After defeating the Toronto Blue Jays 3-0 in Game 5 of the American League Championship Series on Wednesday, the Cleveland Indians are heading to the World Series for the first time since 1997.
Despite the defeat, Blue Jays president Mark Shapiro made sure to give praise to his former employer - most notably his predecessor Chris Antonetti - as the Indians celebrated in the clubhouse with champagne, ski goggles, and a pair of cowboy boots.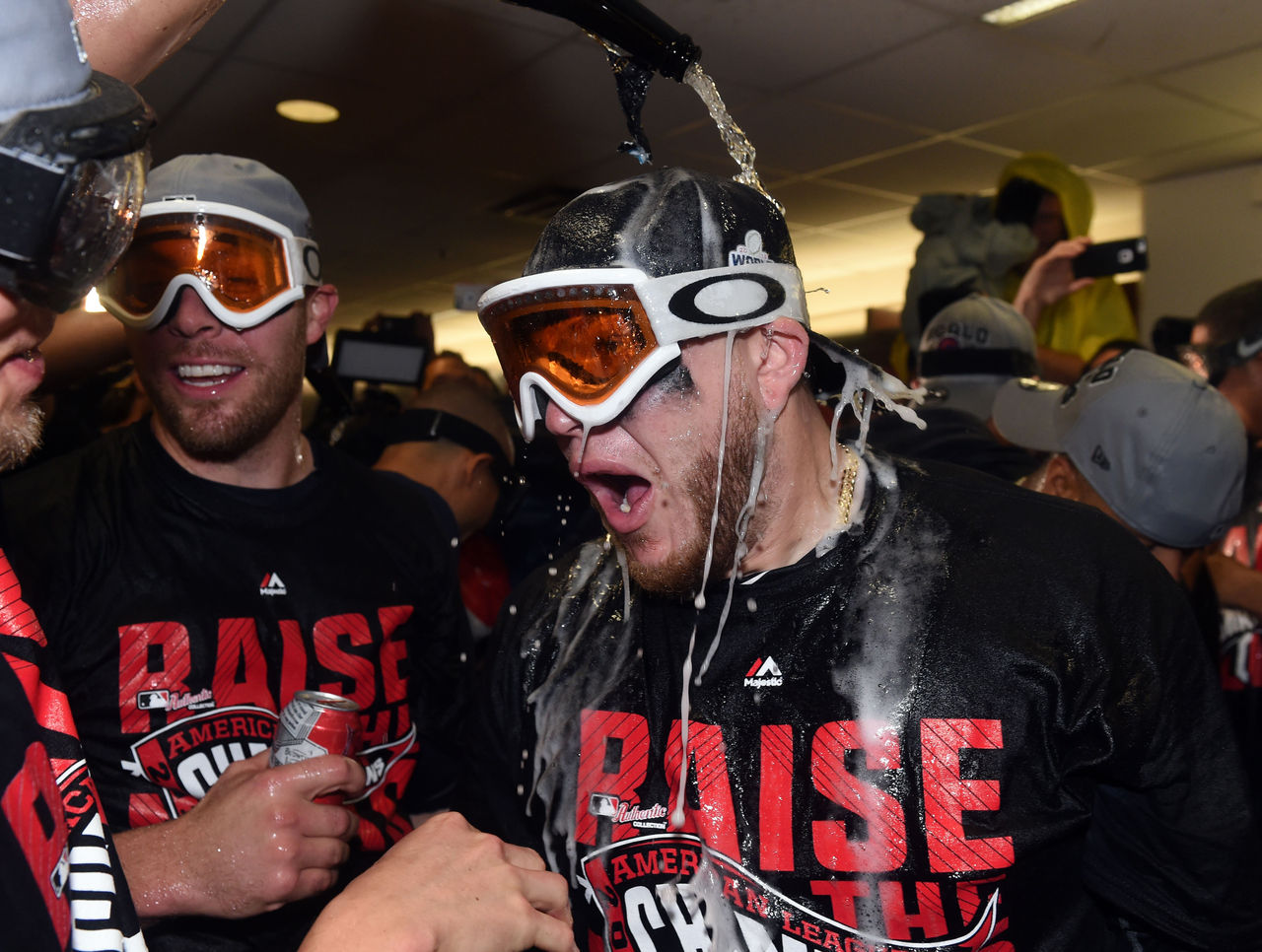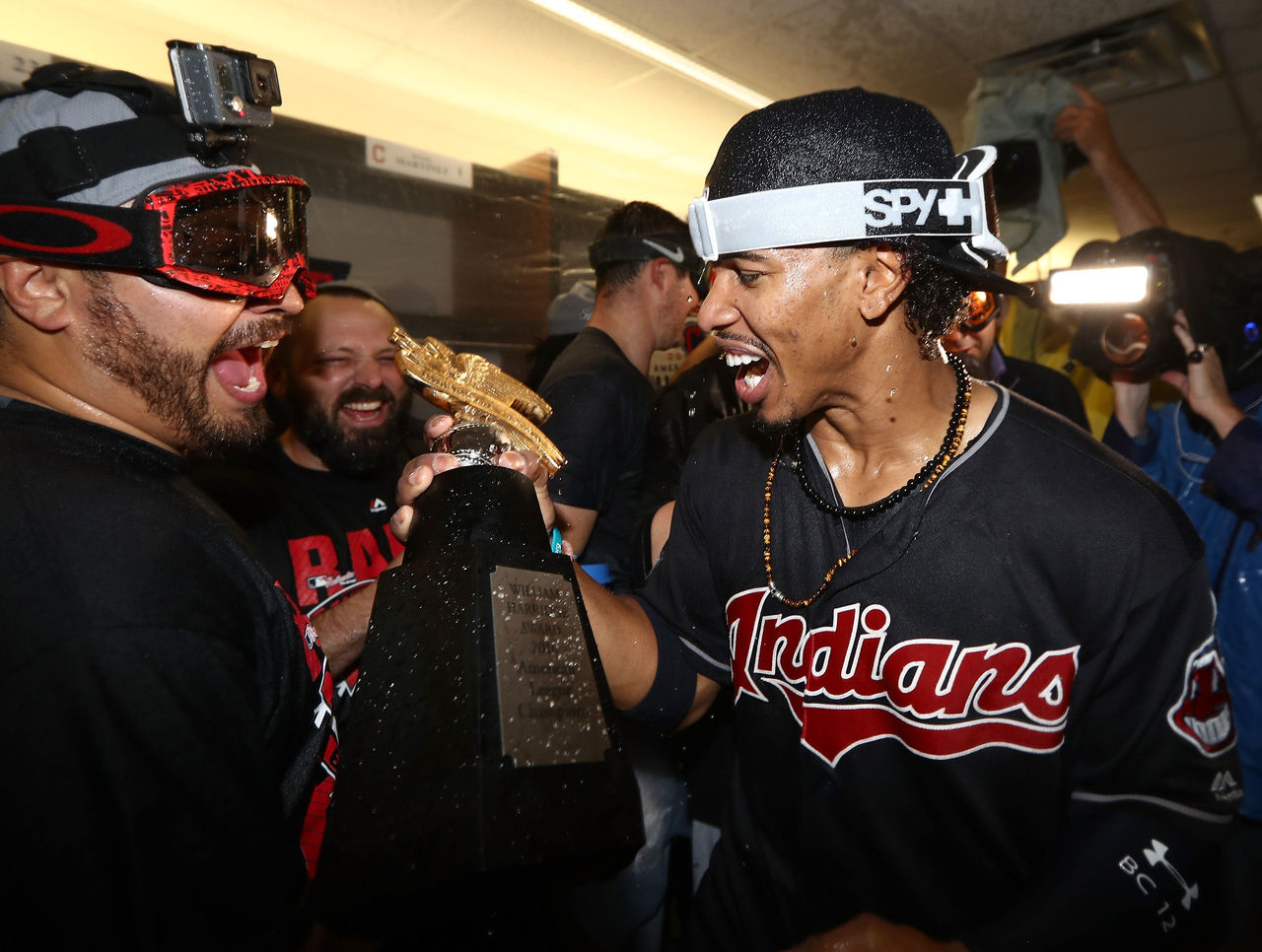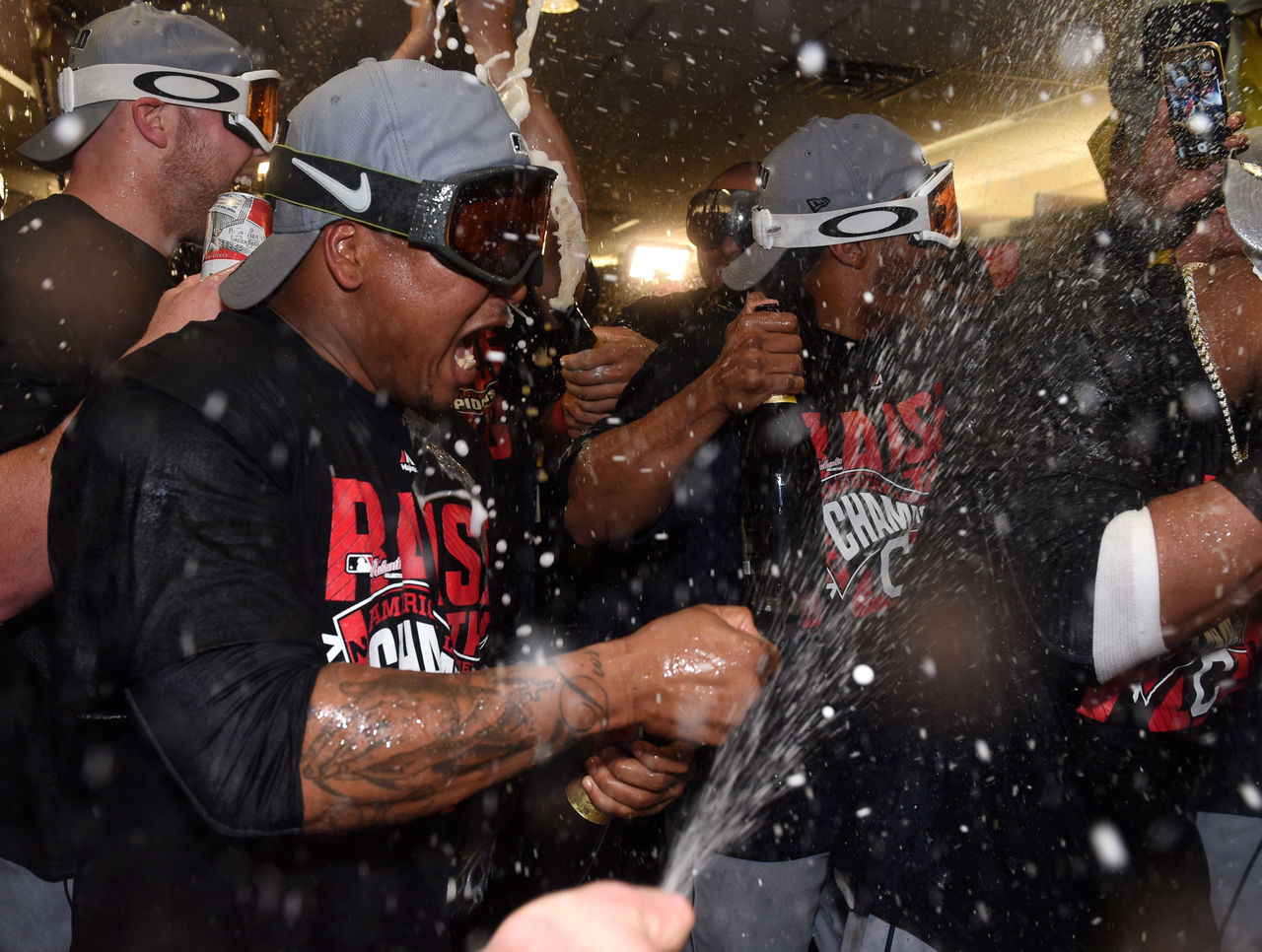 The Indians await the winner of the NLCS between the Chicago Cubs and Los Angeles Dodgers for a chance at their first World Series title since 1948.