Ronaldo claims world scoring record, but will others dispute it?
Giorgio Perottino / Getty Images Sport / Getty
Cristiano Ronaldo is laying claim to the world scoring record after notching the 768th, 769th, and 770th goals of his career during Juventus' 3-1 win over Cagliari on Sunday. But some clubs and retired players may question his achievement.
The 36-year-old said he recognized Pele's goal tally in competitive games as 767, and that he was level with the Brazilian icon until his three-goal outburst over the weekend. Pele has corroborated Ronaldo's version of events.
"... I'm filled with joy and pride as I acknowledge the goal that puts me on top of the world's goalscoring list, overcoming Pele's record, something that I could never have dreamed of while growing up as a child from Madeira," Ronaldo wrote on Facebook.
"Believe me, this story is still far from being over," he added. "The future is tomorrow and there's still a lot to win for Juventus and Portugal!"
Ronaldo represented Sporting CP, Manchester United, and Real Madrid before joining Juventus in 2018. He's scored 102 of his 770 goals for Portugal.
Goal records have been the subject of heated debates across world football in recent months. In December, Barcelona congratulated Lionel Messi on becoming the player with the most goals for a single club after he netted his 644th for the Blaugrana. But Santos, Pele's former side, soon tried to hush the celebrations.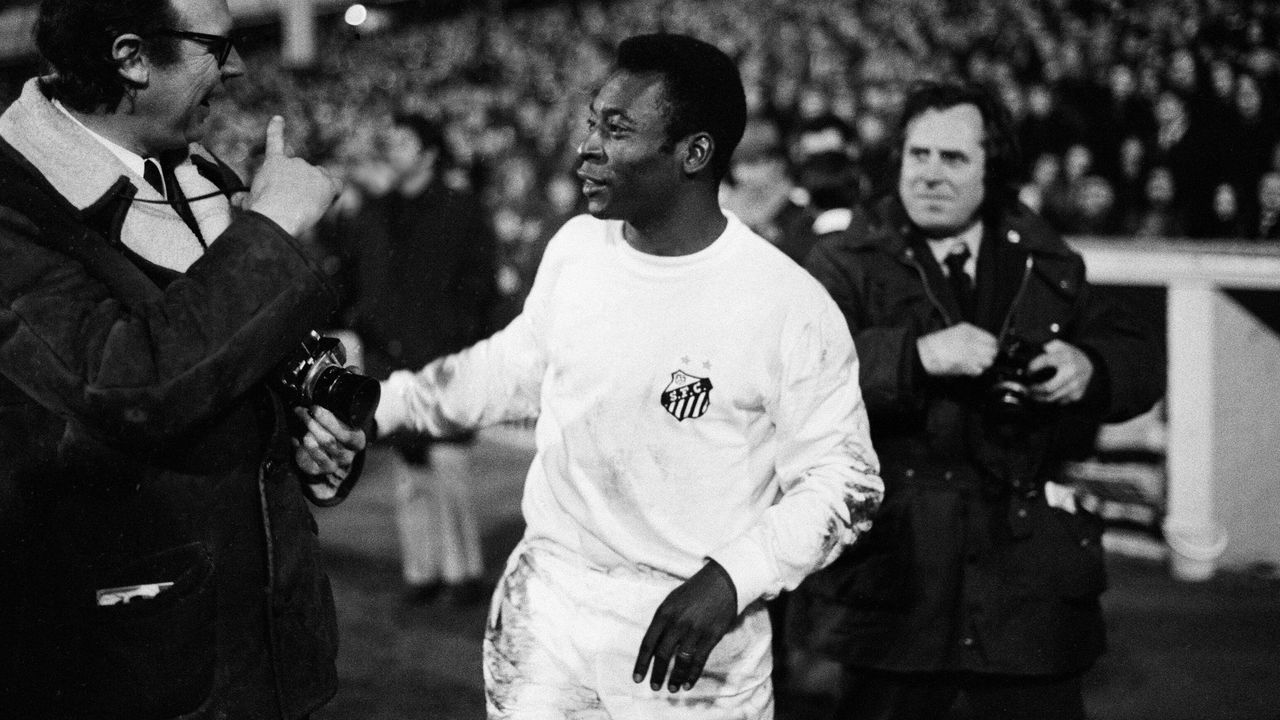 Santos claimed Pele had scored 1,091 goals for them - 448 more than Messi at the time - after they supplemented his total with statistics from non-competitive fixtures.
"In the expert press accounts, O Rei scored 643 in competitive matches and the 448 goals scored in friendly matches and tournaments were ostracized as if they hold less value," Santos said, adding, "A goal against Transvaal (from Suriname) has the same value as a goal scored at Real Madrid, in the middle of the Santiago Bernabeu."
Pele likes to include goals during friendlies in his own count, too. The three-time World Cup winner proudly declares himself the "Leading Goal Scorer of All Time" on his Instagram page with 1,283 goals. In addition to his production at Santos, Pele racked up goals for his homeland, the New York Cosmos in the North American Soccer League, and while playing on teams cobbled together for exhibition fixtures.
Despite his assertion putting him at 513 goals more than Ronaldo, Pele has acknowledged on social media that the Juventus superstar's record is relevant for competitive games.
"Congratulations on breaking my record of goals in official matches. My only regret is not being able to give you a hug today," Pele wrote on Instagram.
Pele's compatriot Romario, who starred for Brazil between 1987 and 2005, also claims to have reached quadruple figures in his career. But FIFA has described that as a "personal count," noting in 2007 that the legendary No. 11 "openly includes 77 goals he scored at the youth level and a further 21 in friendly and testimonial matches."
Numerous sources believe Romario's actual haul is around 750 goals.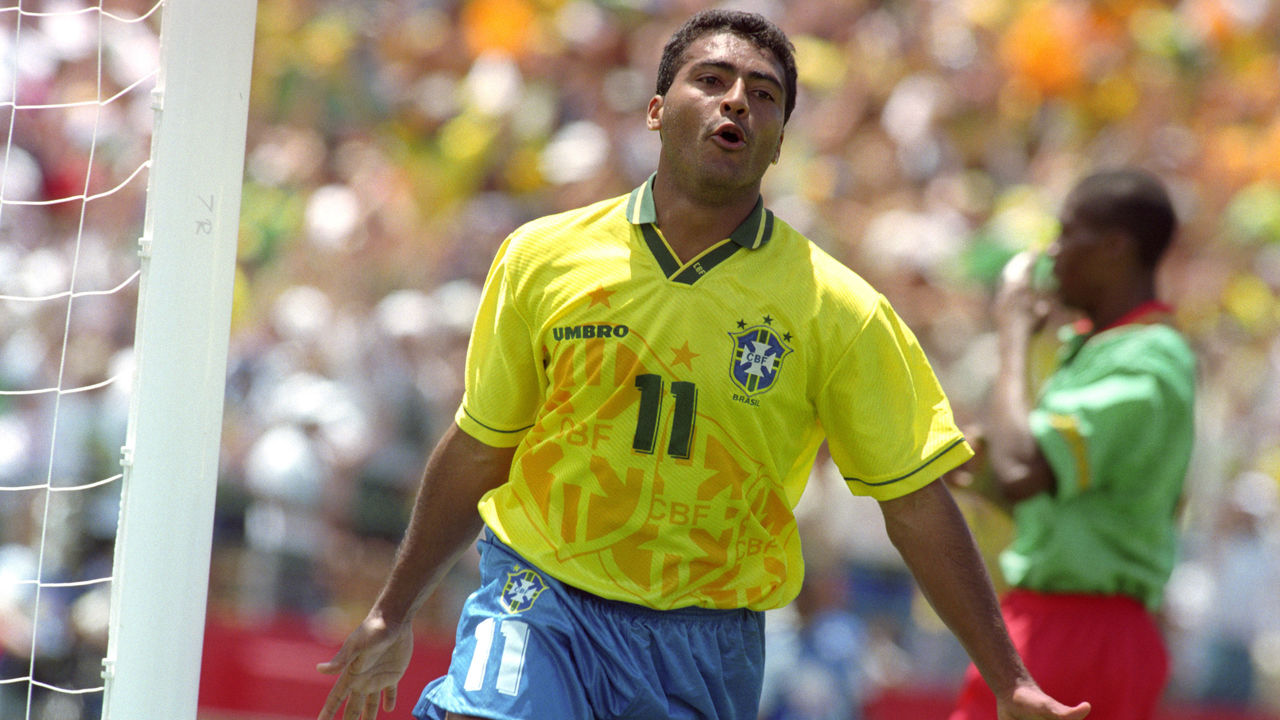 But in reality, the globe's all-time top scorer might not come from Portugal or Brazil. He could be a Vienna-born marksman who started his 24-year career in 1931.
Josef Bican played his club football for a range of Eastern European clubs, including Rapid Vienna and Slavia Prague, averaging 1.52 goals per game, according to FIFA. The governing body understands that rate, along with his exploits for Austria and Czechoslovakia, put him at an "estimated" 805 goals when he retired, while the Czech national football team says he scored 821 goals in official matches.
Bican's total includes 27 goals scored for Rapid Vienna's reserve and amateur teams, "in addition to some that were scored not in official international matches," Agence France-Presse reports. Discounting those efforts would knock Bican down to 794 goals at most - 24 more than Ronaldo. And some researchers claim there's data missing from the player's 1952 season in the Czech second division.
At the moment, it would seem Ronaldo has clinched the true world scoring record, unless researchers scouring newspaper archives throughout Eastern Europe can uncover indisputable numbers for Bican.
Comments
✕
Ronaldo claims world scoring record, but will others dispute it?
  Got something to say? Leave a comment below!