Perfect player series: Building a flawless goalkeeper
Images via Reuters // Action Images
Presented by

Every footballer on the planet has blemishes: weaknesses in their game they wish didn't exist. But what if they didn't? What would the ideal player look like in every position? Plucking specific traits from various superstars, theScore is diving into the lab to build the perfect footballer.
Complete series:
Building a flawless centre-back (July 25)
Building a flawless full-back (July 26)
Building a flawless central midfielder (July 27)
Building a flawless attacking midfielder (July 28)
Building a flawless winger (July 29)
Building a flawless forward (July 30)
In the opening installment of our seven-part series, we're assembling the perfect goalkeeper. Good luck getting one past this shot-stopper.
Size: Thibaut Courtois (Chelsea)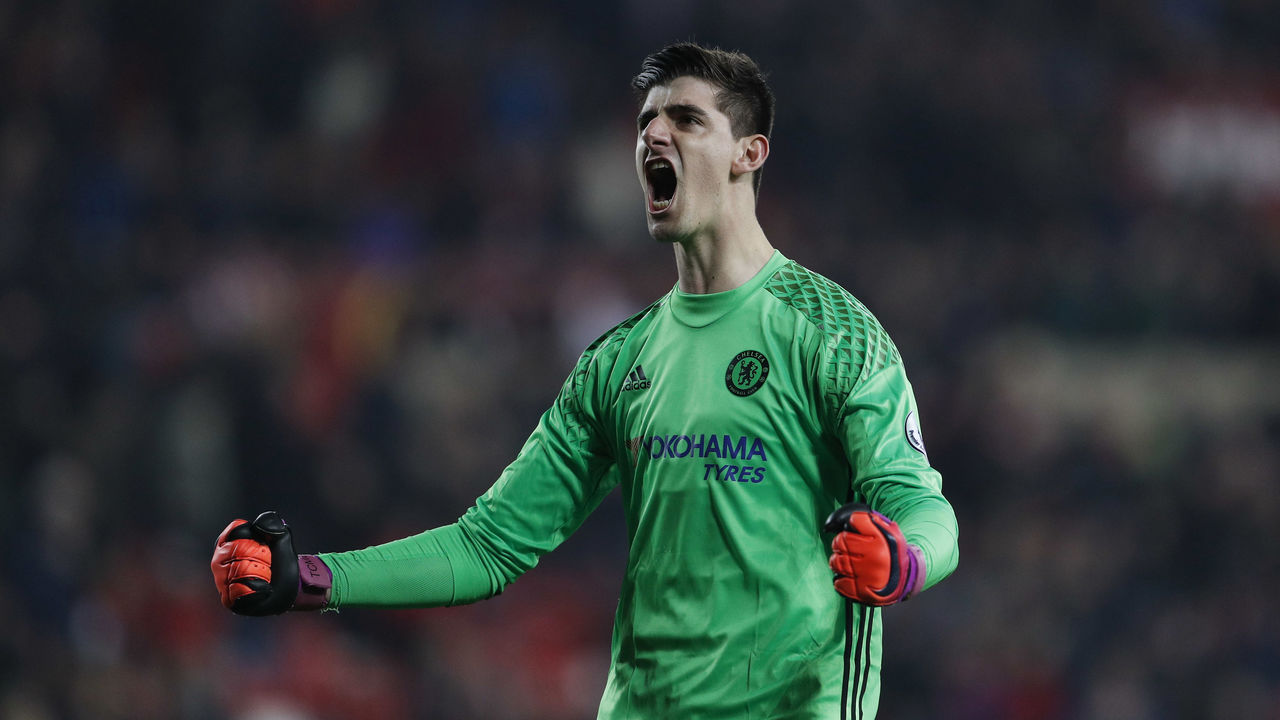 The likes of Hugo Lloris (6-foot-1) and Keylor Navas (6-foot) have proven that goalkeepers who lack sheer size can still be excellent performers at some of the top clubs in the world. But let's be honest, there's something calming - or, for the opposing side, slightly intimidating - about looking between the posts and seeing a gigantic figure holding court. At an imposing 6-foot-5, Chelsea custodian Thibaut Courtois fits the bill. His wingspan allows him to stretch out and tip shots away that a shorter man, regardless of skill, simply wouldn't be able to deflect. All other things being equal, we'll take the larger body as the foundation for our exemplary netminder.
Reflexes: David De Gea (Manchester United)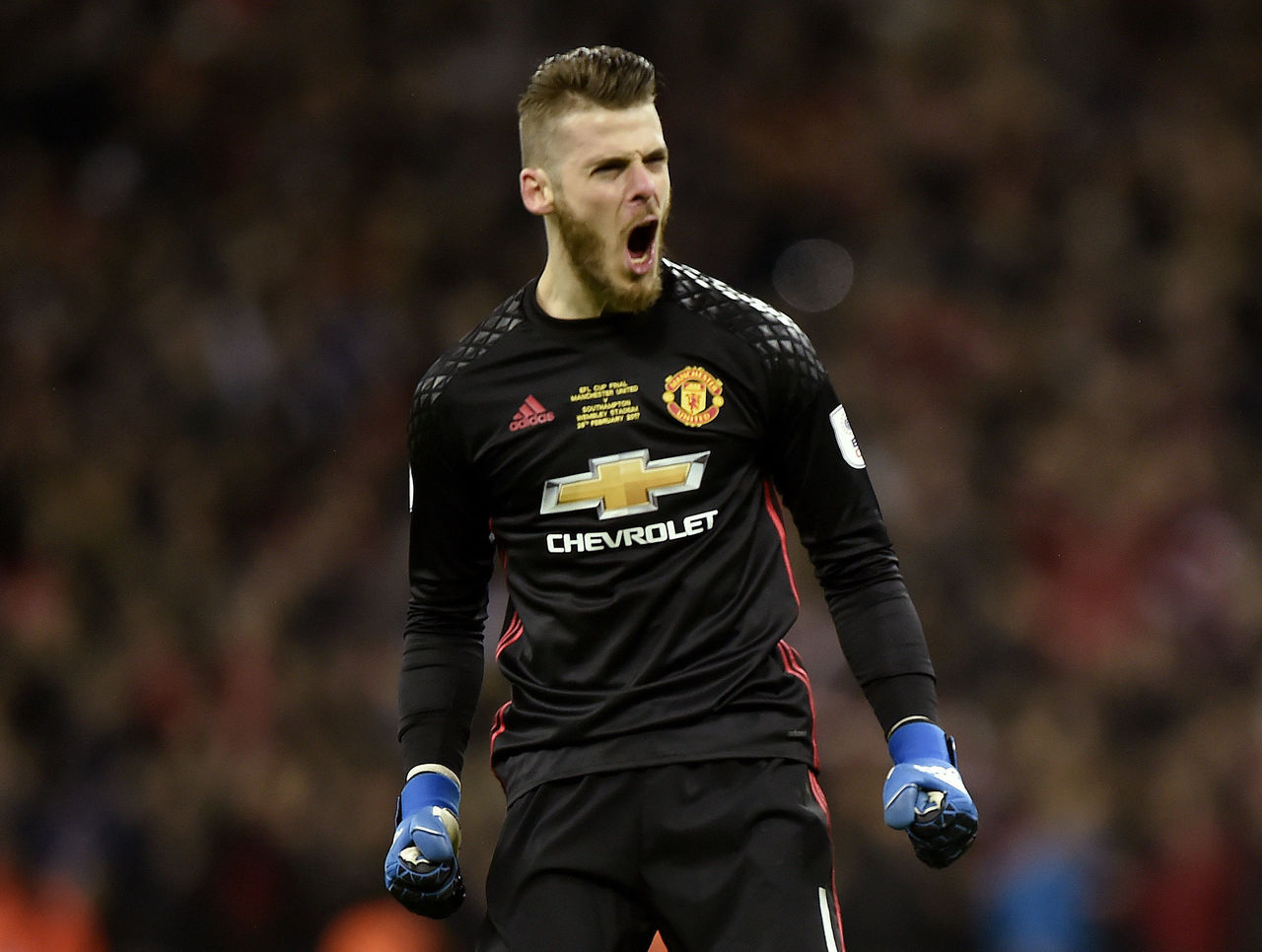 Arguably the best pure shot-stopper plying his trade right now, acrobatic Spaniard David De Gea pairs agility with rapid reflexes to provide an often impermeable presence for Manchester United. There's a reason, aside from his nationality, that Real Madrid comes knocking on the Old Trafford door every summer in an effort to procure his services.
Positioning: Jan Oblak (Atletico Madrid)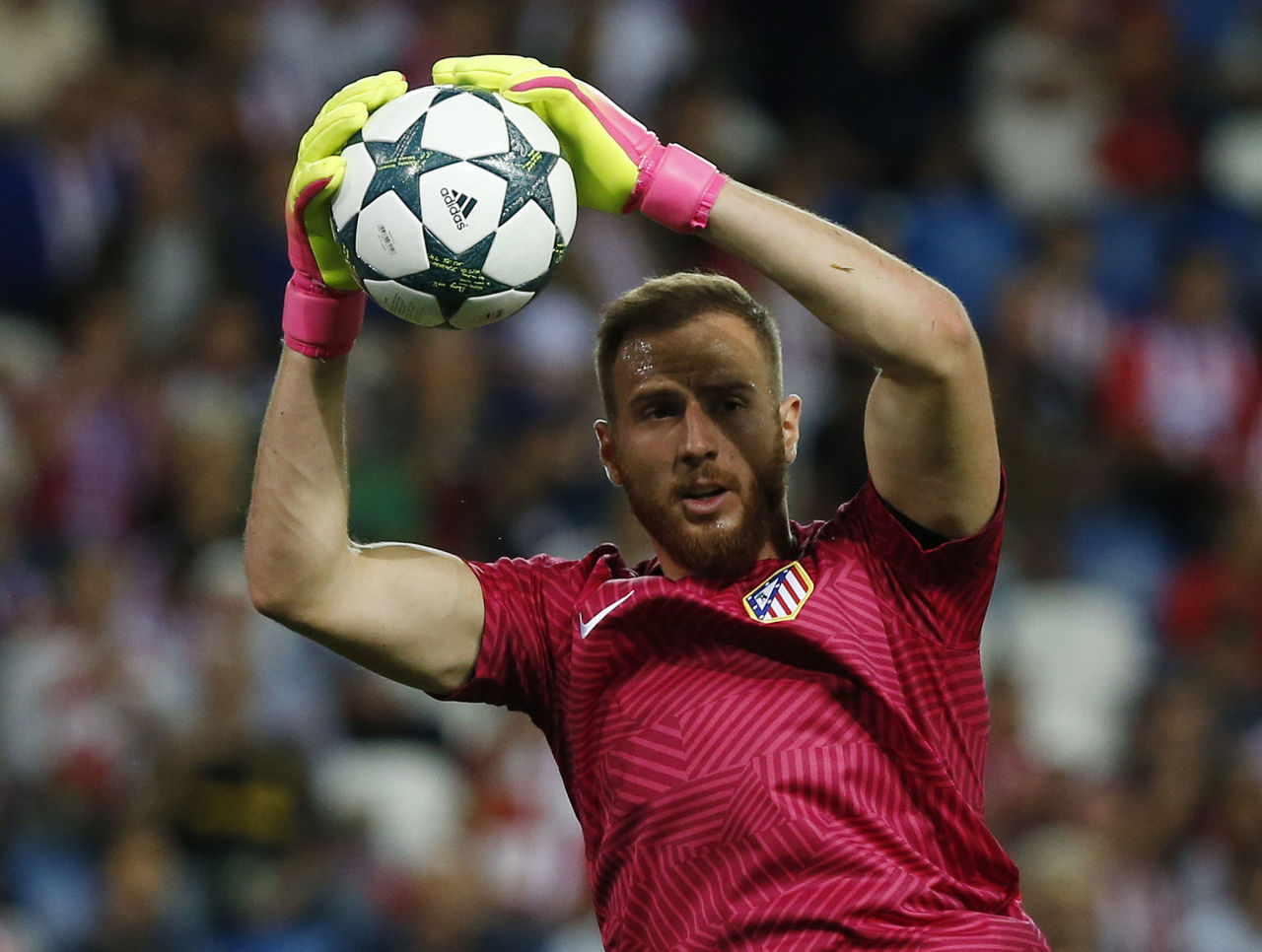 The most underrated goalkeeper in the game today - that's something of an Atletico Madrid staple, of course - Slovenian No. 1 Jan Oblak makes difficult saves look rather routine by virtue of his superb positioning. It's an unfortunate paradox that influences our opinion of the men with the gloves: If they're consistently in optimal position, it limits their opportunities to make eye-catching, diving saves that grab headlines. Sometimes, boring is actually better.
Penalty-box command: Manuel Neuer (Bayern Munich)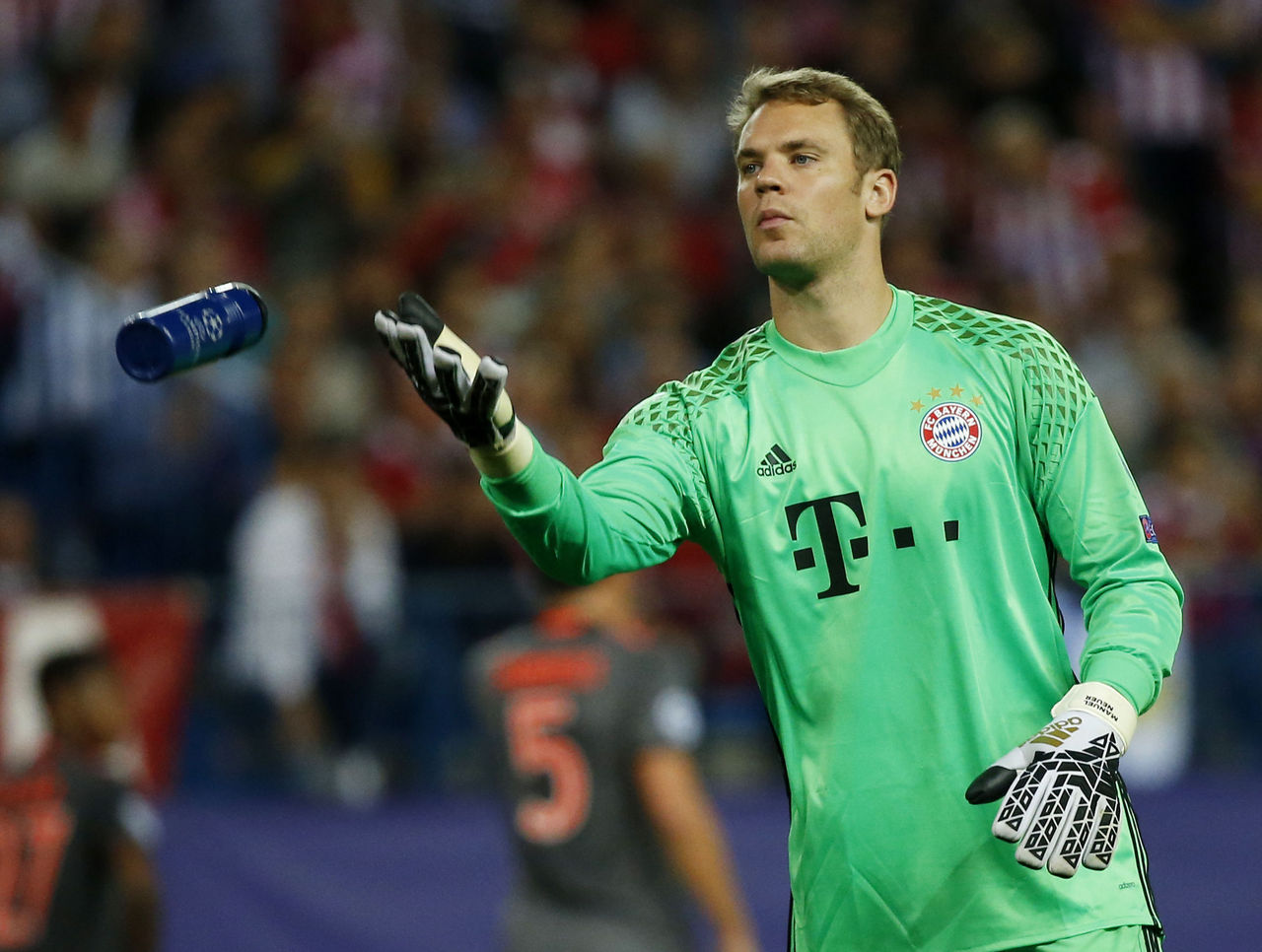 The game's predominant goalkeeper checks off most of these categories by himself: He's enormous at 6-foot-3, but despite his menacing frame, maintains the necessary reflexes and athleticism to flourish as the last line of defence for both Bayern Munich and Germany. His exploits as a distributor are well known, but he's equally impressive while completing some of the more archetypal goalkeeping responsibilities inside the penalty area. Barking out orders to his defenders and making split-second decisions to attack balls in the box - be it with his hands, head, or feet - Manuel Neuer makes everyone aware that the penalty area belongs to him.
Leadership: Gianluigi Buffon (Juventus)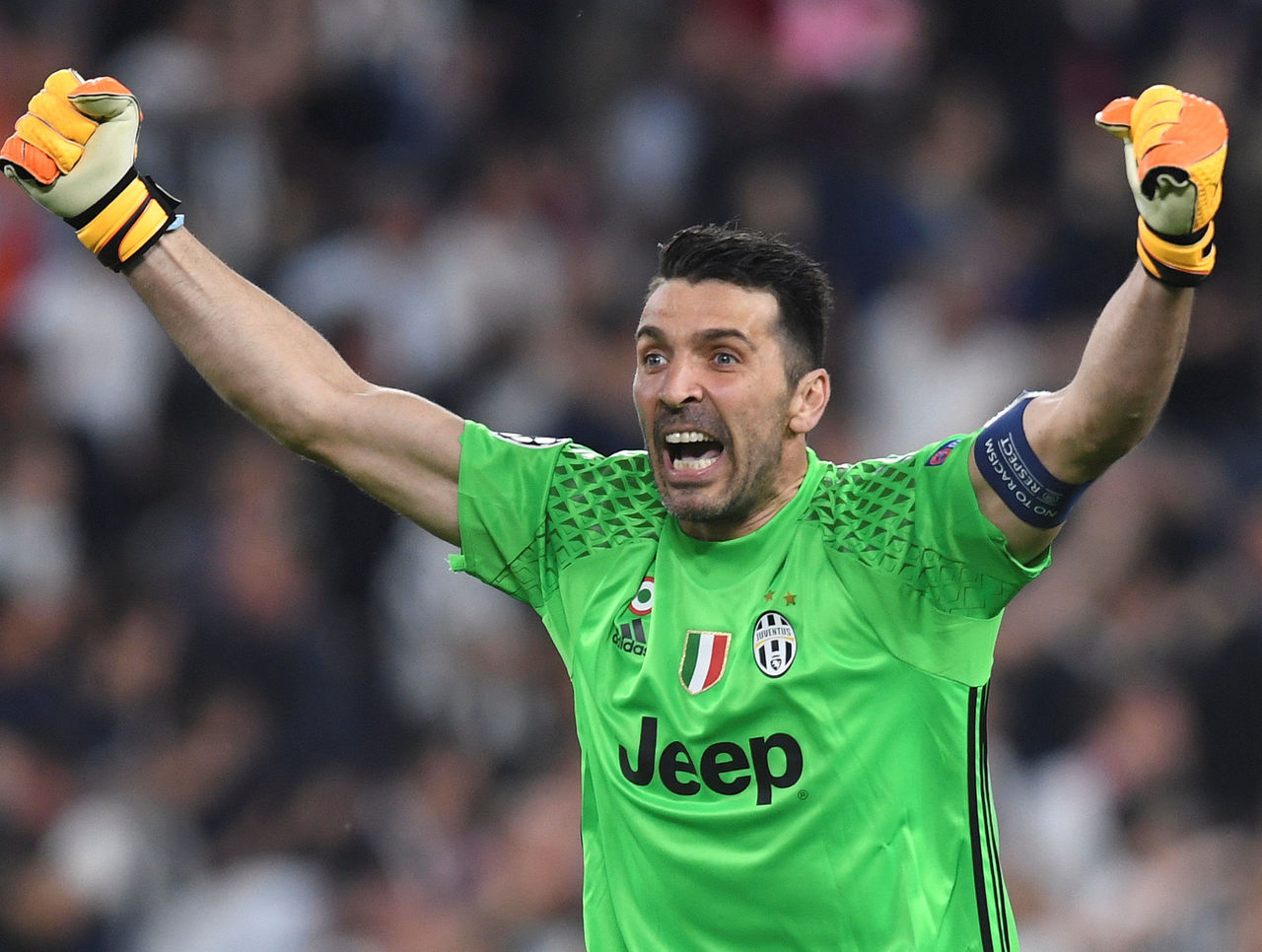 No, this isn't simply because he's 39 years old - age is too often conflated with leadership ability. Juventus icon Gianluigi Buffon, aside from being arguably the greatest goalkeeper in history, was lauded for his captaincy credentials long before he approached 40. He's as calm on the pitch as he is wise off it, and when the Bianconeri need to look to someone for guidance, Gigi is often the man relied upon. That he's the general of the Italian club, in every sense of the word, is no coincidence, and it's not a lifetime achievement award. The Italian international is the obvious choice in this category.
Ball-playing: Marc-Andre ter Stegen (Barcelona)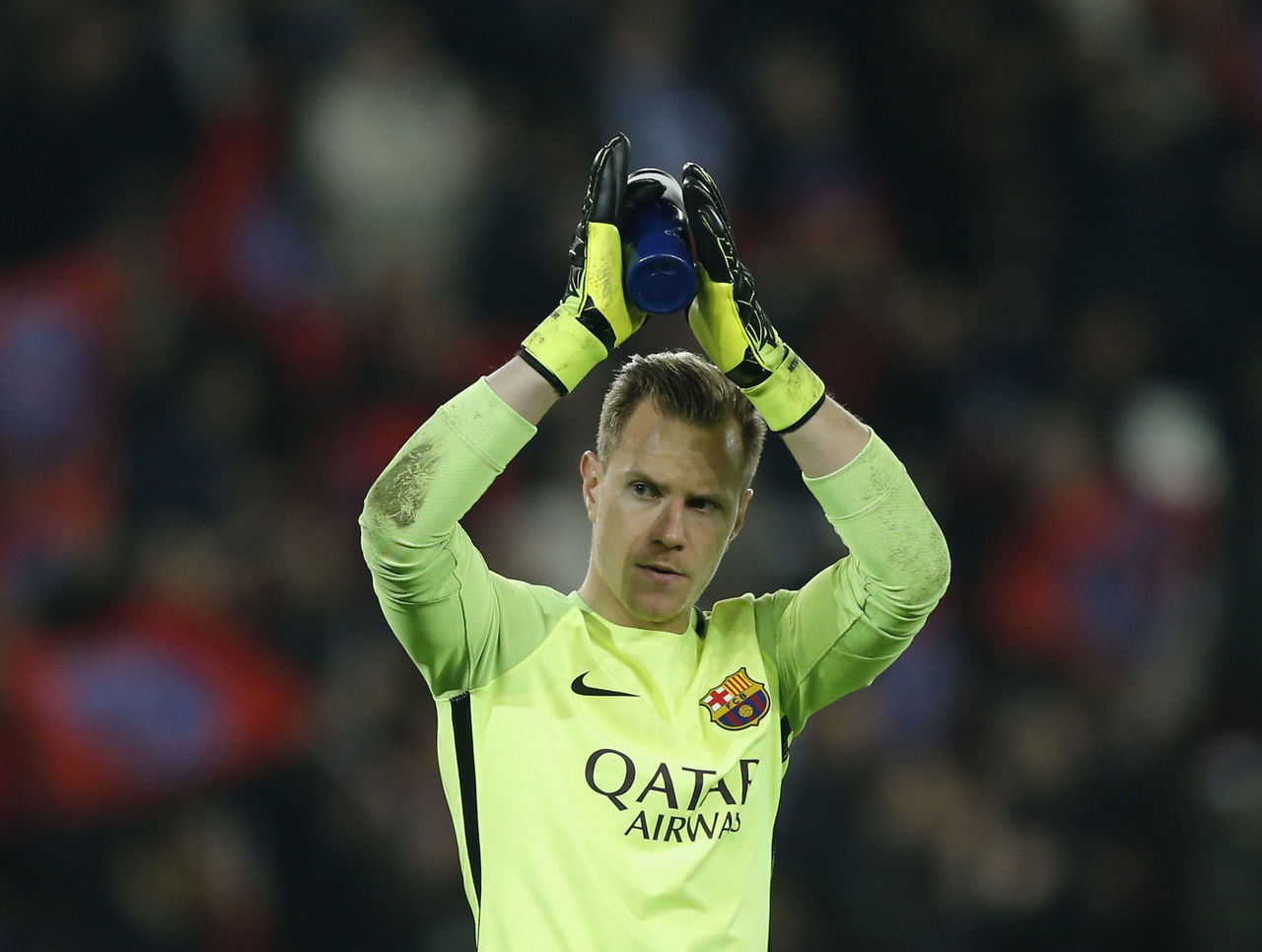 Claudio Bravo, despite his baffling (and somewhat hilarious) problems during his debut campaign at Manchester City, remains one of the best in the world at his position when asked to distribute the ball with his feet. Newly minted Citizen Ederson is equally cool firing it around on the deck. And yet, if Pep Guardiola had his way, neither of them would be at the Etihad. The celebrated tactician wanted Marc-Andre ter Stegen to backstop his Premier League revolution, only to have his advances swiftly rejected by Barcelona, which knew full well what it possesses in the form of the German international. It's simple, really: A 'keeper doesn't play for the Blaugrana and become the object of Guardiola's affection without being a superb ball-playing option.
(Photos courtesy: Action Images)
Comments
✕
Perfect player series: Building a flawless goalkeeper
  Got something to say? Leave a comment below!