Launching pad: Ranking the 5 best Ajax products
VI-Images / Getty Images Sport / Getty
Ajax is arguably the world's biggest producer of footballing talent, rivaling even Barcelona's infamous La Masia academy.
So, with the news that Wolfsburg has signed Ajax's young central-midfield prodigy, Riechedly Bazoer - on the 30th anniversary of Dennis Bergkamp's debut, no less - it only seems fitting to look back at the best talents the club has ever produced.
5. Frank de Boer (senior debut: 1988)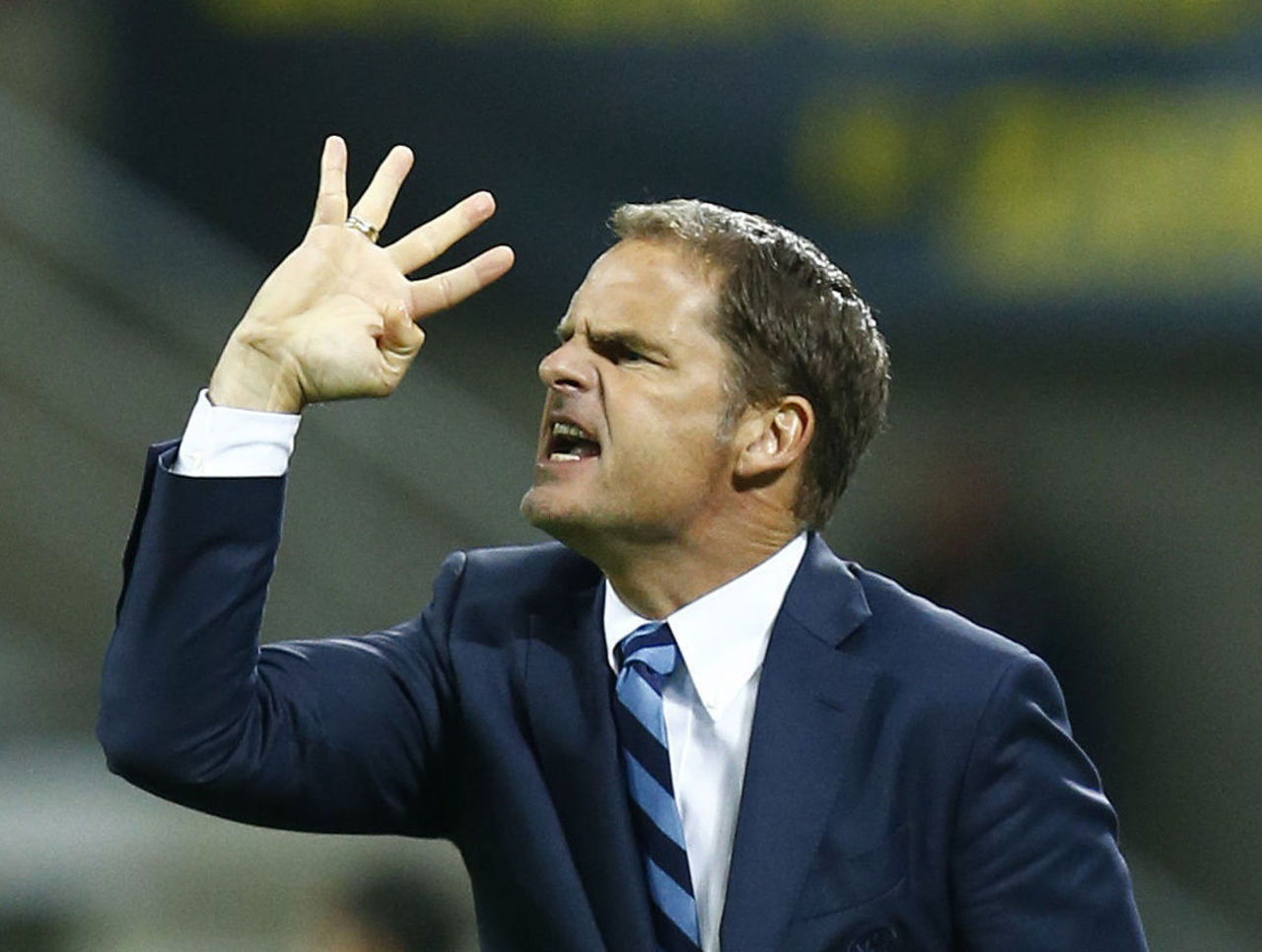 Frank de Boer spent four years honing his craft at the academy, before debuting with Ajax as an 18-year-old in 1988.
The Hoorn-born defender had an immediate impact with the club - moving from left-back to a more central defensive role - thanks to his pinpoint passing from the back.
He went on to make over 300 appearances in the red and white, lifting the domestic title on five different occasions and even collecting a Champions League-winning medal in 1995.
De Boer eventually left Ajax to join Barcelona in 1999, helping Los Blaugranas win La Liga in his debut season.
Frankly, no argument here.
4. Frank Rijkaard (1980)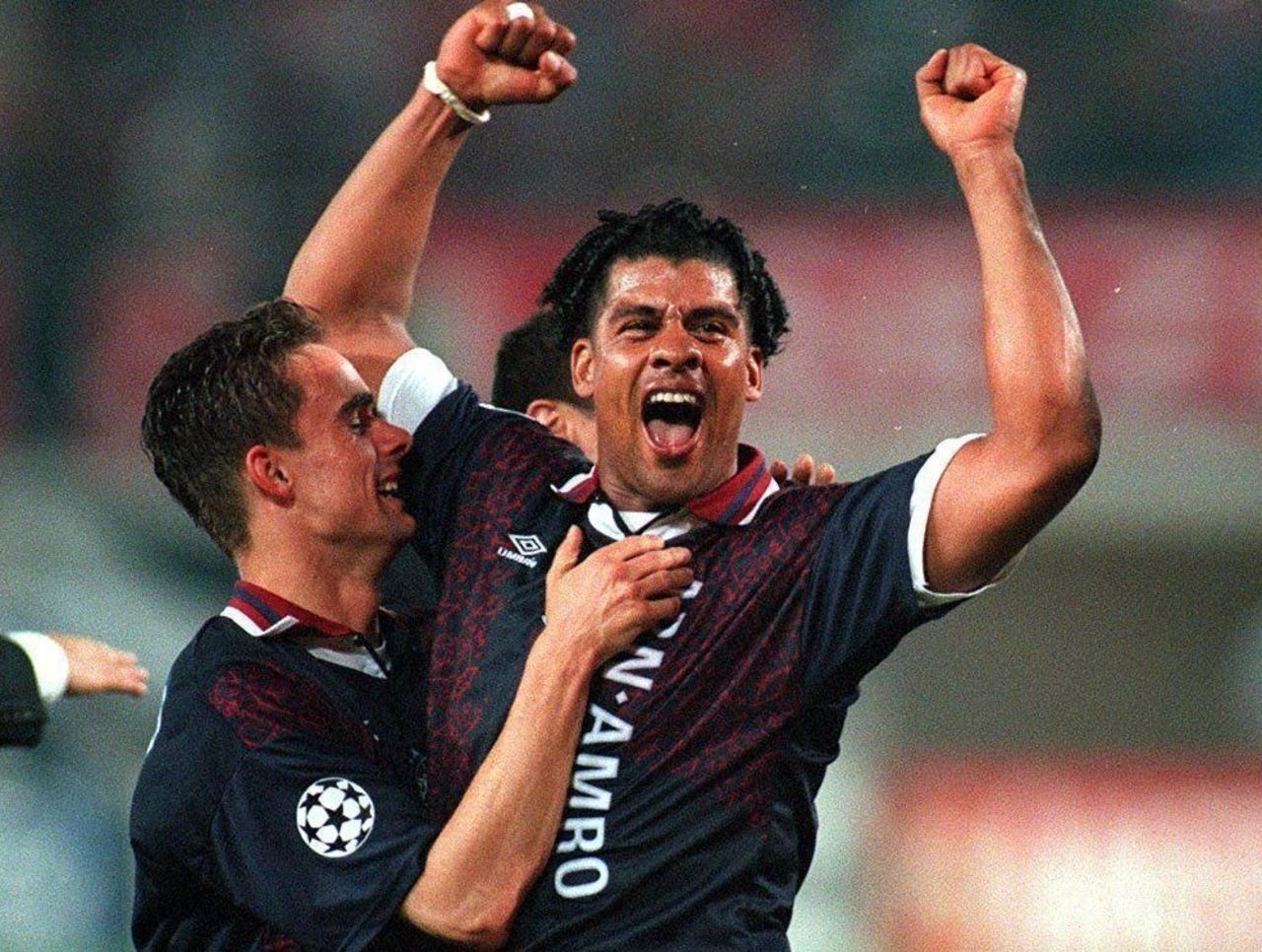 One of the best defensive midfielders to ever step on a football pitch, Rijkaard truly personified what it means to be an all-round player.
With no apparent weakness in his game, the Amsterdam native was called up to the senior squad as a 17-year-old, sticking around to make over 300 appearances for Ajax - eerily similar to another Frank.
Apart from winning four Eredivise titles - over two separate periods at the club - Rijkaard won the Champions League with Ajax in 1995, and helped them lift the Dutch Cup on three different attempts.
Rijk on.
3. Dennis Bergkamp (1986)
Although Bergkamp is best remembered for his scintillating performances with Arsenal, "The Iceman" - who rarely smiled but scored regularly - was a product of De Godenzonen.
The footballing wizard first debuted for Ajax as a 17-year-old - scoring 103 goals in 185 matches - before he was scooped up by Inter Milan in 1993, and then landed in north London to represent the Gunners in 1995.
Regarded as one of the most silky and technically gifted players of his generation, Bergkamp twice finished third in FIFA World Player of the Year voting, and was selected by Pele as one of the top 100 living players.
While he scored 120 times for Arsenal, Bergkamp's statistics don't begin to convey the true genius of his play; his goals were rarely of the tap-in variety.
Equally rare was his willingness to travel abroad. Due to a fear of flying, Bergkamp scored another nickname - "The Non-Flying Dutchman" - from the Gunners faithful.
2. Marco Van Basten (1981)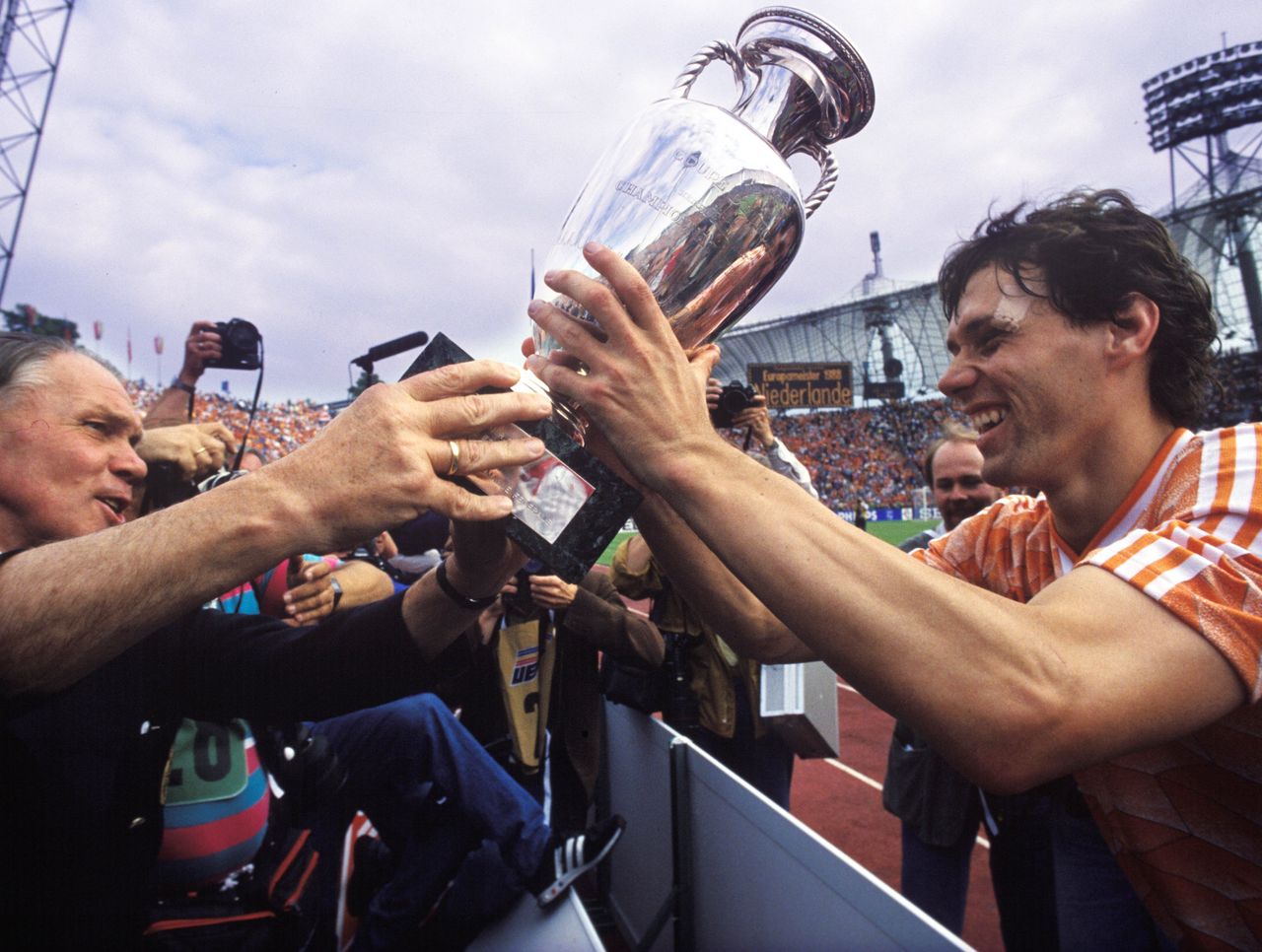 One of the most prolific strikers in footballing history, Marco Van Basten is the second-youngest player to score on his Ajax debut.
During his six-year stint with the Amsterdam giant, Van Basten scored over 100 goals at a rate of nearly one per game. He was named FIFA World Player of the Year in 1992 and won the Ballon d'Or on three separate occasions - in 1988, '89, and '92.
Van Basten was renowned for his picture-perfect technique, which he combined with eagle-eye vision and top-quality finishing from inside and outside the box.
The Utrecht-born striker unfortunately had his career cut short after a string of serious injuries in the mid-90s, retiring prematurely in August 1995 as a 28-year-old - spelling the end of a football hero, but the start of a legend.
1. Johan Cruyff (1964)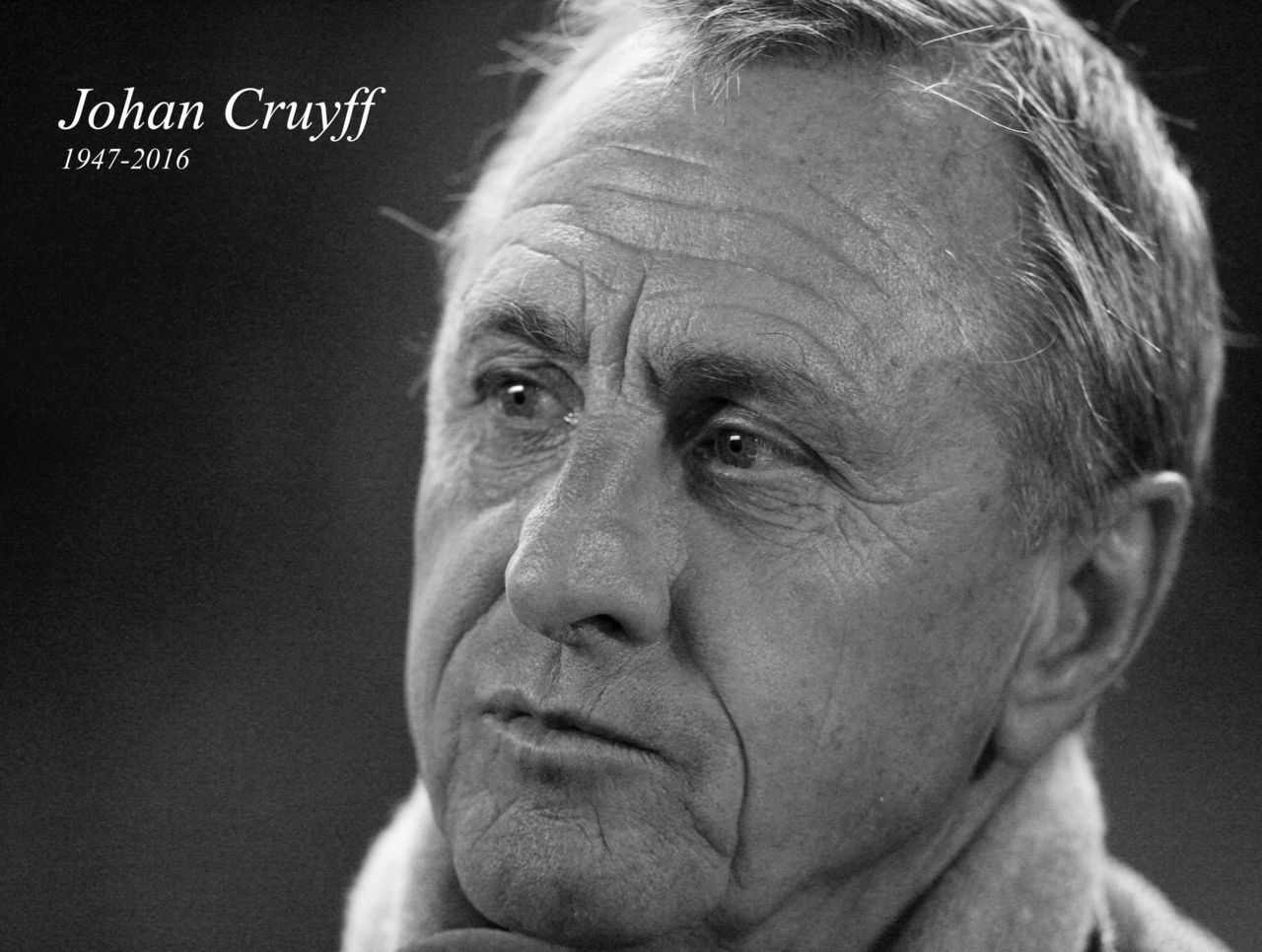 Johan Cruyff - inventor of the infamous Cruyff turn - impacted world football in ways few players can match.
The definition of a engineer on the pitch, Cruyff's style embodied the early concept of "Total Football" - a revolutionary Dutch tactic that changed the game in the 1970s.
Related - From Total Football to the Cruyff Turn: How the Dutch icon changed the game
After joining the Ajax academy in 1957, Cruyff made his senior debut in 1964, but it wasn't until 1965-66 that his impact was felt within Dutch football.
He scored 25 goals in 23 games that season, as Ajax won the domestic league title.
Cruyff went on to make nearly 250 appearances for Ajax, and was subsequently snapped up by Barcelona. He then starred for Los Blaugranas for five years, winning the Ballon d'Or in 1973 and 1974.
Had Cruyff decided to pursue his other sport - baseball - world football may never have evolved in the same way. And had Total Football never been established, the modern game - filled with pace and panache - may look entirely different today.
Honorable Mentions: Edgar Davids, Toby Alderweireld, Christian Eriksen, Wesley Sneijder, Clarence Seedorf, Patrick Kluivert, Rafael Van Der Vaart.