Football may be (mostly) on hiatus, but that's not dampening the never-ending nature of transfer talk. Here's a look at the wild rumors making the rounds this week.
Mercurial Coutinho's many pursuers
The Philippe Coutinho pursuit is on after Bayern Munich's chairman confirmed Friday the club won't exercise the €120-million option on his loan from Barcelona. Bayern could still bid a fraction of that costly amount, but Manchester United, Chelsea, and Leicester have all made contact with the player's agent, according to The Sun.
Milan's quest for all-K quartet not going well
Gazetto dello Sport claim AC Milan are auditing four defenders under two conditions: They play in France, and their surnames start with a "K."
Pierre Kalulu (Lyon), Tanguy Kouassi (PSG), Layvin Kurzawa (PSG), and the versatile Boubacar Kamara (Marseille) have made the cut, though there could be an issue with the latter, as L'Equipe says Kamara wants to stay at Marseille.
Lukaku tempts Belgian buddies with Inter ideas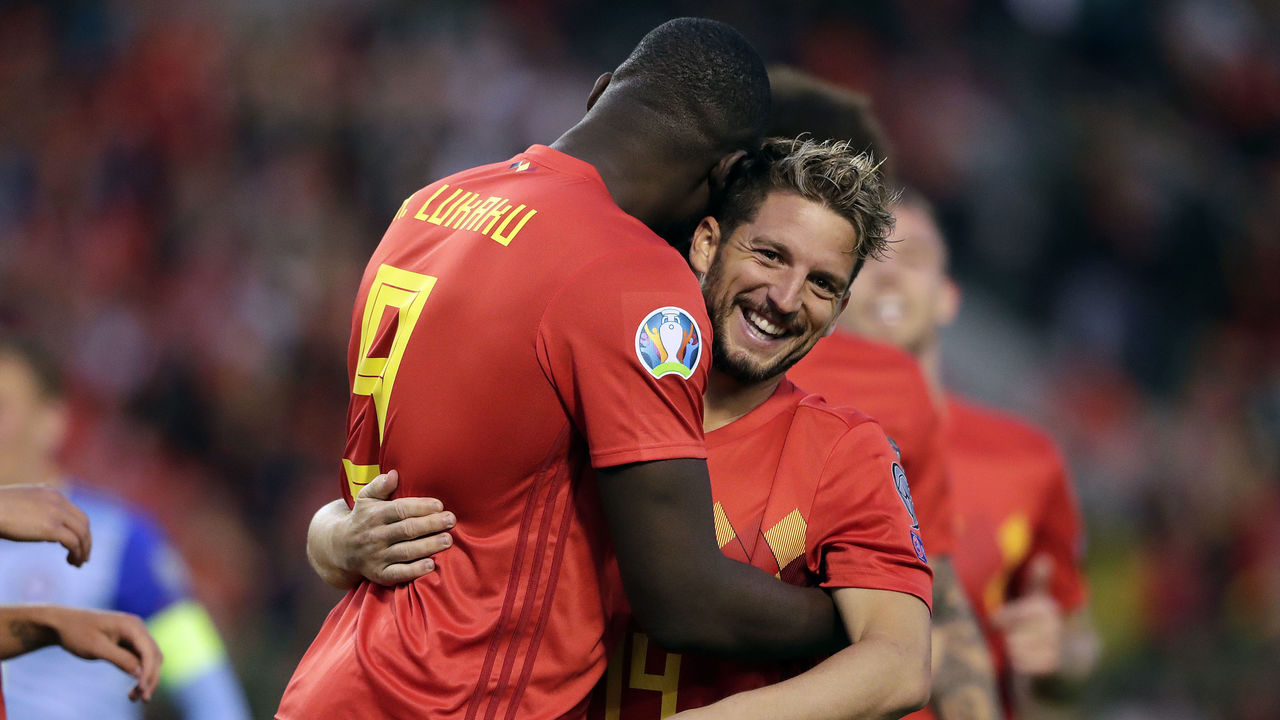 Romelu Lukaku is playing "Who Wants to be a Nerazzurri?" and the Belgian striker is calling a friend. Make that friends, as Football Italia reports Lukaku has reached out to Napoli's Dries Mertens, Paris Saint-Germain's Thomas Meunier, and Tottenham's Jan Vertonghen in hopes of luring the soon-to-be free-agent triumvirate of Belgium internationals to Inter Milan.
Dries your eyes mate, Cavani's coming
Lukaku might want to hold off on buying Mertens a housewarming gift. The Guardian reports that Mertens is set to pen a new three-year deal with Napoli, forcing Inter to look elsewhere to replace Barcelona bound Lautaro Martinez. According to Sport, Inter could direct its gaze to the Parc des Princes, where goal-machine Edinson Cavani's deal with PSG is set to expire.
Icardi in the cards?
Domino effect, anyone? Sky Sports reports that PSG are set to table a €50-million offer for striker Mauro Icardi, plus €10 million in add-ons. Icardi was alongside Cavani while on loan with the French side from Inter this season.
Icardi's loan deal featured a €70-million buy option, which, for those keeping score at home, is more than what the Ligue 1 champions have reportedly offered.
Arsenal eye barter for Lemar from afar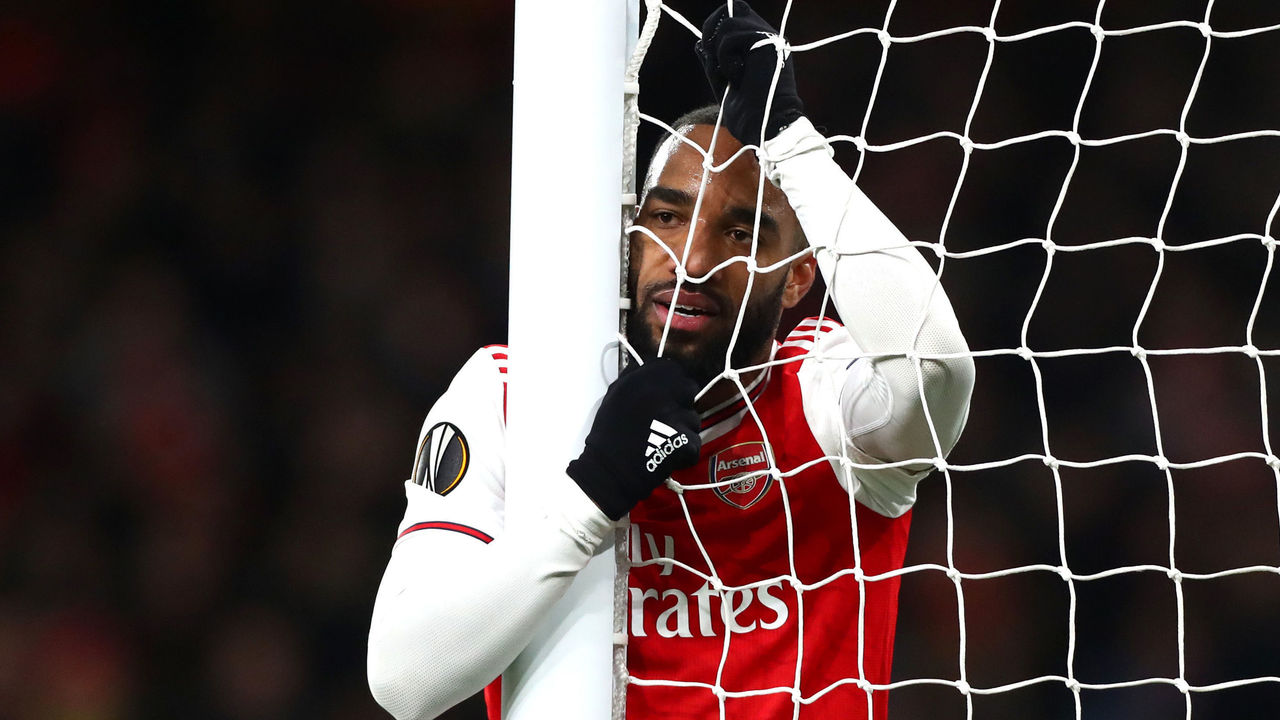 It seems Arsenal's Alexandre Lacazette is forever linked with a move to Atletico Madrid. Lacazette, who's twice been flogged for lockdown lapses, could be shipped to sunny Spain, with longtime Gunners target Thomas Lemar - who hasn't scored in over a year - going the other way, according to AS. It's doubtful Lemar is the Thomas on Atleti that Gunners fans are pining for right now.
Los Blancos bypass line for Lille lefty
Elsewhere in the Spanish capital, RMC Sport claim Real Madrid could make a thrifty €20-million overture for Lille center-back Gabriel Magalhaes, who's also linked with Everton and Chelsea. Zinedine Zidane fancies a left-footer and is skeptical of Eder Militao, while the team's board is resistant to matching RB Leipzig's €60-million valuation of French citadel Dayot Upamecano.
Nouveau riche Newcastle gaga for Zaha
As Newcastle near a £300-million takeover, the Magpies will be frequently cited as eager buyers in the upcoming window. Will most of it be baloney? Yes. Was talk of interest in Gareth Bale a bit absurd? Yes. Does the Daily Mail's report that Newcastle is eyeing a £60-million (€67 million) bid for crafty Crystal Palace wantaway Wilfried Zaha seem appropriate for all parties? Also yes.