"Three defeats and you're out."
While the Brazilian footballing proverb is hardly a steadfast rule, it does speak to the fickle nature of the sport and the perils of management.
Yesterday a hero, today a lightning rod for derision, touchline tacticians often fall on the sword for underperforming squads and the mismanagement of backroom administrators. When matters turn pear-shaped, the manager is the easiest to sack, and with terse boosts in form being a common byproduct of appointing a new gaffer, personnel changes can prove beneficial.
With that in mind, here's a look at eight managers across Europe's top five leagues whose current tenures are becoming increasingly dubious:
Claude Puel (Leicester City)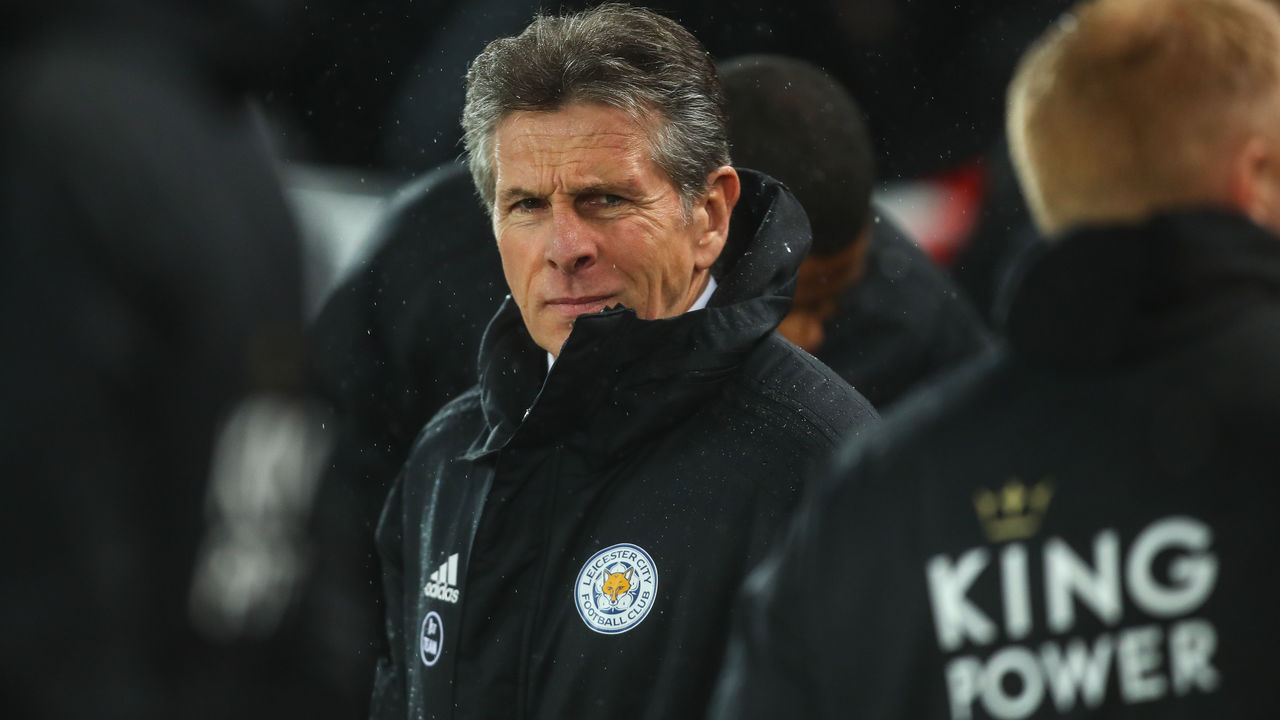 When Foxes fan favorite James Maddison was taken off for Rachid Ghezzal in the 62nd minute of Sunday's home defeat to Manchester United, the King Power faithful showered the Frenchman with a chorus of "You don't know what you're doing." Puel does have his supporters, with players-turned-media like Chris Sutton and Robbie Savage leaping to the defense of a manager who seems unfairly maligned despite a run of four matches without a victory. That's now zero wins in 27 for Puel with Leicester City and Southampton when trailing at the interval.
How hot is the seat? (out of five) 🔥🔥🔥
Marco Silva (Everton)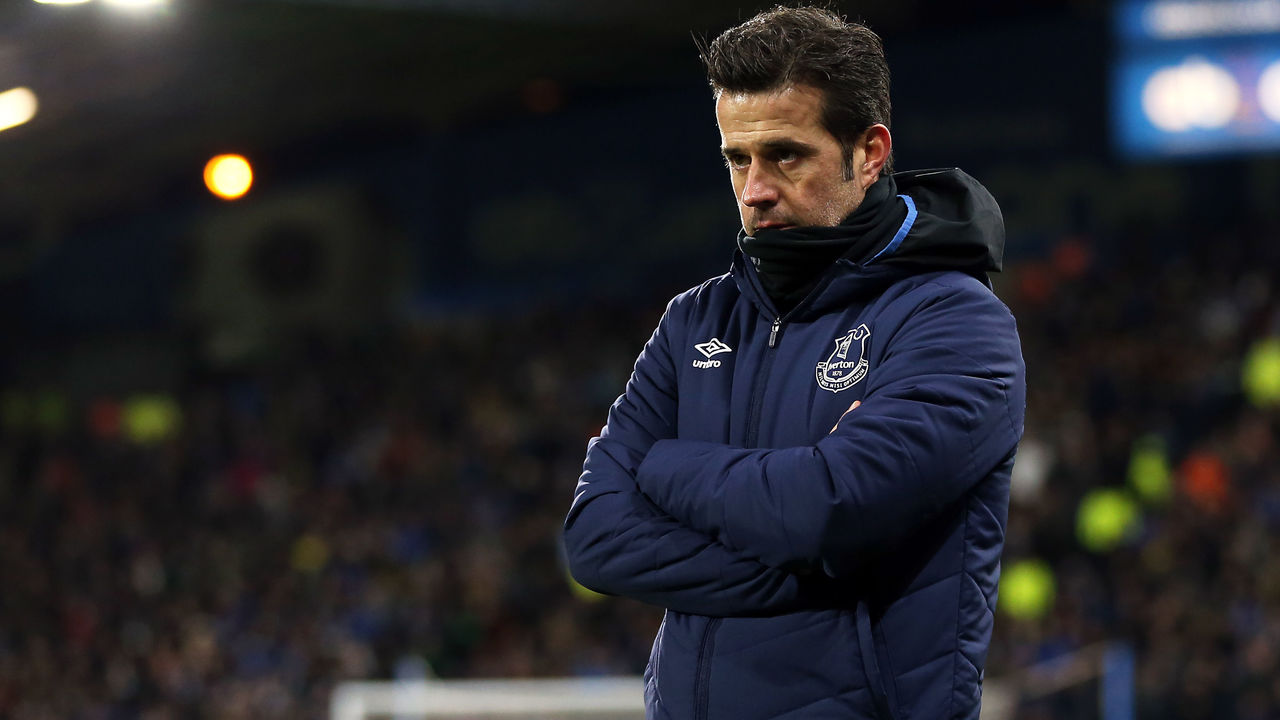 Marco Silva is lucky the black cat that stormed the Goodison Park pitch during Saturday's 3-1 loss to Wolves shared headlines ordinarily fit to lambaste the Portuguese gaffer. Everton sit ninth, 17 points adrift of fourth, and it's not so much that they concede often; it's the manner in which they do. Silva's lot have surrendered a league-high 11 goals off set pieces after conceding that many at Hull City in 2016-17 and 12 last season at Watford. Marcelo Bielsa, if you're reading this, fancy spying on the Toffees' training? Desperate to know what they work on.
How hot is the seat? 🔥🔥🔥🔥
Luciano Spalletti (Inter)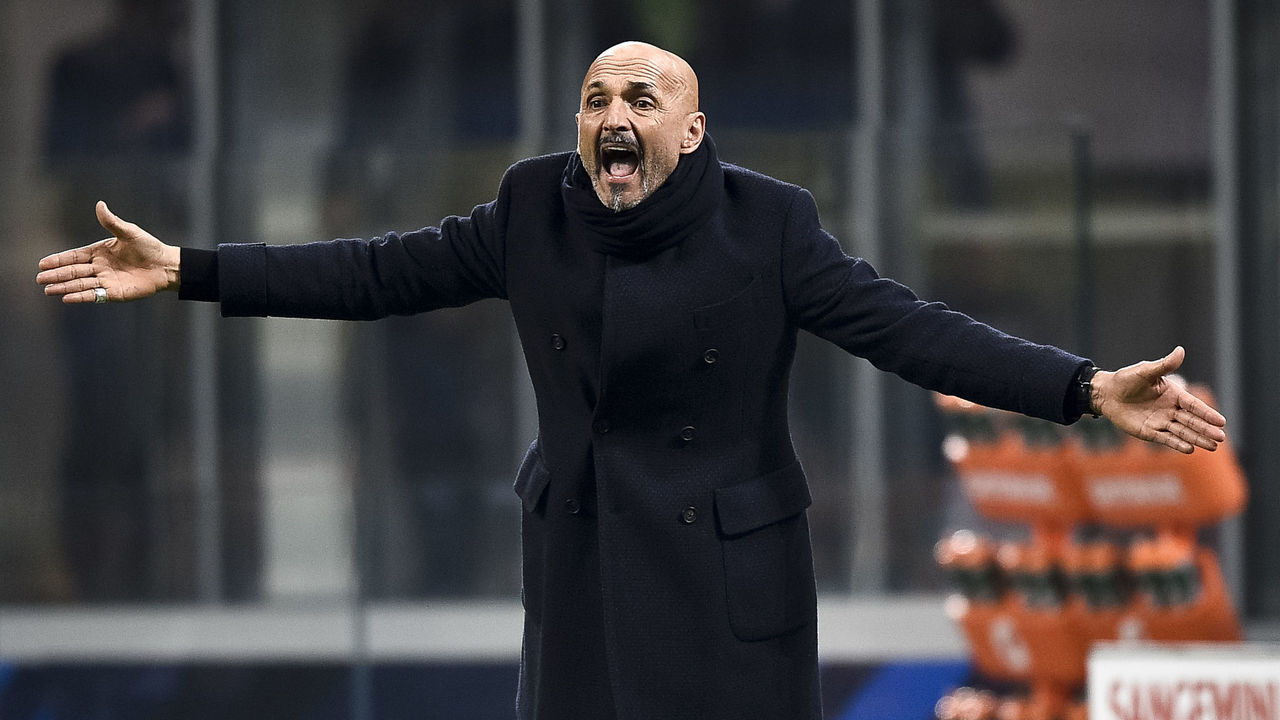 Talk of an impasse following the shocking 1-0 home defeat to Bologna made its way to Inter director Beppe Marotta. "It is absolutely not true that the Parma game is decisive for Spalletti," Marotta said about embattled tactician Luciano Spalletti and Saturday's trip to 12th-placed Parma. Despite Marotta's support (see the dreaded "vote of confidence"), Inter are an astounding 20 points out of the title race, newcomer Radja Nainggolan has been a bust, and Spalletti's cause isn't helped by a scant one point and zero goals scored from their last three league outings against Sassuolo, Torino, and Bologna. Mourinho back?
How hot is the seat? 🔥🔥🔥
Eusebio Di Francesco (Roma)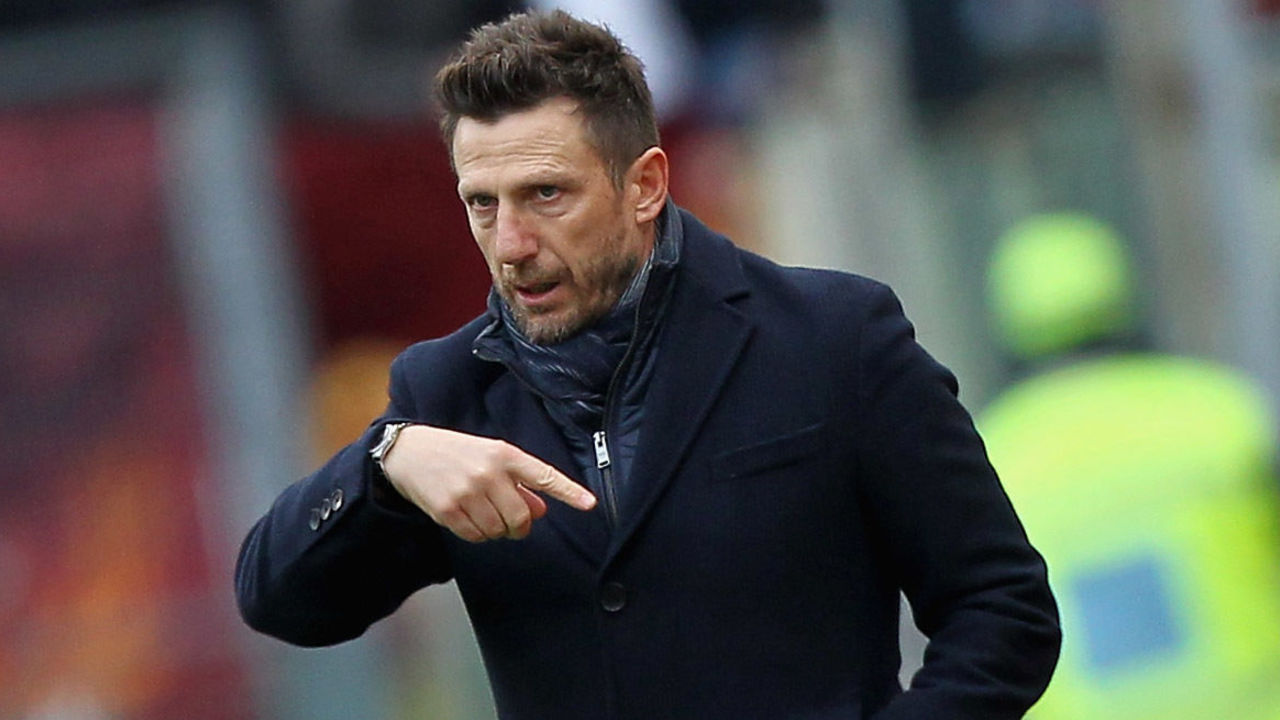 Seems like just yesterday when a jubilant Eusebio Di Francesco was celebrating Kostas Manolas' late header against Barcelona and unforeseen progression to the Champions League semifinals. Ten months on, the Roma boss is in hot water. The club was bounced from cup play following a 7-1 loss to Fiorentina and sits one league defeat away from positioning itself to drop out of European competition for the first time since 2013-14. The dearth of available managers (Antonio Conte isn't happening) and the Giallorossi's decent shot at besting Porto to make the Champions League last-eight could help EDF's case.
How hot is the seat? 🔥🔥🔥🔥
Niko Kovac (Bayern Munich)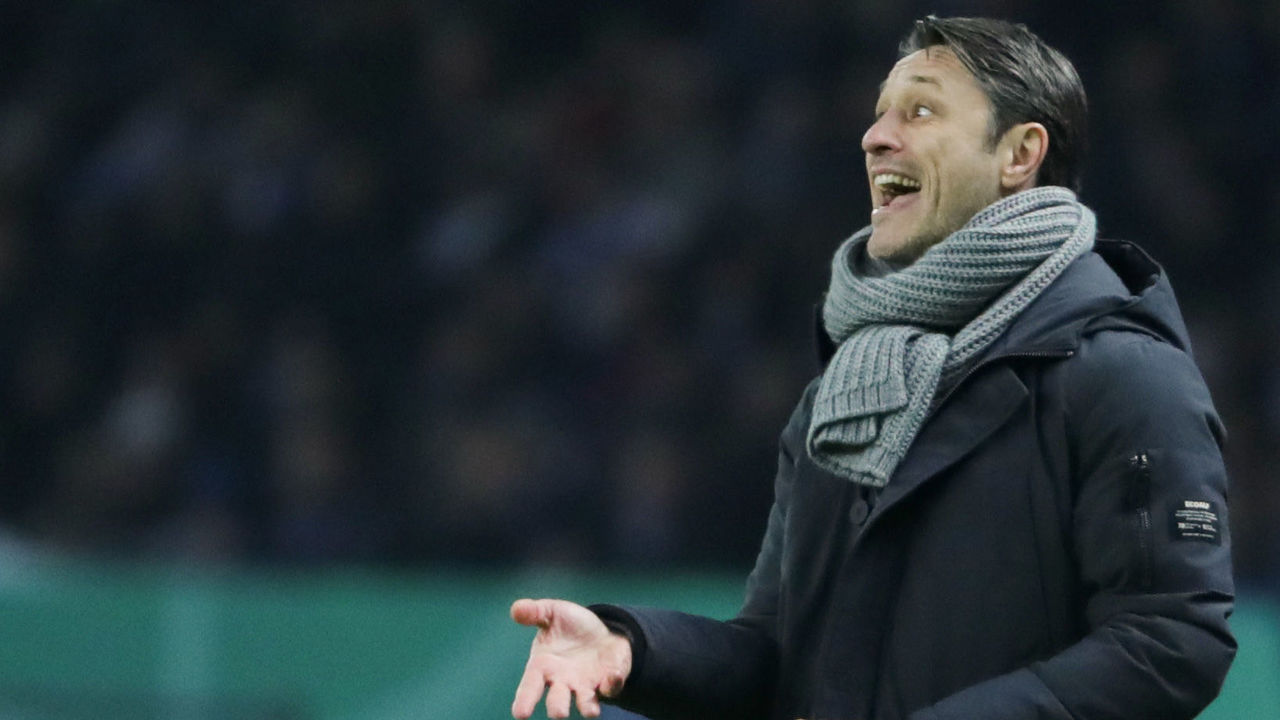 Six Bundesliga titles on the spin and the chance to handpick Germany's best to make the Bavarian switch: what's not to like about being Bayern Munich manager? Well, for starters, an alleged mutiny by veteran players seems an undesirable prospect, as does working under the watchful eye of administrative meddlers Karl-Heinz Rummenigge and Uli Hoeness. Niko Kovac's charges currently sit third in Germany's top flight, seven points back of Borussia Dortmund, and if Bayern are eliminated by Liverpool in Europe, expect the gaffer's days to be numbered.
How hot is the seat? 🔥🔥🔥
Domenico Tedesco (Schalke)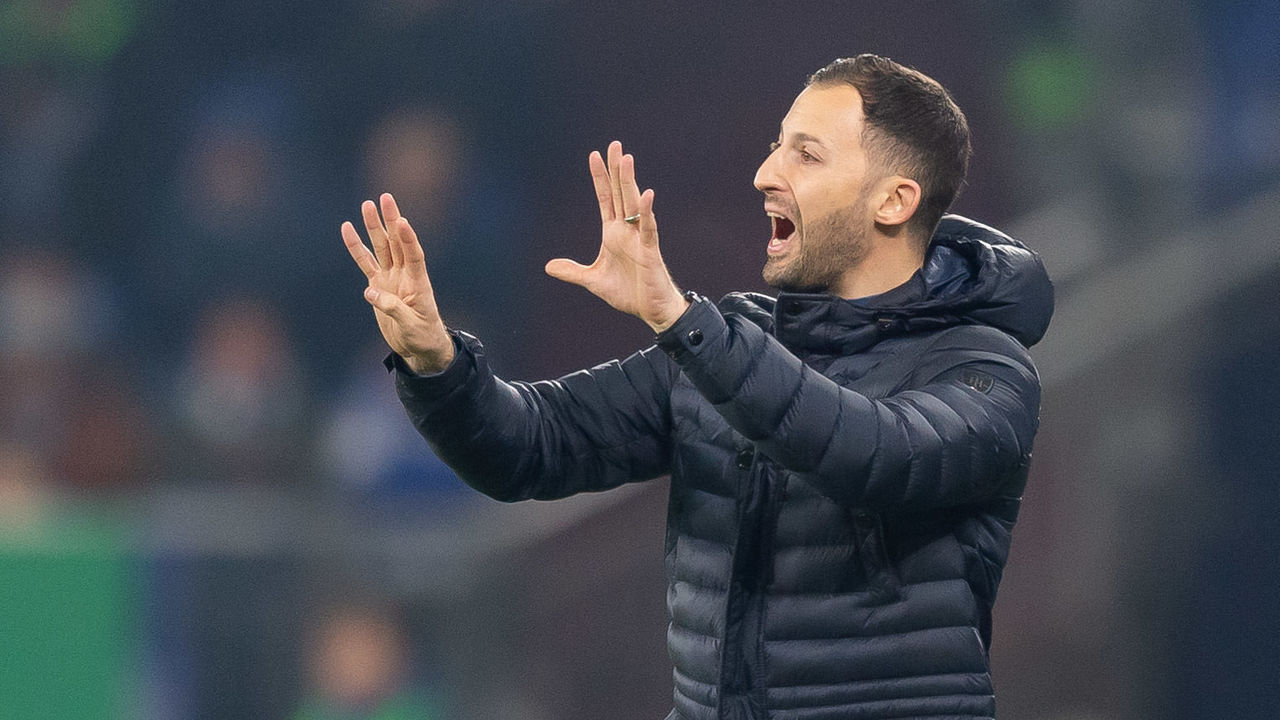 First-time gaffer Domenico Tedesco was one of the best stories in European football last season. Schalke shocked Germany with a second-place finish, and despite routinely losing their top players, Die Knappen looked like were in for sustainable success. Last season, Schalke were defensively rigid, conceding just 37 league goals. This year, they have shipped 29 through 20 matches and languish in 12th place, just four points up on Stuttgart and a relegation playoff spot. The fervent supporters in the one-club town are starting to lose patience. Up next: an inevitable European battering vs. Manchester City.
How hot is the seat? 🔥🔥🔥
Rudi Garcia (Marseille)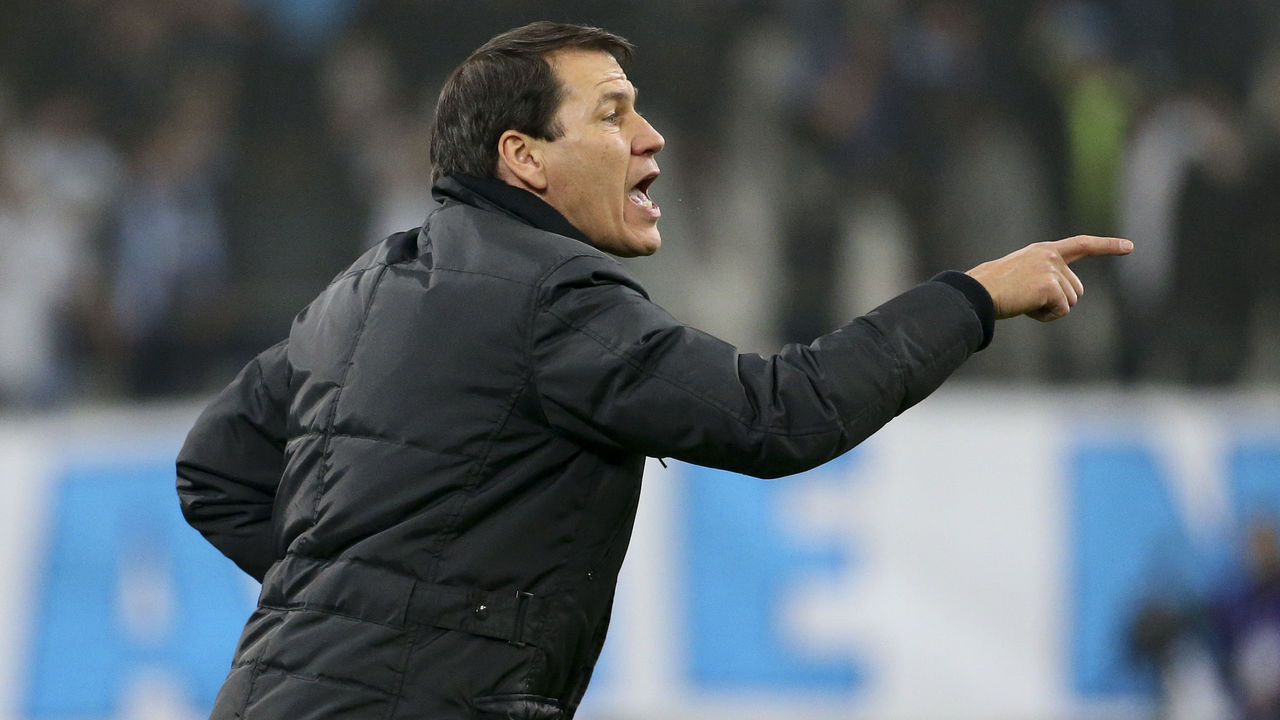 A failure to adequately invest in the summer has left Rudi Garcia's Marseille squad with depth concerns, and director Andoni Zubizarreta hasn't helped with a string of underwhelming signings. Mario Balotelli isn't the guy to transform OM's fortunes, either, and with the club sitting seventh on 34 points after a laughable Europa League campaign, notoriously fervent Ultras have begun to show their displeasure. A January home draw with a then-injury-ruined Monaco was the breaking point, and it appears the only thing that will keep Garcia employed is owner Frank McCourt's lack of ambition.
How hot is the seat? 🔥🔥🔥🔥🔥
Santiago Solari (Real Madrid)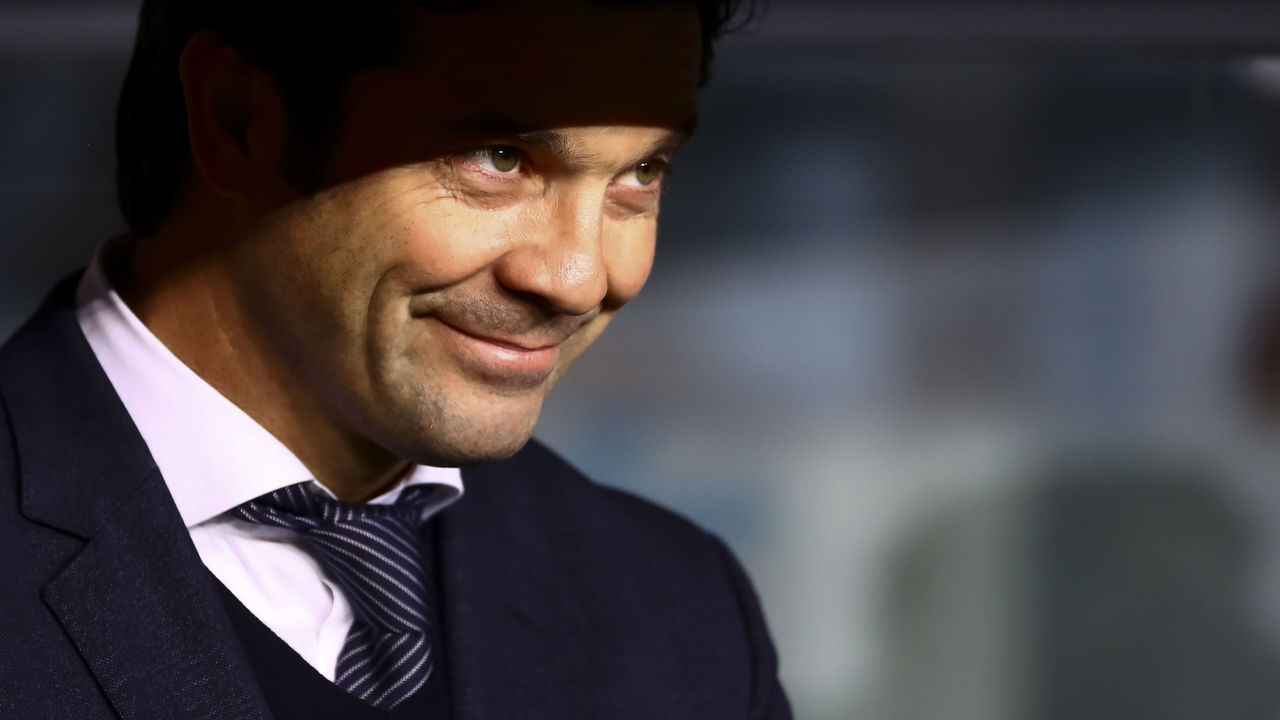 Florentino Perez's Galactico tenure at Real Madrid has been about big-name players and marquee managers. When Julen Lopetegui's interim replacement, Santiago Solari, penned a permanent deal, it felt more like a means of complying with Spanish rules prohibiting long-term caretaker gaffers than an earnest move forward. With Real almost certain not to win La Liga and facing a massive challenge to add to Zinedine Zidane's three Champions League titles on the spin, expect a high-profile gaffer to take the reins in the summer. It's worth remembering that Perez is also a massive supporter of Mourinho, whose fan club is deservedly dwindling.
How hot is the seat? 🔥🔥🔥