Spain captain Sergio Ramos debuted a radical new hairstyle for Sunday's round of 16 game against Russia. It probably wasn't the reason Spain lost the match in penalties, but it couldn't have been a good-luck charm.
The look took its place among the worst hairstyles in the history of a tournament that's featured countless regrettable follicular decisions. Recall that Ronaldo once took the pitch like this: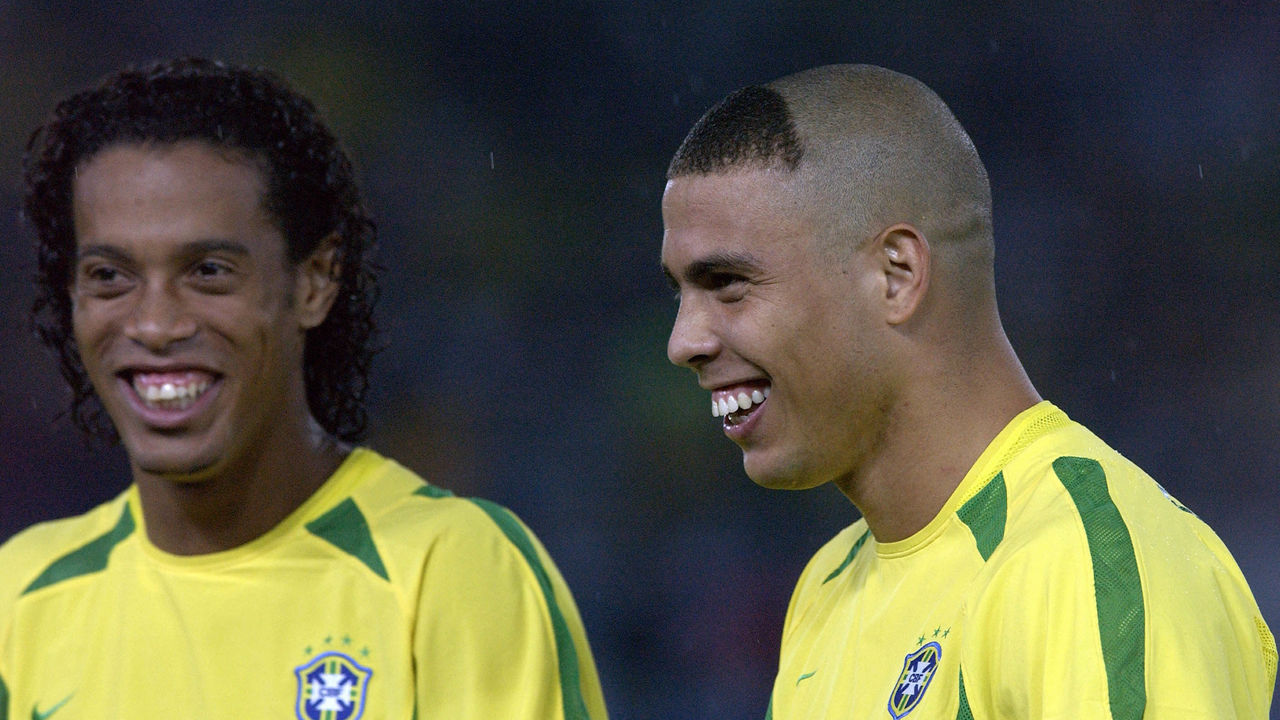 Ramos' new 'do could perhaps be considered a contemporary version of Ronaldo's style.
One side of Ramos' head appears to be a fairly standard crew cut.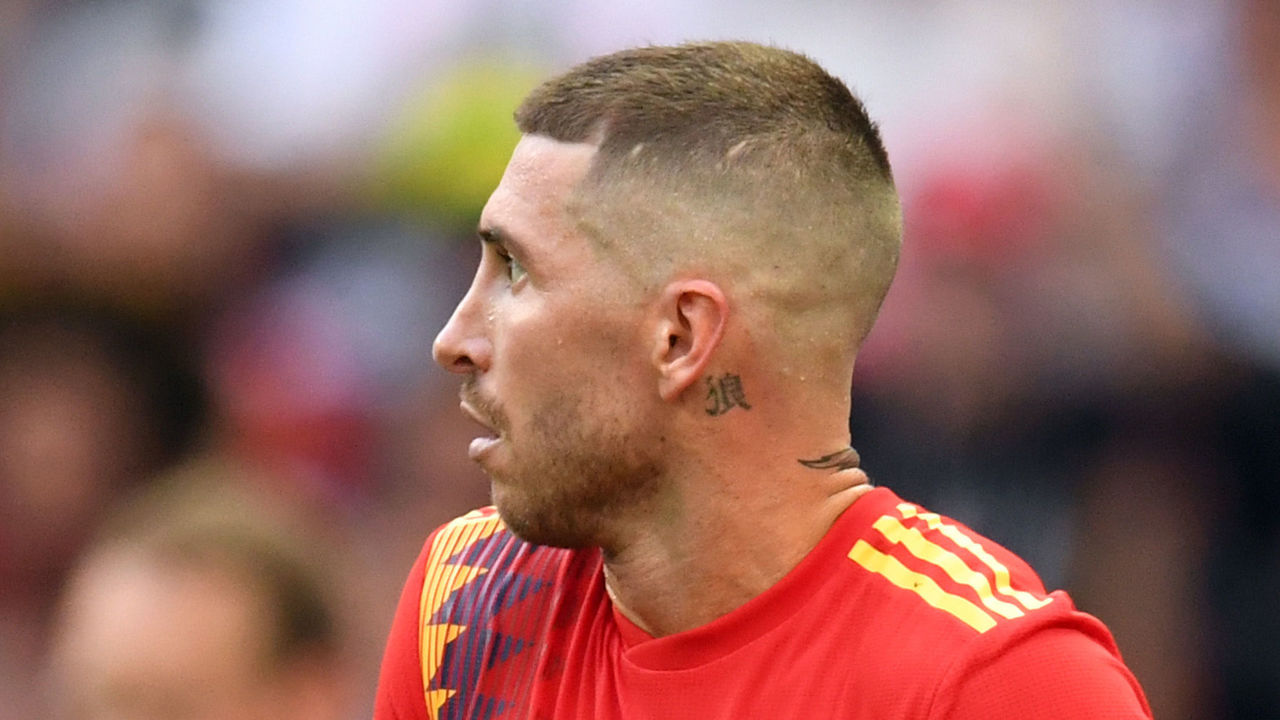 But the other side looks half-finished at best and like a cruel prank at worst: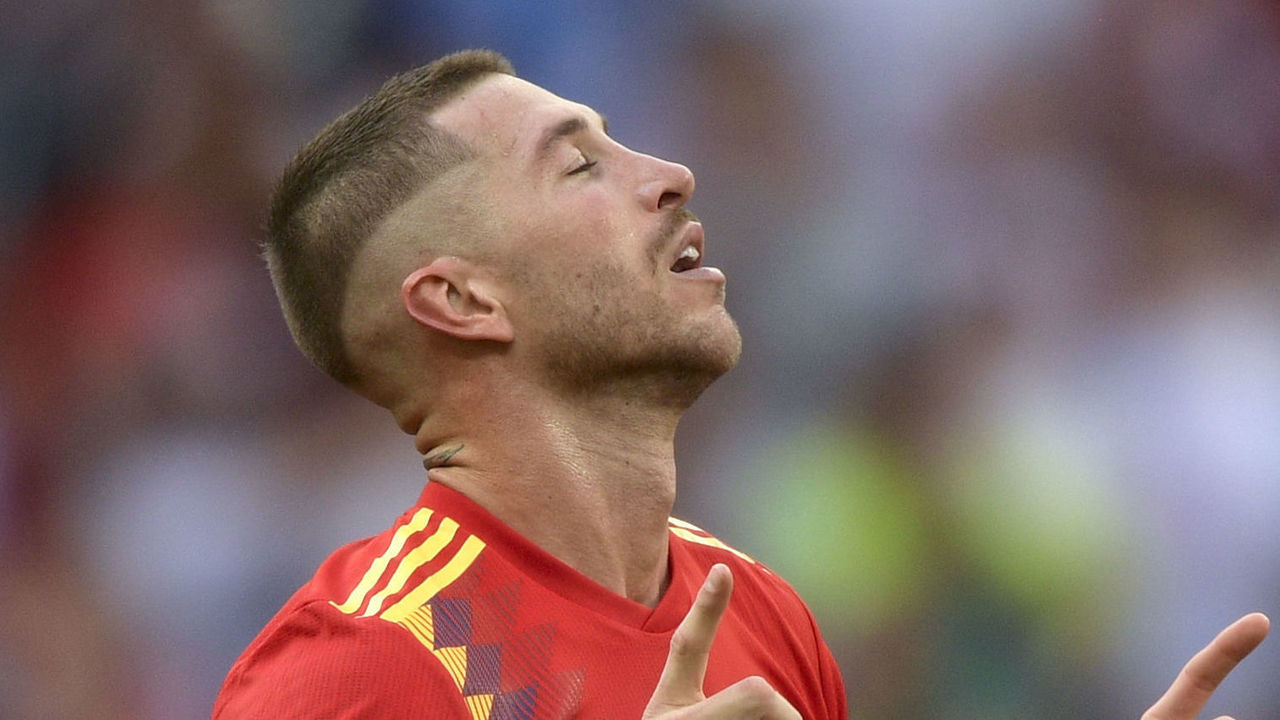 And then there's the back. What on earth is going on here? It's asymmetrical for no apparent reason.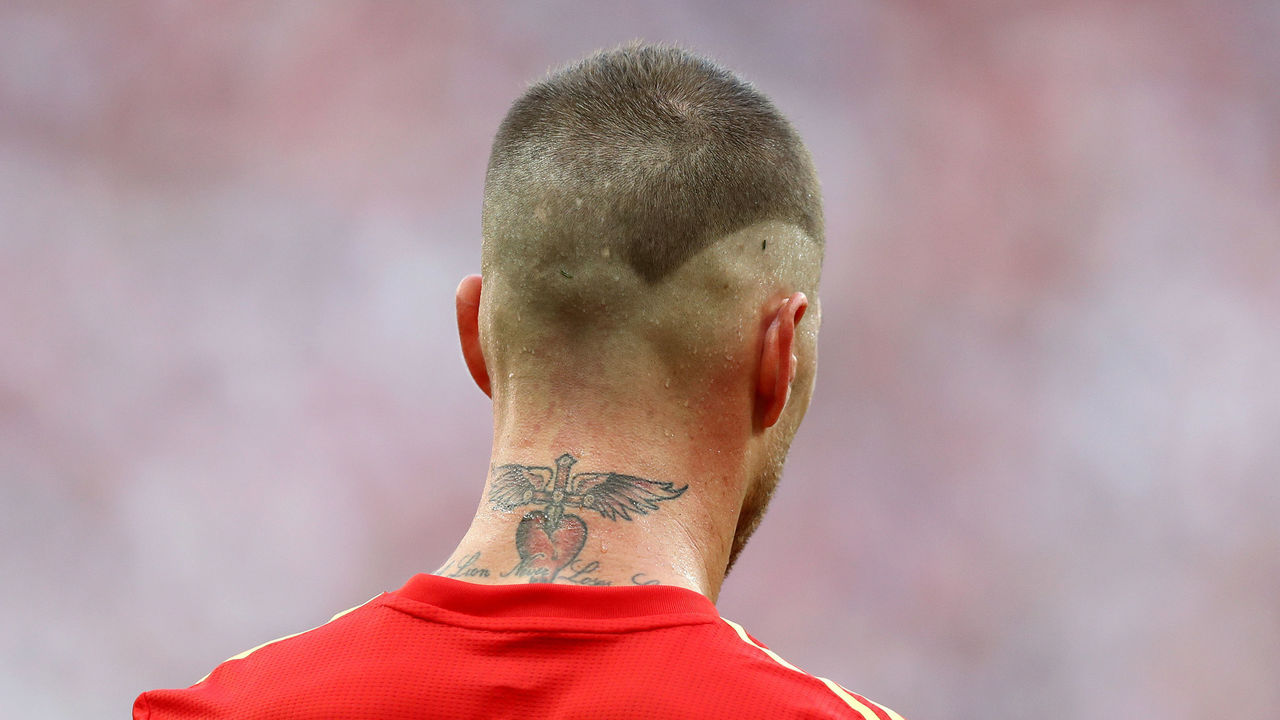 Sergio, please... you've sported some of the best hair in world football. Re-think this latest style.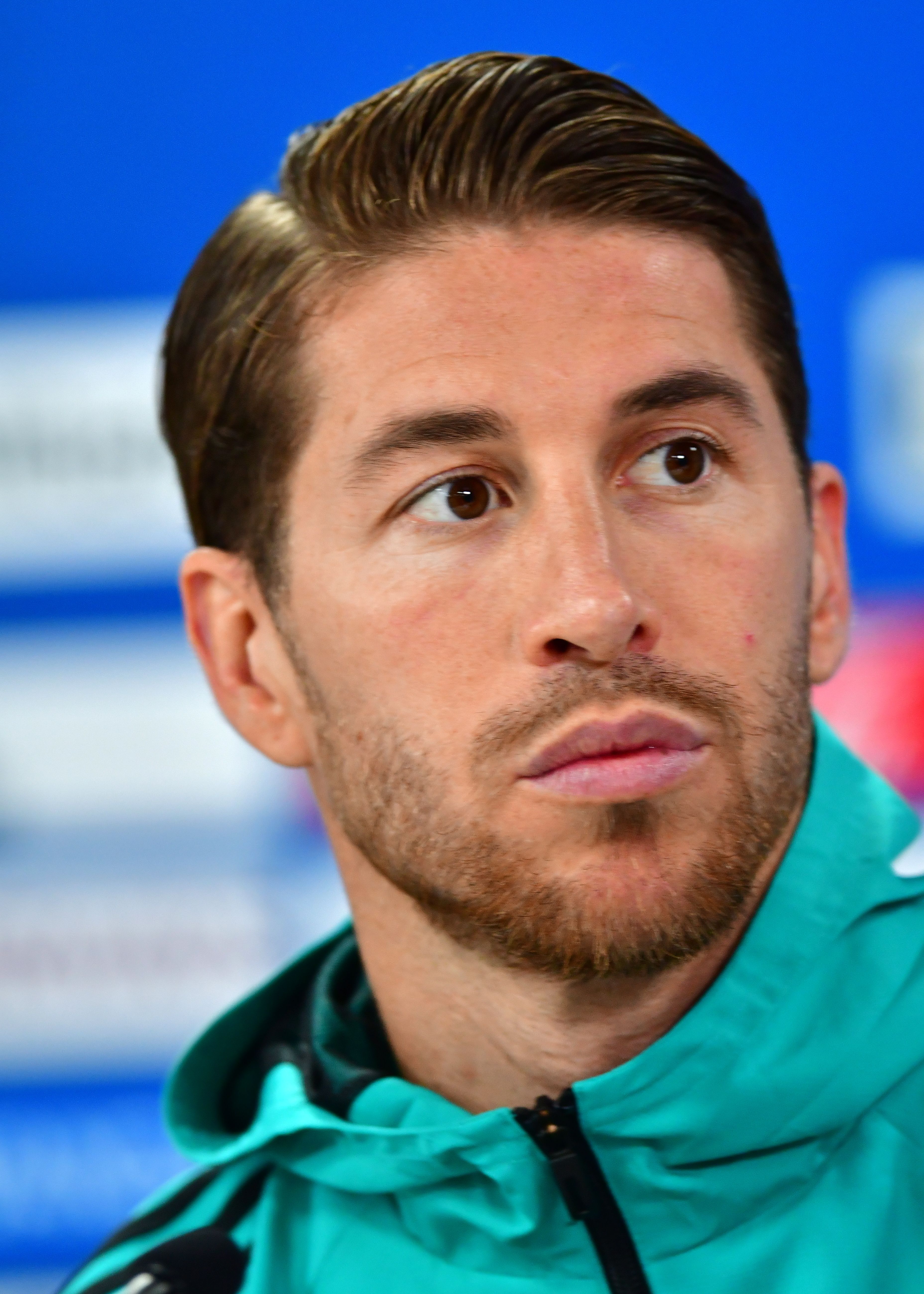 (Photos courtesy: Getty Images)