The Premier League promptly declared an "emergency club meeting" for Friday morning following news that Arsenal manager Mikel Arteta has contracted the coronavirus.
The announcement came under an hour after the league initially vowed this weekend's matches will go ahead as planned with fans in the stands.
"In light of Arsenal's announcement tonight confirming that their first-team coach Mikel Arteta has tested positive for COVID-19, the Premier League will convene an emergency club meeting tomorrow morning regarding future fixtures," the statement read.
"The Premier League will make no further comment until after that meeting."
When the Premier League said it intended to plow on this upcoming weekend, it insisted in its release that "the welfare of players, staff, and supporters is of paramount importance." Arsenal's news then seemingly blindsided the organization, suggesting communication between the Premier League and its clubs is poor or entirely broken.
And the Premier League wasn't immune to the coronavirus' rampant spread before Arsenal closed its training ground due to Arteta's positive test.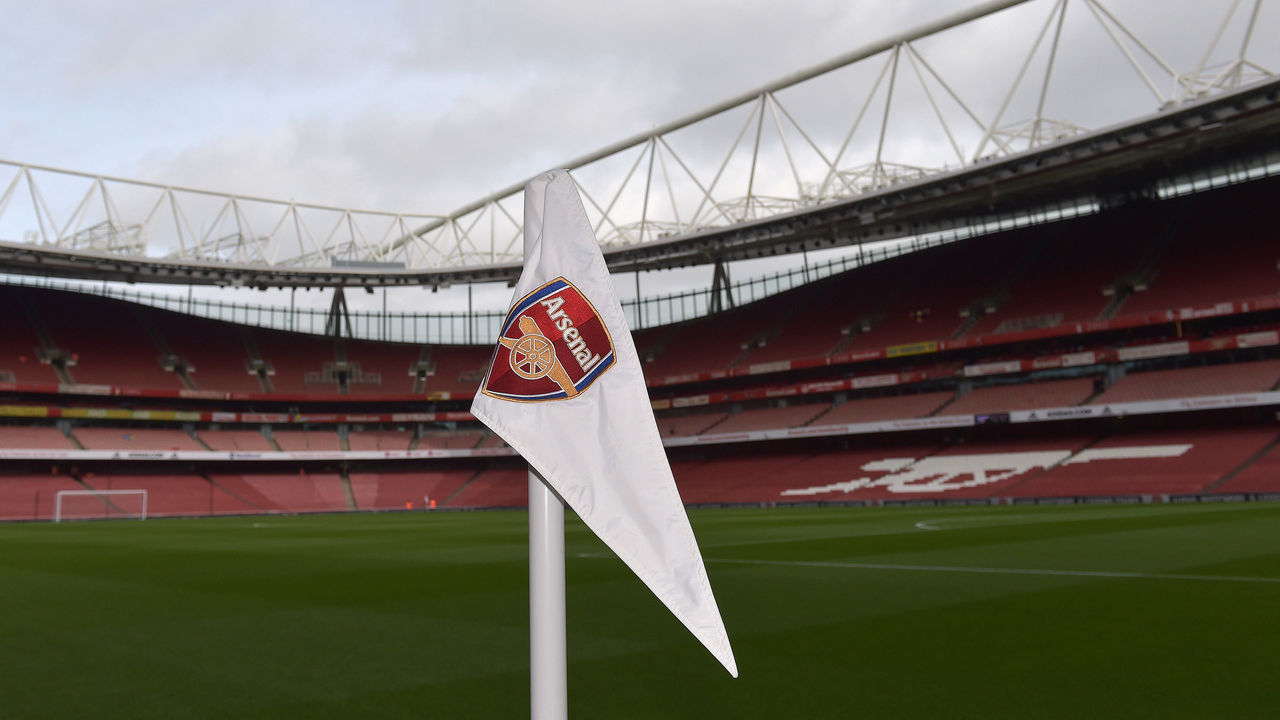 Earlier this week, some Arsenal players and staff members entered self-isolation after they came into "close contact" with Evangelos Marinakis, the Olympiacos owner who has tested positive for the coronavirus. The Gunners' midweek league trip to Manchester City was called off as a result.
Wolverhampton Wanderers requested a postponement of their Europa League trip to Olympiacos on Thursday, but UEFA rejected their plea.
Three Leicester City players have been quarantined after displaying coronavirus symptoms. A Manchester City first-team player is also self-isolating after a family member started to suffer from respiratory issues, and BBC Sport understands the player in question is French left-back Benjamin Mendy.
Despite the worsening pandemic, the English Football League (EFL), the organization which runs the second to fourth tiers, still plans to go ahead as scheduled.
There are currently 596 confirmed coronavirus cases in the United Kingdom, according to the BBC, and nearly 130,000 cases globally.