Few clubs can rival the footballing education at Chelsea.
The Blues have won the FA Youth Cup seven times since the turn of the decade, scoring an average of 5.8 goals over the past five finals. The academy has recently produced internationals for England, the Netherlands, Ivory Coast, Saudi Arabia, and others. It's an assembly line of ready-made professional footballers, and they're used to winning.
But that's often not enough to crack Chelsea's first team. Callum Hudson-Odoi tried to force a January move to Bayern Munich after growing tired of a lack of opportunities in west London. British youngsters testing themselves overseas has been a well-documented trend over the past couple of years, and Hudson-Odoi wanted to follow.
Michael Mancienne, the former Chelsea and Hamburg man now marshaling the New England Revolution's backline, doesn't envision that exodus slowing anytime soon.
"If young players want to improve their career and have a good career, I think that's the way forward. You need to be playing games," Mancienne told theScore on Friday. "You can't be sitting at a club and rotting because no one's going to hear about you."
He added: "If I could go back I would probably leave a little bit earlier so I could get more game time and get my name out earlier."
Mancienne's promotion from the academy was one of the most anticipated of the Roman Abramovich era. His later success under Stuart Pearce with the England Under-21s saw him fast-tracked to Fabio Capello's senior setup. Mancienne was on the bench for England's friendly win over Germany in November 2008 before he even had a competitive appearance for Chelsea.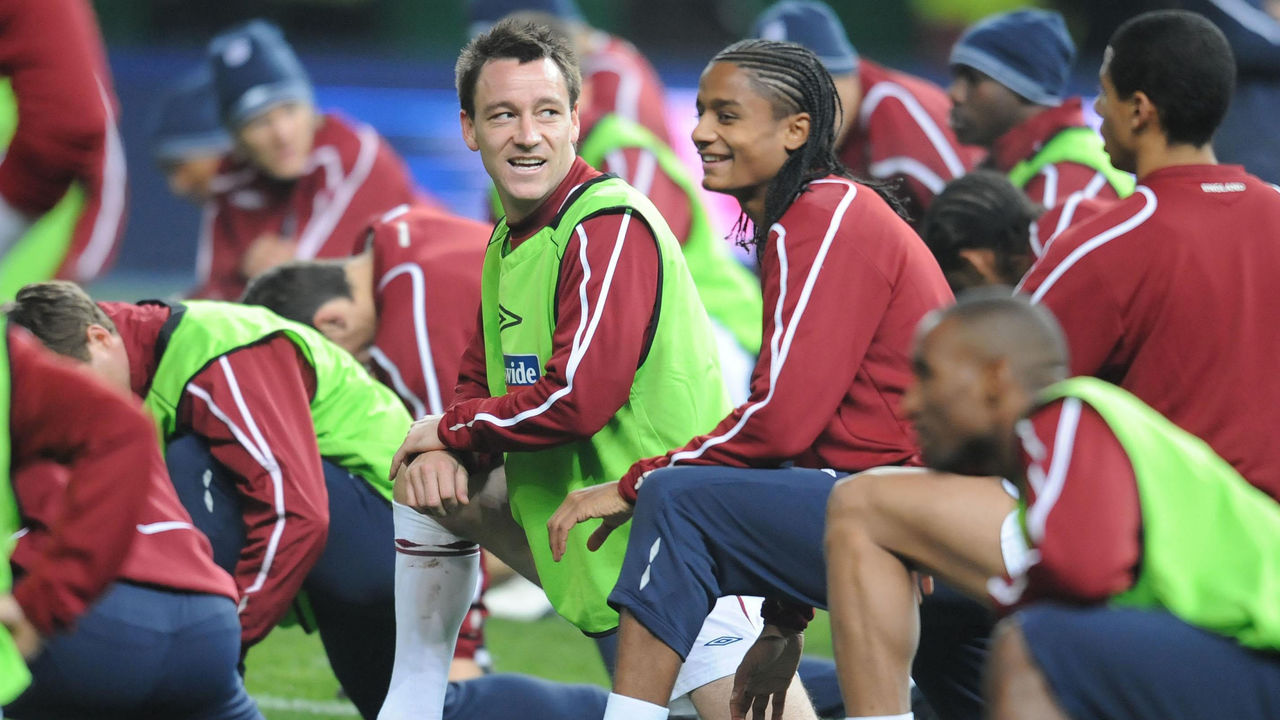 Frank Lampard and John Terry were admirers of Mancienne long before his international call-up, noting the confidence, maturity, and natural physical attributes that are the hallmarks of a modern-day, ball-playing defender.
Back then, Chelsea weren't notorious for hoarding and loaning players so, in a way, Mancienne was a pioneer when he was sent to Queens Park Rangers. Spending the bulk of the 2006-07 season at Loftus Road was invaluable but, when Mancienne returned to Chelsea for the new season, Tal Ben Haim, a slow and not particularly imposing defender, was brought to Chelsea from Bolton Wanderers.
Mancienne, then 19, would have benefited from being understudy to John Terry, Ricardo Carvalho, and Alex at center-half. Instead, he was stowed back at QPR for the 2007-08 term when many thought he was ready to challenge for a spot on the Chelsea XI. Surely, he could have done a better job than Ben Haim when called upon?
"100 percent," Mancienne agreed. "When a team's got all the money in the world they can buy whoever they want (but) sometimes obviously you look at players and think, 'Yeah, I could do what he's doing - probably better.'"
Ben Haim lasted only a season but there were still few openings for Mancienne after his second QPR loan. He sat unused on Luiz Felipe Scolari's bench three times in the early stages of the 2008-09 season before he sought game time at Wolverhampton Wanderers in October 2008.
And it was a month after that, when Mancienne featured in four straight Championship victories to begin his Wolves loan stay, that he was a surprising inclusion in Capello's England squad.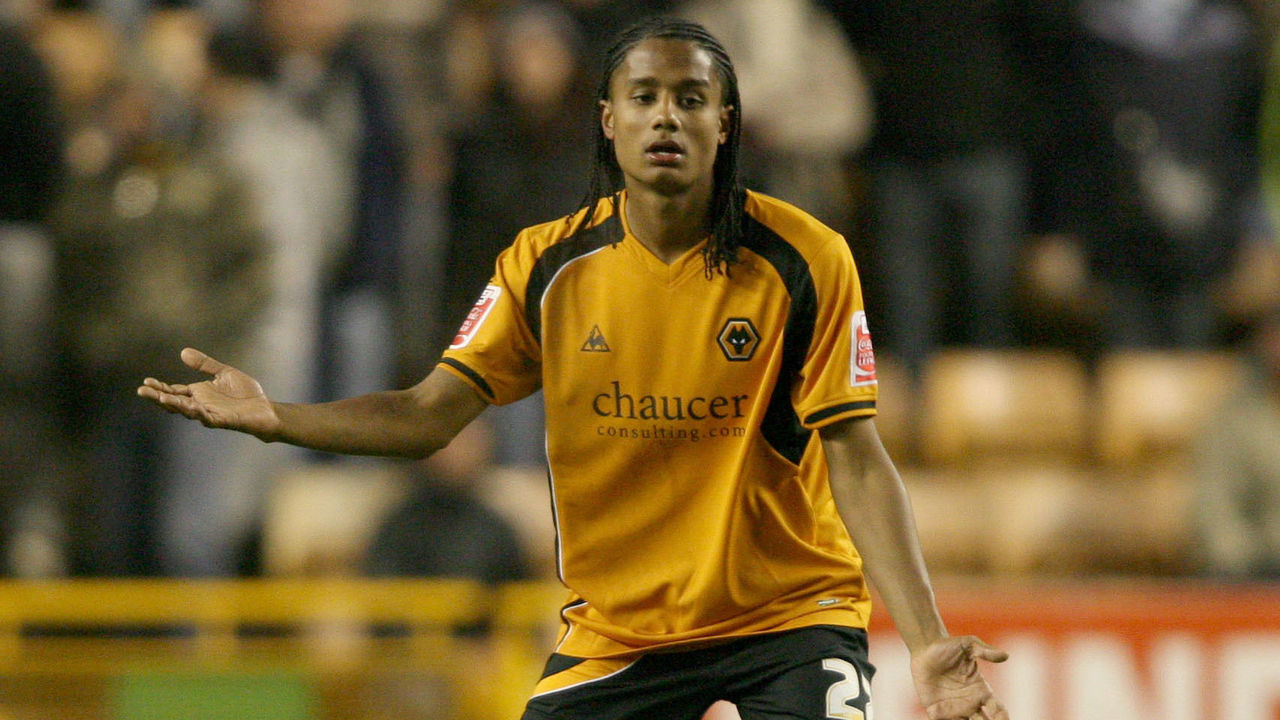 Mancienne remained the property of Chelsea until he left for Hamburg in June 2011. His last competitive match for the Blues was as a late substitute over two years earlier. At least Mancienne had his thirst for professional football quenched by loans: Hudson-Odoi has never started a league match and is yet to be granted a temporary shift elsewhere.
"How can you blame him? He wants to be his own man, he doesn't want to live in (anybody's) shadow and come to the stadium and think, 'Ah, well I'm on the bench today,'" Mancienne, now 31, said of Hudson-Odoi looking for a way out of Chelsea.
"He knows he'd be going there to play and be playing in a massive team."
Hopefully, Hudson-Odoi's hankering for an exit presents a watershed moment: when Chelsea realize they need to give their academy products a chance, or they will leave.
Then, if it doesn't work out for the youngsters after that chance, they can still follow the trend of moving abroad and look to a trailblazing Chelsea alumni for inspiration. Mancienne fled the nest of an English academy long before Borussia Dortmund's Jadon Sancho, Barcelona's Marcus McGuane, and Benfica's Jeremy Sarmiento.
"As a young player I always said to myself, I want to play abroad and have that experience," Mancienne revealed. "Football's such a short career (so) I want to get the most of it that I can."