The Premier League confirmed Thursday that it will return to action on June 17. Amid the general excitement, the announcement bears the question: Why were so many of England's lower divisions declared null and void over two months ago?
In the seventh tier of English football, Maldon & Tiptree were weeks away from clinching promotion. They were 14 points clear atop the Isthmian League North Division, and they'd substantiated their ambitions with an FA Cup run that featured a win over League Two's Leyton Orient and drew national television coverage.
Manager Wayne Brown's meticulous work belonged at a higher level, and professional sides were sniffing around the Jammers' best players. The club was earning recognition far beyond the town of Maldon.
Then, on March 26, it was all snatched away. The Football Association canceled seasons across most of the non-league game due to the coronavirus pandemic, expunging results and suspending promotion and relegation. The time and money invested in Maldon & Tiptree's bid to climb the English ladder counted for nothing. The campaign no longer existed.
"We were cruising towards it and all of a sudden, bosh, it's all over. Something's just not right there," club chairman Eddy Garty told theScore.
"I know it's crazy times and football is irrelevant when you look at the big picture - people are dying, nurses and doctors are putting their health on the line for people. But when this is over, football's still going to be there."
Isthmian League North Division
| # | Team | Played | Points |
| --- | --- | --- | --- |
| 1 | Maldon & Tiptree | 26 | 65 |
| 2 | Aveley | 26 | 51 |
| 3 | Tilbury | 27 | 50 |
| 4 | Heybridge Swifts | 29 | 50 |
| 5 | Bury Town | 29 | 50 |
There were other ways to end the season. Determining standings based on points per game (PPG) has precedent in English football, like when the Isthmian League used the method to select last season's playoff candidates. Many non-league clubs unsurprisingly suggested this route when COVID-19 threatened to force a shutdown, with promotion to be granted to the sides in automatic places after PPG was calculated.
But the FA blindsided some clubs with its sudden and unceremonious decision to scrap the season altogether, punishing successful teams by denying them promotion while rewarding relegation-bound outfits with survival. Maldon & Tiptree's comfortable seating in their division's single automatic promotion spot was by design: Money had been invested into various sections of the club, from the playing squad to stadium renovations.
"It meant knocking walls down, putting in new doors, new windows, etcetera. It was a fair bit of work," Garty said of the labor to ensure the venue's suitability for the next level. "We've been working on this for a while, and it looked as though we were going to get there. Then, all of a sudden, no, forget it, this season didn't actually happen."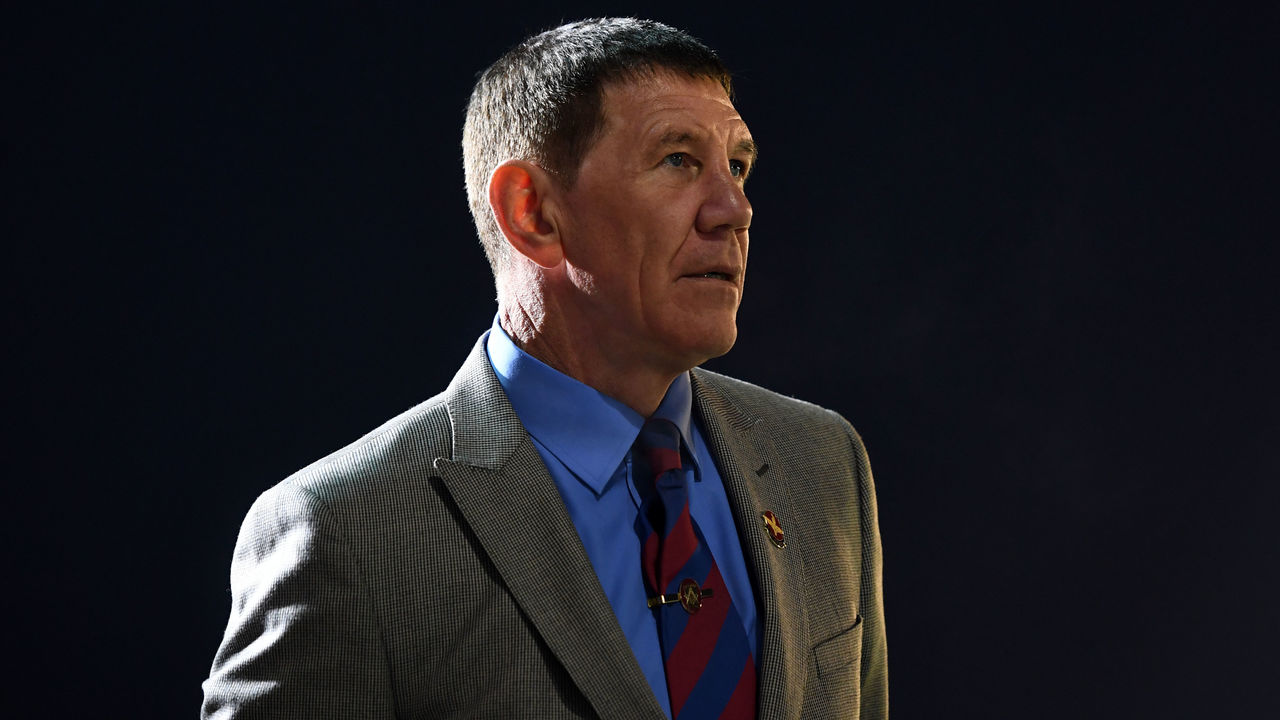 The FA dismissed small clubs' expenditures and the sponsorship money from local businesses by hastily scrapping the campaign. The season had to be postponed at the very least, but were such drastic measures needed so quickly? The prolonged efforts to revive the Premier League season suggest there was more time to reach a fairer conclusion in the lower rungs.
Perhaps non-league football was an easy target. The National League and the National League North and South - the first and second steps of the non-league structure - were left to make their own decisions. They eventually canceled their 2019-20 seasons in April, though they have yet to resolve the issues of promotion and relegation. The FA wiped out everything below those two leagues a month earlier, and the resulting backlash was easy to ignore; clubs like Maldon & Tiptree can't bankroll a team of lawyers akin to those safeguarding professional teams.
"They've just said, 'Steps 3 to 7, they're irrelevant, get rid of them,'" Garty said.
Disappointment in the decision not to use the points-per-game method was felt lower down the English pyramid, too. Matt Jones, the league and fixtures secretary of the Northern Counties East League, reached out to the organization's 40 clubs for their opinions on how the season should end. The NCEL, which oversees one regional division in the ninth tier and another in the 10th, delivered the verdict to the FA by 5 p.m. ET on March 23, just as the association had requested.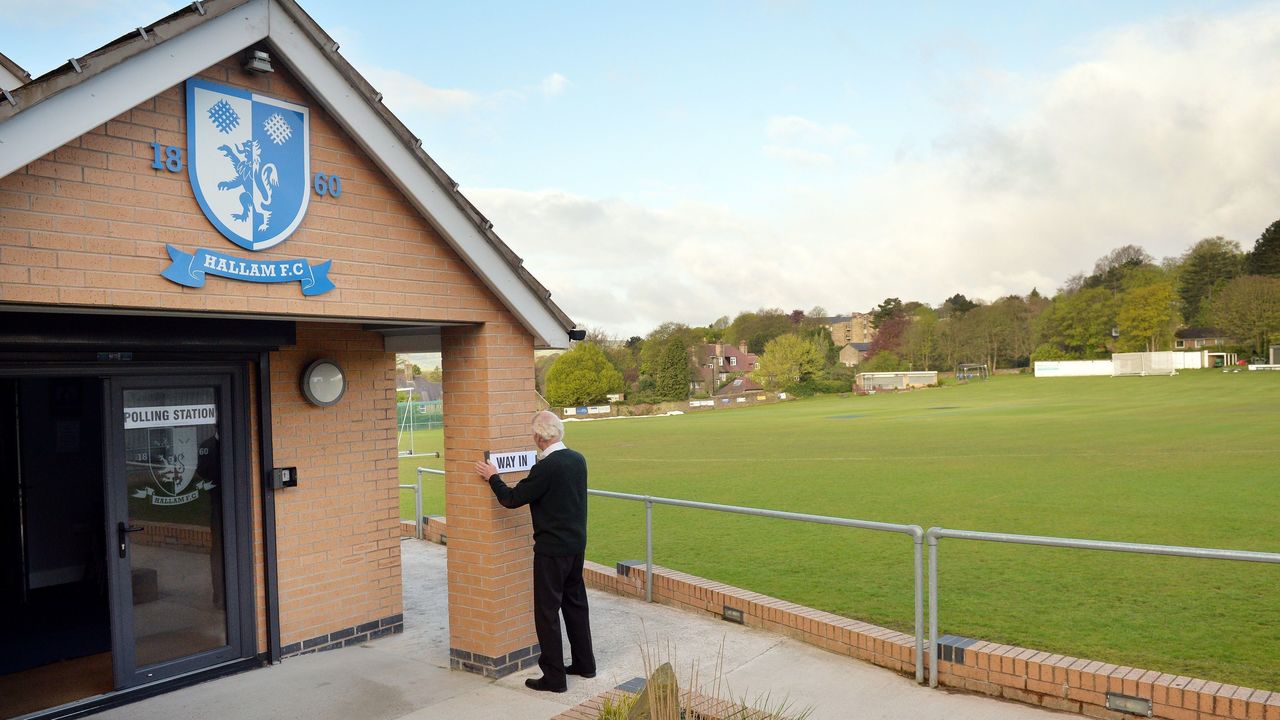 "We had some ideas from the sublime to the ridiculous - some of the ideas were absolutely awful - but the overwhelming majority of what our clubs wanted was the season to end and teams to be promoted or relegated on a points-per-game basis," Jones told theScore. "And as a league, that was also the stance that we wanted as a board."
He continued: "A couple of days later, I got an email saying that the season was going to be ended with immediate effect and all results were null and void."
Unlike in the Isthmian League North, which Maldon & Tiptree were dominating, the battle for promotion was tight in both NCEL divisions. But there was one huge beneficiary from the FA's decision: East Hull of NCEL's Division One.
Jones claims East Hull were "gradually improving" despite ending the season 22 points adrift of safety. They conceded four goals or more in 17 of their 26 matches for a goal difference of -116. For reference, Derby County had eight points after 26 matches when they registered the worst season in Premier League history in 2007-08. East Hull had one point at the same stage in 2019-20.
But the FA gave East Hull a second chance.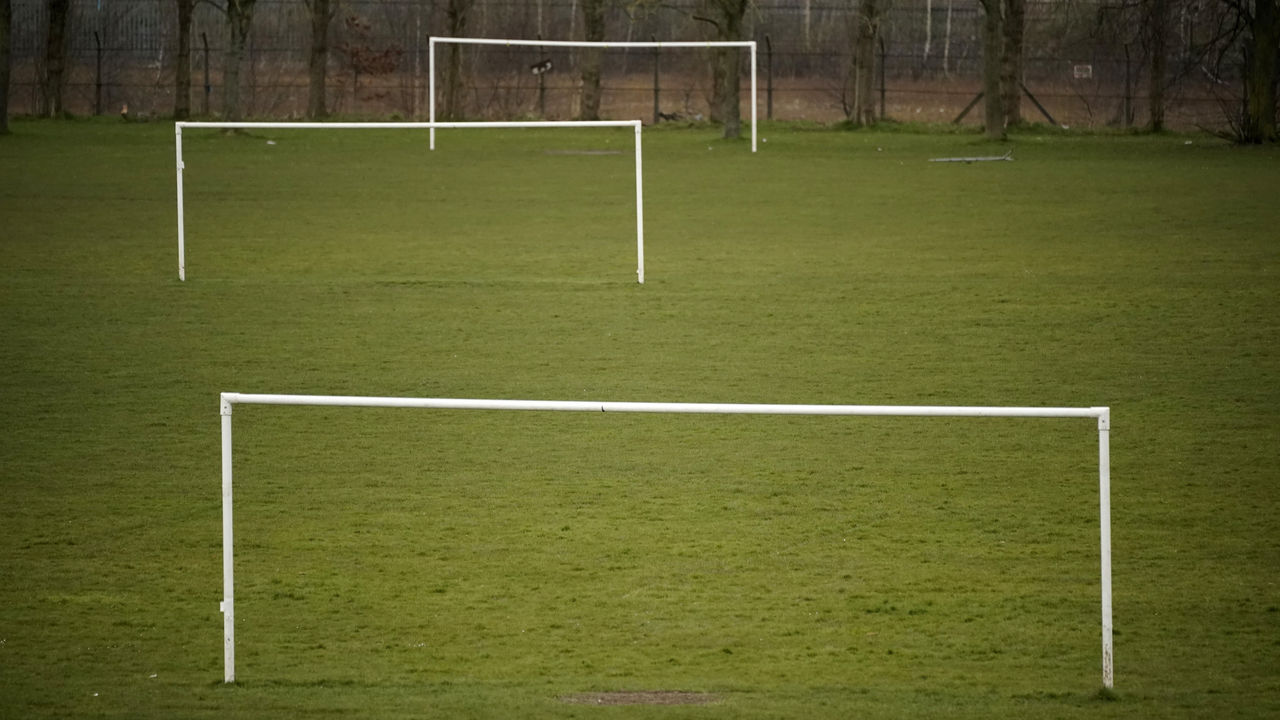 Though Jones would've preferred an alternative method for concluding the season, he appreciates there are unique factors in the non-league game, factors which may have hurried the FA's decision to quash the 2019-20 campaign.
Jones and other league administrators have now been spared the headache of shoehorning a backlog of fixtures into a shrinking calendar. Adverse weather conditions had already caused over 200 postponements in the 2019-20 NCEL season; with several teams sharing grounds with cricket clubs, availability would've been a massive issue.
Additionally, NCEL players' contracts expired on May 2 - a common theme across the country at that level - while professional contracts in England and the rest of Europe generally run until June 30.
"At non-league level, it needed to be sorted out. We've got players that have jobs, everybody in our league is part-time," said Jones, who is working six-day weeks as a courier amid the pandemic. "We were already expecting to play Saturday-Tuesday-Thursday-Saturday to fit in with the backlog. And when you're working and have a backlog of fixtures, it's hard. I think the season needed a conclusion."
He added: "It's not the kind of season where you could just restart it in mid-June, because there (are) too many difficulties at non-league level."
Non-league football didn't have a significant amount of time to mull a decision, nor did it have the funds to buy some. The FA, meanwhile, didn't take the time it had to consider other options; it felt like a decision the body wanted done and dusted so it could attend to more lucrative matters.
When the 2020-21 term is finally underway, one can only hope Maldon & Tiptree have the resources to secure the promotion they richly deserved a season prior.