Even if it's not broken, Pep Guardiola will try to fix it.
Manchester City's restless manager is currently putting his jet-lagged players through their paces in China and will be assessing what he can shift and shake up so that there are no shallow areas in his squad.
A host of youngsters such as Taylor Harwood-Bellis and Tommy Doyle are trying to earn senior consideration during preseason, but there are several ways Guardiola could utilize his existing first-teamers to equip his side for the 2019-20 campaign.
Fernandinho becomes a regular center-back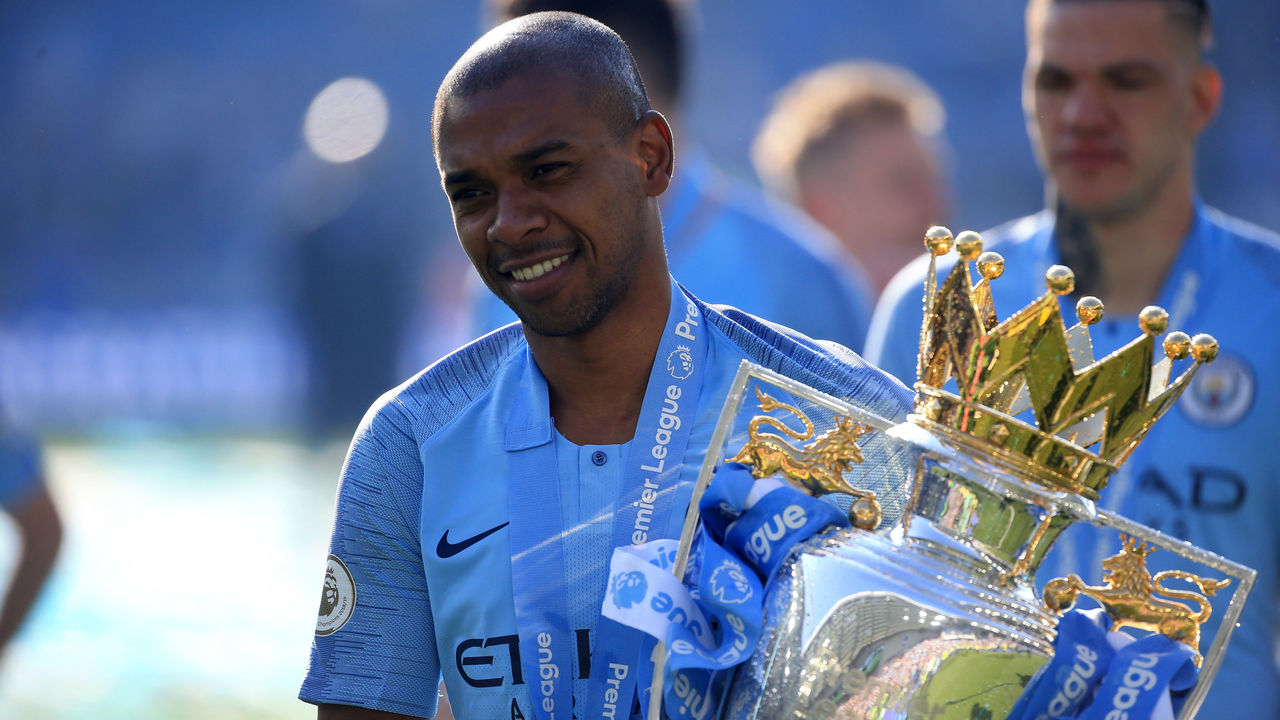 Fernandinho dropping from midfield and into defense to instigate moves is a familiar sight. He's also been selected at center-back and in both full-back slots during Guardiola's tenure.
But now, Fernandinho becoming a feature at center-back is almost a necessity. John Stones had difficulties last term; the out-of-favor Nicolas Otamendi will be late to preseason due to his Copa America exertions; Eric Garcia can't impress in club friendlies while he's representing Spain at the European Under-19 Championship; and, of course, Vincent Kompany ended 11 years at City when he recently returned to Anderlecht.
Guardiola doesn't seem particularly fussed about signing another defender, either.
"I don't know if the players here will stay or new players will come, but I am delighted with the players we have," Guardiola said during City's summer jaunt in China. "Maybe (we will buy) but we have three incredible central defenders and Fernandinho can play in that position. We will see."
The Brazilian's aerial ability, vision, and tactical sense are ideal qualities for a center-half in Pep's plans. Expect to see Fernandinho installed in that position in the opening weeks of the campaign.
Zinchenko bulks up midfield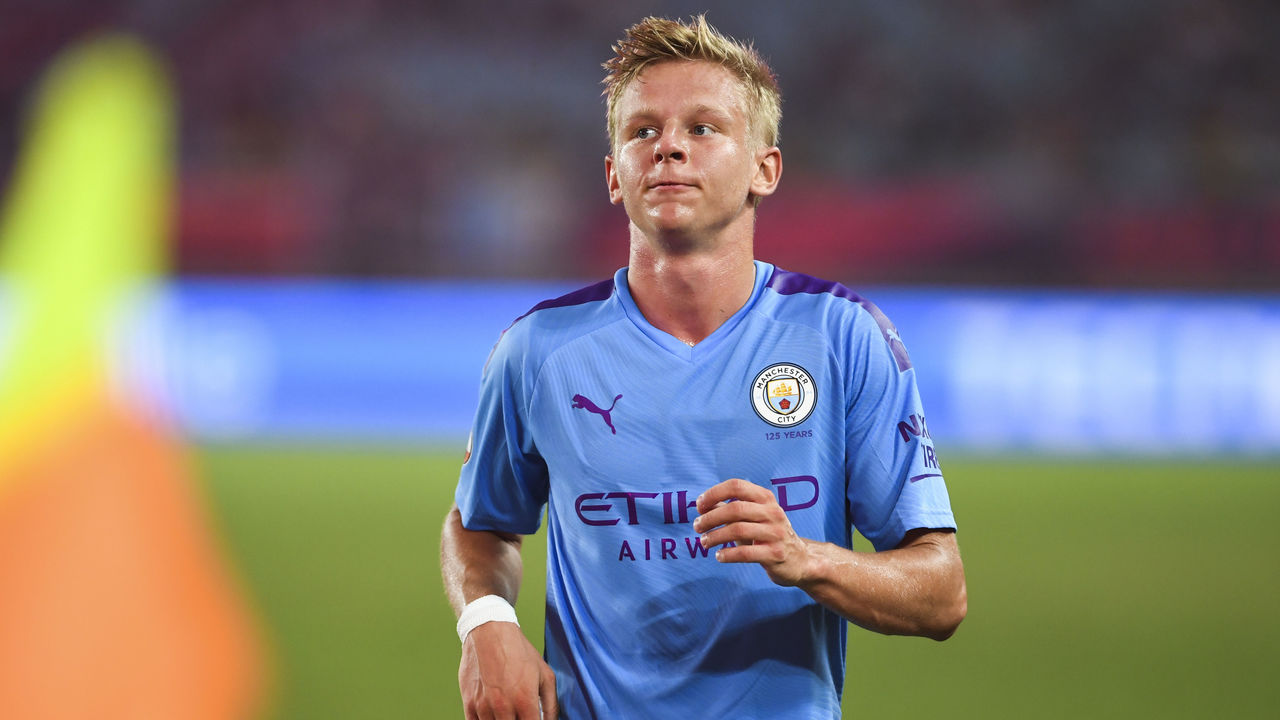 Oleksandr Zinchenko joined Manchester City for around €2 million in 2016 as a dainty, floaty attacking midfielder.
Except he's more well-known as a left-back in England, impressively covering the oft-injured Benjamin Mendy. His commitment to City - he turned down a move to Wolverhampton Wanderers last summer - willingness to work hard in an unfamiliar role, and overall versatility will have impressed Guardiola.
Zinchenko's transformation from a lightweight playmaker to a disciplined and popular inverted full-back is commendable, but he deserves an opportunity back in midfield. He could be an ersatz option in a No. 6 role if Fernandinho retreats into defense and Rodri needs a rest, but his natural creative qualities may be better employed as one of Guardiola's two No. 8s.
His midfield candidacy could be tested in an early League Cup scuffle.
More lopsided, varying shapes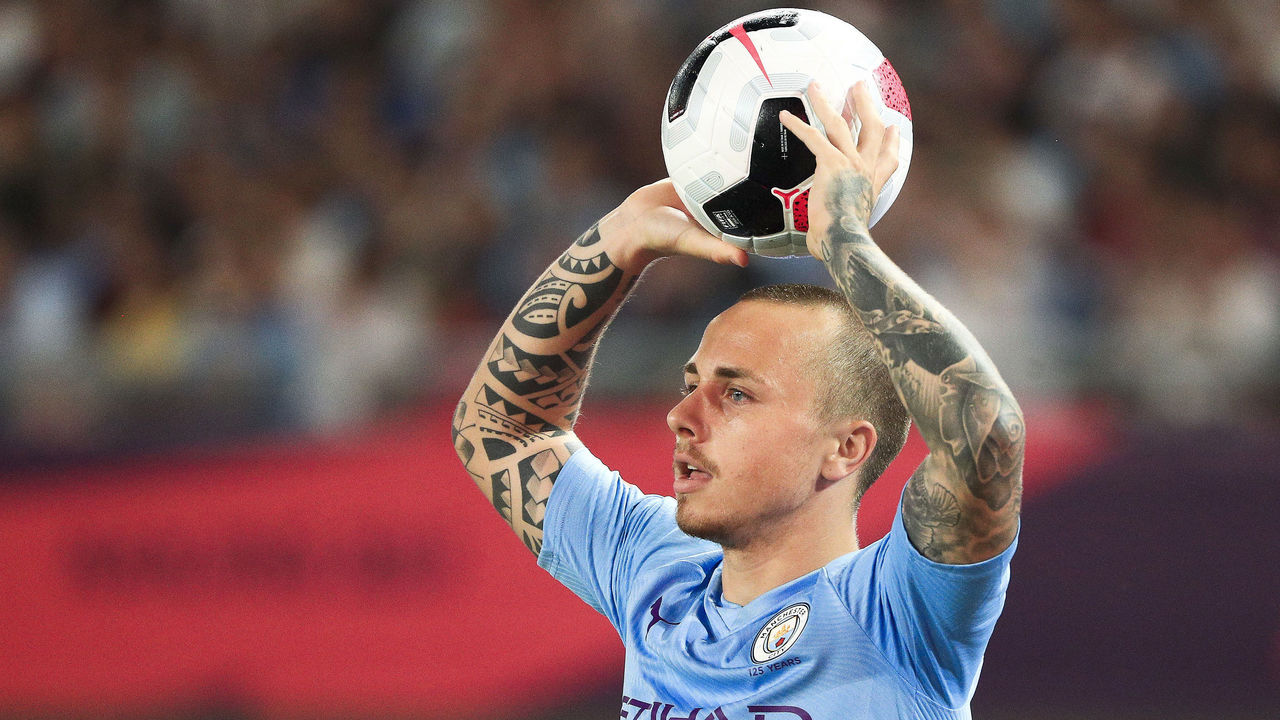 Manchester City exercised a buyback option for Angelino this summer, meaning he and Mendy will squabble over the left-back position - two experts in the trade - rather than emergency fill-ins like Zinchenko and Fabian Delph, the latter of whom left for Everton last week.
The concern with City's two natural left-backs is their shared dedication to attacking: there are chasms of space left behind them when they are robbed of possession high up the park. Zinchenko and Delph were more conservative with their play.
City can compensate for Mendy's and Angelino's questionable defensive traits through other players' versatility. Aymeric Laporte has fulfilled a unique narrow left-back duty on occasion. Kyle Walker can play at right-back or in a back-three. Fernandinho habitually moves deeper to help out.
Asymmetrical defensive shapes are nothing new for City - their defense often flits between three- or four-man backlines during games and inverted full-backs are commonplace - but the improved footballing IQ of Guardiola's players and the personnel he now has at his disposal (namely, two buccaneering left-backs) indicate ever-changing systems could be even more routine for City.
Sterling deployed in the middle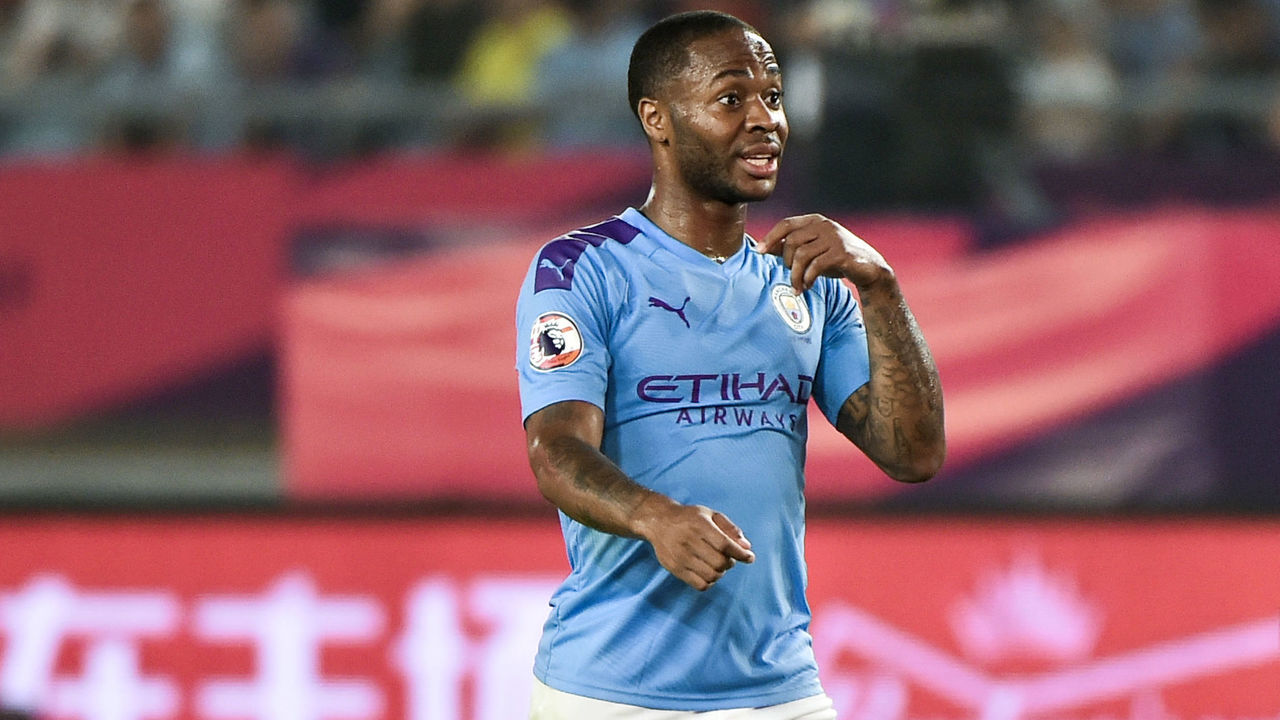 It's difficult to name a City player who hasn't improved under Guardiola, but Raheem Sterling is arguably the Spaniard's greatest success story.
Three years ago, the tactician inherited an undeniably gifted but incredibly raw player guilty of positional lapses and wastefulness in the attacking third, but he's blossomed through his manager's intense training-ground drills and tough love.
He is now more reliable as a single-touch, clinical finisher than a chance creator from the flanks.
"Raheem, when he has not time to think in front of (the) keeper it is always (a) goal - the problem is when he has time to think," Guardiola said in mid-December when Sterling scored in a win over Everton.
Gabriel Jesus was a standout player for Brazil during this summer's Copa America success when he was fielded on the right of a three-man attack. Sergio Aguero contributes to more facets of play since Guardiola took over, and he's often collecting the ball from deep and wide positions. The fluidity of Jesus and Aguero's movement should encourage Guardiola to cajole more fluidity in his frontline, and therefore get Sterling in more advantageous positions behind the opposing center-backs.