With the entirety of the footballing world locked on a singular event, outcomes often fail to meet expectations. Liverpool's victory over debutants Tottenham in the Champions League final was certainly one such matchup.
The three-week break between the culmination of the Premier League campaign and Saturday's showcase was largely blamed for the drab affair, though it shouldn't come as a massive shock. A recent string of captivating finals has skewed a contest that often underwhelms. With this in mind, let's gauge where the tie at the Wanda Metropolitano ranks among the five worst finals since the tournament rebranded in 1992.
5. Real Madrid 3-0 Valencia (2000)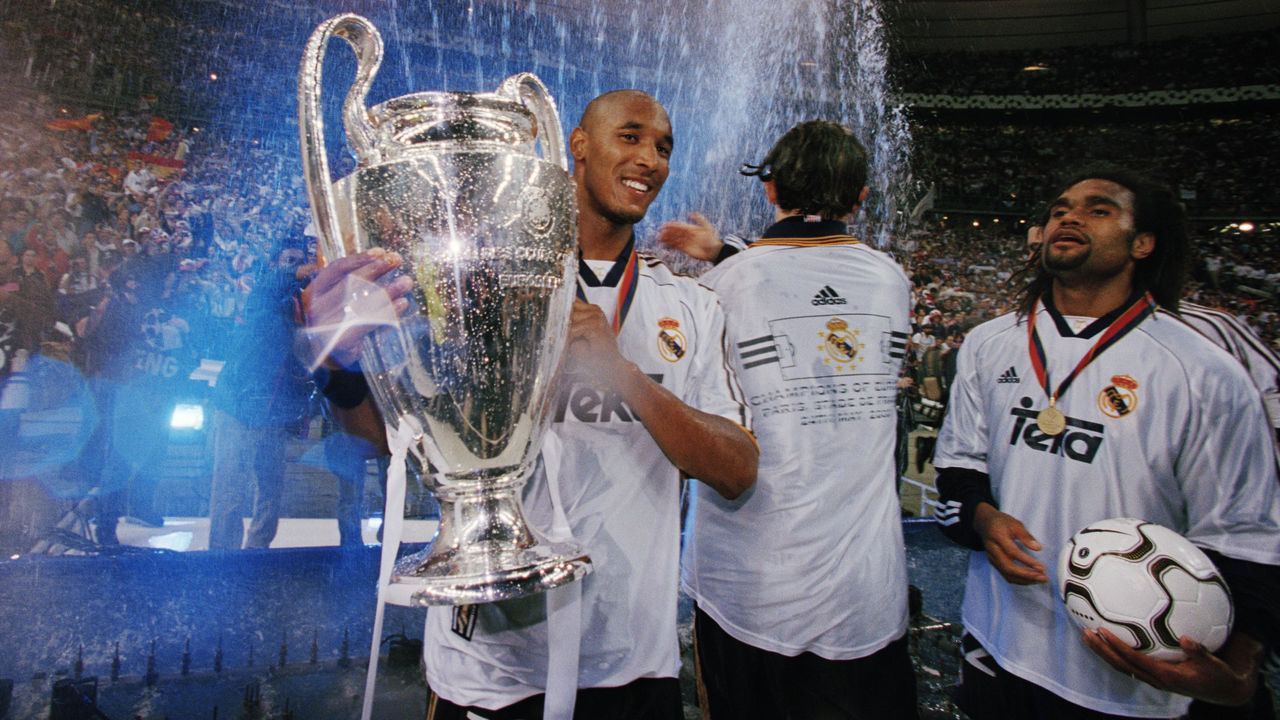 Like in the 2018-19 installment, a meeting of familiar foes in the 2000 final at the Stade de France made for a matchup short on wonderment. Real Madrid dominated in a one-sided 3-0 result that felt more like a La Liga fixture between Spanish royalty and a mid-table side. Valencia never looked up for the task, though Hector Cuper's charges did gain valuable experience they used the following season in narrowly losing the final on penalties to Bayern Munich.
4. Marseille 1-0 AC Milan (1993)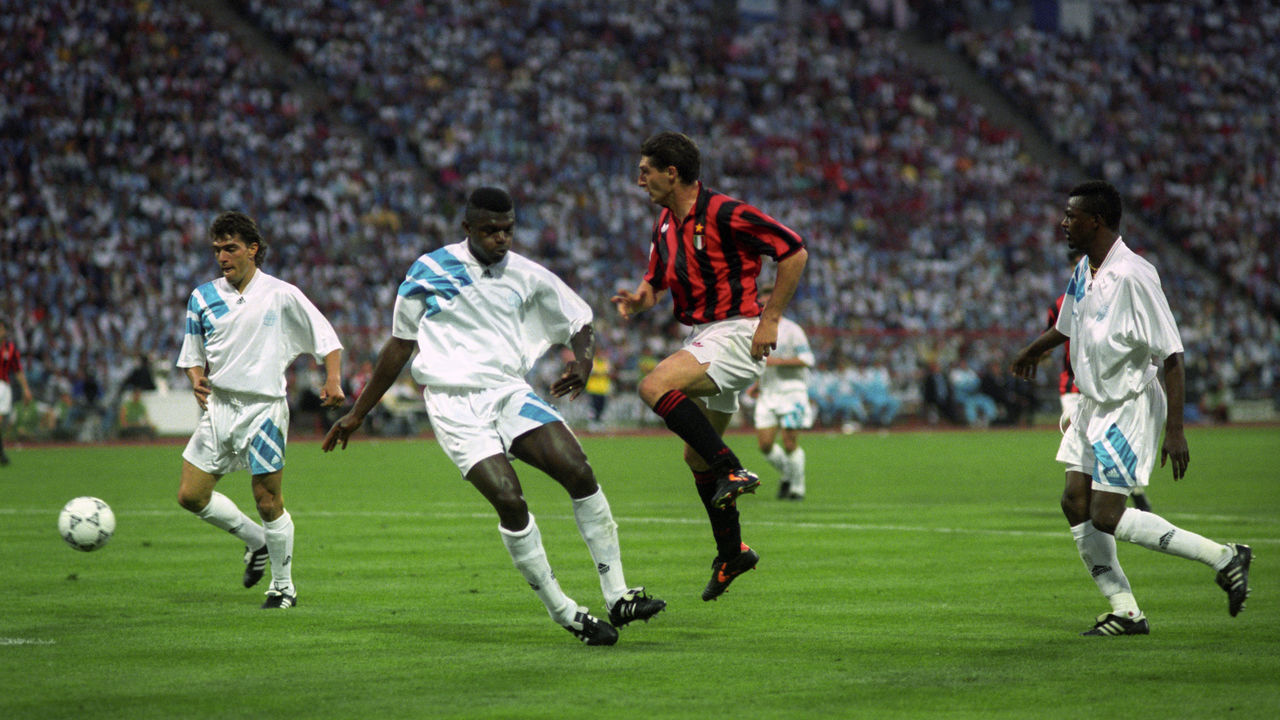 Back when French clubs habitually progressed deep in Europe, Marseille stunned a star-studded Milan to win the continent's premier club competition under its new moniker. Fantastic story, but it was a humdrum affair, with Basile Boli making the difference minutes before the interval. Future World Cup winner Fabien Barthez made several key saves as the likes of Roberto Donadoni, Marco van Basten, and Frank Rijkaard were repeatedly stymied by the Frenchman.
3. Ajax 1-1 Juventus (2-4 on penalties) (1996)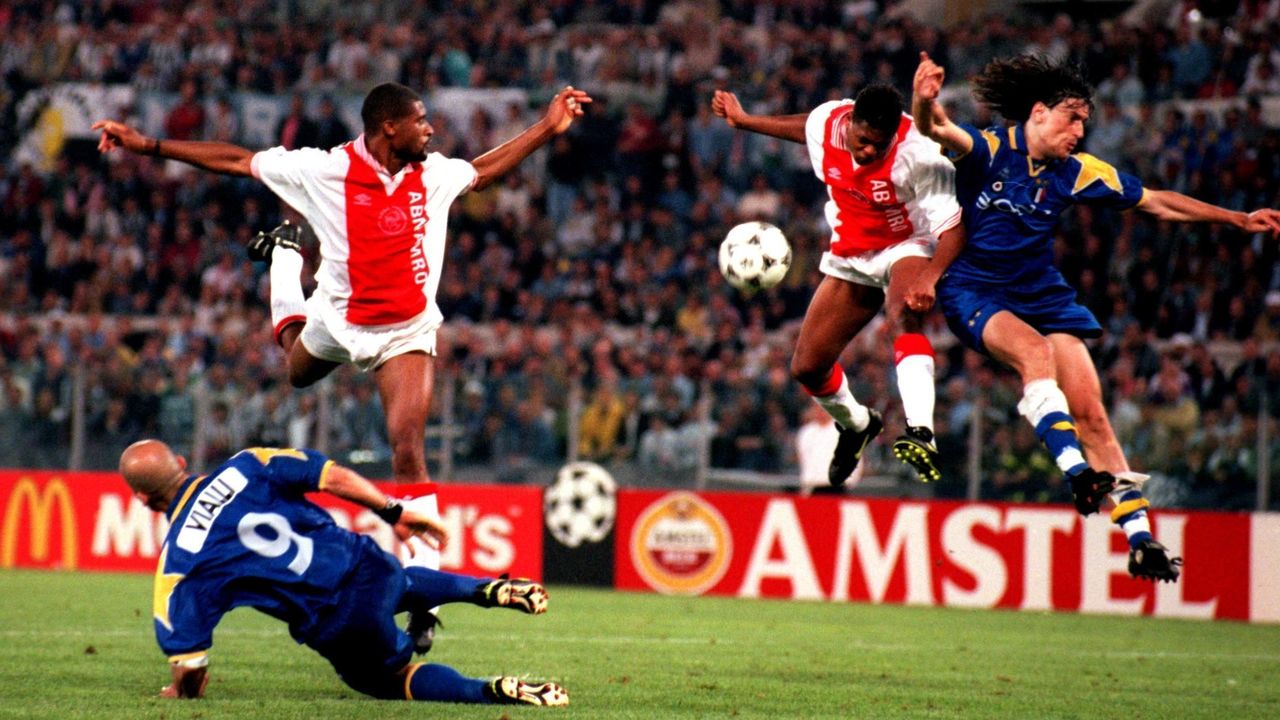 Overall, it was a subpar showing for Juventus against holders Ajax at the Stadio Olimpico in Rome, and Gianluca Vialli was the guiltiest party with a host of missed chances. Both goals for the Bianconeri came from errors between the sticks. The Dutch giants deserve heaps of credit, as Frank Riijkaard retired the previous summer, Michael Reiziger was suspended, and speed merchant Marc Overmars was injured. Juve's joy would end there, as they'd lose their next five Champions League finals. Oof.
2. Liverpool 2-0 Tottenham (2019)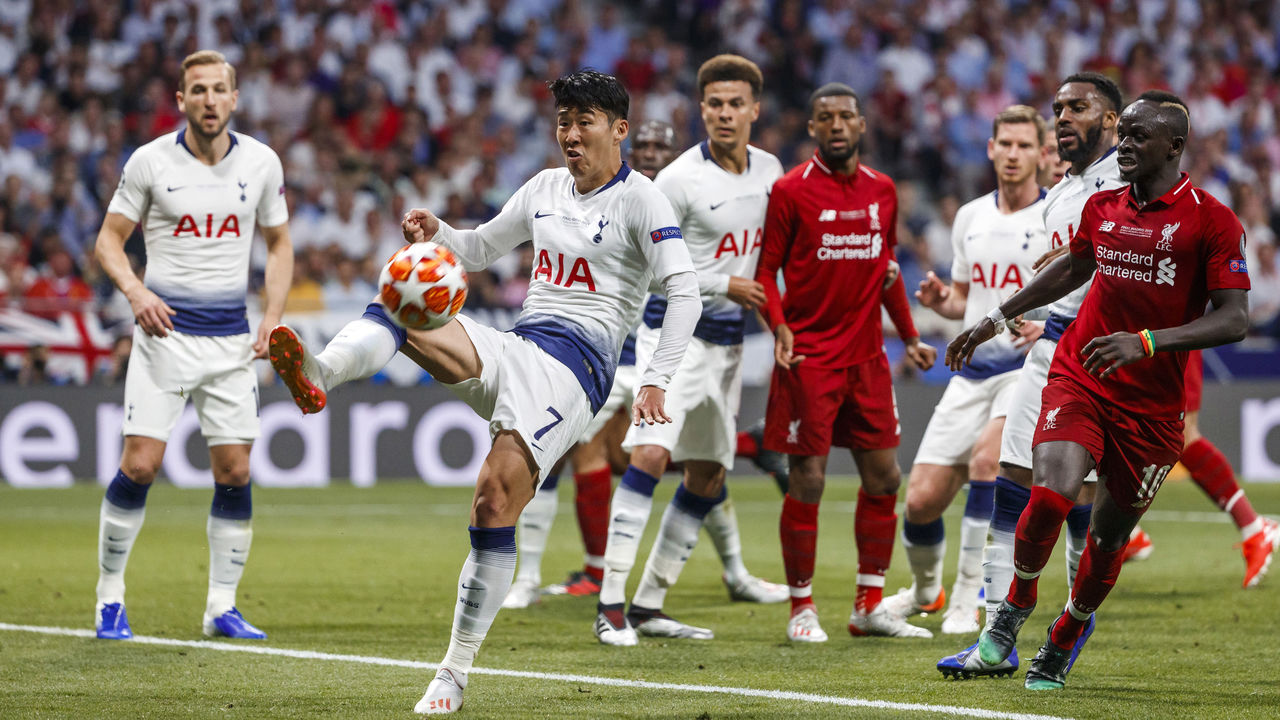 Passes sailing yards beyond their intended targets, the heaviest of touches, and half-hit efforts skidding wide of the post; Saturday's match in the Spanish capital had a bit of everything except excitement. Mohamed Salah's penalty inside of two minutes forced the impetus on Tottenham, and Mauricio Pochettino's charges were uncharacteristically poor in the final third. Liverpool were also flat, but it won't matter as much to them as it did for neutral onlookers. What a bore.
1. Juventus 0-0 AC Milan (2-3 on penalties) (2003)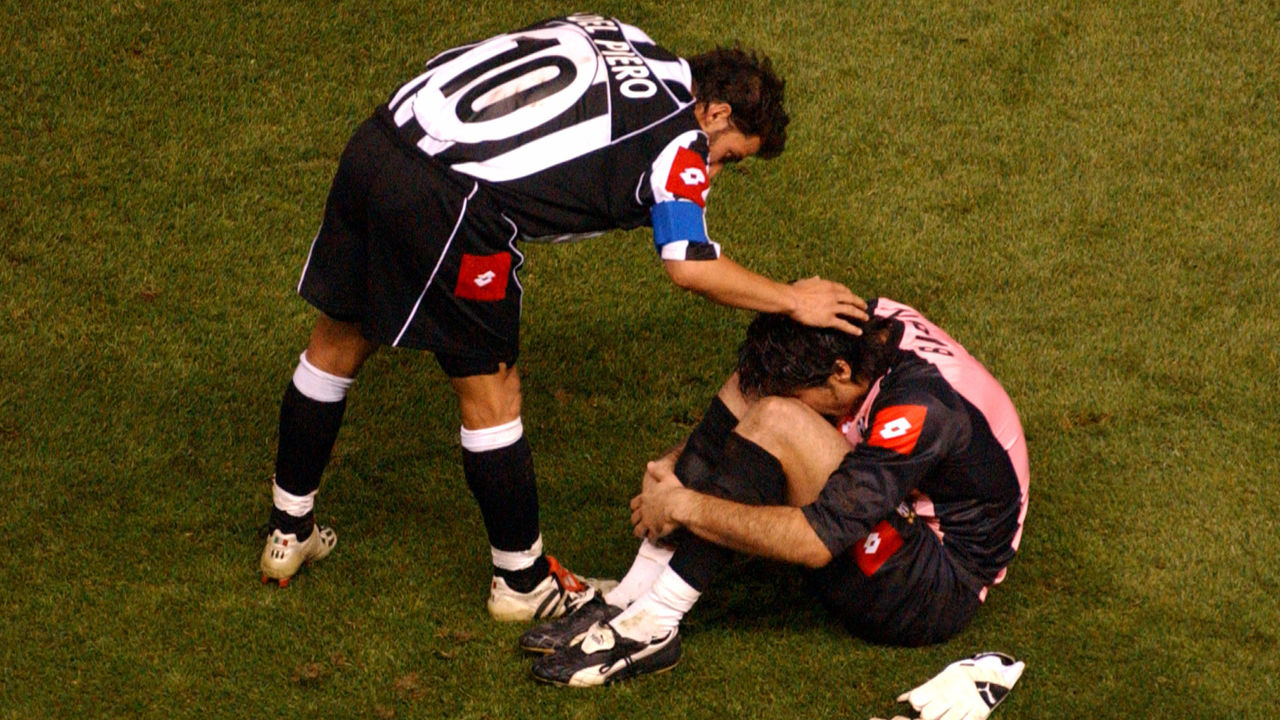 As anticipated, the tournament's only scoreless finale nabs top spot on this unenviable list. Andriy Shevchenko's early goal for Milan appeared to engineer an animated start before it was dubiously called back. A defensive masterclass ensued for Milan, as Alessandro Nesta and Paolo Maldini starred for Carlo Ancelotti two years after Juve sacked him. Besides efforts from Antonio Conte and Andrea Pirlo that rung the bar, it was a plebeian pageant.