Bolton squad refusing to play until wages paid
Andrew Kearns - CameraSport / CameraSport / Getty
Bolton Wanderers players will boycott Saturday's home match against Brentford if they have still not received their wages for the month of March.
"With deep regret, we have decided not to fulfill our remaining fixtures unless we are paid," read the squad's statement, which was tweeted by BBC RM Sport.
"We understand that this will disappoint our fans and for this, we sincerely apologize. We realize this may be seen as drastic action but we feel we have no other options left."
The Professional Footballers' Association promptly released its own statement pledging support for the players' actions. The PFA loaned the club money back in January to cover wages for November and December. That sum has since been paid back.
Ken Anderson, the unpopular owner who is trying to sell the Championship outfit, was also late paying the Trotters squad in February. The players, who were kept in the dark about the reasons for that delay and given no assurances regarding when their salaries would be paid, refused to train for 48 hours on that occasion.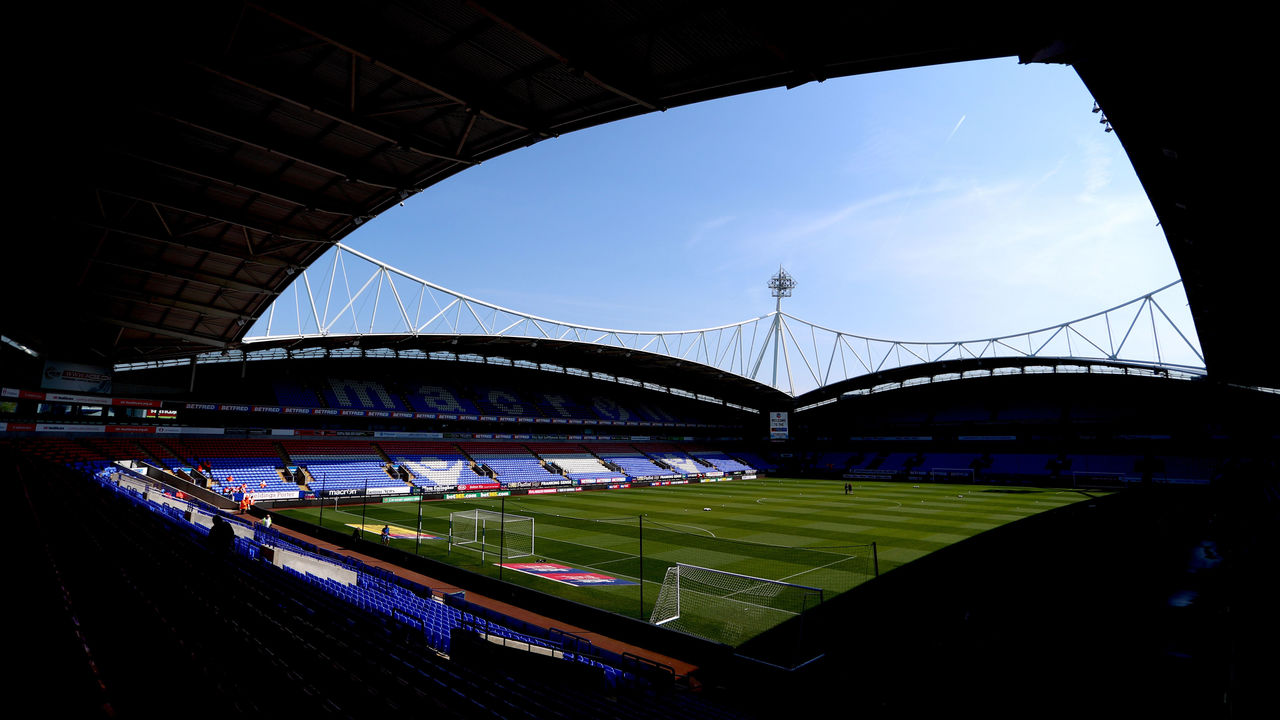 In their statement, the Bolton players also noted delays in the English Football League ratifying ex-Watford owner Laurence Bassini's takeover of the club, which meant there was no progress in resolving their situation.
"These are unprecedented circumstances and are affecting every aspect of our lives, placing great strain on ourselves and our families," the statement read. "During this time we have remained patient in hope of some explanation but information from the club has been extremely limited and very confusing. What we have been told changes constantly."
Veterans David Wheater, Marc Wilson, and Gary O'Neil are all notable members of Phil Parkinson's Bolton roster and have spent significant periods of their careers in the Premier League.
Bolton have already been relegated from the Championship this season. Like the Trotters, Brentford have little to play for while they sit midtable. The same can be said for Bolton's opponents on the final day of the season, Nottingham Forest, who have already missed out on a playoff place.