Aaron Ramsey, take your pick.
With his current terms scheduled to lapse in the summer and contract talks shelved, Ramsey, Arsenal's longest-serving player, is in the final months of his tenure with the north London giants.
The Welshman is free to negotiate with other sides once the January transfer window opens, giving the 28-year-old some leverage: leave in the summer for free on a Bosman transfer and nab higher wages, or join a club in the winter window on a cut-rate deal with Arsenal's blessing.
Footballers who see their contracts expire may fear the lack of job security or the possibility of being forced to join an inferior club. However, a handful of Europe's most celebrated sides have reportedly expressed an interest in the attacking midfielder, with Juventus, Paris Saint-Germain, Bayern Munich, Real Madrid, and Inter all said to be engaged in talks with his camp.
The latter two have just emerged as suitors, making a potential move to either the Bernabeu or San Siro seem tenuous at best. The former trio, however, have long been linked with the Welsh star; one of Juve, PSG, or Bayern is widely expected to ink Ramsey in 2019.
The question then emerges: which club best suits his skill set?
Juventus
Ramsey offers Max Allegri's runaway Serie A leaders something they're short on: an attacking midfielder who makes darting runs into dangerous areas. Rodrigo Bentancur, Miralem Pjanic, Emre Can, and Sami Khedira offer other qualities, and with the latter approaching a career denouement, there's room for the Welshman in the squad. Likely inhabiting a role behind Paulo Dybala, Ramsey would sit on the right of Allegri's preferred three-man midfield, with he and Blaise Matuidi flanking set-piece savant Pjanic.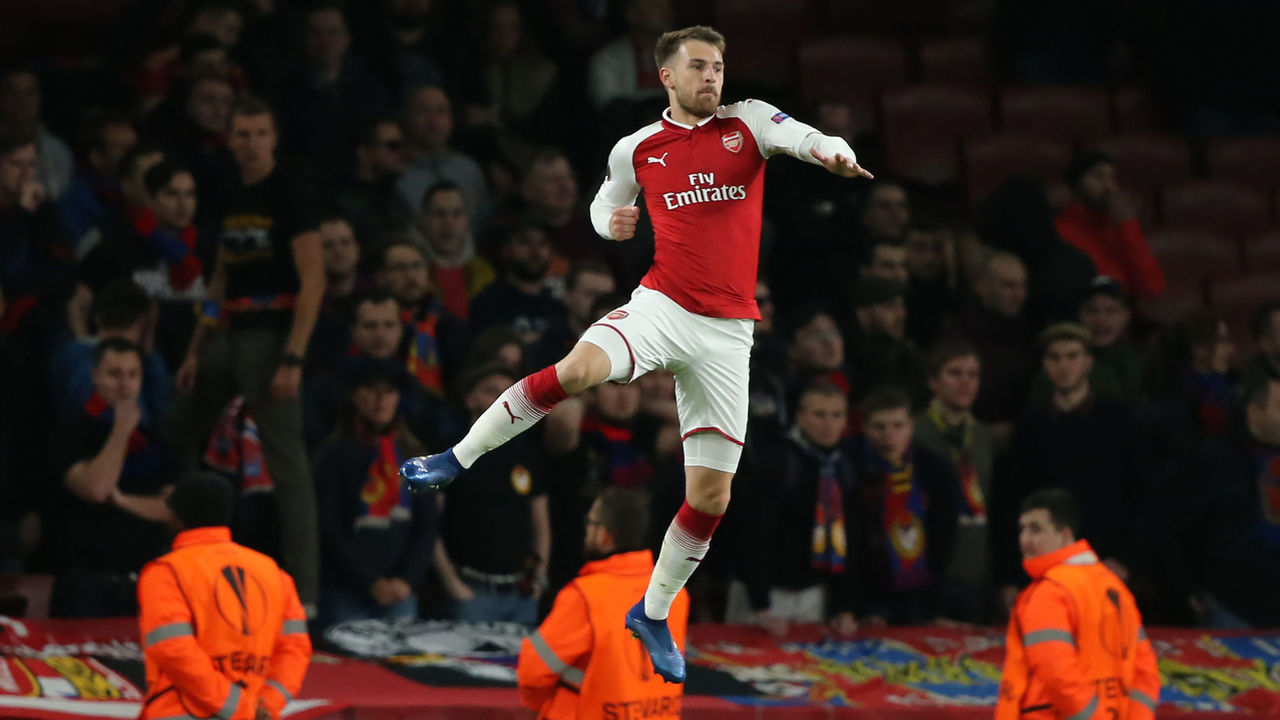 The one stumbling block could be Ramsey's wage demands. The 28-year-old's reported initial request of £200,000 per week to Arsenal would be a little rich for Juventus, putting the Welshman's annual salary around €11 million. That would be second only to Cristiano Ronaldo. Recent reports allege Ramsey's request has lessened to £9 million annually, an amount that Juventus may be willing to negotiate over as they did with Can last summer.
Paris Saint-Germain
If salary demands pose an obstacle for a Serie A switch, it's the complete opposite at PSG. Nasser Al-Khelaifi's bottomless pockets paired perhaps with some allegedly charitable concessions from UEFA have mitigated the threat of Financial Fair Play violations, something the opulent advances for Kylian Mbappe and Neymar highlight. Ramsey's roughly €185,000-a-week asking price would seemingly be in the neighborhood of what Marco Verratti makes, and less than Mbappe, Neymar, Edinson Cavani, Dani Alves, Thiago Silva, Gianluigi Buffon, and Marquinhos.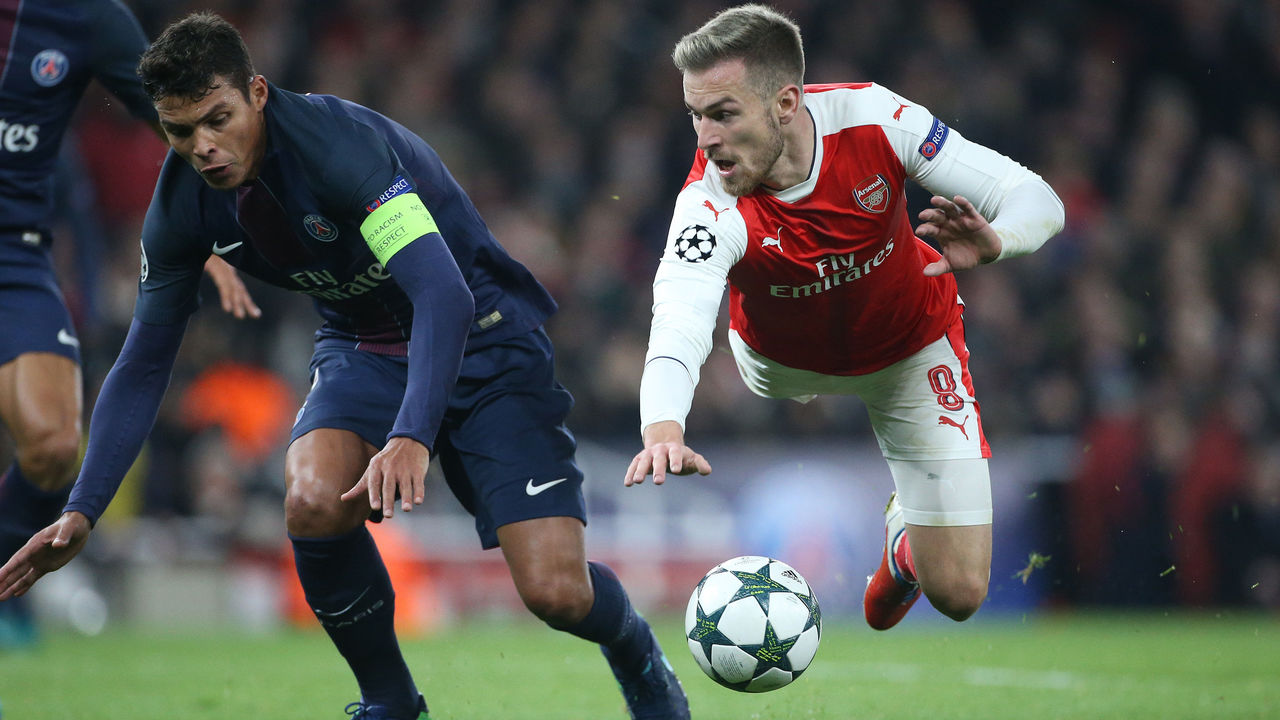 This begs the question: where would Ramsey fit? PSG boss Thomas Tuchel fancies an attack-minded approach, and the former Cardiff City academy product certainly fits that profile. But with an excess of wide attackers, even winger Julian Draxler has been slotted into central positions this season that would fit Ramsey. Adrien Rabiot's forthcoming exit would create room for a potential addition.
Bayern Munich
The Bavarian behemoths may provide the most interesting offer of all. With Thomas Muller a shadow of his former self and Niko Kovac's squad littered with a bevy of wide options - both veteran and young - Bayern could use a technically gifted player to combine with Robert Lewandowski.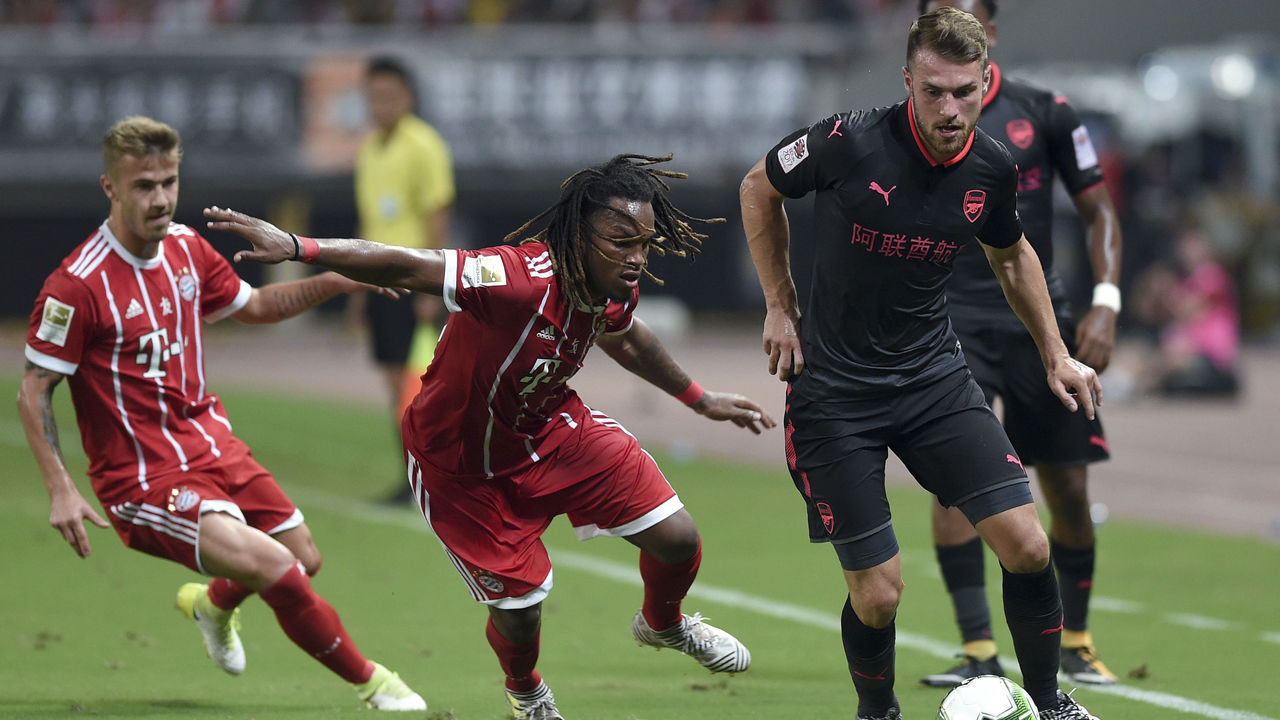 Bayern's financial capacity sits somewhere between the Old Lady's and PSG's, though Bayern's interest could depend on Thiago Alcantara's long-term status. The versatile Spaniard seems to be perpetually linked with a departure, and a move for Ramsey would help pressure a midfield core that features Renato Sanches, Leon Goretzka, and James Rodriguez, with the Colombian tasked with playing a more central role than in years past.