At least it didn't go to extra time. Or, heaven forbid, penalties.
Saturday's Champions League final in Madrid was a largely tedious affair, with Liverpool's two goals sandwiching a drab encounter that was littered with misplaced passes and wayward attempts on goal.
Not that Liverpool supporters will mind, of course.
In beating Tottenham 2-0, the Reds moved into sole possession of third place on the all-time list of European Cup victories, hoisting the coveted piece of silverware for the sixth time.
Here's the best, and worst, the Champions League final had to offer.
Winner: People who love defense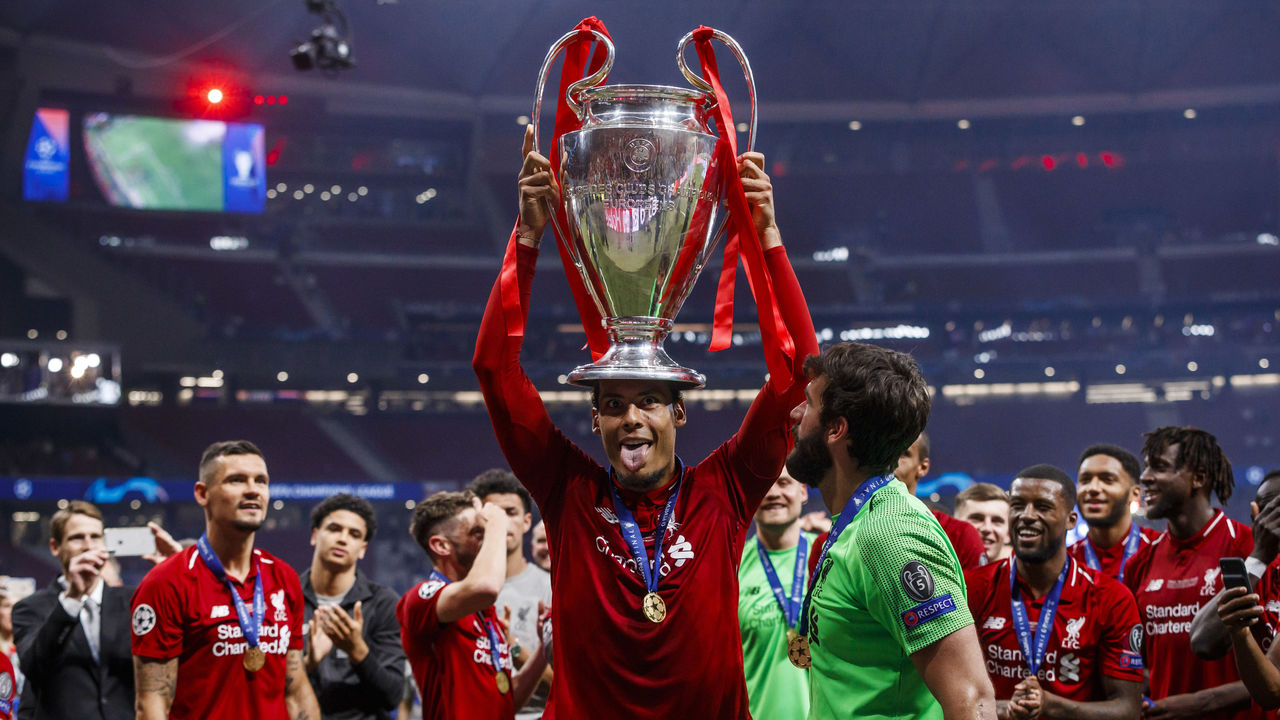 The line between "intriguing defensive battle" and "boring slog" is perilously thin, and Saturday's match straddled it. Ultimately, though, it veered more toward the latter as both teams struggled to piece together the fluid attacking play that helped get them to Madrid.
There were no exhilarating passing sequences; no moments of individual brilliance; no stretches of beautiful chaos in which both teams trade blows until one finally cedes and gives up a goal.
Instead, there was simply solid, unspectacular defending. Maybe we should have seen that coming, though. The signs were there.
For all of their explosive attacking talent, Liverpool's status as a defensive juggernaut gets criminally overlooked. The Merseyside outfit's stingy total of 29.15 Expected Goals Against was third-best in Europe's top-five leagues this season. Only Bayern Munich and Manchester City proved more impenetrable.
It's not all down to Virgil van Dijk, but with the impervious Dutchman anchoring the backline, the Reds were nearly impossible to break down.
Their early goal only heightened their resolve.
Grabbing a 1-0 lead after just 120 seconds allowed Liverpool to bunker down and tease Tottenham. They didn't need to throw bodies forward and give Harry Kane and Heung-Min Son spaces to exploit. They dared Spurs to find a weak spot in the phalanx.
And they just couldn't do it.
Tottenham didn't have a shot on target until the 73rd minute, despite trailing for the previous 71. A late flurry saw them ultimately pepper Alisson with eight efforts on goal, but none of them were guilt-edged chances that truly troubled the Brazilian netminder.
What's that old saying about defense and championships?
Loser: Harry Kane ... sort of
Kane's fitness was the biggest talking point heading into the contest. Having been sidelined since April 9 with yet another ankle ligament problem, the English striker raced against the clock to recover in time to spearhead the Tottenham attack.
Confirmation that he would, indeed, lead the line in Madrid meant semifinal hero Lucas Moura, who dragged Spurs to the showpiece match by scoring a hat-trick in the second leg against Ajax, was relegated to the bench.
Questions were asked of the decision almost immediately, and they only grew more prominent as the minutes ticked away and Kane's influence on the match remained minimal.
Much will be made of the fact that he had only 11 touches in the opening half. Moura not being included from the opening whistle could develop into a gnawing "what if?" for years to come for Tottenham fans.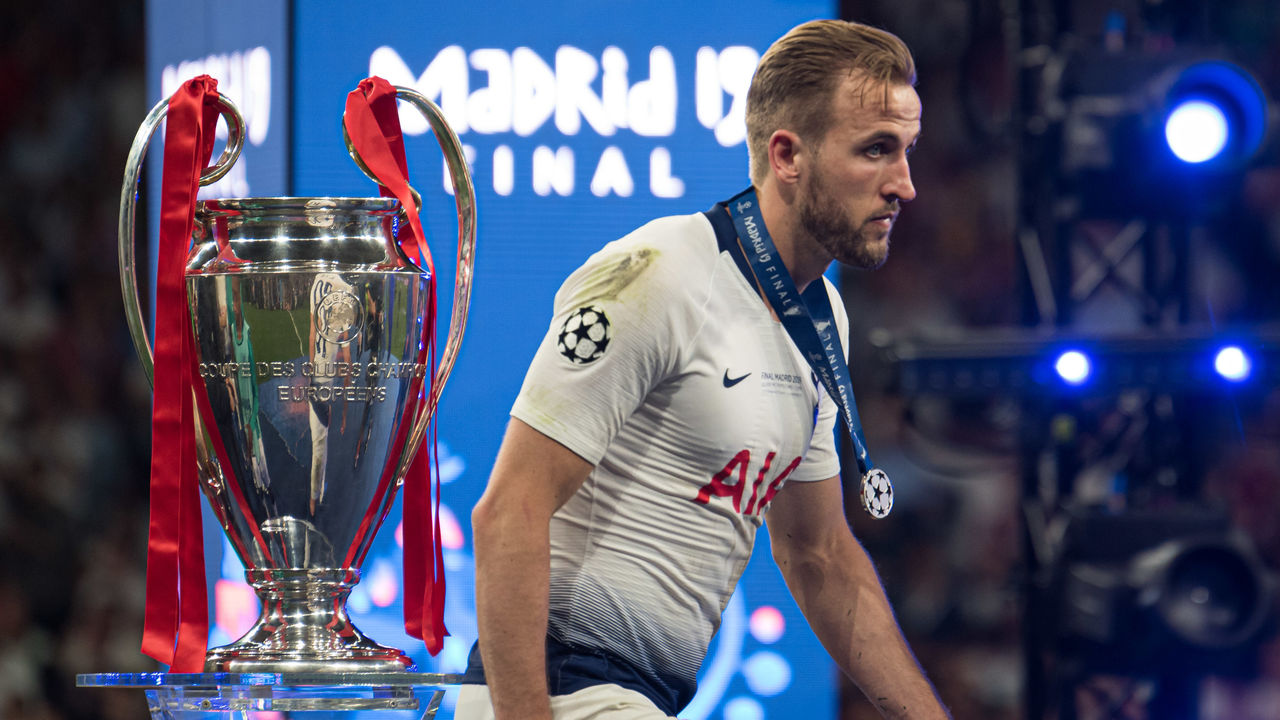 Hindsight is 20/20. It was always going to be a tricky call for Mauricio Pochettino.
But it's important not to lose sight of the fact that Kane was fit. He wouldn't have started otherwise. Was he sharp? No. But he was ready to go, as he said earlier in the week. Under the circumstances, leaving out your best player, captain, and talisman would have been a mistake.
That he was ineffectual shouldn't distract from that.
He wasn't the only one, either. Dele Alli, who himself has struggled in the latter part of the season since returning from injury, wasn't at his crafty best. Son, the most electric of Tottenham's attacking options, often made the wrong decision in the final third, the timing of his passes being off ever so slightly. Christian Eriksen was non-existent for large stretches of the contest.
Until they were desperate for an equalizer with roughly 10 minutes remaining, Spurs simply ran into a wall.
Pochettino's gamble didn't pay off, but it was a risk worth taking.
Winner: Mohamed Salah
Redemption is a word thrown around far too often in football - and sport in general, really - but even the most stoic viewers likely cracked a smile watching Mohamed Salah get his hands on Ol' Big Ears.
The Egyptian forward's involvement in last season's Champions League final was cruelly - intentionally? - cut short by a Sergio Ramos armbar; he left the pitch in Kiev in tears with a shoulder injury.
Instead of burying that painful memory, Salah said he channeled it before stepping onto the pitch inside the Wanda Metropolitano.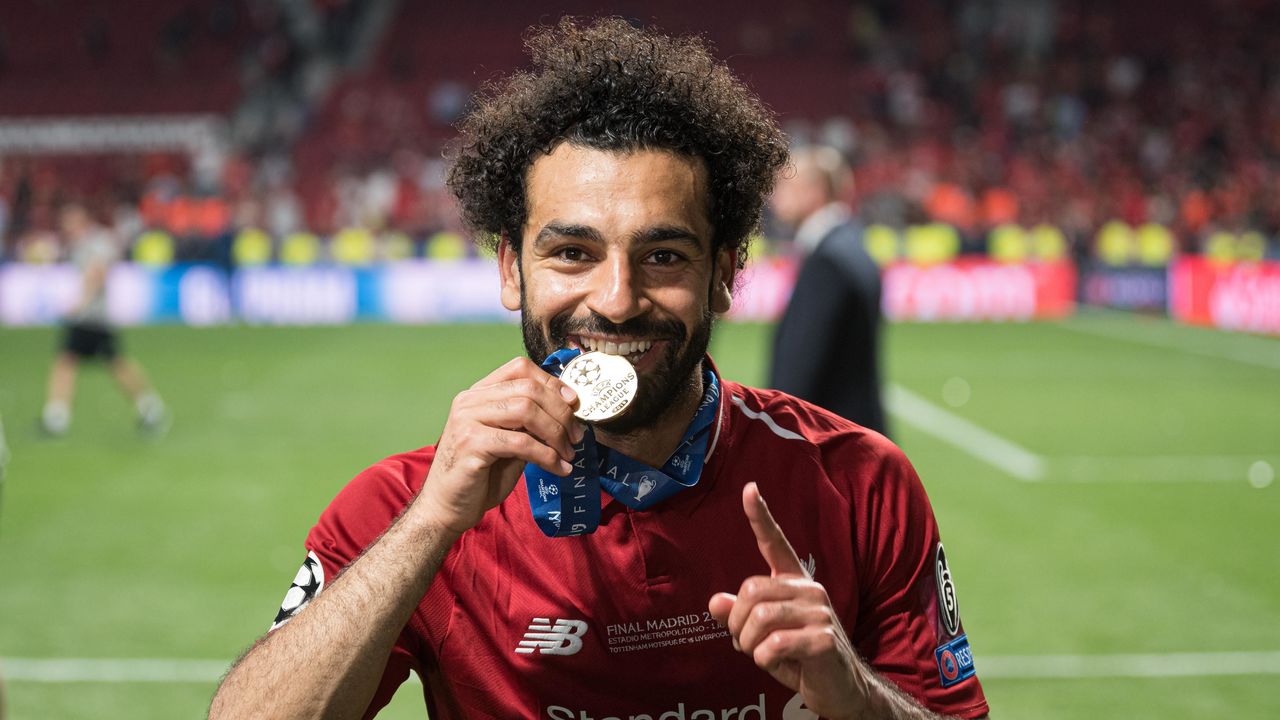 "I looked at the picture from last year before the game," he said.
"I was very disappointed that I got injured and went out after 30 minutes and we lost the game. It was something to motivate me to win. I didn't look at the picture for a long time. You can feel what you can beat so I just looked at it one time and said, 'OK, let's go.'"
Minutes after he emerged from the tunnel, he had given Liverpool the lead from the penalty spot, scoring what would eventually go down as the goal that won his side the title.
Loser: Premier League
This was supposed to be an(other) advert for the frenetic, end-to-end brilliance of the Premier League, which had wrested the spotlight away from Spain's top flight this season by providing all four European finalists.
Buoyed by unrivaled financial power and some of the most revered managers in the game, England's premier competition was riding a wave. After a bitterly underwhelming Europa League final between Chelsea and Arsenal, Liverpool and Tottenham were supposed to provide an accurate representation of why, exactly, the Premier League is so popular.
Instead, it turned into an opportunity for viewers to snicker at the expense of England's top flight. The "best league in the world" quip was being thrown around aplenty after the final whistle. It wasn't complimentary.
Title-deciding matches are always tense, especially in the opening minutes. Nervous energy comes to the fore, passes go astray, and teams take their time trying to settle in, aware that overeagerness could prove fatal.
But once that subsides, the expectation is that both teams will loosen up and an honest-to-goodness football match will break out. Sadly for us, and the Premier League bigwigs in London, that never materialized.
Winners: Juventus and AC Milan
The 2003 Champions League final has some competition.
That match at Old Trafford, which saw AC Milan defeat Juventus on penalties after 120 minutes of goalless "action," is widely regarded as the most boring finale in the modern history of the tournament. It's the only one not to feature at least one goal, for starters. The two teams combined for eight shots on target. Juve, missing the outstanding Pavel Nedved through suspension, were insipid, contributing just two of those efforts.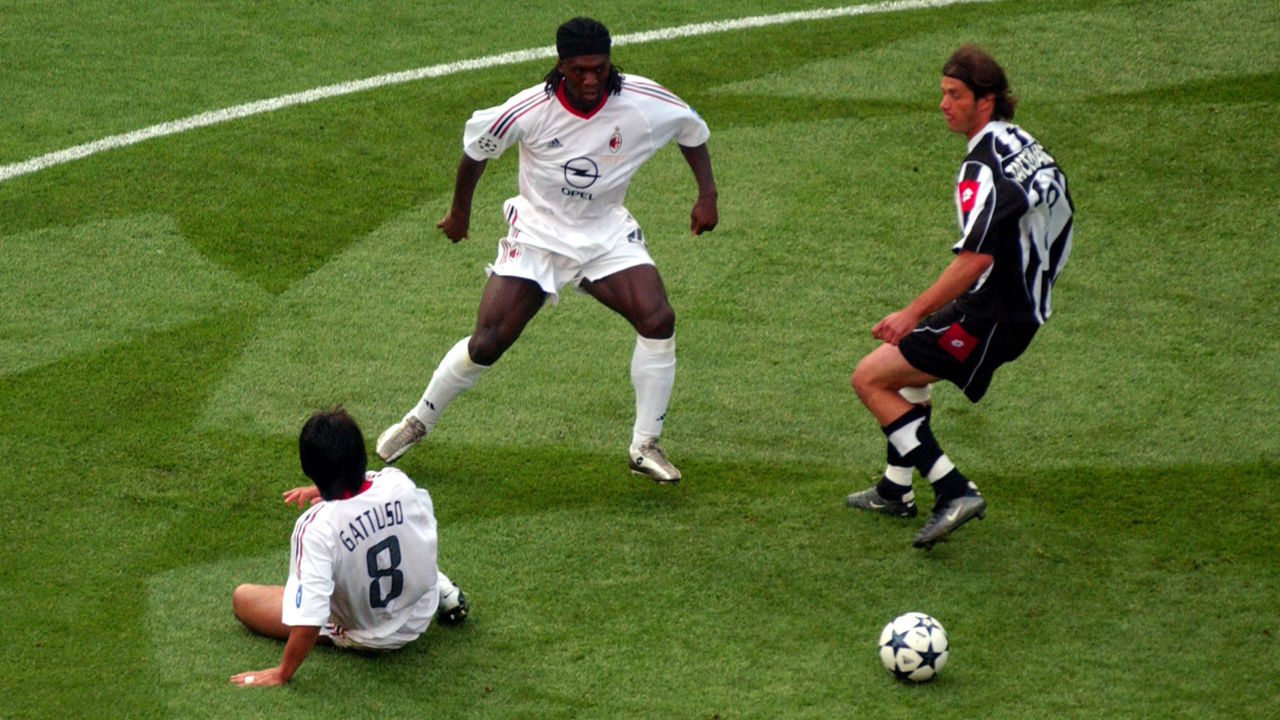 It was a slog that made even the staunchest Serie A supporters question their allegiances to Italian football. It wasn't quite the halcyon days of catenaccio, but it was a damn fine impression of it.
Familiarity breeds contempt, they say. When it comes to the Champions League final - unless Real Madrid is involved - it also seems to foster boredom.