Winners and losers of Lukaku's pricey move to Manchester United
Romelu Lukaku is now a Manchester United player following the biggest deal struck so far in this summer's transfer window.
The switch from Everton - which could reportedly reach £90 million - was confirmed on Monday, and ends over a year of speculation about where the 24-year-old Belgian marksman would wind up.
Related - Manchester United seals Lukaku deal; fee could reportedly reach £90M
Lukaku's transfer ensures the most expensively assembled squad in history rises further in value, and its impact has sent shock waves through the United Kingdom and beyond.
Here are the winners and losers of Lukaku's lavish landing at United:
Winners
Paul Pogba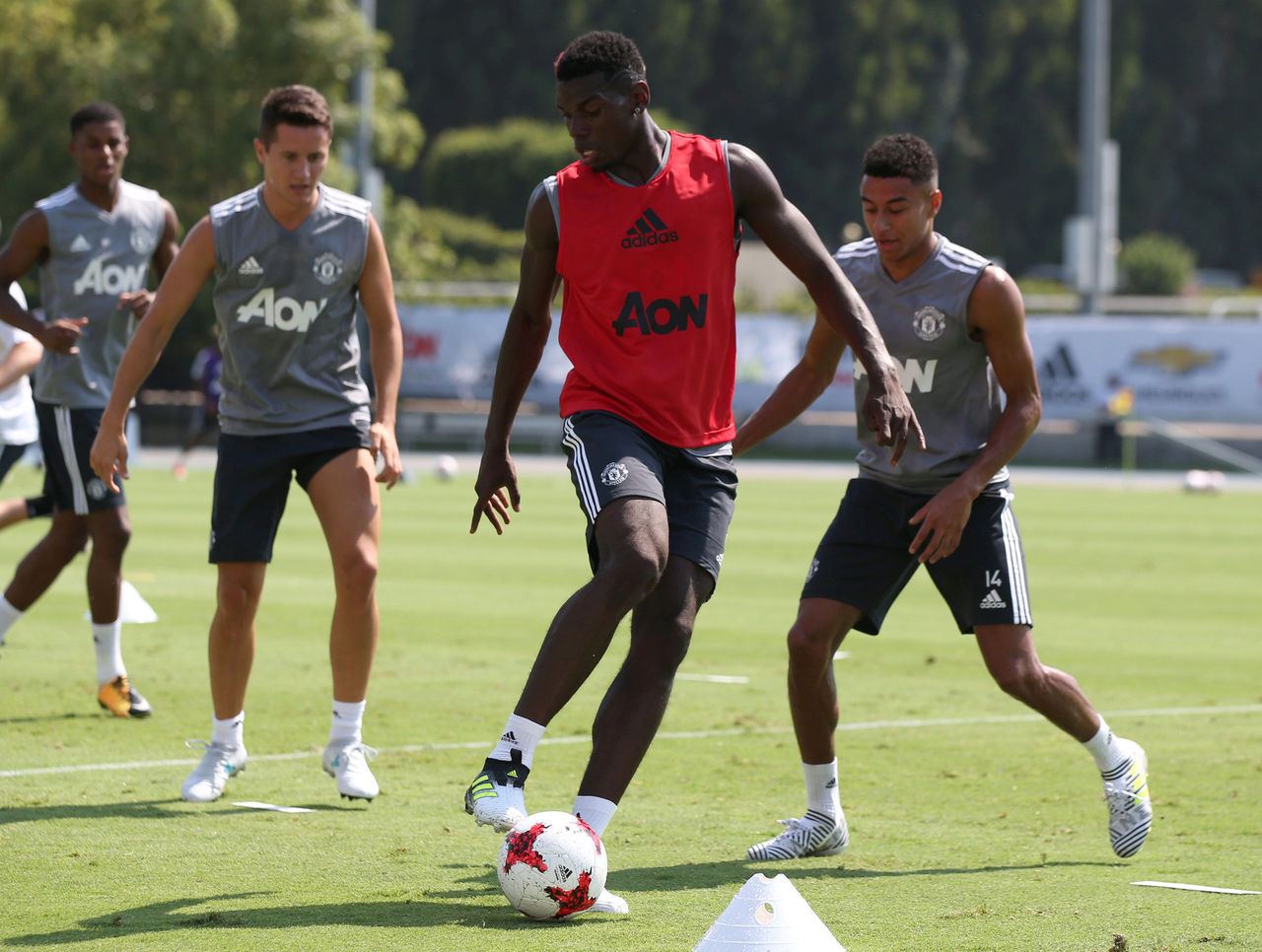 (Photo courtesy: Action Images)
If there's a footballer who's primed for a post-playing career as an agent, it's Paul Pogba. The Frenchman first tried to tempt Antoine Griezmann to United, but when Atletico Madrid's transfer ban meant that switch fell by the wayside, Pogba just looked to the neighbouring sunbed.
Pogba was travelling the west coast of the United States with Lukaku, retaining fitness ahead of the new campaign and cavorting around Los Angeles dressed like the Backstreet Boys.
The influence of Pogba was significant as Lukaku opted for United over a widely touted return to Chelsea. The midfielder was working as a biased middleman, with both players sharing the same representative in Mino Raiola.
Related - Lukaku: Pogba played 'big role' in Manchester United switch
Mino Raiola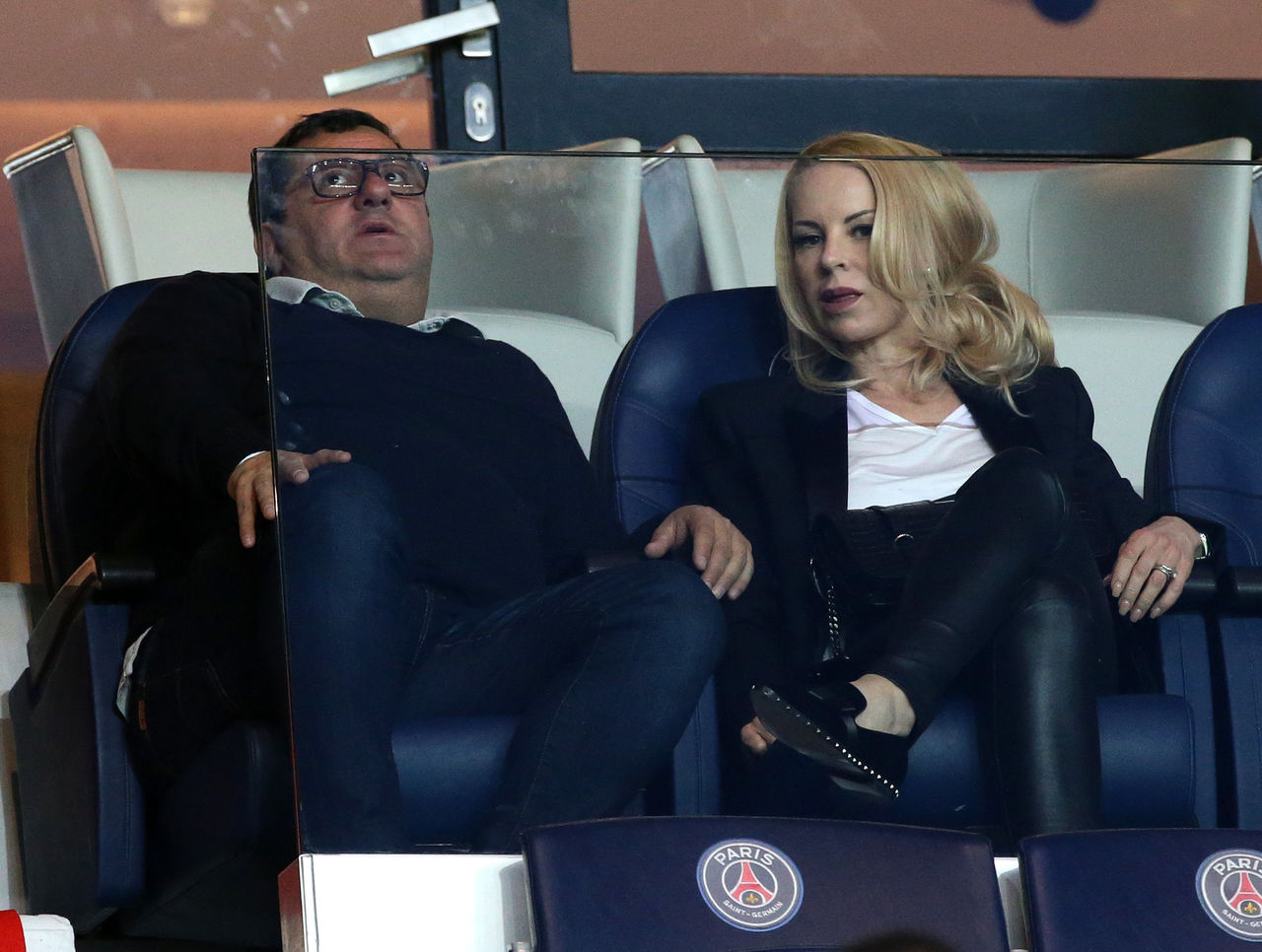 (Photo courtesy: Getty Images)
Someone set to receive a windfall from Lukaku's shift is Raiola, the controversial agent who apparently pocketed €20 million in last year's transfer of Pogba from Juventus to United.
With Lukaku's value eking closer to Pogba's €105 million valuation with performance-related add-ons, expect details of Raiola's astronomical earnings to be documented in the coming months.
Perhaps the biggest benefit for Raiola, however, is that it tightens his stranglehold on Manchester United's transfer business. While his super-agent rival Jorge Mendes rules the roost at Wolverhampton Wanderers, FC Porto, and others, Raiola has beaten him by putting his name atop United's contact list - promising him some of the richest handshakes in world football.
Since Mourinho took the helm last summer, Raiola has been key in striking deals for Pogba, Lukaku, Henrikh Mkhitaryan, and Zlatan Ibrahimovic. That's four of the six incoming transfers under Mourinho's watch.
Jose Mourinho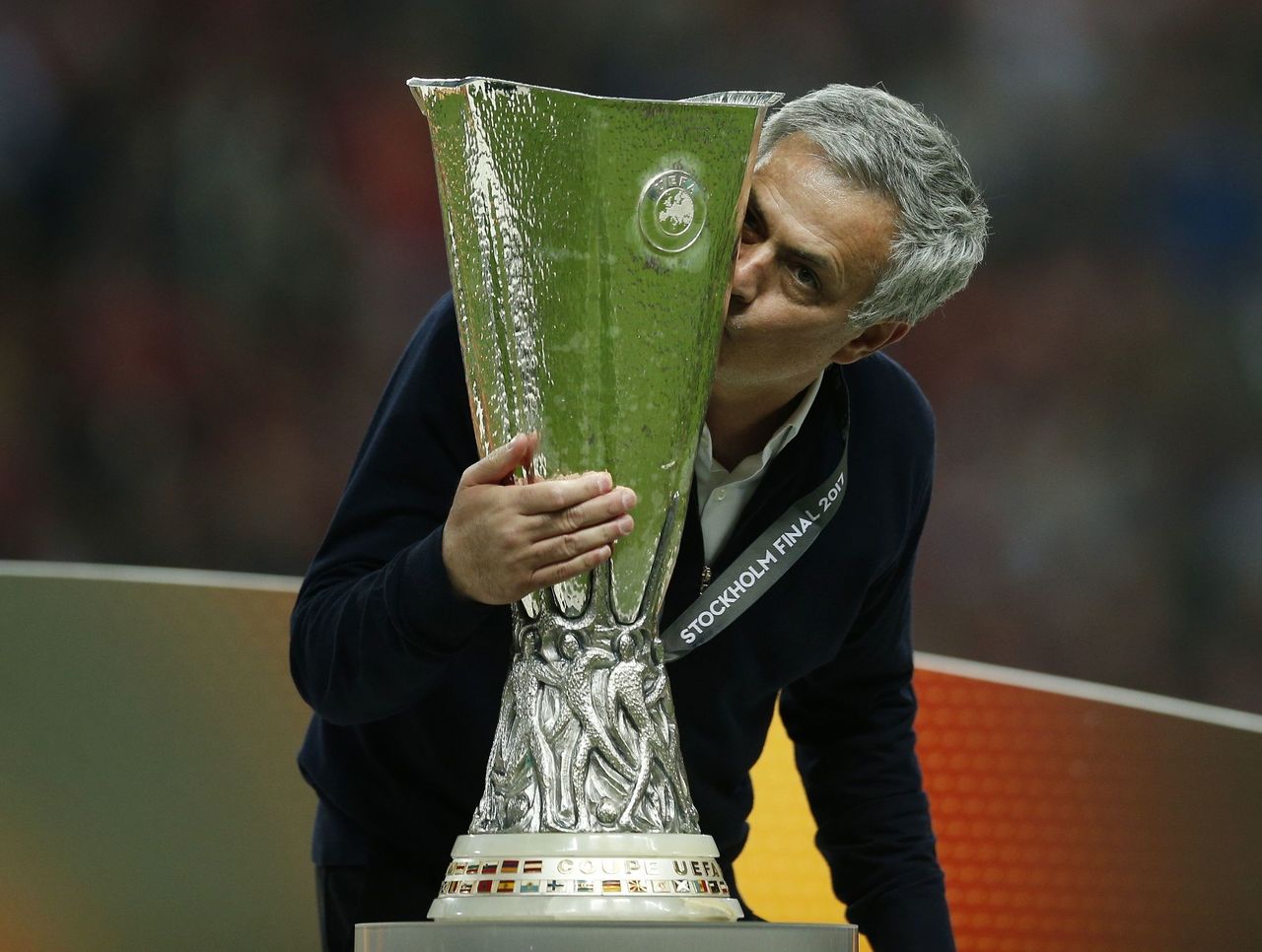 (Photo courtesy: Action Images)
What a way to get one over your old boss.
Mourinho was oft-chastised for letting Lukaku leave Chelsea permanently for Everton in 2014, but now, using trusted allies Raiola and Pogba, he's trumped the Blues to his signature.
Not only does Mourinho have a proven Premier League goalscorer in his ranks, he's demonstrated that the pulling power of United still batters that of Chelsea. For a man of Mourinho's considerable ego, this is huge.
The Portuguese is readying an all-out assault on the domestic and continental game, and he'd love Chelsea - and so many of that team that turned its back on him in the 2015-16 term - to choke on United's dust.
Losers
Davy Klaassen and friends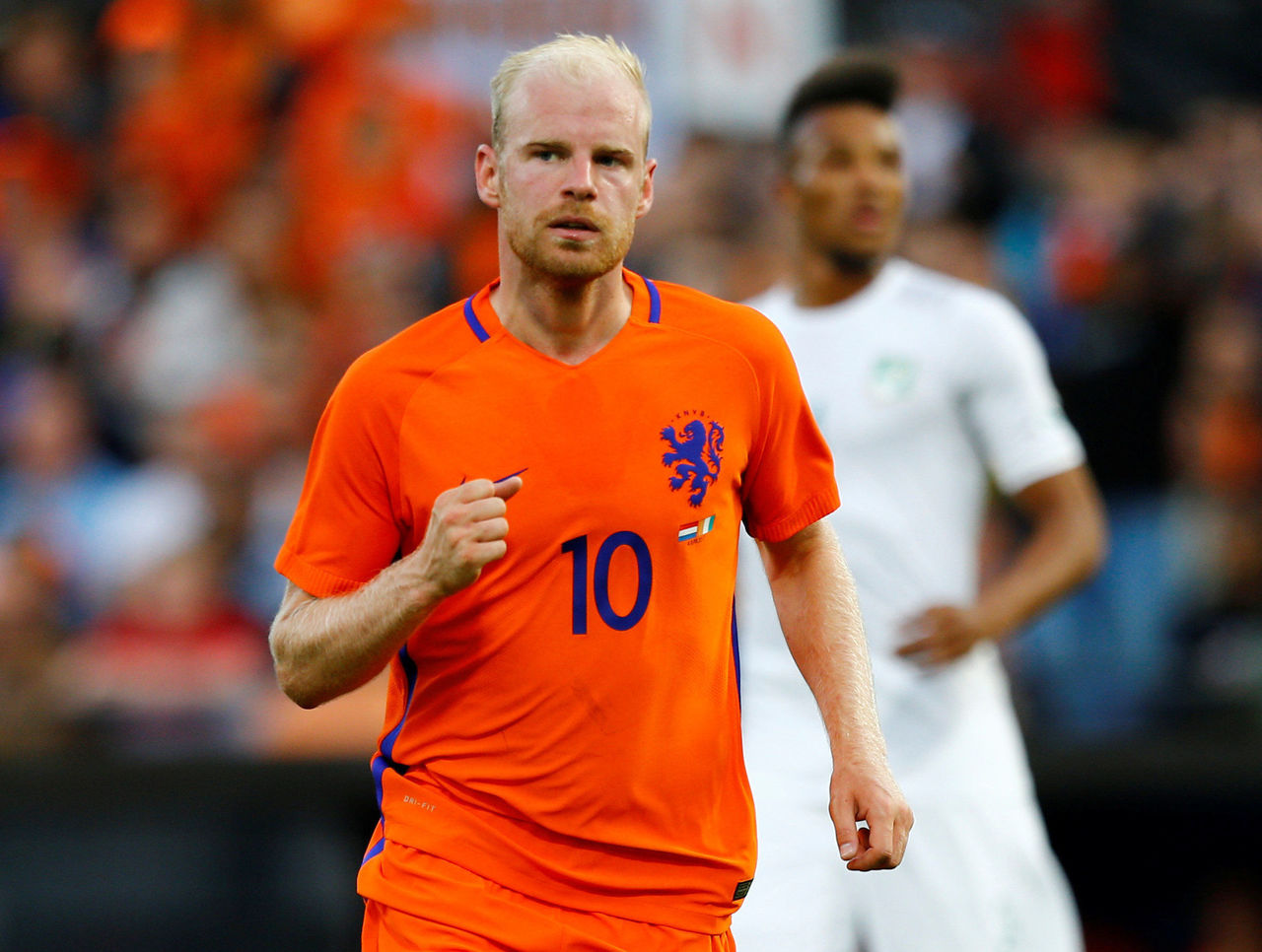 (Photo courtesy: Action Images)
Lukaku attracted some criticism for his refusal to contribute defensively at Everton, but when he's spearheading the strike force his runs and physical capabilities are a delight to work with.
So Davy Klaassen, Yannick Bolasie, and - if he stays - Ross Barkley must be perturbed. Rather than having Lukaku opening up channels and arriving on the end of deliveries in timely fashion, Klaassen & Co will be trying to put chances on the heavy toe or artificial barnet of Wayne Rooney.
Rooney's tired legs can't play every week, so Sandro Ramirez will lead the line as well. Few would back him to sufficiently replace the bustling forays of Lukaku - who fashioned 25 league strikes last term - though.
Antonio Conte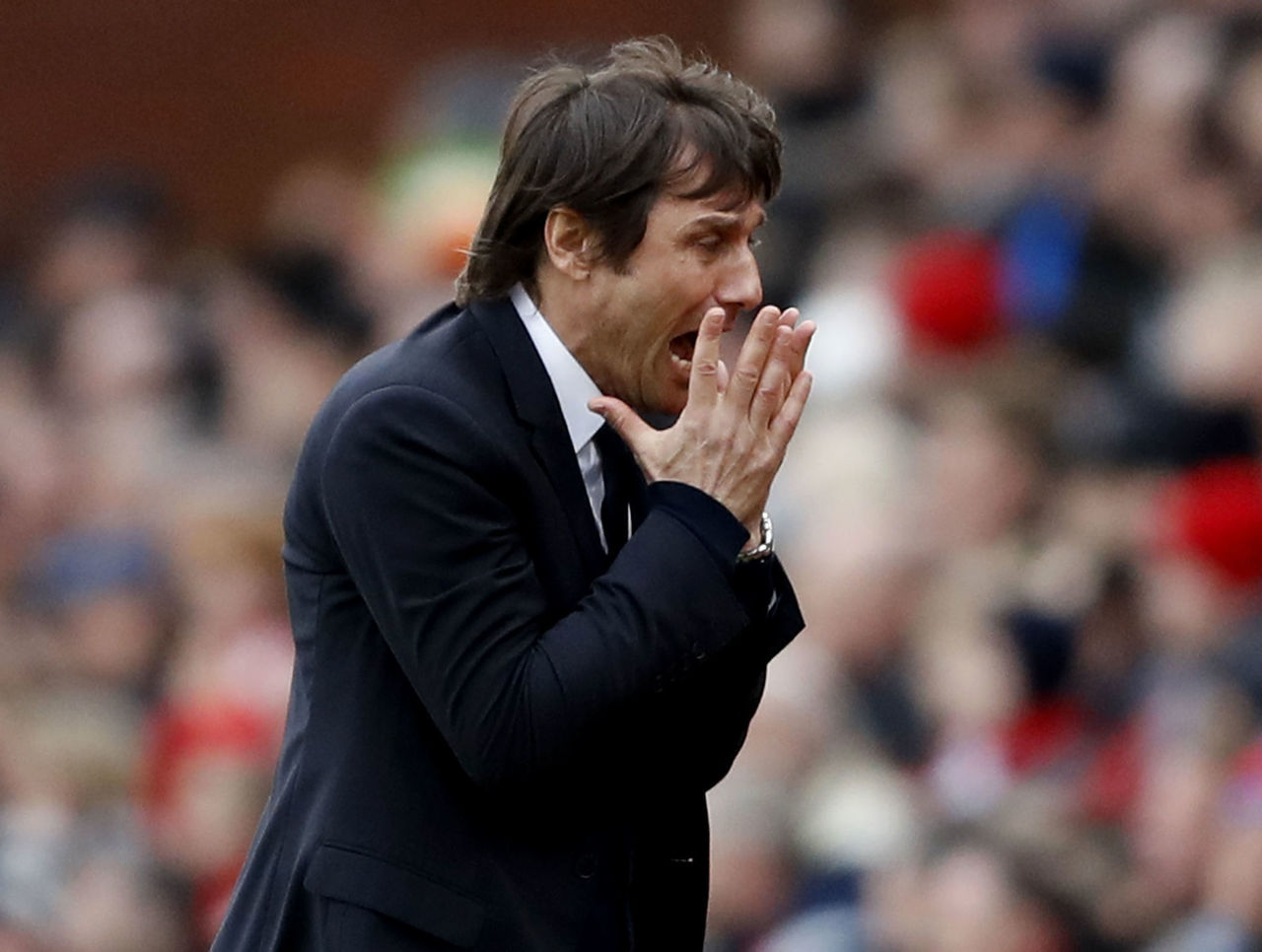 (Photo courtesy: Action Images)
A frustrating transfer window for Antonio Conte drags on.
Antonio Rudiger was finally snapped up as Chelsea's first marquee summer buy on Sunday, but moves for the more important vacancies at Stamford Bridge are yet to materialise - and replacing unwanted striker Diego Costa is undoubtedly the greatest priority.
Chelsea's hunt for Lukaku was well documented, but his decision to move to title rival United means efforts to bag Alvaro Morata or an alternative hitman have to step up. Conte's trust in the Chelsea board producing something comparable to United's Lukaku signing must be waning, especially amid a disquieting stall in the Tiemoue Bakayoko pursuit.
Lukaku's words ahead of being unveiled at United must've stung too.
The striker posed the question: "Who would say no to the biggest club in the world?"
Real Madrid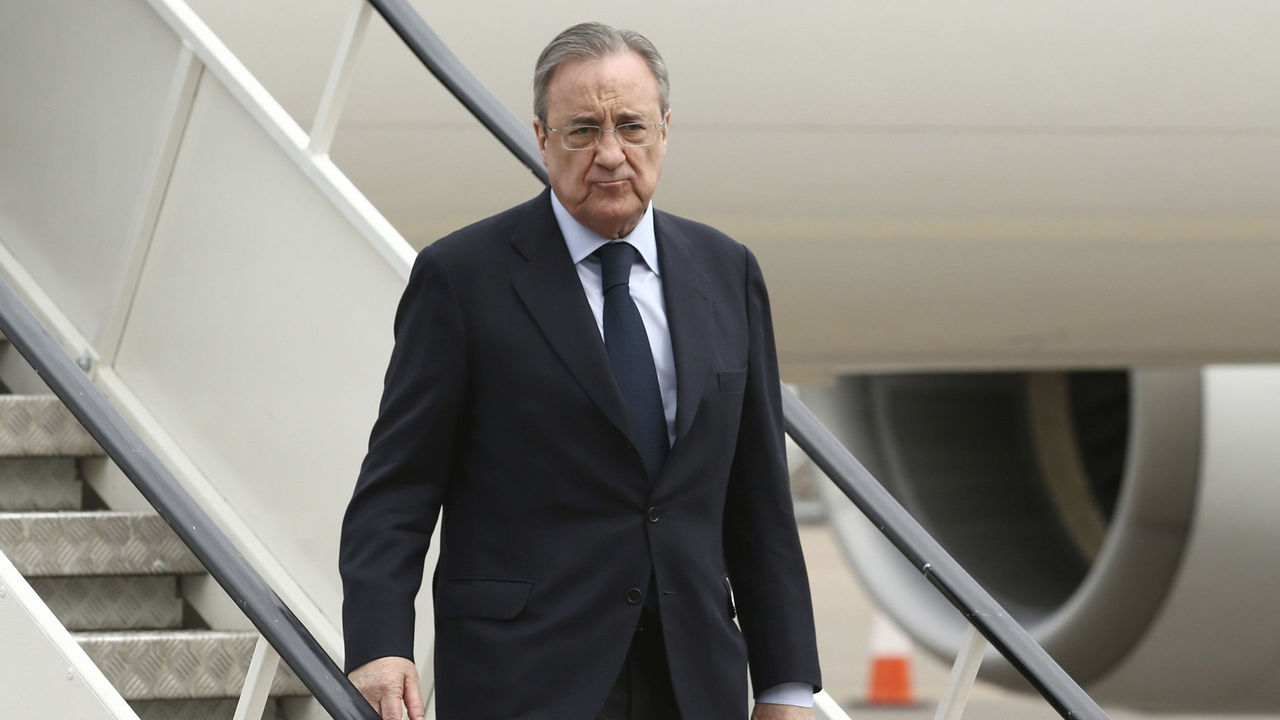 (Photo courtesy: Action Images)
To satisfy UEFA's Financial Fair Play regulations, it's likely Real Madrid will have to peddle some players before signing Monaco hotshot Kylian Mbappe.
Earlier in the summer window, there were promising signs that Los Blancos could stage an auction for Morata between heavy-hitters Manchester United and Chelsea. Now, with only the latter left as a recognised interested party, the chances of selling the Spanish international are reduced, and his valuation can't be driven up to obscene levels in the absence of a bidding war.
The lingering concern with Real Madrid president Florentino Perez is that Chelsea may instead aim to nab Torino's Andrea Belotti or place trust in Michy Batshuayi, potentially throwing a spanner in the works for the Mbappe chase.
And there are plenty of clubs waiting to steal a charge on the lauded French teenager.
Comments
✕
Winners and losers of Lukaku's pricey move to Manchester United
  Got something to say? Leave a comment below!