CFL Power Rankings: Separating the pretenders from contenders
The CFL Power Rankings are selected by a panel of theScore's football editors.
We're nearing the halfway point of the regular season with most teams well aware of their strengths and shortcomings. Here, we'll look at which clubs are poised to make a strong push down the home stretch.
1. Winnipeg Blue Bombers (9-1)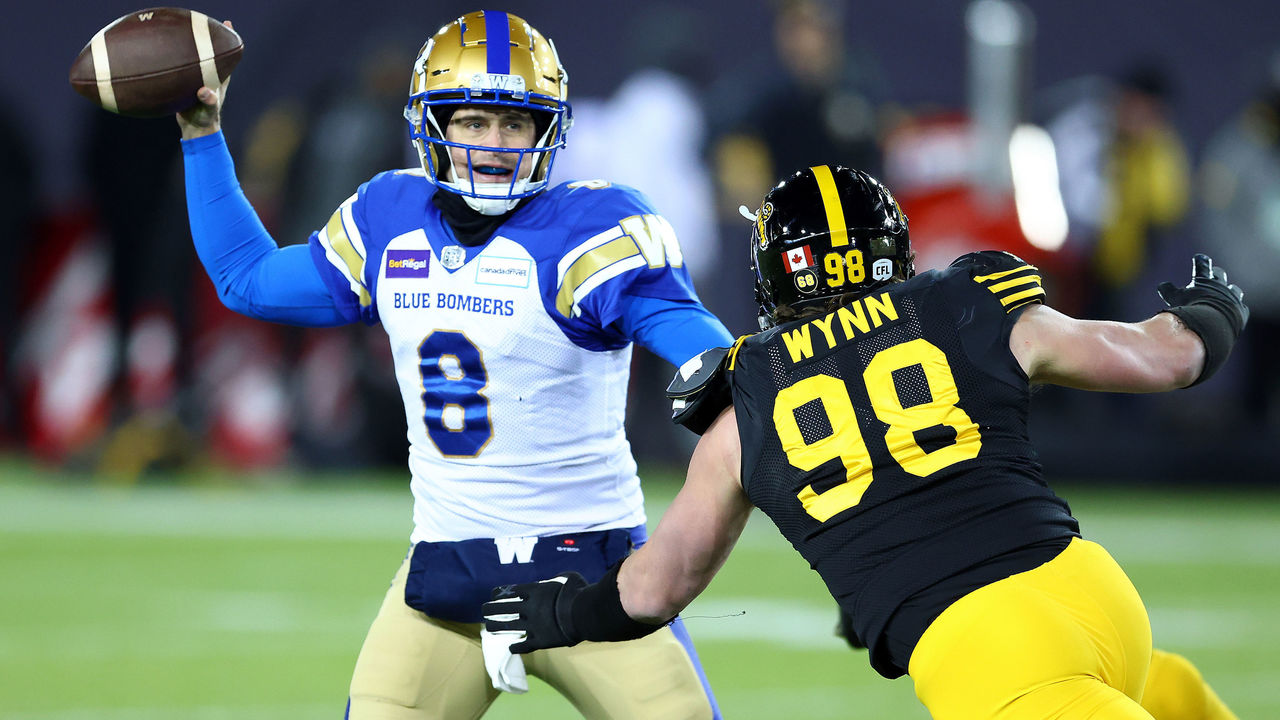 Winnipeg once again remains perched atop the power rankings. The Blue Bombers won nine straight games despite a grueling stretch to begin the season. Although that run came to an end due to a pair of missed field goals, Winnipeg holds onto the top spot heading into its Week 11 bye because of its balance on both sides of the ball.
2. BC Lions (7-1)
Nathan Rourke continues to be the CFL's brightest star this season. Despite throwing a pair of interceptions Saturday, he again set the single-game CFL record for most passing yards by a Canadian quarterback while propelling the Lions to a thrilling victory over Calgary. His 2,906 passing yards and 30 total touchdowns this year have the Lions eyeing first place as the campaign's second half approaches.
3. Calgary Stampeders (5-3)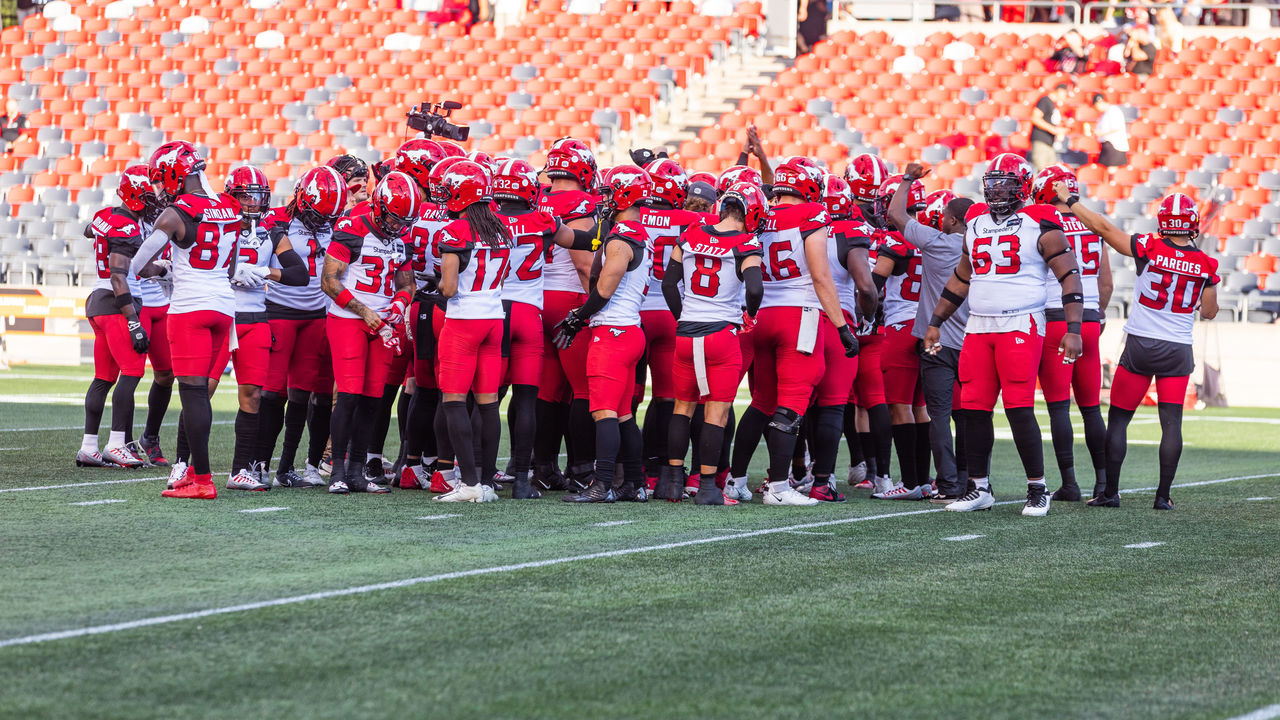 Despite Bo Levi Mitchell becoming the franchise's all-time leading passer Saturday, Calgary found itself on the losing end of a close contest for the third time in five weeks. The Stampeders have the potential to move up the rankings if they reduce their self-inflicted wounds, return some key starters, and figure out a way to close out games against the league's best squads.
4. Saskatchewan Roughriders (5-4)
The Roughriders halted their three-game losing skid with a win over the Elks. However, all but two of their final nine contests will come against a combination of the Blue Bombers, Lions, and Stampeders. The club needs to protect quarterback Cody Fajardo - who's playing through a knee injury - after allowing 32 sacks.
5. Toronto Argonauts (4-4)
The Argonauts are clinging to the top spot in the East Division despite dropping their most recent matchup against bitter rival Hamilton. Toronto is also dealing with several injuries, including to stars Andrew Harris and Cam Phillips. McLeod Bethel-Thompson has helped the Argos by averaging 282 yards per game. He also hasn't thrown an interception in his last three outings.
6. Montreal Alouettes (3-6)
The Alouettes walked into IG Field and squeezed out a thrilling road win against the top-ranked Bombers last week. With just two games remaining against West opponents, Montreal will have a chance to move into an East playoff spot. A continued balanced approach offensively could lead to more success for the Als going forward.
7. Hamilton Tiger-Cats (3-6)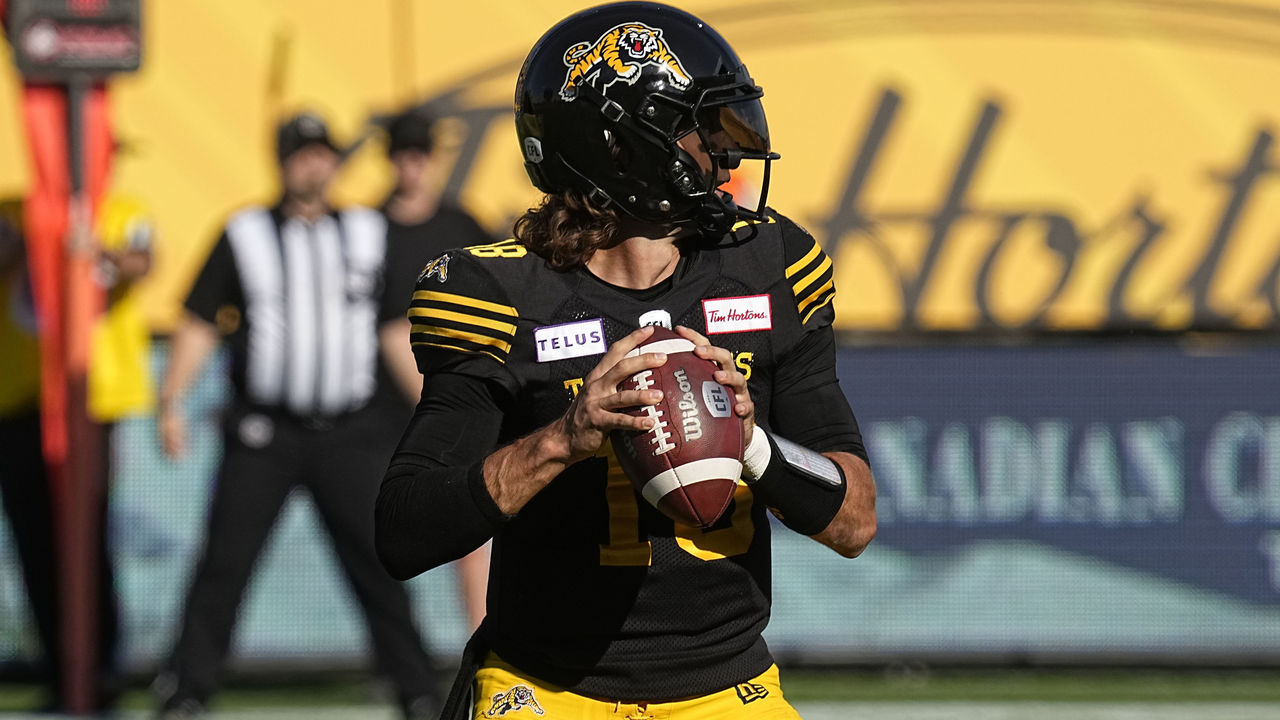 The combination of Matthew Shiltz and Jamie Newman helped even the regular-season series with Toronto. Following an 0-4 start to its campaign, Hamilton remains in the hunt for the East Division crown. The Ticats' two-quarterback system could spark them to a postseason berth, but they'll first need to improve a league-worst -16 turnover ratio.
8. Edmonton Elks (2-7)
Head coach Chris Jones' rebuild is a work in progress in Year 1. Following a lopsided loss to the Lions in Week 9, the Elks were competitive against Saskatchewan last week before a late-game collapse. With five of Edmonton's next nine contests taking place at Commonwealth Stadium, perhaps the club will earn its first home win since October 2019.
9. Ottawa Redblacks (1-7)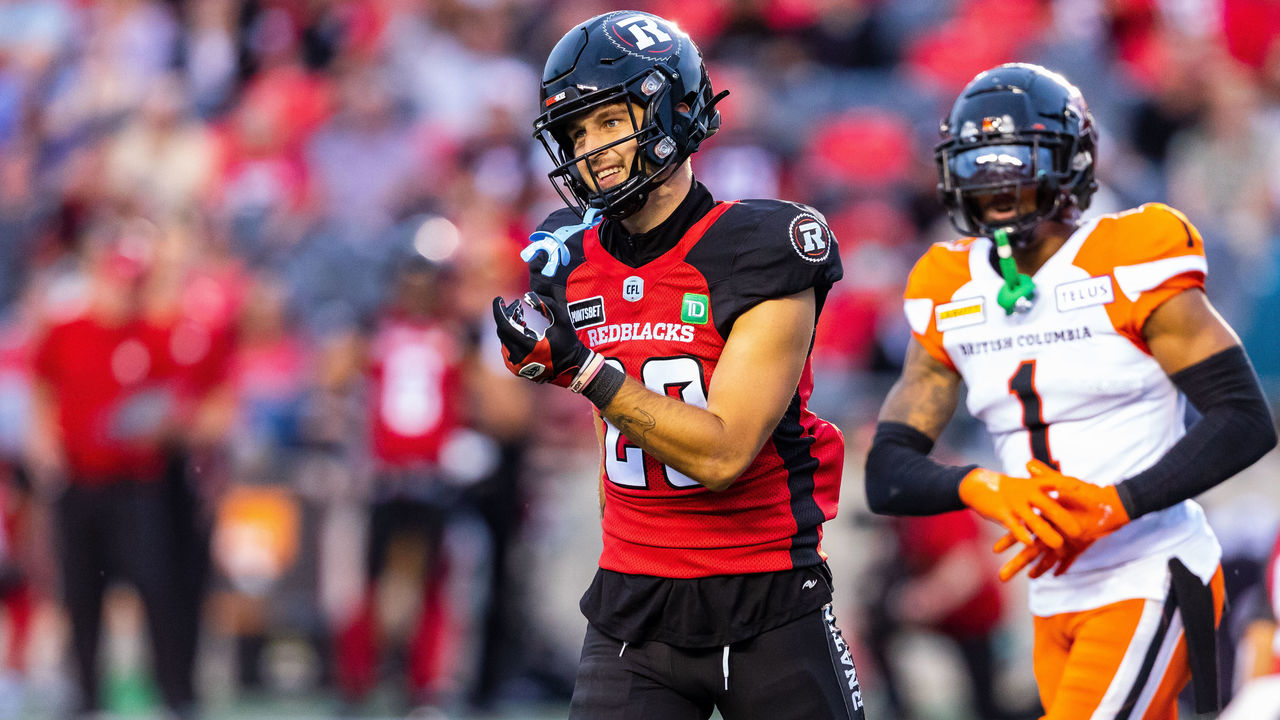 The 2022 season has been miserable for the Redblacks. Ottawa has played musical chairs under center with Caleb Evans and Nick Arbuckle. If you're looking for a bright spot, look no further than Jaelon Acklin, whose 715 receiving yards rank second in the league.