Not every team on this list plays aesthetically pleasing football, but this season, at least they'll look the part. Here's a look at the best away kits across Europe, highlighting both traditional looks and modern interpretations:
Chelsea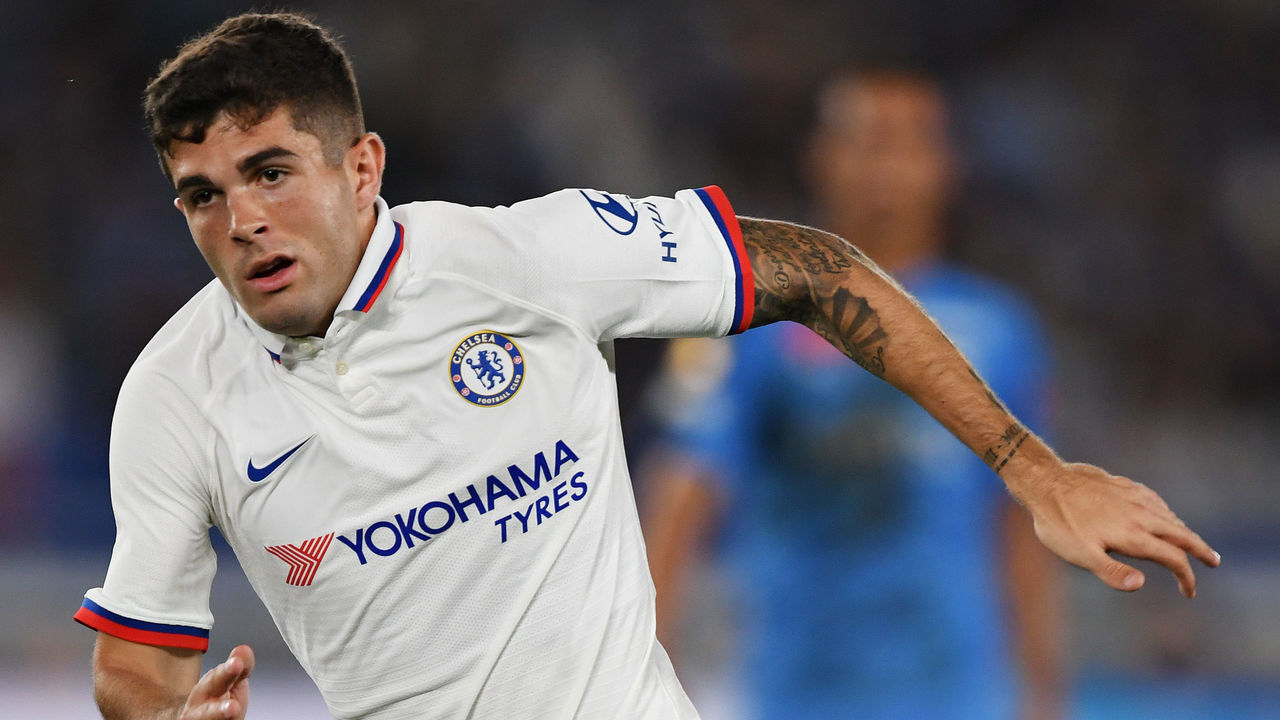 This offering is peak "Terracewear." It wouldn't look out of place alongside a lager-soaked Stone Island jumper and some Sambas. A perfect away kit.
Manchester City
Inspired by Manchester's former famed Hacienda nightclub. Just watch Steve Coogan in "24 Hour Party People" for more background. Mad Fer It!
Arsenal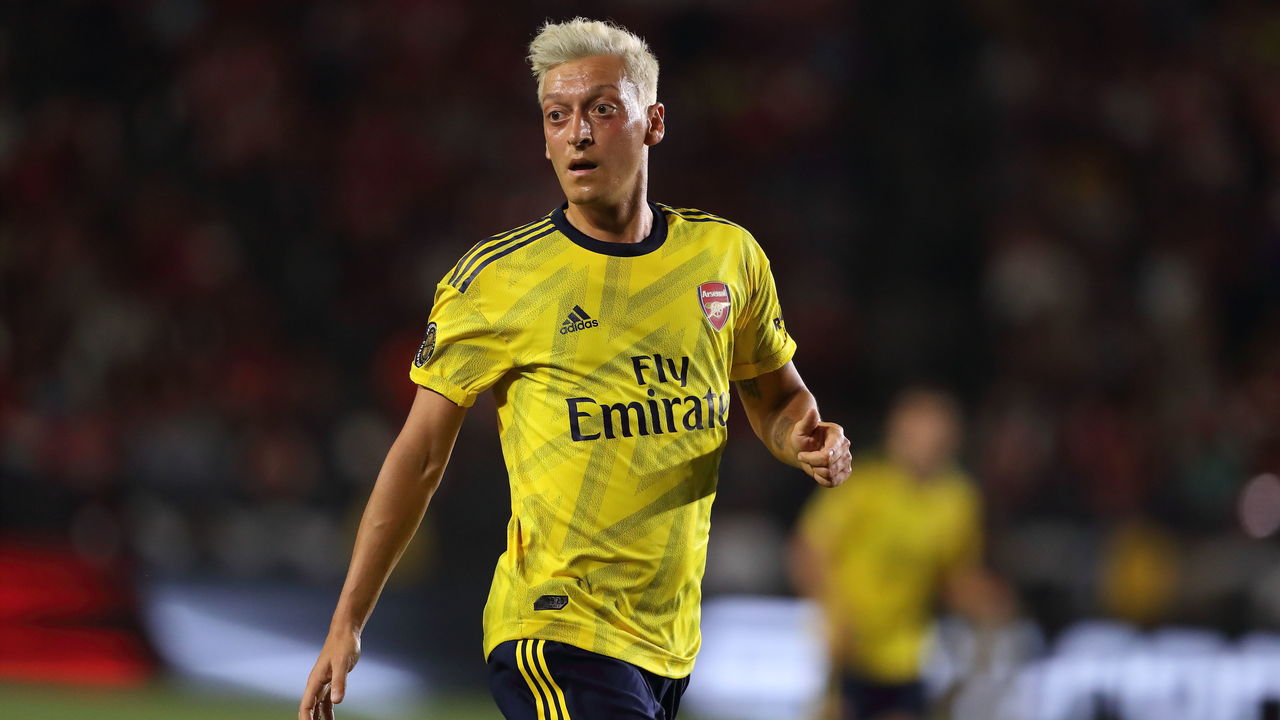 Arsenal's first Adidas strip since the 1993-94 campaign turned back the clock with a muted, yet dashing homage to the famous bruised banana colorway.
West Ham
Clean and simple with subtle notes of claret and blue on the sleeves and collar. West Ham has it covered like white on Declan Rice.
Juventus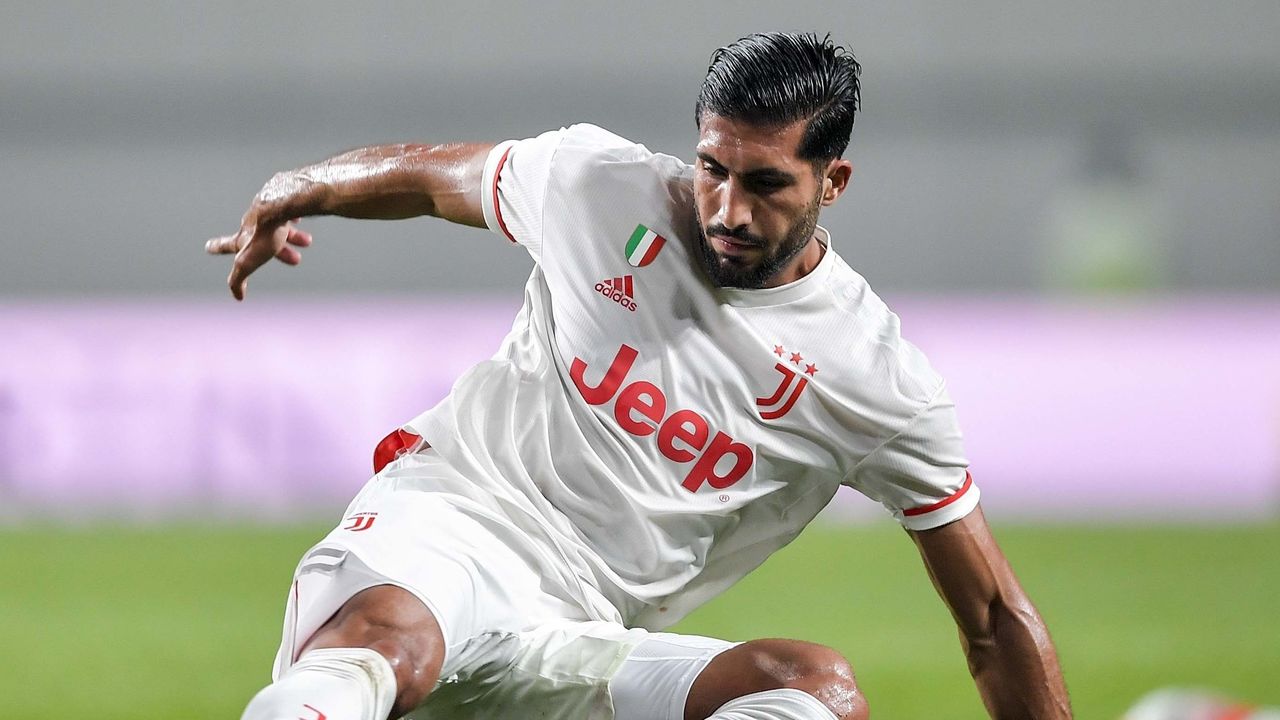 Adidas, if you're reading this, please send one of these to theScore, 1234 Media Dr., The Internet, Online. Grazie.
Inter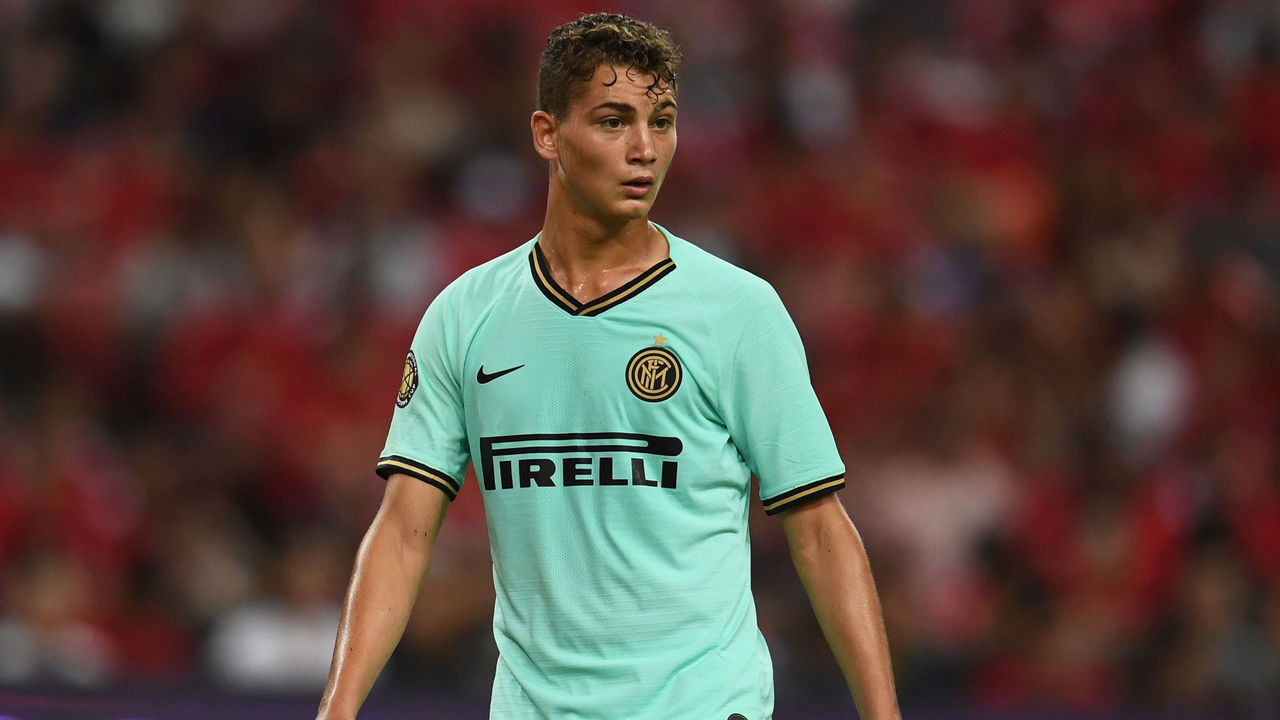 According to Inter, this shirt was inspired by the goalkeeper strip worn by Julio Cesar during the treble season. Bit of a stretch, but it's still fire.
Roma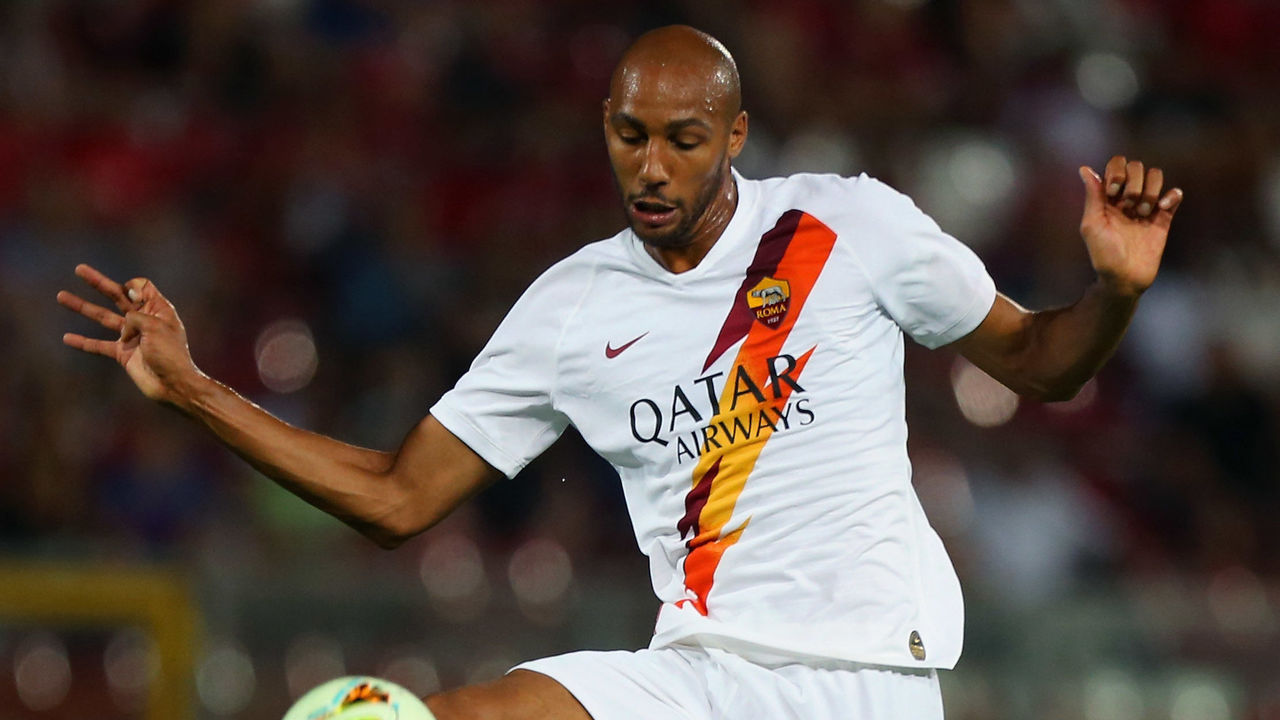 Roma often have great kits, and when your badge features Romulus and Remus feeding on the bosom of a wolf, you can do no wrong. Electrifying.
Lazio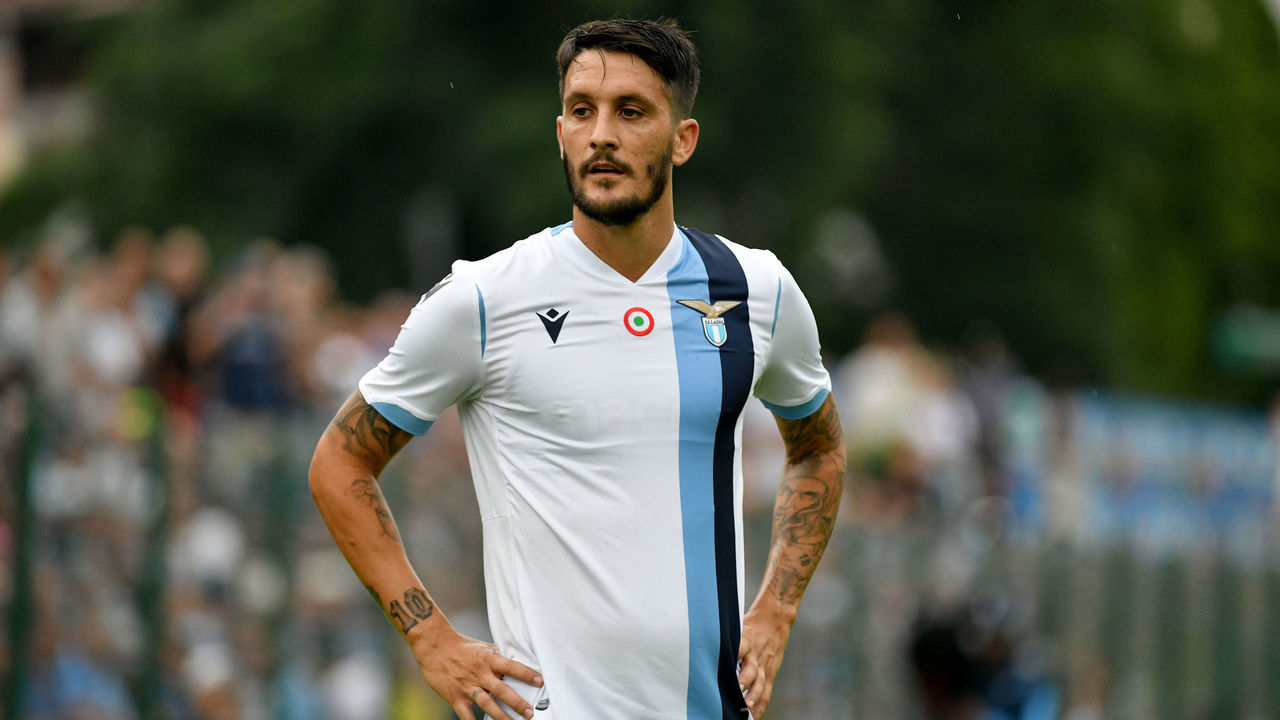 Milan is Italy's fashion capital, but perhaps it's the Eternal City that deserves some sartorial shout outs for this beauty from Lazio and Roma's above.
Sevilla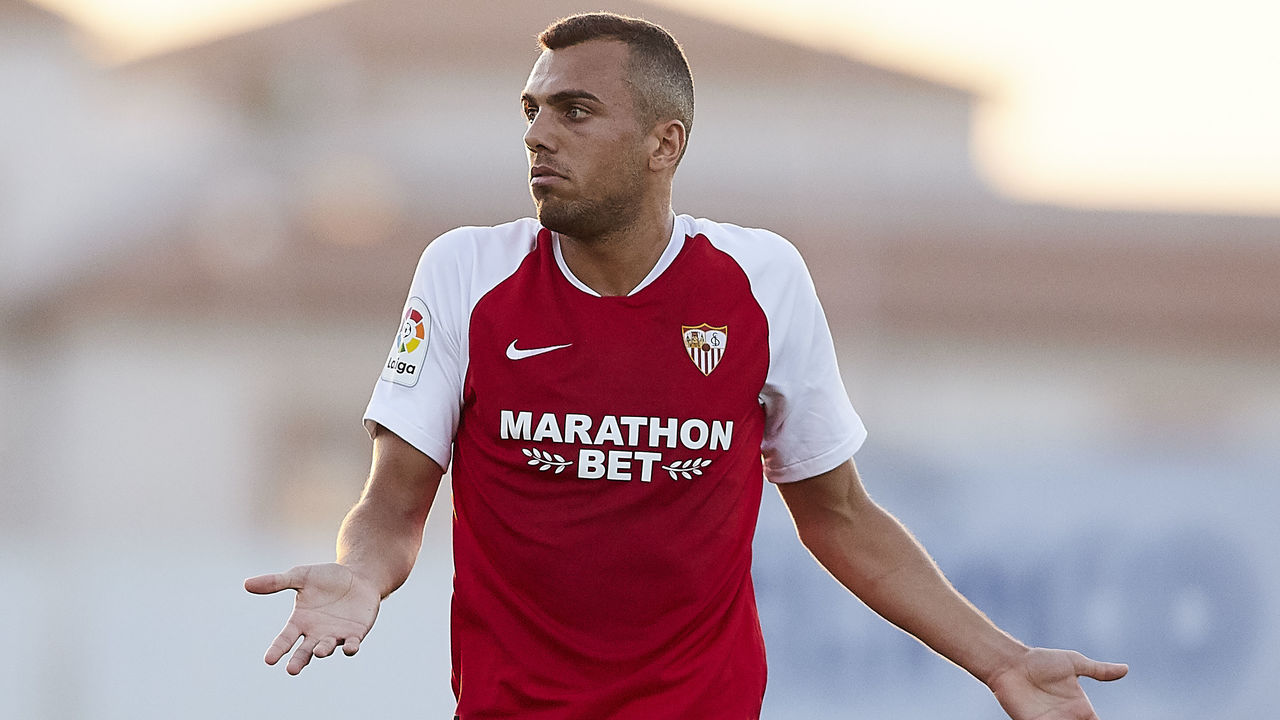 Sevilla's new red shirt with raglan sleeves is eerily similar to Arsenal's previous offerings under sporting goods minnows Nike.
Villarreal
Even the Yellow Submarine and their seminal saffron shirt need a break. Villarreal will look infrequently fresh this season with this turquoise diddy.
Real Madrid
Adidas, take a bow. These are cleaner than taking a big sip from a frothy mug of laundry detergent.
Schalke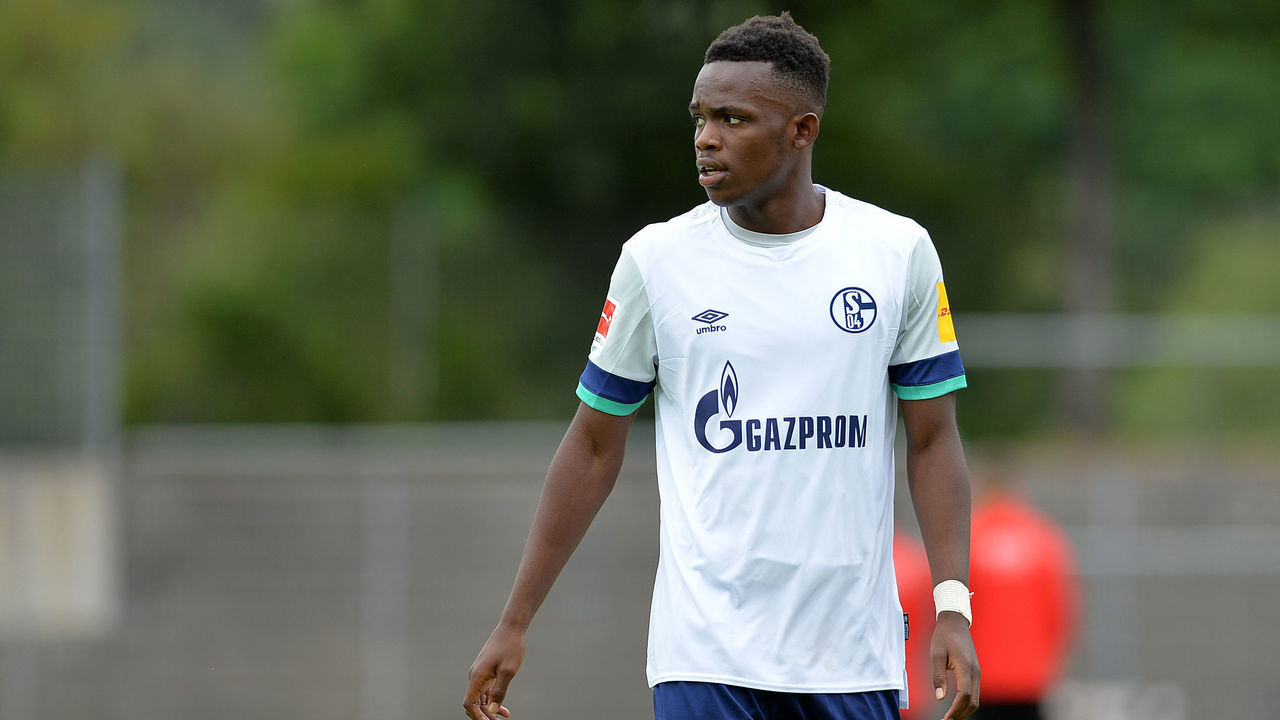 What's not to love about Schalke? A one-club town that's overcome industry's exit, Gelsenkirchen residents can take pride in sporting this gem. A beaut.
Wolfsburg
Using the same Nike template as Inter's away strip, Wolfsburg will be rocking this sublime light blue effort in the Europa League next season.
Monaco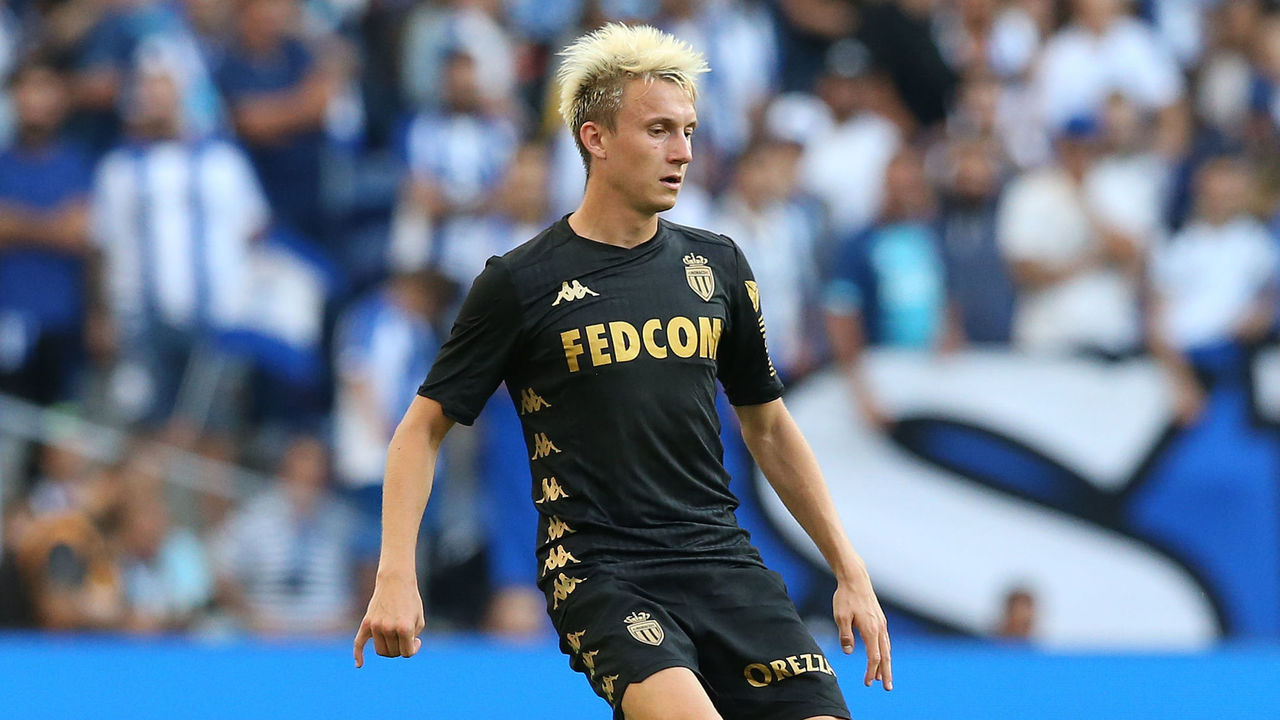 Kappa's back on the principality and it's got Aleksandr Golovin looking like the villain from a film about bicycle theft. Probably wear this to the club.
Lyon
Adidas can do no wrong for the 2019-20 campaign, and the dark blue and fading stripes of Lyon's new away strip paired with the sleeve accents are fire.
Ajax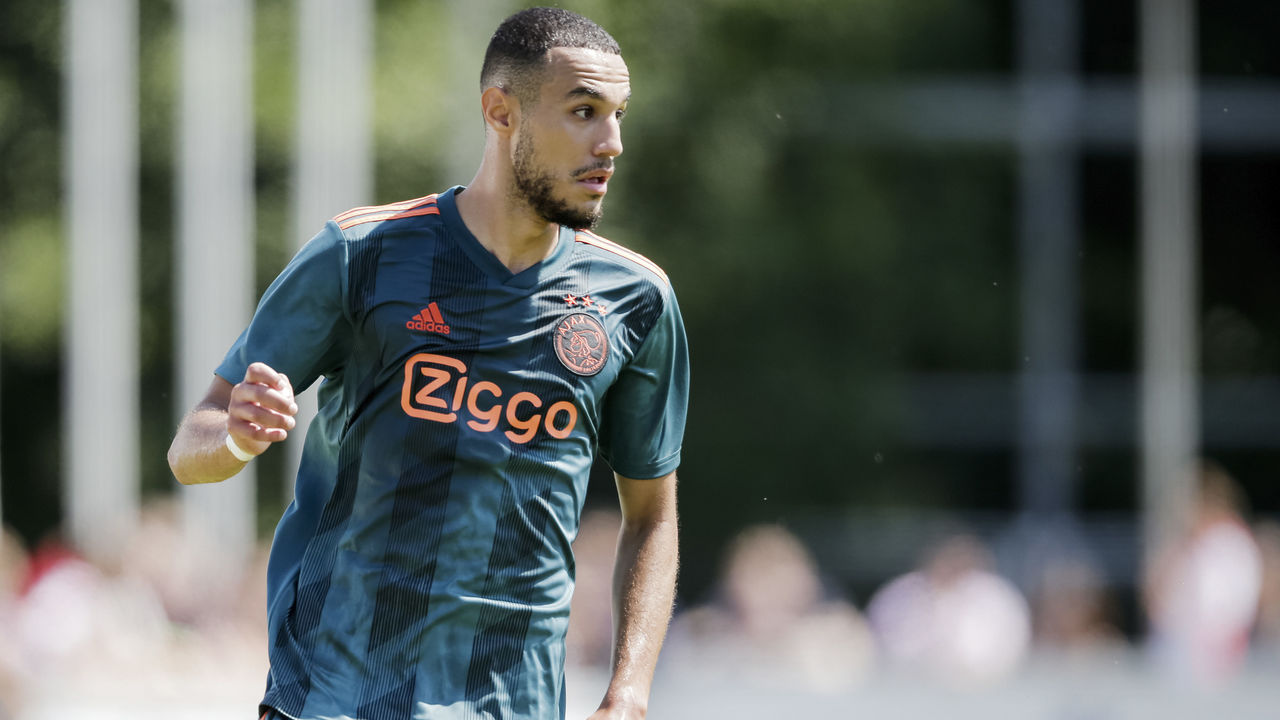 Budding stars set for €80-million transfer fees on the way to escaping the near-anonymity of the Eredivisie will look sharp as a tack in these chemises.
All non-credited photos courtesy of the respective clubs.