World Cup uniforms: A closer look at Group C's kits
Presented by

With the 2014 FIFA World Cup just a few short weeks away we're going to take a group-by-group look at what each of the uniforms the 32 participating nations will wear and how they compare to their kits of World Cups past.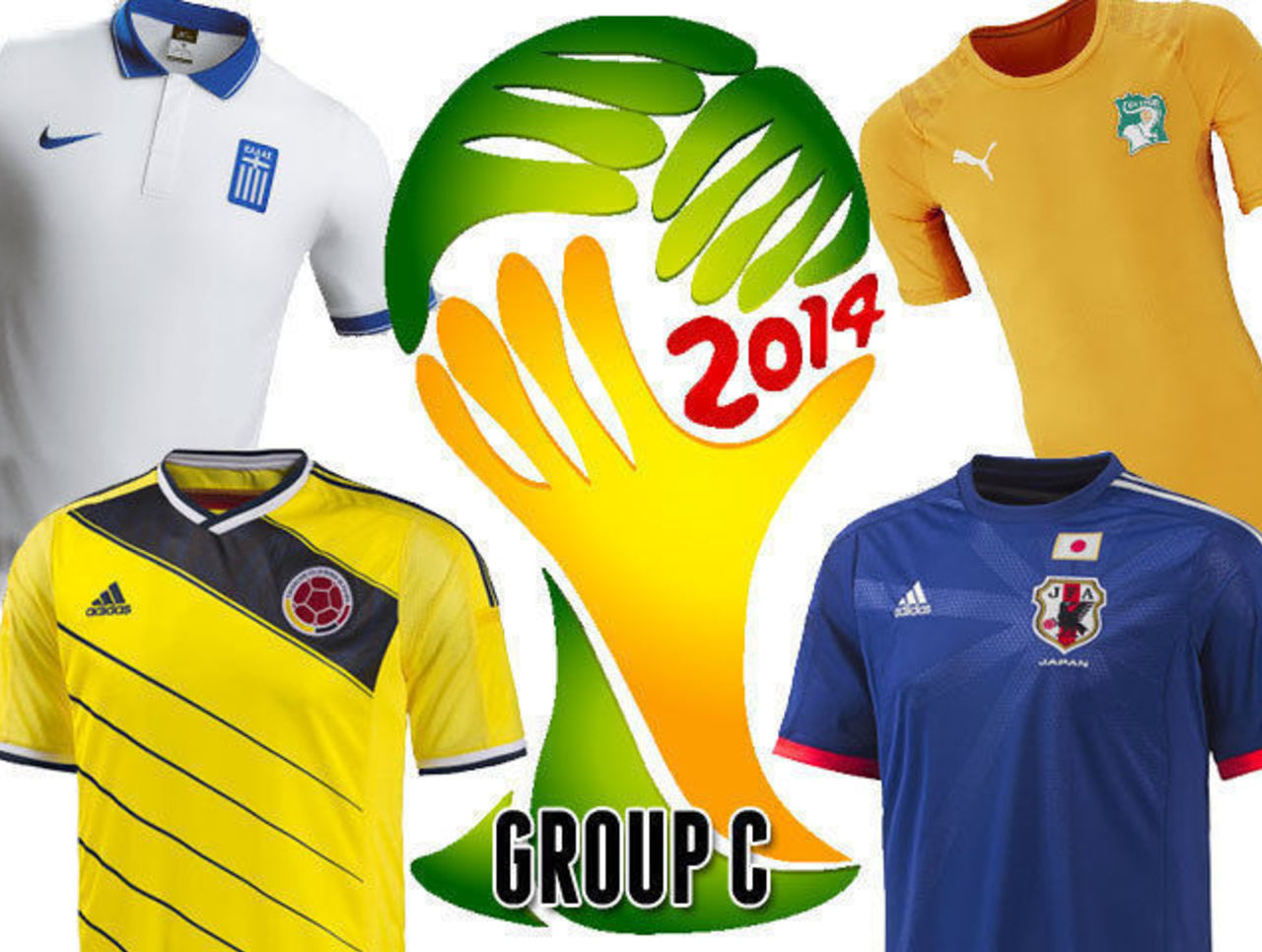 Earlier this week we've taken a look at Group A, and Group B today we continue with Group C, home of Colombia, Côte d'Ivoire, Greece, and Japan. Four nations with a combined total of just 12 World Cup appearances heading into 2014, meanwhile the Brazilian team on their own is making its 20th appearance this year. It's fun to compare.
COLOMBIA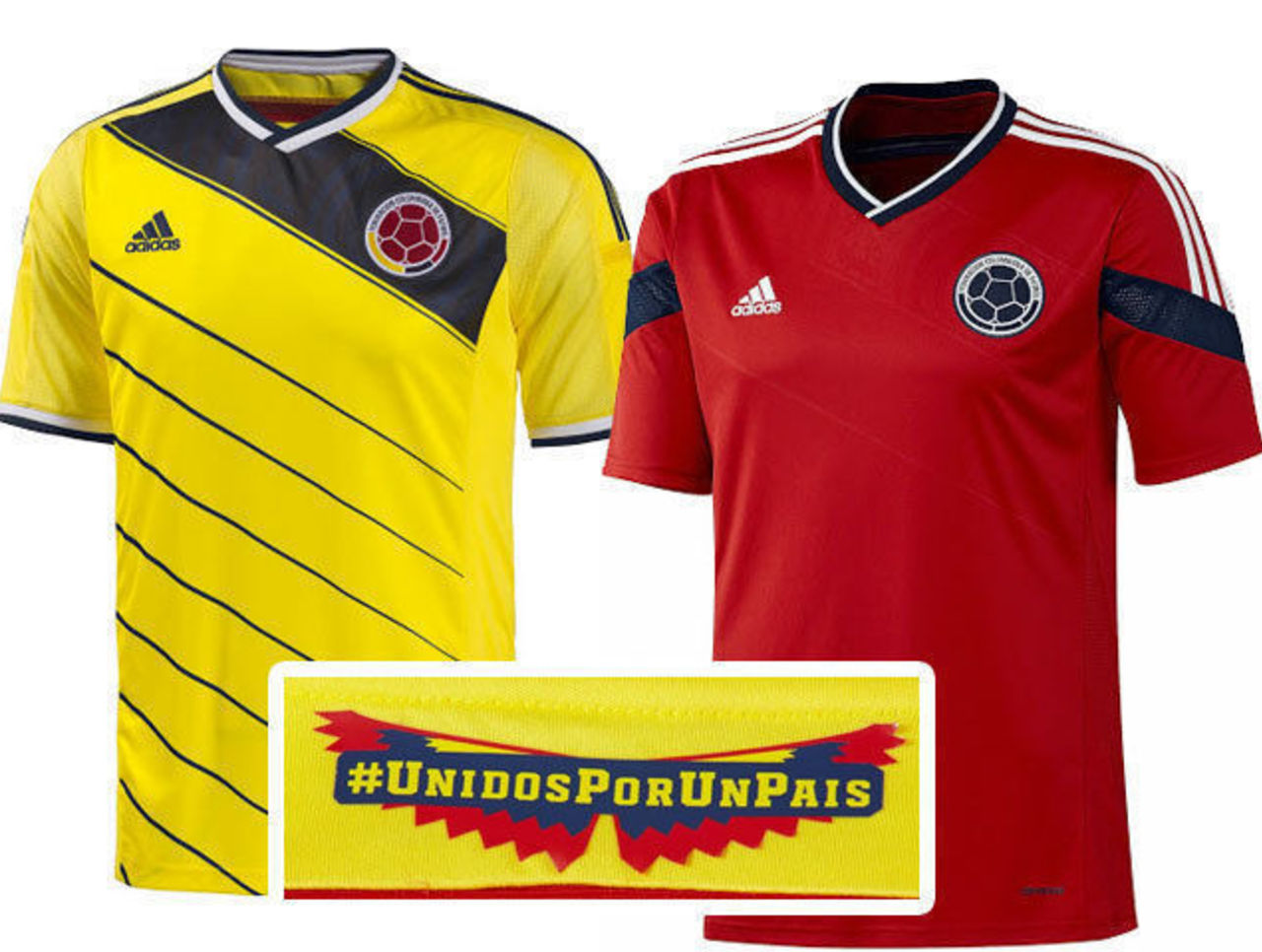 Local name: Colombia
Flag: Yellow, blue, and red horizontal stripes. Yellow represents Colombia's gold, blue the ocean which borders Colombia, and red for the blood shed by fighters defending the nation
World Cup Titles: 0
World Cup Appearance: 5th (1962, 1990-98, 2014)
So, there ya have it folks, Colombia *can* make the World Cup without Valderrama. The Colombians qualified for the first time since 1998 and they'll do so sporting a yellow jersey like they've worn for all three of their tournament appearances in the 90s. Unfortunately their primary yellow look for 2014 will be very adidas-heavy, especially with that overt adidas stripe right across the front. The clash kit will be red, as they wore in 1990, with dark blue accents.
On the back outside collar is a hash tag (gotta be the first World Cup jersey to sport a hashtag... right?), #UnidosPorUnPais which translates to "United For A Country".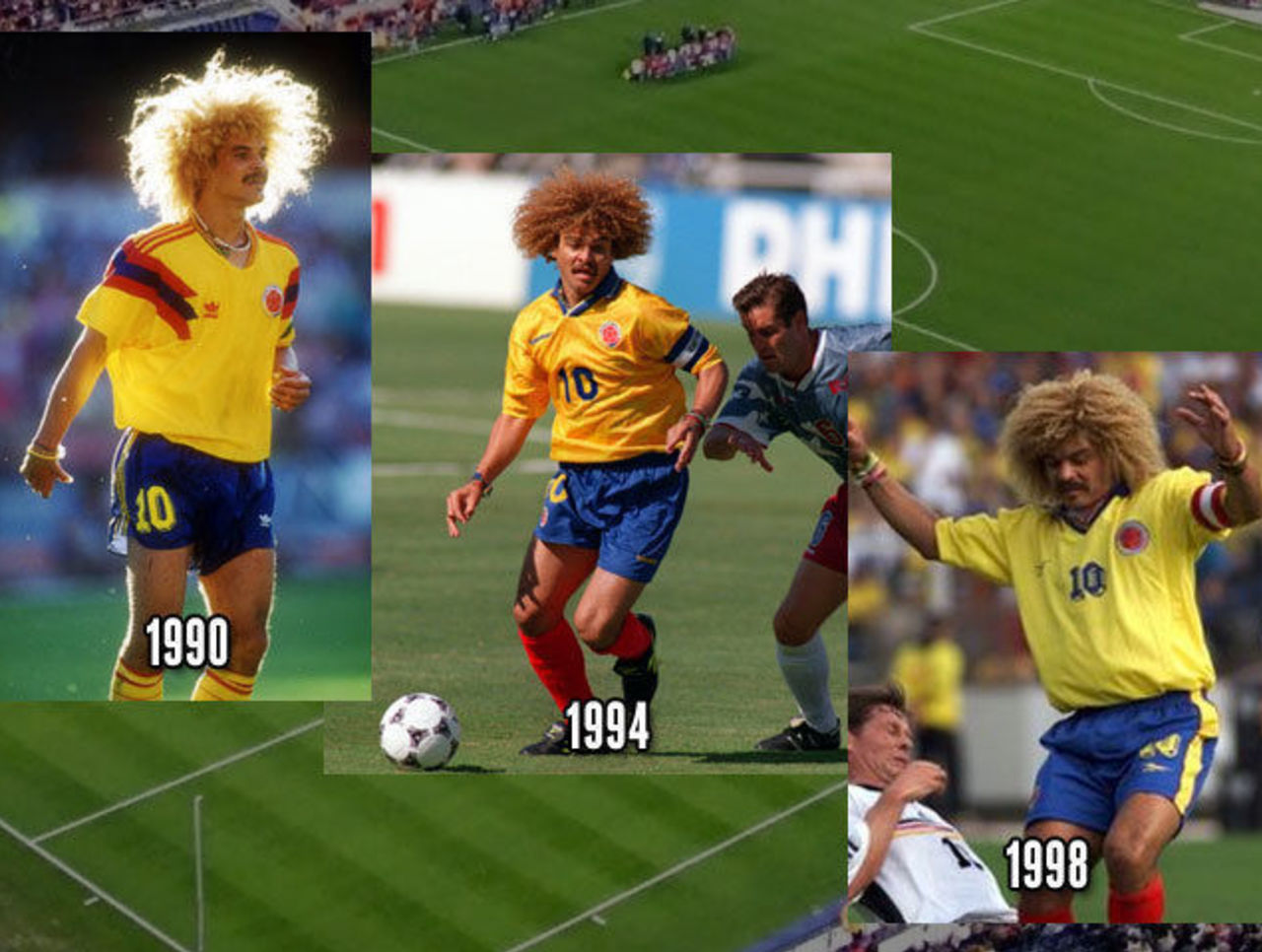 Colombia goes yellow once again however it will be without the blue shorts they've always worn. The yellow jersey in 2014 will be worn with white shorts, a disappointing move, I loved how in 1994 and 1998 their jersey/shorts/socks combination formed the Colombian flag - this new look won't even come close.
CÔTE D'IVOIRE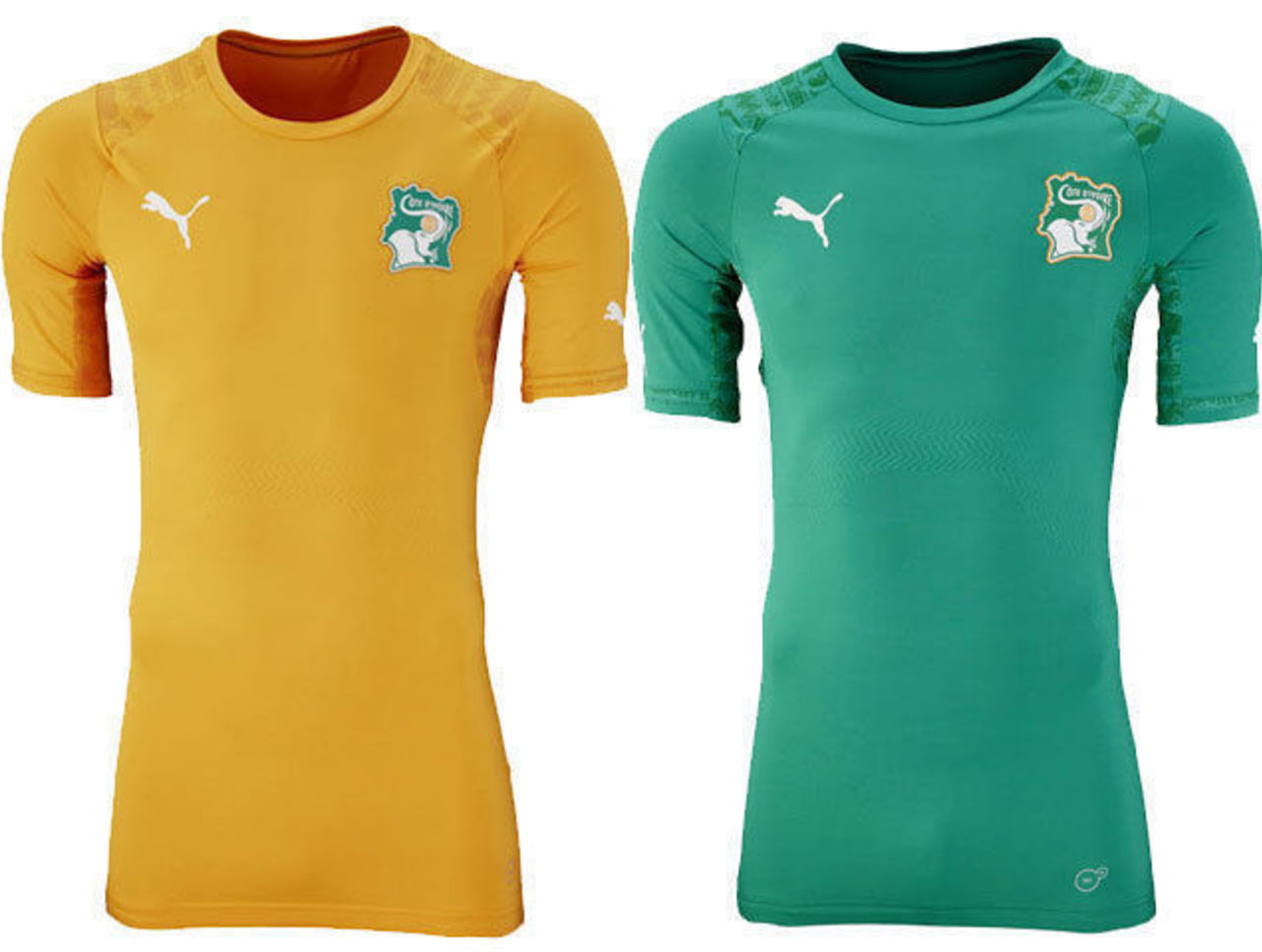 Local name: Côte d'Ivoire
Flag: Three vertical stripes, orange for the land, white for peace, and green for hope.
World Cup Titles: 0
World Cup Appearance: 3rd (2006-14)
The Ivory Coast are back for their third straight World Cup appearance and will be wearing very simple orange and green jerseys (to match their national flag) designed by Puma.
Both jerseys feature the national team crest in the corner, an elephant holding a soccer ball with its trunk inside a map of the African nation.  The shoulders have a sublimated pattern showing cave paintings, similar to what Cameroon is wearing on the front and back of their uniforms.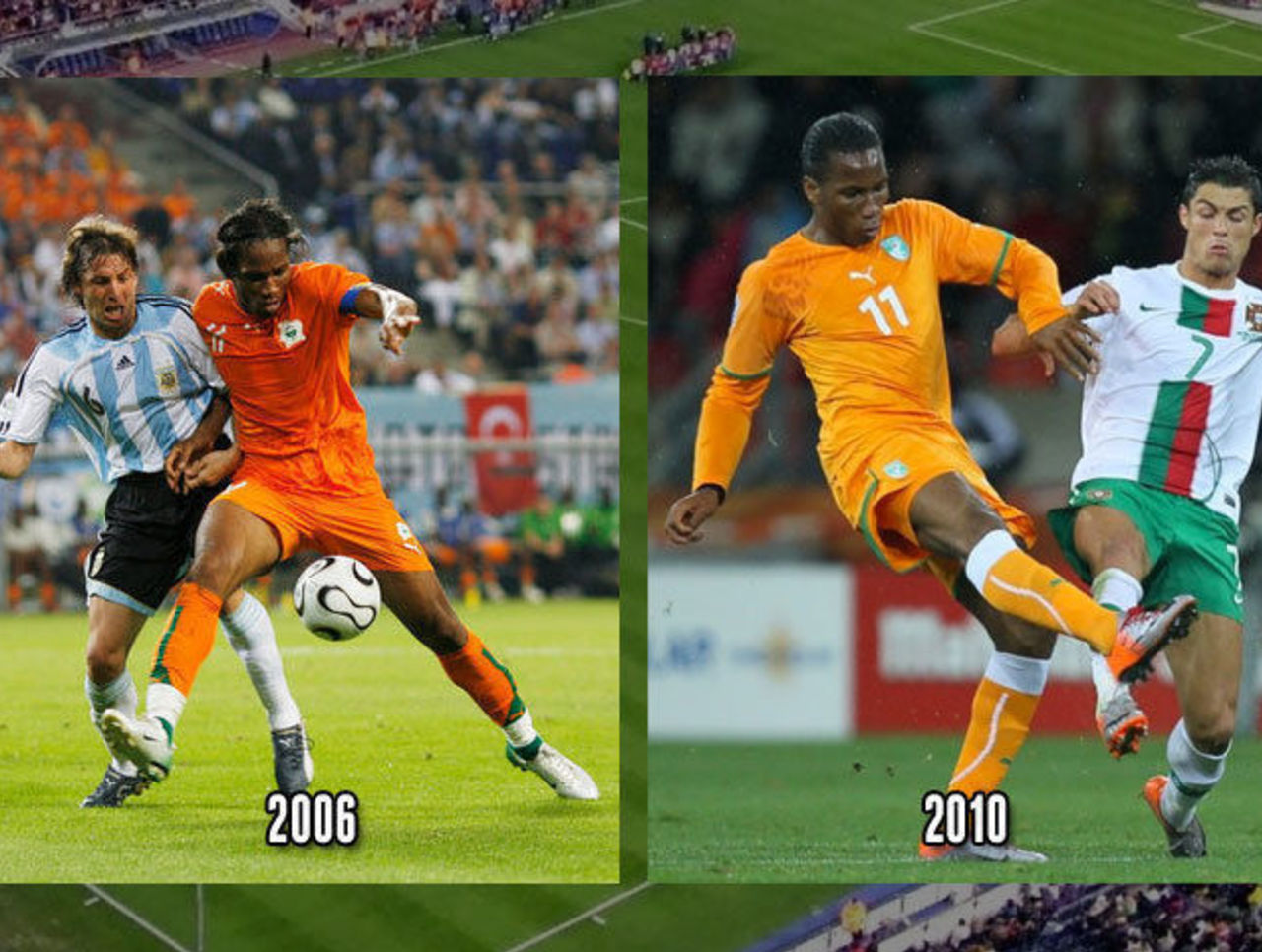 Côte d'Ivoire has only made two appearances in the past and they've both been wearing an all-orange uniform (jersey/shorts/socks) primarily, and an all-green look as a secondary. This trend will continue into 2014. All three of their World Cup sets have been designed by Puma.
GREECE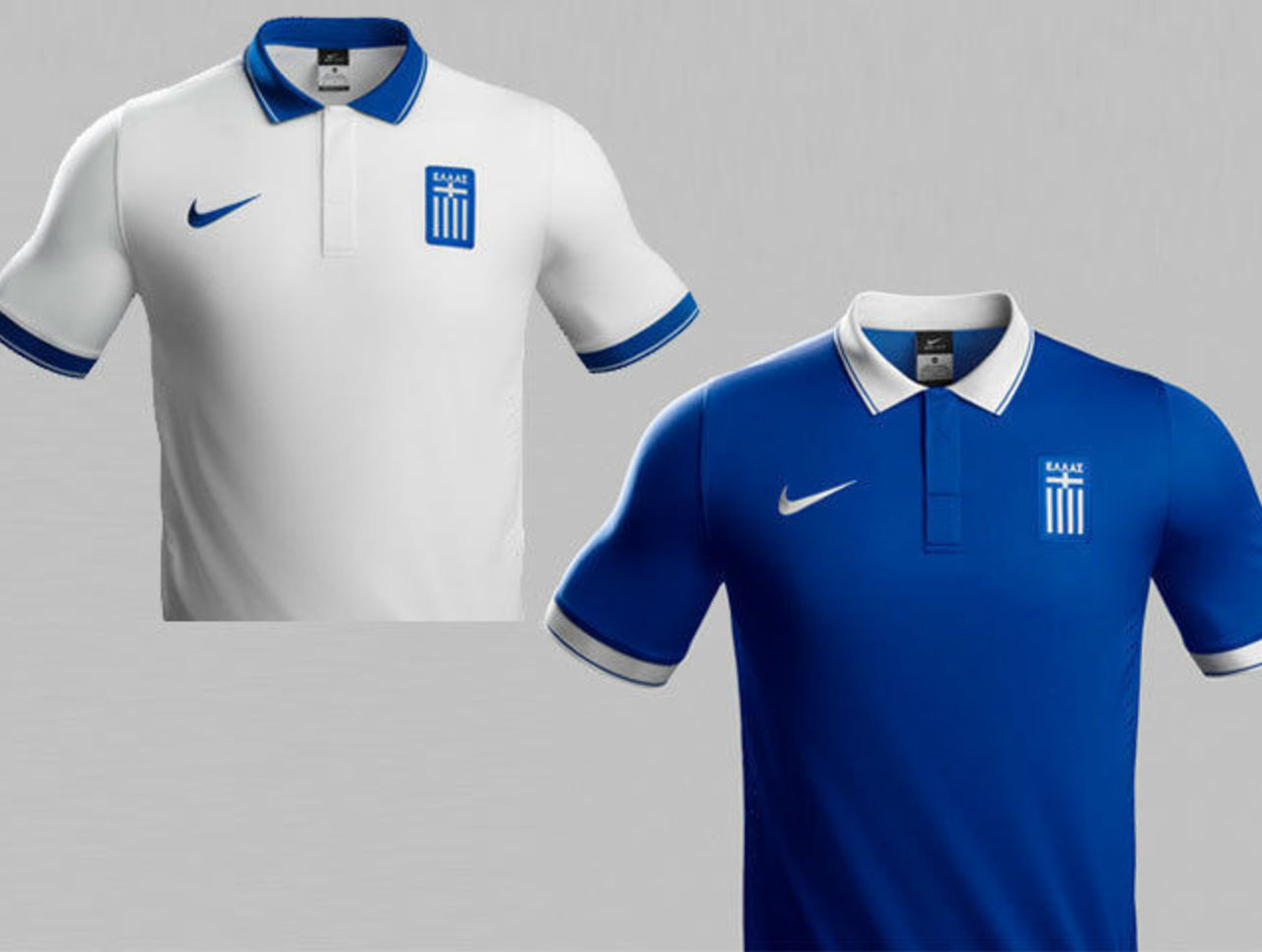 Local name:  Elláda
Flag: Blue with a white cross, representing Eastern Orthodox Christianity in the corner. Nine alternating blue-and-white horizontal stripes surround it for the nine syllables (when spoken in Greek) of the phrase "Freedom or Death"
World Cup Titles: 0
World Cup Appearance: 3rd (1994, 2010-14)
The Greek team will be heading out onto the pitch wearing the most bare-bones kits in the tournament, and that's not necessarily a bad thing. Their primary jerseys are white with blue sleeves and a blue collar, the national soccer badge in the corner with the Nike logo on the other side. The clash kit is the opposite, what was blue is now white, what was white is now blue.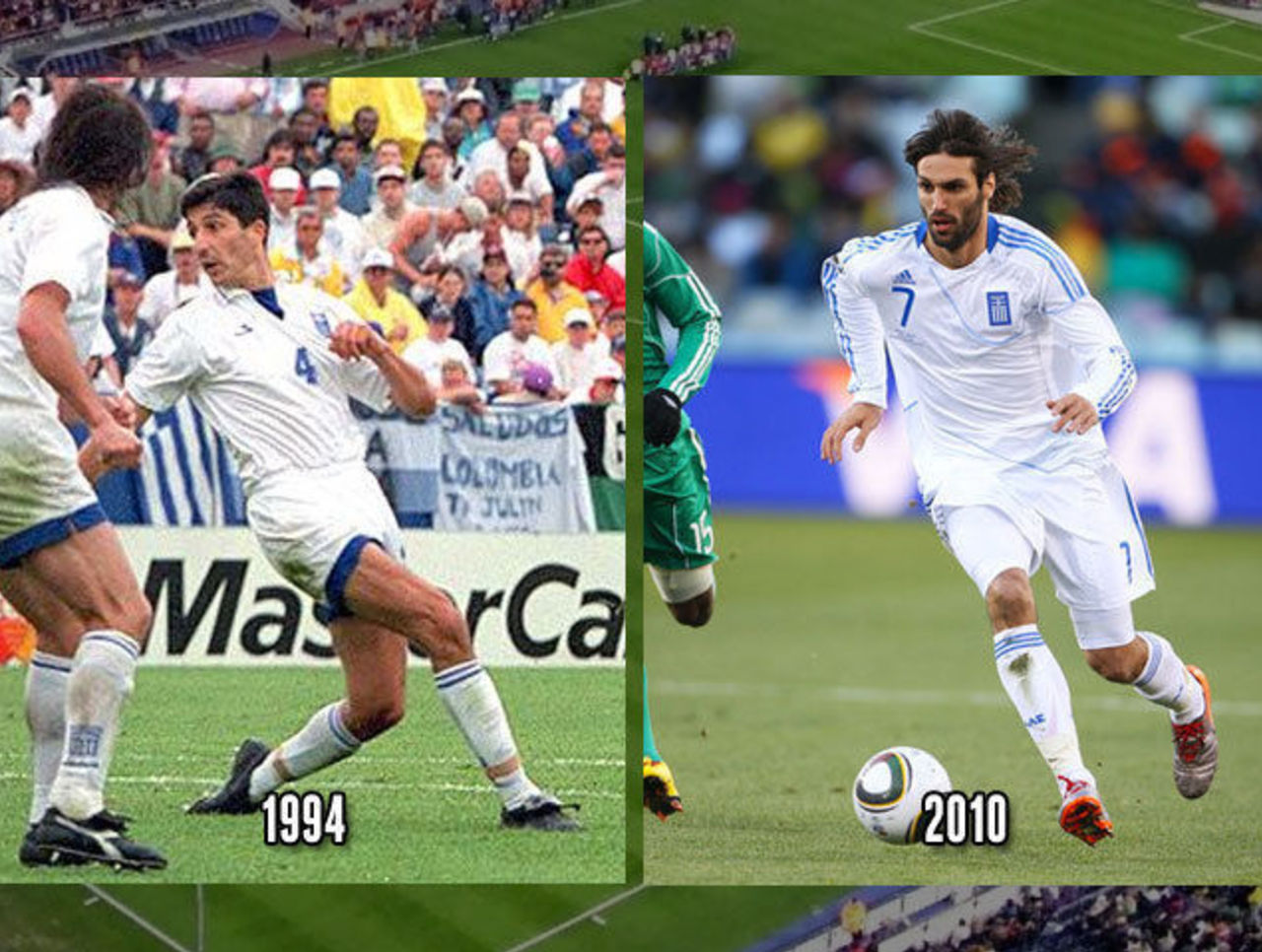 The monochromatic look is their thing, as you can see. Like in 1994 and 2010 the shorts and socks will both match the jerseys of the jersey they're worn with. All blues and all whites - it's a pair of nice, clean, classic, simple uniforms.
JAPAN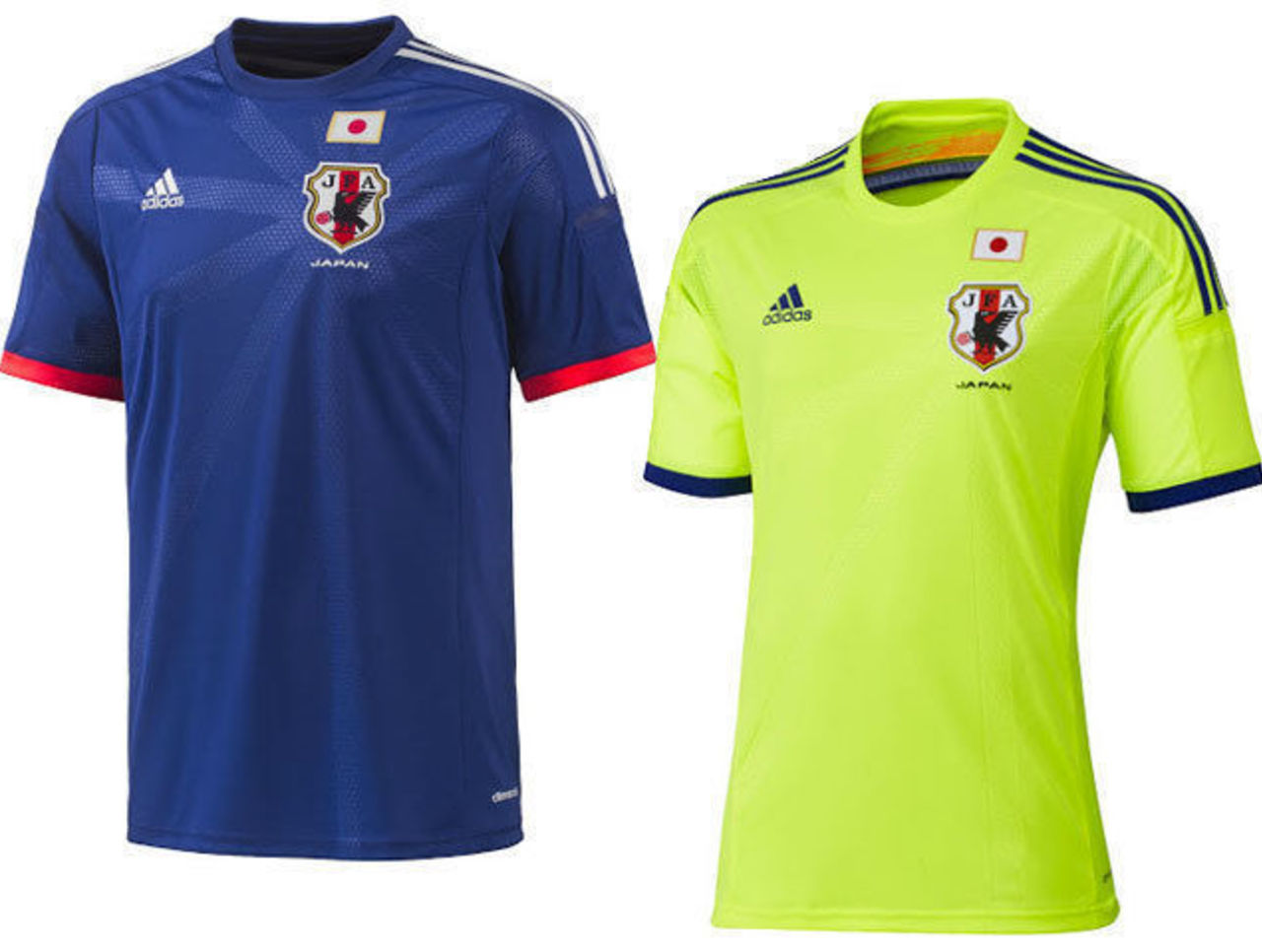 Local name: Nippon
Flag: A white field with a red dot symbolizing the sun, known locally as "Hinomaru" or "Circle of the Sun"
World Cup Titles: 0
World Cup Appearance: 5th (1998-2014)
Japan tried for decades to sneak into the World Cup tournament, they finally managed to do so in 1998 and haven't left, now making their 5th straight appearance here in 2014. Their primary kit, as always, is blue but will now feature pink accents (hard to tell but that's pink, not red, on the sleeves in the above photo). Not only will pink be on the cuffs of each sleeve but also as a paint brush stroke style across the back shoulders. The blues also have a sunburst sublimated pattern stemming from the national soccer team badge.
The secondary kits, typically white for Japan, are now fluorescent yellow ("it's called 'electricity'!" - says an adidas official reading this) with navy blue trim. The "electricity' color is meant to represent Japan's "electric" youth. In case you missed yesterday's post, Spain will also wear this color but thankfully only as a trim on their secondary jersey.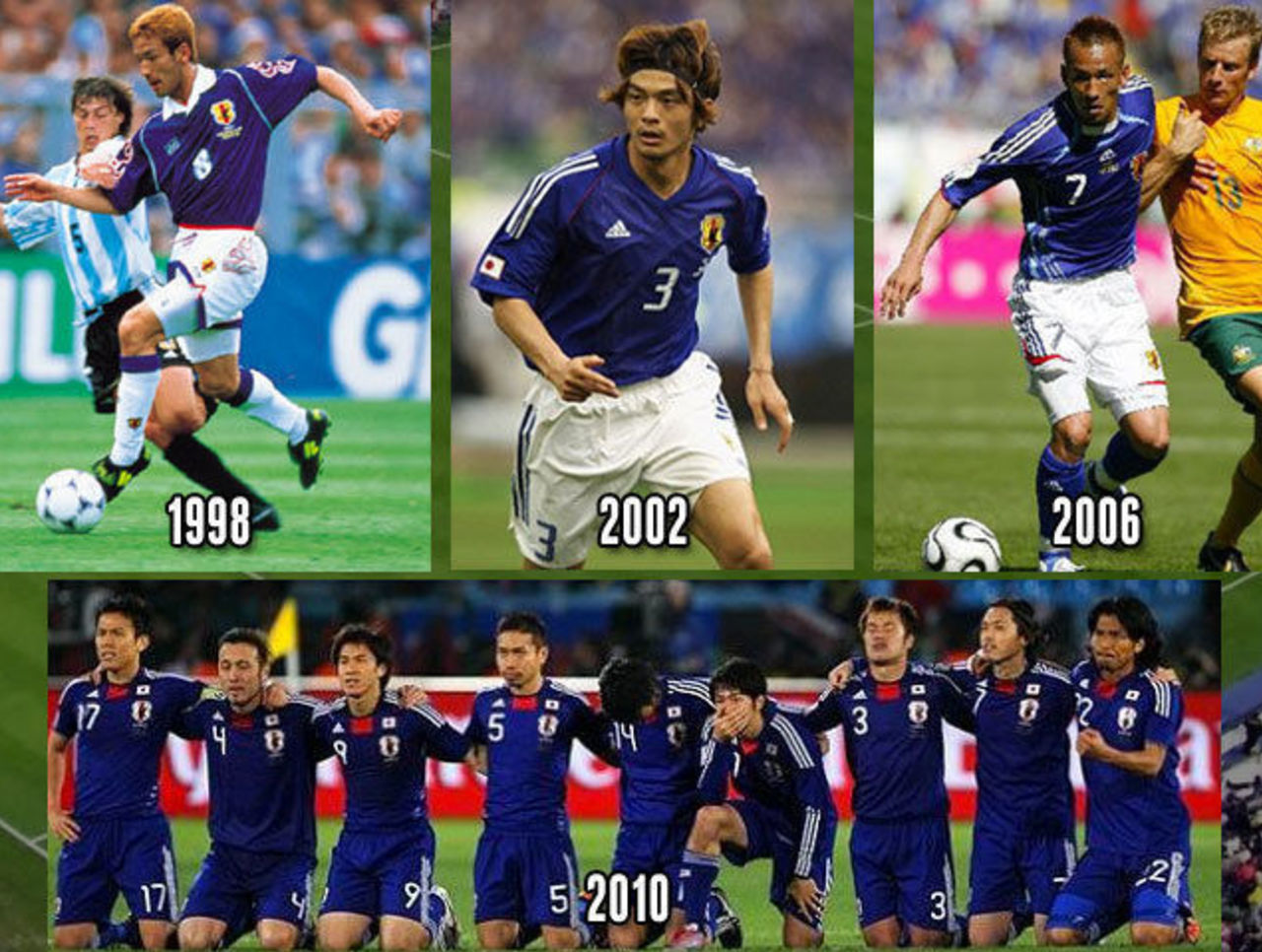 Japan adopted blue as it's official soccer team color after they won their first game of the 1936 Olympics over Sweden wearing it, blue instantly became a good luck charm for the team, when they tried switching to a red-and-white color scheme in the 70s and 80s the team was terrible cementing these feelings. The men's side is now known as "Samurai Blue".
For their first three tournaments the Japanese side wore white shorts before switching to blue in 2010, they'll once again wear blue shorts with the blue jerseys in 2014 with similar pink accents as the tops. The socks are blue with several pink horizontal stripes. The "electric" kits will also be all-over one color, electric from head to toe with a little pink on the socks. This kit will be the talk of the tournament, I'm sure of it.
Come back tomorrow! We'll be taking a look at the Group D nations - Costa Rica, England, Italy, Uruguay.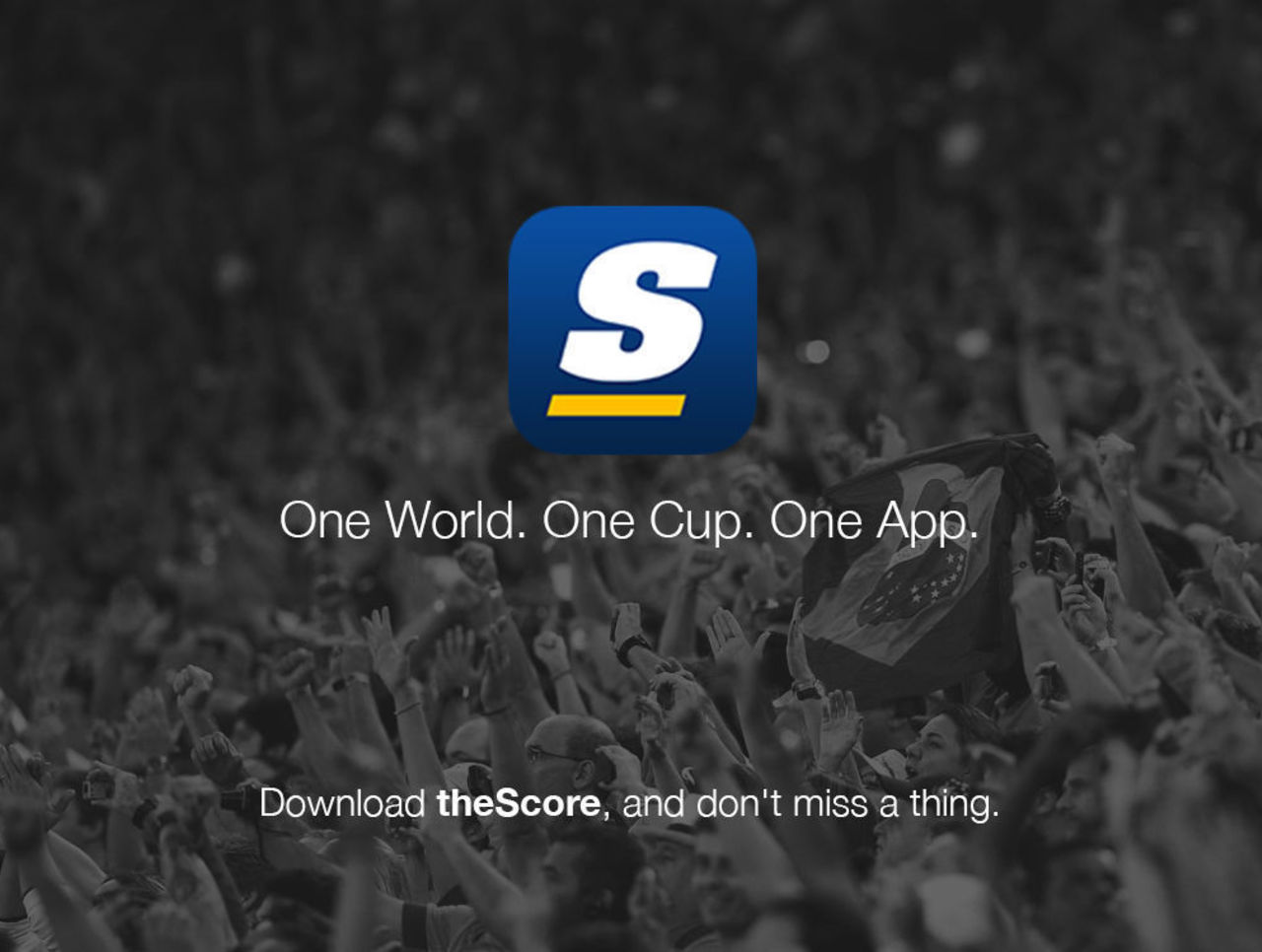 Comments
✕
World Cup uniforms: A closer look at Group C's kits
  Got something to say? Leave a comment below!