With ESPN's "The Last Dance" whetting the appetite of folks desperate for any sort of sports content, theScore editors joined forces to look back at some of the most captivating narratives that deserve similar treatment to Michael Jordan and the Chicago Bulls dynasty.
Today, we're looking at five soccer documentaries we'd love to see.
'The Ronaldo Saga'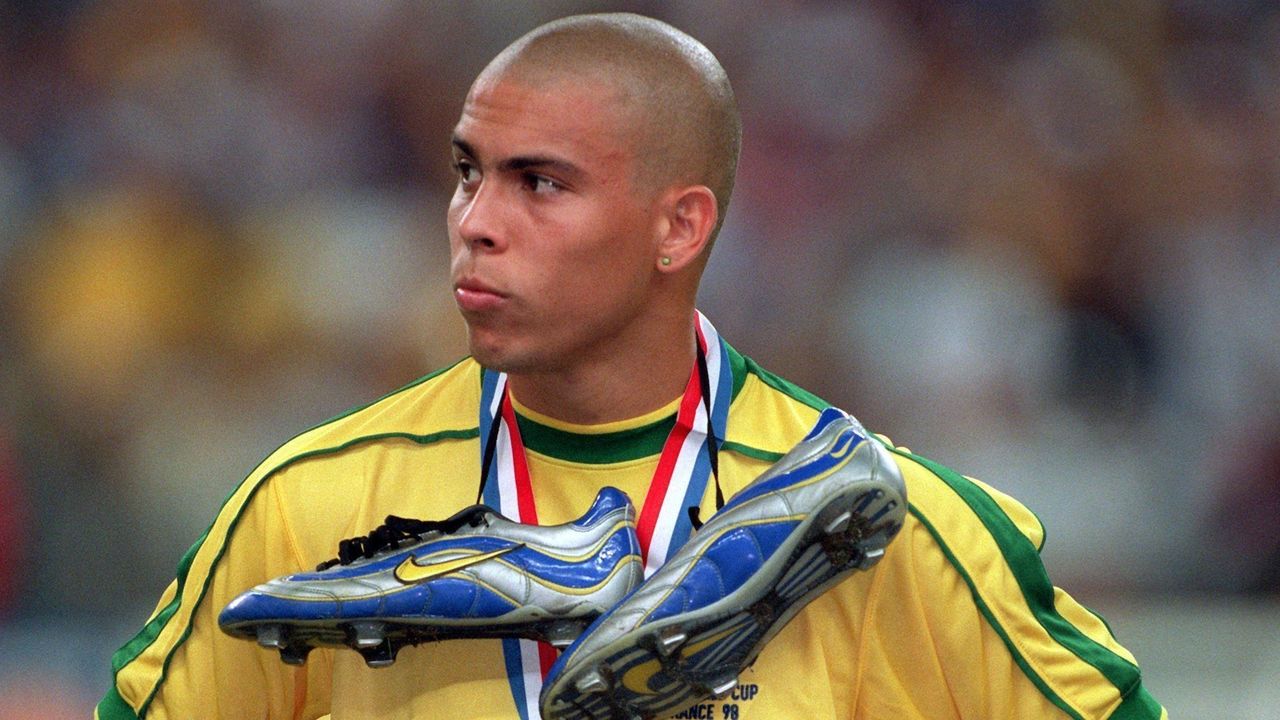 What really happened with Ronaldo in the hours leading up to the 1998 World Cup final? The legendary Brazilian is the only one who knows.
The 21-year-old was coming off a spectacular 34-goal club season and looked destined to lead Brazil to another title heading into the showpiece match against host nation France. On the pitch, he was a truly unstoppable force.
It's what happened off the pitch, though, that's shrouded in mystery.
The striker was initially left out of manager Mario Zagallo's starting lineup prior to kickoff. Then, with the opening whistle approaching, Ronaldo reappeared on the team sheet. Clearly not in the right headspace to perform, he was ineffectual in Brazil's 3-0 loss.
Ronaldo and team doctor Lidio Toledo claim the star had a convulsion and needed to be rushed to the hospital before the match. But conspiracy theorists say otherwise; some suggest he was poisoned, while others say he had a nervous breakdown. There was even talk of a sex scandal.
In the end, why was Ronaldo allowed to play at all? Perhaps his sponsor, Nike, forced Zagallo's hand.
One thing is certain: getting to the bottom of this - true-crime style - would make a riveting documentary.
'Saving the World Cup'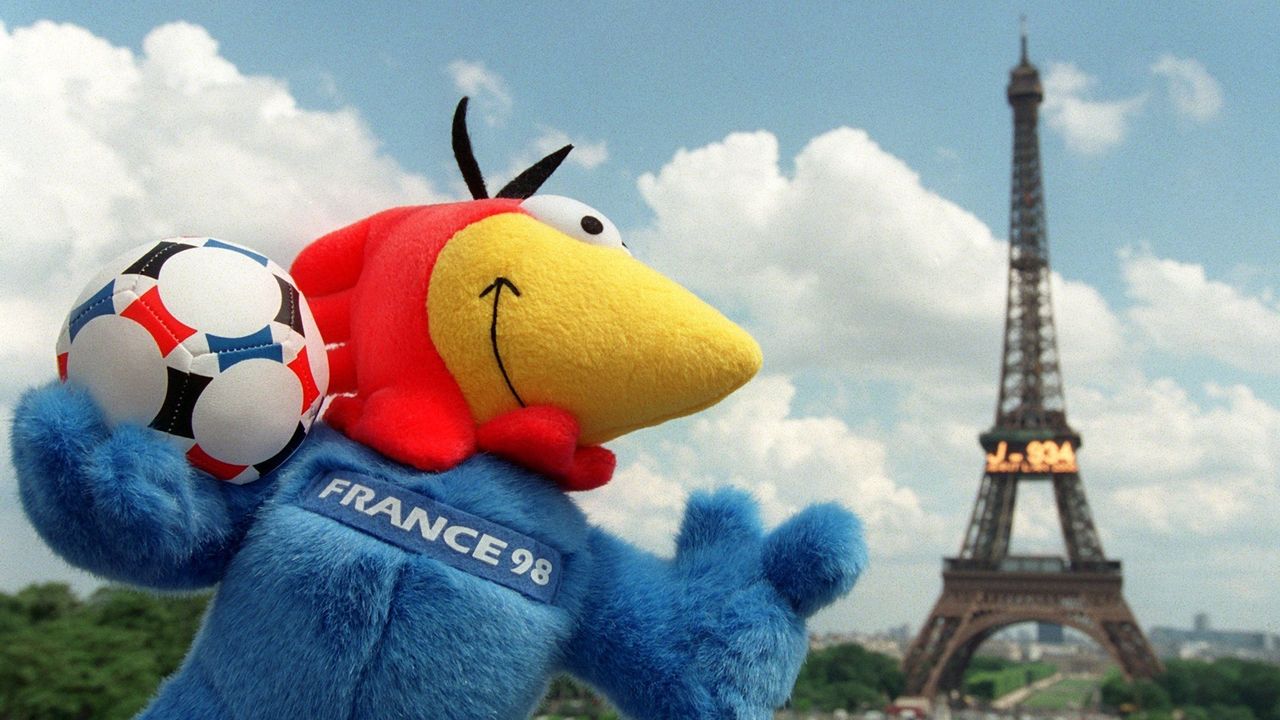 From the festive atmosphere across France to the thrilling performances on the pitch that culminated in a storybook ending for the host nation, the 1998 World Cup was a wonderful spectacle. But the outcome could have been drastically different had authorities not uncovered a diabolical plot to kill the players involved.
The Stade Velodrome in Marseille is where terrorists, backed by former Al-Qaeda leader Osama bin Laden, planned to carry out an attack during England's match against Tunisia. During the contest, terrorists were going to detonate explosives under England's substitutes bench before shooting players and attacking supporters in the stands with grenades.
There was also a plan to storm a hotel in Paris, where terrorists were going to attack American players watching the England match while another group planned to caused a nuclear meltdown by hijacking a plane to crash into a power plant near the French capital.
Luckily, authorities managed to thwart the attack by arresting over 100 suspects in the months before the tournament, with former England manager Glenn Hoddle highlighting the covert nature of the operation when he said he wasn't made aware of the plot against his team until years later.
'Broken Telephone: Calciopoli Scandal'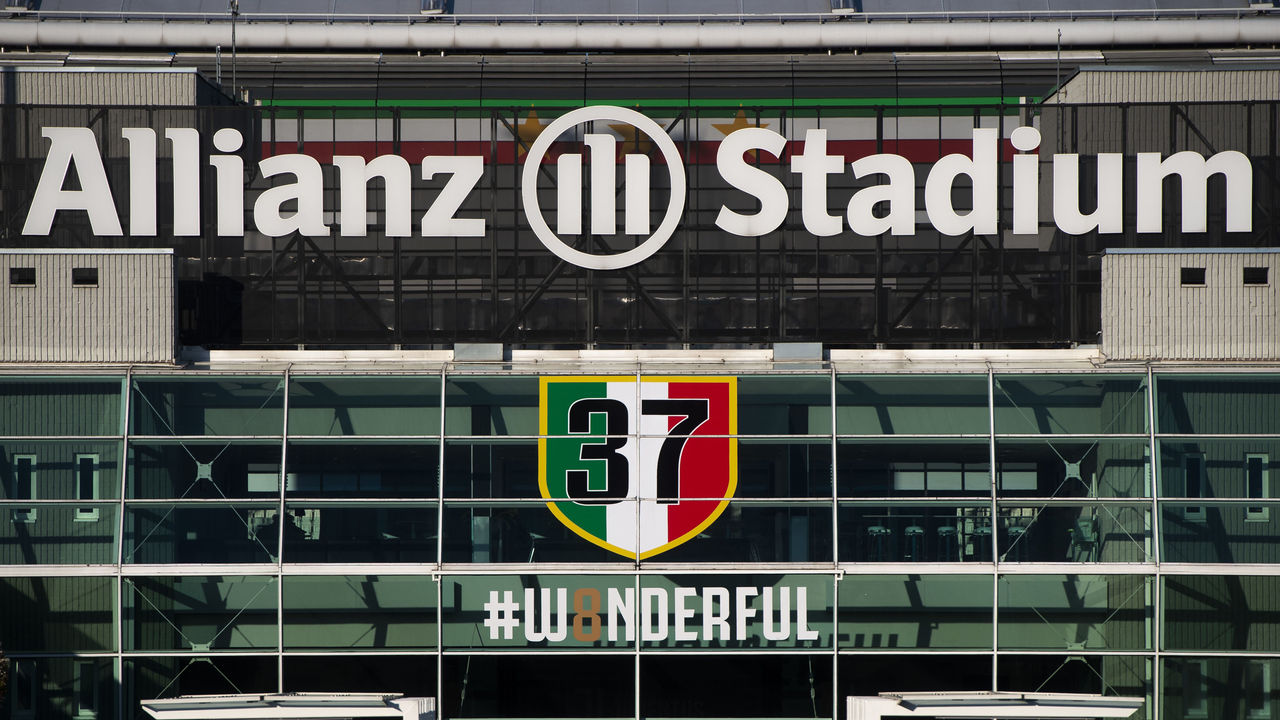 The 2006 match-fixing scandal rocked Serie A to its very core. Investigators determined that officials at several high-ranking clubs, including Juventus and AC Milan, put pressure on referees to influence matches. Luciano Moggi, the sporting director of Juventus at the time, was considered the ringleader of the nefarious operation.
Moggi was initially sentenced to five years and four months in prison, but it was reduced upon appeal. By the time he faced a judge in Italy's highest court, the statute of limitations expired, and Moggi avoided jail altogether.
The teams themselves did face consequences, none more so than Juventus, who were relegated to Serie B and stripped of their previous two titles. One of them was awarded to Inter Milan, who avoided any punishment at all despite Christian Vieri's testimony that former club president Massimo Moratti created a network of wiretaps to spy on him and other figures. Moggi also accused Moratti of listening in on his conversations and creating a conspiracy to take down Juventus, Italy's biggest club, and the most successful one domestically.
Incidentally, the Nerazzurri went on a dynastic run after the Bianconeri were relegated, winning five Serie A titles in a row.
'5,000-1'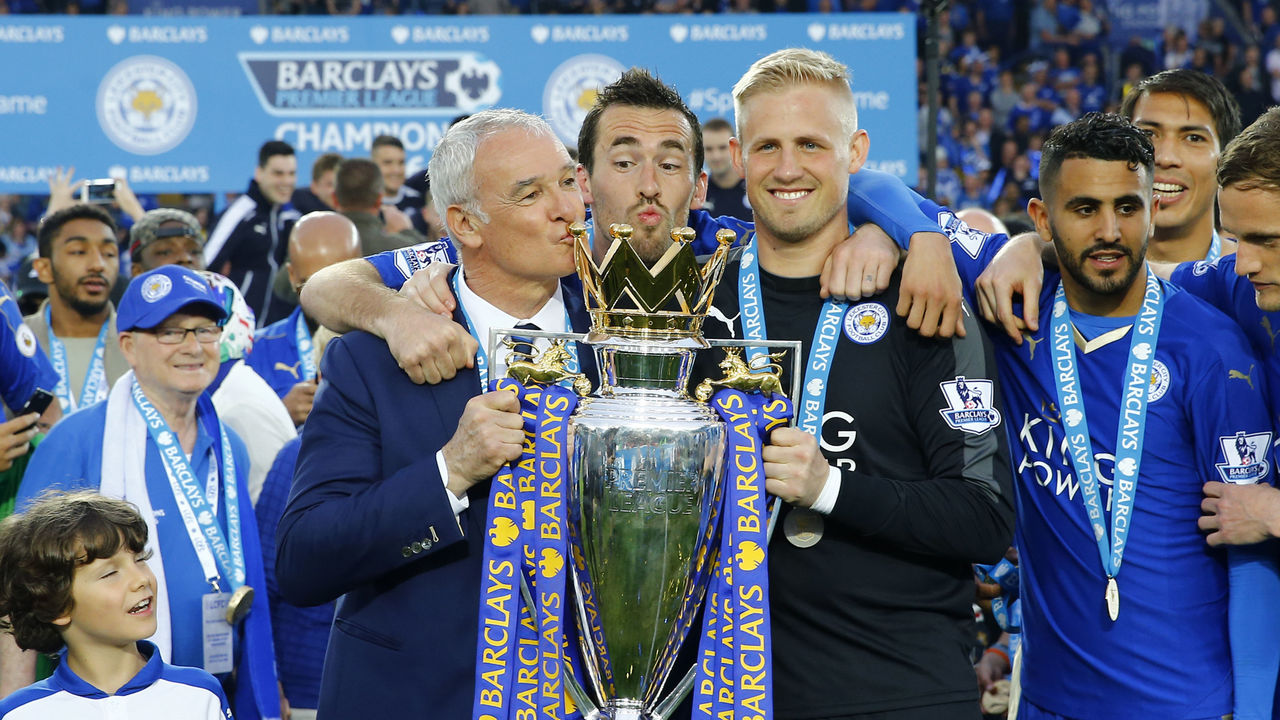 The charm of "Sunderland 'Til I Die" lies in its portrayal of defeat. It's like watching a remarkably compelling car crash; in a sea of glossy and flattering club-produced documentaries, it is an impartial story of failure.
An all-access account of Leicester City's unfathomable 2015-16 title-winning season would be a compelling antithesis to Sunderland's downward spiral.
Charting the club's rise from the second tier to the Premier League summit would make for truly captivating viewing. Modest expectations - Leicester were famously given 5,000-1 odds to win the title that year - slowly morphed into cautious optimism and then unbridled shock and awe, as the Foxes pursued the most unlikely triumph in soccer history.
And, let's be honest, we could all use this kind of feel-good content right now.
A portrait of the unexpected rise of N'Golo Kante and Riyad Mahrez, Claudio Ranieri's long-lasting search for a top-flight title, and the revivals of Danny Simpson and Wes Morgan require no inessential storylines. Simple, raw, and sincere.
Like with "Sunderland 'Til I Die," the fascination stems from catching lightning in a bottle. Cut to the narrator proclaiming: "Eight months ago he was lifting a pint, now he's lifting the Premier League trophy ... and a pint. Jamie Vardy."
'Why Don't They Love Me?'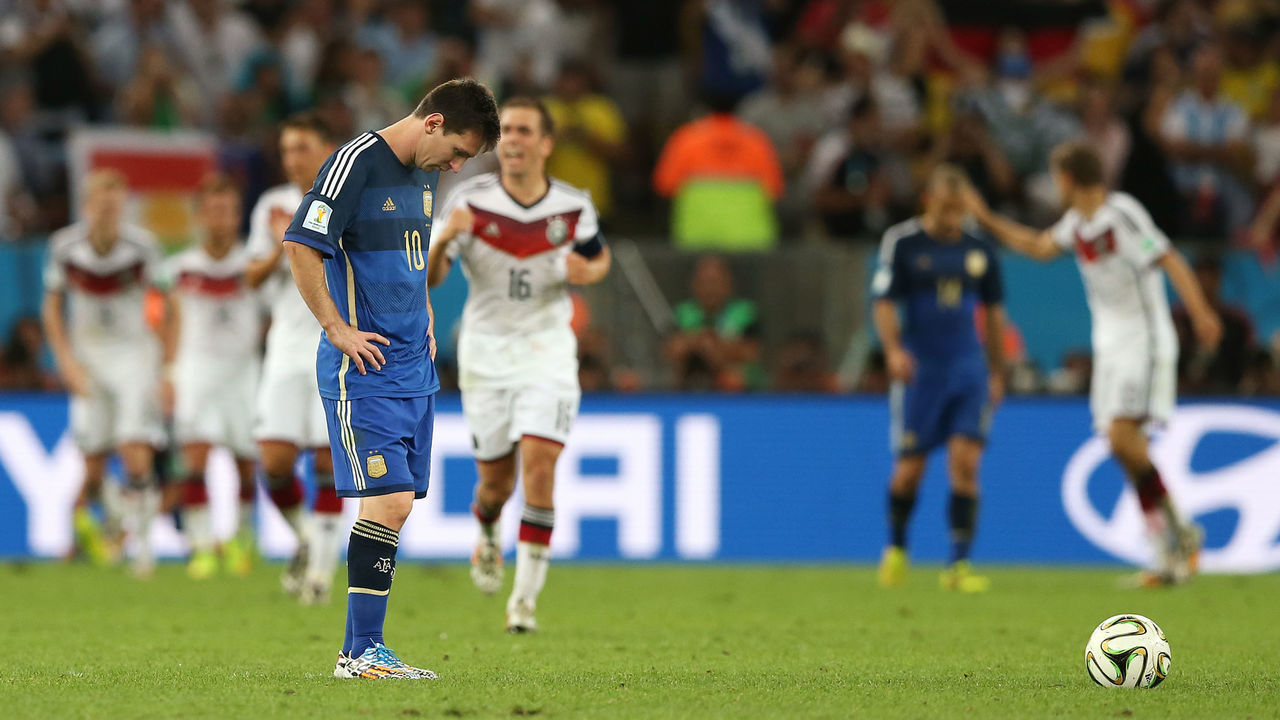 Lionel Messi will go down as one of the greatest soccer players in history. Probably the greatest, in truth. It's more than just the obscene numbers and countless records; there's something magical about watching him float across the pitch and make other superhuman athletes look completely ordinary.
He truly is an immortal talent.
And yet, despite his mountain of accomplishments at Barcelona (from his Ballon d'Or collection to his Champions League titles), his frustrating inability to win a major title with Argentina has created the sense - fair or not - that he isn't loved in his homeland the same way as Diego Maradona, who helped his country win the World Cup in 1986.
Revered as a deity in Catalonia, he's never been able to reach the same heights when pulling on the famous Albiceleste shirt.
Comparing and contrasting his success in Spain with his heartbreaking exploits on the international stage - highlighted by the loss to Germany in the 2014 World Cup final - would be equal parts captivating and agonizing.