Let the debates begin.
The latest FIFPro World XI was revealed at The Best FIFA Football Awards ceremony in Milan on Monday, and, as usual, it drew anger from many wanting to see their heroes in the coveted lineup.
Here, theScore picks out the most glaring omissions from 2019's XI of the globe's greatest.
Marc-Andre ter Stegen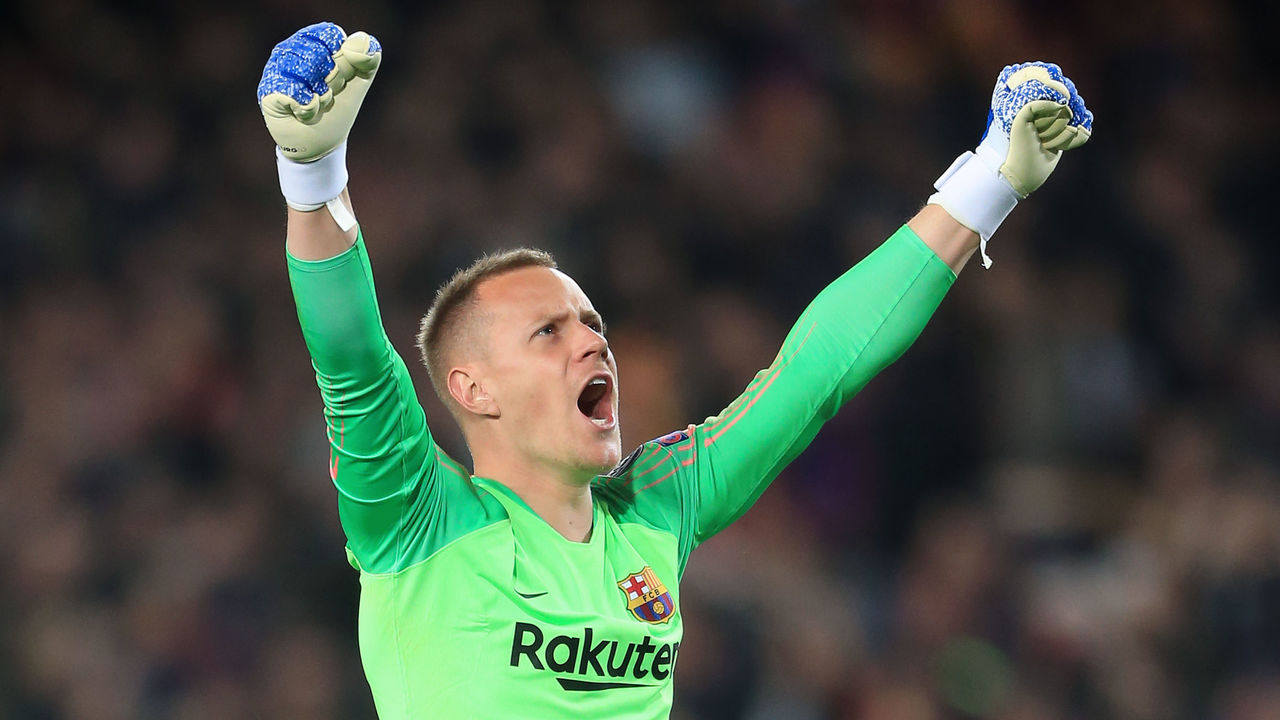 Unlike last year when Thibaut Courtois was named FIFA's Best Goalkeeper but lost out on a spot in the FIFPro XI to David De Gea, this season's honoree, Alisson, won both distinctions.
It's hard to be critical of Alisson's inclusion after he won both the Copa America with Brazil and the Champions League with Liverpool, though Ter Stegen is deserving of a shout.
A member of last season's Champions League Squad of the Season, Ter Stegen has stopped four of the six penalties he's faced in Europe's preeminent tournament for Barcelona. In La Liga, Ter Stegen made 85 saves while boasting the best passing accuracy (85 percent) for goalkeepers in Spain and the third-best return across Europe's top-five leagues. Now, if only Die Mannschaft boss Joachim Low would realize that Ter Stegen has surpassed Manuel Neuer as Germany's best shot-stopper.
Andrew Robertson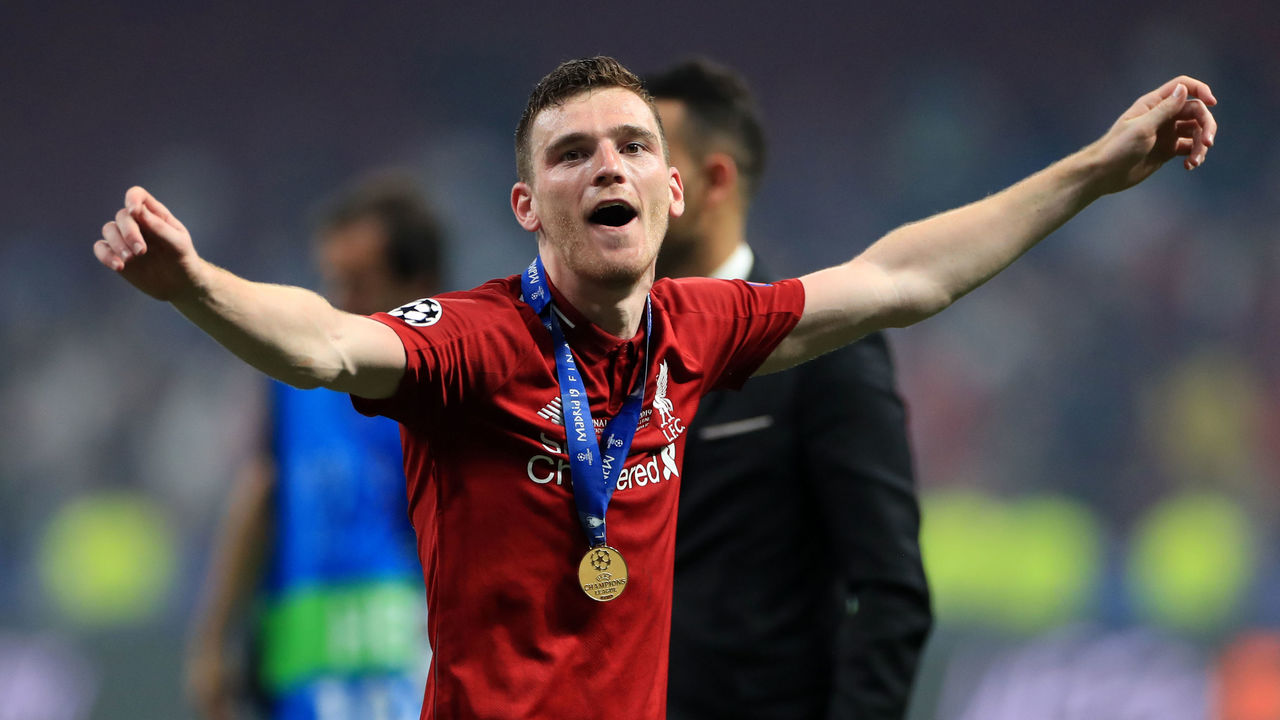 With due respect to Real Madrid left-back Marcelo, the Brazilian star was not close to the best at his position last season in club and international football, hence his team's €48-million move for Ferland Mendy.
No club in Europe's top leagues profited from expansive full-back play like Liverpool did, and while Trent Alexander-Arnold merits a nod for his efforts, his opposite, Robertson, has a legitimate claim to a FIFPro XI spot.
The Scotsman is one of just four defenders in Premier League history to assist on 10 or more goals, and his tireless work rate and ability to deliver a pinpoint early cross have made the 25-year-old the best in the world at his position. A Champions League crown and leading role in Liverpool's 97-point season - which would have won the Premier League in 25 of the previous 27 campaigns - should have been enough for Robertson to make the FIFPro XI.
Bernardo Silva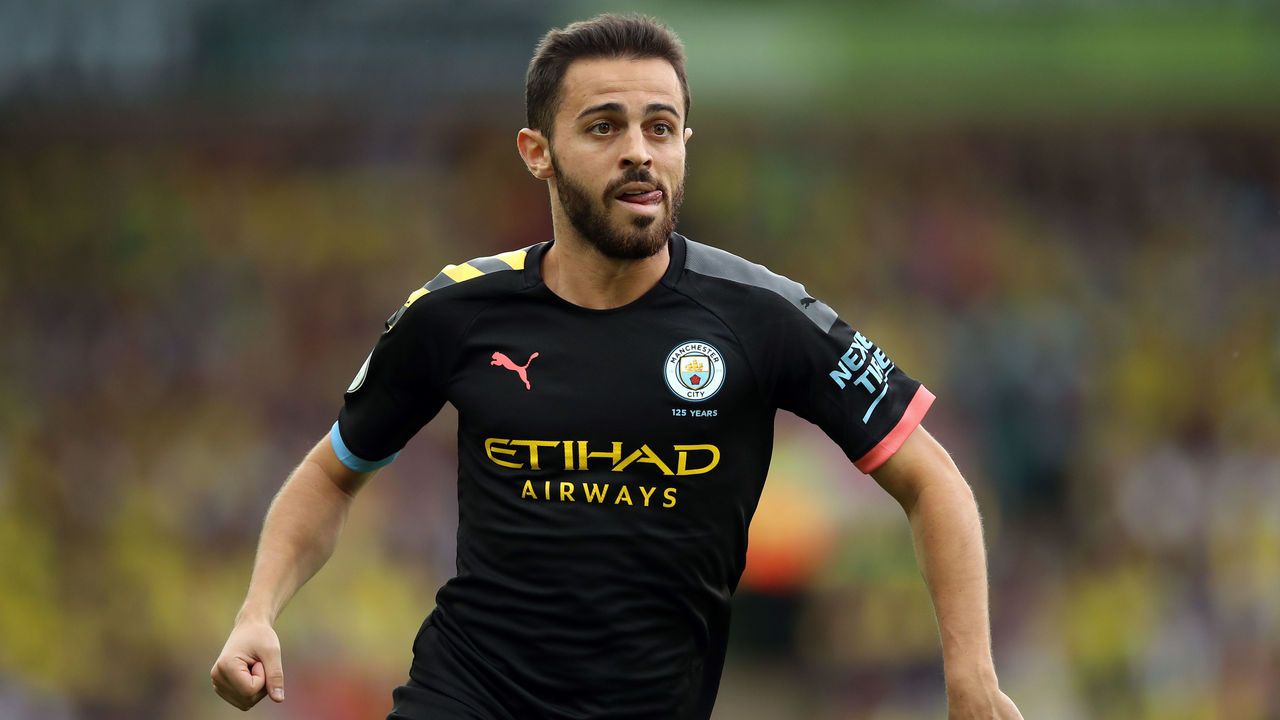 Pep Guardiola was sure the 2018-19 Premier League season's best player belonged to Manchester City.
"He was the best (this season), not just in our team," he said in May. "Bernardo can play incredibly well everywhere, give me a team and he can play well there. He does everything with the ball."
It's difficult to offer a convincing counterargument. Seven goals and seven assists in England's top rung are modest numbers compared to many FIFPro XI inductees. However, it was how Silva could cover nearly 14 kilometers in a single match and retain possession better than Nathan Ake, Granit Xhaka, and Mark Noble while playing in such tight spaces, as well as his impeccable showings in a range of positions that resonated with Guardiola.
And right now, he's challenging Cristiano Ronaldo to be Portugal's most influential player.
Raheem Sterling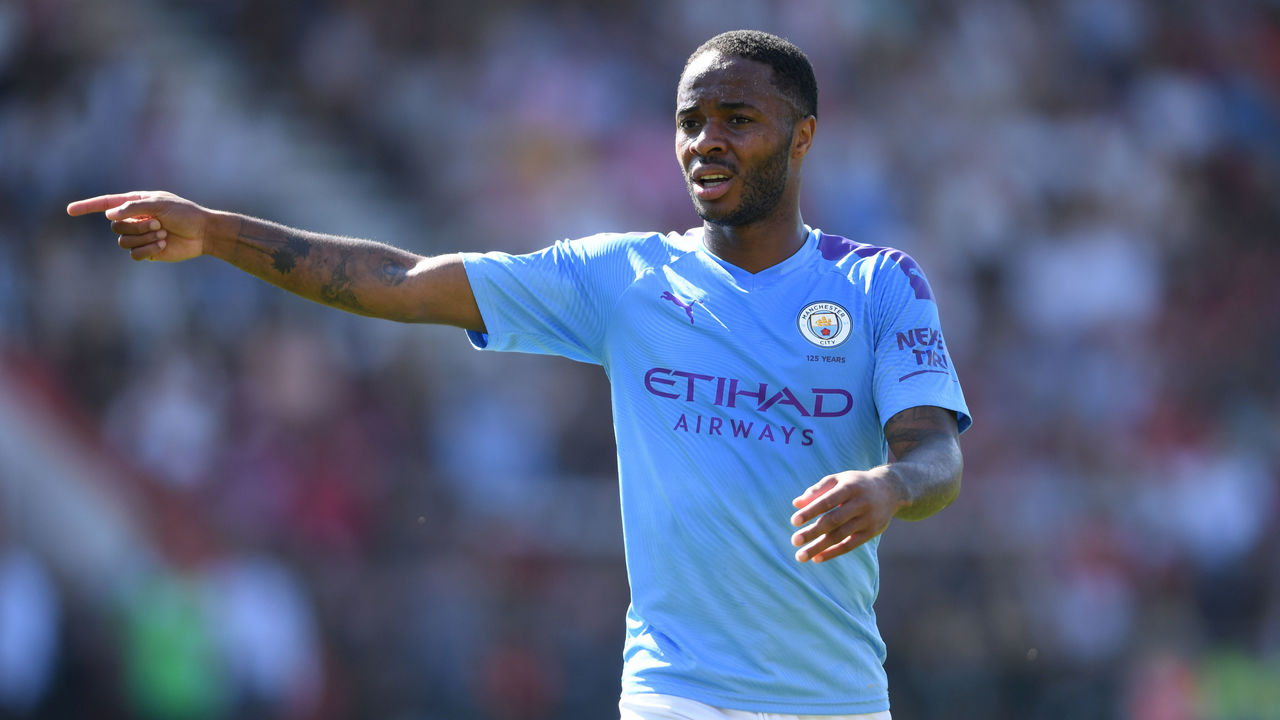 Guardiola has improved plenty of players over his decorated managerial career, but Sterling is arguably his greatest success story. The previously tentative Londoner is now one of the Premier League's most clinical attackers - as his 17-goal haul in the 2018-19 campaign attested - and his tactical know-how seems to improve with every match.
His knack of getting to the byline and teeing up his teammates for easy tap-ins is one of Manchester City's most common routes to goal.
"He was in my room at 10:30 p.m. last night begging for me to square one to him," Sterling said after he set up Jadon Sancho for his first and second international goals in England's 5-3 win over Kosovo earlier this month.
Sterling's transformation on the international stage further underlines his growth over the past few years. He was constantly scapegoated for the Three Lions' routine disappointments, but, after ending a three-year goal drought last October, he's scored eight goals in his past eight outings. That's how you answer your critics, and it should be how you're named to the FIFPro XI, too.
Sadio Mane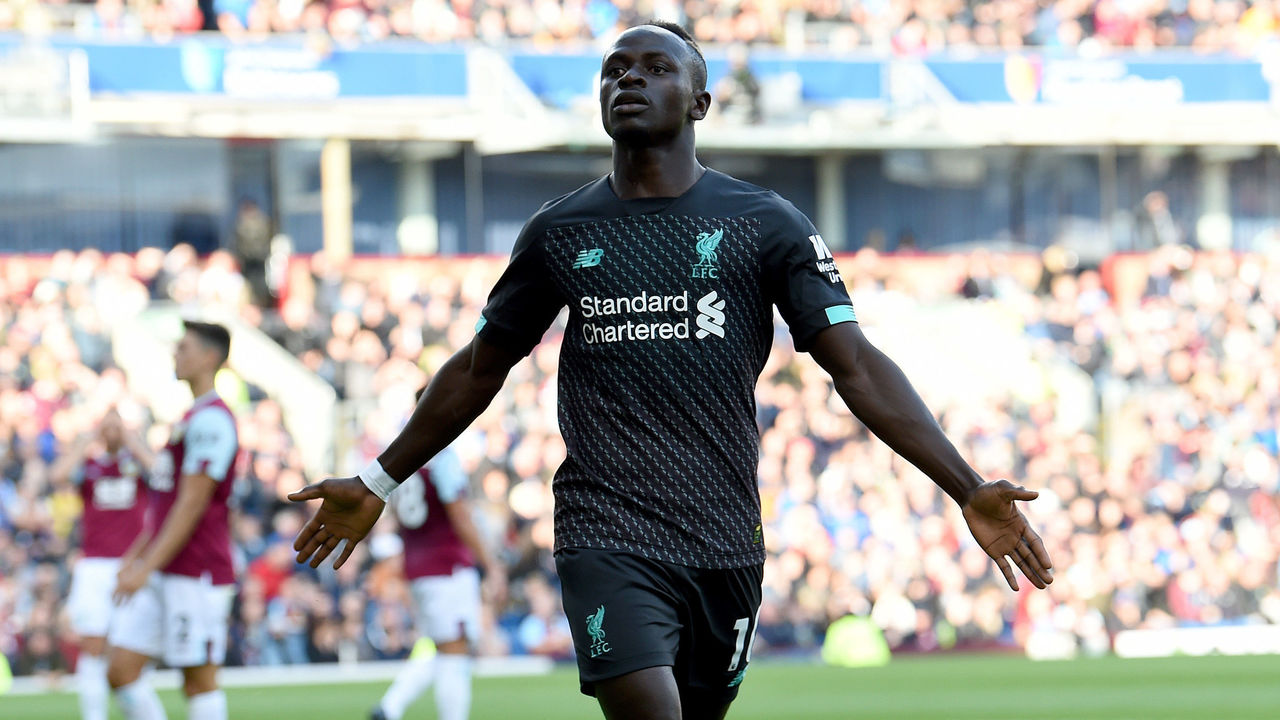 Like Sterling, Liverpool star Mane can justifiably question why he wasn't included as one of three forwards in the FIFPro XI, considering those who were selected ahead of him.
Mane finished fourth in the voting behind Lionel Messi, Ronaldo, and Kylian Mbappe, and after a stellar campaign domestically and in Europe, it's a deserved recognition.
The Senegalese attacker was arguably Liverpool's best player in the Champions League, earning a spot in the Squad of the Season. Domestically, Mane was included in the PFA Team of the Season after sharing Golden Boot honors with Arsenal forward Pierre-Emerick Aubameyang and Reds teammate Mohamed Salah. And, internationally, the former Metz man guided Senegal to a first African Cup of Nations final in 17 years.