LEAGUES News
Ranking the 10 best bench units in the NBA
Maddie Meyer / Getty Images Sport / Getty
After losing Gordon Hayward five minutes into the season and dropping their first two games, the Boston Celtics were in dire straits.
Now they're atop the Eastern Conference and riding a 15-game win streak despite starting a rookie and second-year wing tandem, and getting significant contributions from their scrappy reserves.
But where do the Celtics actually rank among the league's deepest teams? Based on how the reserves play together and the team's overall depth, here are the 10 best bench mobs in the NBA today.
10. Portland Trail Blazers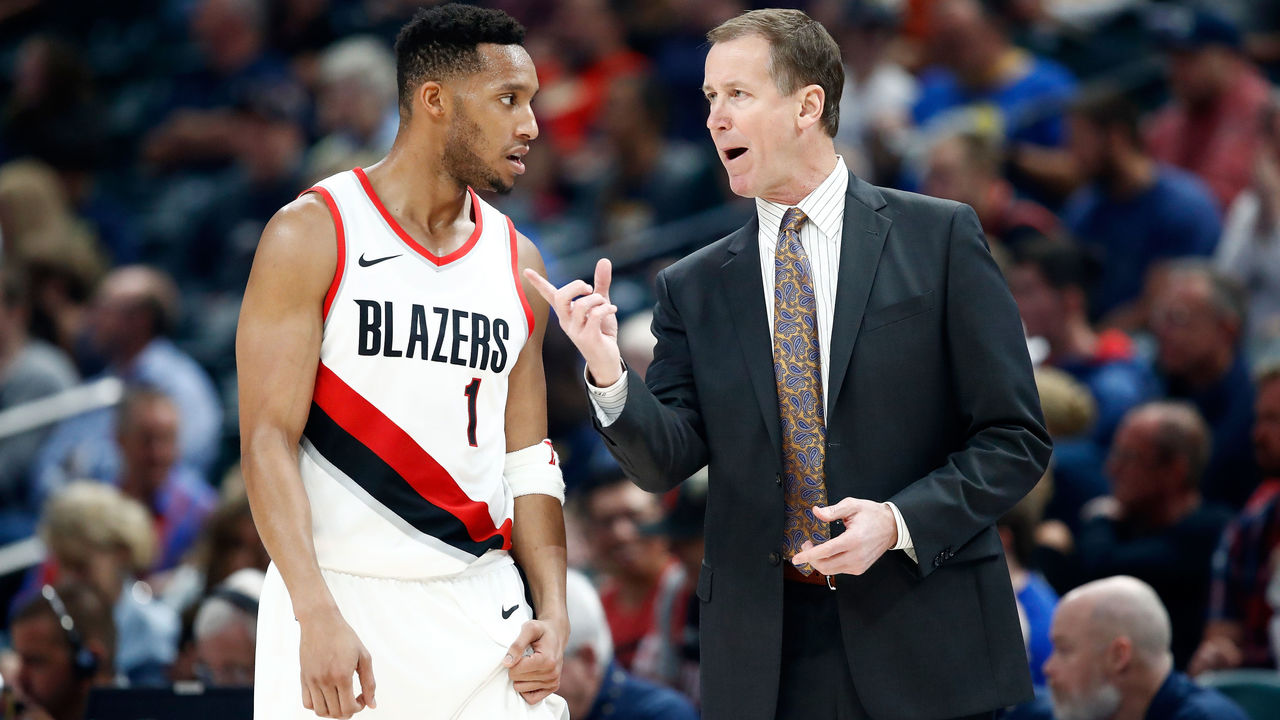 Key reserves: Evan Turner, Pat Connaughton, Ed Davis
When Turner, Connaughton, and "Boss" Davis share the floor, the Blazers have a plus-10.7 net rating over 187 minutes. With the bench setting the table, Damian Lillard and C.J. McCollum are able to go to work on offense.
9. Cleveland Cavaliers
Key reserves: Dwyane Wade, Kyle Korver, Jeff Green
Though the Cavaliers remain a house of cards stacked on LeBron James' shoulders, they're currently enjoying a four-game win streak, having largely survived numerous early-season injuries by leaning on savvy vets.
Lineups featuring Wade, "Mr. Fourth" Korver, and Green have outscored opponents by 14.3 points per 100 possessions in 170 minutes. Still, the bench's effectiveness is still largely tied to James' presence. When Isaiah Thomas returns, James will hopefully be able to scale back his workload.
8. Detroit Pistons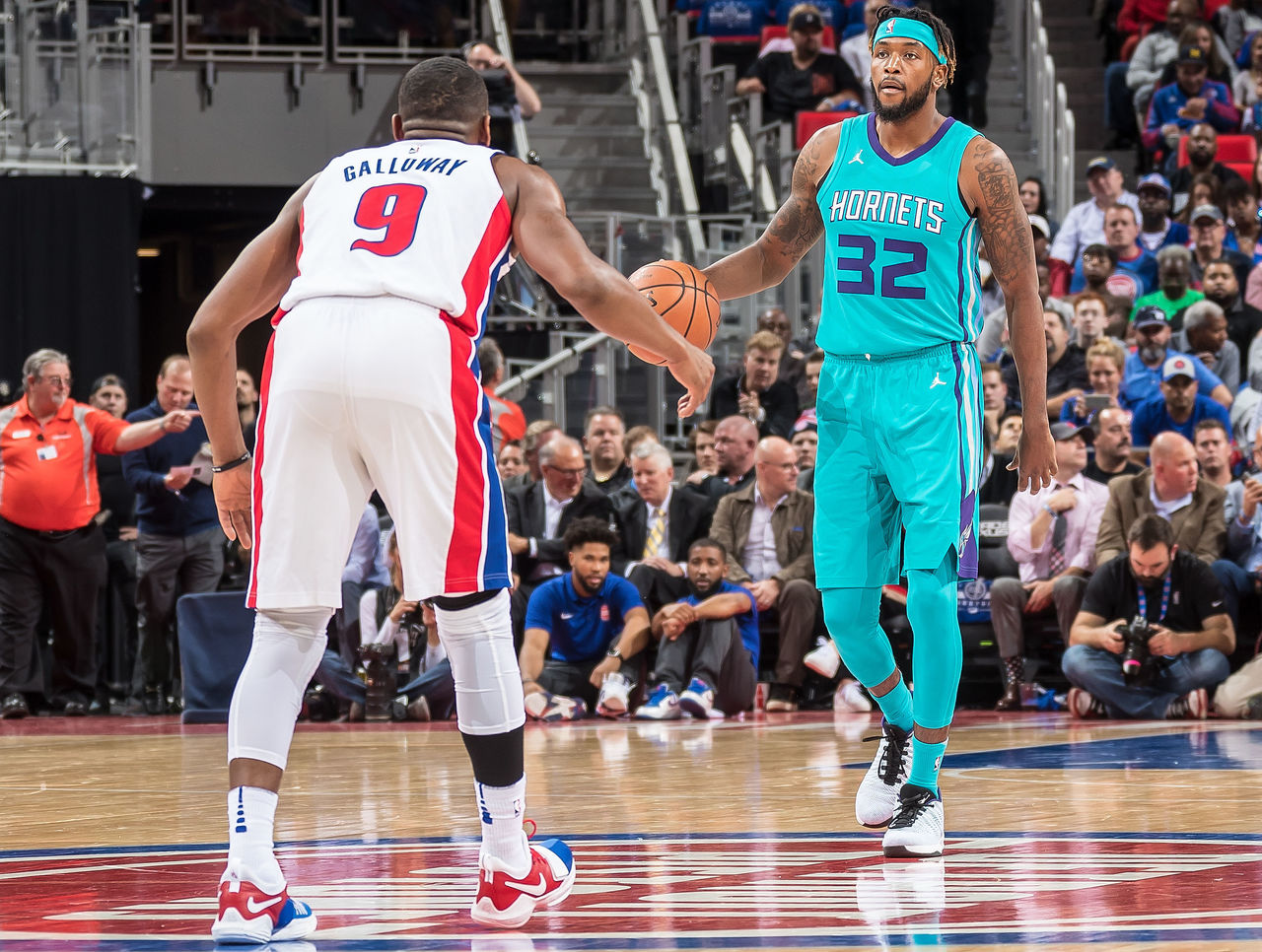 Key reserves: Ish Smith, Langston Galloway, Anthony Tolliver
The Smith and Galloway backcourt averages out to 6-foot-1, so their defensive contributions have been surprising. In 86 minutes of lineups featuring Smith, Galloway, and veteran big Tolliver, the Pistons allowed just 89.1 points per 100 possessions.
7. Utah Jazz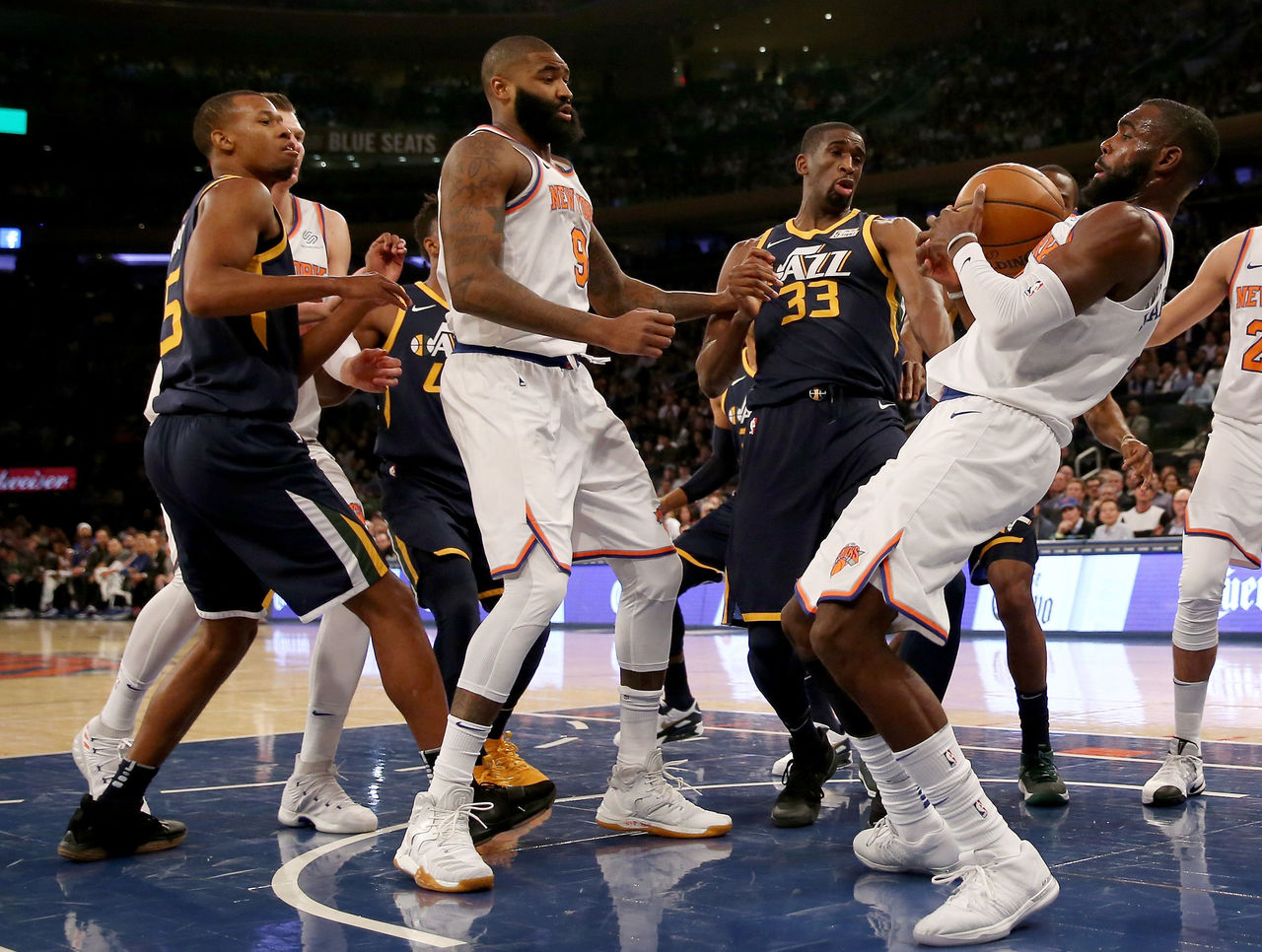 Key reserves: Rodney Hood, Thabo Sefolosha, Ekpe Udoh
The Jazz have a plus-21.6 net rating in 78 minutes with Hood and specialists Sefolosha and Udoh sharing the floor, striking a nice balance of offense and defnese. Joe Johnson, Alec Burks, and Jonas Jerebko inhabit the deeper reaches of the bench, helping Utah maintain its plodding - but often effective - defensive philosophy despite injuries to the starters.
6. Memphis Grizzlies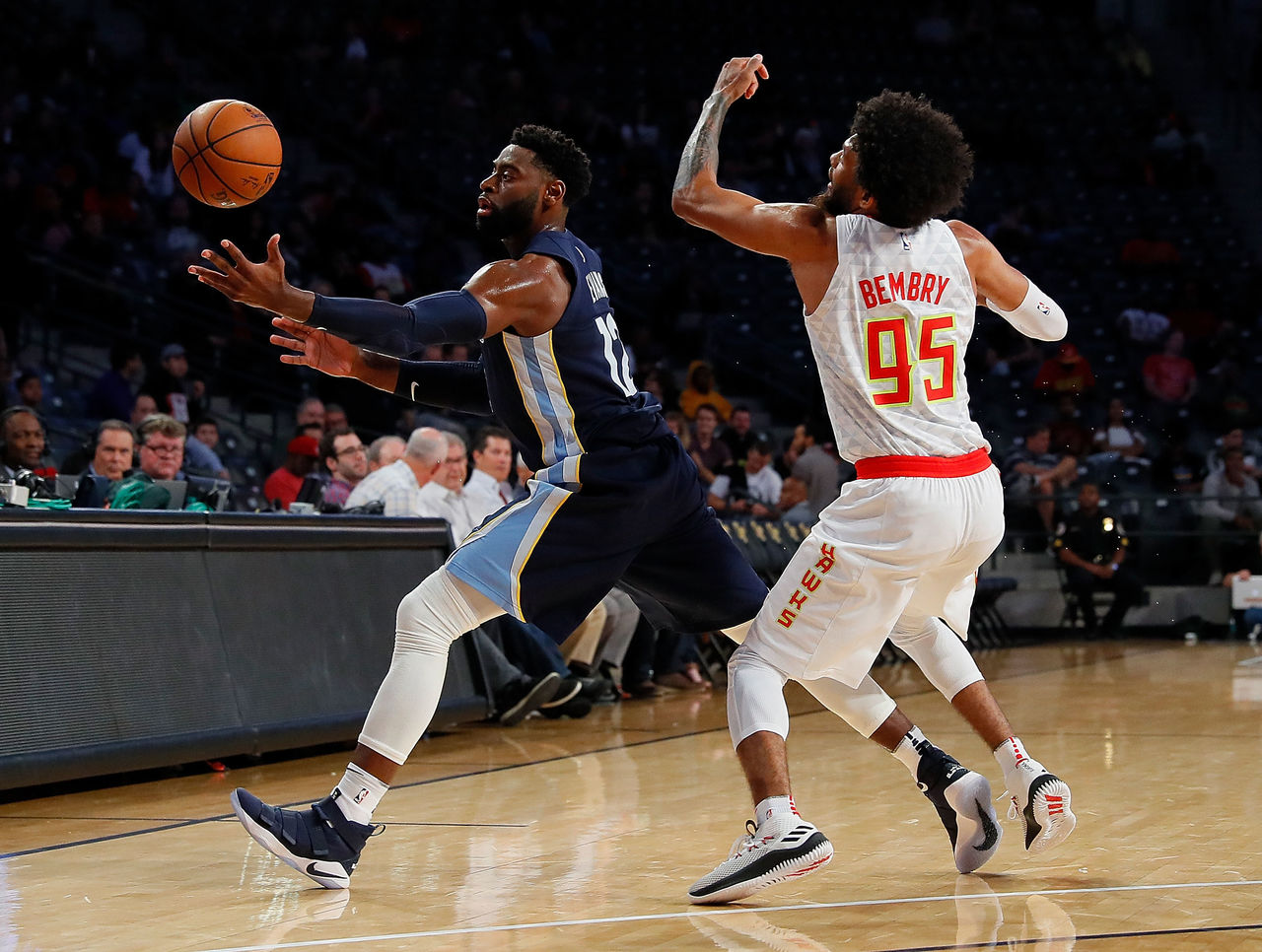 Key reserves: Mario Chalmers, Tyreke Evans, Chandler Parsons
Parsons may never live up to his contract, but he's been crucial to the Grizzlies' success in just 19.5 minutes a night; the team has a plus-11.7 net rating with him on the court, and a minus-6.1 rating when he sits.
Evans has averaged 17.7 points, 5.1 rebounds, and 3.4 assists in just under 28 minutes per night off the bench.
5. Toronto Raptors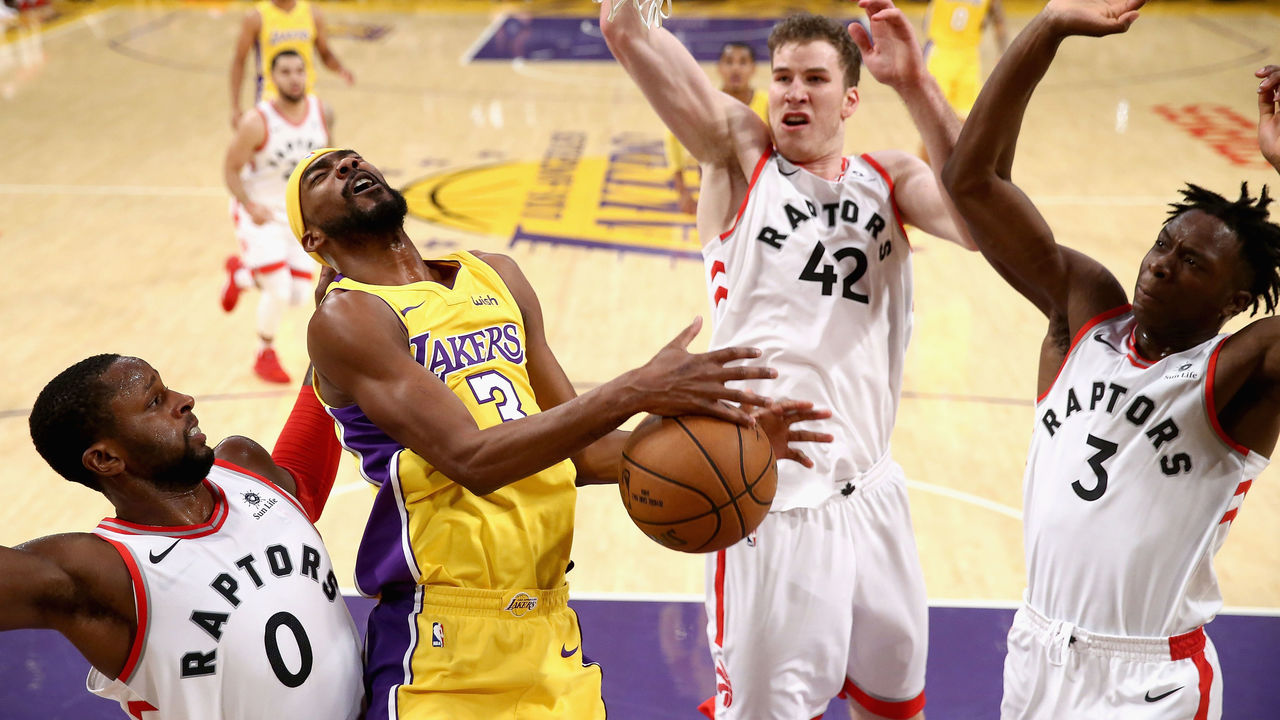 Key reserves: Delon Wright, C.J. Miles, OG Anunoby
Injuries to Raptors starters have given Dwane Casey fewer opportunities to deploy his effective second unit, but in 59 minutes of Fred VanVleet, Wright, Anunoby, Miles, and Jakob Poeltl, the Dinos have a plus-12.6 net rating. That group doesn't even include Pascal Siakam, who's averaged 14.3 points, four rebounds, and 2.3 assists per game in a starting role.
Toronto's bench players rank second in the NBA with a combined 55.3 effective field-goal percentage.
4. San Antonio Spurs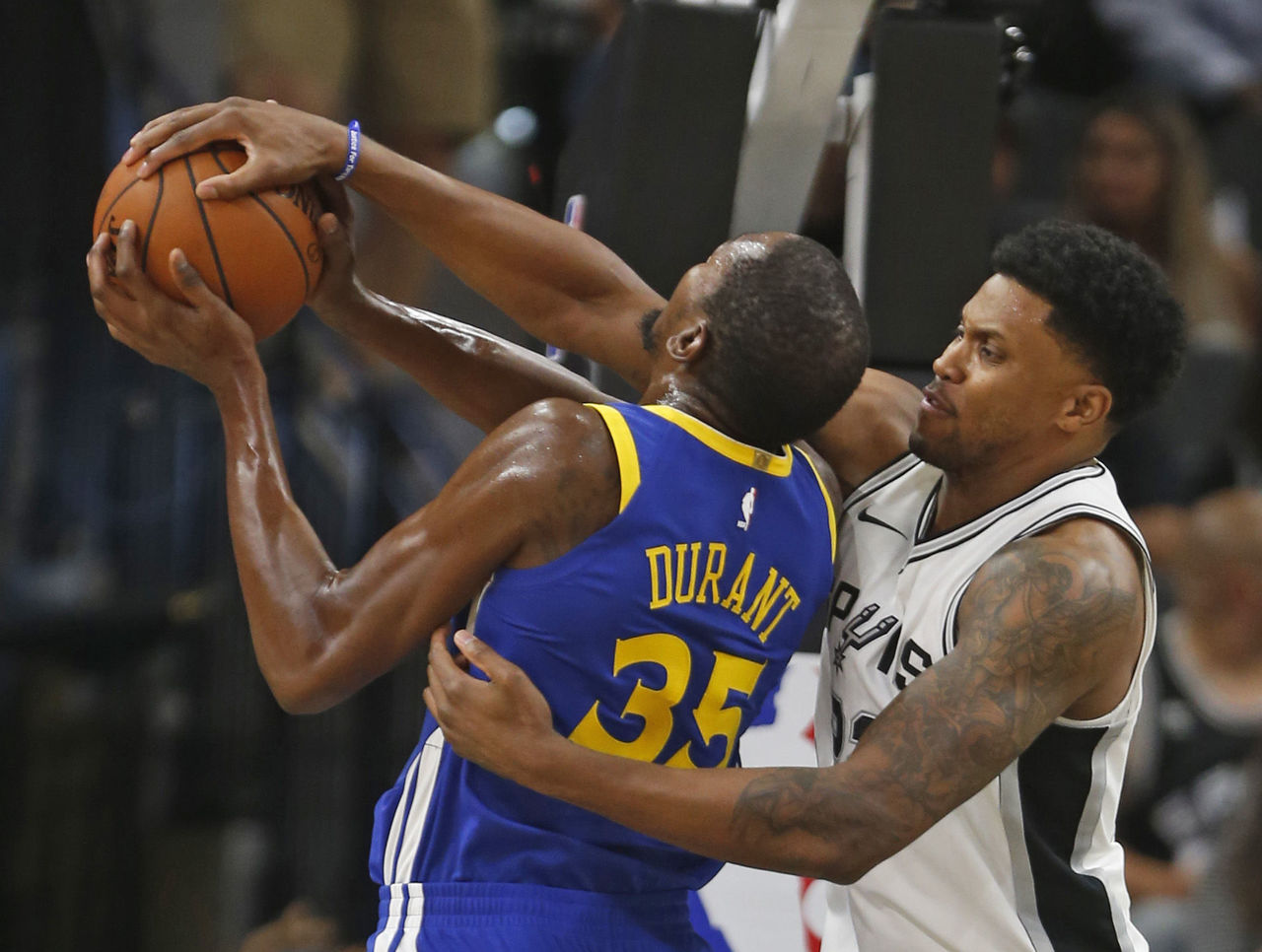 Key reserves: Dejounte Murray, Rudy Gay
The Spurs are 10-6 without their perennial MVP candidate (Kawhi Leonard) and Hall of Fame point guard (Tony Parker) - either miraculous, or just another reason never to doubt Gregg Popovich. When the duo returns, the team will have ample depth at point guard (Murray, Patty Mills), and wing (Gay, Brandon Paul, Kyle Anderson).
3. Boston Celtics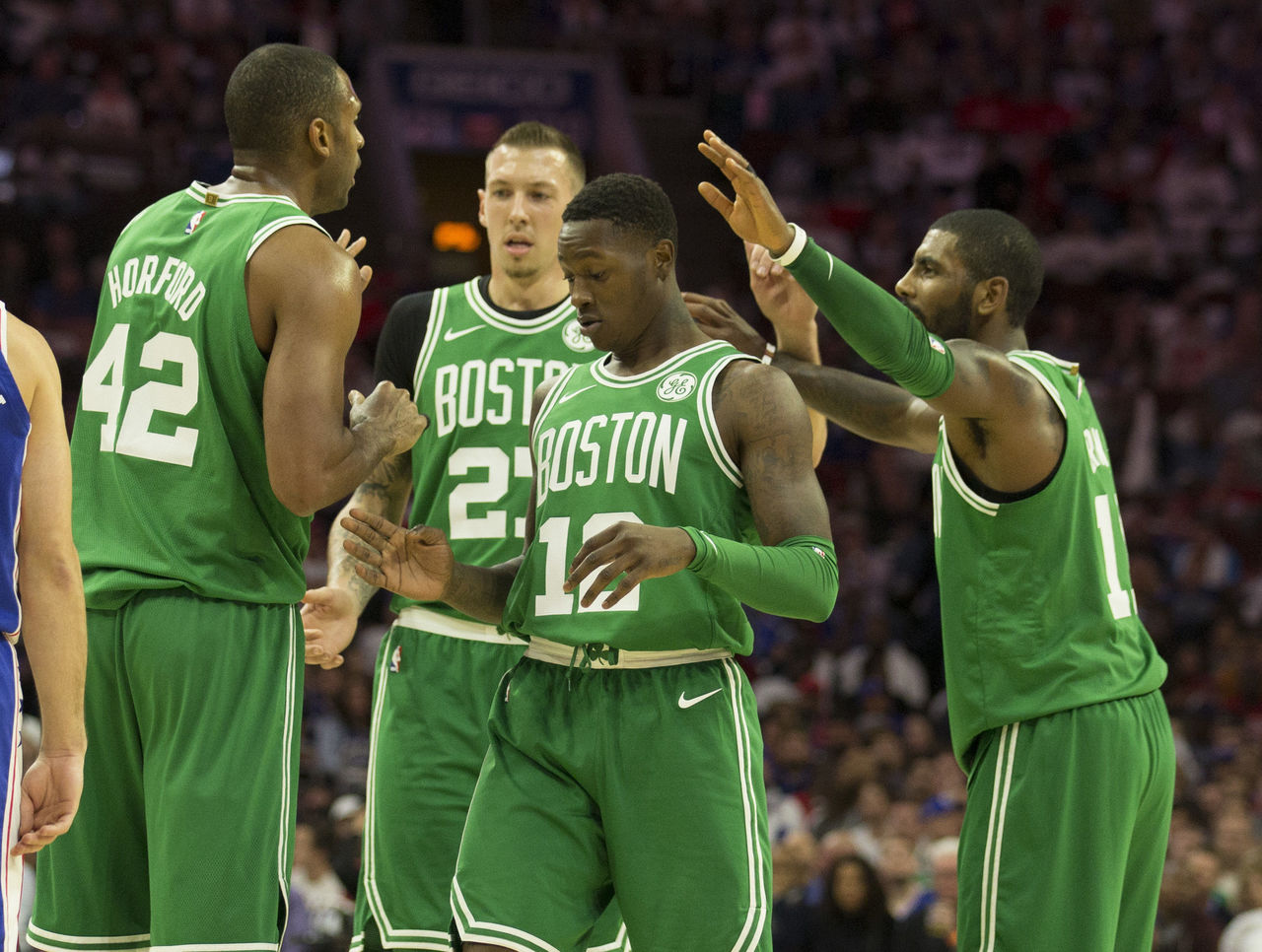 Key reserves: Marcus Smart, Terry Rozier, Daniel Theis
Smart makes up for his 27.3 field-goal percentage by hounding the best opposing guard and wing scorers. With him on the floor, the Celtics' defense allows just 93.4 points per 100 possessions. Units featuring Smart, Rozier, and rookie Theis have been particularly strong, posting a plus-12.1 net rating in 101 minutes.
With Kyrie Irving and Al Horford doing the heavy lifting on offense, Boston's identified young talent that can lock in on the other end. This team will be a nightmare whenever Hayward returns.
2. Houston Rockets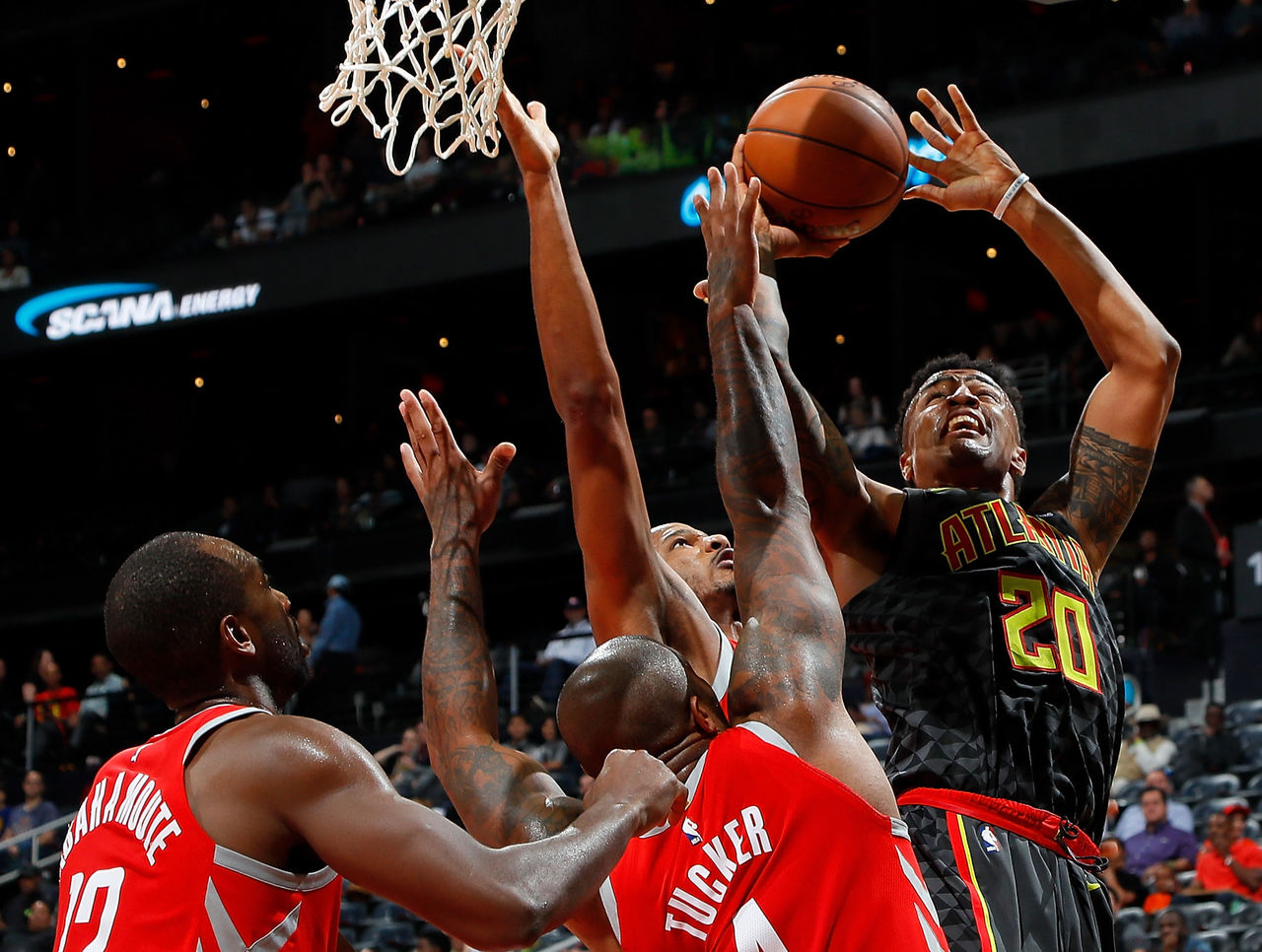 Key reserves: Eric Gordon, P.J. Tucker, Luc Richard Mbah a Moute
True to Mike D'Antoni's philosophy, the Rockets' rotation is shallow, but plays a massive role. When Chris Paul's return moves Gordon back into a reserve role, look out - he won Sixth Man of the Year in 2016-17.
Tucker and Mbah a Moute bring a heavy dose of wing defense without sacrificing too much spacing - they've shot a combined 34.3 percent on threes. In 307 minutes, Tucker-Mbah a Moute lineups have a plus-11.2 net rating.
1. Golden State Warriors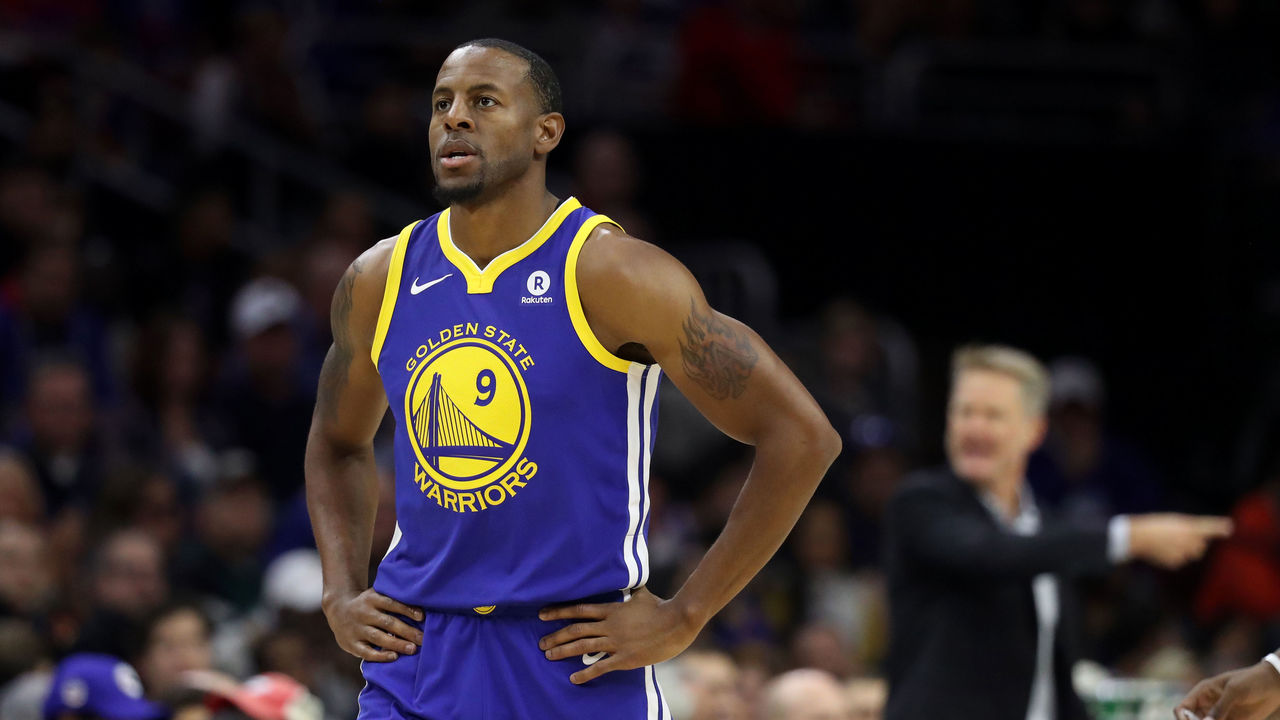 Key reserves: Shaun Livingston, Andre Iguodala, David West
The Warriors' reserves are ranked No. 1 in effective field-goal percentage (56.8 percent), first in assist rate (66.2 percent), and eighth in rebound rate (50.7 percent).
The effectiveness of the bench has a lot to do with the Warriors' ability to stagger minutes, but don't undersell Bob Myers' work in ensuring they're stocked with distributors (Livingston), wing defenders (Iguodala), and gritty big men (West), not to mention wild cards like Nick Young and rookie Jordan Bell.
Golden State is perfectly insulated against one major injury derailing their season.
(Photos courtesy: Getty Images)