LEAGUES News
4 NBA prospects to watch this college basketball season
Brian Spurlock-USA TODAY Sports / Reuters
The college basketball season is set to take off and if there is one thing fans can rely on, it's the bevy of prospects who are preparing to build their resumes for the 2018 NBA Draft. Not many drafts carry the superstar potential this NCAA talent pool has prepared for us. A mix of raw, untapped athleticism with size and versatility, it's a great season to keep an eye out for talent before March begins.
Without further ado, here are four top-tier NBA prospects to watch for in the upcoming college basketball season: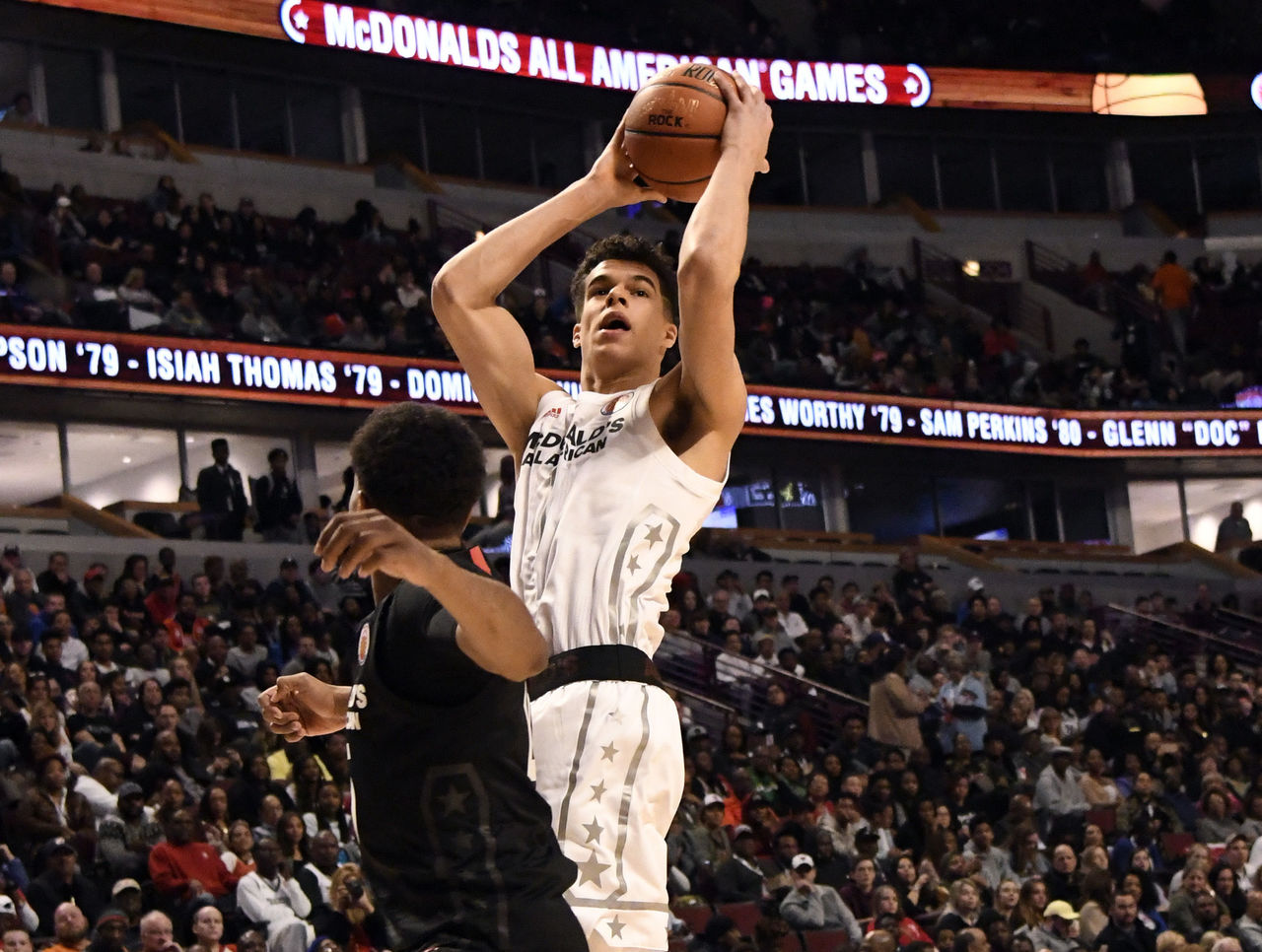 Michael Porter Jr., Missouri
Missouri picked up one of the most special scoring prospects we may ever see. Yes, he's that good. Eleven years after the Kevin Durant draft, teams may get the opportunity to snag someone with a similar build and skill set. His size is something to behold since he plays like a shooting guard, but will likely dominate as a power forward in the NBA.
Measurement information from DraftExpress
| Height | Weight | Wingspan | Standing Reach |
| --- | --- | --- | --- |
| 6'10" | 216 | 7'0" | 9'0" |
Porter can be a lights out shooter with an extremely high release, and can hit shots consistently off the dribble. He handles the ball like a guard and runs the floor in transition, but it remains to be seen if his style will translate to the college and professional level. However, with his size and quickness, it is tough to assume he will have difficulty in that field.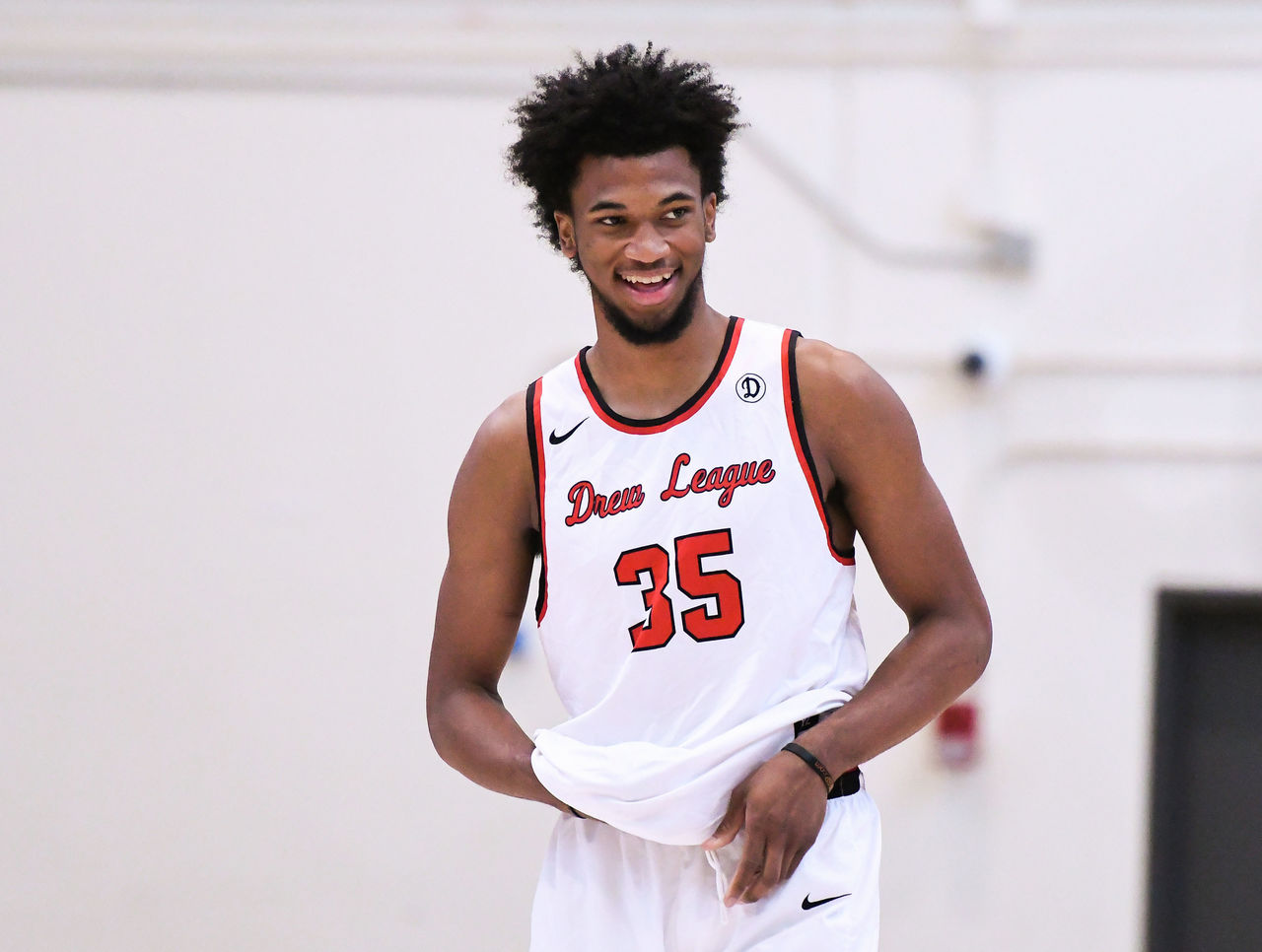 Marvin Bagley III, Duke
Mike Krzyzewski is already high on Bagley, and there is no reason to believe he won't be a future NBA All-Star. Bagley is exactly what you hope for in a versatile power forward. He can handle the ball, get to the basket, is a fantastic decision maker for a 6-foot-10 big man, and should be able defend all five positions on the floor.
Measurement information from DraftExpress
| Height | Weight | Wingspan | Standing Reach |
| --- | --- | --- | --- |
| 6'101/2" | 221 | 7'01/2" | 8'9" |
If Bagley is able to figure out how to become a semi-respectable shooter, he will have a long, dominant future in the NBA. His ability to finish around the rim should be enough for him to become a great professional basketball player; he should get the help he needs at Duke to continue his development, allowing him to reach his potential.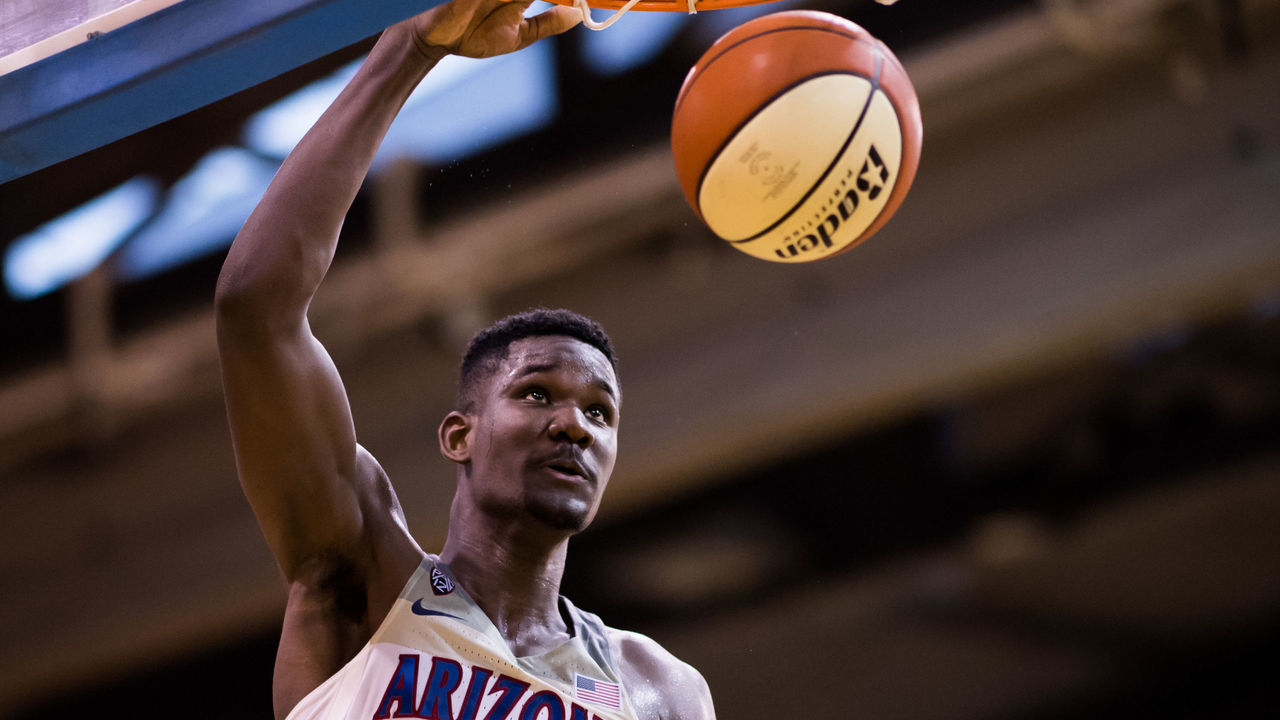 Deandre Ayton, Arizona
Ayton has all the tools to absolutely destroy NBA-level big men right now. His strength and all-around skills are early indicators of a superstar center in the making. He can shoot the ball, should be a consistent free-throw shooter, will run the floor, and protect the rim at an elite level.
Measurement information from DraftExpress
| Height | Weight | Wingspan | Standing Reach |
| --- | --- | --- | --- |
| 6'113/4" | 243 | 7'51/2" | 9'3" |
Ayton is a special talent and he knows it - which might be his biggest flaw.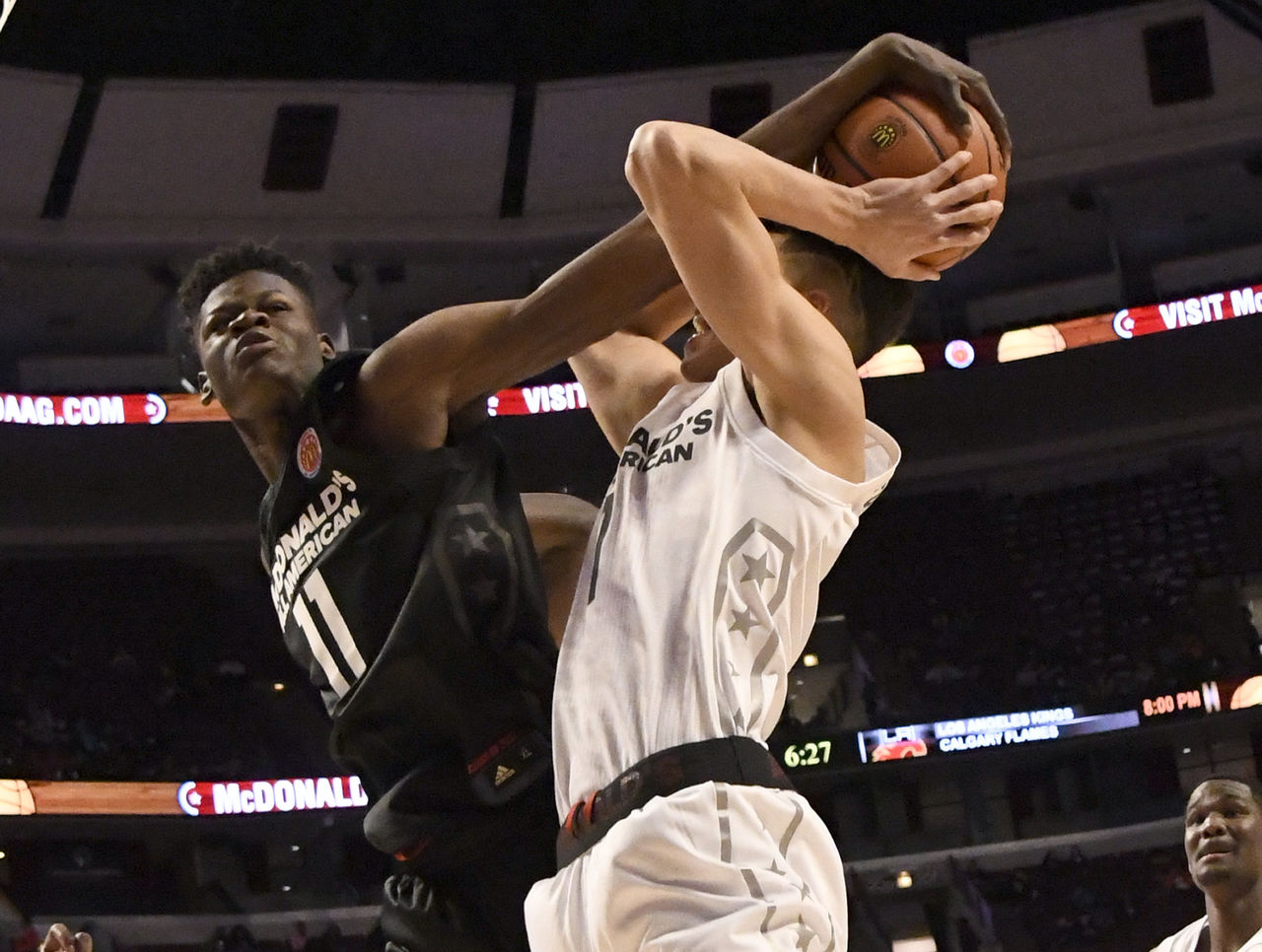 Mohamed Bamba, Texas
Another center with the length and agility that will fit nicely into today's NBA. Bamba will stretch the floor relatively well, but, whether or not he can hit shots as far as the 3-point line is still unknown. He is mobile, makes the right decisions when it comes to cutting offensively, and is an intelligent defender.
Measurement information from DraftExpress
| Height | Weight | Wingspan | Standing Reach |
| --- | --- | --- | --- |
| 7'0" | 216 | 7'9" | 9'6" |
His biggest flaw may be his physicality. He is rail thin and playing a position that requires some strength and leverage. If he is unwilling to engage bigger centers, it may hinder his development and he may never reach his potential because of it. He always plays with a solid motor but when he reaches the pros, how will that translate?
(Photos courtesy: Getty Images)
Comments
✕
4 NBA prospects to watch this college basketball season
  Got something to say? Leave a comment below!