10 players to watch in the 2022-23 TOUR season
With the 2022-23 PGA TOUR season fast approaching, it's time to turn our attention to some intriguing storylines and the players you can expect to see regularly atop the leaderboards.
Whether it's golfers seeking to continue their dominance, up-and-comers looking to establish themselves, or players who have potentially opened up the tournament-winning floodgates, here are 10 TOUR members to watch in the upcoming season.
Scottie Scheffler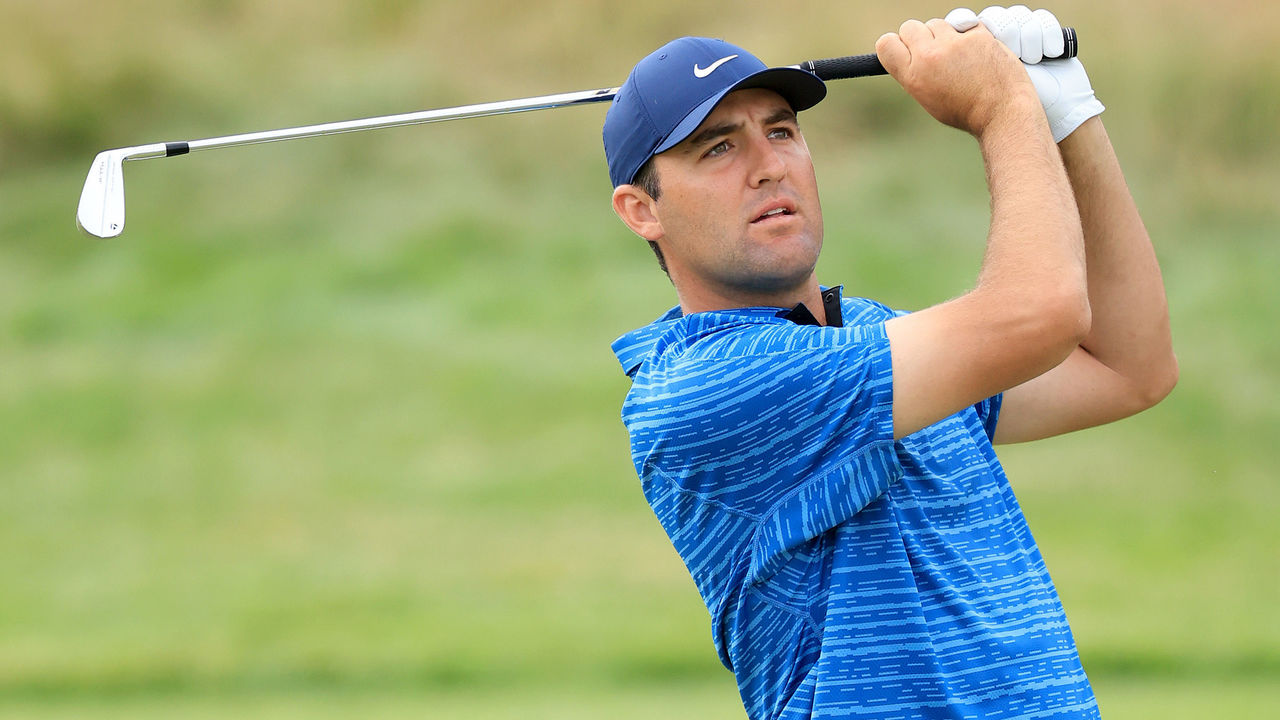 Let's start with a no-brainer. Scottie Scheffler's four wins in two months last season catapulted him to world No. 1 status. The 26-year-old grabbed his maiden TOUR win at the Phoenix Open. By April, he had grabbed his fourth - and his first major - at the Masters. With four more runner-up finishes and 21 made cuts, the TOUR's newest star earned over $14 million.
The big question will be if Scheffler can maintain his form. While he's played consistently well since April, it's been five months since his last win. At Scheffler's new rate, he's overdue. It probably won't be too long before the Texan grabs win No. 5.
Rory McIlroy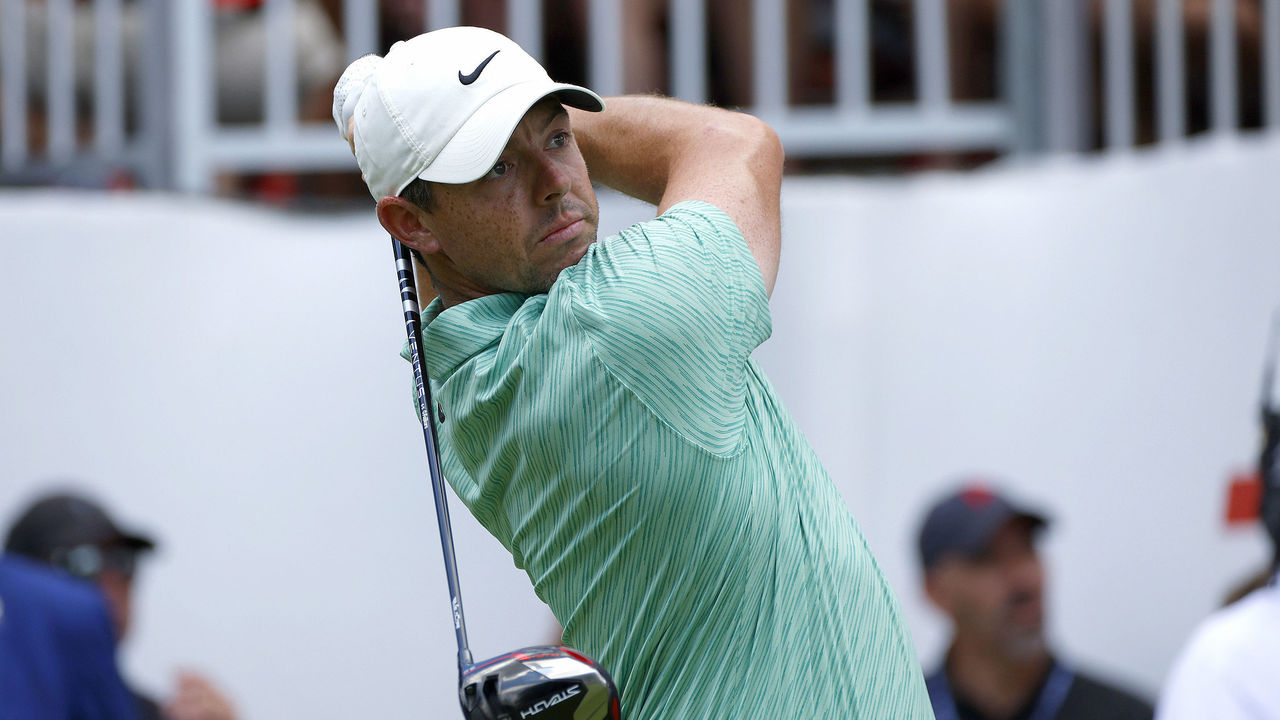 Rory McIlroy is already one of the world's best golfers. He's a four-time major champion at only 33 years old. However, the emergence of Greg Norman's rival LIV Golf Series seemingly lit a fire under him. In addition to leading the charge to improve the PGA TOUR amid the threat, the Northern Irishman played some of his best golf in recent years.
McIlroy had his first multi-win season since 2018-19, capping it off with the TOUR Championship. One thing was missing from his three wins, though: a major. While McIlroy finished inside the top 10 at all four last season, he continues to hunt his fifth major title. He should be hungrier than ever in April at Augusta.
Justin Thomas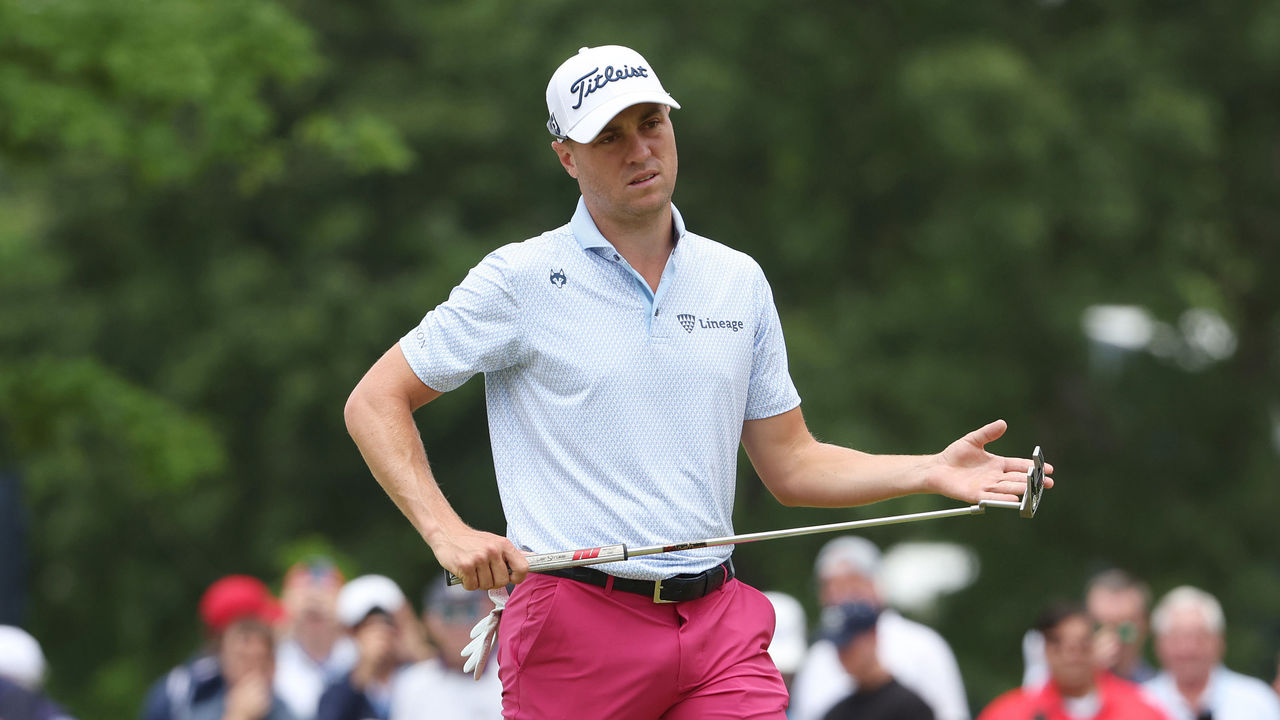 If you can expect one thing from the two-time major champion next season, it's a TOUR win, and not just because he's World No. 7. Justin Thomas has won at least once on TOUR for seven consecutive seasons, the longest active streak.
His consistency can be credited in part to Thomas' well-rounded play - he finished inside the top 20 in all but one of the TOUR's strokes-gained categories for last season. In addition to his one win, Thomas had nine other top 10s in 21 events.
Tom Kim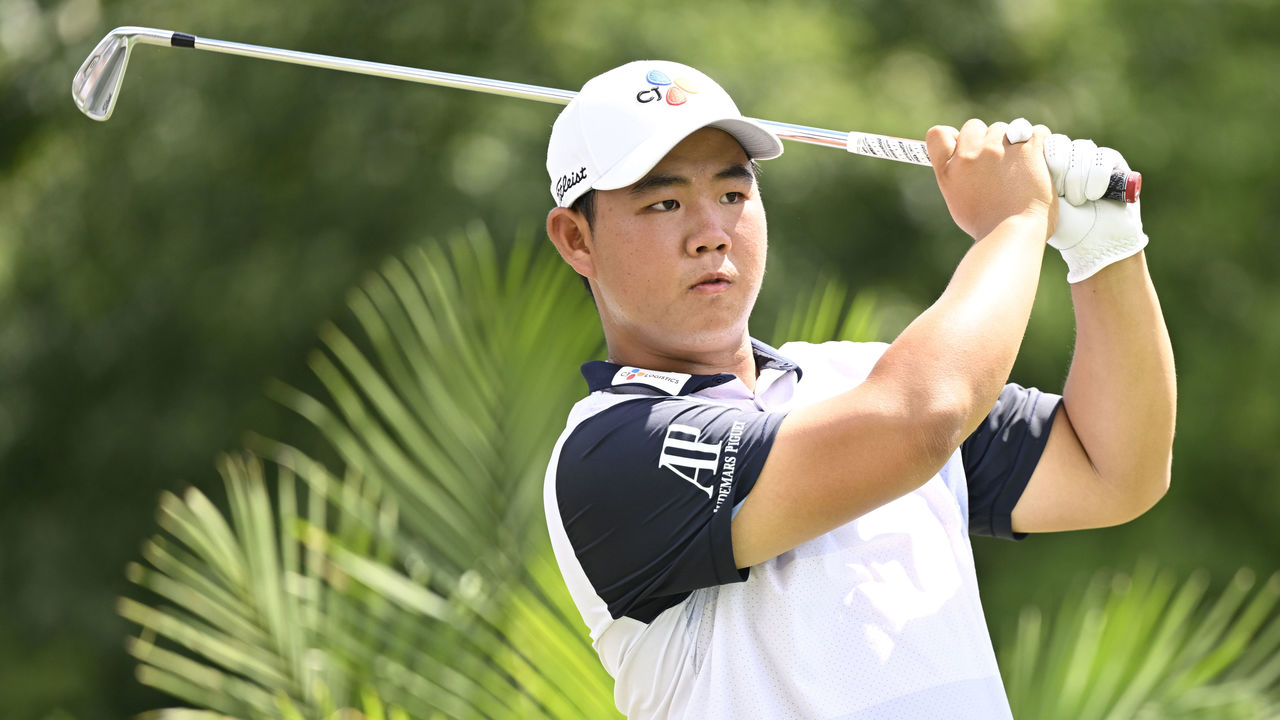 If there's any new young player to watch out for, it's Joohyung "Tom" Kim. The 20-year-old became a special temporary member of the TOUR following The Open. He didn't waste the opportunity, winning the Wyndham Championship a few weeks later to gain full-time status.
As a result of automatically earning his card, the South Korean qualified for the FedEx Cup Playoffs and advanced to the BMW Championship despite only playing in 11 events all season. The sky is the limit as Kim begins his first full season as a member of the PGA TOUR.
Taylor Pendrith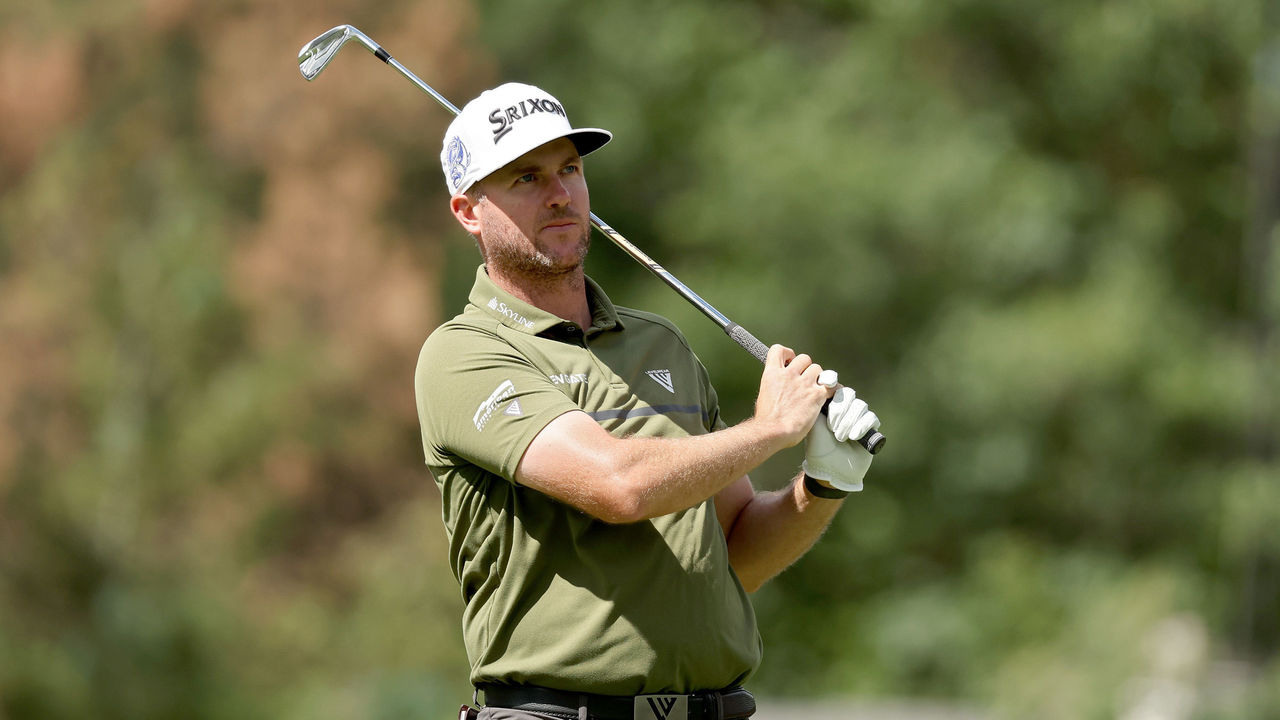 Taylor Pendrith probably would have arrived at the PGA TOUR a lot sooner had it not been for injuries. Even last season, his rookie year, the 31-year-old Canadian was sidelined for nearly four months with a rib injury.
The heavy hitter ranked 10th in driving distance on TOUR with a 316.1-yard average. Pendrith came close to winning more than a few times: He had three top 10s, six more top 25s, and made all four cuts leading into the first two rounds of the playoffs in his return from injury. If the Richmond Hill, Ontario, product can stay healthy in 2022-23, expect to hear his name more often.
Will Zalatoris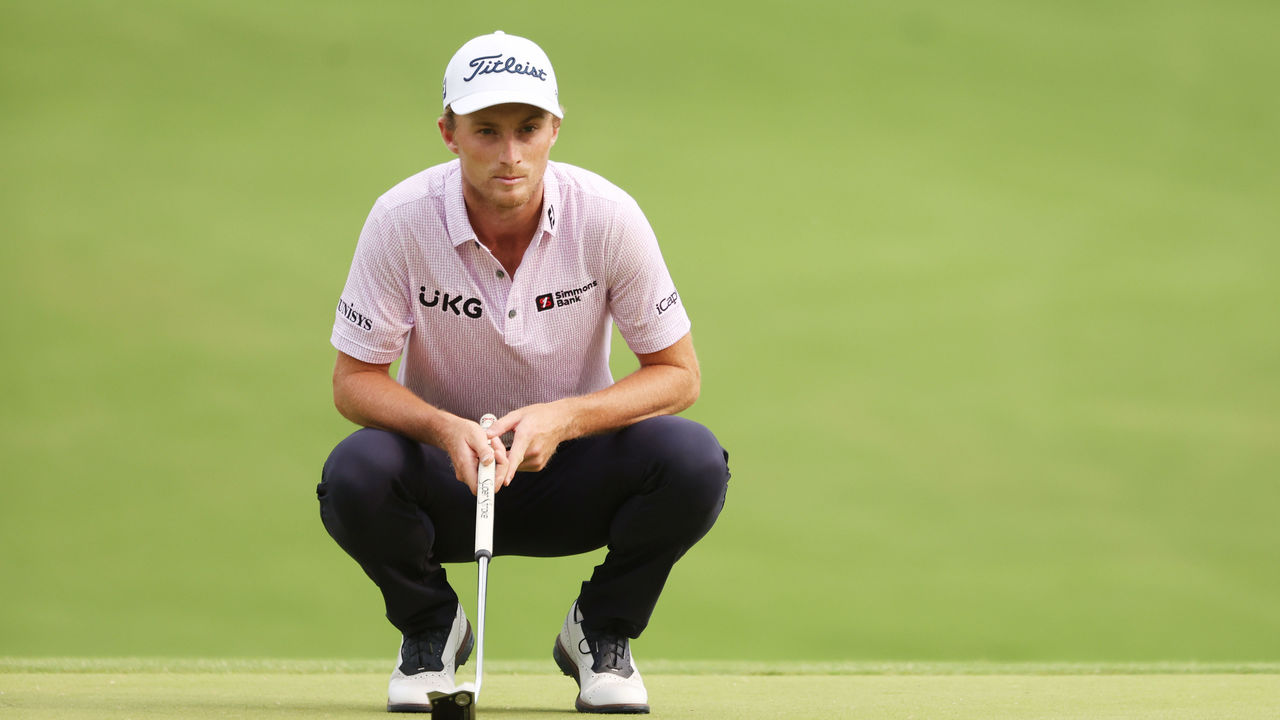 Will Zalatoris snuck in his maiden win at the tail end of the 2021-22 season. While there's no official word on when the 26-year-old will return from the back injury that kept him out of the TOUR Championship and upcoming Presidents Cup, he'll be a player to look out for once he's back to full health.
And don't be surprised if there's not much time between his first win and first major. The American finished runner-up at the PGA Championship and U.S. Open last season in a playoff and by one stroke, respectively. Zalatoris has quite literally been one putt away from a major win.
Matt Fitzpatrick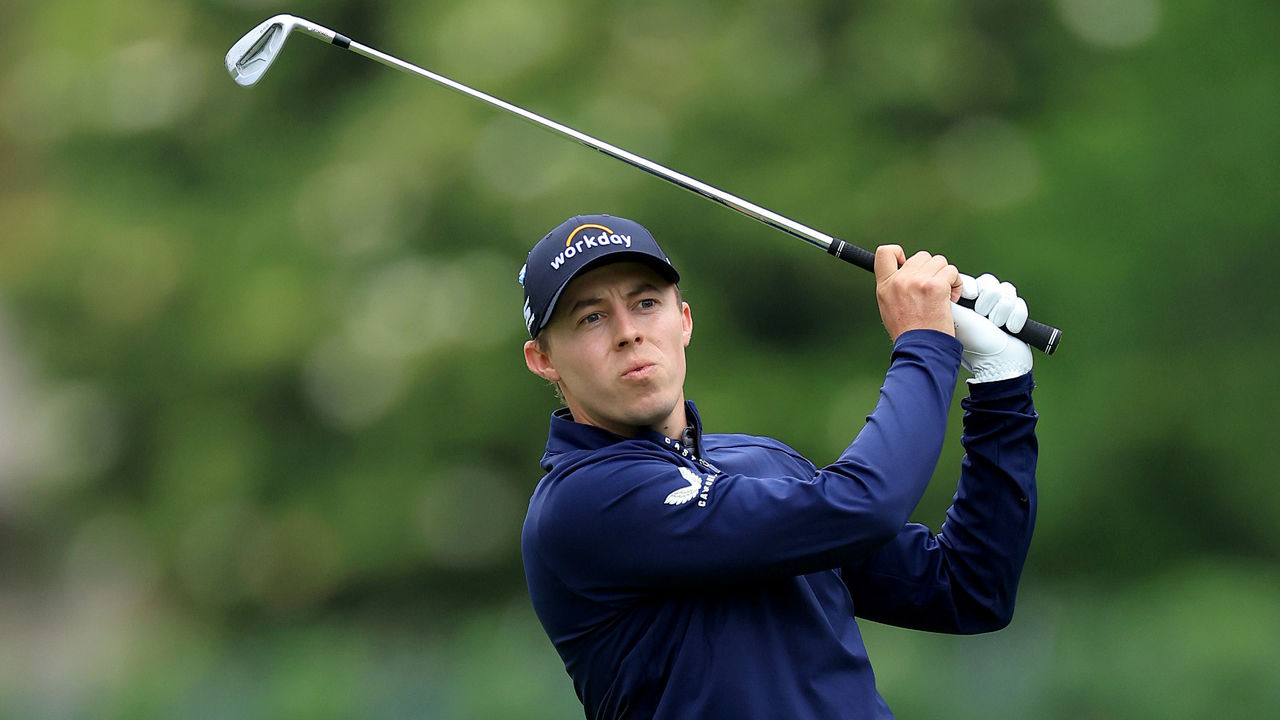 Like Zalatoris, Matt Fitzpatrick grabbed his long overdue first win on TOUR this past season, and we anticipate that win count will grow in the upcoming season as well. While Fitzpatrick already found plenty of success on what's now the DP World Tour prior to his win at the U.S. Open, expect more victories in strong fields from the 28-year-old.
The Sheffield, England, product is ranked No. 11 in the world. Of his 20 starts last season, he finished half in the top 10. Now that he's broken through in the United States as a professional, Fitzpatrick could even inch closer to the world's top five.
Cameron Young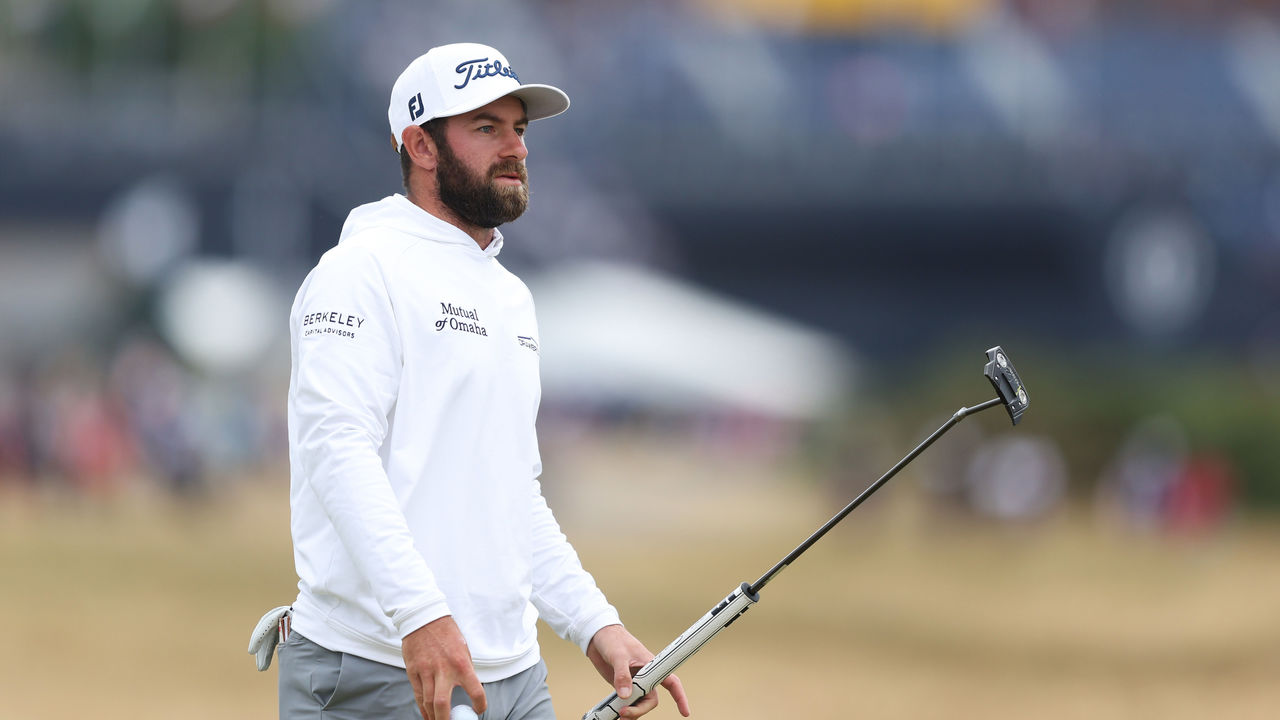 Now that Zalatoris has finally secured his first win, Cameron Young takes over as the current player who's most overdue. The 25-year-old finished runner-up an impressive five times in the 2021-22 season, becoming the first player since 2003 to do so and only the seventh since 1980.
Young had an additional two third-place finishes and made it all the way to the TOUR Championship in his rookie season. Expect Young to grab his maiden TOUR win sometime soon, and don't be surprised if he follows Scheffler's route and grabs a few more shortly after.
Patrick Cantlay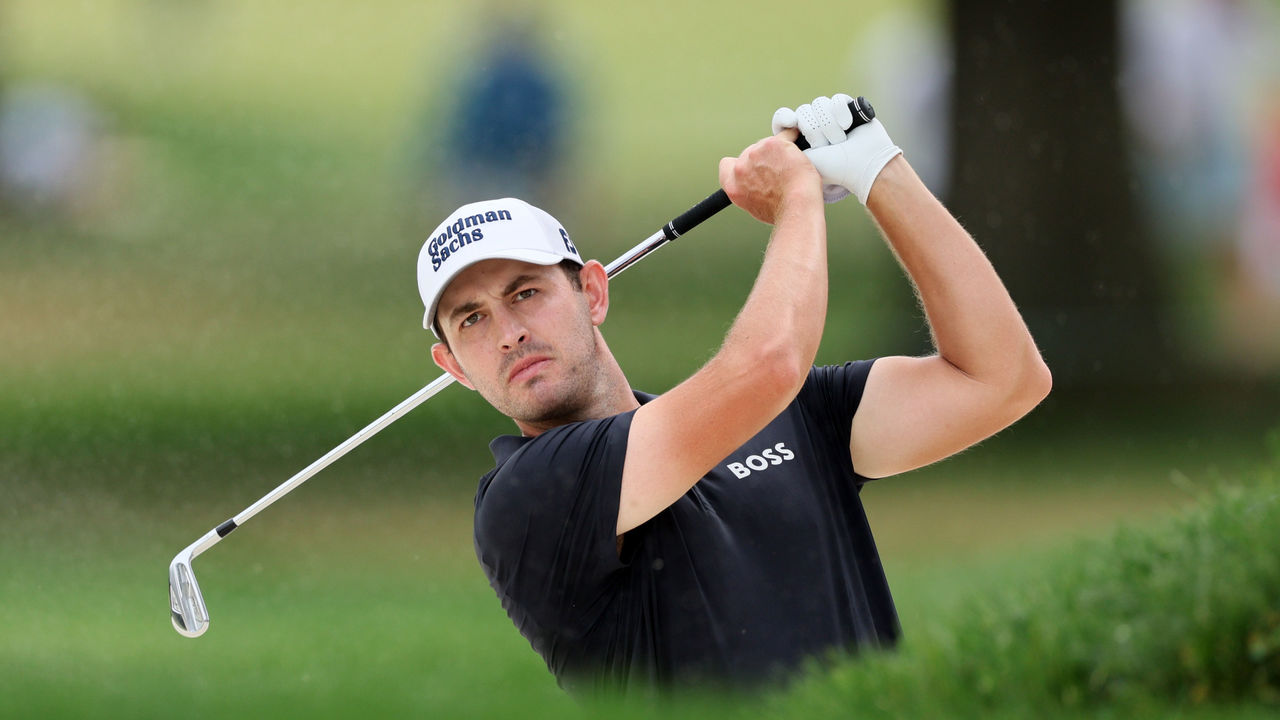 Patrick Cantlay's consistent ability to put himself in contention is nothing short of impressive. Nobody on TOUR finished inside the top 10 more than Cantlay last year. The 30-year-old accomplished the feat 12 times in just 20 events, two of which were wins.
Cantlay's biggest hurdle is finding success in a major, where he's struggled recently. If the World No. 4 can stay consistent - and add a major win into the mix - the California product should move even closer to that coveted No. 1 spot.
Justin Suh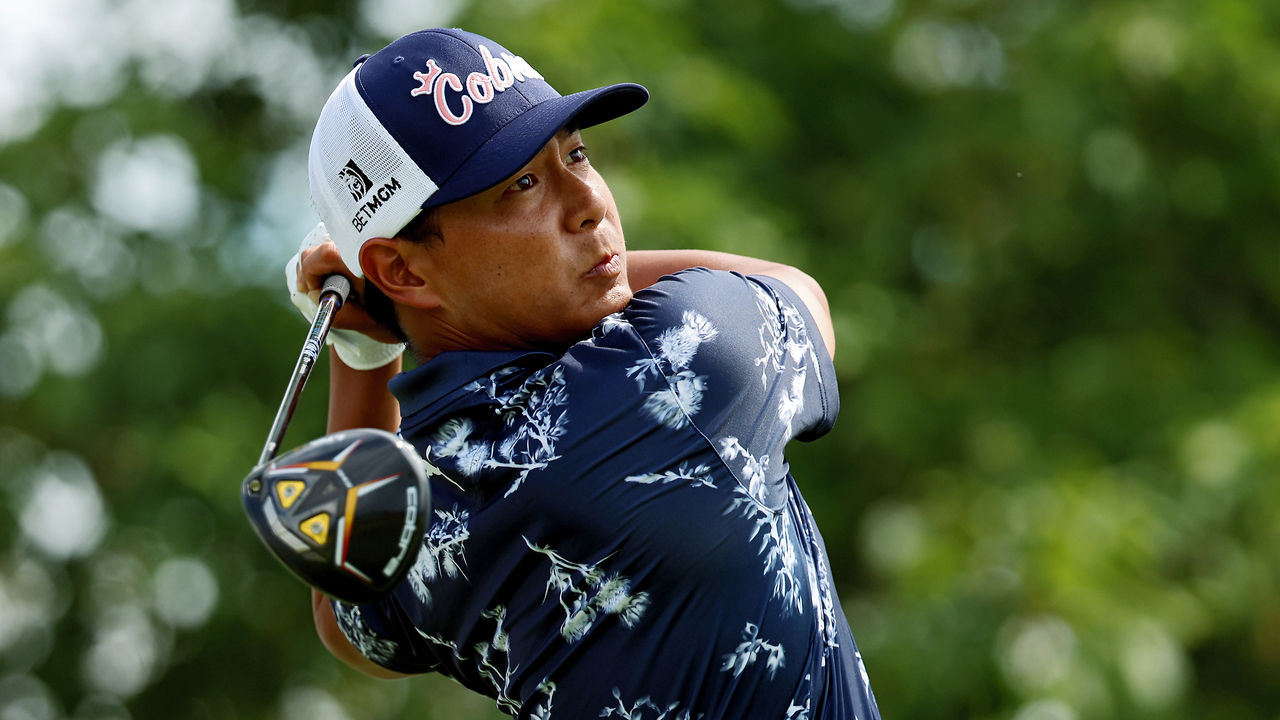 In 2019, Justin Suh turned professional in the same year as Collin Morikawa, Viktor Hovland, and Matthew Wolff. While Suh didn't have the same immediate impact, expect to see the recent Korn Ferry Tour graduate's name alongside Morikawa's and Hovland's in the upcoming season.
Suh started with the LOCALiQ series back in 2020 and quickly climbed up the ranks. After a solid 2022 rookie season on the Korn Ferry Tour with 10 top 10s, the California product won the feeder tour's championship. While it may have taken Suh a little longer to make it to the highest level, the 25-year-old should stick now that he's arrived.
Comments
✕
10 players to watch in the 2022-23 TOUR season
  Got something to say? Leave a comment below!