Drive to survive: Matt Fitzpatrick rides distance gains to U.S. Open title
Andrew Redington / Getty Images Sport / Getty
Recent history at the U.S. Open suggests that a big, brawny player holds a distinct advantage for golf's toughest test.
The last six events have been won by Dustin Johnson, Brooks Koepka, Gary Woodland, Bryson DeChambeau, and Jon Rahm - perhaps the thickest selection of players we see on the professional stage.
Enter 5-foot-10, 155-pound Matt Fitzpatrick to spoil that party with his brilliant performance to win his first major title at The Country Club on Sunday.
It's the second significant victory at the Boston-area track for the 27-year-old. He became the first Englishman to win the U.S. Amateur in 102 years - exactly 3,228 days ago. The victory sees Fitzpatrick join Jack Nicklaus as the only two to win both events at the same course.
With seven DP World Tour titles to his name, the Sheffield native is no stranger to golf fans worldwide, but he'd yet to break through with a PGA TOUR victory.
Not known for his distance, Fitzpatrick built his career off very solid all-around play and excellent accuracy off the tee. He has hit almost 67% of fairways in his eight years on the PGA TOUR, significantly better than the average over that time span.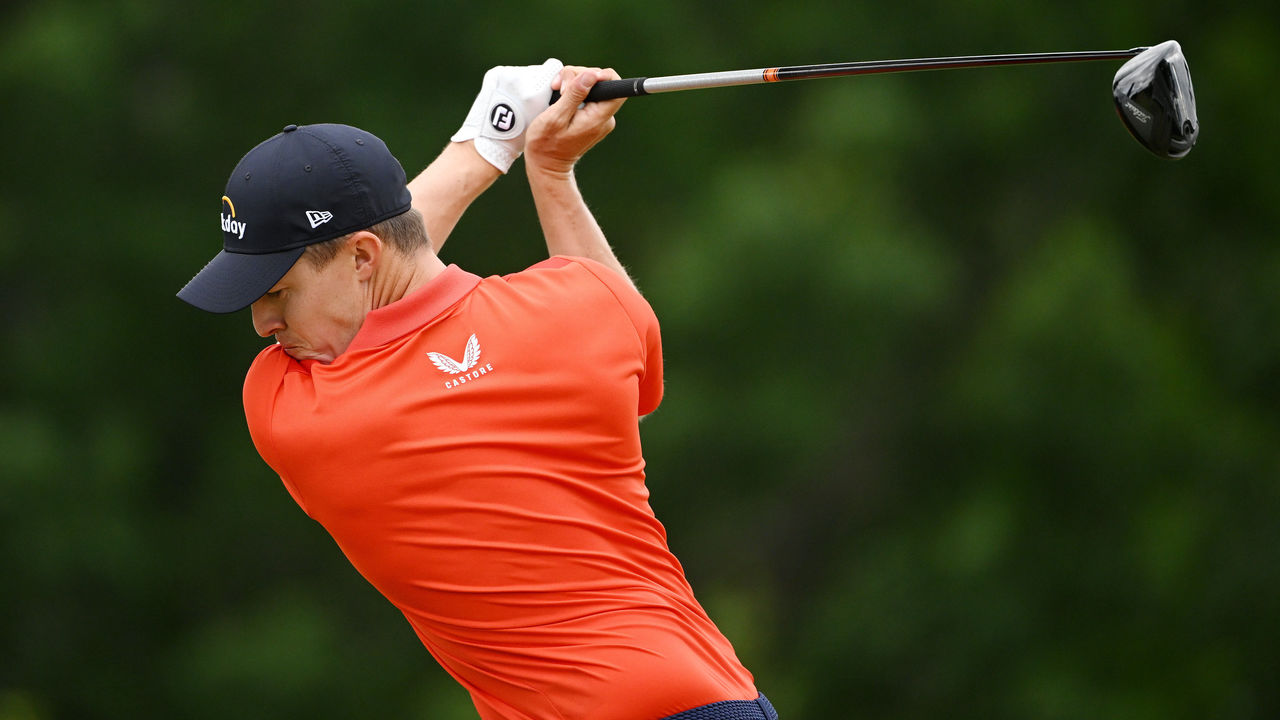 He even caused a stir for his comments about distance two years ago after the 2020 U.S. Open at Winged Foot was won by the long-hitting DeChambeau.
"I'm biased because I'm not quite the longest," Fitzpatrick said at the time, according to Daniel Rapaport of Golf Digest. "But in the U.S. Open at Winged Foot, fair play to Bryson, he won and shot 6-under. But the fairways were tight as hell. I drove it brilliantly and actually played pretty well (despite missing the cut by one stroke), but I was miles behind. He's in the rough and miles up and he's hitting wedges from everywhere. It just makes a bit of a mockery of the game."
That performance appears to have changed how Fitzpatrick looked at the evolution of the pro game, as he's made significant gains in the time since.
Fitzpatrick is averaging 174 mph of ball speed with the driver this season. That ranks 64th on the PGA TOUR and is three mph more than the TOUR average. That is a drastic improvement on the 169.93 mph he recorded last season, which ranked him 112th.
Those gains were evident over the first two rounds this week when he was keeping up with Johnson - he even passed him off the tee a fair amount of the time. He carried that over to the weekend, with an exceptional performance on Sunday to cap the week off. Fitzpatrick ranked third in strokes gained: off the tee in the final round, topping 300 yards on average off the tee and hitting a whopping 85% of his fairways.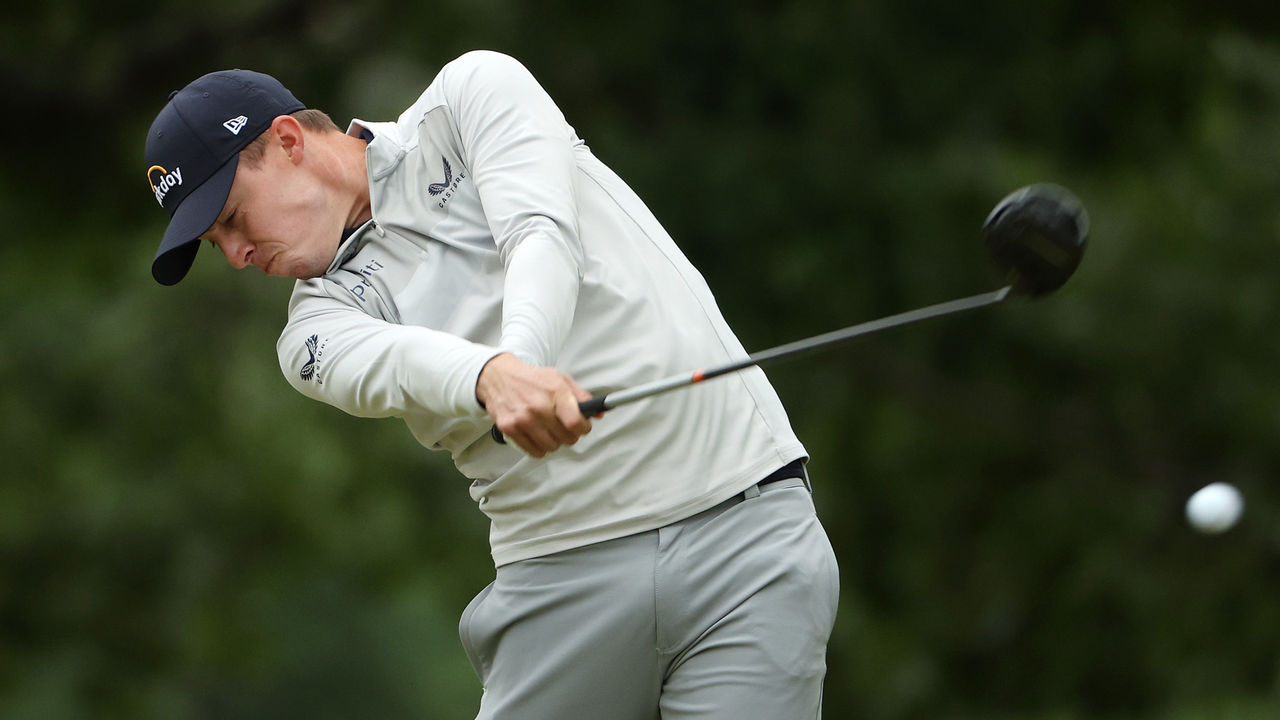 "I feel like maybe three years ago, four years ago and I was in this position, playing with Will in the final group, I'd be concerned I'd be 15, 20 behind him," Fitzpatrick said in his postround press conference. "I felt comfortable all day that I'd be past him and that gives me confidence."
Fitzpatrick was the only player to drive the 301-yard fifth hole in the final round, converting the two-putt for the easy birdie. He was only one of four to reach the 561-yard par-5 eighth in two shots, again two-putting for a comfortable birdie.
"I've done my drugs test and it was negative so we're all good," Fitzpatrick joked afterward. "Since 2020 I've spent a lot of time working with my coach, Mike Walker, and my biomechanist, Sasho McKenzie, and we did a little bit then. He gave me this speed stick called the Stack and I've been doing it religiously week in and week out. It's like going to the gym, basically."
With professional golf trending toward a bomb-and-gouge approach, don't be shocked if a number of players attempt to follow the blueprint Fitzpatrick has laid out.
Comments
✕
Drive to survive: Matt Fitzpatrick rides distance gains to U.S. Open title
  Got something to say? Leave a comment below!