8 takeaways after thrilling final day of U.S. Open
Ezra Shaw / Getty Images Sport / Getty
Torrey Pines delivered another spectacular end to the U.S. Open during its second time hosting the prestigious major championship.
Jon Rahm walked away with the hardware after posting a brilliant 67, nailing down the win with huge birdies on his final two holes.
The tournament hung in the balance for most of the last round, and at one point there were 10 players within one shot of the lead. But Rahm came out on top to become Spain's fourth major championship winner, and the first to win the U.S. Open.
Here are eight takeaways from a memorable final round.
The stars aligned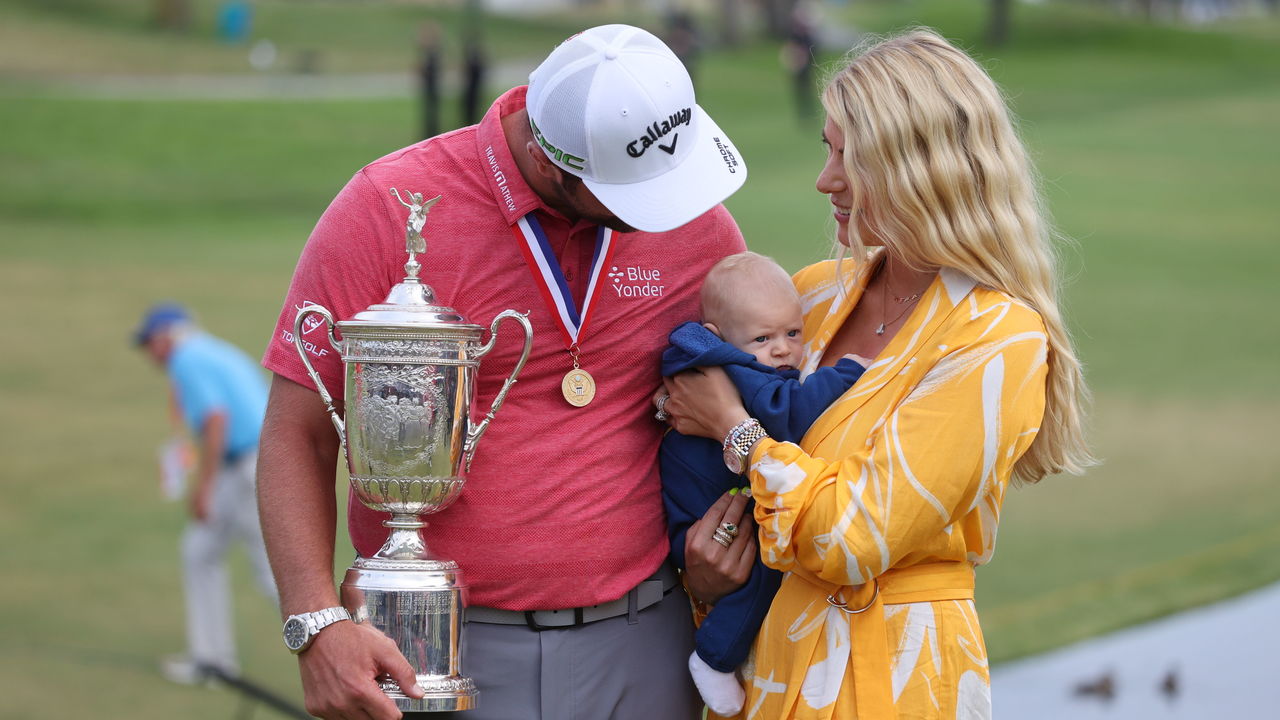 Sometimes, the stars align perfectly and the story comes to a fitting conclusion.
That's what happened for Rahm this week at Torrey Pines, a special course for him and his family. It was the setting for his first career PGA TOUR victory in 2017, and he proposed to his wife on the nearby hiking trails a year later.
Fast forward to 2021 and two weeks after Rahm was forced to withdraw while holding a six-shot lead at the Memorial due to COVID-19, and he found himself hoisting the U.S. Open trophy on his first Father's Day as a dad.
"I'm a big believer in karma, and after what happened a couple weeks ago I stayed really positive knowing good things were coming," Rahm said, according to ASAP Sports.

"I didn't know what it was going to be, but I knew we were coming to a special place, I knew I got (my) breakthrough win here and it's a very special place for my family, and the fact that my parents were able to come, I got out of COVID protocol early, I just felt like the stars were aligning, and I knew my best golf was to come," he continued.
Even before Rahm's COVID-19 situation, many pegged him as a likely winner when the U.S. Open made its way to Torrey Pines. Add in the roller coaster Rahm has been on over the past two weeks, and you'd be hard-pressed to find a more deserving champion.
Clear No. 1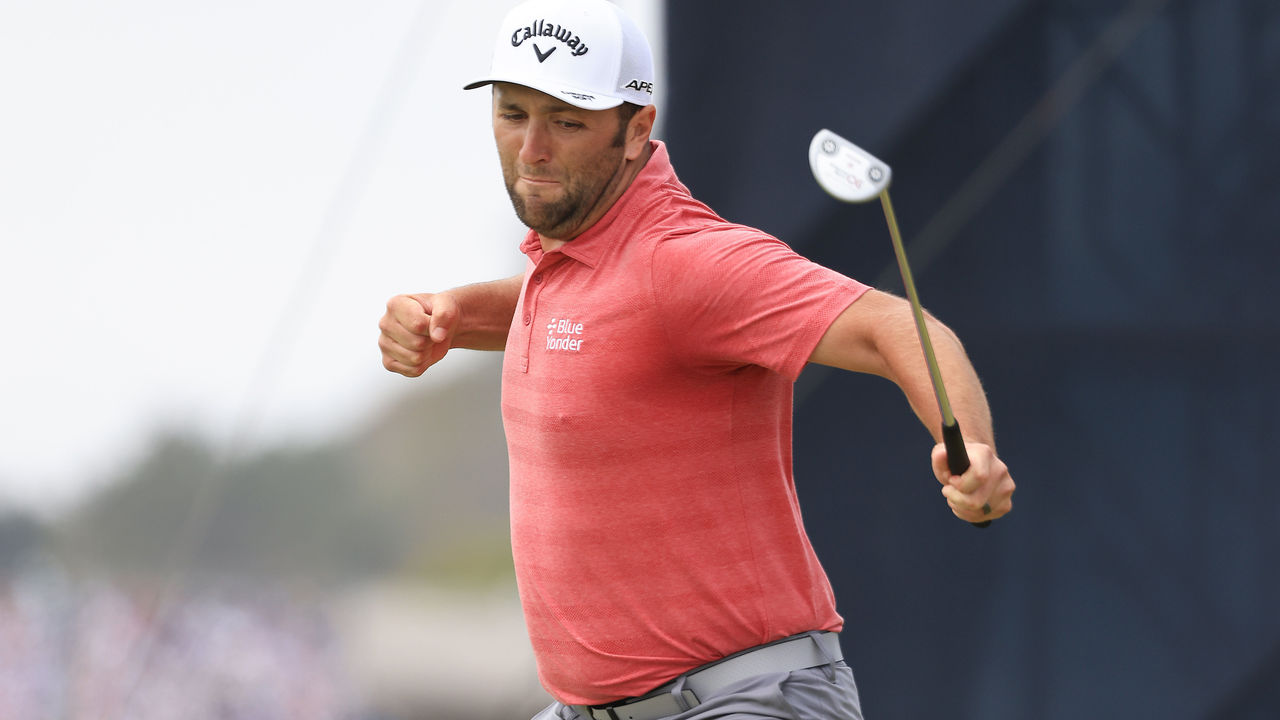 With his first major victory, Rahm reclaims his place atop the world ranking. He held that position briefly following his Memorial win last year, and it appeared the title of world No. 1 would take time to regain after Dustin Johnson went on his magical run to cap last season.
But Rahm closed in on Johnson during the latter's poor stretch in 2021 and blew past him with his U.S. Open win. And now Rahm doesn't seem likely to give back the top spot soon.
A few weeks ago, there was a good debate to be had about who was the world's best player. But Rahm clearly holds the title after his play this past month. With the Open Championship, FedEx Cup Playoffs, and Ryder Cup still on the schedule this season, Rahm could very easily create more separation between himself and the next best.
Clutch gene
Rahm has repeatedly demonstrated he's one of only a few golfers with the clutch gene.
Whether it's his eagle on the 72nd hole for his first TOUR win, his chip-in to help claim the Memorial, his 66-foot bomb to beat Johnson at the 2020 BMW Championship, or his two slippery birdie putts to secure a U.S. Open win at Torrey Pines, Rahm has "it."
Oh, Louis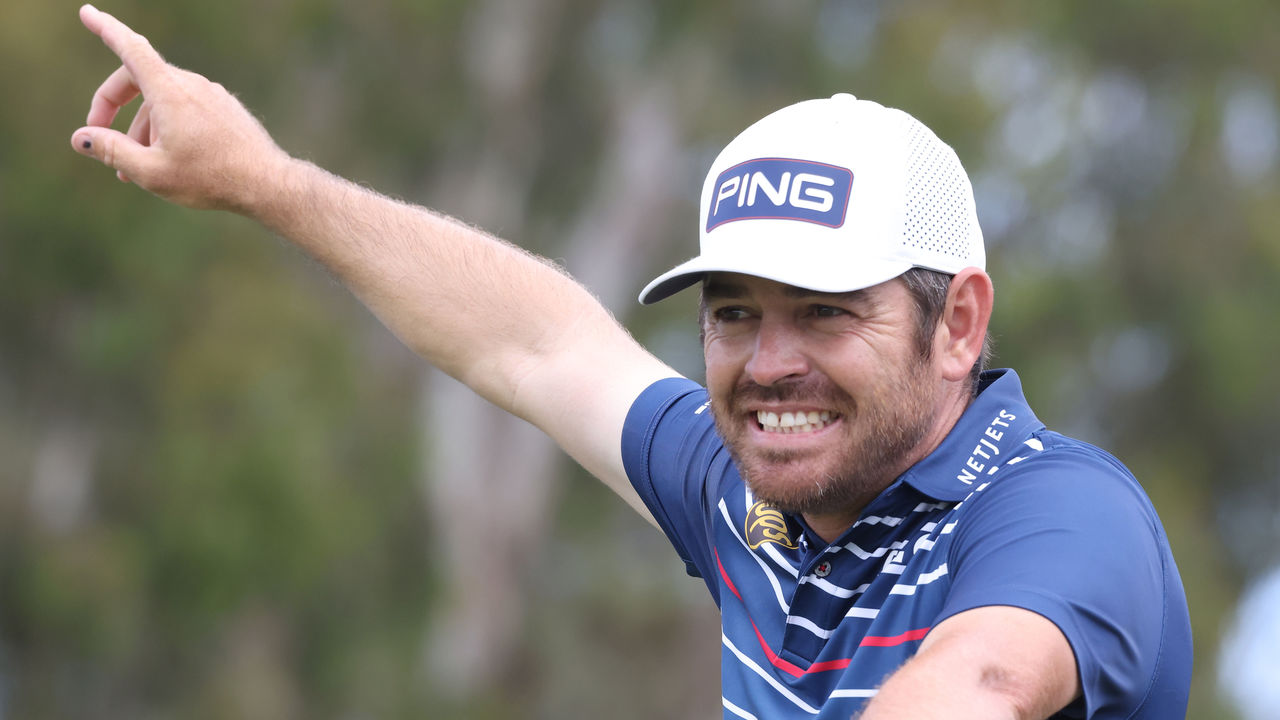 Louis Oosthuizen finished second in yet another major championship.
The South African has now recorded back-to-back runner-up results in majors, and six during his career. The difference between the U.S. Open and the PGA Championship is that Oosthuizen was leading late at Torrey Pines and failed to fend off a streaking Rahm.
A birdie on the par-5 13th would have gotten him into a playoff, but the shot everyone will remember was his hook into the canyon on No. 17. He took his penalty and nearly saved par, but that shot sealed Oosthuizen's fate.
Still snake bit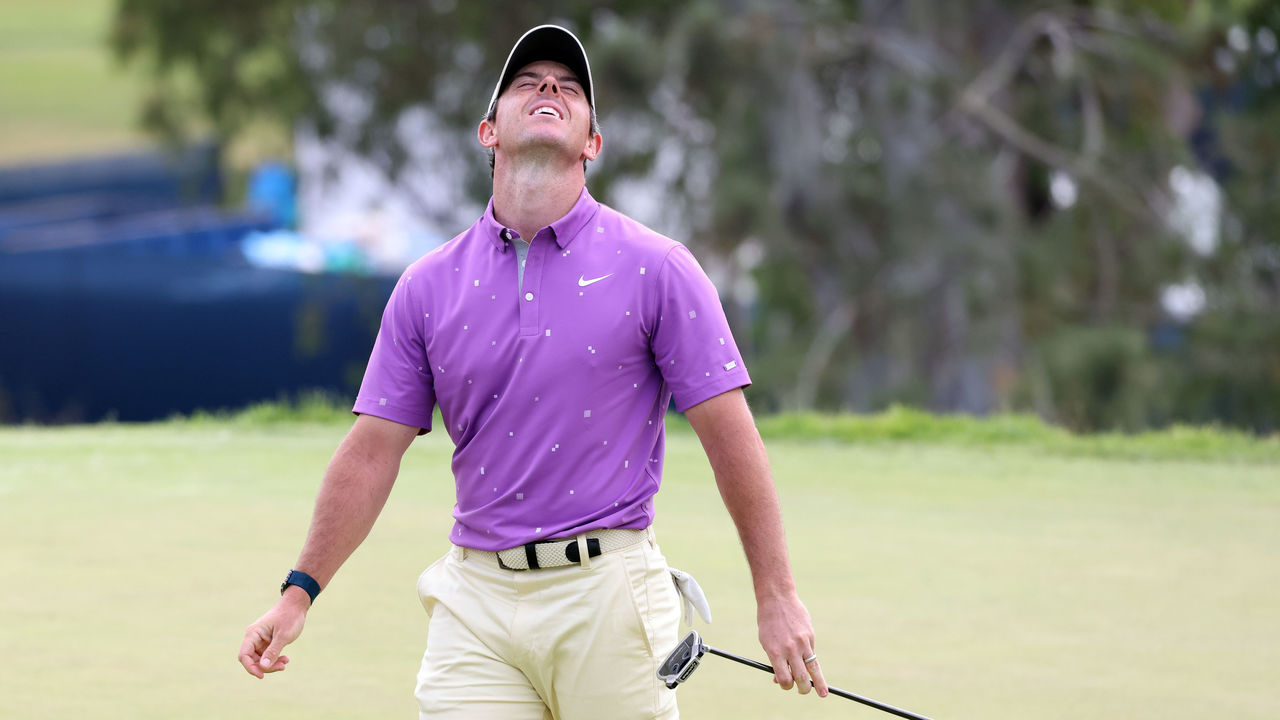 Rory McIlroy is still struggling to get over the finish line for his fifth major.
There was promise early on Sunday when he held a share of the lead at 4-under. But it all began to unravel on the back nine when McIlroy three-putted the par-3 11th, then made a double-bogey on No. 12 after catching a horrible lie in a greenside bunker.
Those two holes torpedoed his hopes in what will be viewed as another missed opportunity. If he doesn't win the Claret Jug in July, it will be seven full years since his last major title, and people will begin to question if McIlroy will ever win another.
Rivalry rages on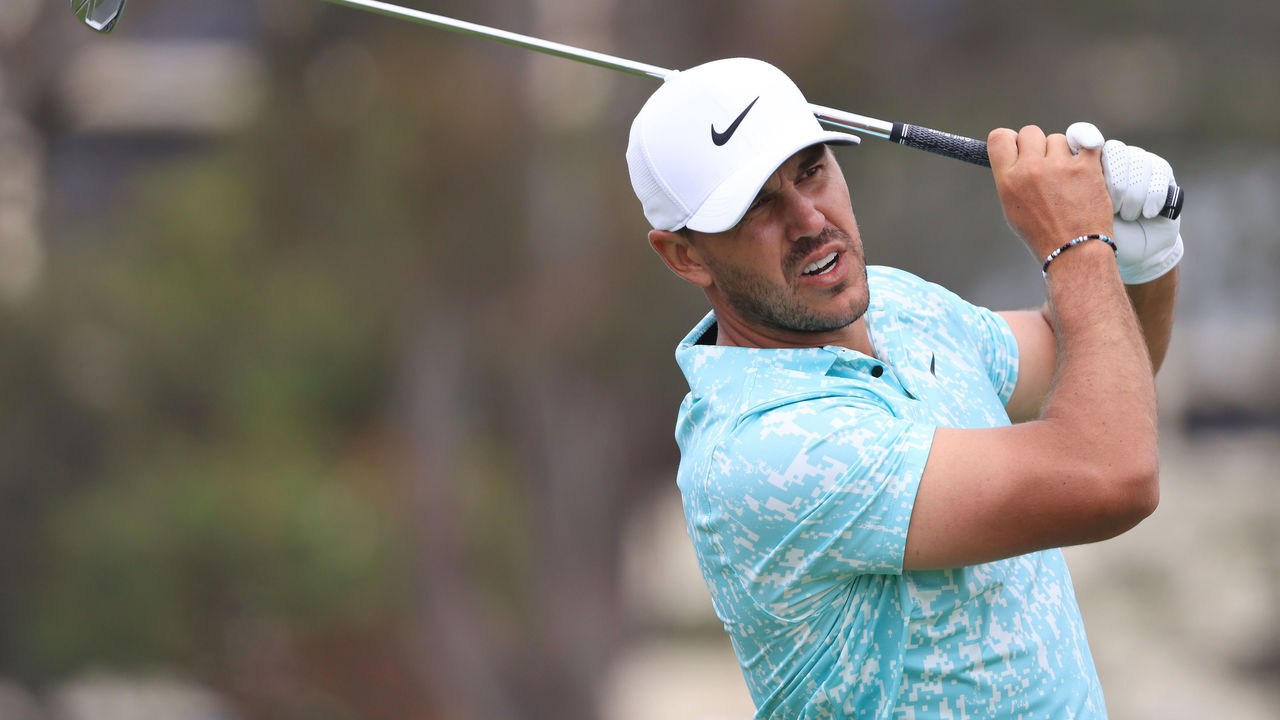 Both Brooks Koepka and Bryson DeChambeau earned a realistic chance to win the U.S. Open. Koepka was within one shot of the lead for much of the day, and DeChambeau held the outright lead while making the turn. In fact, DeChambeau and Koepka occupied the top two spots, which made everyone on social media extremely excited.
But it wasn't meant to be for either player. Fans didn't get the pairing they were hoping for ahead of the weekend, nor the playoff showdown that would have made the internet explode. Koepka wound up finishing in a tie for fourth, and DeChambeau plummeted into a tie for 26th after an 8-over 44 on the back nine. For those keeping score at home, Koepka has still never lost to DeChambeau at a U.S. Open.
Still, it's fantastic to see the two rivals compete at the highest level. There are plenty of big tournaments left this year, which means more opportunities for them to go toe to toe.
Learning opportunity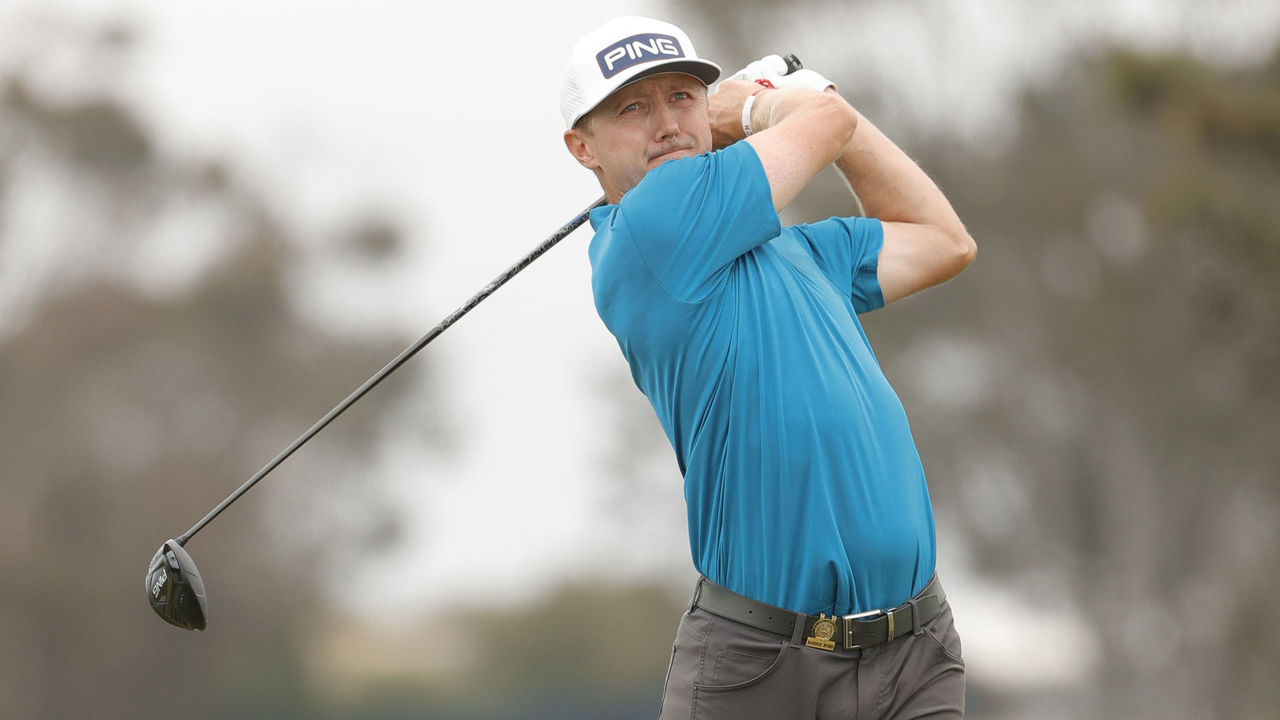 Mackenzie Hughes found out the hard way what the pressure of playing in the final pairing at a major championship feels like.
The Canadian stumbled out of the gates with a bogey on his first hole, and he was incredibly unlucky when his ball became stuck in a tree, leading to a double-bogey on No. 11. He shot 77 to fall into a tie for 15th - by far his best finish in a major.
"Overall I'll know what I felt like in this final group today and be able to apply that next time I'm there hopefully soon," Hughes said, according to ASAP Sports.
Chalk Sunday up as a learning experience for Hughes, and he'll undoubtedly become a better golfer moving forward.
Passing the torch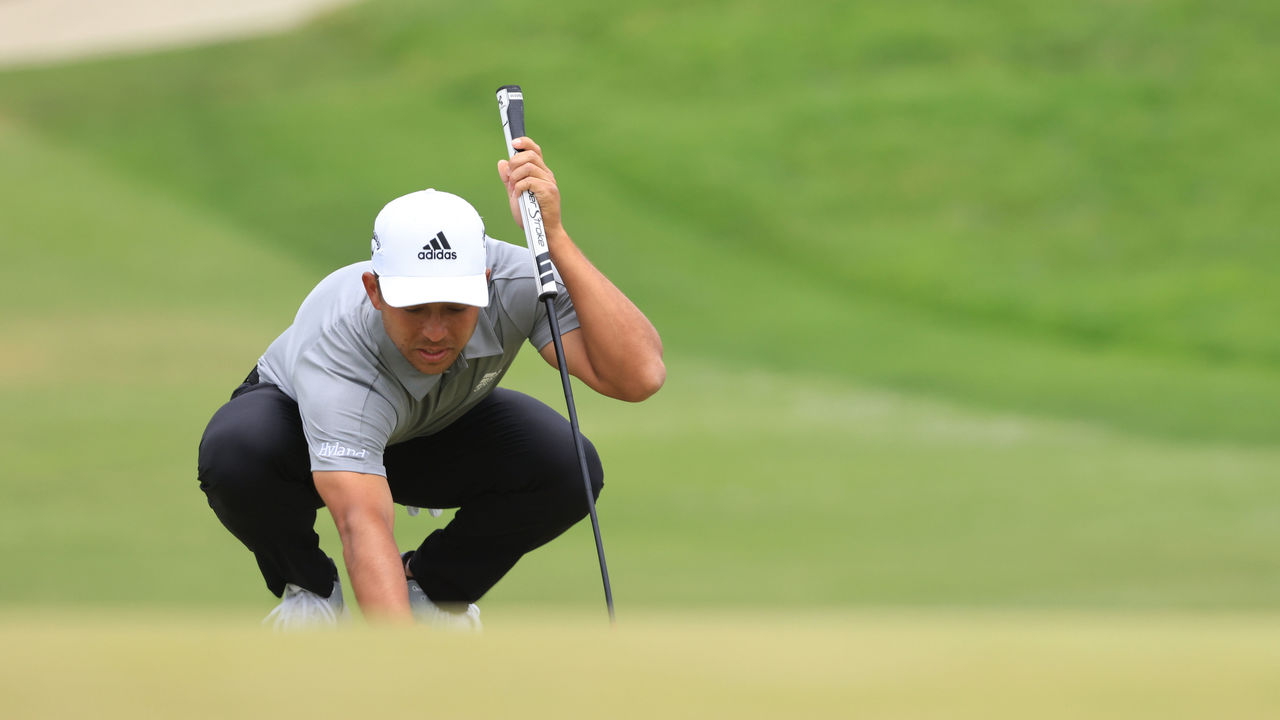 After Rahm's victory, someone else can be referred to as the best golfer without a major championship title.
Xander Schauffele is likely the next man up. The San Diego native finished in a tie for seventh at the U.S. Open, recording his ninth top-10 showing over 17 career starts at major championships. He's the highest-ranked player without a major, and Schauffele is building a resume that suggests a title is coming soon.
Patrick Cantlay, Tony Finau, and Viktor Hovland are also in the conversation. Add Lee Westwood into the mix too, but it's unlikely the 48-year-old will break through at this point in his career.
Comments
✕
8 takeaways after thrilling final day of U.S. Open
  Got something to say? Leave a comment below!