Matthew Wolff will sleep on a two-shot lead ahead of the final round of the 2020 U.S. Open. The 21-year-old has the opportunity to become the youngest major champion since Tiger Woods' 1997 Masters victory, but will have to fend off a star-studded group of chasers to do so.
A two-shot advantage is nothing, especially at the difficult Winged Foot. According to Data Golf, Wolff has a 51.2% chance of hanging on for the victory, which means the door is still wide-open for a come-from-behind winner.
Here are four players poised to hunt down Wolff on Sunday:
Bryson DeChambeau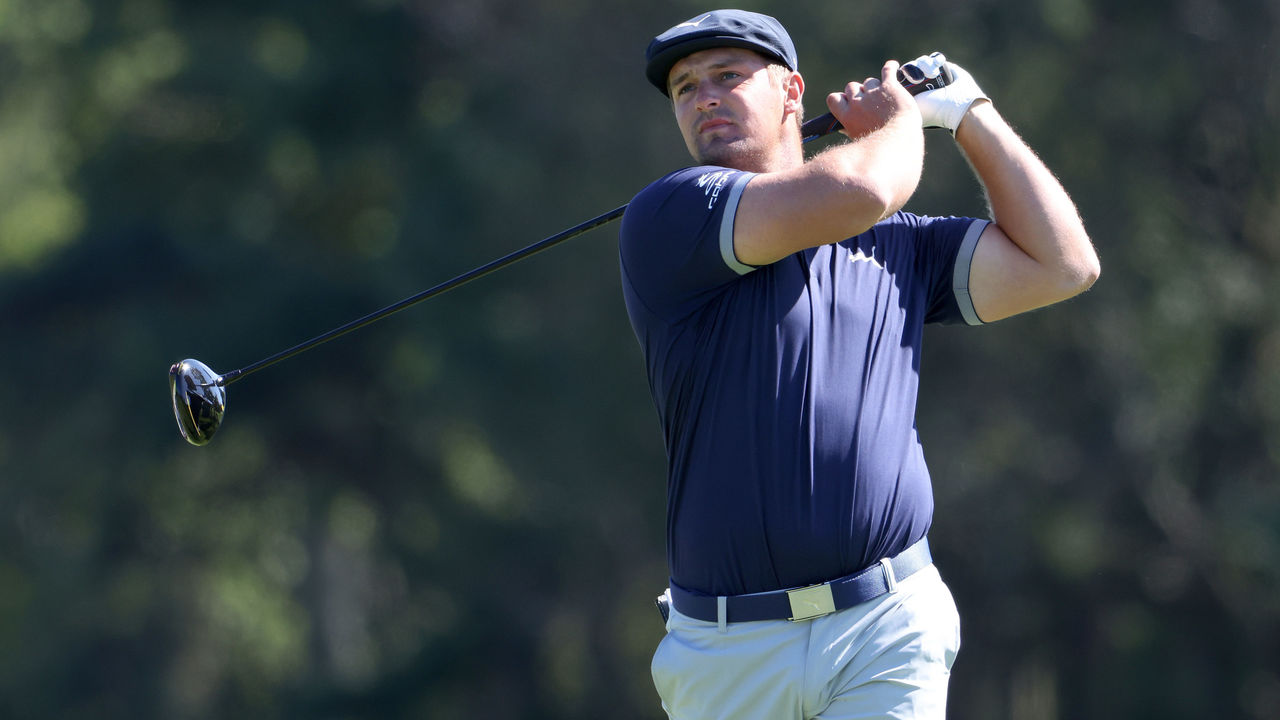 Let's get the lay up out of the way.
Bryson DeChambeau is the most likely candidate to chase down Wolff as he's the only player within four of the lead. Playing alongside Wolff should help DeChambeau's chances and he could intimidate the leader with a hot start. The two have finished first and second in two tournaments already in their career, with Wolff winning the 2019 3M Open and DeChambeau recently claiming the Rocket Mortgage Classic. So, who will win the rubber match?
Xander Schauffele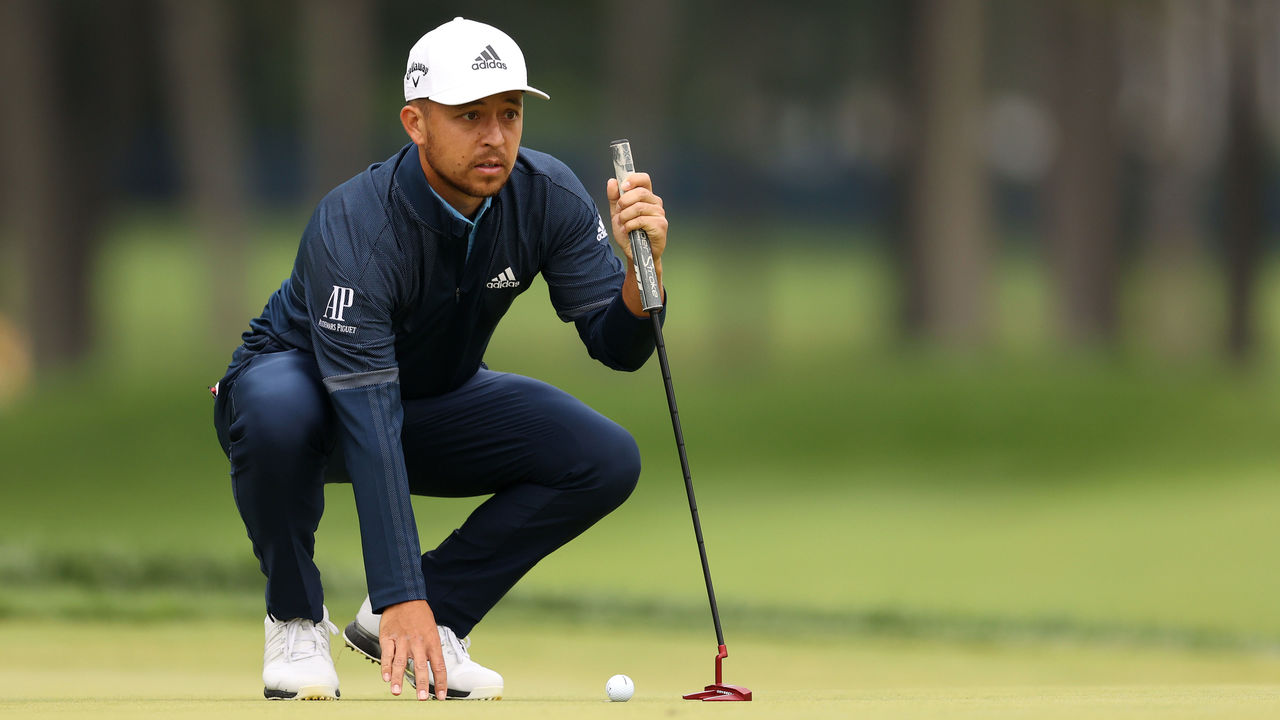 Xander Schauffele drilled a lengthy birdie putt on 18 of Round 3 to salvage an even-par round and build some confidence going into the final day. It also cut his deficit from six shots to five, which is a big difference with only 18 holes remaining.
Schauffele is also a notorious chaser, as all four of his PGA Tour wins came while trailing by at least two shots going into Sunday. If he can make a couple quick birdies out of the gate, there's a good chance he can go low and hope that the leaders stumble on Winged Foot's tough closing holes.
Rory McIlroy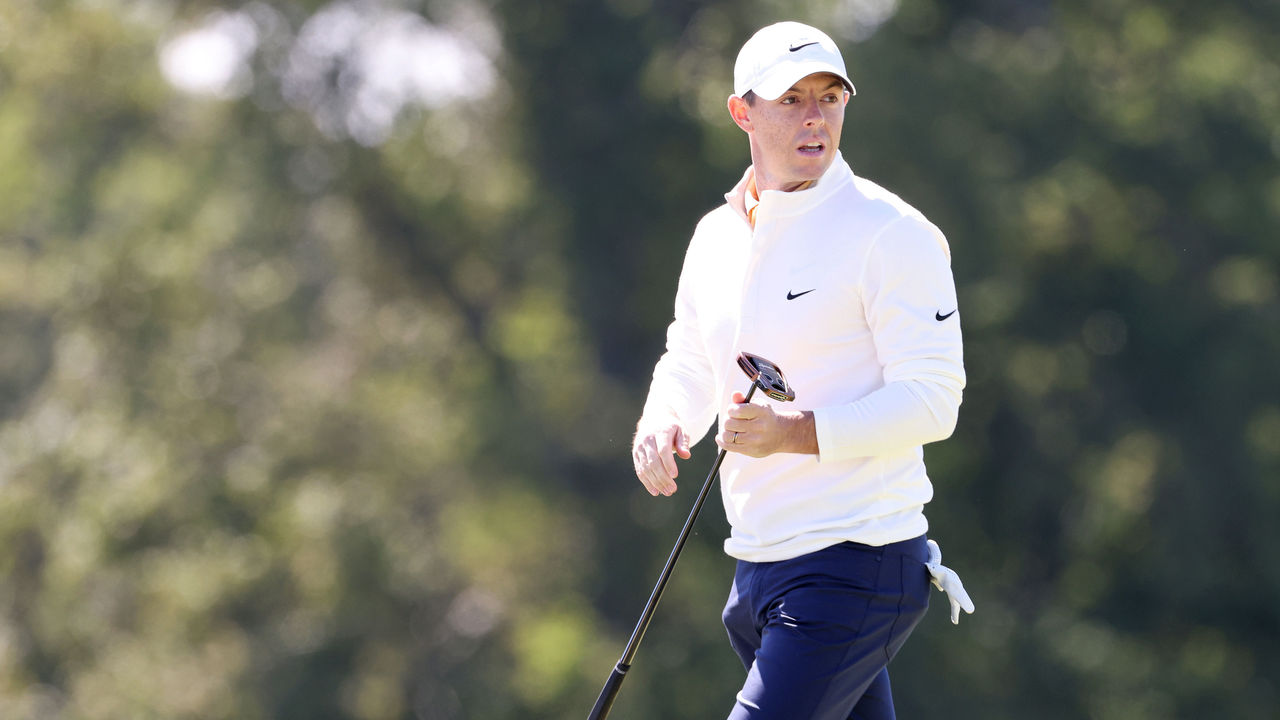 Asking anyone to come back from a six-shot hole in one round is a tall order, but if anyone has the firepower to do it, it's Rory McIlroy. His 68 on Saturday was good for the third-lowest score of the day and if it wasn't for a sloppy front nine in Round 2, he might be leading this tournament. He's second in the field in strokes gained: off the tee, and if that continues on Sunday, he'll have a good chance to shoot 65 and hope it's good enough.
Viktor Hovland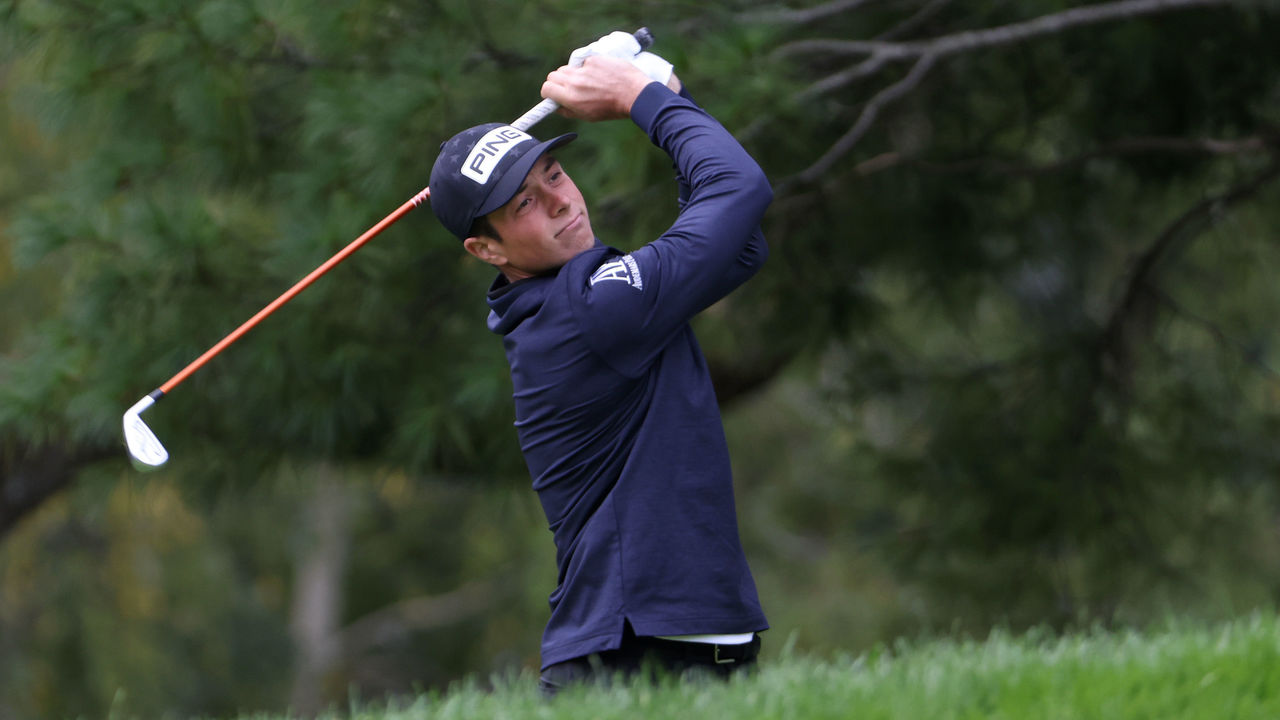 Rather than highlighting Louis Oosthuizen or Hideki Matsuyama, who are both at even par and within striking distance of Wolff, we're moving further down to a real long shot in Viktor Hovland.
The Norwegian ranks sixth in the field in strokes gained: tee to green for the week but has yet to shoot an under-par round. Yes, he's seven behind Wolff, but Hovland's chance to win comes with a really low round in combination with his former college teammate collapsing. If he shoots 65, Wolff shoots 74, and the rest of the players near the top sit around even, Hovland could be the one hoisting the hardware Sunday evening.