The U.S. Open began on Thursday, but based on the scoring from Round 1, you wouldn't know it. Justin Thomas leads at 5-under par with a large number of competitors under par - a rarity for the major championship known for its difficulty.
Here are seven takeaways from Day 1 at Winged Foot:
What happened to Winged Foot?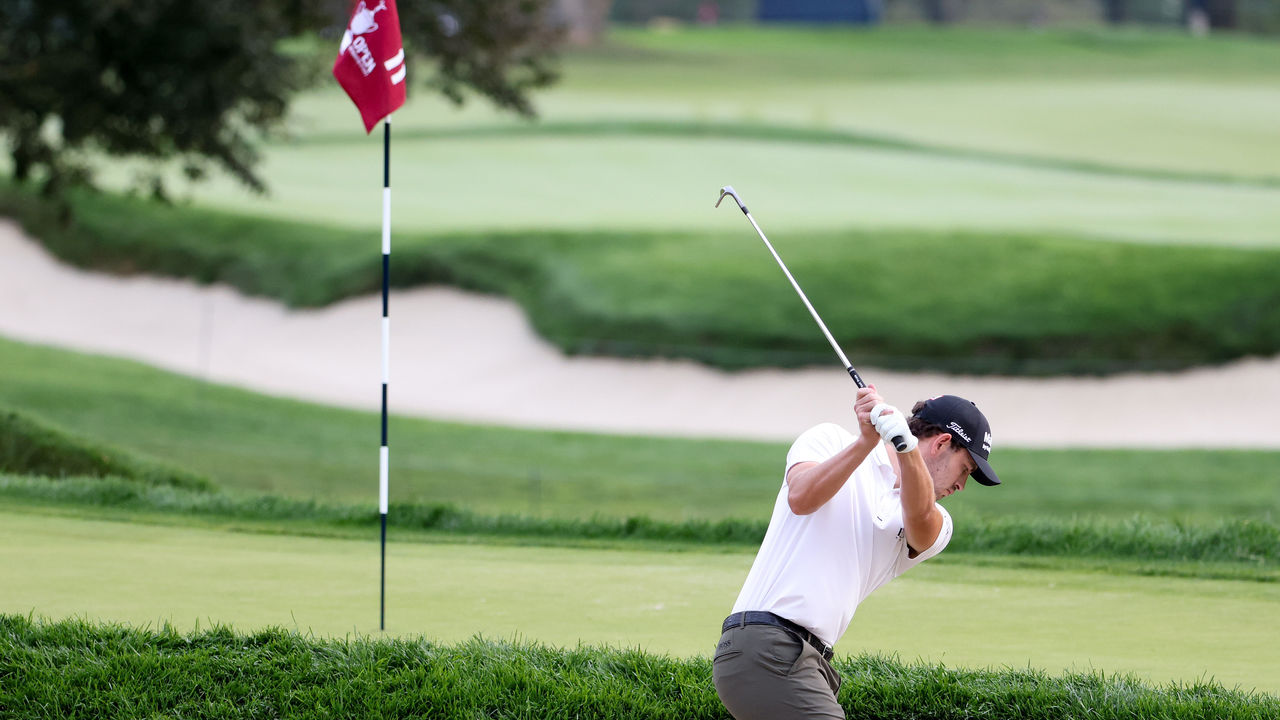 What the hell was that? Because it certainly didn't look like the U.S. Open fans were told they were going to get all week long.
Expectations for a brutal test were sky-high, especially after the two most recent U.S. Opens held at Winged Foot. Plus, the videos in the days leading up to the event suggested the rough was going to be extremely thick and the greens were going to be incredibly difficult to putt on. But the test presented on Day 1 certainly didn't live up to the hype.
There are 21 players under par after Round 1 and another 11 at even. The field posted the second-best first-round scoring average from a U.S. Open since 1993, according to the 15th Club's Justin Ray. And no offense to Rory Sabbatini, but he should never be making seven birdies in a single round at any U.S. Open venue.
USGA played it too safe
Winged Foot's setup for Thursday was simply too safe. The USGA put far too many pins in the middle of the greens on a day that had no wind and receptive greens. Accessible pins should only be used when the wind picks up or the greens are as hard as concrete.
Additionally, putting pins in the middle of soft greens makes playing from the rough - one of Winged Foot's many defenses - so much easier. Players don't need to worry about controlling their spin, and creating a good angle into the green becomes far less important.
Oh, then there's this...
Easiest day out of the way
Alright, now let's look ahead because clearly the easiest day for the players is in the past. The wind is expected to pick up on Friday to help keep scores in check; the maintenance staff will likely do the bare minimum to the greens in terms of watering them to ensure the putting surfaces firm up.
However, the one saving grace for fans who don't mind the low scores is the amount of daylight available for a 144-man field to complete a full round. Tough conditions make for longer rounds, so perhaps players are let off the hook for one more day before the hammer gets dropped by the setup staff on Saturday.
JT is complete
This might not be a surprise to some, but if you had any questions about how well-rounded Justin Thomas' game is, he proved it to you Thursday. The 27-year-old gained at least one stroke in all four categories en route to his 5-under performance, which was good for a one-shot lead after Day 1. He only made one bogey while hitting 14 of 18 greens in regulation.
Here are the stats from Thomas' round, which based on his history, suggest he's in a great position to win.
Winged Foot wins again
Phil Mickelson's chance for redemption at Winged Foot is over. The 50-year-old hit only two fairways on Thursday and shot 79 to beat just two players in the field. Sadly, he will not be pulling off the unthinkable and winning his first U.S. Open at the venue he let the title slip away at 14 years ago.
DJ takes foot off the gas
Dustin Johnson did not look like the player who recently dominated the 2020 FedEx Cup playoffs and added nearly $19 million to his bank account over his last four tournaments.
The world No. 1 shot 3-over in benign conditions at Winged Foot, hitting only six of 14 fairways and struggling on the greens. He will have his work cut out for him to get back into contention in pursuit of his second major. And if he comes up short, the money he cashed in during August will help him forget and quickly turn the page.
Dad strength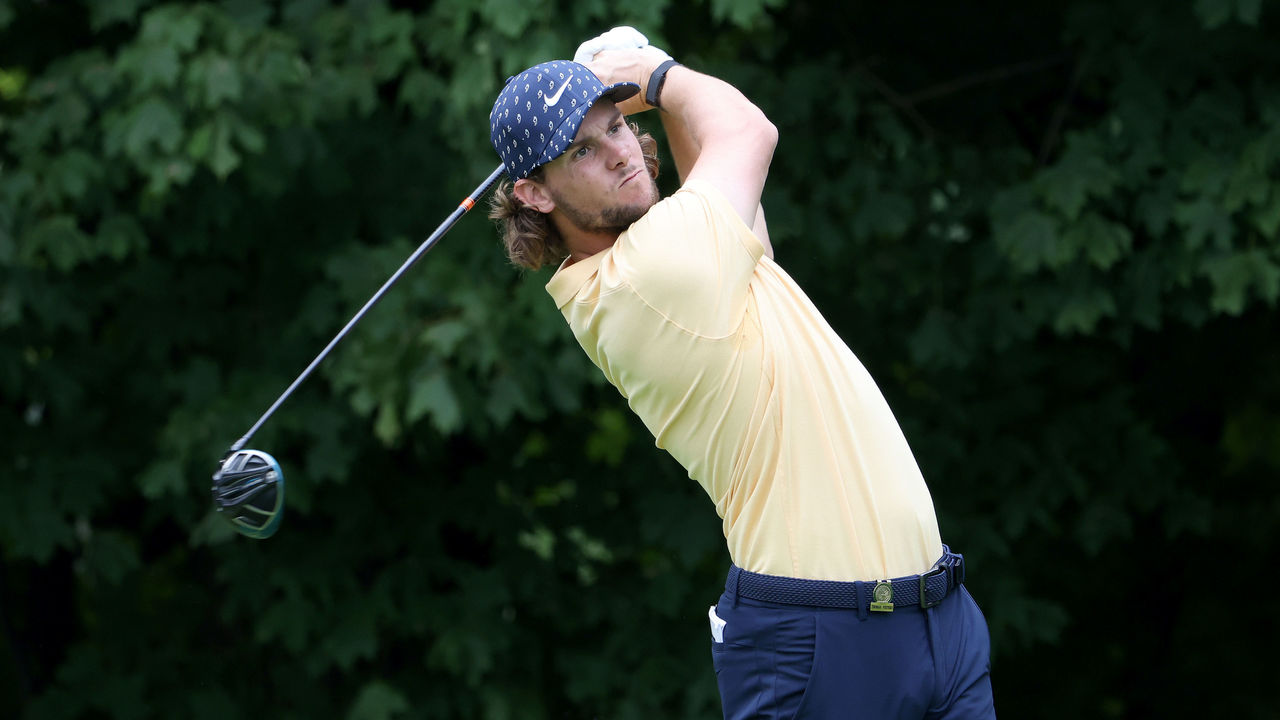 There are two brand new fathers near the top of the leaderboard after Round 1, with Thomas Pieters at 4-under and Rory McIlroy at 3-under.
McIlroy has spoken openly about how his new child is taking his mind off golf and helping him play more freely on the course. Pieters echoed his fellow European's stance, saying "I don't get upset about anything anymore," according to CBS's Kyle Porter.
We'll see how long the shine of a newborn lasts for both of these players.