This first major championship in 13 months is complete, with Collin Morikawa winning the PGA Championship title.
The week at TPC Harding Park was a major success. The course presented a fair challenge that created a jam-packed leaderboard and excitement late into Sunday's round. An assortment of stars held a share of the lead, but Morikawa eventually separated himself with a stellar finish to claim his first major title.
Here are seven takeaways from the week in San Francisco:
Morikawa destined for greatness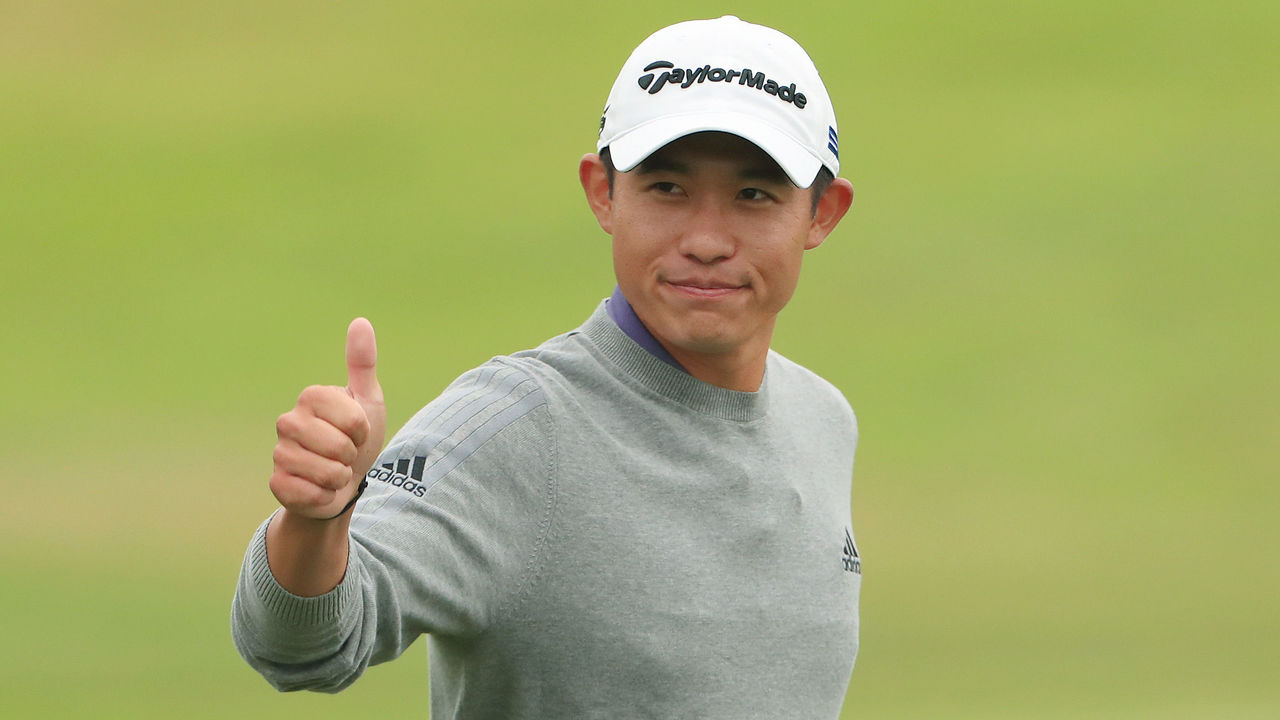 This isn't recency bias talking - Collin Morikawa is going to be one of the game's greats.
The 23-year-old collected his third PGA Tour win in only his 28th start on Tour. That's a win rate of 10.7% for the new No. 5-ranked player in the world. The golf world knew a major victory was coming for Morikawa, too. He started his professional career with 22 consecutive cuts made on the PGA Tour, the most seamless transition since Tiger Woods.
His iron play - the reason for his success - is also very sustainable and has been compared to Tiger's ball-striking ability. Elite iron play translates to every course worldwide, and if he can replicate his putting at TPC Harding Park - where he led the field in strokes gained: putting - Morikawa is going to rack up wins.
Johnson will get No. 2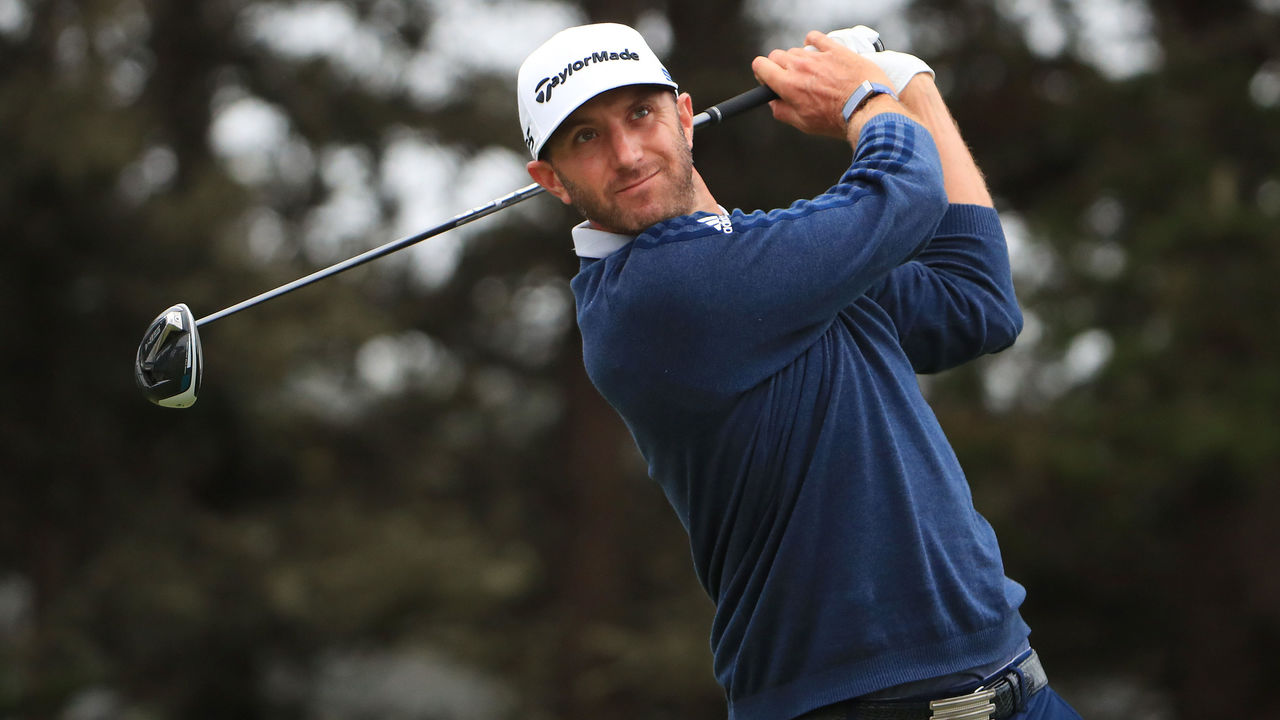 Dustin Johnson is too skilled for only one major win to be on his resume. That stat alone would shock the average golf fan. He's earned 21 PGA Tour titles and has endured several close calls in majors, but he somehow hasn't stumbled into his second major win.
He showed there's still plenty of gas left in his tank this week at TPC Harding Park. He won recently at the Travelers Championship and shined at the biggest event so far in 2020. Johnson didn't even let his 54-hole lead slip out of his hands. Morikawa was simply better, and the result was Johnson being a runner-up in a major for the fifth time.
Golf humbles you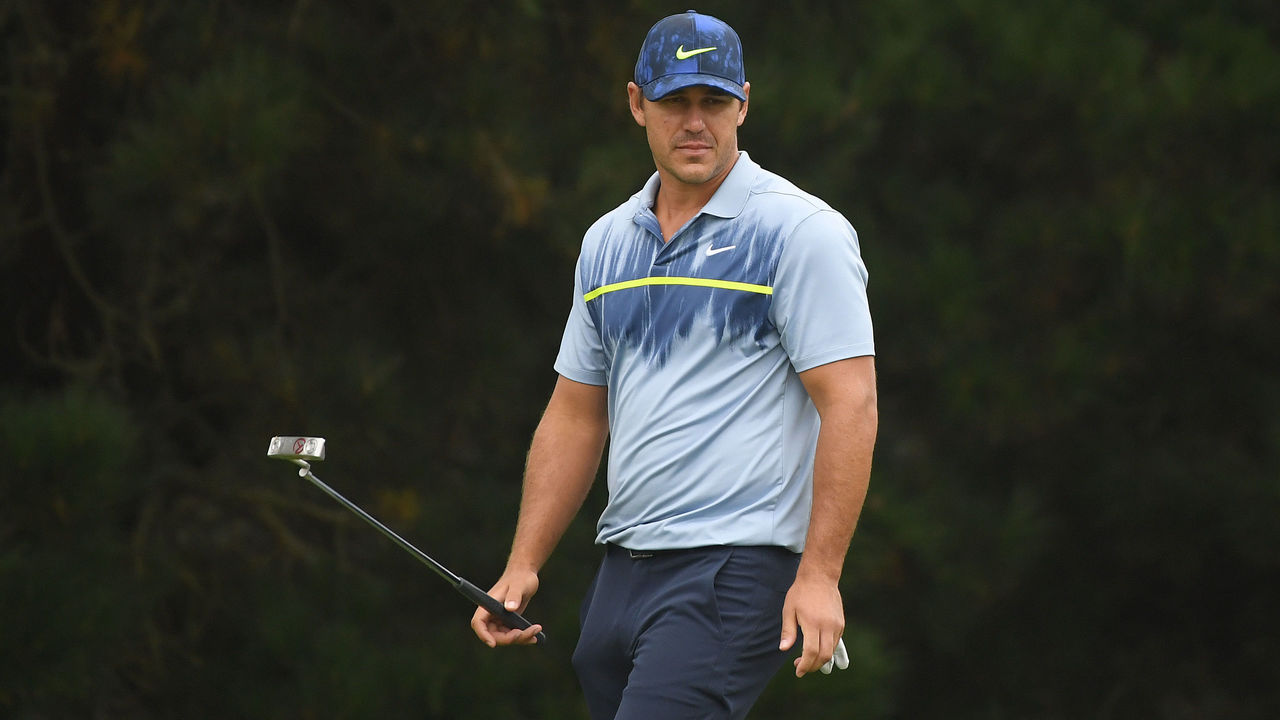 Brooks Koepka learned a very tough lesson on Sunday: golf humbles you.
The four-time major winner expressed his confidence going into the final round, saying Dustin Johnson has "only won one" major while dismissing the rest of the contenders due to their lack of experience in big events.
But after talking the talk, Koepka couldn't walk the walk, with TPC Harding Park punching him in the mouth in the final round. He shot 4-over with only two birdies to drop into a tie for 29th. It was easily his worst major round in recent memory, resulting in his second-worst finish in a major since the 2015 U.S. Open.
Maybe next time, Koepka will let his performance do the talking.
Bryson's power works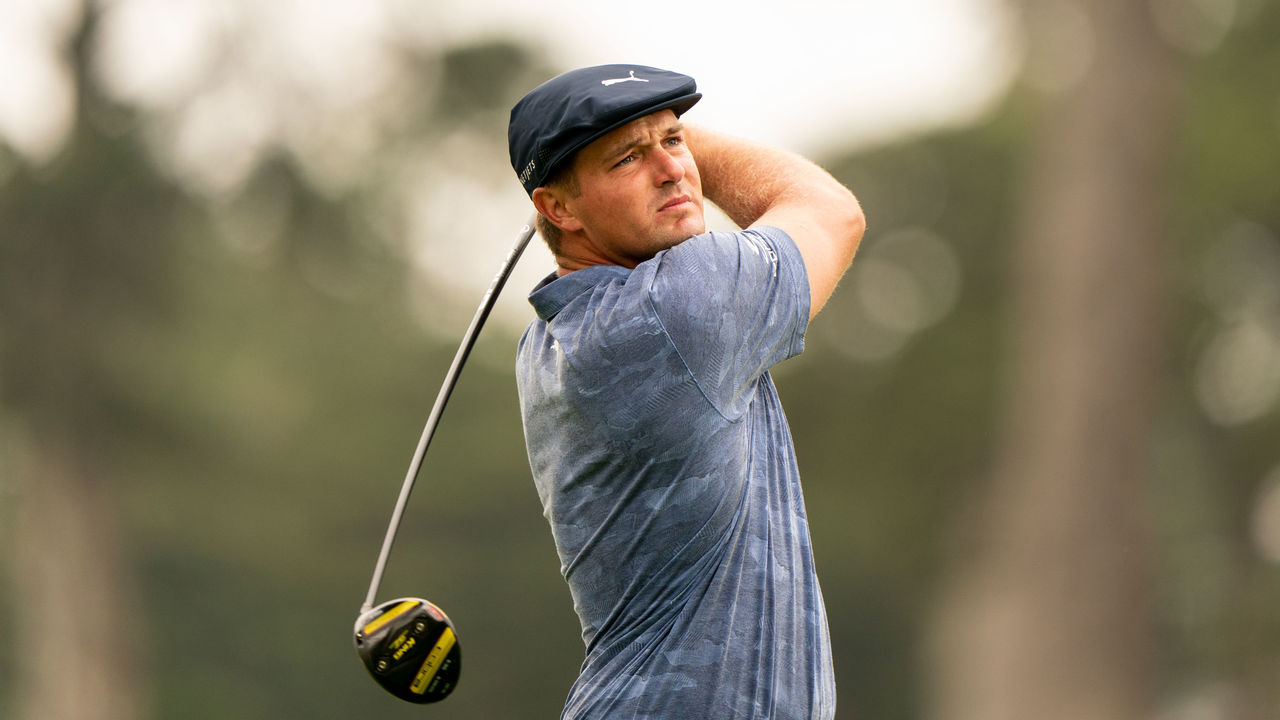 Bryson DeChambeau's new-found power had yet to be tested in a major championship. The result of the first test? His first-ever top-10 result.
Yes, TPC Harding Park suited bombers, but even with the thick, punitive rough, DeChambeau was able to lead the field in strokes gained: off the tee. But his play wasn't all about the driver, as he also ranked 13th in strokes gained: putting.
If DeChambeau can tidy up his approach play and get on a course where the rough isn't as thick (looking at you, Augusta National), he'll be a force in majors as long as his body holds up.
McIlroy stuck in neutral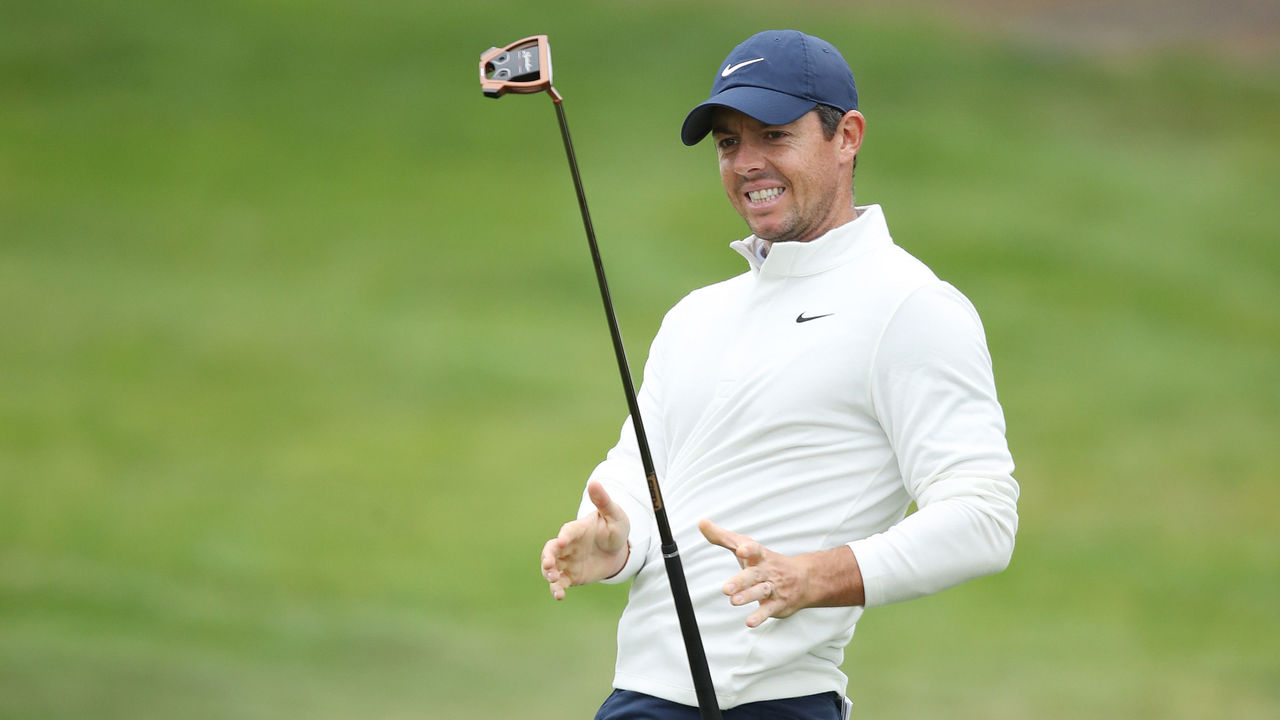 Rory McIlroy turned in another lackluster performance with his tied-for-33rd showing. Since the restart, the former world No. 1 has played in six events, with his best finish a T-11 at the Travelers Championship and his worst a T-47 at the WGC-FedEx St. Jude Invitational. For arguably the most talented player on the planet, those results are very poor.
He was playing great prior to the shutdown, so perhaps the absence of fans is affecting McIlroy's ability to focus on the course. Or maybe that's a weak excuse, and he's simply not playing well.
Whatever it is, he needs to turn things around quickly, especially with two more majors on the 2020 calendar.
Tiger will be fine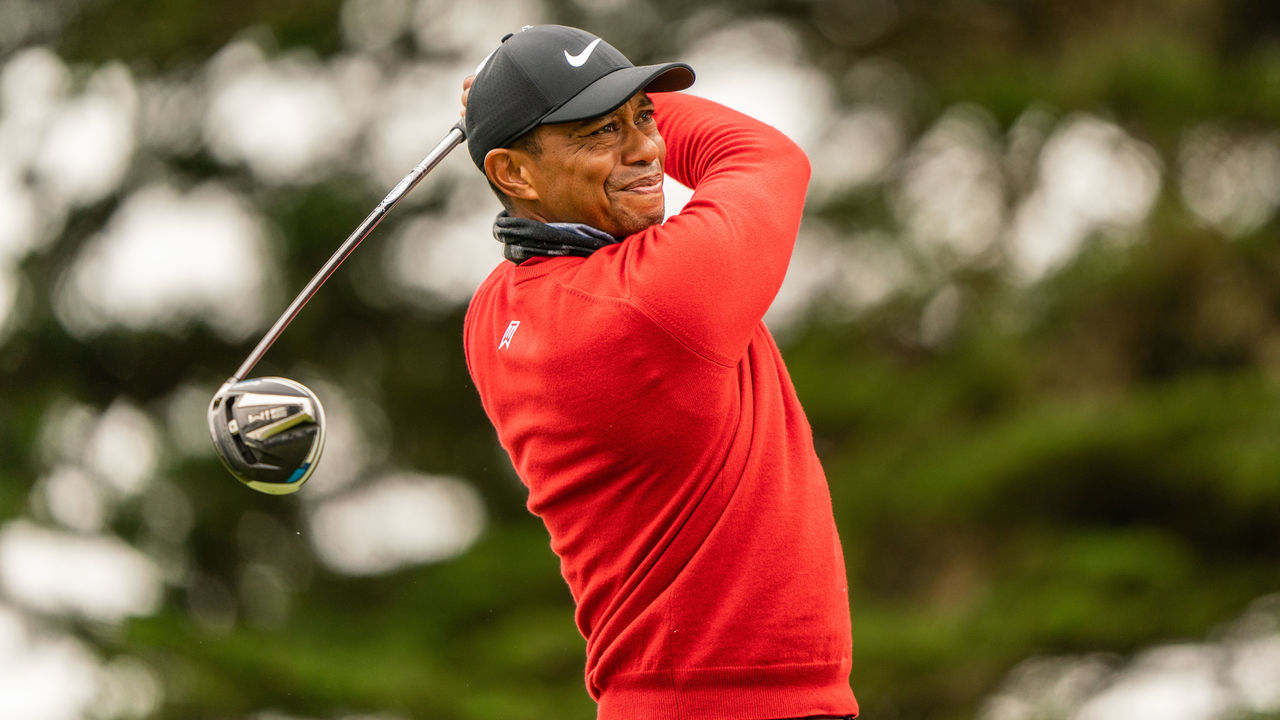 Whenever Tiger Woods plays an event, two questions should be asked. Did he win? If that answer is no, then is he healthy?
The 15-time major winner didn't have it this week at TPC Harding Park, and that's completely fine. He's only played eight competitive rounds since February and leaves San Francisco feeling good about his body as the FedEx Cup playoffs quickly approach. Expect Tiger to play a couple of events to keep his game sharp prior to defending his green jacket at Augusta in November.
Youth continues to shine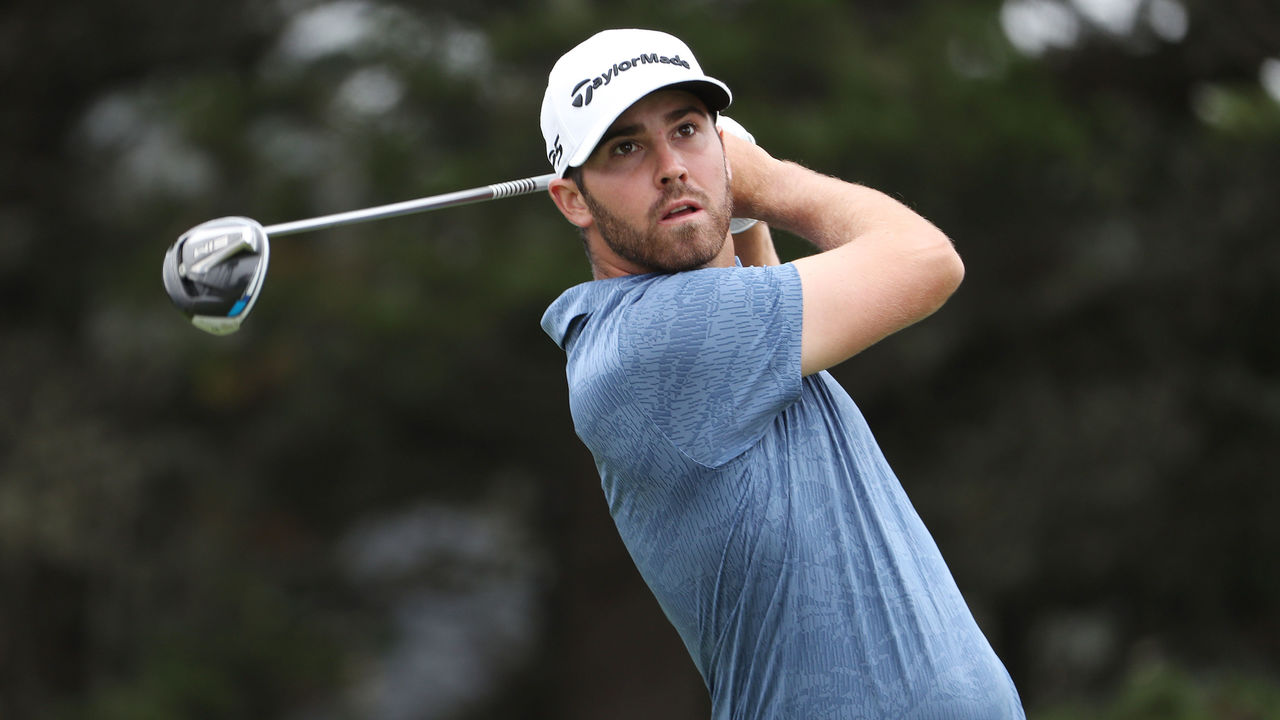 Including Morikawa at the top, the leaderboard was lined with a number of future stars who are still getting their feet wet in major competition.
Matthew Wolff finished tied for fourth in his first major appearance. The 21-year-old briefly held the clubhouse lead after shooting a 65 on Sunday that could have been a 62 if he putted a bit better. Scottie Scheffler joined Wolff in the fourth spot in only his second major as a pro. The 24-year-old rookie is going to be a force for years to come.
The results from Morikawa, Wolff, Scheffler, and even Cameron Champ - who tied for 10th - are another reminder that the PGA Tour is in fantastic hands, as the freshest faces in the game are also some of the best talents.