Sunday's final round of the Workday Charity Open featured a bit of everything: big names, elite play, an incredible venue, and plenty of drama.
Here are five takeaways from golf's best showcase in recent memory.
Get used to Morikawa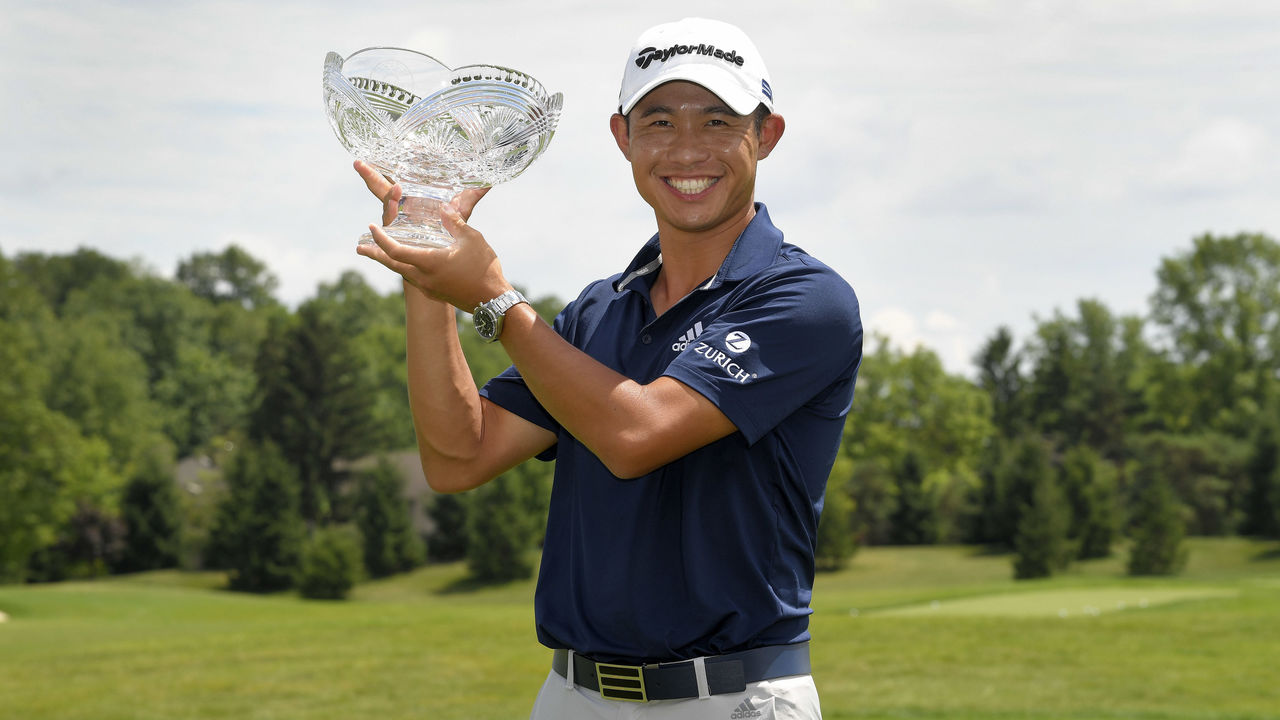 Morikawa continues to do things only Tiger Woods has done. First, he made 22 consecutive cuts to begin his professional career - a streak that ended two weeks ago at the Travelers Championship - to come three short of Tiger's record.
Now, by earning his second PGA Tour title, Morikawa becomes the first player to accrue more victories than missed cuts since Woods won twice in 1996. He's projected to move to No. 13 in Monday's release of the world golf ranking, one spot ahead of Tiger, according to the 15th Club's Justin Ray.
Morikawa's ball-striking is simply too good for him to slump. He's already one of the best - if not the best - iron players in the world, and that will consistently keep him in contention.
Thomas isn't a closer yet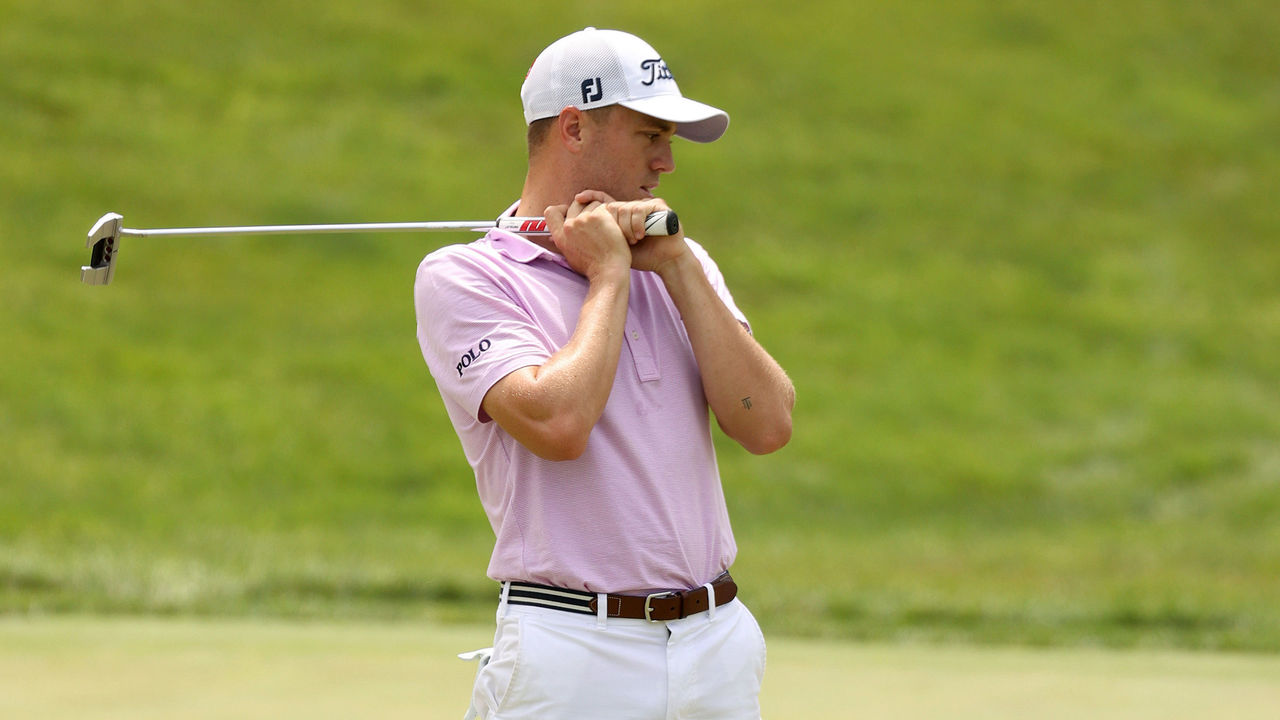 Justin Thomas possesses the same killer instinct as many of the game's greats, and he's proven that with his 12 PGA Tour wins. But on Sunday, the Florida native showed he hasn't completely mastered closing out tournaments.
He entered the day with a three-shot lead, an advantage his idol Tiger would never blow. Thomas held the same lead on the 16th tee, and letting the tournament slip away seemed impossible. But he put himself in position for a victory-clinching putt twice and missed both times, one on No. 18 and again on the second playoff hole.
While he's old compared to his two playing partners on Sunday (Victor Hovland and Morikawa), Thomas is still only 27, and he should get plenty more opportunities to work on delivering the knockout blow.
Hovland is elite
Viktor Hovland did something no golfer has done since 2004, showing why he's among the elite. The young Norwegian led the field in strokes gained: tee to green for a third straight week, the first time that's been done since the stat was created, according to the Ray.
Despite coming in solo-third after briefly holding the outright lead on Sunday, Hovland confirmed he belongs in golf's top tier with his third straight top-12 result. Lessons learned from the Workday Charity Open will likely help the 22-year-old collect multiple PGA Tour wins in the coming years.
Morikawa, Thomas, and Hovland are among the handful of talented golfers under 30 years old. Golf is in great hands for the next decade.
Golf coverage needs to change
Due to the likelihood of inclement weather Sunday afternoon in Dublin, Ohio, the final-round tee times were moved to the morning. Fans were then confused about when they could watch live golf.
As usual, Golf Channel broadcasted the first portion of the final round, starting at 9 a.m. But then CBS picked up the coverage in the United States, and the network couldn't find a slot on the television schedule, leaving the broadcast to only be found streaming online.
Golf fans weren't pleased.
Worse, there was no mention of how live golf could be watched as Golf Channel ended its coverage.
Why is golf the only sport that makes it so difficult to watch live? If the NFL or NBA ever needed to change the start time of a telecast, there's no chance a portion of the game would be available through an online stream only.
The PGA Tour will continue to shoot itself in the foot if it can't figure out an easier way to broadcast its product, and Sunday's final round at Muirfield Village may have been one of the best sports viewing experiences since the COVID-19 pandemic began.
Fans were finally missed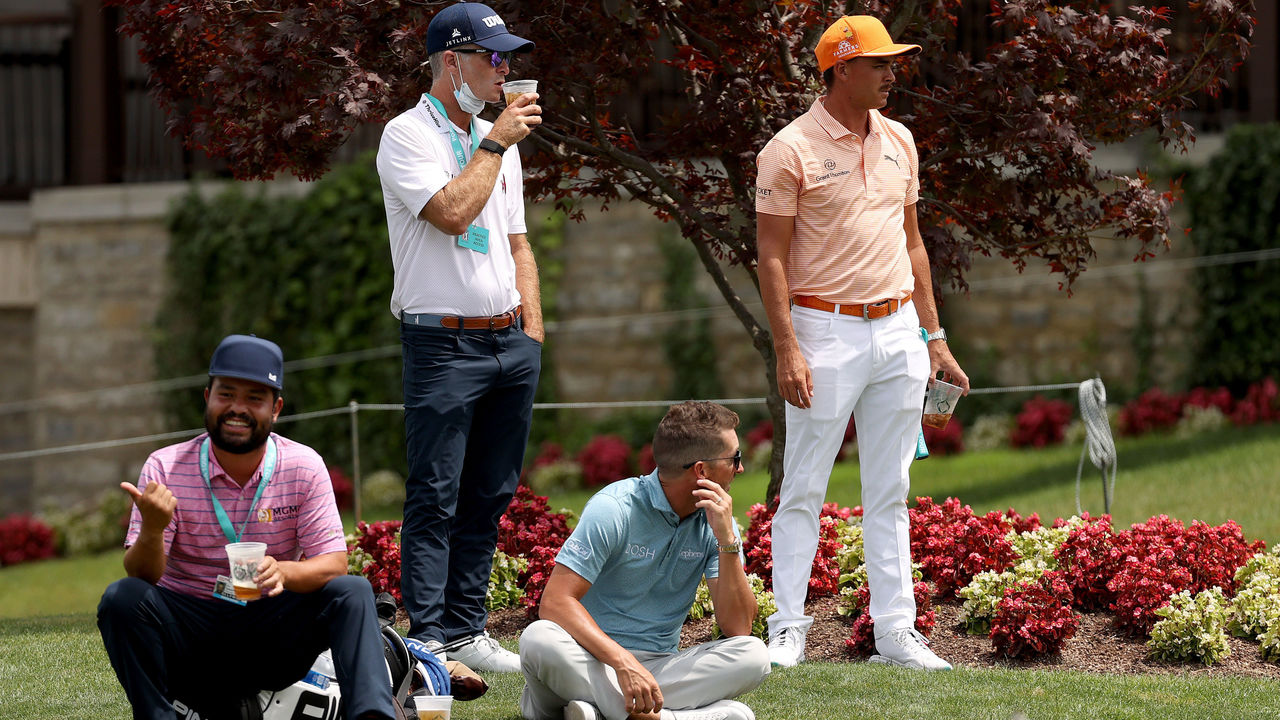 It took five weeks since the PGA Tour's restart to finally notice there are no fans in attendance.
The drama down the stretch Sunday at Muirfield would have been heightened immensely if spectators were present. Roars were needed to amplify the intensity when Thomas hit a 50-foot birdie putt during the playoff and Morikawa answered.
However, we wouldn't have seen shots of Rickie Fowler and other PGA Tour pros hanging around the 18th green watching their peers compete in the playoff. That was kind of cool, but it would have been better if thousands of people were gathering around the last hole instead of 10.