The PGA Tour plans to restart its season June 11 after halting due to the coronavirus pandemic. Each day until then, we'll highlight key moments, people, or facts relating to where we are in the countdown.
With the PGA Tour's restart quickly approaching, it's time to start looking ahead. Here are eight questions that will be answered when the PGA Tour resumes:
Will more tournaments get canceled?
The 2020 John Deere Classic was the first tournament on the PGA Tour's restart schedule to get canceled. Will it remain the only one? As states continue to lift restrictions and potentially allow fans on the grounds of a PGA Tour event, it seems unlikely more tournaments get axed. However, it's nearly impossible to predict what the world will look like in a couple of weeks, let alone a couple of months.
When will Tiger play?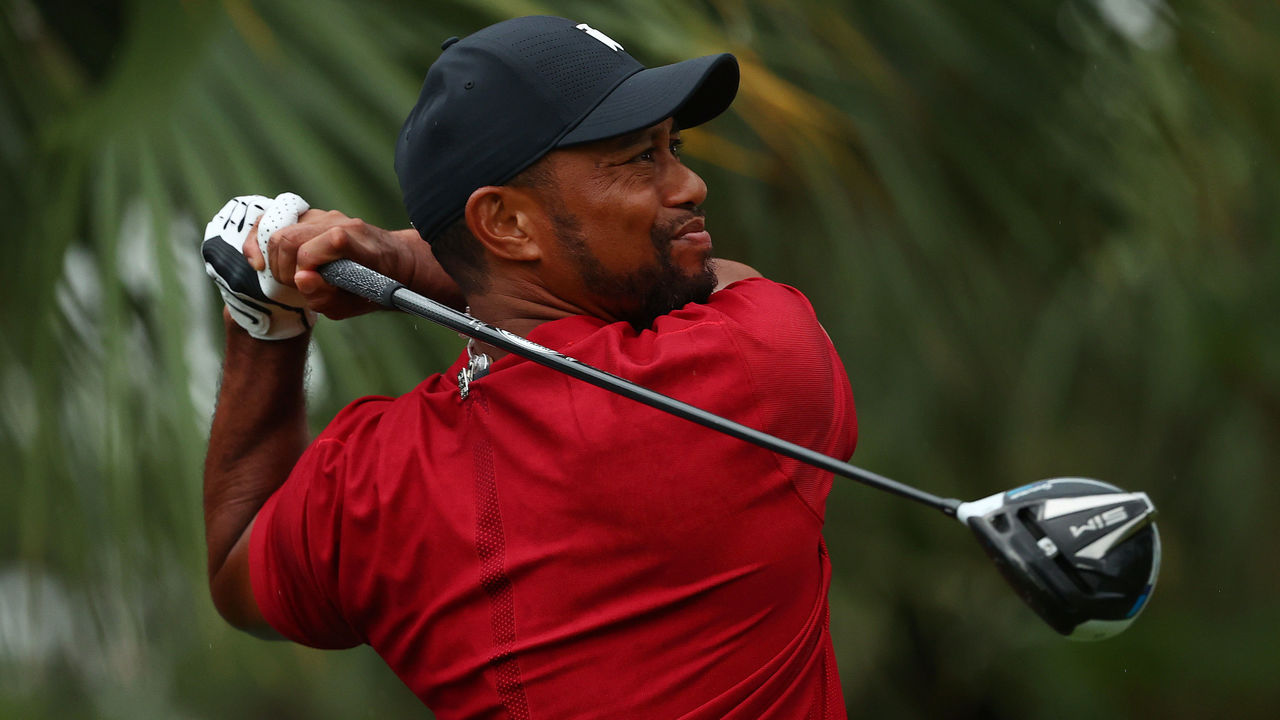 It appears the Charles Schwab Challenge will feature a lot of the top-ranked players in the world, including Rory McIlroy, Jon Rahm, Brooks Koepka, and Justin Thomas. As for Tiger Woods, he's yet to commit.
It's unlikely Woods is at Colonial, which begs the question when he'll make his highly anticipated return. The Memorial on July 16 seems like the logical choice, but will he play again before the PGA Championship on Aug. 6? Time will tell.
Will fans be missed?
At least the first four events upon restarting will be played without fans in attendance. Tournaments will certainly look different for viewers at home, and you'd have to imagine it feels different for players inside the ropes. Wait, will there even be ropes?
It will be interesting to see if this impacts play. Some players might not be able to get in the zone without a crowd. Maybe some will say how much more they enjoyed their rounds without fans screaming "mashed potatoes" after every swing.
Who comes out hot?
Since no one in the field will have played a PGA Tour event in nearly three months, the advantage for the first couple of tournaments will shift toward those who have been grinding during the break. Sungjae Im comes to mind as a player who, according to his Instagram, has been playing nearly every day since The Players was canceled.
Who hasn't been practicing?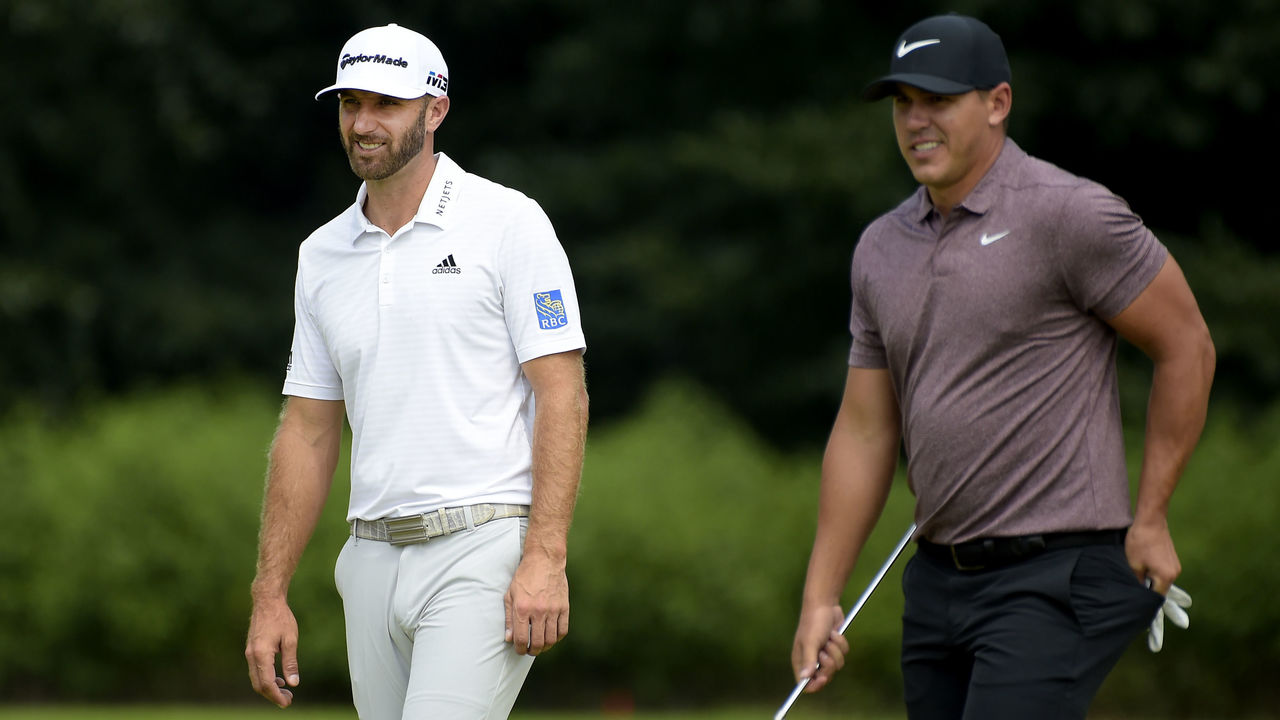 There will be a bunch of players who are extremely rusty after a three-month layoff and it will be easy to tell which golfers barely practiced during their time off. Dustin Johnson and Koepka will be under the microscope, as they have both made it very apparent practicing is never their No. 1 priority.
Will any player test positive?
The PGA Tour is doing everything it can to create a bubble for its players, caddies, and associated staff members to help prevent a positive COVID-19 test. However, there is still a chance someone inside an event contracts coronavirus due to the amount of travel necessary to get to each site and the inability to control the actions of everyone on tournament grounds.
By being one of the first sports to return in North America, how the PGA Tour handles a potential positive test will be a heavily scrutinized process.
Will the Ryder Cup be played?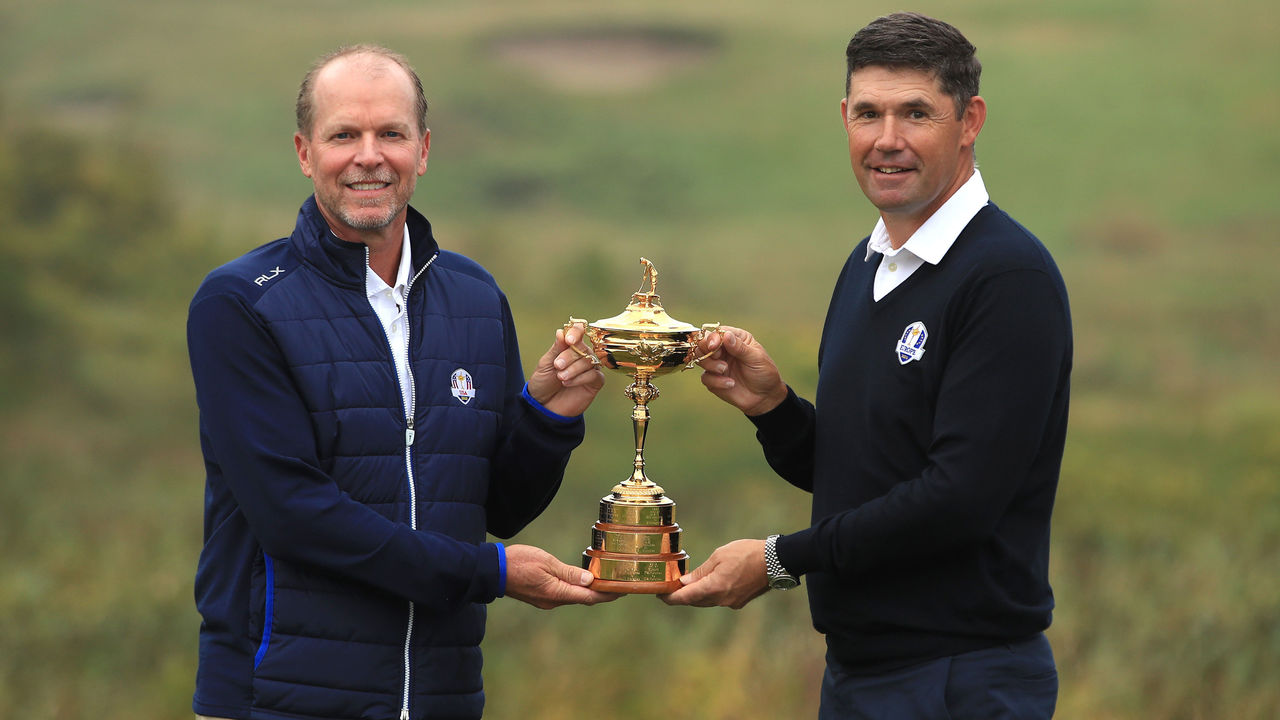 Most tournaments on the PGA Tour's calendar will either happen or not depending on state-to-state restrictions. However, there will be a lot more taken into consideration when deciding on whether the Ryder Cup will be played without fans.
Players, including McIlroy and Koepka, have said they do not want to see the Ryder Cup played without spectators. But the European Tour relies heavily on hosting the competition every four years, so delaying it could be financially detrimental to the tour overseas. A final decision is expected to come before the end of June.
Will the risk be worth it?
After clearing a number of hurdles and implementing a strict testing procedure in order for the PGA Tour to return, it will take some time to determine if the risk of being one of the first sports to come back was ultimately worth it.
If all of the tournaments for the rest of the season go off without a hitch - great! But if tournaments continue to get canceled or there are a number of players and caddies who test positive for coronavirus, it will be hard to consider restarting the season in June a wise decision.