One thing should be made clear off the top: Nobody truly wins from a postponed Masters. The world's best golfers not taking on Augusta National in April sucks for everyone, including the participants.
However, there are certain players who could benefit from the tournament's delayed start, assuming the Masters is in fact played during its new tentative dates of Nov. 12-15.
Here are the five biggest winners of a postponed Masters:
Tiger Woods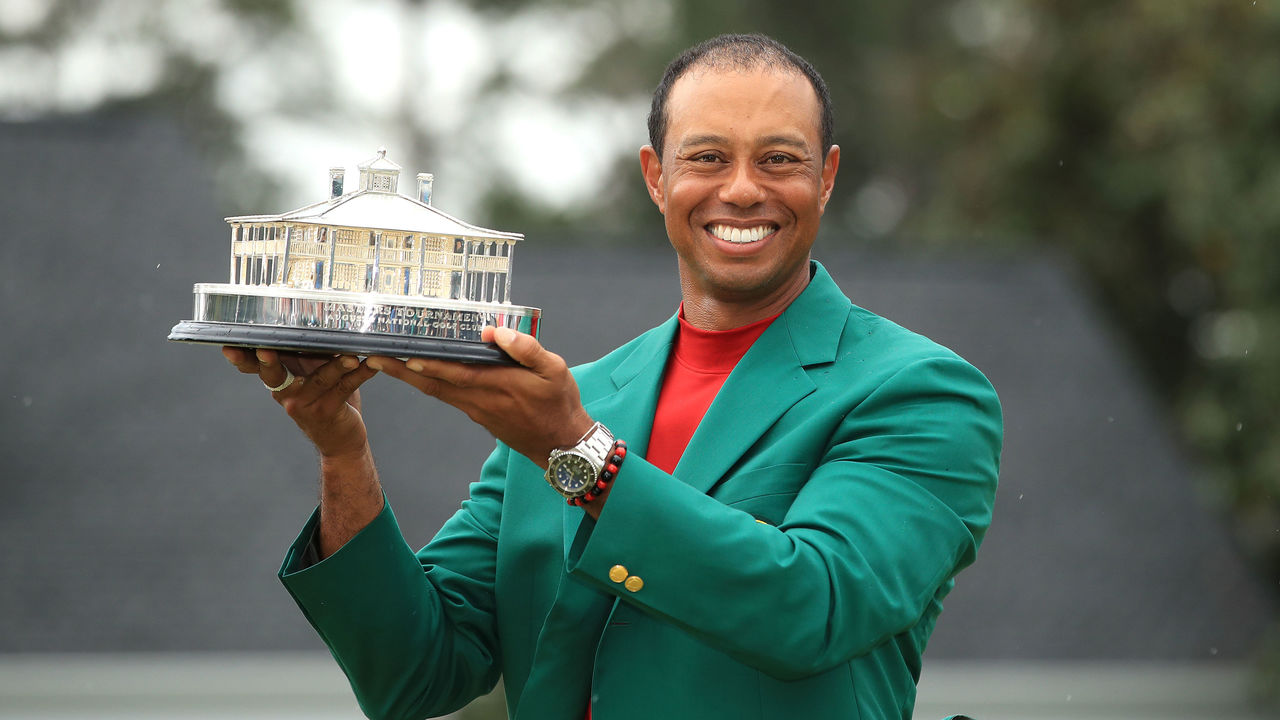 The defending champion is the biggest beneficiary of a fall Masters. Tiger Woods clearly wasn't 100% before golf was put on pause. He played poorly in his last appearance at the Genesis Invitational and couldn't enter the Arnold Palmer Invitational or Players Championship because of nagging back issues.
Extended time off is exactly what Tiger needed. He would have been forced to play the Masters in April whether he was healthy or not and could have risked further injury. Additionally, the last time Tiger took at least 10 weeks off, he returned to win the Zozo Championship for PGA Tour victory No. 82.
And before anyone reaches for their pitchforks over the colder fall weather potentially impacting Tiger's stiff back, historical data indicates Augusta temperatures in April are roughly just five degrees warmer than November. Worst case scenario: Tiger's rocking his iconic red sweater Sunday.
Brooks Koepka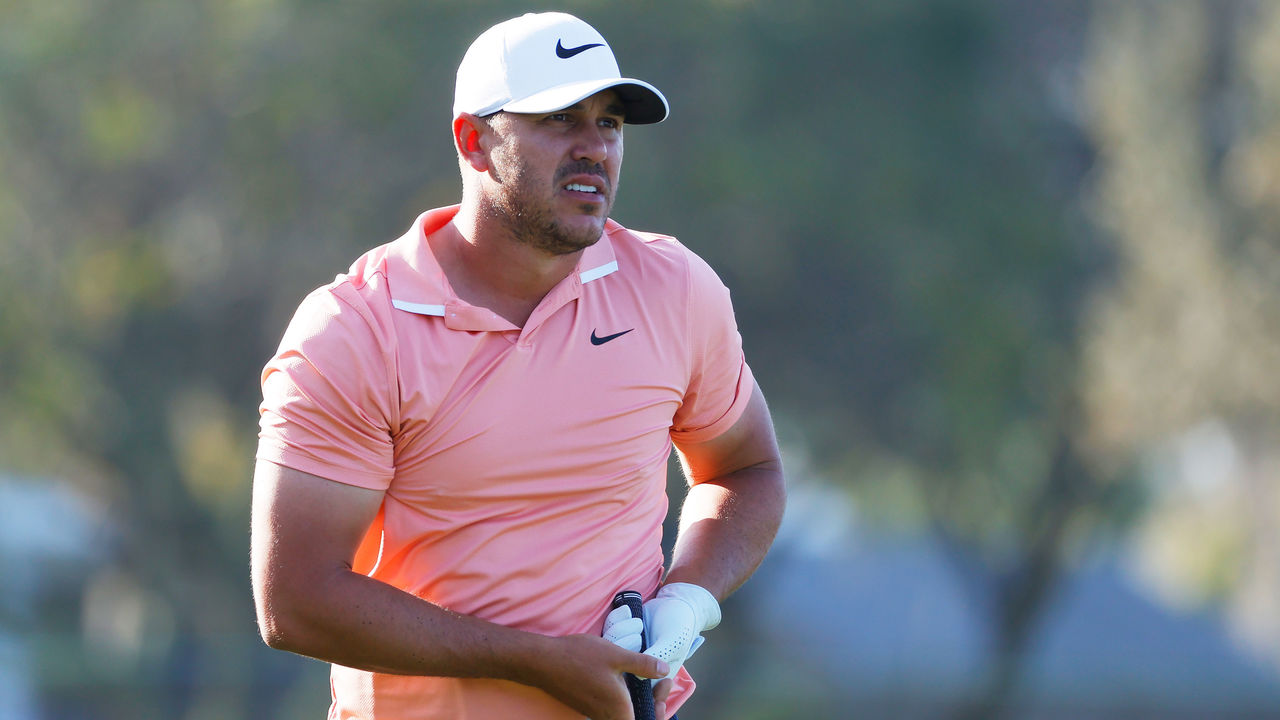 Something was off with Brooks Koepka to start 2020. It may have been the knee injury that derailed his final few months of 2019 or something completely different, but it was clear that the confident - borderline cocky - Koepka that bullied his way toward four major championships wasn't the same.
Time away from the game will give Koepka a chance to fully recover from any lingering physical issues and reignite the competitive fire that propelled him to No. 1 in the world. Had the Masters been played in April, the Koepka who's contended in nearly all of the past 12 majors would not have been present.
Dustin Johnson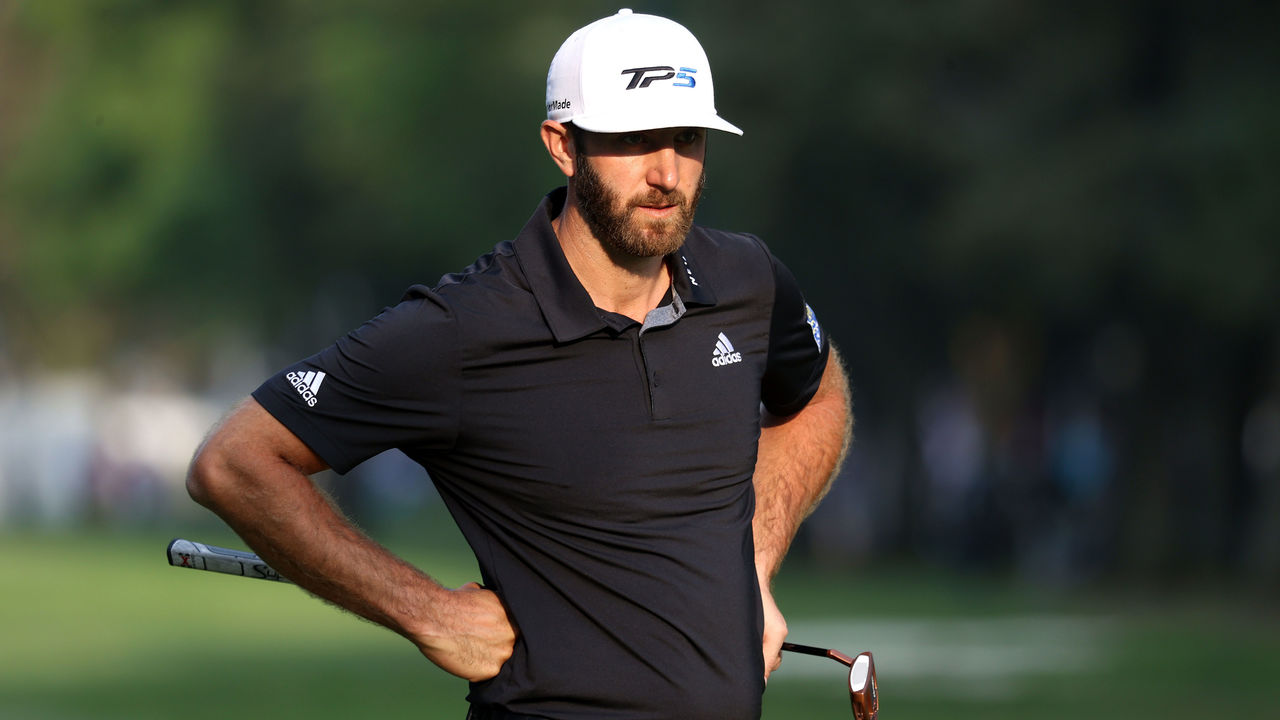 At this point in his career, Dustin Johnson needs to play in as many major championships as possible. The 35-year-old is considered one of the greatest players of all time, yet he only has one major trophy on his mantle.
That said, playing the Masters in April would not have done Johnson any good. He hasn't performed well in months, with only two top-10 finishes on the PGA Tour since May 2019. He would have been wasting his time heading to Augusta this week with his game in shambles. If Johnson can sharpen up for November, his story at the 2020 Masters could be entirely different.
Jordan Spieth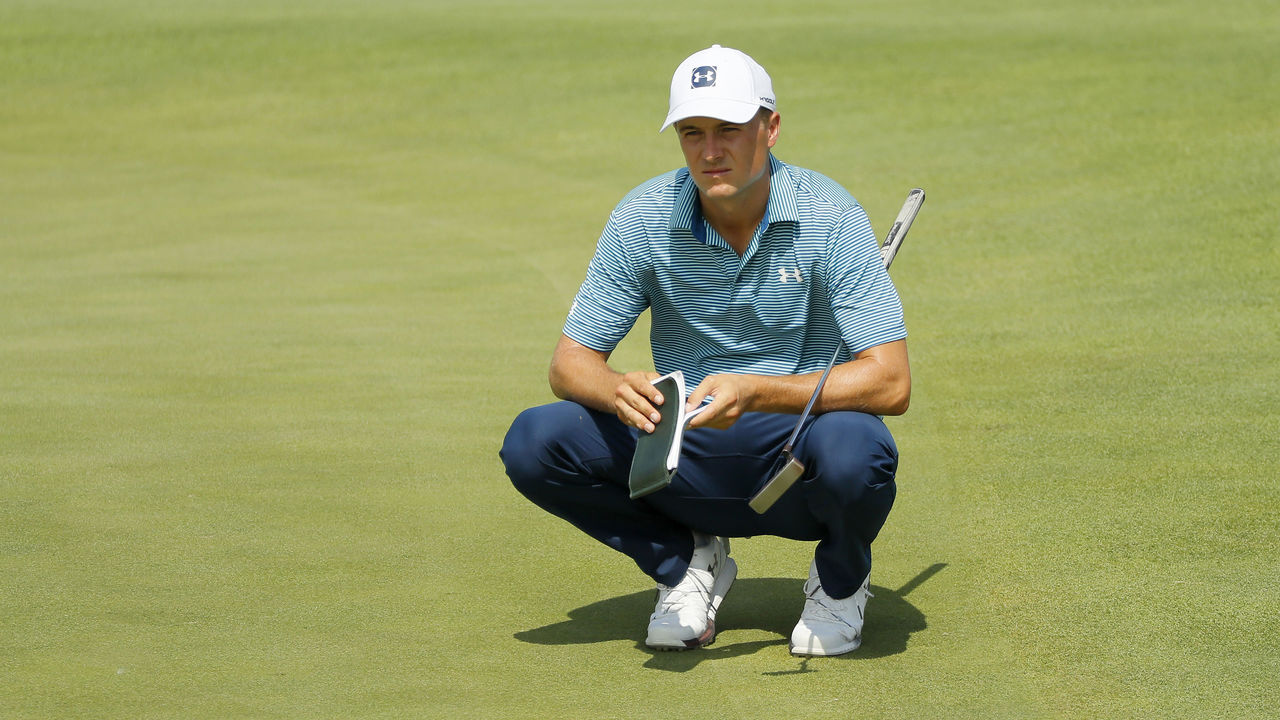 Jordan Spieth's track record at Augusta National is remarkable, and playing the Masters in April would only have tarnished his reputation. Of all the PGA Tour pros sitting on their couches right now, Spieth could potentially benefit the most from a hard reset. He's been that bad.
It's unlikely the 26-year-old isn't working on his game during the break. But Spieth needs to forget about golf and rid himself of any negative thoughts for however long it takes until sports eventually return.
Justin Rose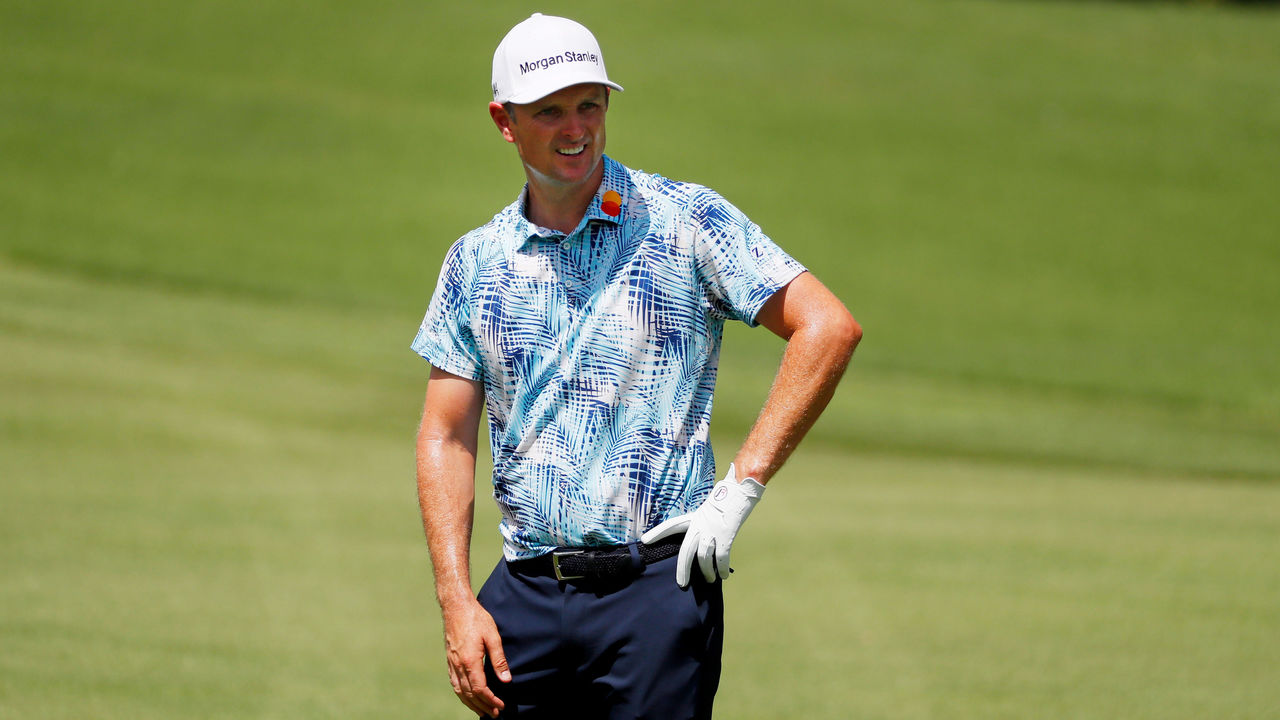 Justin Rose finds himself in a similar situation to Johnson. Both are considered world-class players within their respective generations yet only have one major win. The Englishman has found plenty of success at Augusta, most notably losing in a playoff to Sergio Garcia in 2017, but playing the Masters right now wouldn't have helped strengthen his resume.
Rose was tinkering with new clubs in February, evidently trying to find something in his game that he had lost over the past 12 months. Since his last win at the 2019 Farmers Insurance Open, the 39-year-old plummeted from No. 1 in the world to No. 14. Rose should embrace the unfortunate break with open arms and attempt to fine-tune his game before golf returns.