With the 2019 Presidents Cup beginning later this week, it's time to project how the contest in Australia might unfold.
The Americans winning in a landslide, continuing their run of Presidents Cup dominance in the process, appears to be the consensus around the golf world. While that may happen, we're also wondering which players will shine, which ones will bust, and who will provide the week's extracurricular drama at Royal Melbourne.
Here are predictions for both teams, a pick to win the event, and bold calls that could come to fruition at the 2019 Presidents Cup.
American team predictions
Top performer - Justin Thomas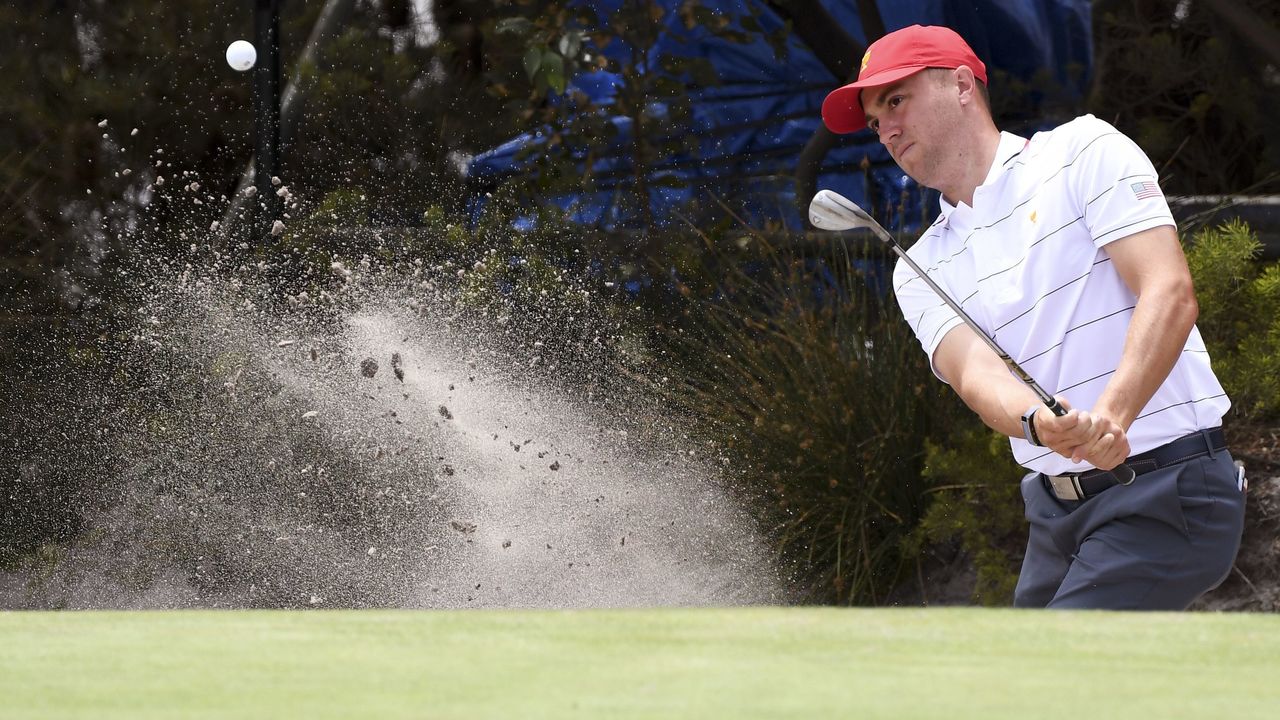 Justin Thomas is the favorite to lead the United States in points - for good reason. He's the highest-ranked player on the squad and carried elite form throughout the fall season. He's also been a force in team competitions, collecting 7.5 of a possible nine points between the 2017 Presidents Cup and the 2018 Ryder Cup.
Thomas will likely be paired with Tiger Woods and Rickie Fowler for the team formats and he's a lock to play in all five sessions. When his game is on, there's nobody on the International team who can take Thomas down in an 18-hole match.
Dark horse - Webb Simpson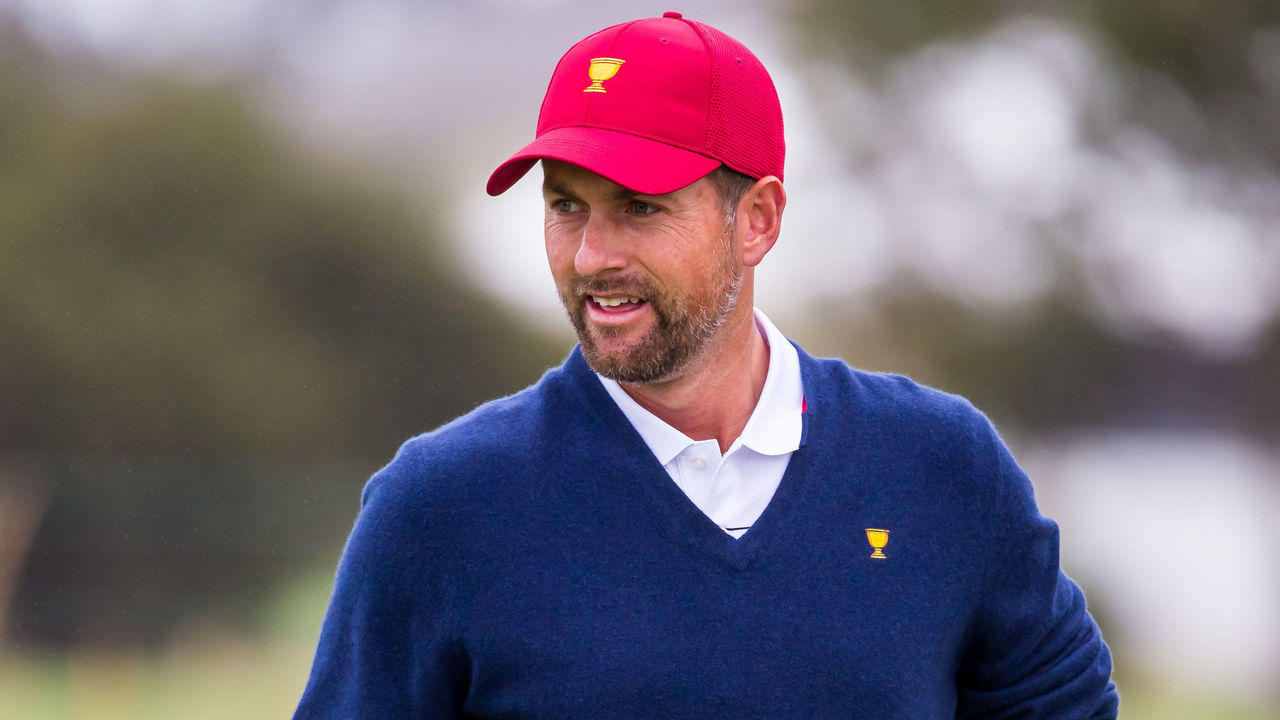 To call any member of the American team a dark horse would be a stretch given that they're all ranked among the top 25 players in the world. Still, Webb Simpson could easily surprise by carrying his squad with a 5-0 week.
The 34-year-old Simpson was one of the United States' few bright spots during last year's Ryder Cup effort, which he highlighted by knocking off Justin Rose in singles. He also played at Royal Melbourne in 2011, picking up three points, and he's returning with his game in fantastic form. Simpson's an incredible putter and should be a force regardless of his partner.
Biggest disappointment - Dustin Johnson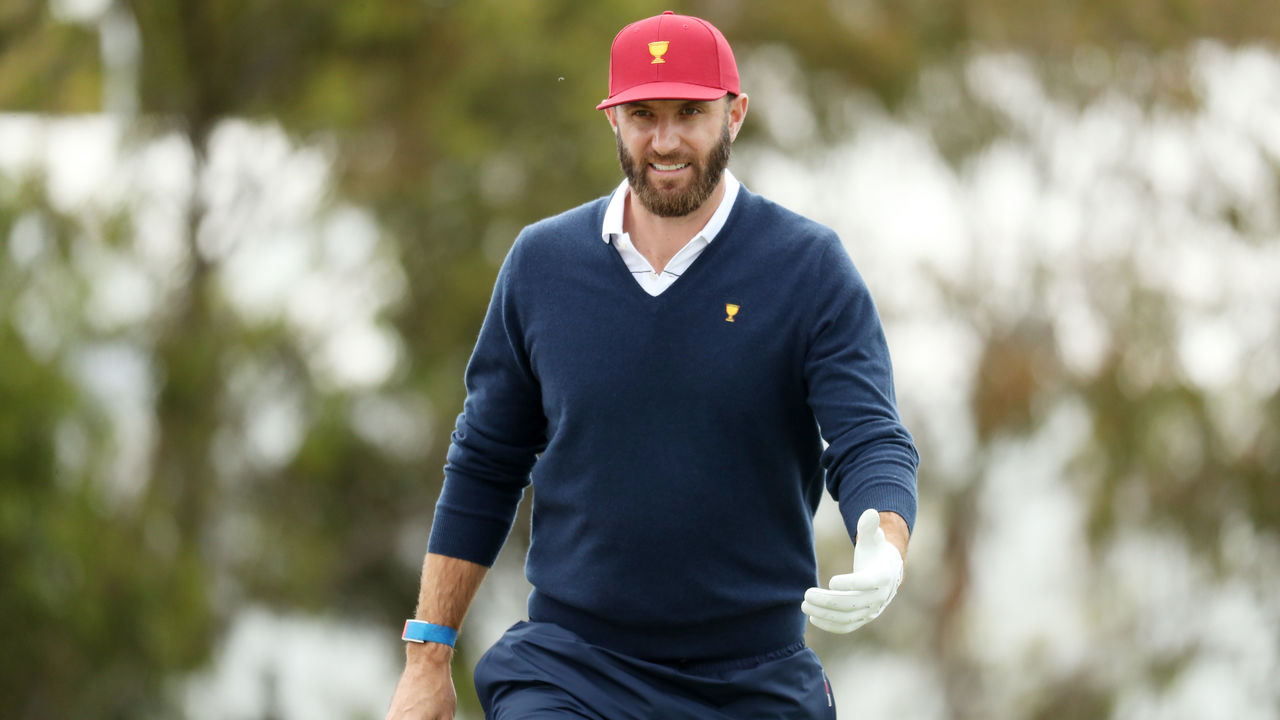 A rusty Dustin Johnson will make his first competitive start since the Tour Championship 16 weeks ago, and he's spent the majority of his time off rehabbing from knee surgery. Expectations for the No. 5 player in the world are always high, but he's more likely to disappoint than impress in Australia.
Royal Melbourne requires precision and creativity rather than raw power. There's also little chance that Johnson's game will be as sharp as it needs to be, especially given how poorly he played during the second half of last season. Based on the depth of the U.S. side, it wouldn't be surprising if Johnson only plays the minimum requirement of two sessions.
Projected pairings
| Four-ball | Foursomes |
| --- | --- |
| Cantlay-Reed | Cantlay-Reed |
| Thomas-Woods | Thomas-Fowler |
| Finau-DeChambeau | Finau-Schauffele |
| Fowler-Woodland | Kuchar-Simpson |
| Johnson-Kuchar | Johnson-Woodland |
| Simpson-Schauffele | |
Projections made prior to the Day 1 announcement.
International team predictions
Top performer - Louis Oosthuizen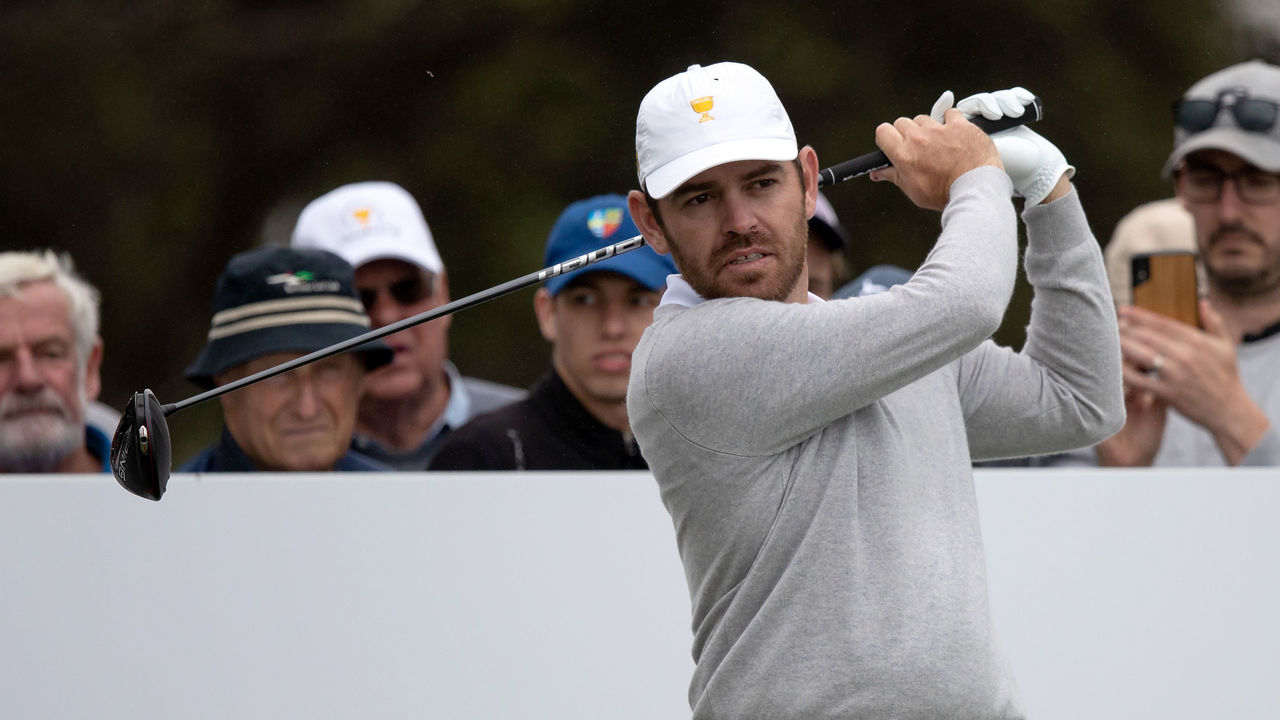 Louis Oosthuizen will need to be the best player in this tournament for the Internationals to have any chance of upsetting the Americans. The South African won't have compatriot Branden Grace by his side this time after that duo swept the team sessions in 2015, but he's likely to team up with Adam Scott instead.
Oosthuizen owns a career 7-5-3 Presidents Cup record despite being a member of three losing teams. He's also in peak form after finishing runner-up at the Australian Open last week in addition to recording two other top-10s in the fall.
Dark horse - Sungjae Im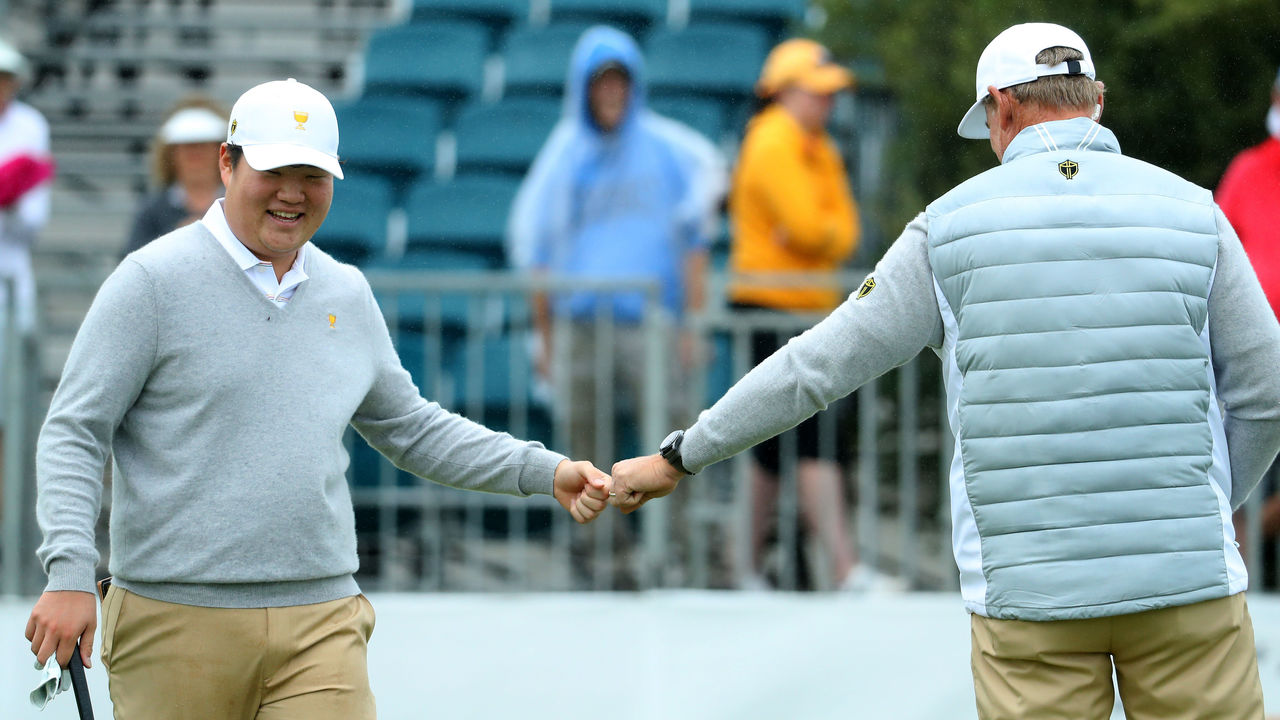 Sungjae Im remains a relatively unknown player despite being named the PGA Tour's 2018-19 Rookie of the Year. By making his Presidents Cup debut at the age of 21, the South Korean will get his chance to shine on the world stage.
Im led the Tour in events played last season, so you know he'll be in action for all five sessions. He possesses the ability to compete with any of the U.S. stars, and he can potentially steal a few extra points for the underdog Internationals.
Biggest disappointment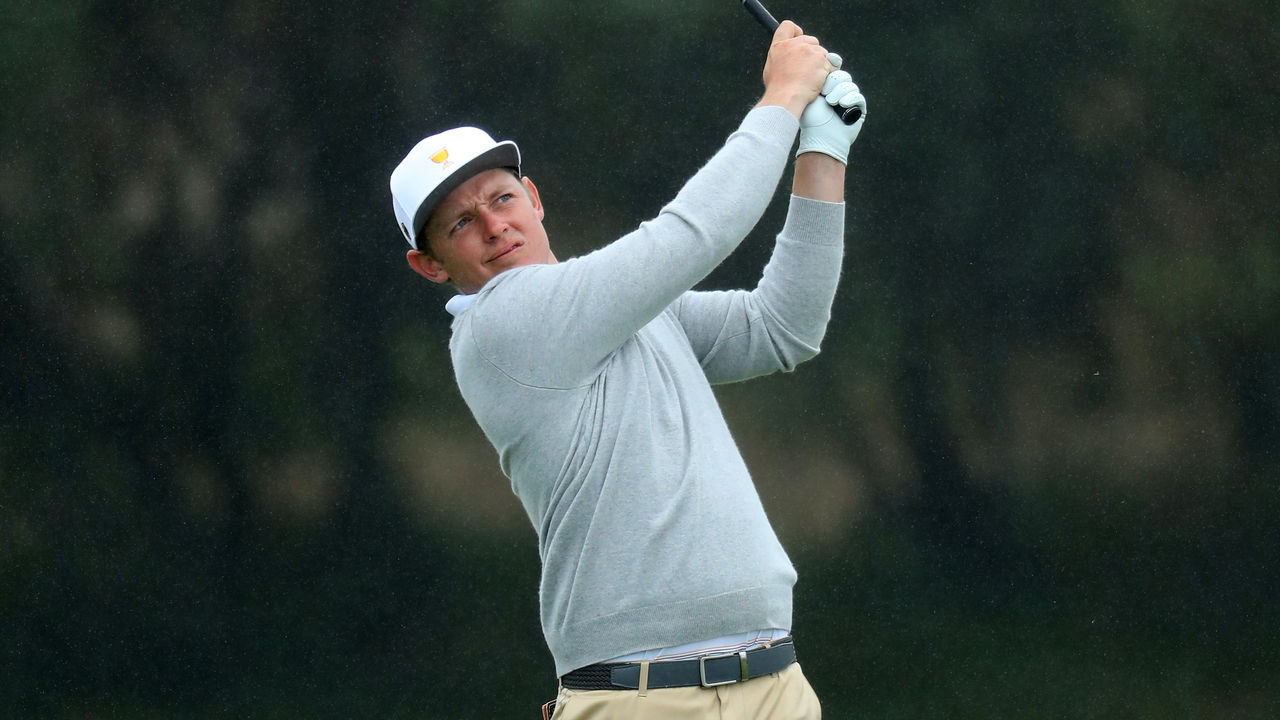 If Jason Day hadn't withdrawn, he would have been a lock for this prediction. However, Cam Smith takes the honor after throwing fuel on the fire with his Patrick Reed cheating comments.
Smith isn't usually known for making controversial remarks, but he'll face additional noise in Australia as he makes his Presidents Cup debut on home soil. Initially, he could have flown under the radar and faced some of America's weaker players. Now, you know Reed is campaigning to go head to head against the guy who called him a cheater. That doesn't bode well for Smith.
Projected pairings
| Four-ball | Foursomes |
| --- | --- |
| Oosthuizen-Scott | Oosthuizen-Scott |
| Leishman-Ancer | Leishman-Smith |
| Matsuyama-An | Matusyama-Hadwin |
| Hadwin-Niemann | Im-An |
| Smith-Im | Niemann-Ancer |
| Li-Pan | |
Projections made prior to the Day 1 announcement.
Pick to win
USA 16 - International 14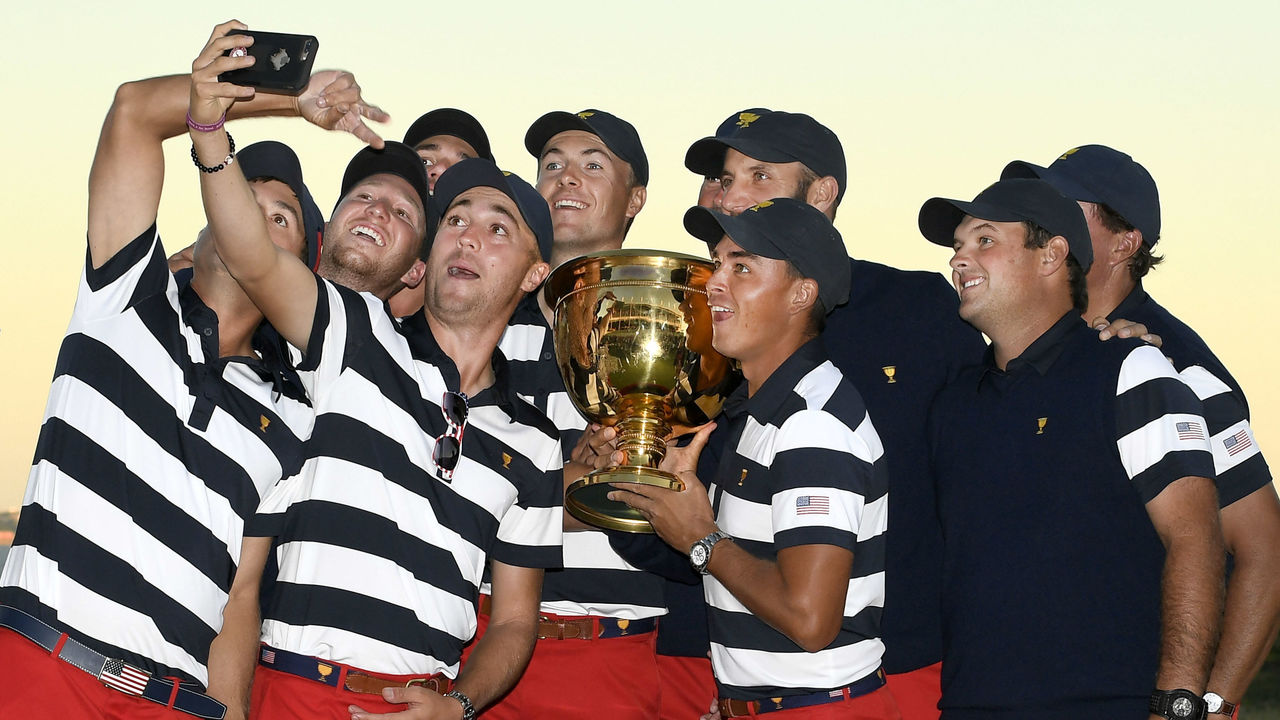 Despite the 26-hour plane ride, the jet lag, and Royal Melbourne not favoring their style of play, the Americans are simply too talented to lose.
With that said, it's going to be much closer than many people anticipate. The event will come down to the United States having a deeper roster that can receive contributions from everyone. On the other side, the Internationals will need their best players to perform well in all five sessions, which is way too much to ask from them.
Bold Calls
Reed snaps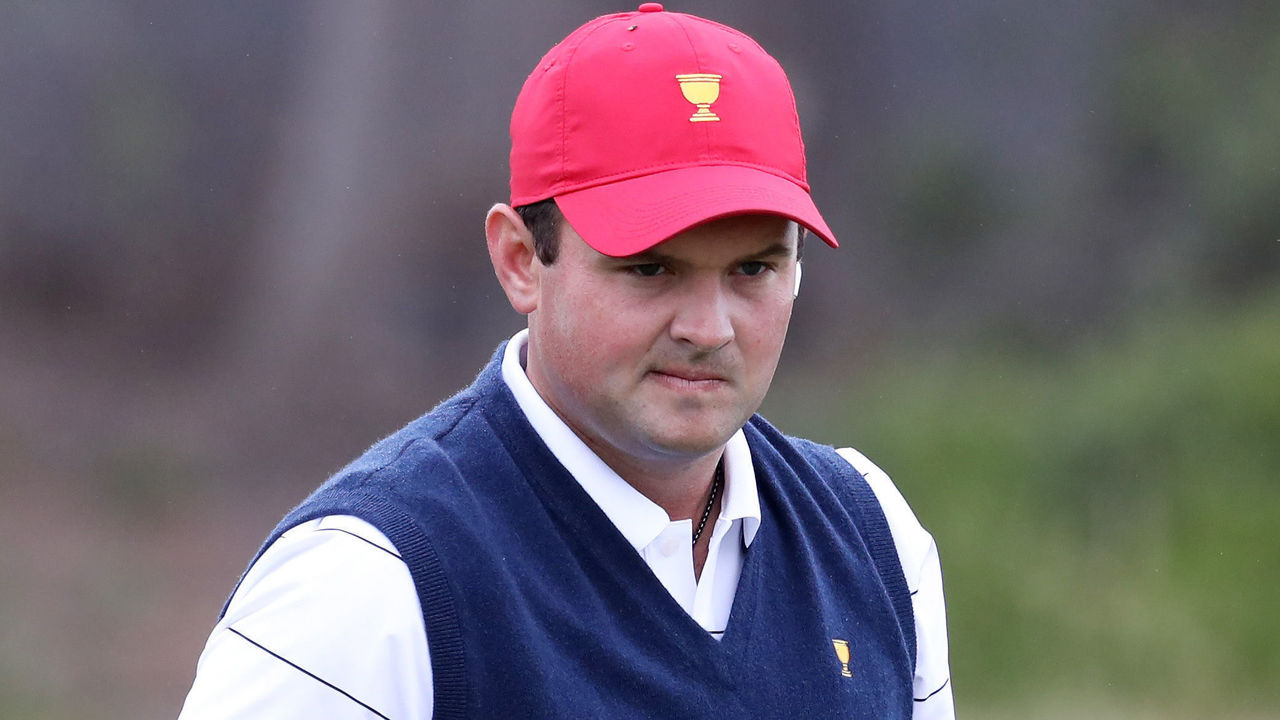 Reed is going to hear it from fans in Australia as they look to get under the American team's skin. Although he said Aussie fans are respectful and that he doesn't expect them to cross the line, an irritated Reed will surely lash out in one form or another.
Perhaps it'll be something like this:
Royal Melbourne beats up Bryson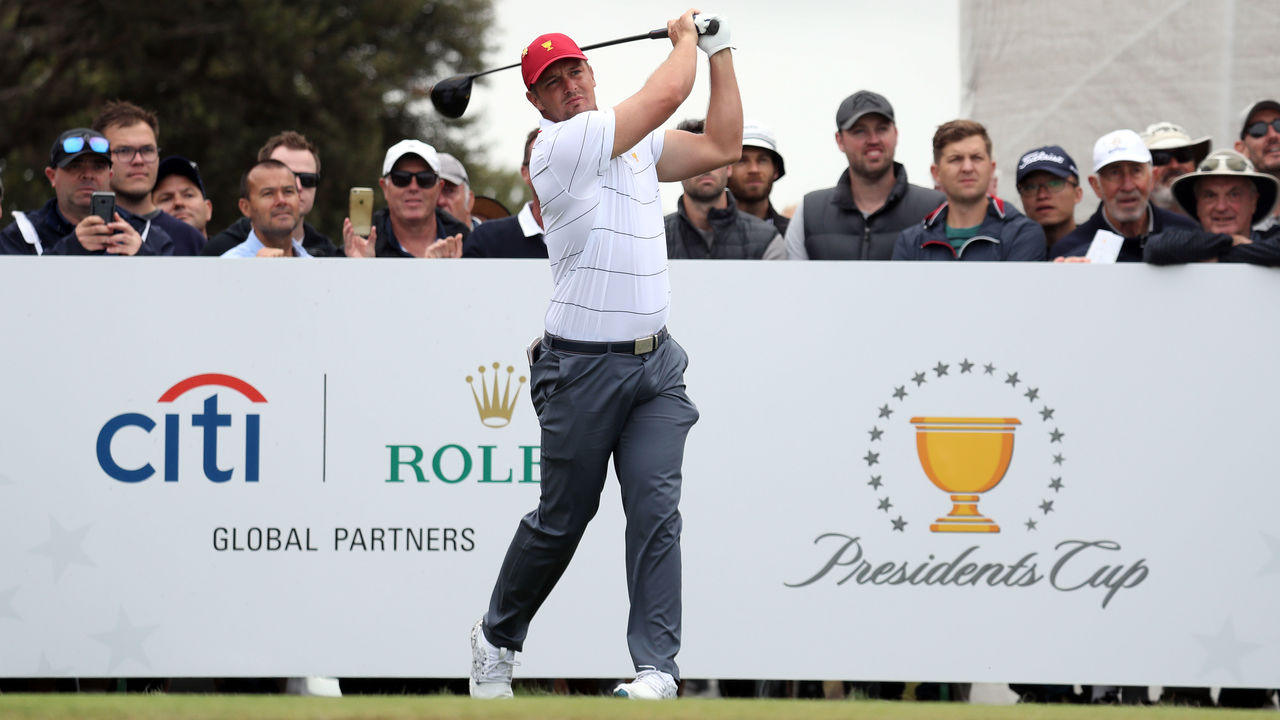 Bryson DeChambeau will be in for a rude awakening when he takes on Royal Melbourne. DeChambeau - who's extremely calculated and now nearly 30 pounds heavier as he looks to overpower golf courses - is going to hate the Presidents Cup venue.
Expect the 26-year-old to have some choice words for one of the best courses in the world. He referred to Shinnecock Hills at the 2018 U.S. Open as "clown golf" - a phrase that's likely to re-emerge when he sees his ball rolling back to his feet for the third straight time. It'll be a spectacle when the "Mad Scientist" implodes at the hands of Royal Melbourne.
Oosthuizen goes undefeated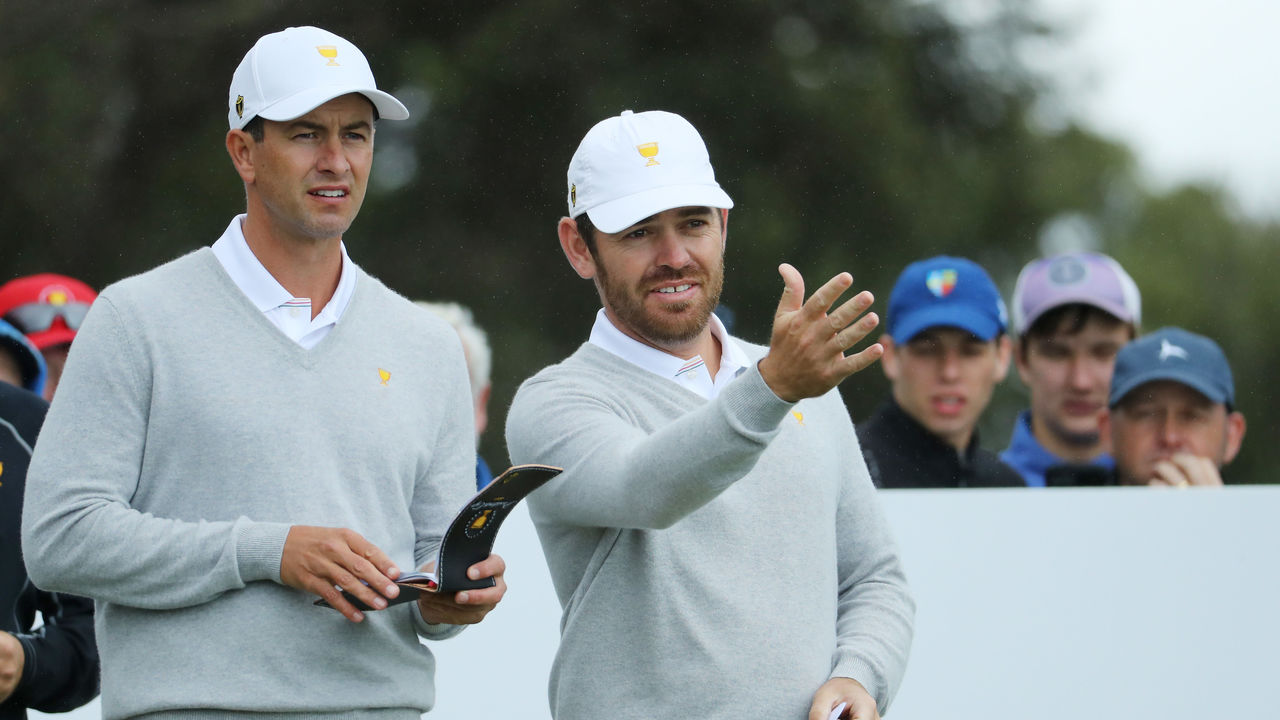 With early inklings that Oosthuizen will be partnered with Scott for the first three days, captain Ernie Els will make sure he puts his power tandem in the best possible spots to earn four points. Oosthuizen can then draw on his impressive singles-match history - where he holds a 23-14-2 career record - to collect a key fifth point.
It'll be on the rest of his team to earn the other 11.5.
Simpson leads USA to victory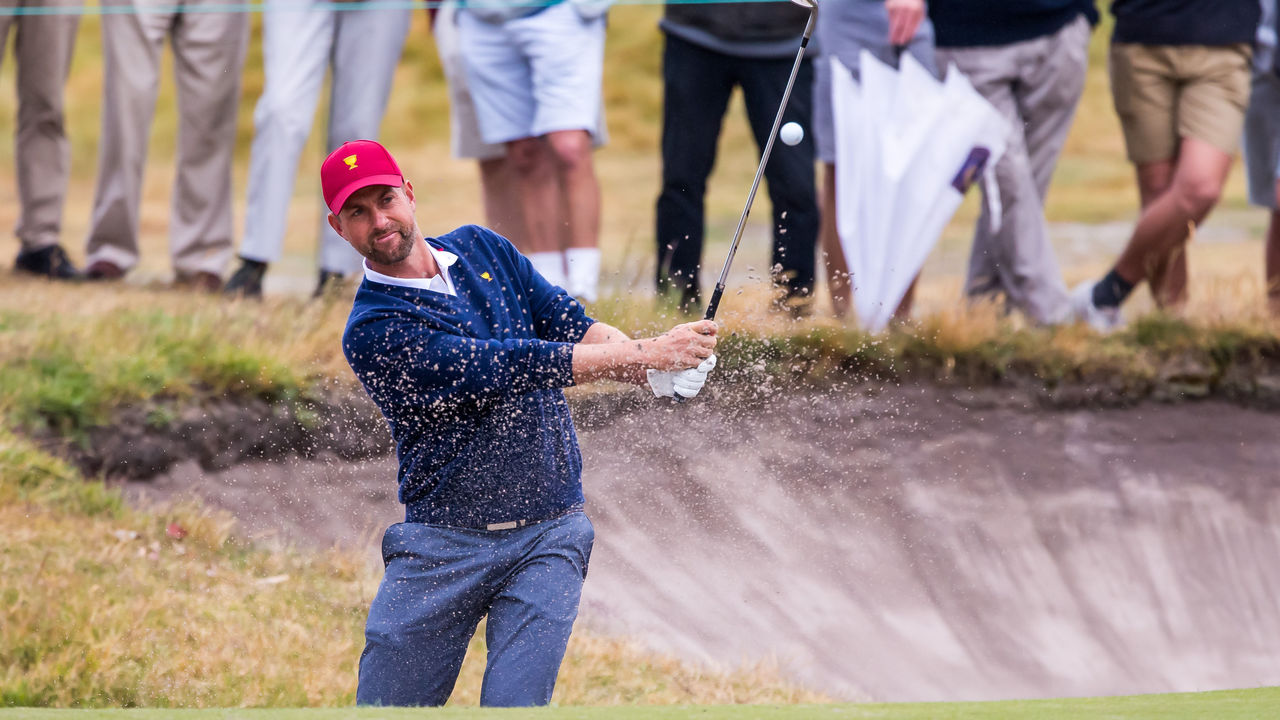 While Thomas is the safe pick, Simpson is the bold call to lead the Americans in points given that he's 12-1 in the betting market. What works in his favor is that he can partner with every single player on the U.S. side. Simpson's game suits Royal Melbourne perfectly and, as the best putter on either team, he owns an edge in match-play formats.