With Shane Lowry carrying a four-shot lead into the final round of the Open Championship, the tournament looks to be over barring a collapse from the Irishman.
Inclement weather is expected to roll into Royal Portrush, however, which could create the drama fans expect from the final day of a major.
Lowry finds himself in the same position he was in at the 2016 U.S. Open, where he led by four with 18 holes left but shot a final-round 76 to lose to Dustin Johnson. That was the last time someone won a major trailing by four or more shots after 54 holes.
With the stage set, here's how the six biggest threats to Lowry's title chances stack up:
6. J.B. Holmes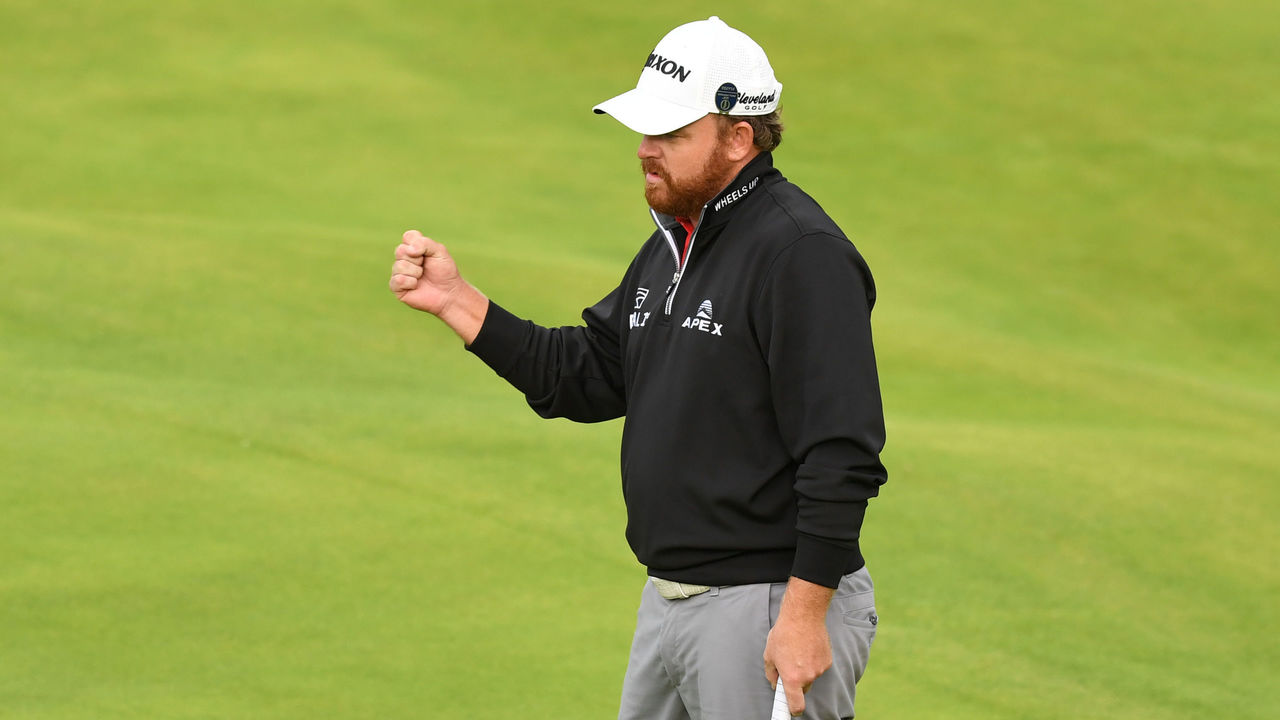 Holmes is alone in third at 10-under and six shots behind Lowry. Numbers-wise, he should have the second-best chance to catch the leader if he can turn in a great round Sunday.
Holmes' scores, however, have gotten worse each round and he looked uncomfortable in the final pairing during Round 3. If he somehow winds up hoisting the Claret Jug, he'll do so in a last-man-standing scenario rather than by posting a low number.
5. Jon Rahm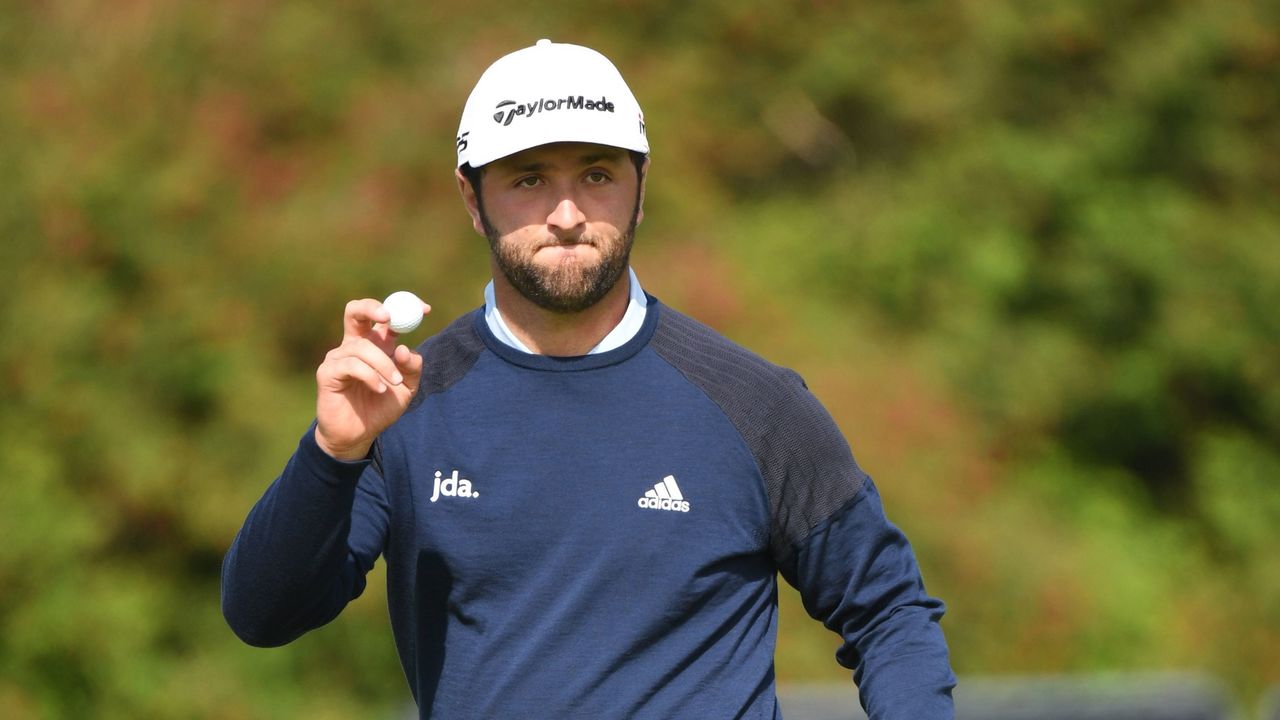 Rahm is nine shots off the pace but is one of a few players in the top 10 with the firepower to replicate Lowry's 63. He birdied three of his final five holes Saturday to build momentum he can carry into Round 4.
The Spaniard will have the benefit of an earlier tee time Sunday and could dodge some of the tougher weather conditions expected to arrive late in the day. If he gets off to a hot start - say, 4-under through four holes - before wind speeds pick up, he could post a number early and let the leaders fall back to him.
4. Justin Rose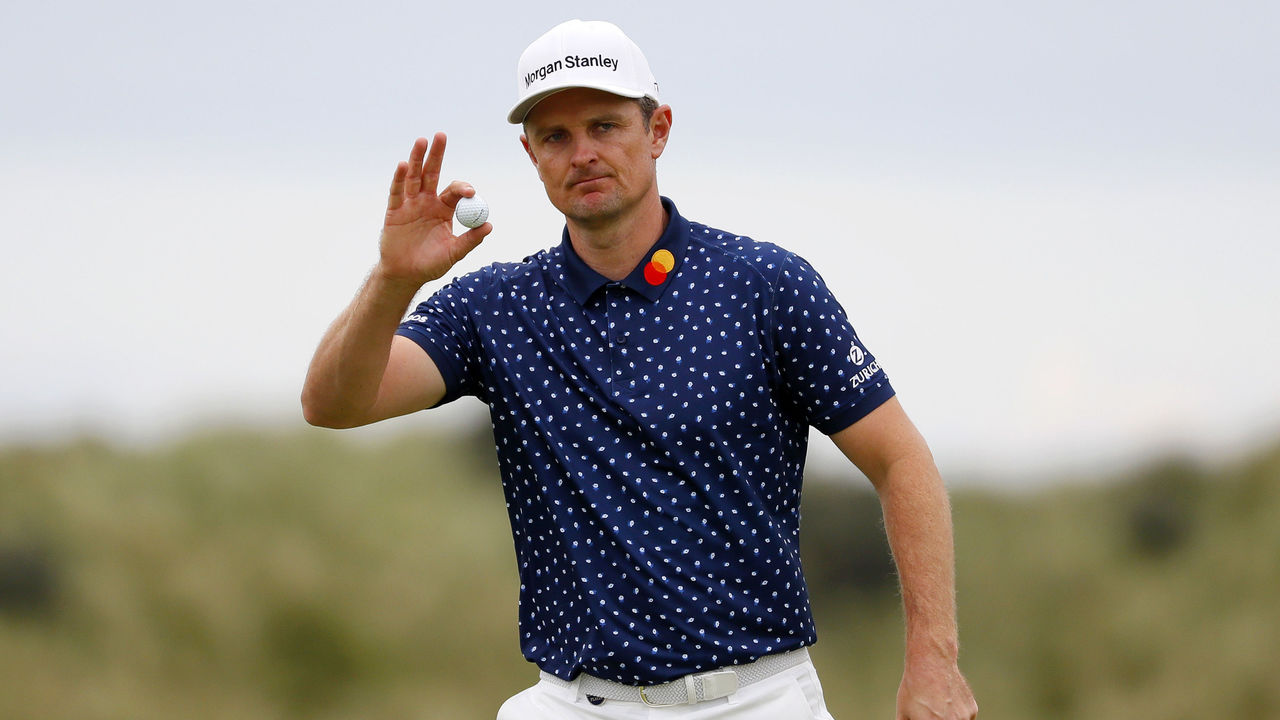 At 9-under, Rose finds himself seven shots behind Lowry and outside of the final two pairings, which takes a little pressure off him and playing partner Rickie Fowler.
Though he hasn't been hitting the ball incredibly well, relying more on his scrambling and putting, Rose has the ability to dial in and go on an early birdie run to up the pressure on Lowry.
3. Rickie Fowler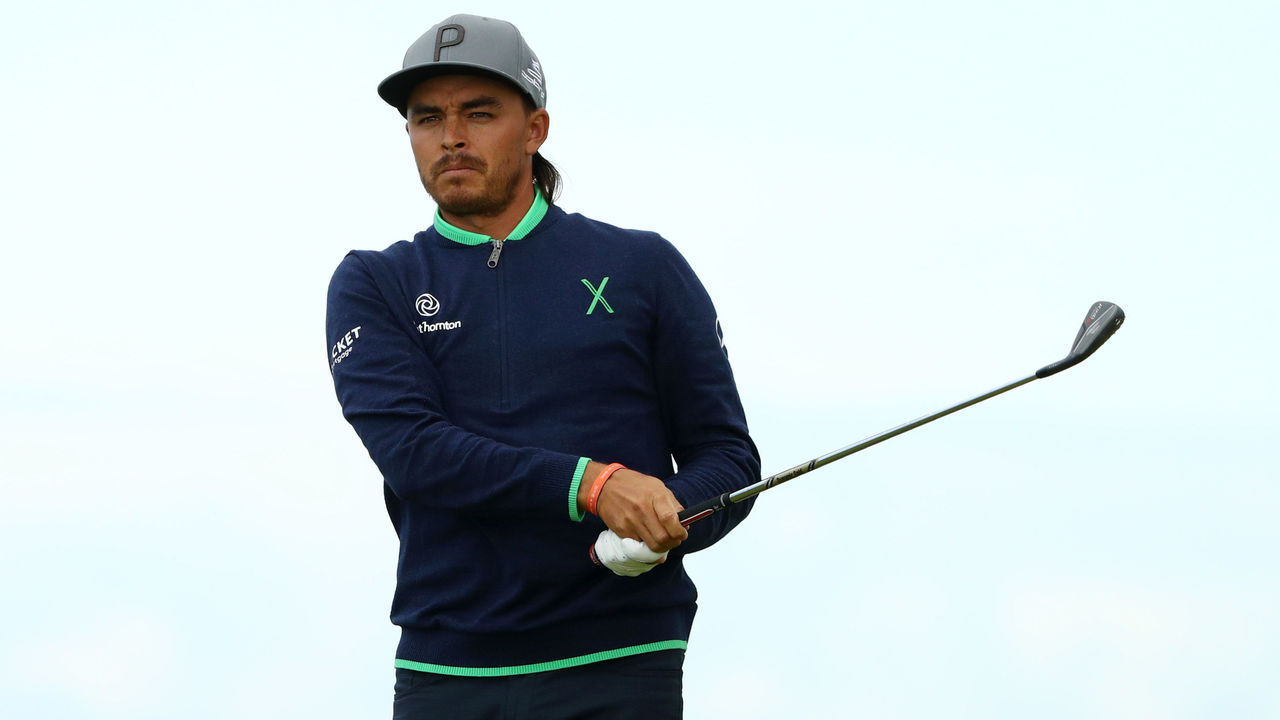 Look for Fowler and Rose to feed off each other in the third-last pairing. Both of these elite ball-strikers can go low, as Fowler showed with his 5-under third round.
Even though he's eight shots out of first, Fowler tends to thrive in chase situations rather than playing with the lead. Don't be surprised if either Fowler or Rose is the clubhouse leader as Lowry faces the difficult closing holes at Royal Portrush.
2. Brooks Koepka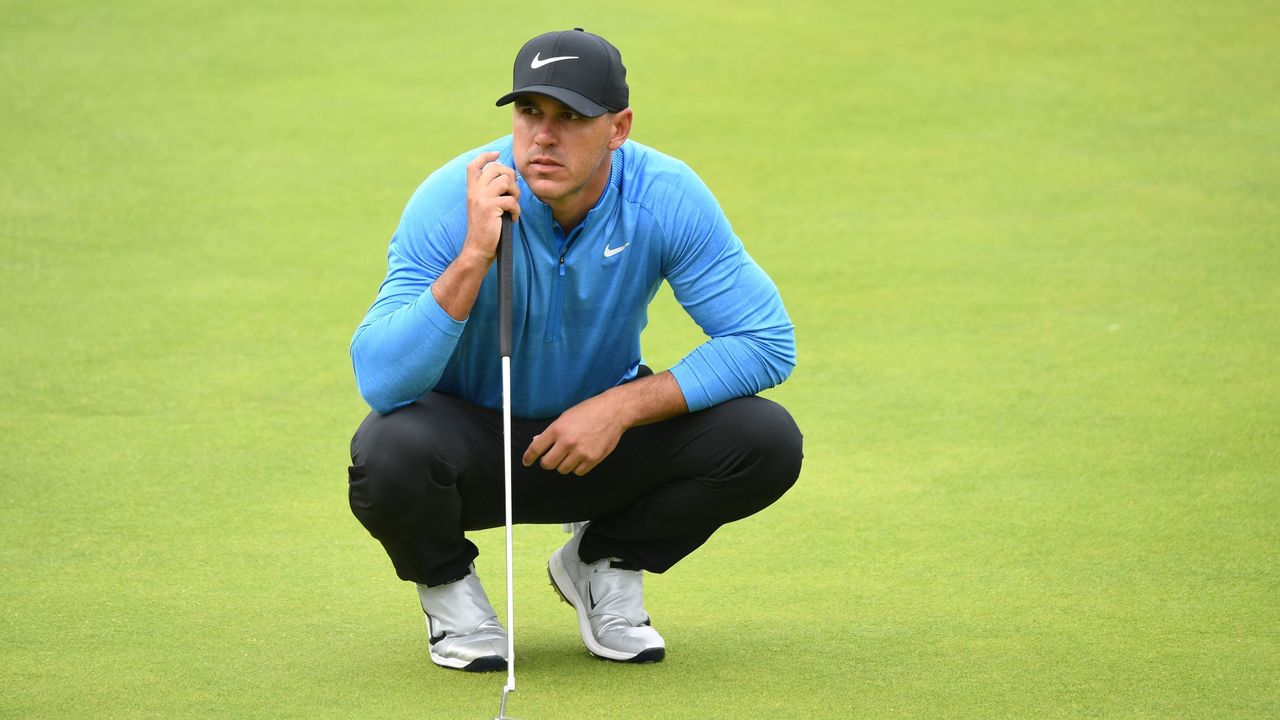 Koepka sits in a tie for fourth despite believing he "putted the worst in the entire field." With the number of birdie looks he's given himself through three rounds, his opponents could be in a dangerous situation if he catches a hot flatstick Sunday.
As Koepka's proven time and again, he lives for the big stage when a major championship is on the line. Don't be shocked if his seven-shot deficit is down to a couple of strokes with nine holes remaining Sunday.
1. Tommy Fleetwood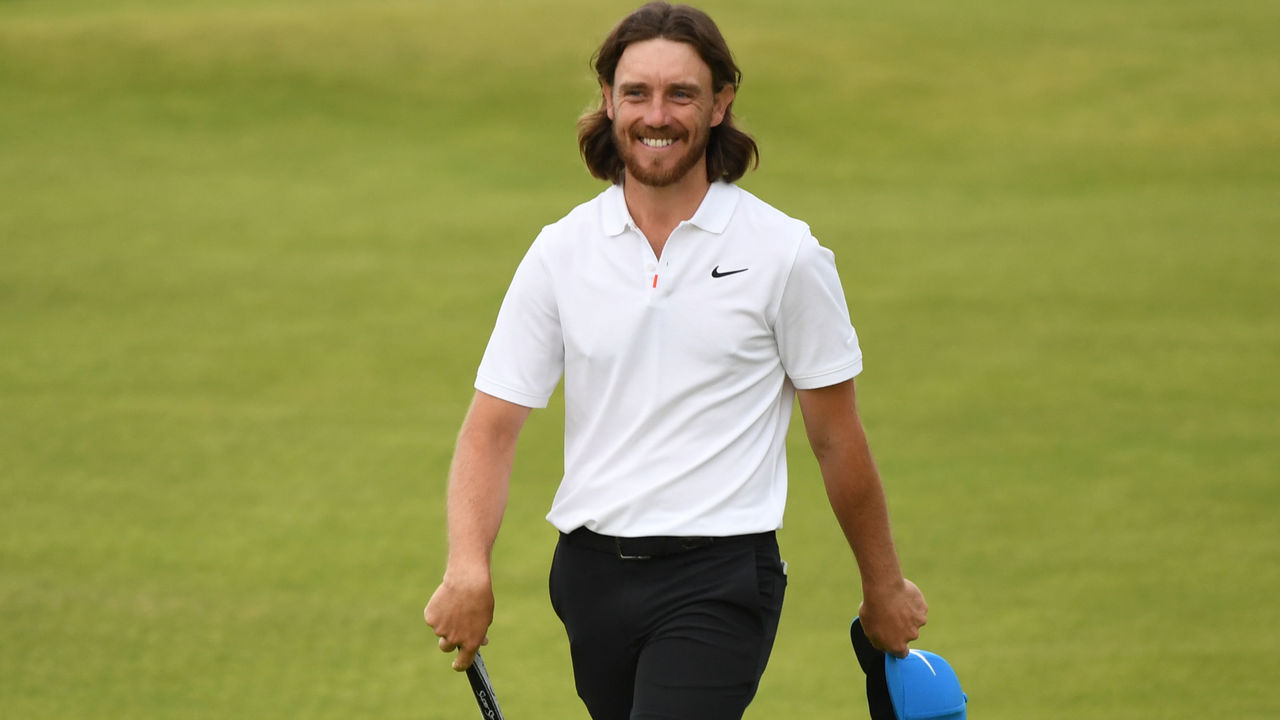 Fleetwood has played brilliantly through three days and still has to climb his way out of a four-shot hole. But if there's one player who can quickly erase a gap that large, it's the 28-year-old Englishman, who possesses one of the best iron games in the world.
He showed his ability to get hot last year when he carded a final-round 63 at Shinnecock Hills to soar up the U.S. Open leaderboard. If he can pull out another round of that caliber at Royal Portrush, he'll have Lowry shaking in his boots.