"Monday Scorecard" is a look back at the biggest stories from the golf world over the past seven days.
Reavie ends long wait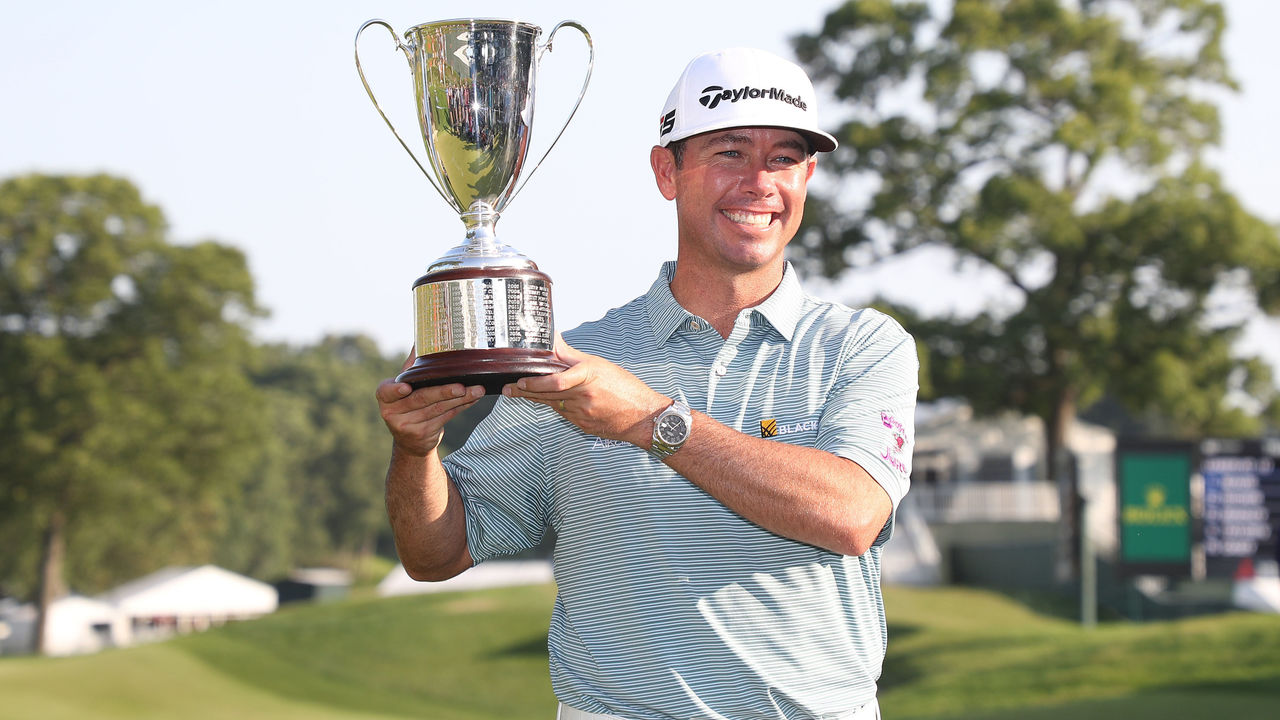 It took 11 years for Chez Reavie to return to the winner's circle, but the 37-year-old ended his drought with a four-shot victory Sunday at the Travelers Championship.
Reavie won the 2008 Canadian Open as a rookie and recorded five top-three finishes since, including a playoff loss to Gary Woodland at the 2018 Waste Management Open. He also finished T-3 at the U.S. Open two weeks ago, as Woodland once again outlasted the 37-year-old.
The 37-year-old battled multiple injuries during his journey back to the top of the leaderboard. Reavie referred to the time following a 2014 wrist surgery as "the darkest days," saying he had to truly contemplate life without golf. However, the low points of his career also allowed him to take a step back and re-evaluate the role that the game plays in his life.
"It was great because it gave me good perseverance and good perspective of what life is and what golf is," he said, according to Golf Digest's Brian Wacker.
Score: Birdie. It's easy to cheer for golf's biggest names on a weekly basis, but the best stories are often when lesser-known players, such as Reavie, walk away with the trophy.
Koepka is 'fried'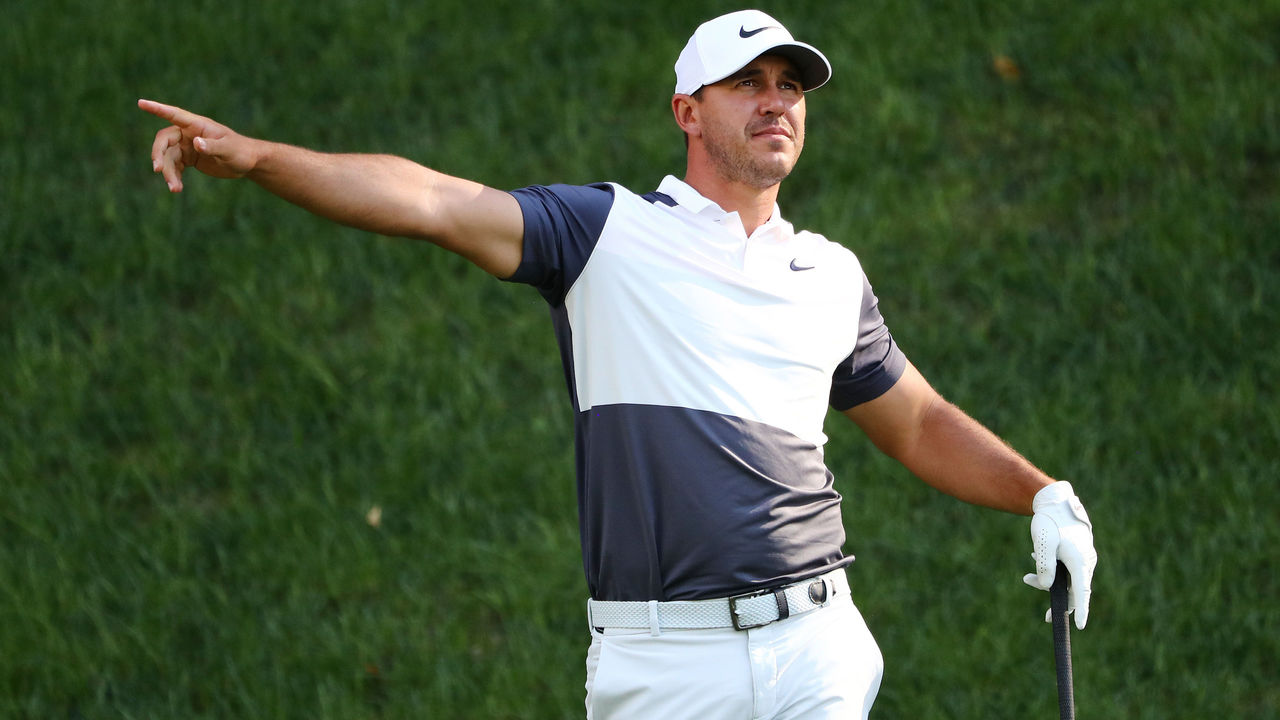 World No. 1 Brooks Koepka turned in an uninspiring T-57 showing at the Travelers. Coming off a draining week at the U.S. Open, the result was somewhat expected, as Koepka has a history of subpar results in non-major championship events.
"I'm dead. I'm fried," Koepka said after his Saturday round at TPC River Highlands. "My body is starting to ache, too. It's hard to focus."
Despite telling reporters before the week that he was going to treat the Travelers with the same level of focus and preparation he commits to a major, he did the exact opposite.
"I don't think I'm even over the PGA (Championship)," he added. "And then to exert all your energy there last week, just fried. I mean, I've caught myself yawning on the golf course. I don't think I've ever yawned on a golf course before."
His lack of motivation showed, too, as he apparently he hit only a few balls before his final round.
Score: Double-bogey for his lackluster performance at the Travelers Championship, but, at the same time, an eagle for his ability to turn it on for major championships. He doesn't need these regular Tour events to accumulate world ranking or FedEx Cup points. Koepka is committed to next week's event in Minneapolis, but it's likely we won't see the real Brooks until he takes on Royal Portrush on July 18.
Sucher's 'life-changing' week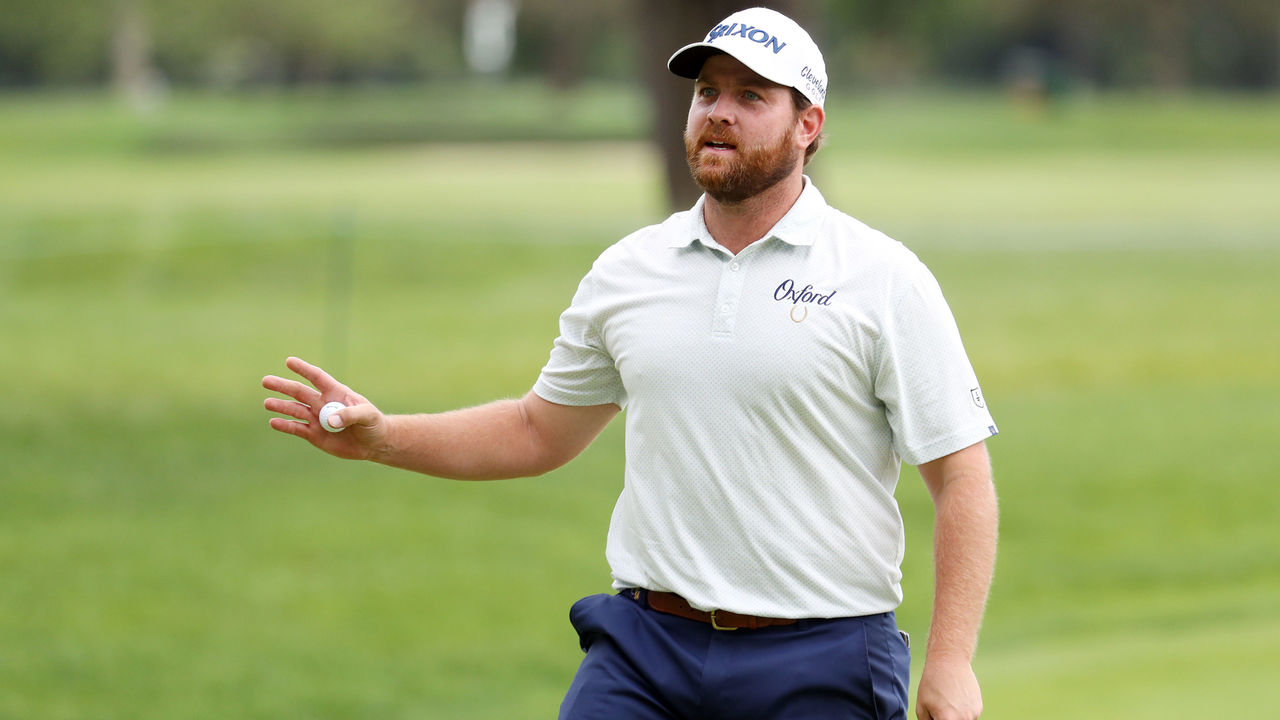 Winning on the PGA Tour can change everything for a player, but sometimes, finishing in second is enough, as it was for Zack Sucher at the Travelers Championship.
"It's life-changing, to be honest," he said of his $633,600 payday, according to Golf Channel's Nick Menta.
The 32-year-old's start at TPC River Highlands was only his fourth on the PGA Tour this season after spending all of 2018 on the shelf with an ankle injury. Prior to last week, he had career earnings of just $176,000 on the PGA Tour.
Sucher admitted in a heartfelt message on Twitter that he jeopardized everything to continue pursuing a career in professional golf. He risked his house, took out loans, and maxed out numerous credit cards despite the odds stacked against him. Two years ago, he endured a seven-month stretch with no income at all.
Score: Eagle. It's not always about winning for most players who are grinding on the PGA Tour, and Sucher is the perfect example of that. He bet on himself and now has a great opportunity to secure his PGA Tour card for next season. A week ago, Sucher was a relative unknown. Now, he's someone many fans are pulling for.
Humbling debut for future stars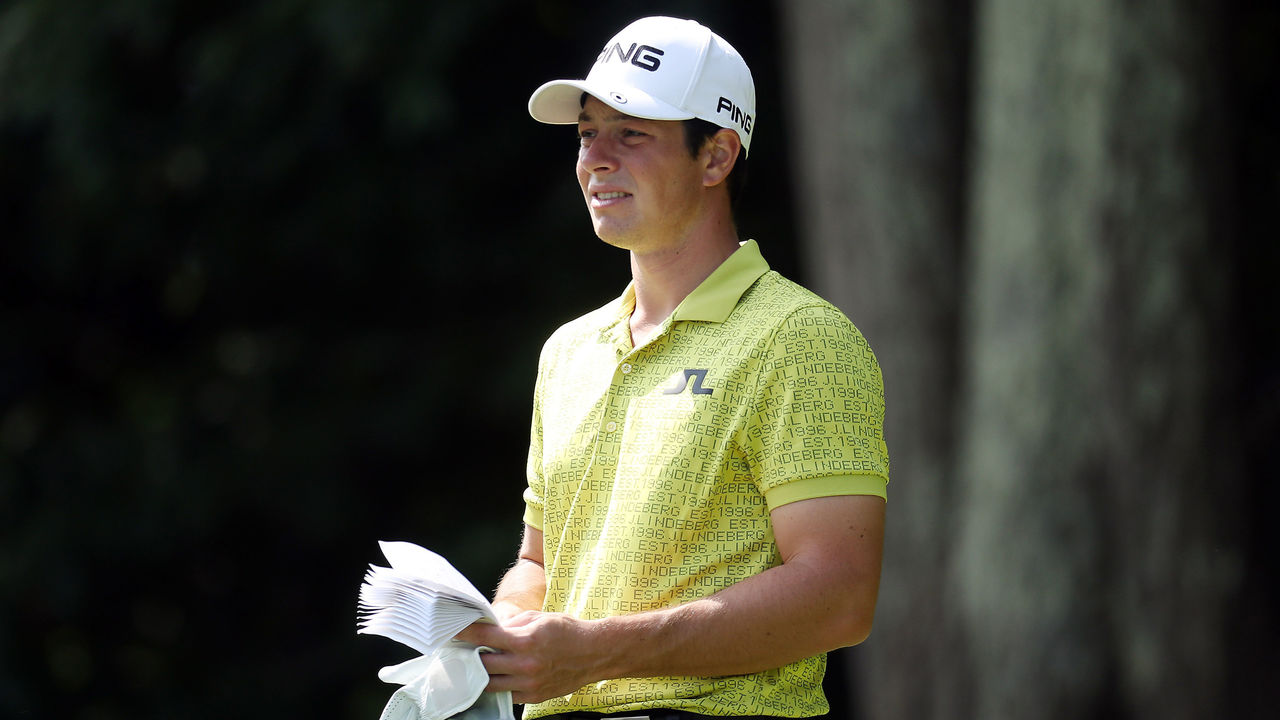 Viktor Hovland and Matthew Wolff made their highly anticipated professional debuts at the Travelers Championship, and neither went exactly as planned. After finishing T-12 at the U.S. Open two weeks ago while still an amateur, Hovland faltered on Sunday to end up outside the top 50 in his first start. Wolff initially made the cut before shooting 74 on Saturday and getting axed by the secondary cut after Round 3.
Collin Morikawa was the top finisher of the recent college stars to turn pro. He finished T-36 at the Travelers while Justin Suh, another former No. 1 ranked amateur, missed the cut.
Score: Bogey. The hype train was at full speed entering the week, but it's easy to forget how young these kids are and how hard it is to play well on a weekly basis on the PGA Tour.
Lost in the promotion of these new faces is the fact 20-year-old Joaquin Niemann, who earned his Tour card last season and is younger than everyone but Wolff, finished T-5 at the Travelers.