Bethpage Black is set to present the ultimate test for the 2019 PGA Championship field. It will also provide plenty of clarity on some of the biggest stories from the PGA Tour this season.
Here are six questions that will be answered by Sunday's end:
Can Tiger go back-to-back?
The last time Tiger Woods won back-to-back majors was in 2002. The venues for those events? Augusta National and Bethpage Black. Coincidence aside, Tiger does have a real chance to win two straight majors this time, but only if his driver shows up.
Woods can no longer dominate fields with his length off the tee. Instead, he uses experience to his advantage and leans heavily on his elite iron play, but that can only shine through if he's finding fairways. He drove the ball really well at the Masters, but the fairways and rough at Augusta do not compare to the tests he'll face at Bethpage Black.
He'll be one of the favorites this week, and deservingly so. But Tiger will have to figure out a different way to win compared to fellow contenders Dustin Johnson, Brooks Koepka, and Rory McIlroy, who will all be able to launch it off the tee.
Knowing Tiger's history in recent majors, don't put it past the 15-time champ to figure it out.
Who wins No. 2 first?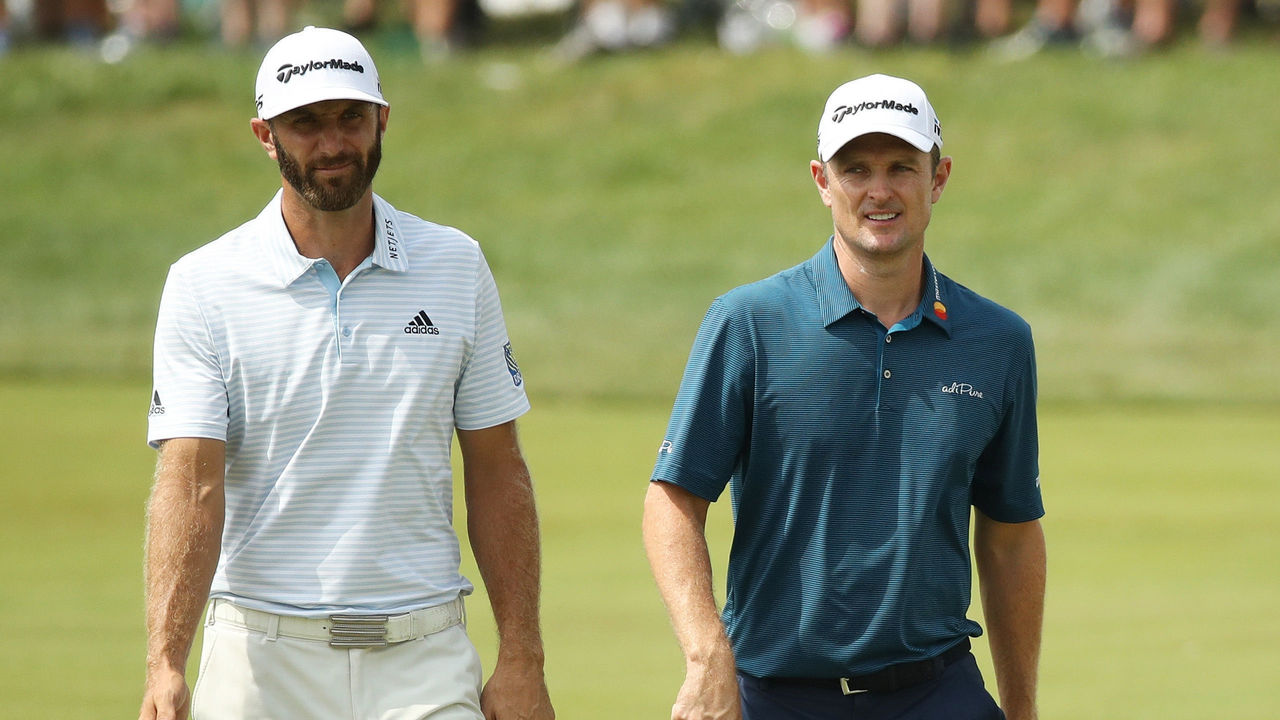 The top two players in the world, Johnson and Justin Rose, each have one U.S. Open title to their name. But considering their respective track records, it's shocking that neither has claimed a second career major.
Johnson is playing incredibly well these days and should be in the running come Sunday. Rose looked lost at the Masters but rebounded well at Quail Hollow. The latter has no weaknesses in his game and is being overlooked this week heading into the PGA Championship.
Two other world-class players who are hunting for major No. 2 are Francesco Molinari and Jason Day. The Italian has finished runner-up and T-6 in the last two PGA Championships, but his collapse at the Masters could be too fresh to overcome. Meanwhile, Day's driving, short game, and putting ability will give him a real chance this week. The only concern is whether his back will hold up in the colder New York temperatures.
Can Koepka's major dominance continue?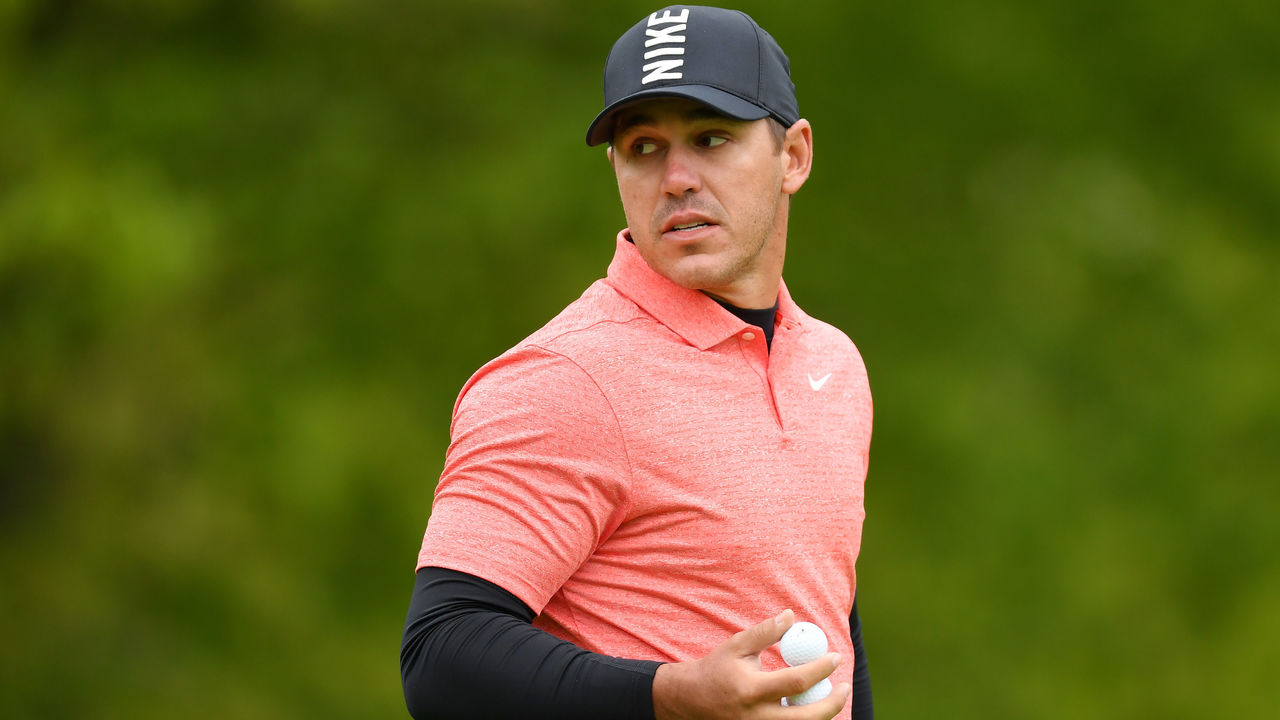 Koepka has become a staple at the top of leaderboards during major championships. Across his last seven majors, he's won three times and finished runner-up once, at the 2019 Masters. Broadcaster Jim Nantz has compared Koepka's run to what Tiger did in the early 2000s.
The 29-year-old often talks about how different his mindset is at majors compared to regular PGA Tour stops. Then on Tuesday, Koepka said, "Sometimes, the majors are the easiest ones to win," and then proceeded to describe how he only has a handful of players to beat. His confidence is clearly at an all-time high and Bethpage Black is perfectly suited to his strengths. Expect Koepka to be in the hunt once again on Sunday.
How broken is Spieth?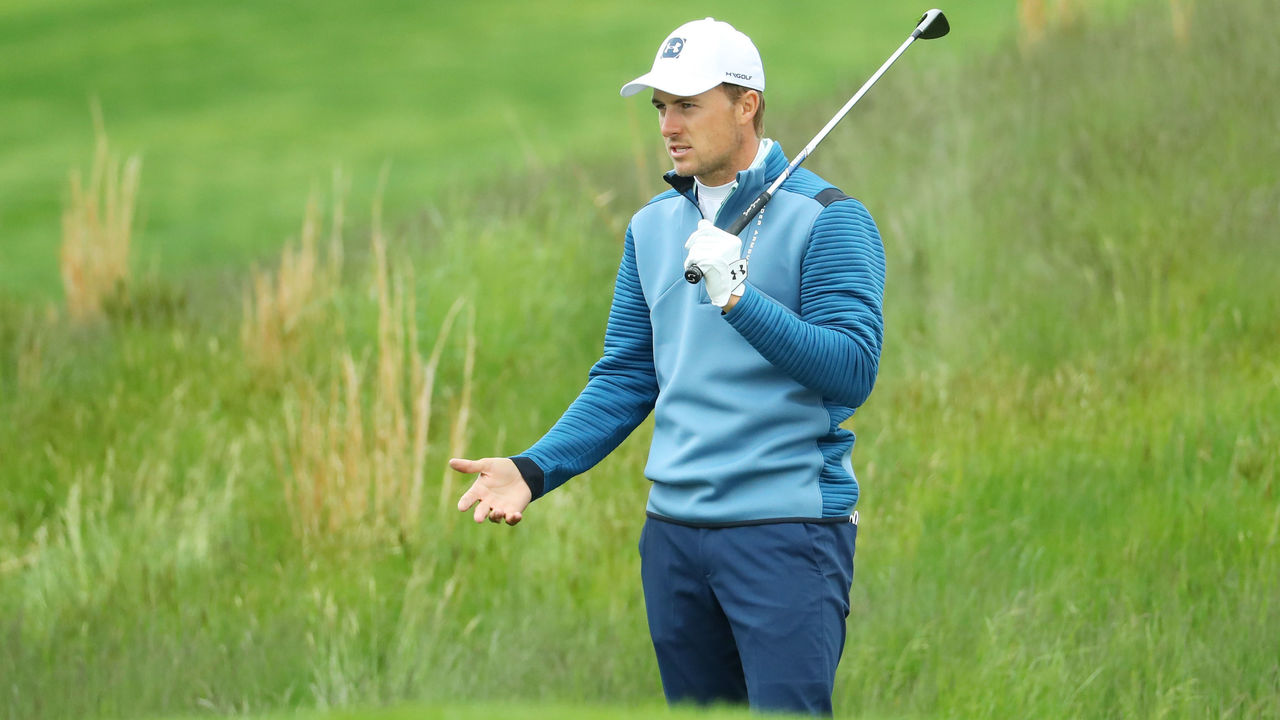 Jordan Spieth is nowhere close to the player who won back-to-back majors in 2015. He's consistently losing strokes tee to green, hasn't recorded a top-20 finish in over eight months, and has plummeted to 39th in the world rankings. His best finishes of late were a T-21 at the Masters and a T-29 at the Byron Nelson, two courses with very forgiving fairways and minimal rough.
On paper, the unforgiving Bethpage Black course should feast on his erratic drives and middling approach game, leading to a missed cut. But perhaps Spieth will show that his form isn't as far off as everyone thinks. With some solid ball-striking, a top-30 finish is certainly possible.
PGA Championship or U.S. Open scores?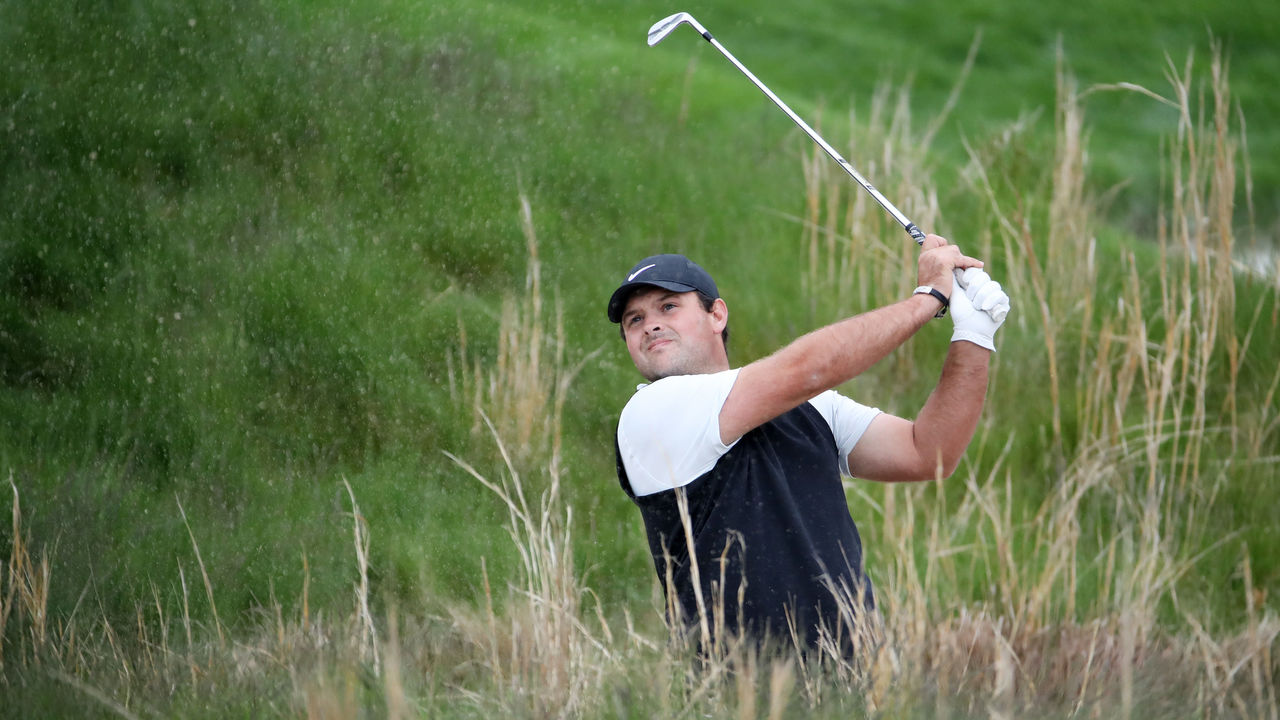 Bethpage Black has hosted two U.S. Opens in the past, and if the chatter around this week's event holds true, a similar type of test could be on the docket for the PGA Championship.
U.S. Opens typically produce winning scores of only a few shots under par, while PGA Championships have seen an average winning mark of 15-under over the past five years. Bethpage Black is a 7,459-yard par 70 with few birdie opportunities, which was evident when Tiger won at 3-under and Lucas Glover won at 4-under. The course also hosted the 2012 and 2016 Barclays events, with the scoring average coming in at 71.75 - nearly two strokes over the par 70 it's set to play this week.
While Bethpage Black won't be tricked up this time like a U.S. Open course would be, it's still super long with thick rough. Expect a winning score around 6-under par with the chance of it leaning even closer to par if poor weather conditions roll into Long Island.
Will a top player break through?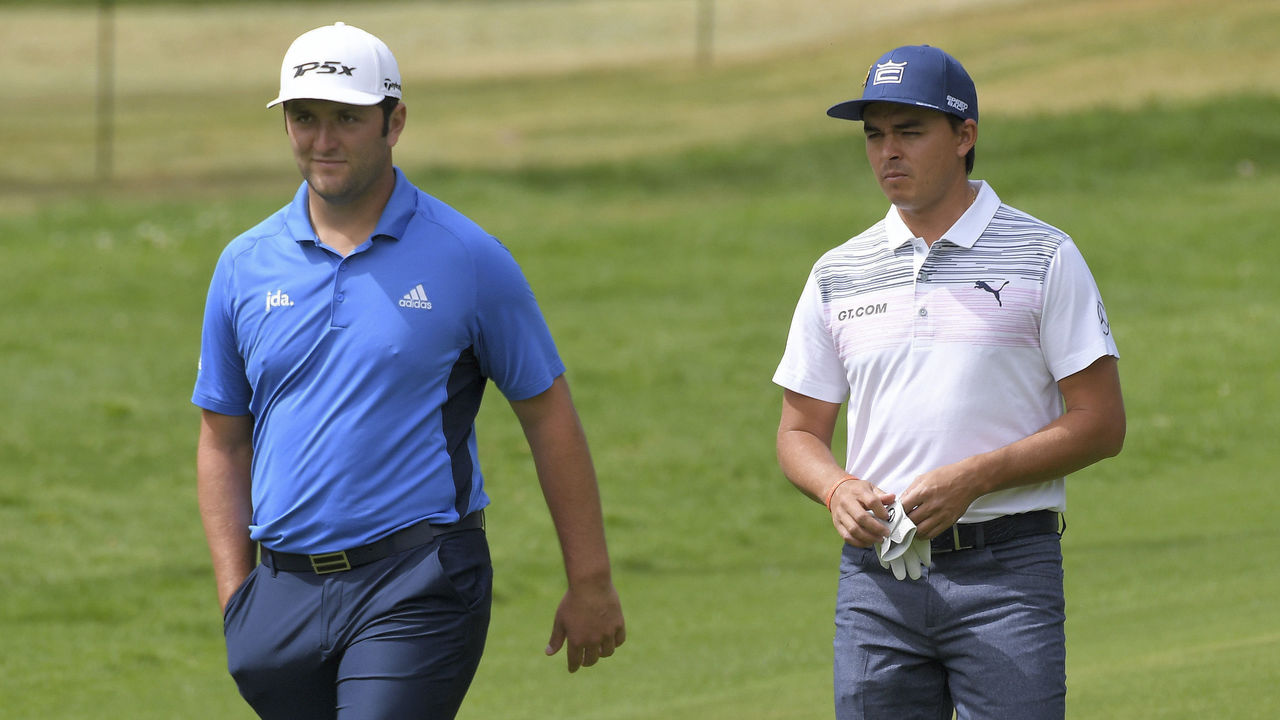 A shocking nine of the top 17 players in the world rankings do not have a major championship win on their resumes, with Rickie Fowler leading the way as the most notable name. Jon Rahm, Bryson DeChambeau, Xander Schauffele, and Matt Kuchar are other players who've won multiple times on the PGA Tour but never at a major - yet they all possess the required tools to hoist the Wanamaker Trophy.
The PGA Championship has a history of rewarding players with their first major - think McIlroy and Day. This week, Bethpage Black will reward the best drivers, giving Rahm, DeChambeau, and Schauffele an edge. Meanwhile, Fowler's history on the course (24th in 2012, seventh in 2016 at the Barclays) could see him finally find the formula he needs to break through.