"Monday Scorecard" is a look back at the biggest stories from around the golf world over the past seven days.
Kuchar tarnishes reputation
"For a guy who makes $200 a day, a $5,000 week is a really big week."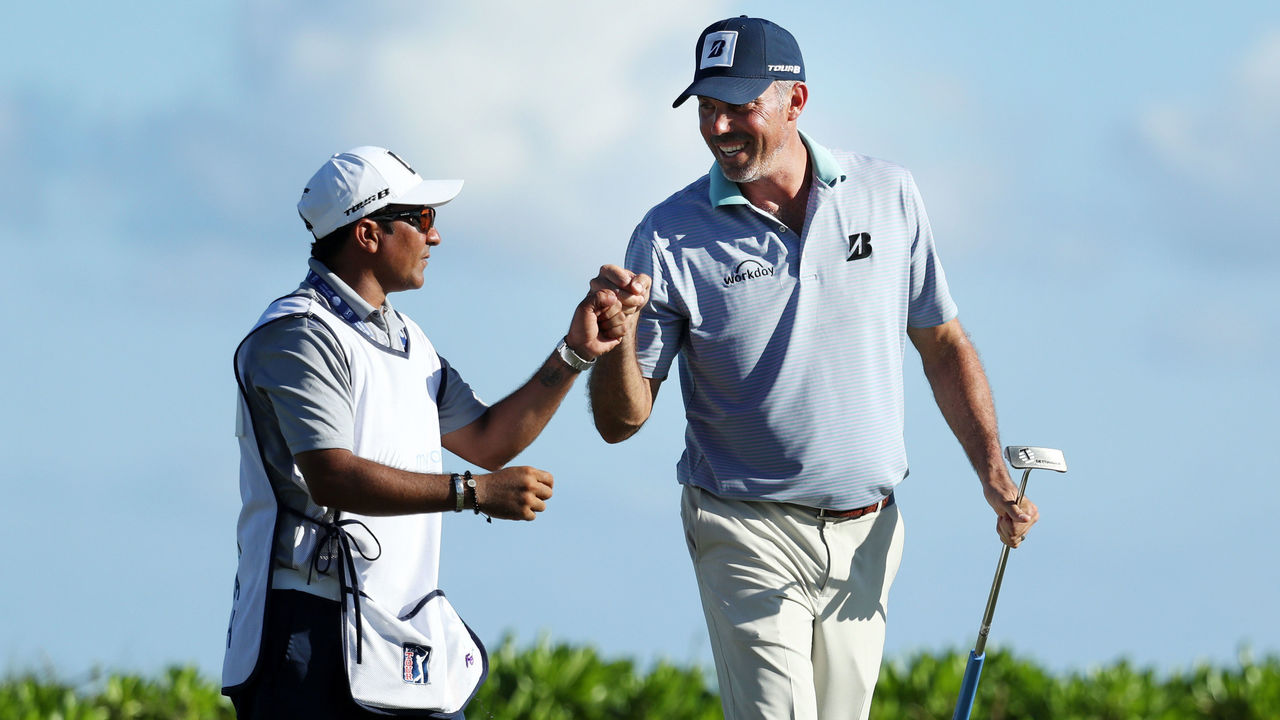 Those were the words Matt Kuchar used to defend his $5,000 payment to fill-in caddie David Ortiz after winning nearly $1.3 million at the Mayakoba Golf Classic.
They were also part of several comments made that tarnished the good-guy reputation he'd spent years developing with golf fans.
"You're not going to buy people's ability to be OK with you," Kuchar said. "... So I certainly don't lose sleep over this."
He comically added: "this seems to be a social media issue more than anything."
Kuchar wasn't alone in believing his deal with Ortiz was sufficient. His agent, Mark Steinberg, who's had plenty of experience dealing with PR nightmares as Tiger Woods' representative, responded to Ortiz's request for additional funds.
"I am out of the country. What Matt has offered is fair," he said. Steinberg later tried to pay Ortiz $15,000 as damage control, which was ultimately declined.
To Kuchar's surprise, his frugalness became much more than a social media story, as it blew up across the entire sports media landscape. Within a day of defending his actions with out-of-touch remarks, Kuchar and his team found themselves on the defensive.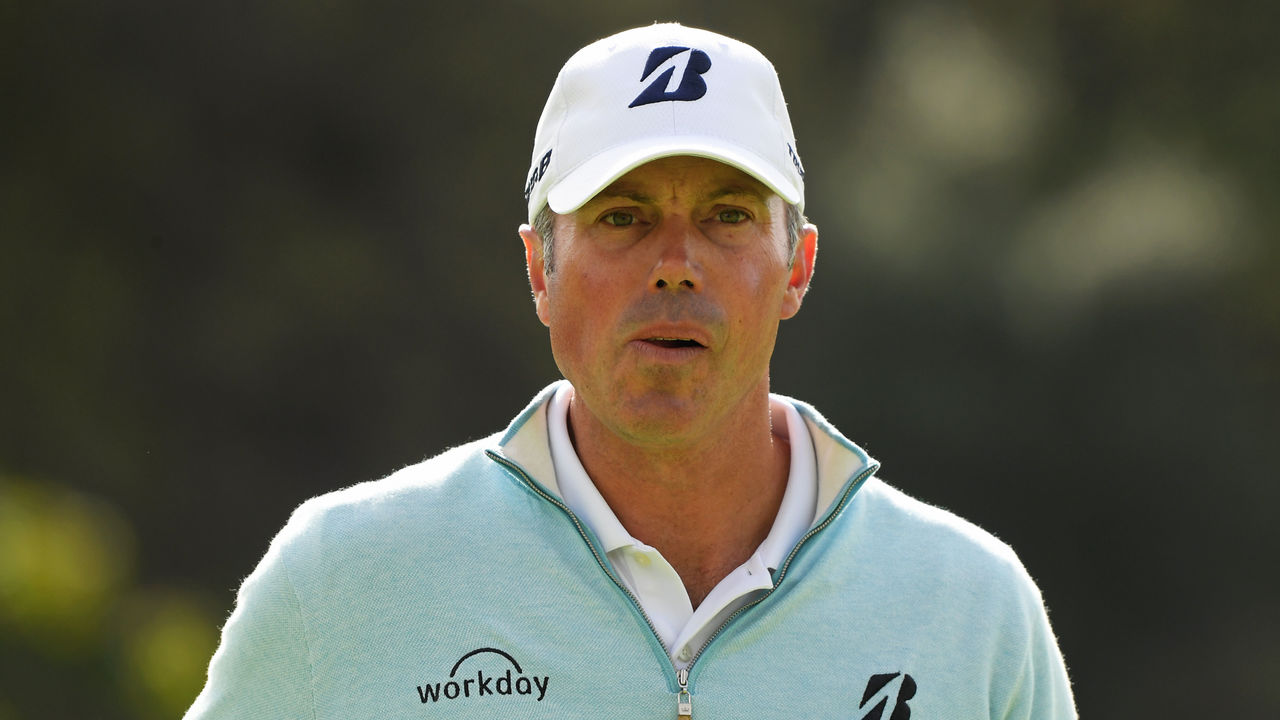 He issued an apology through the PGA Tour's communications team after his round at the Genesis Open Friday morning - an indication the Tour got involved to try and diffuse the situation before returning to Mexico for this week's World Golf Championship.
The statement had all the facets of a well-written public apology, as Kuchar owned up to his mistakes and admitted he let himself, his partners, fans, and Ortiz down. He also ensured Ortiz received the full $50,000 he requested.
But it was all too little, as an entirely avoidable situation spiraled out of control due to months of missteps. There were numerous opportunities to make things right and yet, nothing ever happened.
Despite good friend Zach Johnson and longtime caddie John Wood defending Kuchar's character, it's hard to imagine that he gained a new moral compass overnight. It was less than a week ago that the 40-year-old seemed embarrassed by his team's $15,000 offer to Ortiz. Outside pressure from those with a financial interest in Kuchar's brand was certainly the driving force behind the public apology and donations back to the communities surrounding Mayakoba Golf Classic.
At the end of the day, Kuchar said what was needed to get back in the good graces with at least some fans and Ortiz was paid a reasonable share from the $1.296-million winner's check - which he plans to put toward opening a laundromat of all things. Kyle Porter of CBS summed up nicely why this story is much larger than whether or not Kuchar is a jerk.
Score: Quadruple-bogey for the payment worth 0.38 percent of Kuchar's winner's check. Triple-bogey for the feeble attempts to make things right. Double-bogey for the apologetic statement.
Pace-of-play problems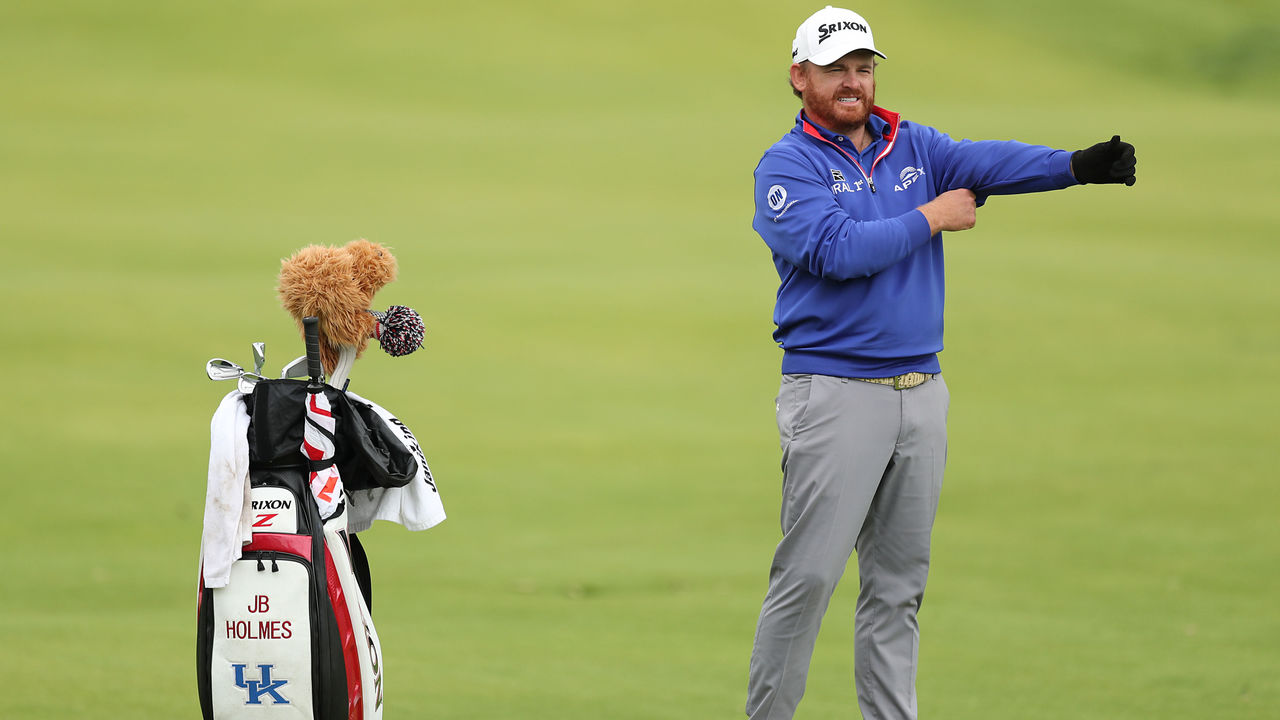 A common issue on the PGA Tour reared its ugly head again, with the pace of play thrown into the spotlight during the final round of the Genesis Open.
The culprit was tournament winner J.B. Holmes, a notoriously slow player who's faced criticism about his speed in the past - and frankly, he doesn't care.
"You're playing for $1 million. If somebody thinks I'm slow or taking long, I don't care," he said in 2008. "Personally, I don't want to take that long. I'm working on that. I would rather be slow and win than rush something hit a bad shot and not win."
But taking over a minute to hit a putt is a bit extreme:
Surprisingly, the final group at Riviera, which also consisted of Justin Thomas and Adam Scott, were never put on the clock on Sunday, according to Golf Digest's Brian Wacker.
"My thing on slow play is it's never going to change," Scott said, according to Golf Channel's Will Gray. "Just get over it. Until television and sponsors say 'no more money,' slow play isn't going to change."
Earlier in the week, Scott admitted he was willing to take a slow-play penalty to be made an example of.
However, as Scott mentioned, the possibility of change remains bleak. Unless players become more vocal - as Brooks Koepka has been of late - and someone actually gets penalized, there's zero incentive for change.
Score: Bogey. Slow play ruins the television product, sometimes making it unwatchable. But there are birdies up for grabs for players who roast other player's slow play.
Garcia's never-ending apology tour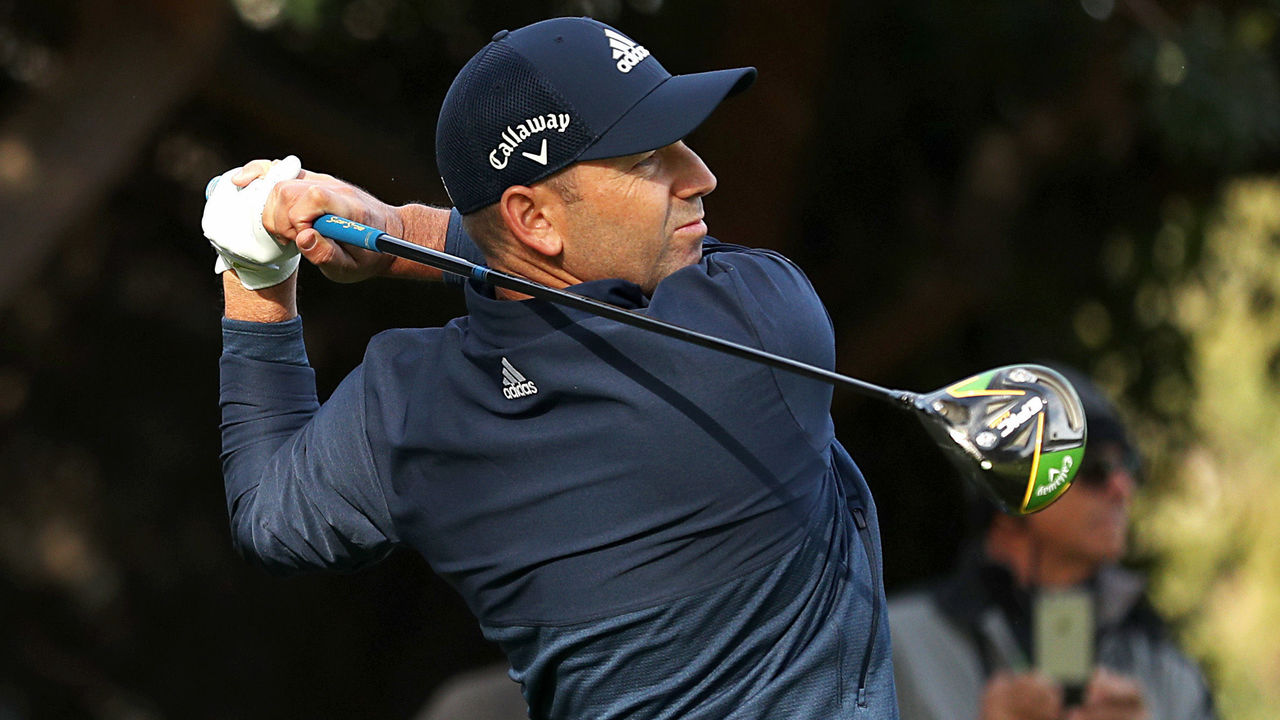 Perhaps the only person thankful for Kuchar's antics was Sergio Garcia, whose own apology tour was overshadowed by the caddie-payment saga.
Garcia made his first PGA Tour start of 2019 at the Genesis Open, two weeks after his temper tantrum and green-damaging tirade led to disqualification from the European Tour's Saudi International.
He showed up to Riviera Country Club saying all the right things. The 39-year-old booked time on Golf Channel to explain himself and posted an apology on his Instagram.
"What happened is not an example I want to set, and it's not who I truly am," he said. "I am an emotional player and while I believe that's one of my biggest strengths, it's also one of my biggest flaws."
Despite what he says, history suggests this is exactly who Sergio is.
From his numerous outbursts of rage on the course to flipping off reporters to spitting in cups, apologies from Garcia feel empty at this point in his career.
In an effort to preserve part of his image, the Spaniard is uncharacteristically using Instagram stories to post random acts of kindness, according to SB Nation's Brendan Porath.
Score: Double-bogey. Actions speak louder than words, Sergio.
Golf's most interesting man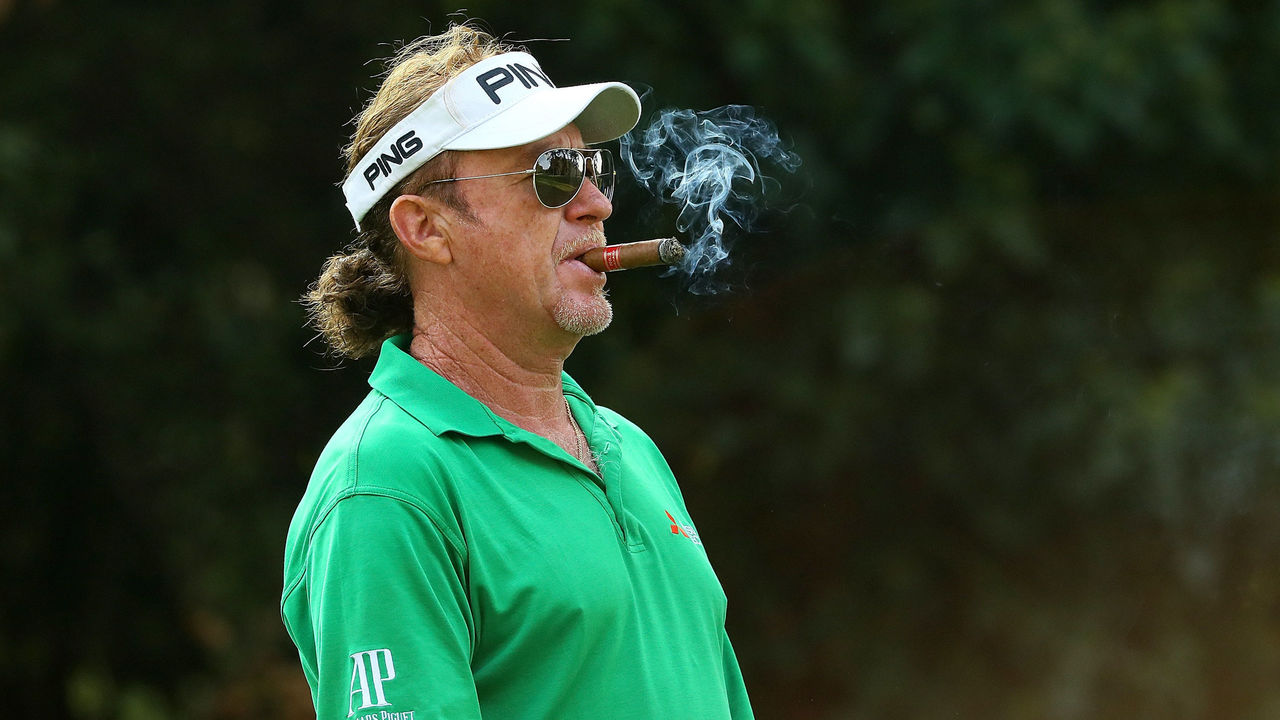 Miguel Angel Jimenez doled out a classic line that embodies his wild character after winning the Chubb Classic on the Champions Tour.
"I'm working hard and practice and go to the gym," he said, according to the Associated Press's John Nicholson. "Apart from smoking and drinking."
Score: Birdie. Never change, Miguel.