The season's final major is flush with storylines as the PGA Tour descends on Quail Hollow for the PGA Championship this weekend.
Jordan Spieth looks to become the youngest player ever to win the career Grand Slam, while Rory McIlroy looks for his third win at the Charlotte-based course in his career.
Quail Hollow is a unique venue as it hosts the Wells Fargo Championship annually on the PGA Tour calendar, meaning the players are very familiar with the layout.
The forecast calls for thundershowers throughout the week, which could wreak havoc with tee times and could make the course play even longer than anticipated. That prediction only strengthens the long-hitting McIlroy's spot atop the betting board.
Favorite to watch (odds less than 20-1)
Rory McIlroy
McIlroy may not officially own property in the Charlotte area, but Quail Hollow might as well be listed in his name because the Northern Irishman has owned the track throughout his career. McIlroy has made seven starts at the Wells Fargo Championship and has won the event twice. He's also racked up a second, fourth, eighth, and 10th to his name, and is unquestionably the favorite entering the week. A new caddie seems to have energized the 28-year-old, as he finished fifth at the WGC-Bridgestone last weekend. It's time for golf's true alpha male to reclaim top billing, and a fifth major championship is exactly what it will take.
Odds to win: 7-1
Top-5 odds: 3-2
2nd tier (odds greater than 20-1)
Jon Rahm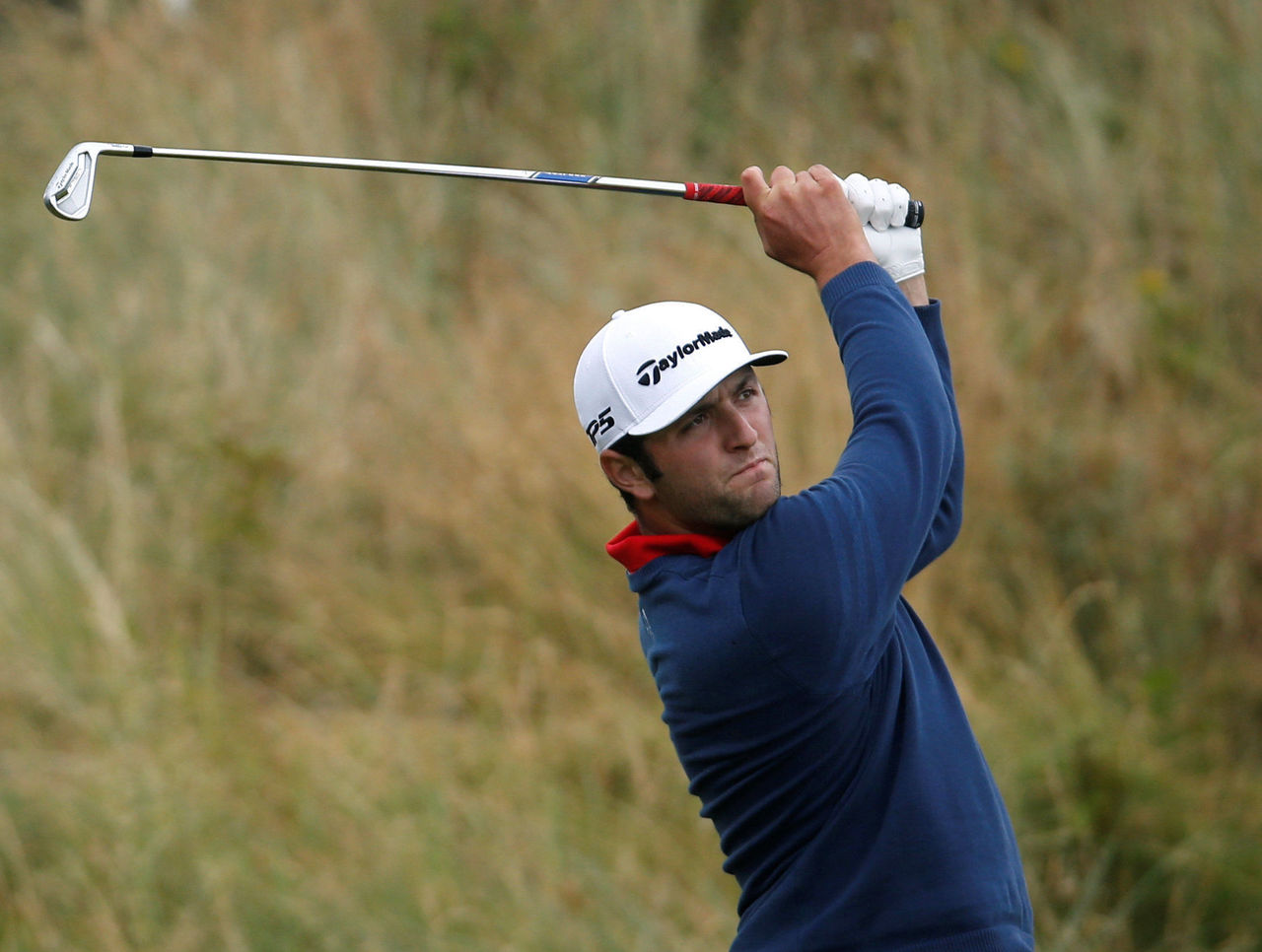 With so much rain expected, it's difficult to see someone who isn't an elite driver of the golf ball winning this week. That idea makes Jon Rahm an incredibly popular pick to grab his first major championship. The Spaniard leads the PGA Tour in strokes gained off-the-tee, and should be able to bomb his way around Quail Hollow. Outside of a second-round 77 last week at Firestone, Rahm is in strong form and should be in contention this weekend in Charlotte.
Odds to win: 22-1
Top-5 odds: 9-2
Long shot (odds greater than 50-1)
Phil Mickelson
Phil Mickelson has certainly struggled as of late, but the man has been a machine around the Quail Hollow layout throughout his illustrious career. In the past 13 starts at the venue, the 47-year-old has never finished outside the top 35, and has an astonishing nine top-10 showings.
| Year | Finish |
| --- | --- |
| 2016 | 4th |
| 2015 | 4th |
| 2014 | 11th |
| 2013 | 3rd |
| 2012 | 26th |
| 2011 | 9th |
| 2010 | 2nd |
| 2009 | 5th |
| 2008 | 12th |
| 2007 | 3rd |
| 2006 | 35th |
| 2005 | 7th |
| 2004 | 5th |
A player with Mickelson's accomplishments won't be intimidated by the pressure of a major championship and at 55-1 he's the biggest bargain on the betting board this week.
Odds to win: 55-1
Top-5 odds: 10-1
Super long shot (odds greater than 80-1)
Bubba Watson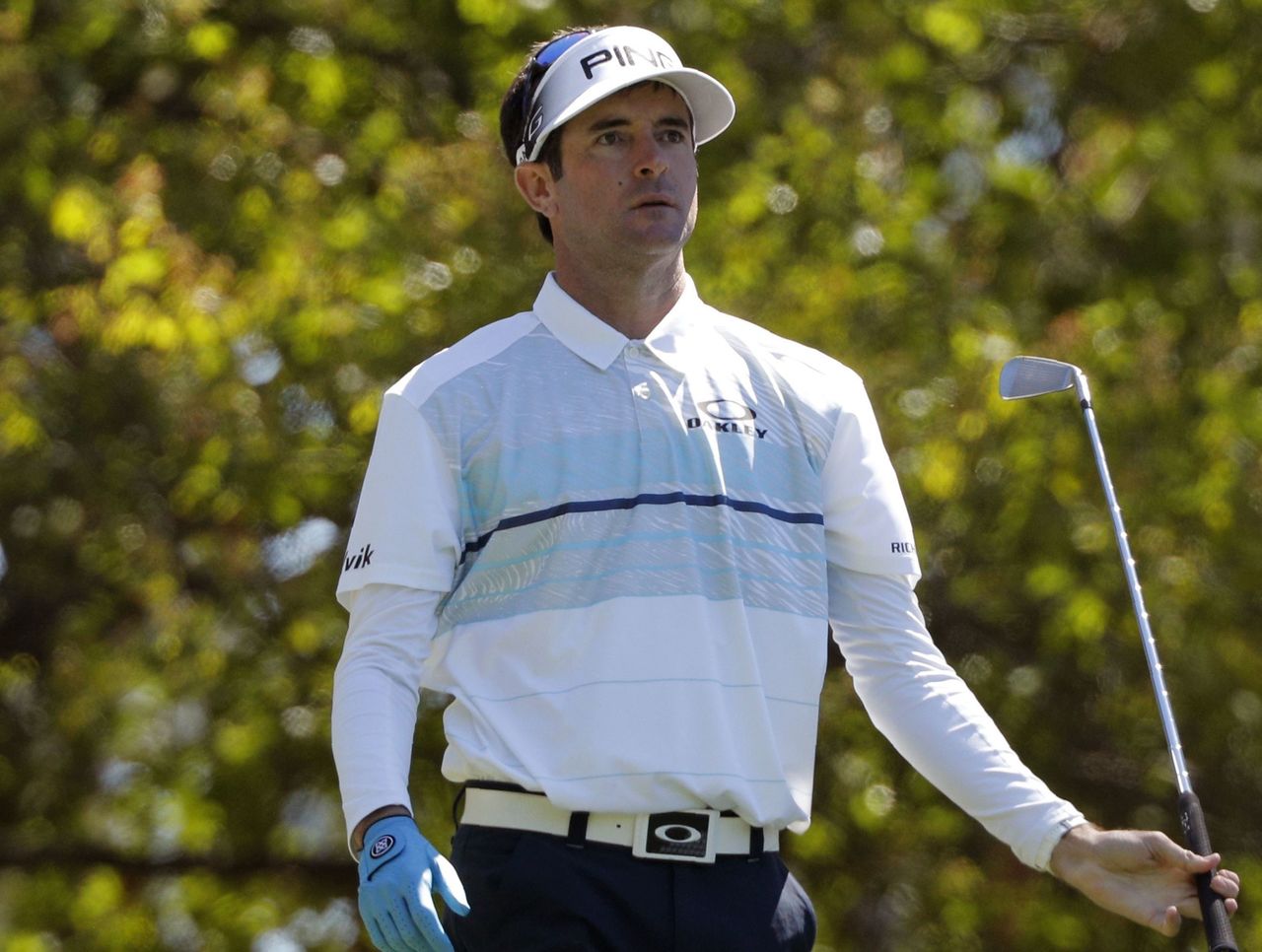 It hasn't been a very productive season for Bubba Watson in 2016-17, but the two-time major winner remains one of the best with the driver in the world. Watson ranks seventh on tour in strokes gained off-the-tee, and can still pound it out there with the best of them. The 38-year-old put together a 17th-place showing at Firestone last week, and has made five straight cuts on the schedule. At 80-1, he's too good to pass up for a wet week in Charlotte.
Odds to win: 80-1
Top-5 odds: 12-1
Hit this bet, buy a car (odds greater than 125-1)
Robert Streb
If you're looking for value in a long-shot pick this week Robert Streb is an excellent selection. The free-swinging 30-year-old is no stranger to success at Quail Hollow, as he finished fourth at the Wells Fargo Championship in 2015. Streb has experienced success previously in the PGA Championship as well, most notably in last year's event at Baltusrol. He fired an astonishing 63 in the second round to hold the 36-hole lead before finishing in seventh place.
Odds to win: 250-1
Top-5 odds: 40-1
Last week's picks
Rickie Fowler: 9th
Jason Day: T-24
Thomas Pieters: 4th
Bubba Watson: T-17
Emiliano Grillo: T-50
Season record (through 27 events)
Wins: 5
Top 5: 26
(Odds courtesy: Bodog)
(Photos courtesy: Action Images)