Mike Weir on putting under pressure
Presented by

The Experts Series is a multi-part project which delves into the mindset of athletes who've reached the pinnacle of their profession, offering insight on the philosophy and fundamentals that led to their most memorable moments.​
The Moment
Entering the 2007 edition of what's now known as the Frys.com Open (soon to be the Safeway Open), it had been over three years since Mike Weir won a PGA Tour event.
Weir came to the 18th hole with a one-stroke lead, but put his approach shot in the greenside bunker. Given the conditions at Grayhawk Golf Club in Scottsdale, Ariz. that day, getting up-and-down from there wasn't going to be easy.
"Really tough conditions - (wind) probably gusting 30 miles an hour. My pants are flapping," Weir told theScore.
Weir chipped out of the sand to within about eight feet for the win.
"Little right-to-left putt to win the tournament," Weir said. "Slammed that right in the middle of the hole to win by one. That was pretty cool, too, because I hadn't won in a few years, so that was a pretty satisfying putt to win."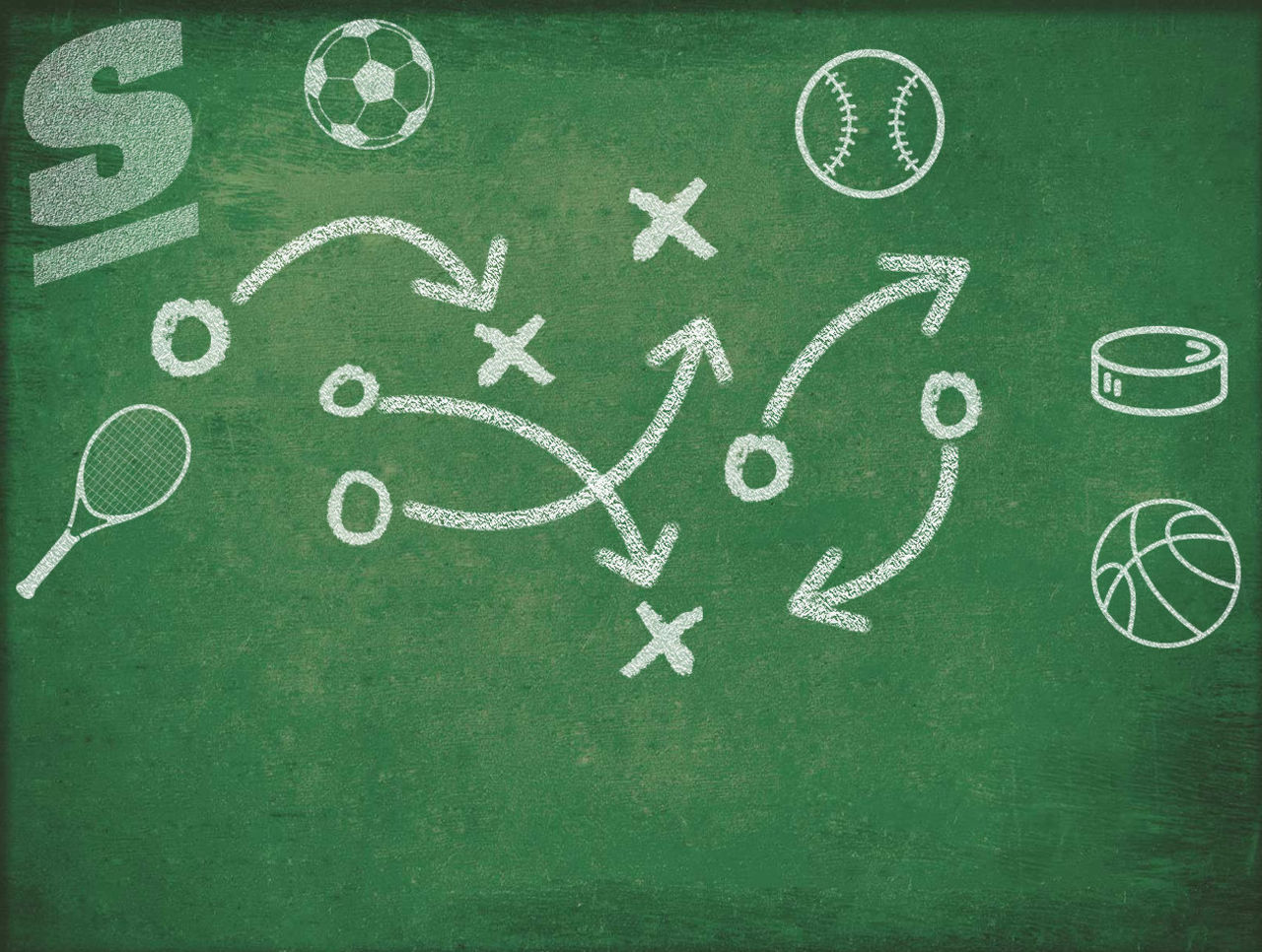 The Philosophy
For Weir, whose eponymously named foundation has raised over $5 million for children's charities, his approach to the most pressure-packed putts has always been about sticking to the basics.
"I try to approach them all the same. I think that's how you have success," he said. "If you start approaching them differently, I think that's when you get into trouble, and making the value of that putt more important than the value of another putt on another hole.
"When I seem to have done my best and made those putts - and it's easier said than done, but I was able to do it at the Masters and able to do it in a number of tournaments that I've won - you just kind of take a deep breath and you have a certain routine that you do and you just try to stick to that routine. And then you need to have an outlook that those are the things you can control."
Weir notes there are many different approaches to putting these days, be it Matt Kuchar's style of anchoring the putter down his left forearm, or Sergio Garcia's claw grip. But he believes each player needs to find the style that suits them.
"I think you want to have some comfort. You want to have your mechanics right, but you've got to be comfortable too," Weir said. "One fundamental is getting your eyes over the ball. As you rotate your head you're looking right down the line. Having some soft hands on the putter any time you're gripping it too tight. And maintaining that triangle between your shoulders and your hands as you rotate your shoulders and try to take your hands out of it as much as you can."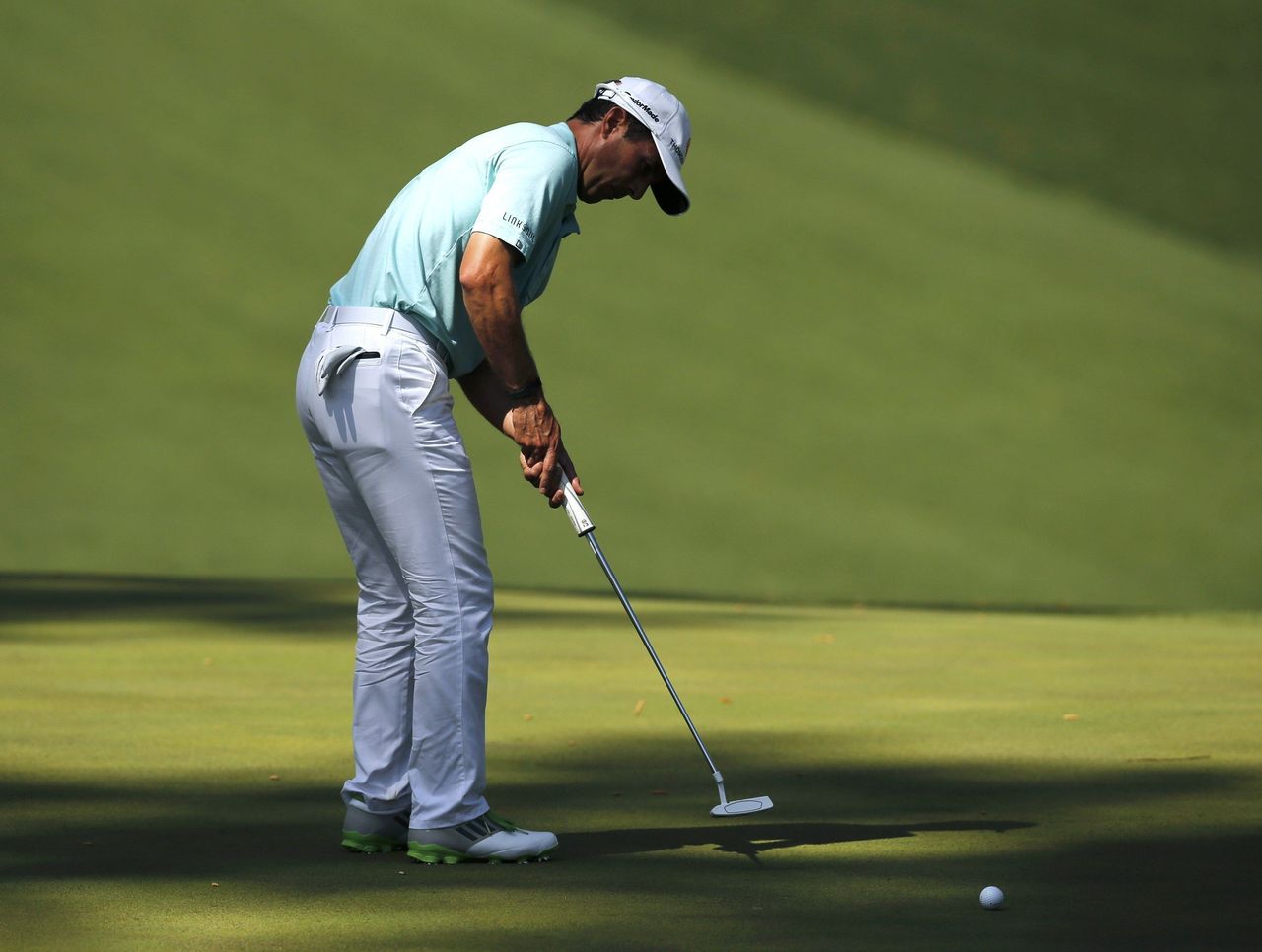 The game of golf requires so much mental strength that players need to do what they can to keep their minds free of negative thoughts, particularly in the most high-stress moments.
The message Weir drives home is that players need to command only those aspects of the game which are in their power while keeping a positive outlook.
"You're putting on a grass surface so you can hit anything if you're off line," Weir said. "As long as you control the controllable, put a good roll on it, hit it in the sweet spot - all those little things that you can control. Once it leaves the putter - you might hit a great putt that doesn't go in.
"Jack Nicklaus always said - you might remind him of a putt, 'Remember that putt you missed, Jack?' And he won't remember it, because in his mind he made it. Doesn't matter if it didn't go in. He already made the putt in his mind. That's the approach I've always tried to take from Jack on putting."
Previous editions of The Experts Series
Mike Weir on winning on golf's biggest stage
Kelly Gruber on what it takes to hit for the cycle
Tyler Bozak on the art of the faceoff
Wendel Clark on what it means to wear the 'C' in Toronto
Tyler Bozak on the most exciting play in hockey
Dwayne De Rosario on perfecting the penalty kick
Dwayne De Rosario on delivering a set piece
Comments
✕
Mike Weir on putting under pressure
  Got something to say? Leave a comment below!