Passenger raises money to help Uber driver watch son in Rio
Before an Uber passenger stepped into his vehicle and offered him the opportunity of a lifetime, Ellis Hill was prepared to watch his son compete in the Olympics from the comfort of his home in Philadelphia.
That was the plan until a heartbroken Liz Willock decided that fate had brought the two together, and came up with a plan to raise enough money to send him to Rio de Janeiro to watch his son, Darrell Hill, represent the United States of America in shot put.
"When I told her about my son she was really amazed, but when she asked me if I was going over there to watch him, I said I really couldn't afford it," Hill told People's Tiare Dunlap.
The passenger, using her experience and contacts at a concierge service provider, concocted a plan - but it would only work if Hill was willing to make the long journey to South America.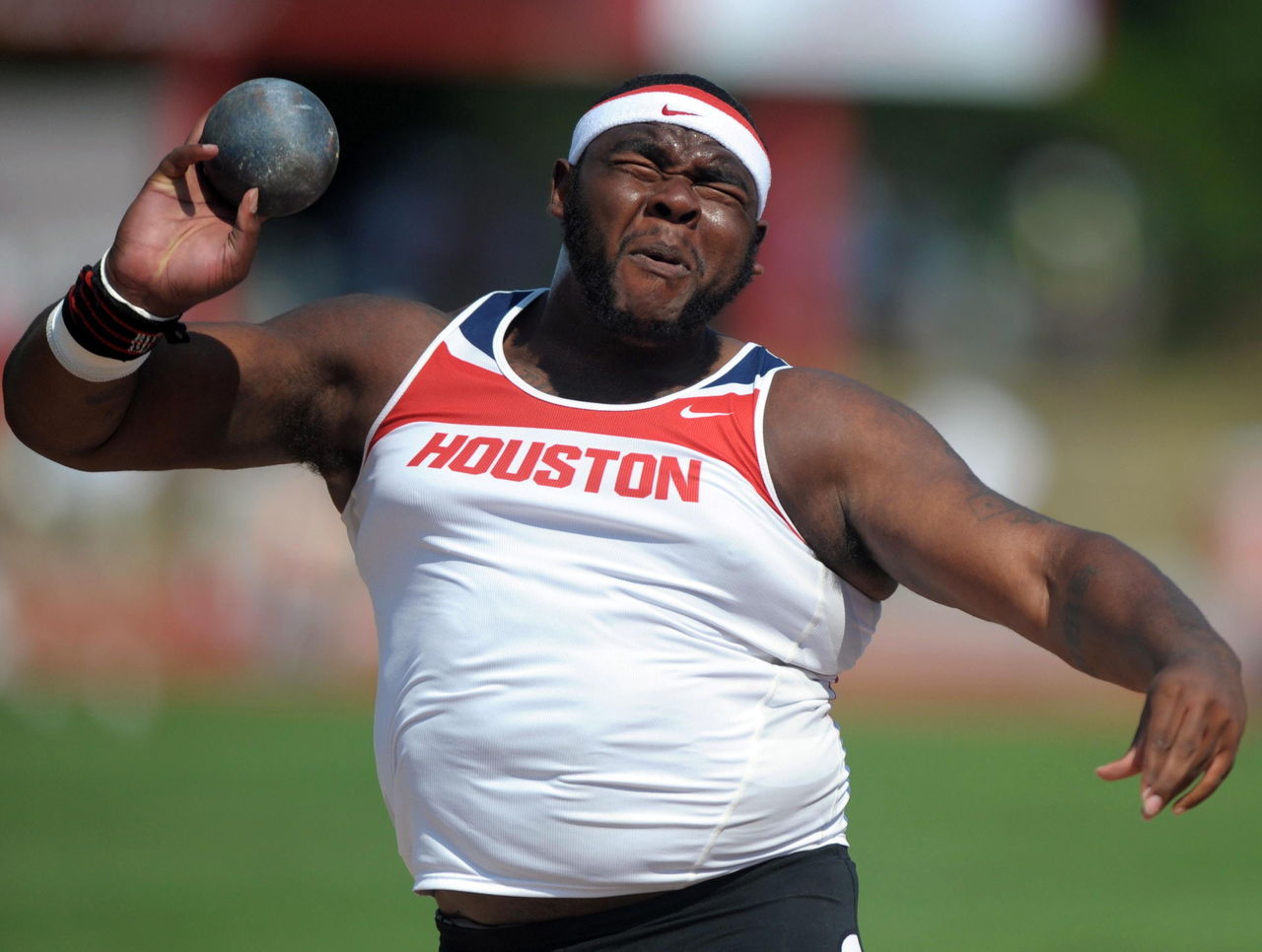 "She asked me, 'If I could get you a ticket would you go?'" he said. "And I said, 'Oh my goodness I don't even know you!'

"She said, 'No. I believe you and I were fated to meet and I'm going to try to make this happen.'"
Just two days after Wilock began a fundraising campaign on GoFundMe, the goal of raising $7,500 became a reality.
"There has been so much sadness and violence in the news lately and this really restored my faith in humanity," Willock said. "We had over 150 people contribute and I think Ellis knew maybe 10 of them. The rest were strangers."
A local news station called Hill as he left church to tell him the good news.
"I was ecstatic," Hill admitted. "I feel really grateful and overcome by the knowledge that there are good people out there."
News quickly made its way to Darren, who tweeted:
Wilock and Ellis have stayed in touch since their chance meeting.