The initial 16-player roster for the World Cup of Hockey is set, and Team Canada's brass - led by general manager Doug Armstrong - has less than three months to fill out the full 23-man roster.
Related: Crosby headlines Canada's initial 16-man World Cup roster
Here's a look at who should be getting the call:
Forwards
Corey Perry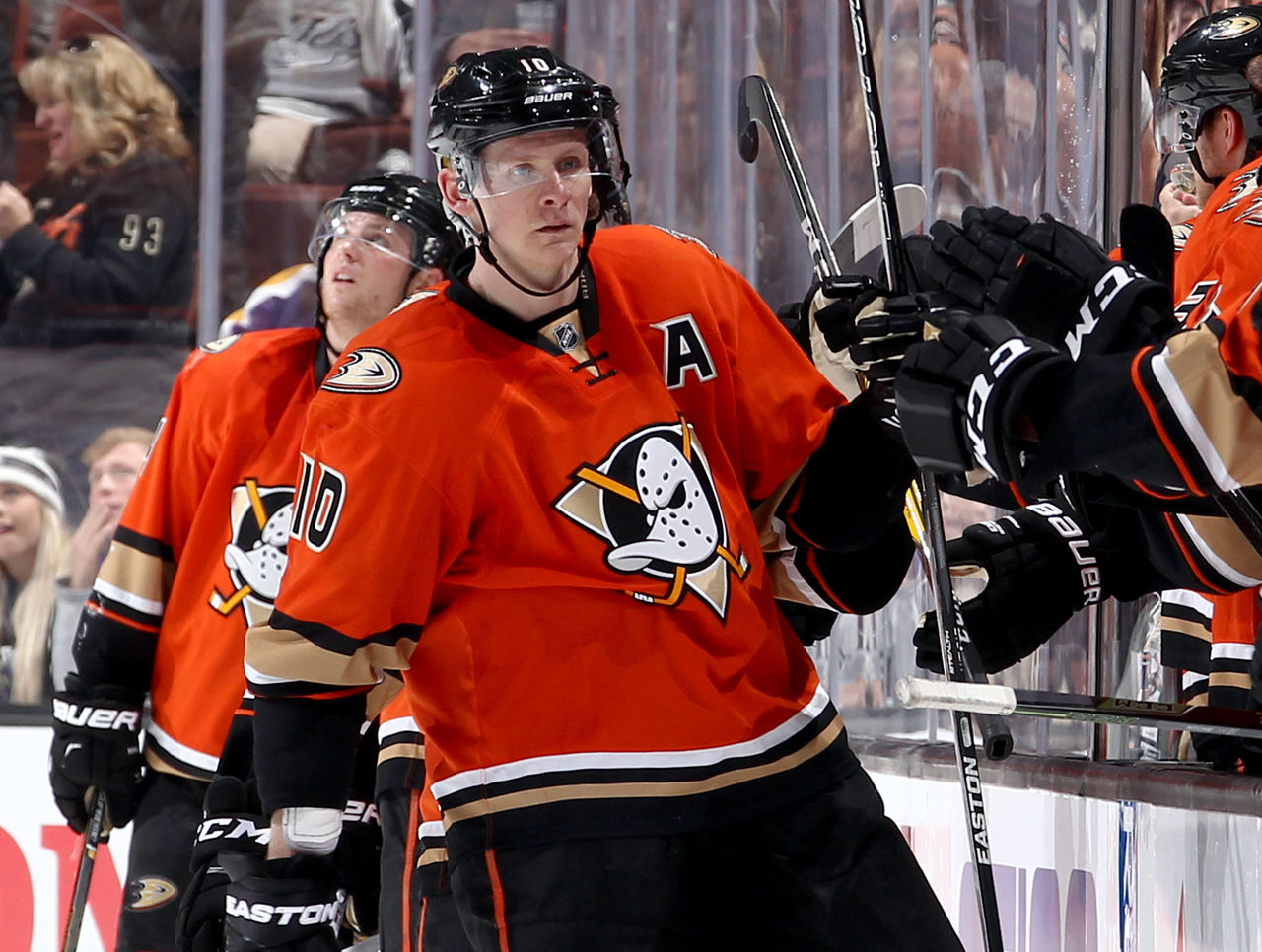 It's rare for Perry and Ryan Getzlaf to be separated, and with the Anaheim Ducks center having already been named to the squad, the winger is sure to follow.
Perry is a Stanley Cup champion, a two-time Olympic gold medalist, and a World Junior Championships gold medalist, and since Canada traditionally values pre-existing chemistry, expect him to line up alongside Getzlaf in this tournament.
Taylor Hall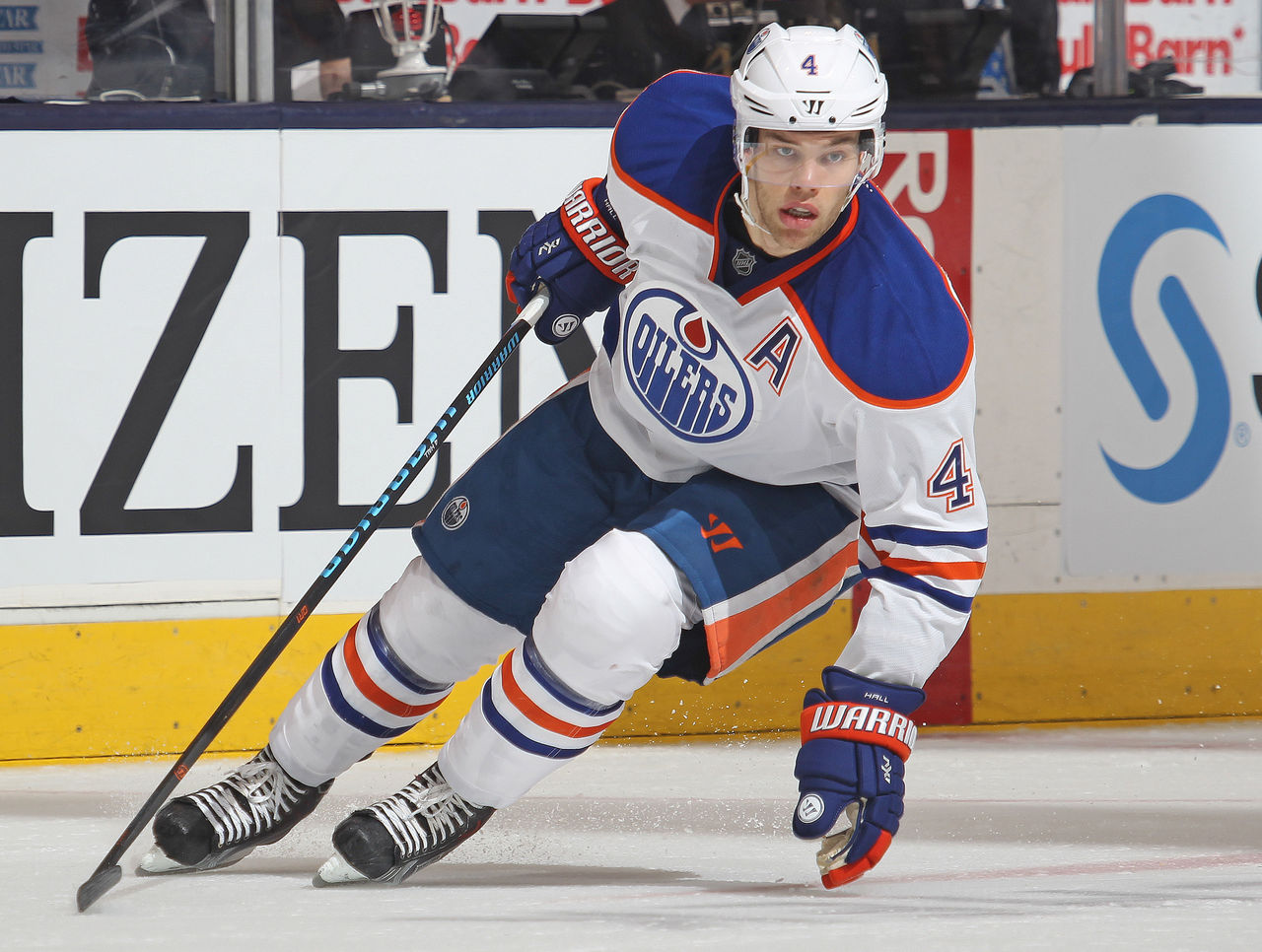 The Edmonton Oilers remain a huge question mark, but it's no fault of Hall's. Among Canadian left wingers this season, Hall ranks second in points to Jamie Benn, who's already been named to the team.
The 24-year-old helped Canada to a World Championship in 2015, and should be called upon to represent his country once again as a premiere player at his position.
Claude Giroux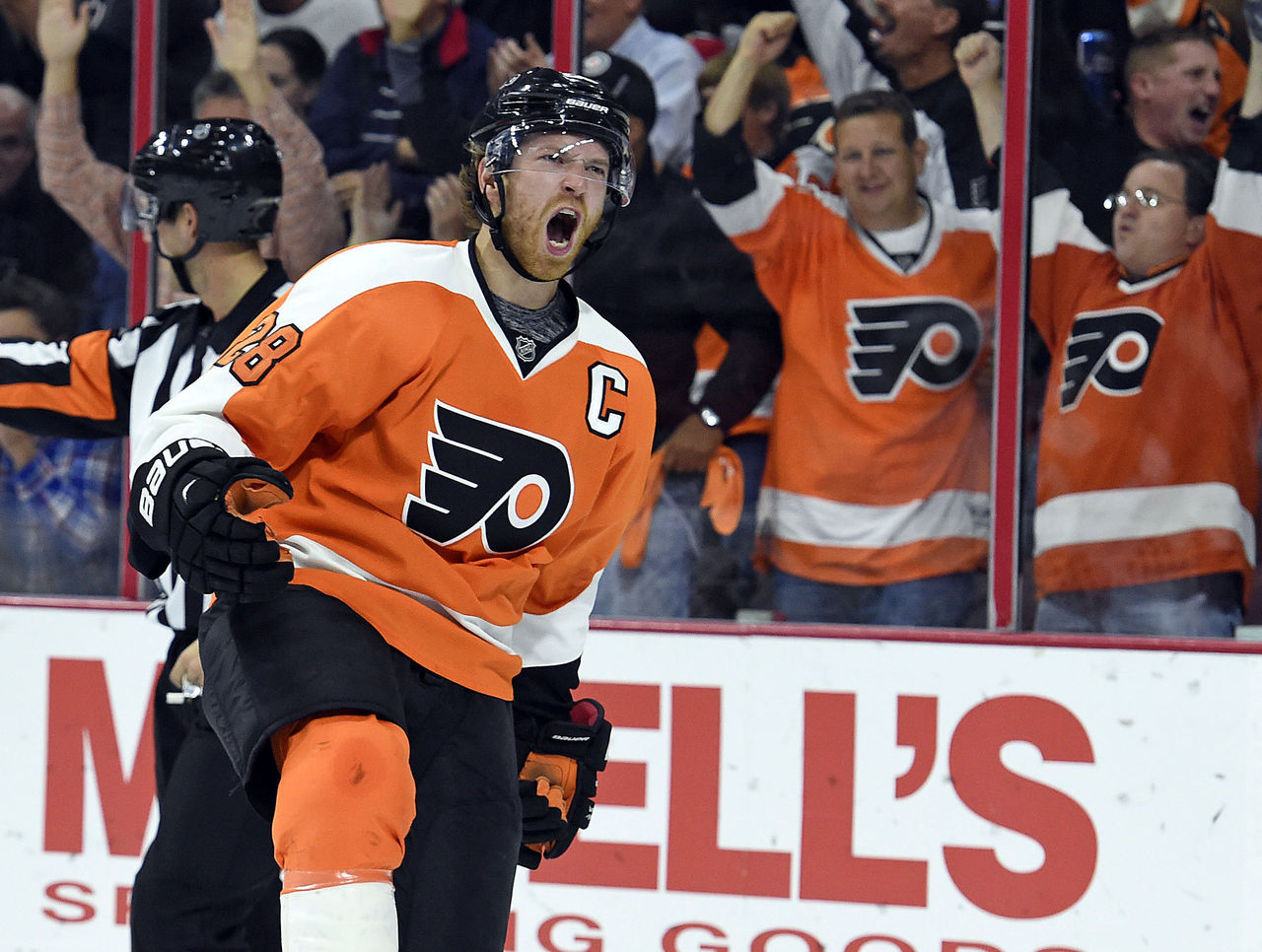 The Philadelphia Flyers captain has been as consistent as they come as an NHL center, averaging 0.9 points per game in his career.
Overlooked for the past two Winter Olympics, Giroux was a member of Canada's 2015 World Championship-winning team, and also won World Junior gold in 2008.
Canada is already stacked at center, but Giroux's right-handed shot could slot in as a winger, and a dynamic one at that.
Brad Marchand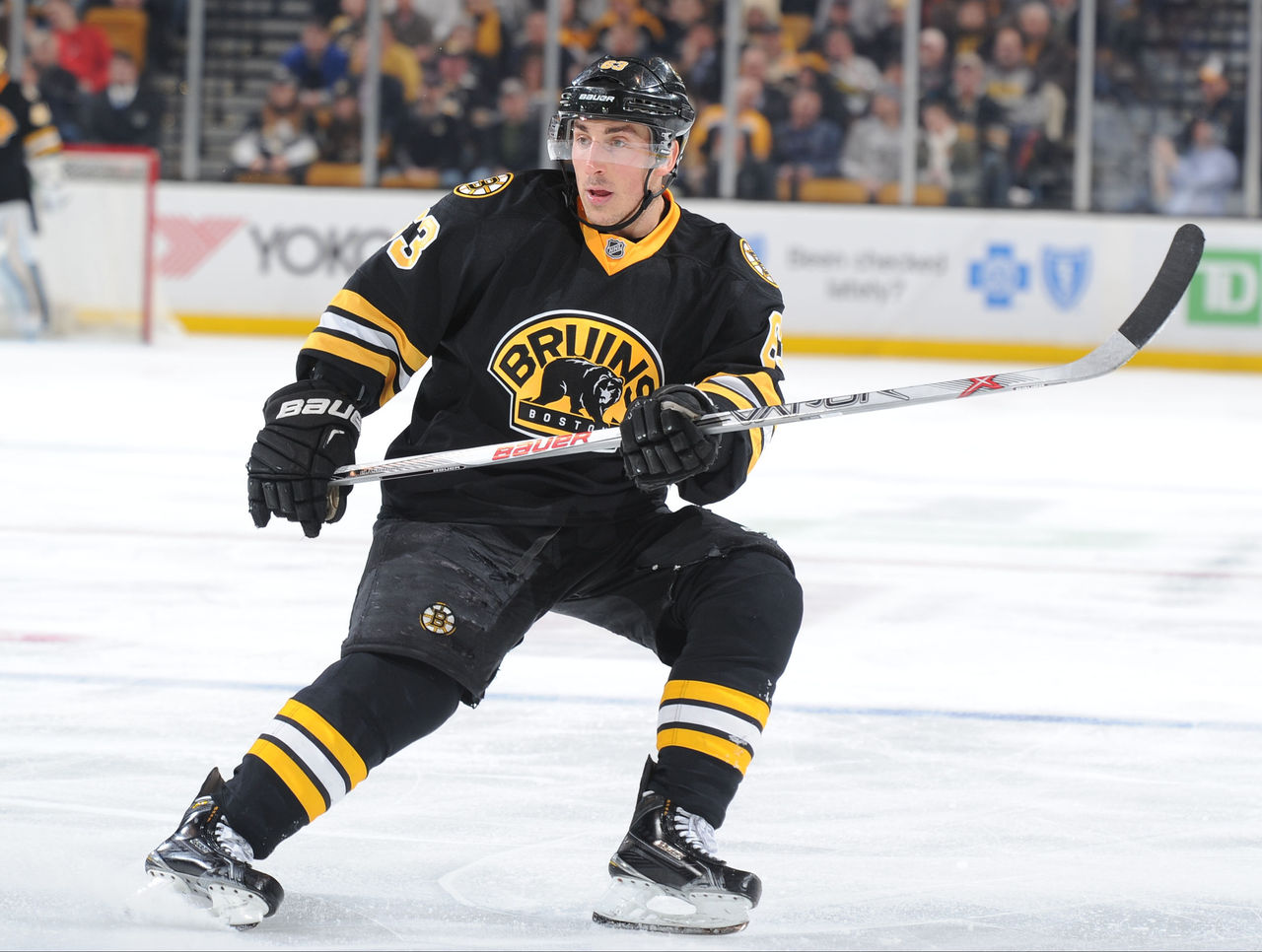 The Boston Bruins winger sits in a tie with Benn and Tyler Seguin for third among NHL players with 32 goals this season, and in six fewer games. Only Alex Ovechkin and Patrick Kane can boast a higher total.
And speaking of chemistry, Marchand has been excelling alongside Patrice Bergeron for years, and, like in Boston, this pair could give international opposition all it can handle at either end of the ice.
Don't forget, Marchand also has two World Junior gold medals as a member of the 2007 and 2008 teams.
Defensemen
P.K. Subban
This one's too easy.
Subban is one of the game's most exciting players, and is a Norris Trophy winner as the top player at his position.
Questions abound in regards to his propensity to give away the puck, but he leads the league in that category because a player of his skill level commands it on his stick as often as possible.
The World Cup is meant to be a showcase for the game's best players, and Subban is indeed just that. He should be on this team, especially with the tournament being played in his hometown.
Brent Burns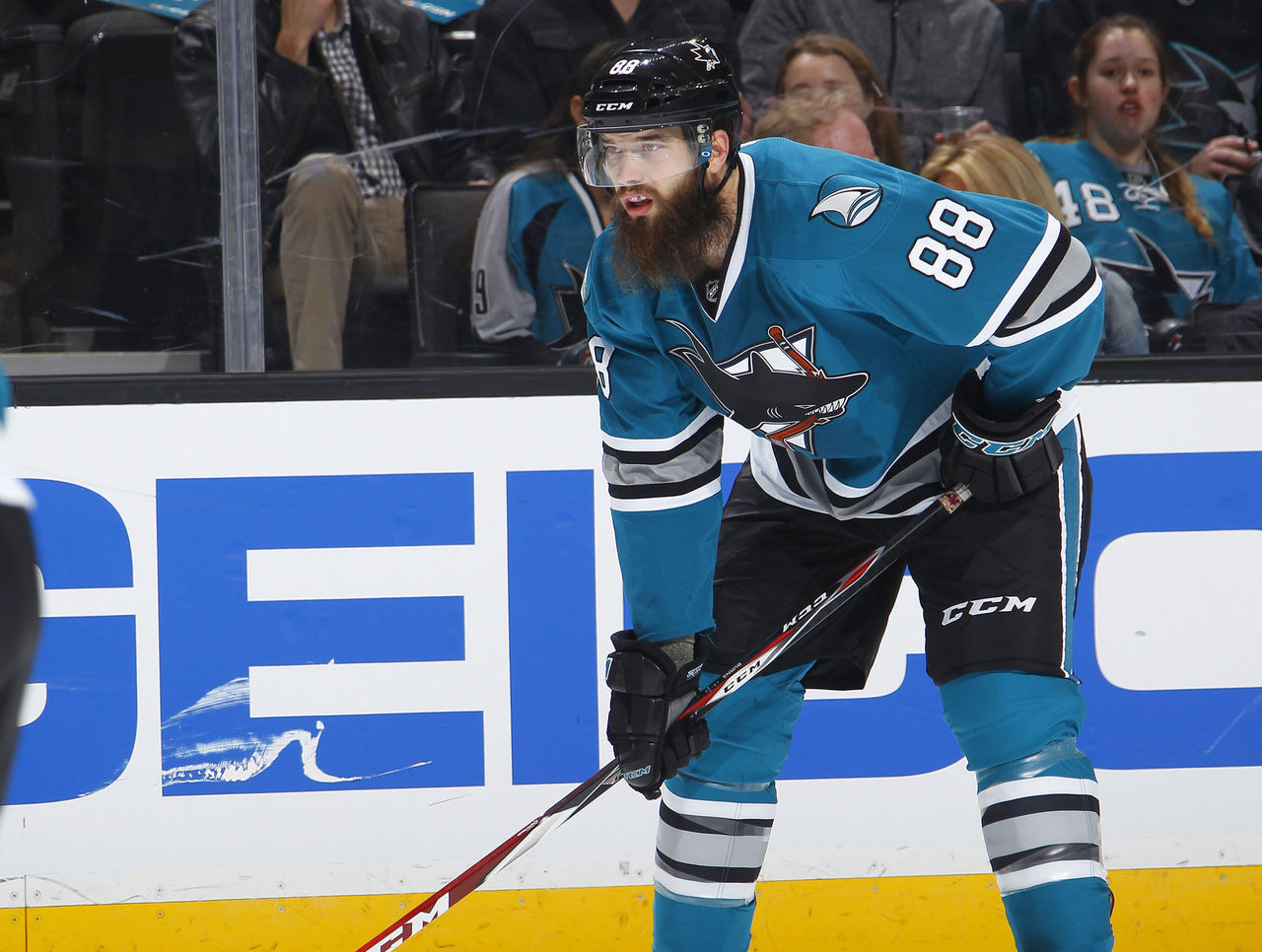 Among all defensemen this season, only Erik Karlsson has recorded more points than Burns, while the San Jose Sharks blue liner ranks first with 21 goals and 265 shots.
Like a few mentioned above, Burns played for the 2015 World Championship team, and his superb play offensively and defensively warrants a spot on the World Cup team, especially considering his familiarity with Marc-Edouard Vlasic, one of the four named to the initial roster.
Kris Letang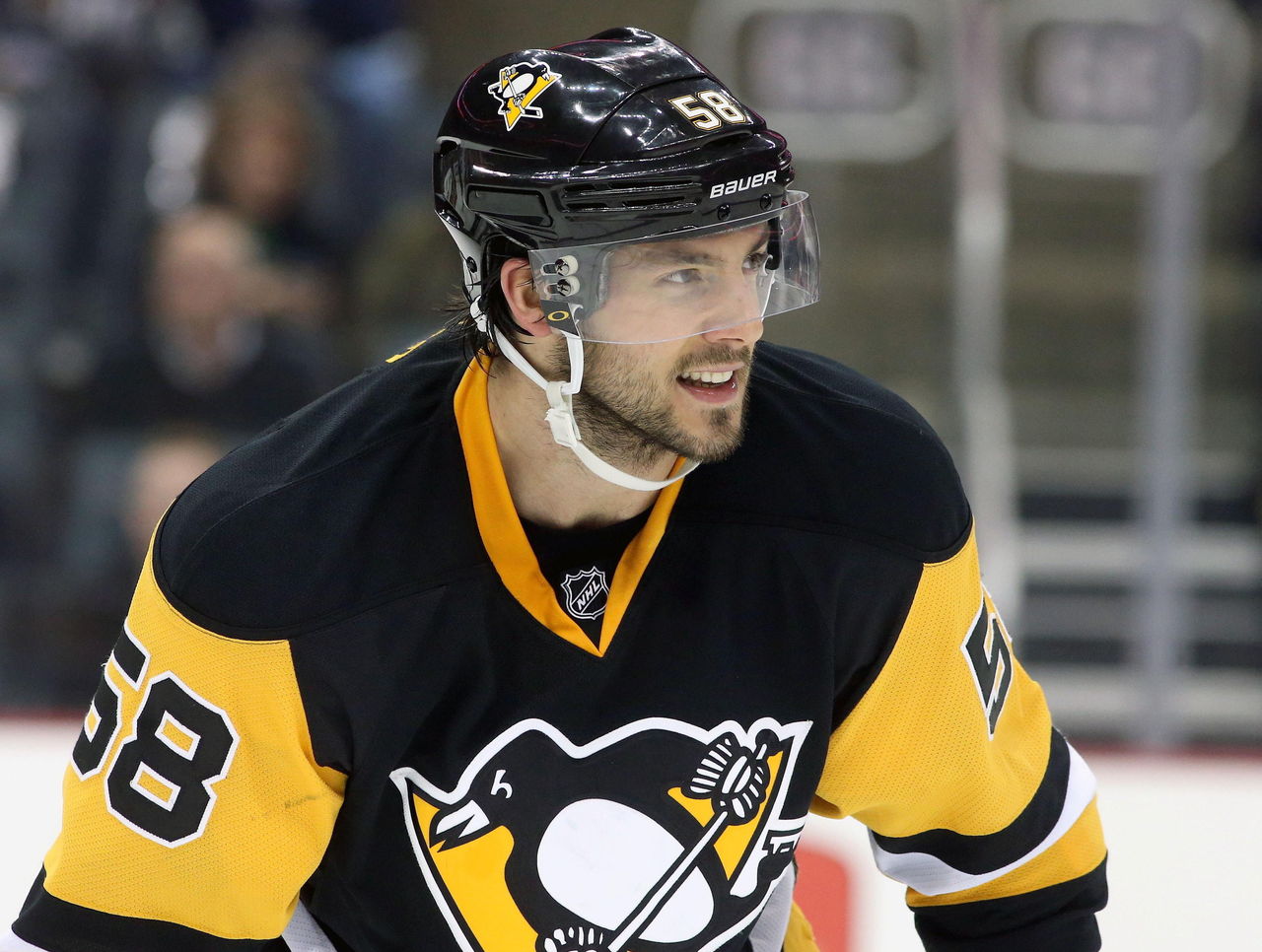 The Pittsburgh Penguins defenseman is sandwiched between Burns and Subban in terms of points by Canadian defensemen this season, and is, of course, familiar with star center Sidney Crosby.
A series of unfortunate injuries have befallen Letang in recent seasons, but the two-time World Championship gold medal winner and Stanley Cup champion has been good for 0.61 points per game in his career.
It's high time for Letang to be featured in a major international tournament.