5 best flows of the NHL season
Brian Babineau / National Hockey League / Getty
Presented by

With the playoffs now just days away, players and extreme fans will now embark on the greatest of sports traditions, the playoff beard.
However, before we get to bask in some beautiful Viking-style beards and whatever Sidney Crosby grows, lets take some time to recognize some of the most beautiful flows that came from the heads of NHL greats.
Here are this season's five best flows:
Jaromir Jagr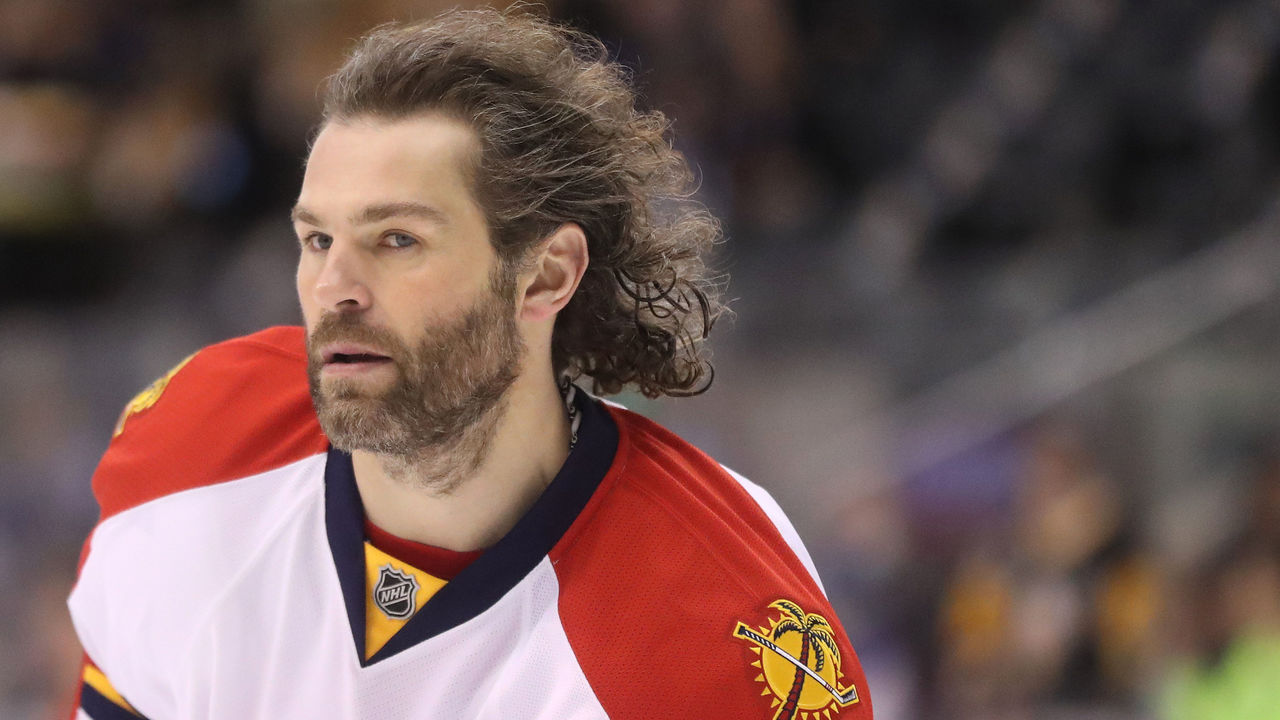 This season Jaromir Jagr really turned back the clock.
While the Florida Panthers star - at 44 years old - lead his team with 66 points and finished second with 27 goals, he has also brought back his signature mullet which he made so famous in the early 90s.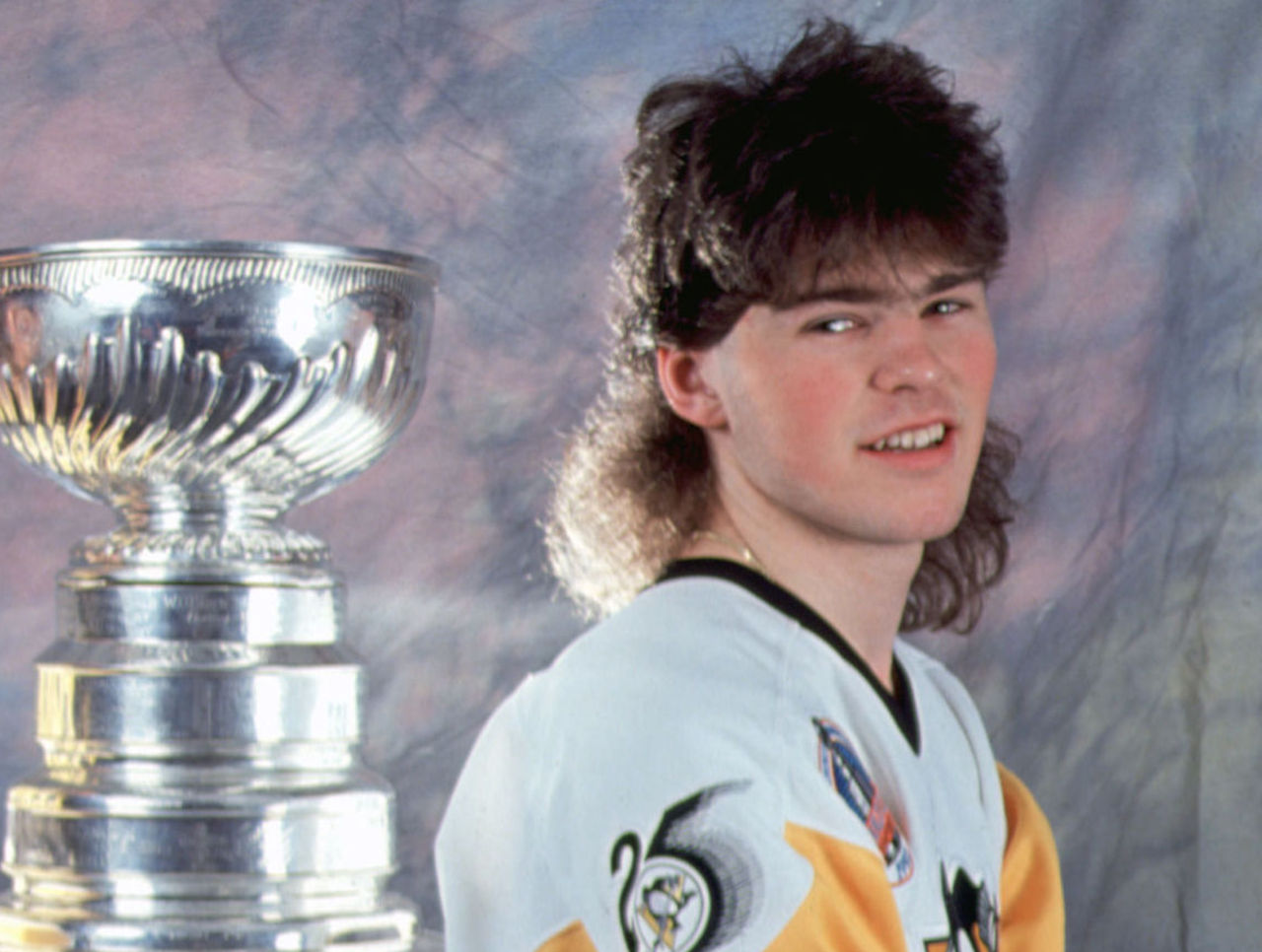 Pure beauty.
Matt Martin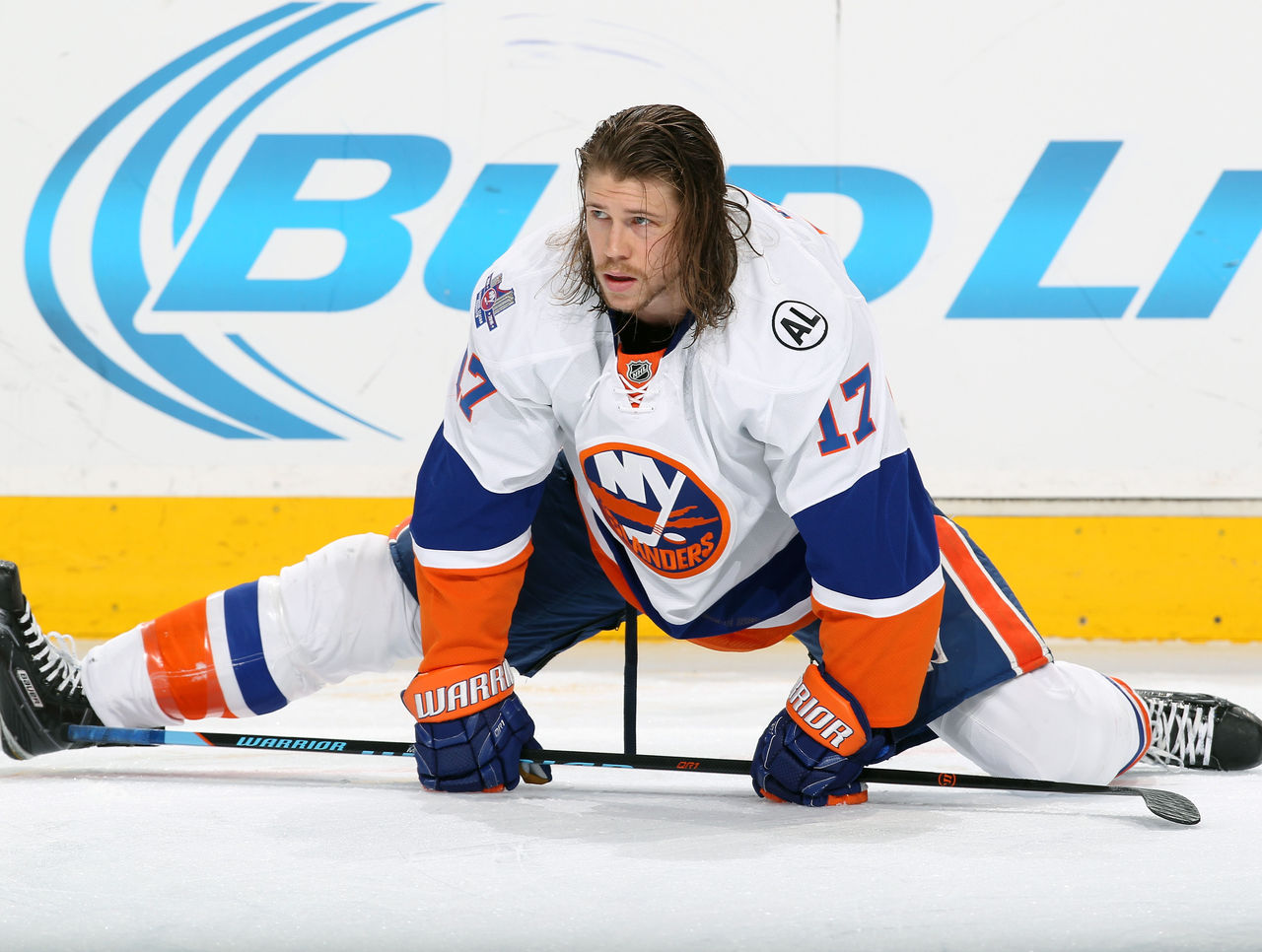 Matt Martin's hair is a hit, fitting for the man who leads the NHL in that very category.
The New York Islanders bruiser has locks that go on for days, but his rough play has not made his flow any less memorizing. Especially while Martin has participated in 11 fights this season, second amongst all skaters.
Henrik Lundqvist
Look at Henrik Lundqvist, and now look in the mirror... sorry. The main man on Broadway is one good looking specimen and his most deadly attribute - next to stopping pucks - is his hair.
Lundqvist fittingly has a flow fit for a king. The New York Rangers goaltender is never out of any game and that is because his flow always comes to play.
Braden Holtby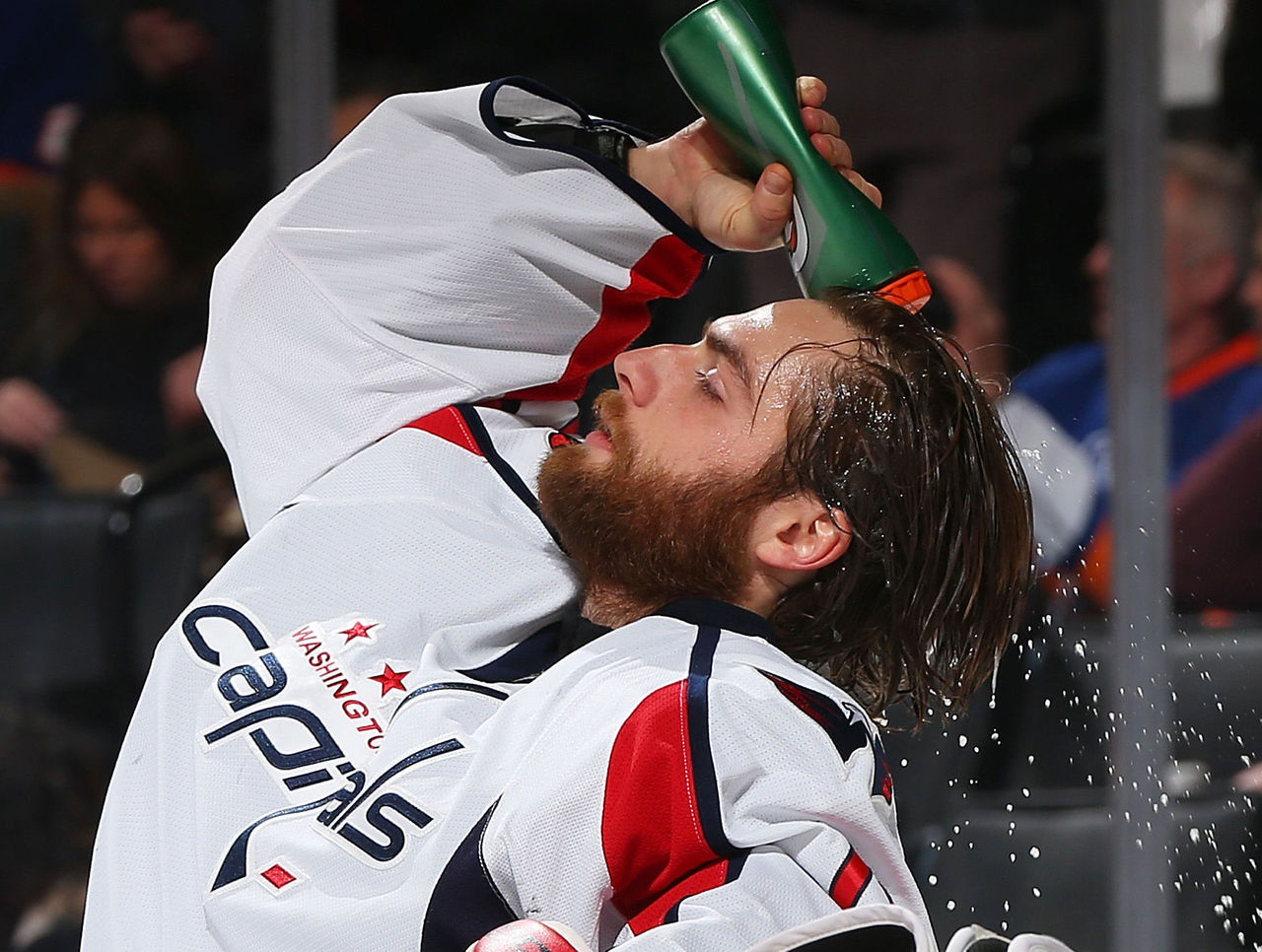 It must be a goalie thing.
While the Washington Capitals goaltender matched Martin Brodeur's single-season record with 48 wins, there is something Braden Holtby does have the Brodeur never did, a luscious flow.
Holtby's hair is one of the newest and easily one of the game's best. The secret obviously being the strange amount of water he seems to always be dowsing it with.
Brent Burns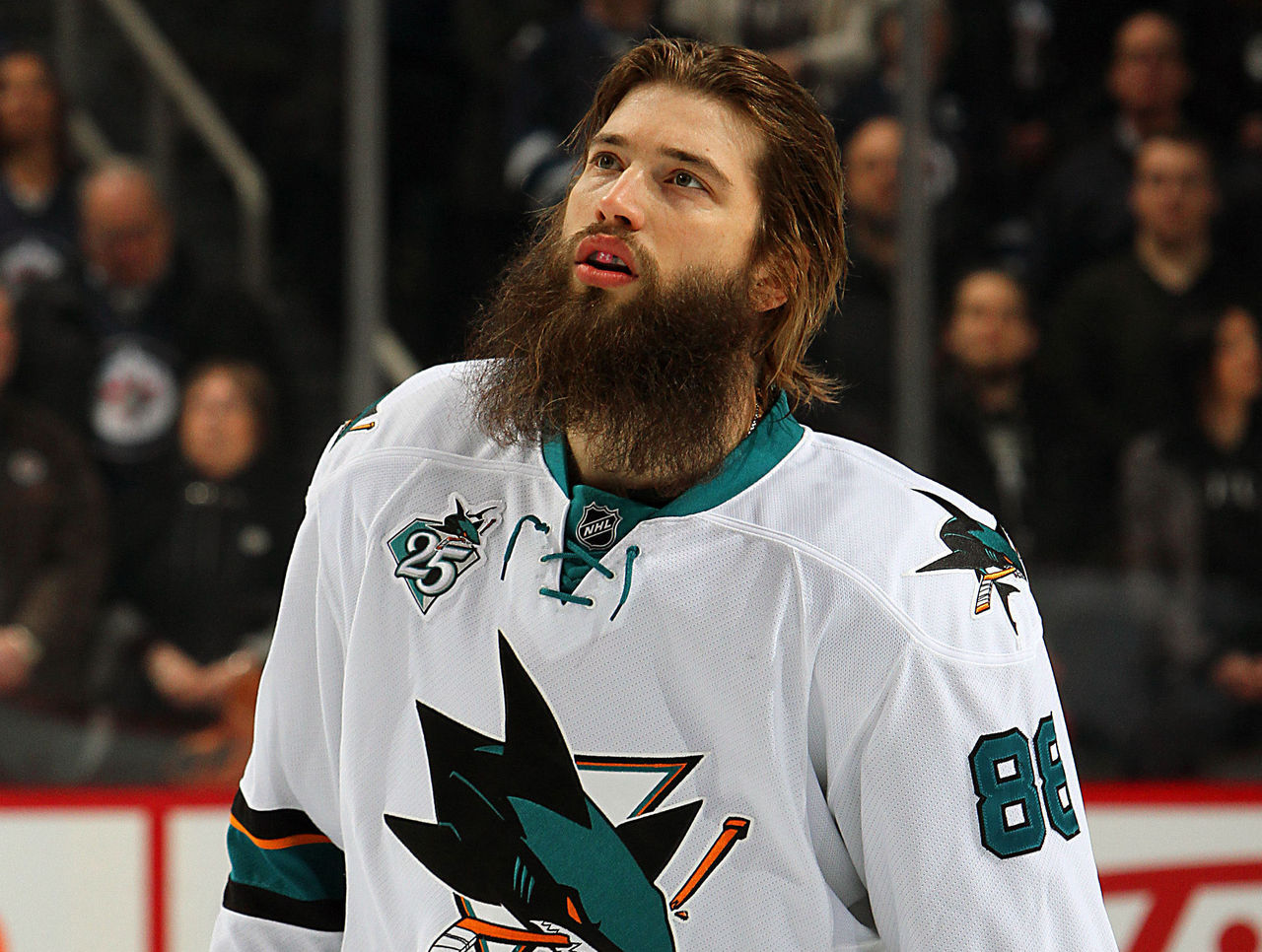 What do you get when you cross "beauty" with "terror"? Bear, and that is exactly what Brent Burns immortalizes with his impeccable beard-flow combo.
While his beard garners most of the conversation - and anything else it comes into contact with - his flowing hear atop his head is almost just as impressive. It's quite easy to see why he has been recreated in chia pet form.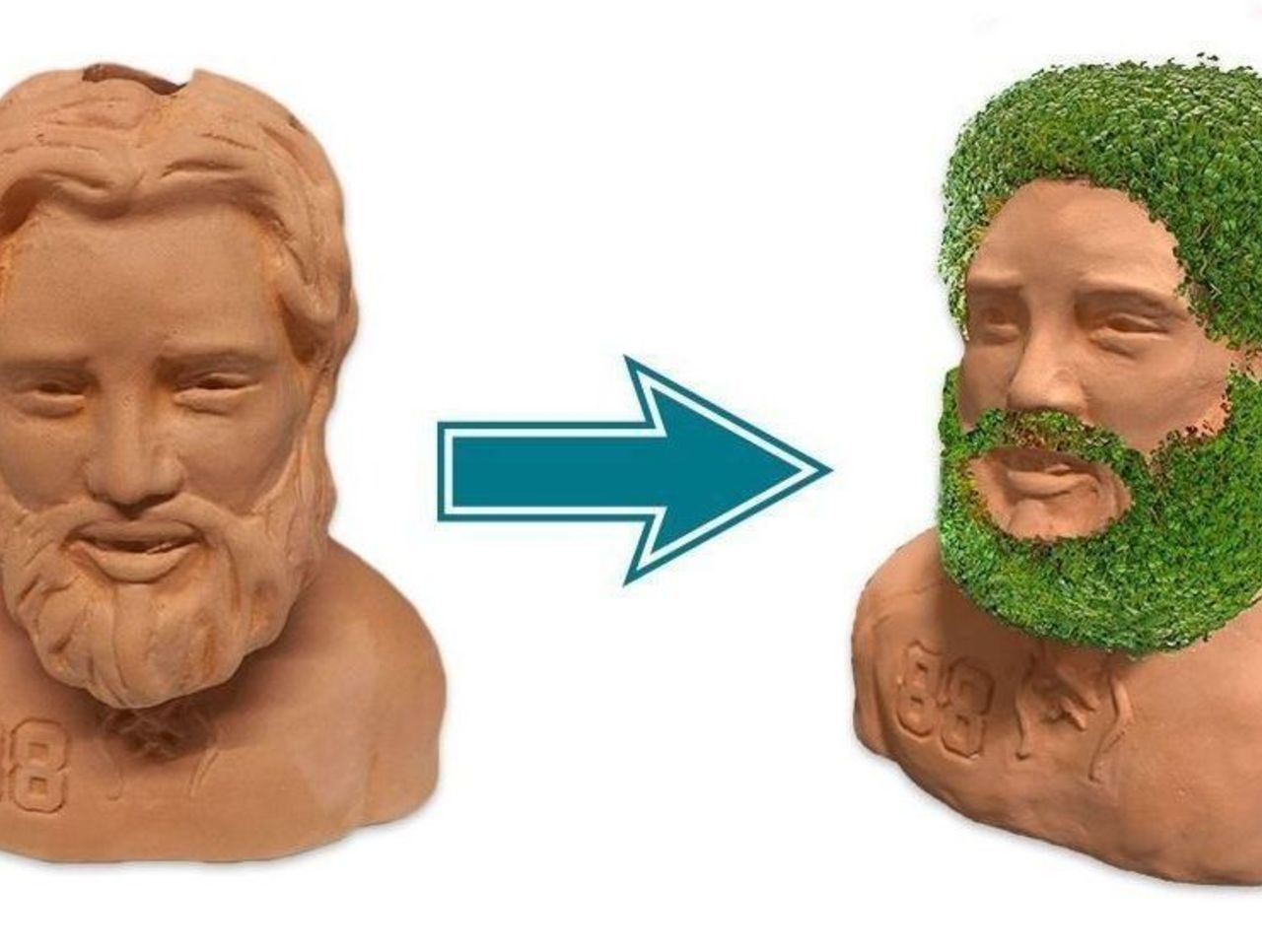 Honorable Mentions
Sonny Milano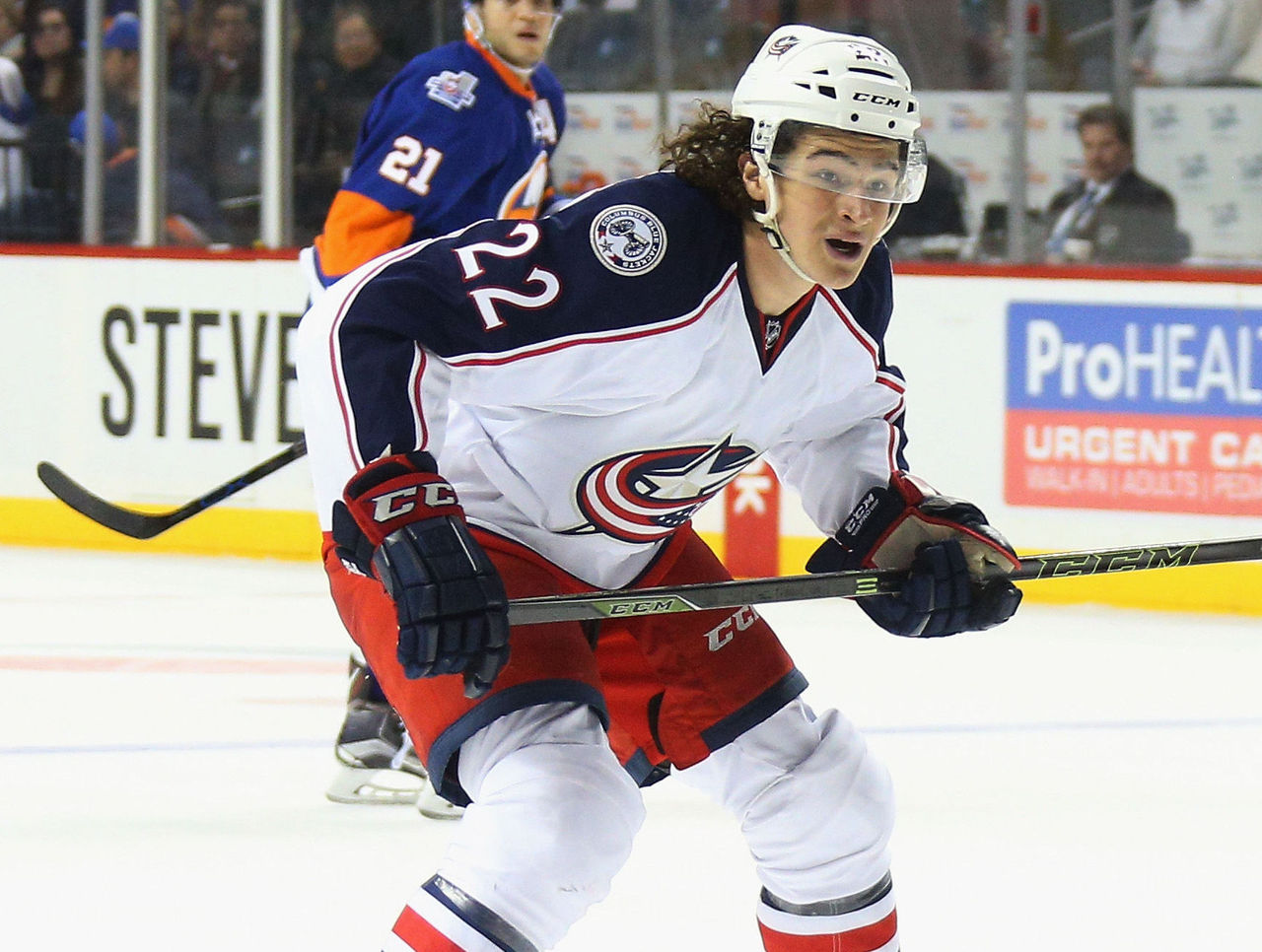 William Nylander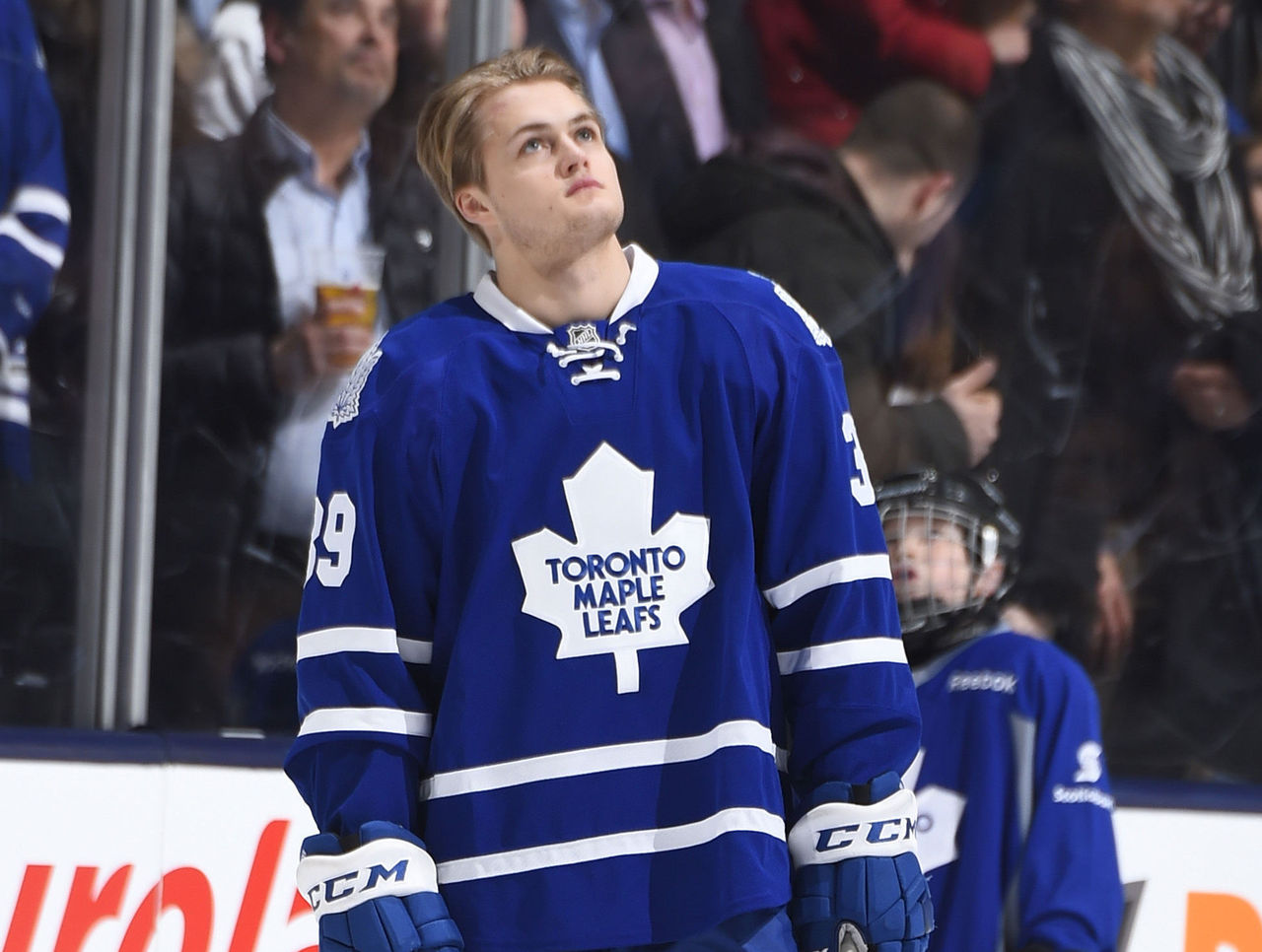 Both Nylander and Milano stepped into the NHL this season and have looked good doing it. Both still have much to learn about the league and what it takes to stick with their respective clubs.
But lets be honest many veterans could learn a thing or two from these rookie dews.
*Note Ottawa Senators defenseman Erik Karlsson and Pittsburgh Penguins defenseman Kris Letang were not considered due to some unfortunate hair cuts.
Comments
✕
5 best flows of the NHL season
  Got something to say? Leave a comment below!