The 6 greatest rookie seasons in NHL history
Denis Brodeur / National Hockey League / Getty
On this day 22 years ago, Winnipeg Jets sensation Teemu Selanne scored a pair of goals and added an assist in a 5-4 loss to the Toronto Maple Leafs to set the NHL's single-season rookie scoring record with 111 points.
Selanne went on to establish first-year standards in goals (76) and points (132), crafting what is by far the most impressive rookie season in league history. How untouchable is the mark? No one has come within 25 points in more than two decades since.
Here's a look at five other sensational rookie showings:
Peter Stastny, Quebec Nordiques (1980-81)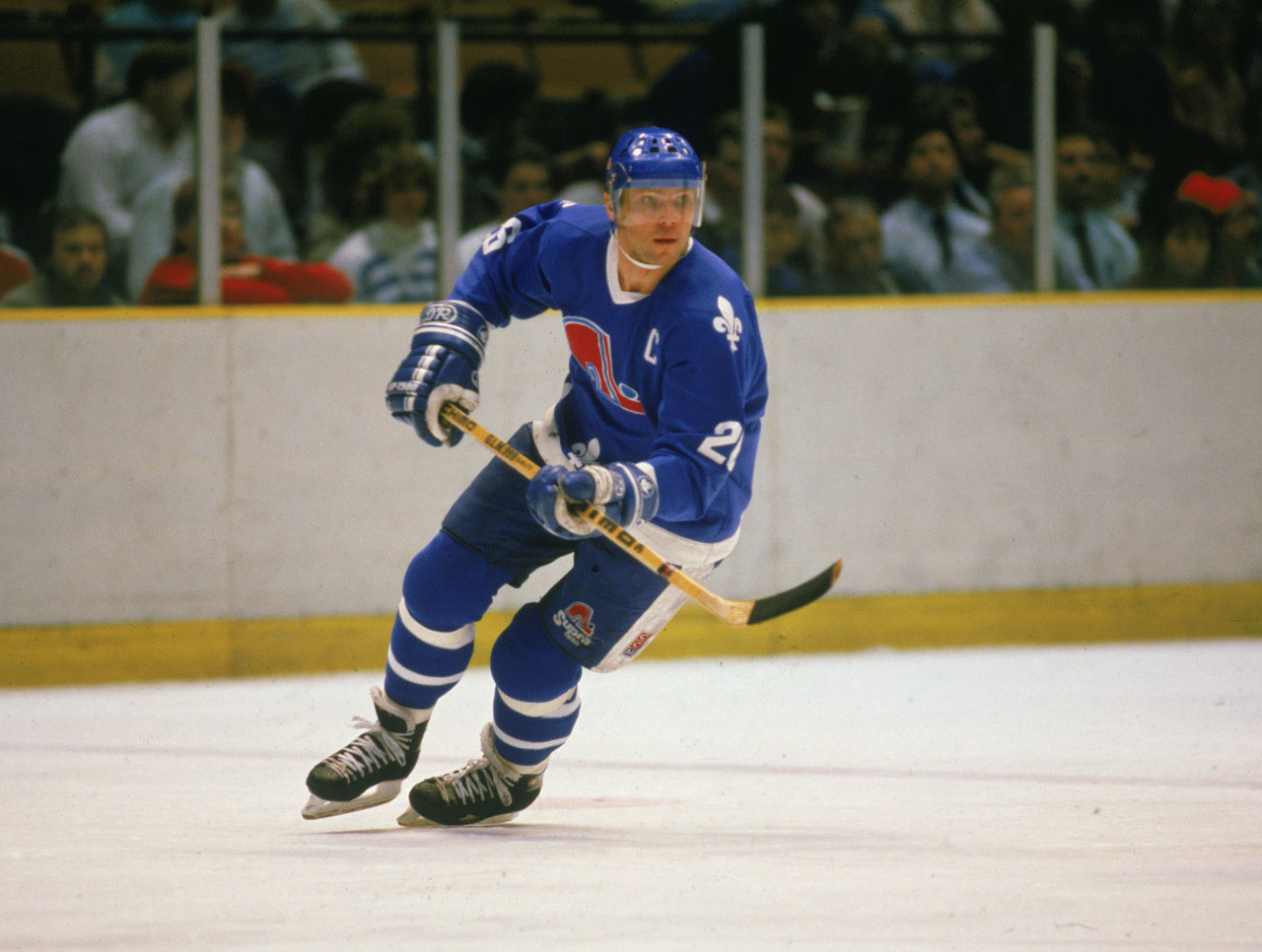 Stastny set the league on fire in his inaugural campaign, becoming the first rookie to rack up 100 points while setting a record for assists by a first-year player with 70 (a mark he shares with Joe Juneau). The Czechoslovakian sensation wasn't a flash in the pan, either; he finished second in points in the 1980s with 1,048, beaten only by Wayne Gretzky. And as just about everyone in the hockey world would agree, there's no shame in that.
Alex Ovechkin, Washington Capitals (2005-06)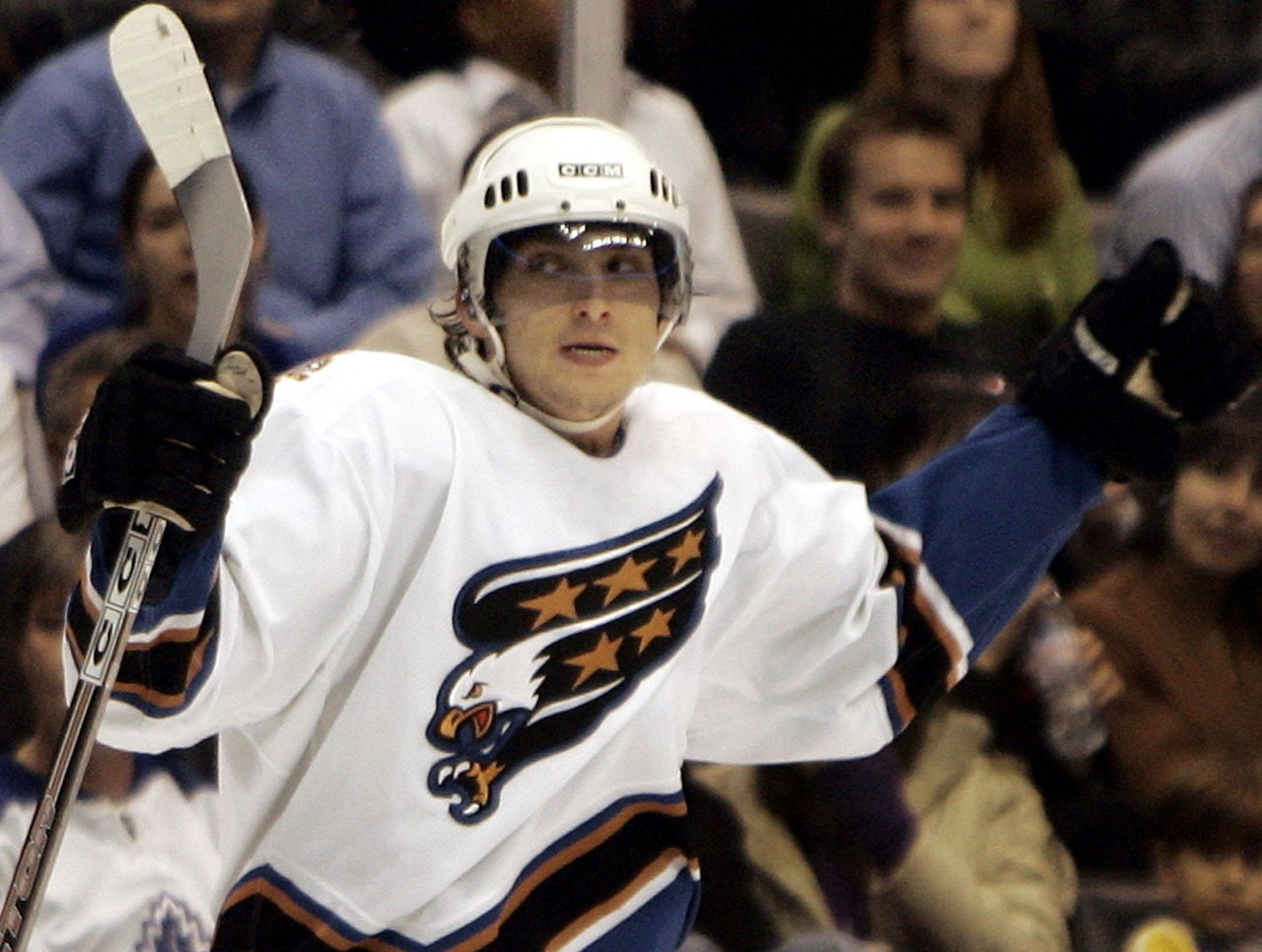 While much of the attention during the post-lockout campaign was focused on fellow rookie Sidney Crosby, it was Ovechkin that actually had the stronger first season. The No. 1 overall pick in 2004 blasted his way into the record books with a 52-goal, 106-point campaign that landed him the Calder Trophy as top rookie and a sixth-place showing in the Hart Trophy race. Ovechkin hasn't slowed since, heading into the week with 469 goals in 751 games. 
Mike Bossy, New York Islanders (1977-78)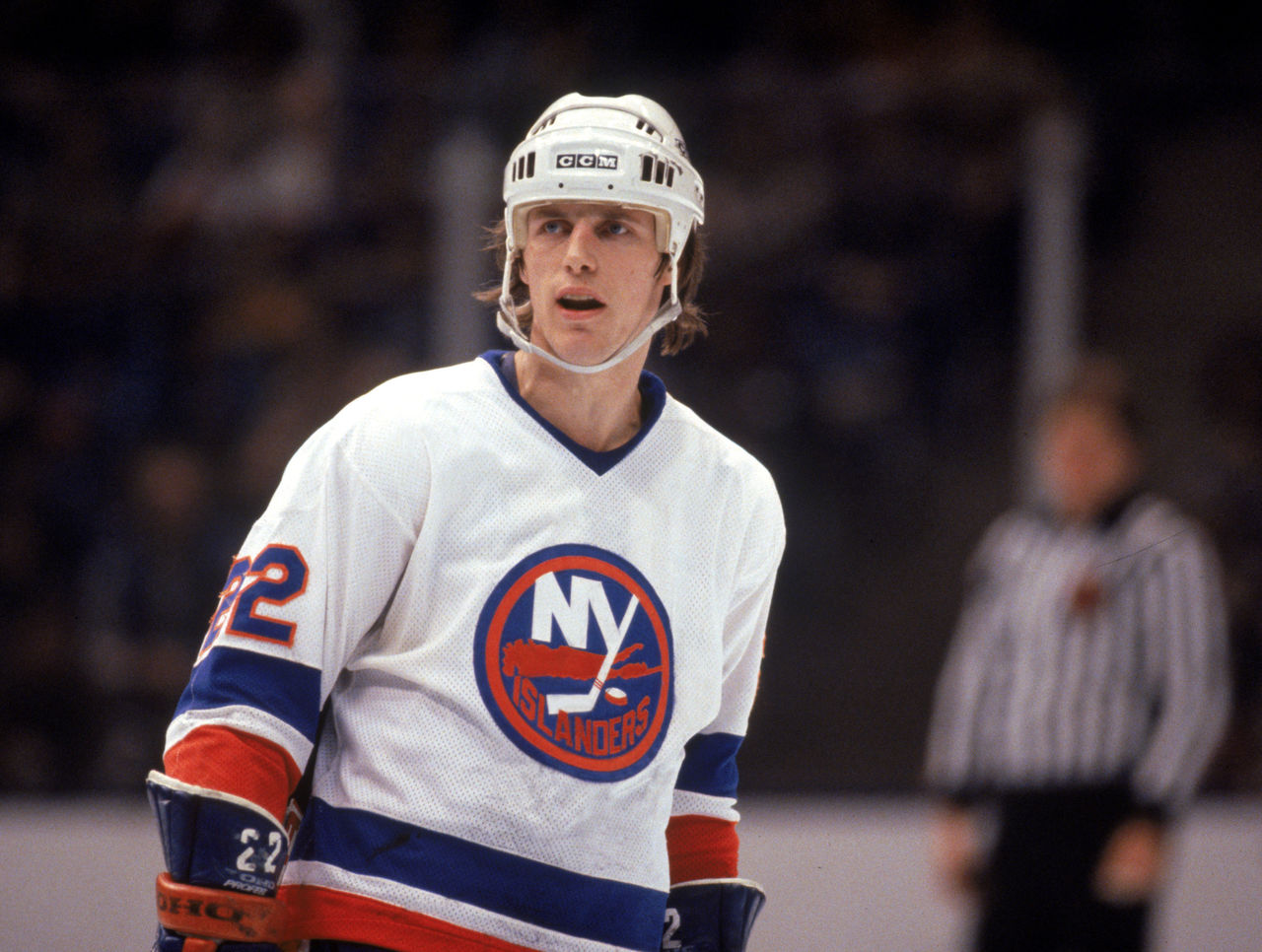 Two years before Gretzky arrived on the NHL scene, the spotlight belonged to a 21-year-old Montrealer with innate hockey sense and one of the best shots in the league. The 15th pick in the 1977 draft became the first rookie to record 50 goals in a season, finishing with a then-record 53 en route to the Calder Trophy. Bossy went on to amass 573 goals in just 752 games before back woes forced him to retire at just 30 years of age.
Tony Esposito, Chicago Black Hawks (1969-70)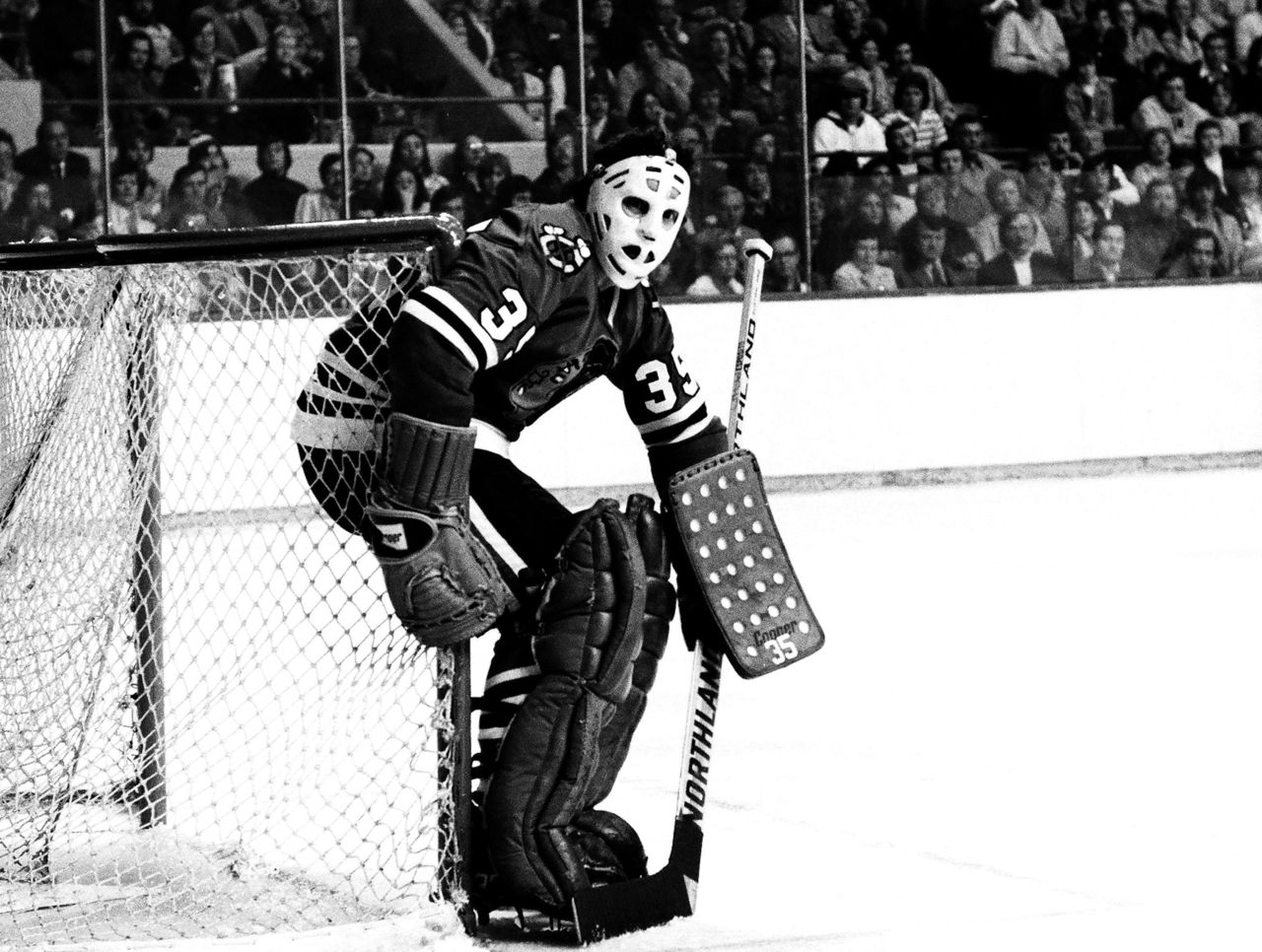 No rookie goalie has come close to achieving what Esposito did nearly 35 years ago. After being claimed by the Black Hawks in the 1969 intra-league draft, Esposito tore the league apart, registering NHL highs in wins (38) and shutouts (15) while posting a 2.17 goals-against average. The 26-year-old nearly became the only netminder in history to win the Calder, Vezina and Hart Trophies in the same season, finishing second in Hart voting to Bobby Orr.
Dale Hawerchuk, Winnipeg Jets (1981-82)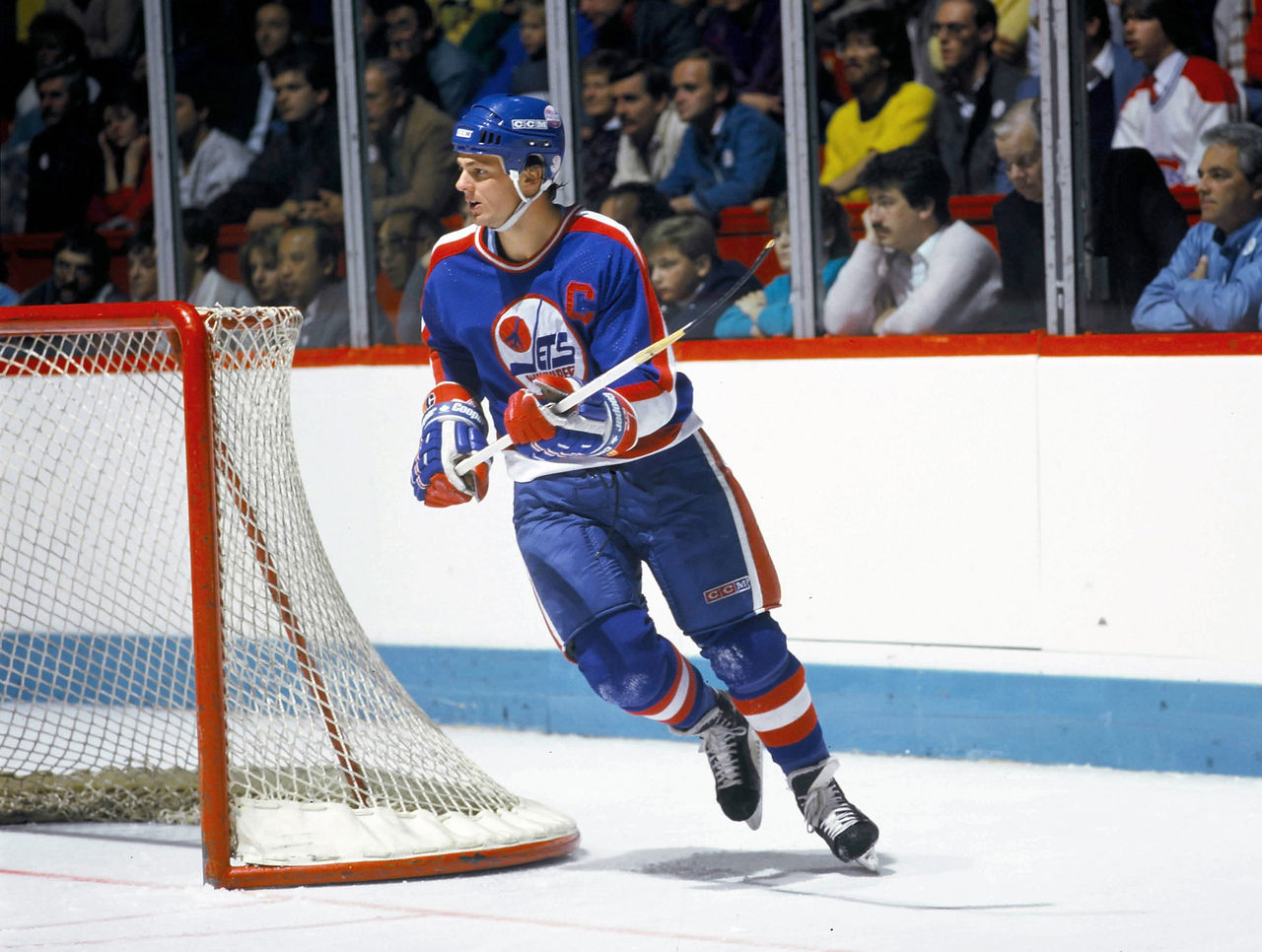 Hawerchuk was the Jets' first marquee player upon entering the NHL, taken first overall in 1981 and living up to the billing from his first game. The 18-year-old became the youngest player in league history to score 100 points, and rolled to an uncontested Calder Trophy win. Hawerchuk would go on to score 100 or more points in five of his first six seasons and finished second to Gretzky in Hart Trophy voting in 1985 with a career-best 130 points.
Comments
✕
The 6 greatest rookie seasons in NHL history
  Got something to say? Leave a comment below!