Hockey is rife with mentors, whether they are actual fathers or paternal influences in the figurative sense.
From living legends to journeymen, the league has no shortage of elder statesmen who are revered by their peers for their wealth of knowledge, willingness to teach and patience with members of the younger generation.
Here are hockey's best father figures:
Jaromir Jagr
The 43-year-old future Hall of Famer has embraced a mentorship role with the Florida Panthers after a mid-season trade from the New Jersey Devils.
Jagr has clicked with his young teammates, registering 14 points in 18 games while largely playing on a line with 21-year-old Jonathan Huberdeau and 19-year-old Aleksander Barkov.
The Panthers' young core has blossomed since Jagr's arrival. Huberdeau has nine points in his last eight contests and Barkov has eight points over that span.
Florida may be on the outside of the playoff picture, but they've taken a big step in 2014-15 and Jagr has played a major part in their resurgence.
The Panthers are on the cusp, and if Jagr is a man of his word, he'll likely continue to serve as an example for a promising group of emerging stars.
Willie Mitchell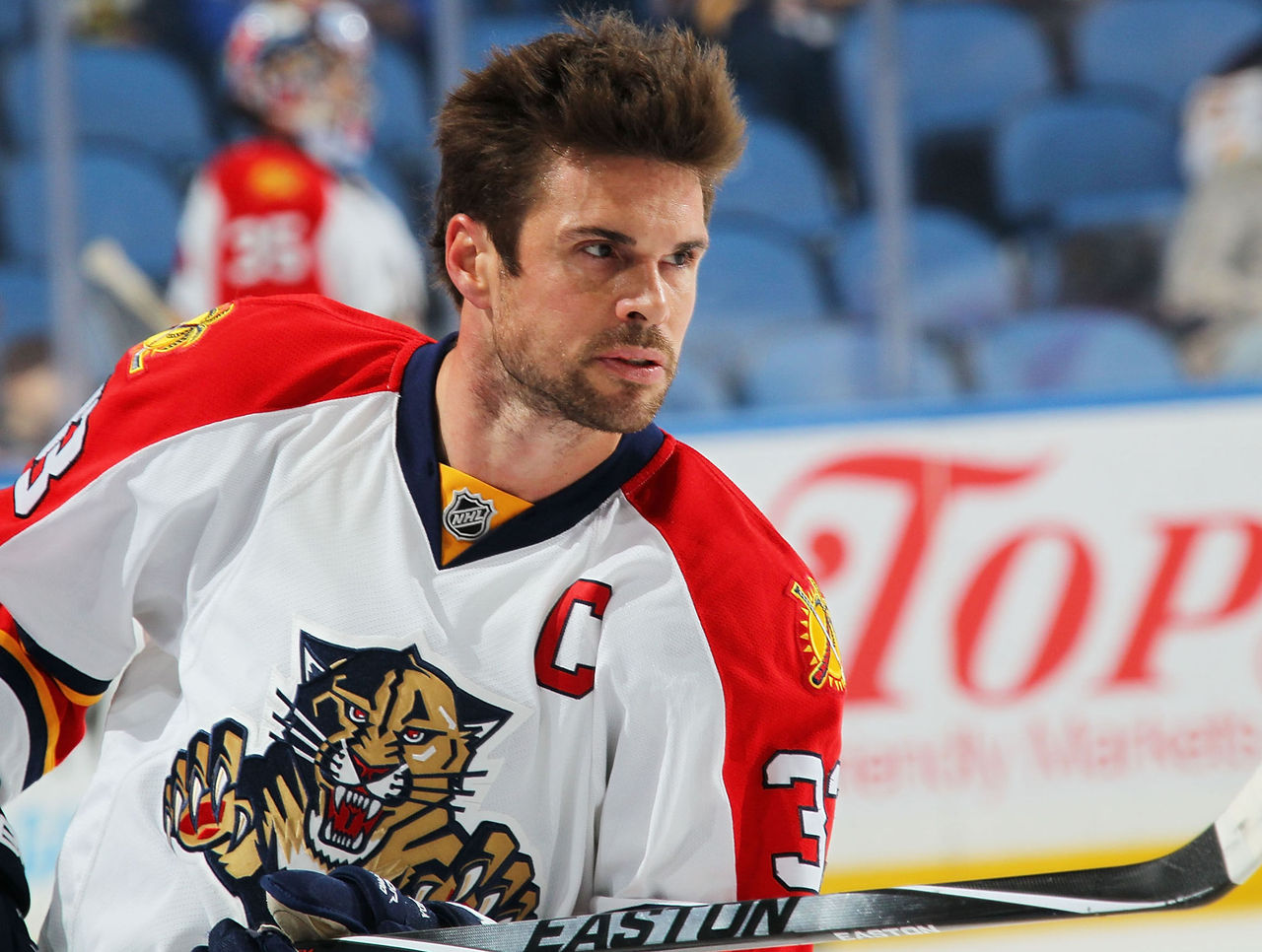 The Panthers may be building around a young core, but they have a pair of paternal veterans. 
Defenseman Willie Mitchell has taken on a fatherly role with 19-year-old blue-liner Aaron Ekblad, welcoming last June's top overall pick into his home.
Mitchell was paired with him in training camp, and when the rookie made the team, Mitchell invited Ekblad to live with him and his wife.
Ekblad is now a Calder Trophy candidate with 37 points in 79 games. He is tied for third among all rookies in time-on-ice, averaging 21:48. 
Mitchell is in his 14th NHL season, and while he hasn't produced much on the ice, taking Ekblad under his wing has clearly been instrumental in the teenager's development.
Martin St. Louis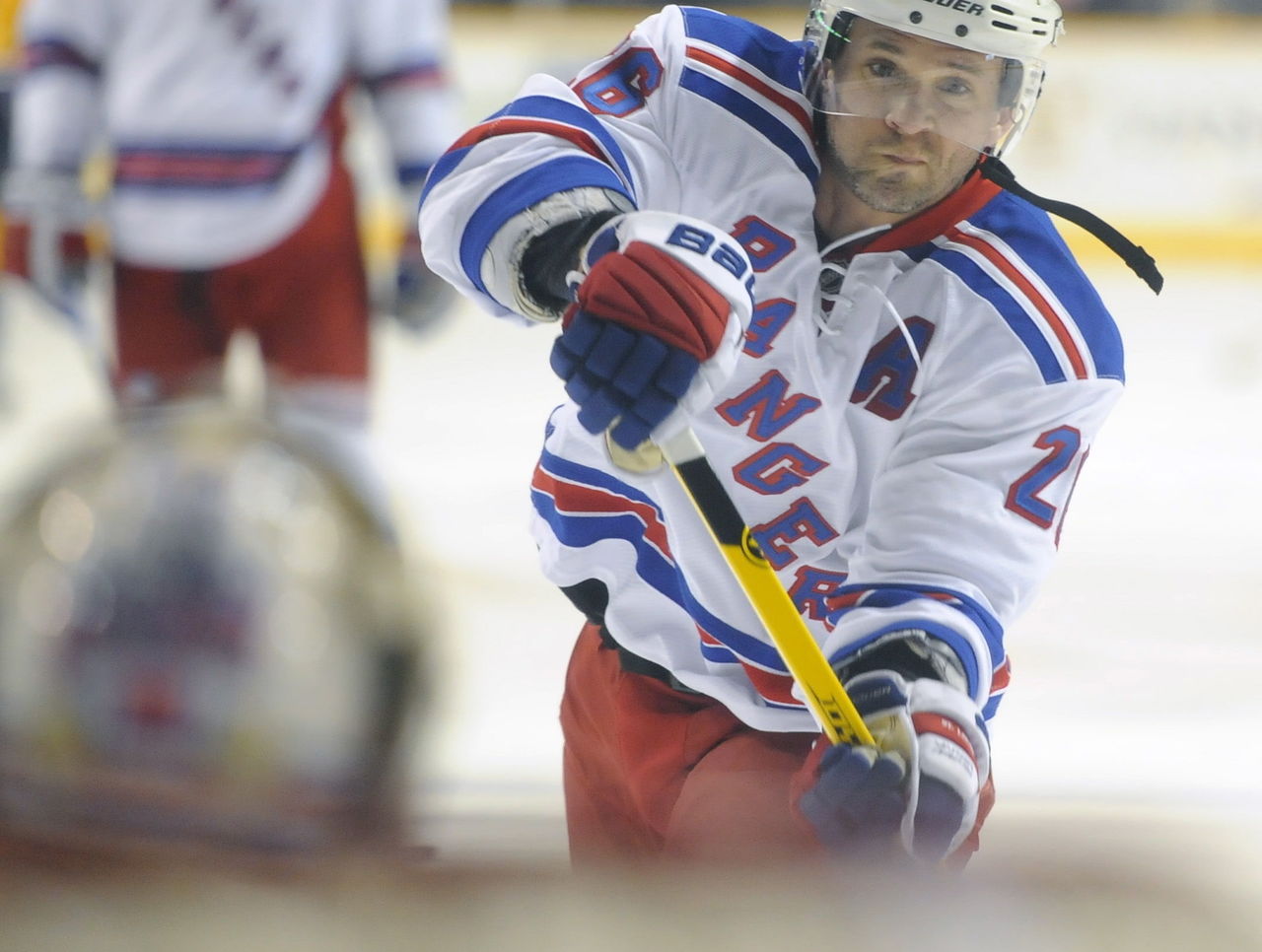 The 39-year-old has carved out an impressive career, but he's not riding off into the sunset yet.
St. Louis has 50 points in 72 games. More importantly, he's setting an example for young forwards Chris Kreider, J.T. Miller, Kevin Hayes and Derek Stepan.
Not much was expected from St. Louis in his 16th NHL season, but he has excelled while quietly providing leadership for the league's best team.
Honorable mentions: Bob Cole, Lou Lamoriello.