5 memorable trade deadline deals from the salary cap era
The introduction of the salary cap changed the way teams approached the trade deadline.
Contenders with deep pockets could no longer load up on veterans and expect to keep their payroll in order, while the financial control associated with entry-level contracts made draft picks an even more valuable commodity.
While the trade deadline landscape changed dramatically, that hasn't stopped some desperate teams from gambling big in the eleventh hour.
Here are five of the more memorable deadline trades from the salary cap era:
2013: Capitals sacrifice Forsberg in bid to win now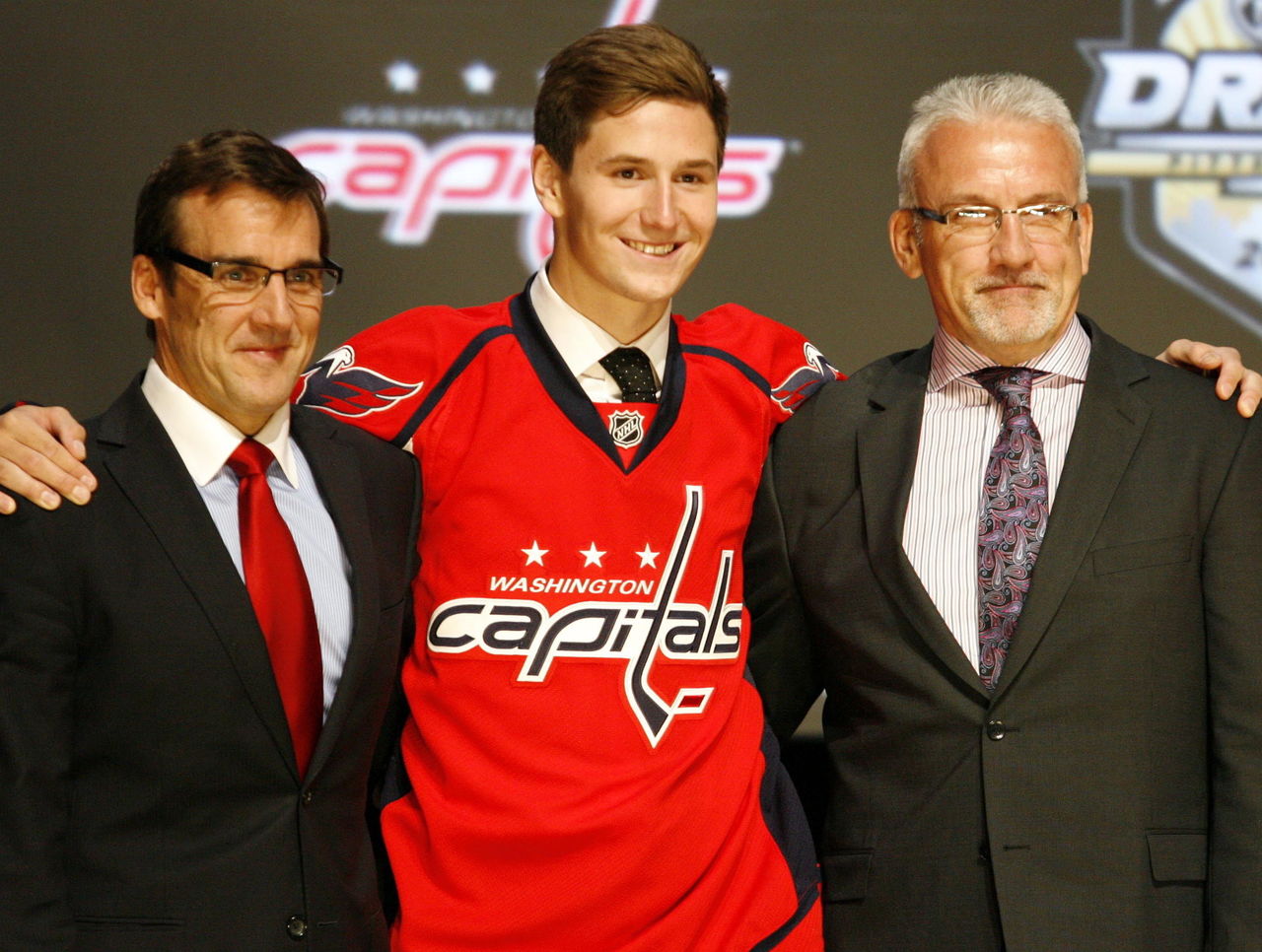 With their sights on a fifth Southeast Division title in six seasons, the Washington Capitals wanted to add a veteran forward for a deep playoff run in 2013, but the price they paid was far too steep.
The Capitals shipped Filip Forsberg to the Nashville Predators for Martin Erat and Michael Latta, adding a pair of roster players for one who had yet to play in North America.
Washington was eliminated in the first round of the playoffs. Erat played a total of 62 games with the Capitals before being traded, while Latta has barely cracked Washington's roster. Meanwhile, Forsberg is now a front-runner for the Calder Trophy with 51 points in 60 games as a rookie with Nashville.
2008: Penguins trade spare parts for Hossa, Dupuis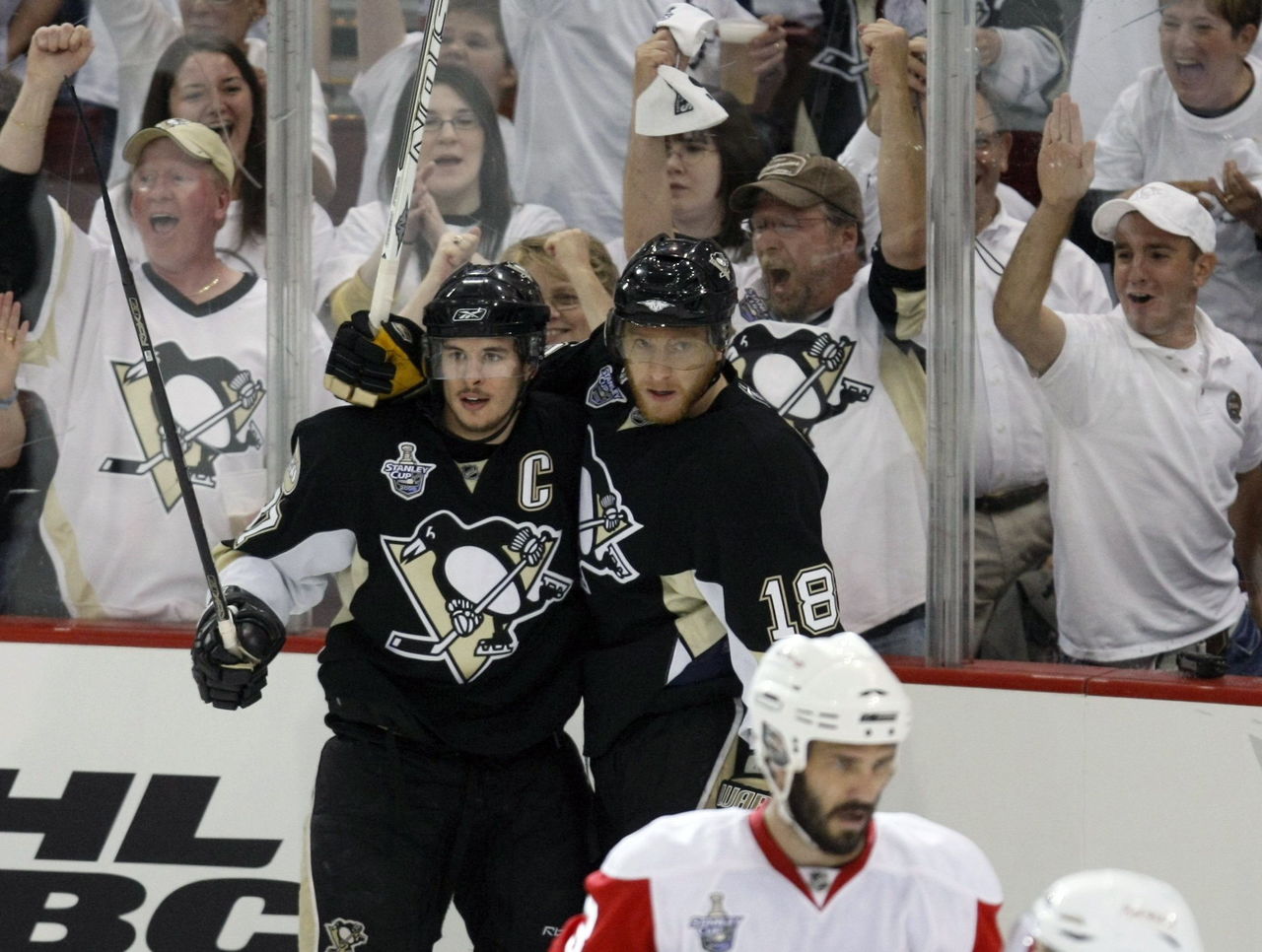 The Atlanta Thrashers were trying to unload Marian Hossa before his contract expired in 2008, so the Pittsburgh Penguins took full advantage of the situation.
Pittsburgh grabbed Hossa and Pascal Dupuis in exchange for Colby Armstrong, Erik Christensen, Angelo Esposito and a first-round pick that became Daultan Leveille. 
None of the four players Atlanta received are still playing in the NHL. Hossa didn't stay with Pittsburgh, but Dupuis has been a staple with the Penguins ever since the deal, recording 243 points in 434 games.
2007: Sharks trade quality picks for Guerin, Rivet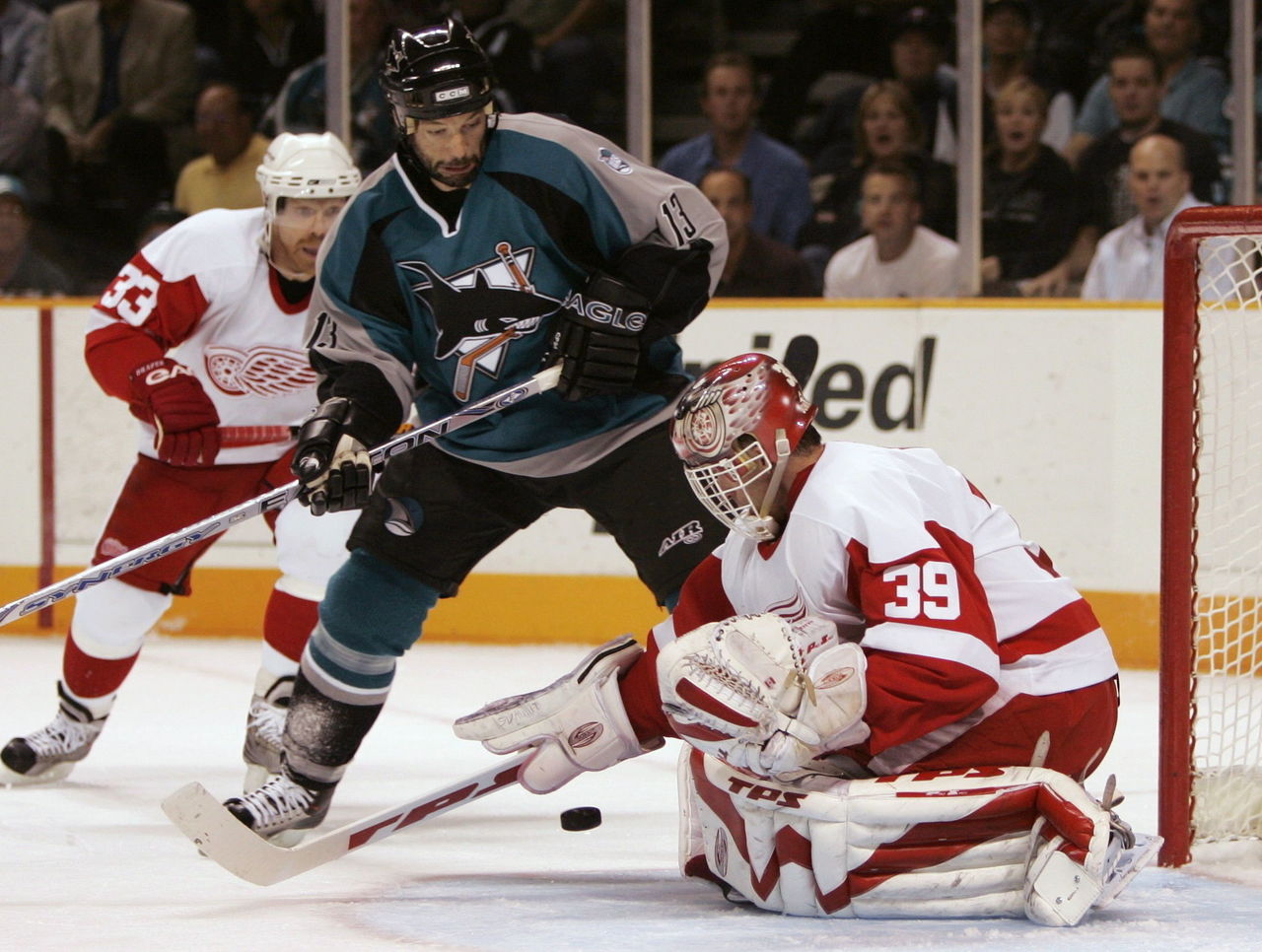 The San Jose Sharks are one of the most snakebitten playoff teams in NHL history, with little to show for 15 postseason appearances in 16 seasons.
The Sharks went the old-school route at the deadline in 2007, trading a pair of first-round picks and some depth players in deals to acquire Bill Guerin and Craig Rivet.
Guerin left after San Jose was eliminated in the second round and Rivet stuck around for one more season, while the first-round picks in the deals became David Perron and Max Pacioretty. Imagine those two next to Joe Thornton.
2010: Visnovsky-for-Whitney swap backfires on Oilers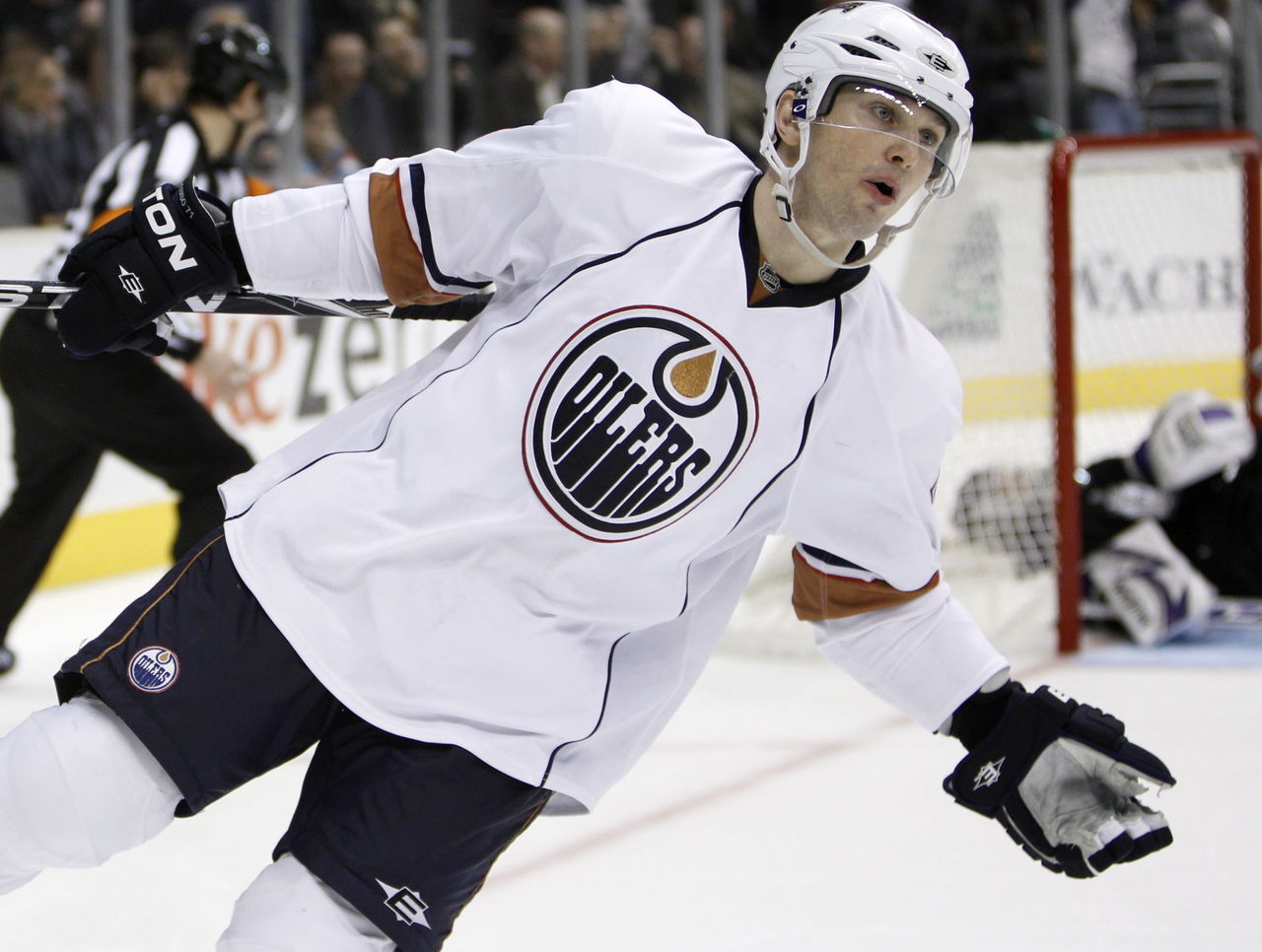 The Edmonton Oilers weren't playoff-bound in 2010, which put them in a difficult position: hang on to aging blue-liner Lubomir Visnovsky hoping he'd still be able to contribute, or trade him for the maximum possible return while his value was still high?
Unfortunately for the Oilers, they chose option C, trading Visnovsky to the Anaheim Ducks for Ryan Whitney and a sixth-round pick.
Whitney was considered a promising young defenseman at the time of the trade, but his development flatlined in Edmonton. He's no longer in the NHL, while Visnovsky enjoyed a career season with Anaheim and is still in the league at 38 years old.
2009: Williams heads west to win more Cups
The Carolina Hurricanes seemed far removed from their 2006 Stanley Cup championship when they dealt Justin Williams to the Los Angeles Kings.
Williams was injured for much of the 2008-09 season, so Carolina shipped him to Los Angeles for Patrick O'Sullivan and a draft pick, then almost immediately shipped O'Sullivan with a draft pick to the Edmonton Oilers in exchange for Erik Cole.
The Hurricanes defied all expectations by advancing to the Eastern Conference Finals in 2009, but Cole only contributed five assists in the 18-game run. Williams, who has 78 points in 115 playoff contests, is the defending Conn Smythe Trophy winner after capturing two more Stanley Cups with the Kings.
Comments
✕
5 memorable trade deadline deals from the salary cap era
  Got something to say? Leave a comment below!