The 5 steps to transition for traded players
Presented by

The 5 Stages of Loss and Grief explains the psychological path humans walk from learning terrible news to coming to grips with it. To a considerably less significant extent, it has some relevance to the traded hockey player.
The majority of the time - even if it's to a better team or a better city, or both - getting traded sucks, particularly in the short-term.
This time of year, it's on the brain of nearly every player, whether they're concerned for themselves or just curious to see what's to become of their team. Few beasts are more mind-consuming than uncertainty.
Below is the mental path players skate at this time of year, from before a trade to the eventual transition.
***
1) Fear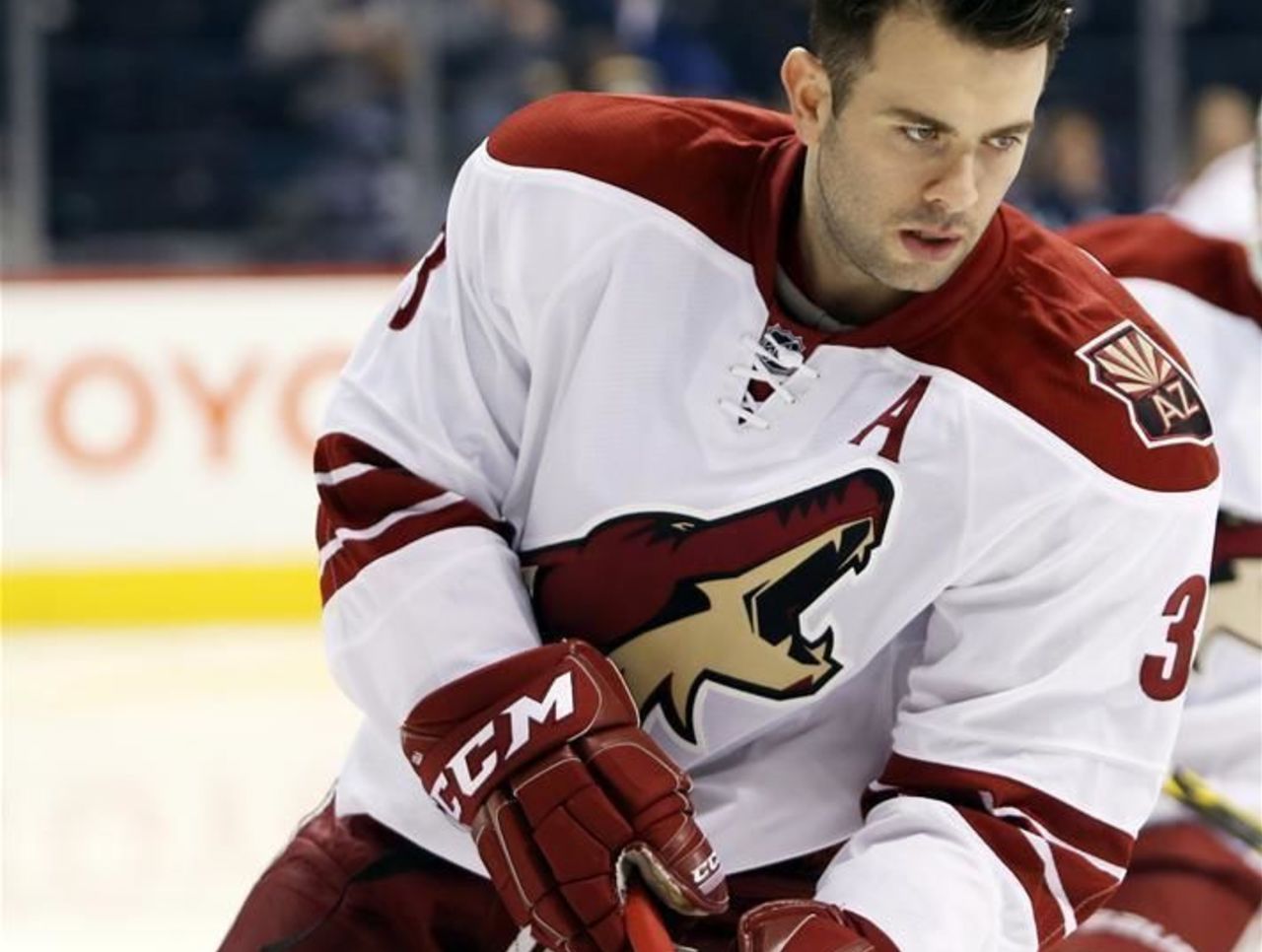 When you get an issue checked out by a doctor, they often let you know they'll only call you if there's a problem. You do not want that phone call. That's basically how you feel at the deadline about your GM's phone number. If his digits show up on the caller ID, hurl your device into the ocean and hitchhike somewhere remote until March 3rd.
You have to consider how difficult being wholly uprooted in a single day is, particularly for guys with families, houses, vehicles, friends, state IDs, insurance, cable, goldfish, etc., etc. And worse, few have control over their future destination. They feel helpless.
But for some, it's going to happen. A handful of players will be given that "plane just randomly dropped 100 feet" feeling. Personally, I'll take the phone call over getting pulled off the ice mid-practice, but either way, you're gonna need the sickness bag.
2) Assessment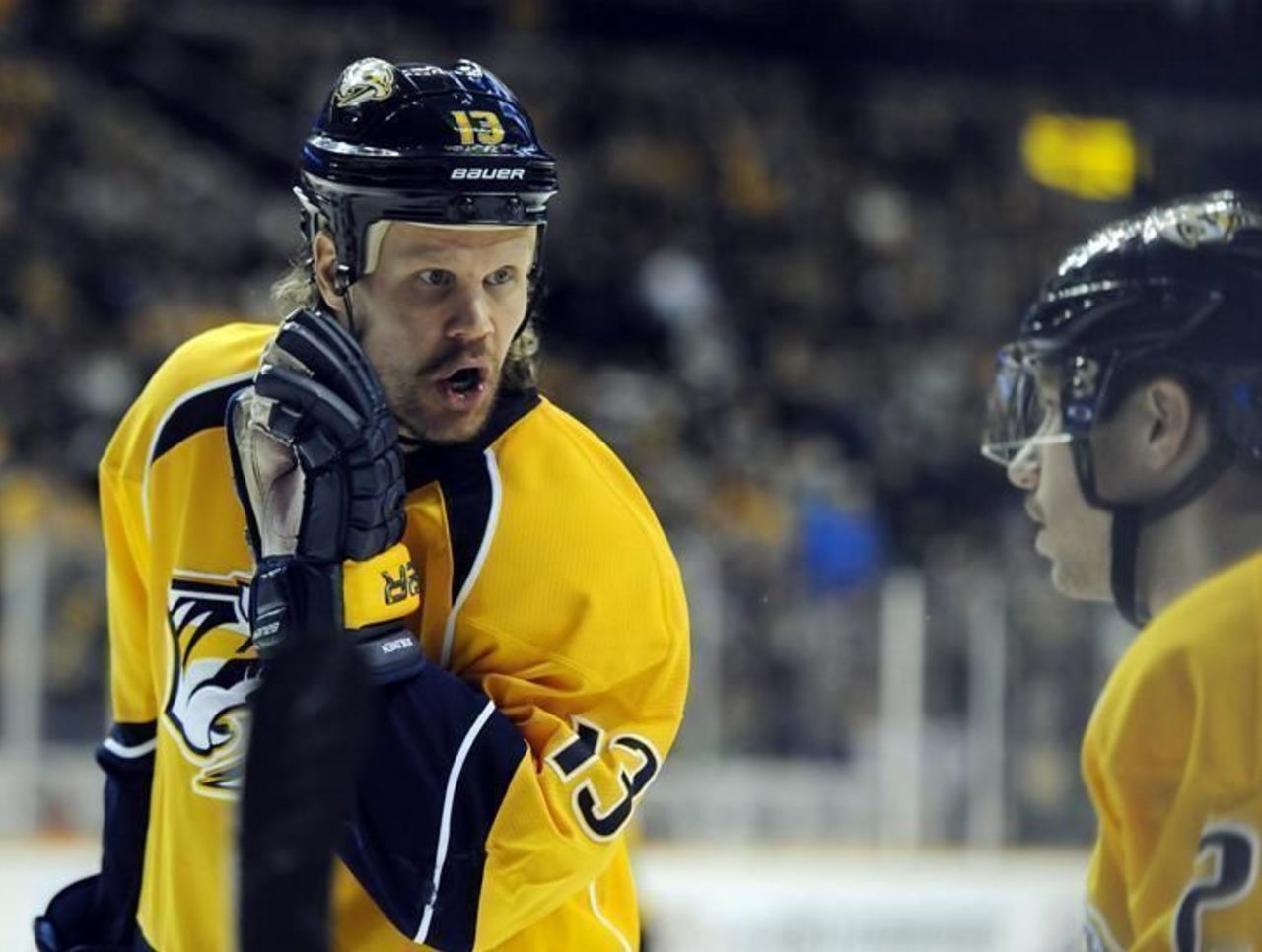 There are a million things to think about - including those things mentioned above - but first things first: what does my new life look like?
What city am I moving too? Is my trade from Edmonton to Florida? "Sweet!" Is it from New York City to Winnipeg? "OH COME ON."

How's the new team? Am I getting Jokinen'd off the NHL's leading team to one trying to lose, or am I getting Franson'd to a Cup contender?

How's their talent? Will my new linemate be Sidney Crosby, or just some duster?

Who do I know in that dressing room? Does my old college roommate play there? Old teammate? Guy I fought before?

How will this affect my career?
That's a lot to load on the ol' pros/cons scale in a few minutes.
3) Acceptance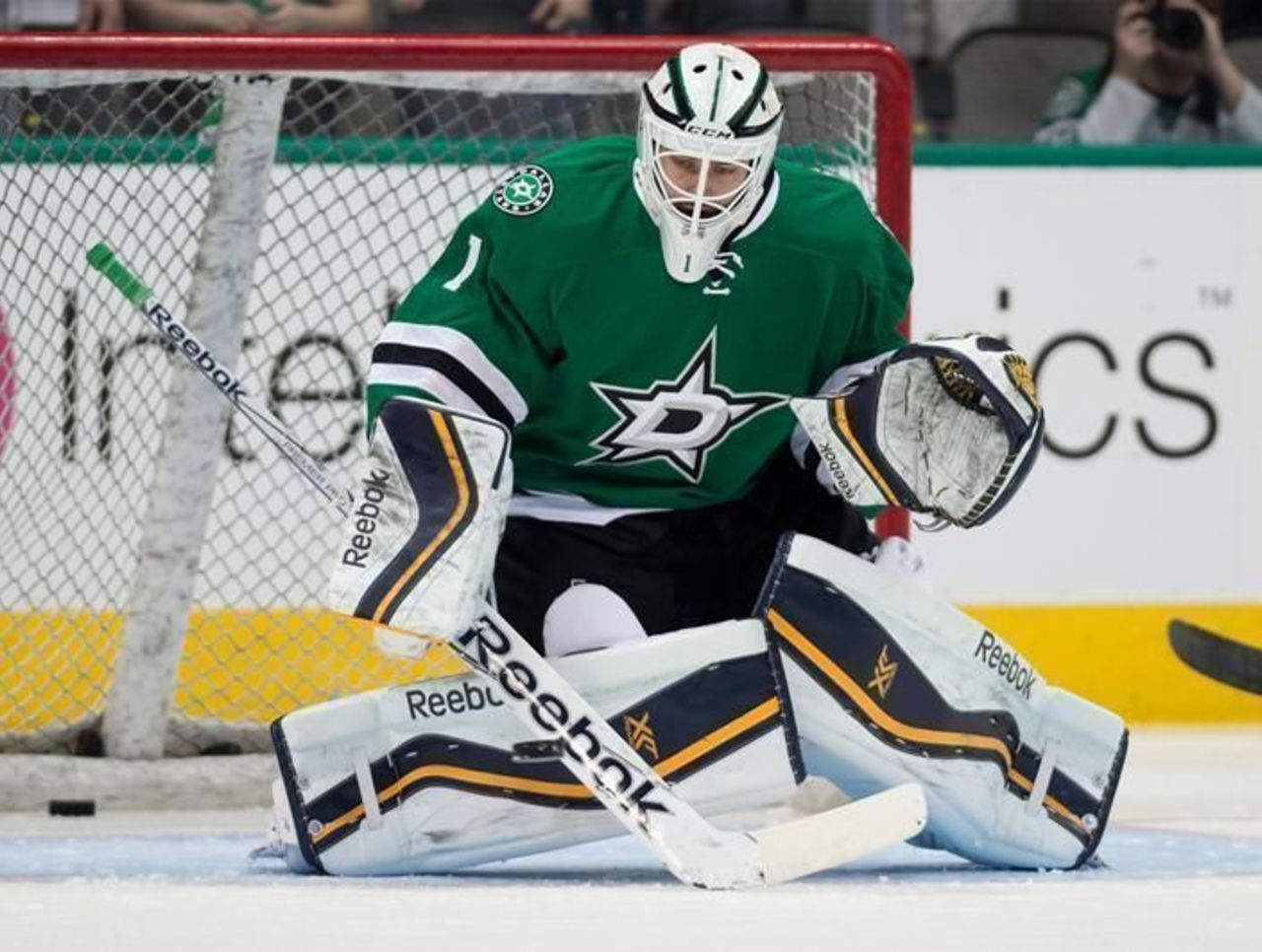 What choice do you have here, really? Getting traded is a part of the business, so it's time to get your affairs in order and represent yourself and your new team as best as possible. Your options, they're pretty damn limited. Maybe it won't be so bad.
4) Quest for acceptance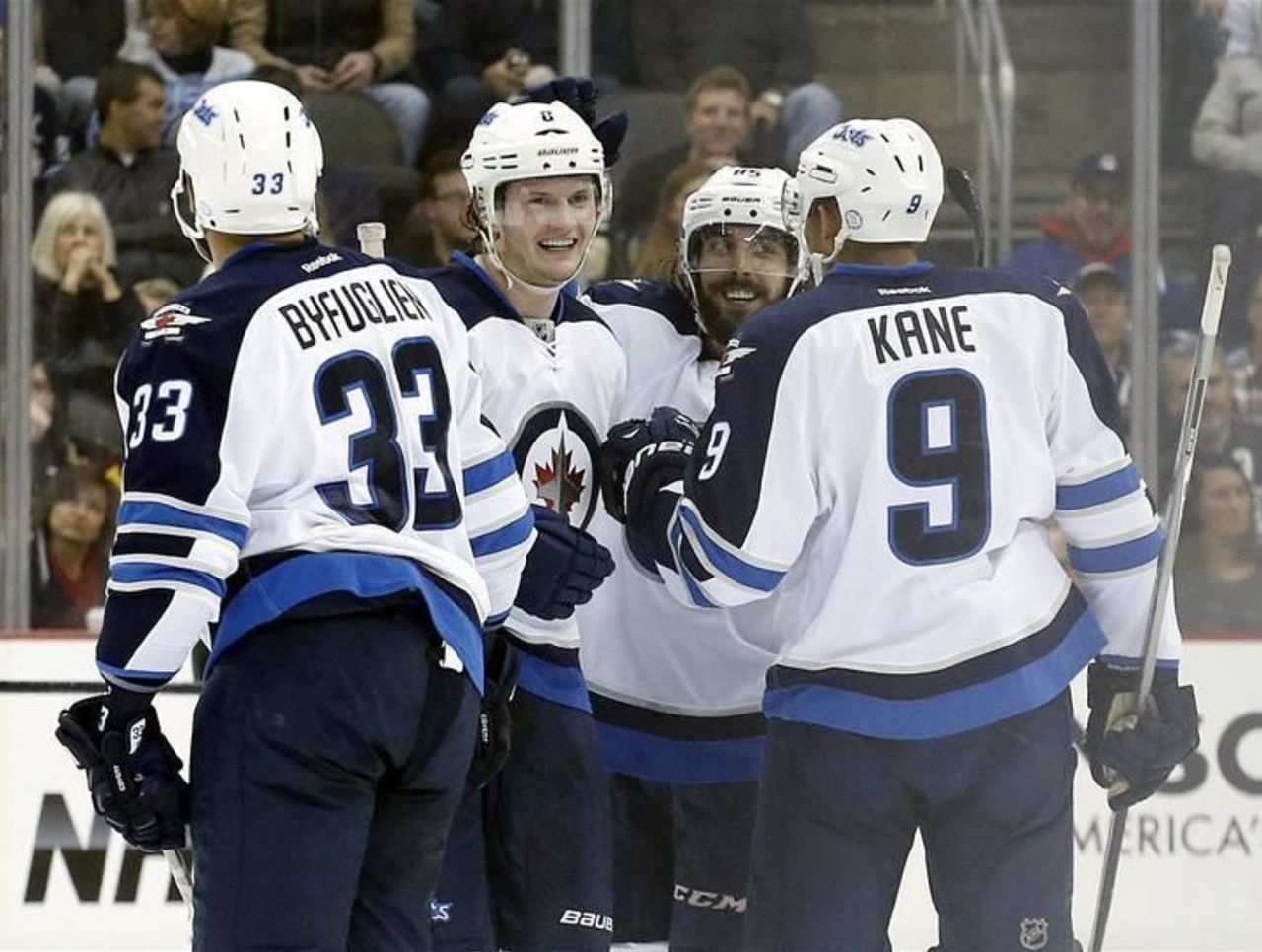 This is a big one in hockey dressing rooms, but it's pretty simple in the early going: shut up and play hard.
There's nothing more grating to a dressing room than a guy coming in on day one and being an attention hound. Teams go through a lot from day one to the deadline, so, much like a new employee in a new job, your best bet is to take it slow. You'll get to know the group organically just by talking about plays with linemates and stallmates, being in hotels and riding on busses.
If you're giving it your all on the ice and not trying to change the dynamic of the room - a crucial element of being accepted - it won't be long before you find yourself fitting in and contributing to the conversation.
5) Oh right, hockey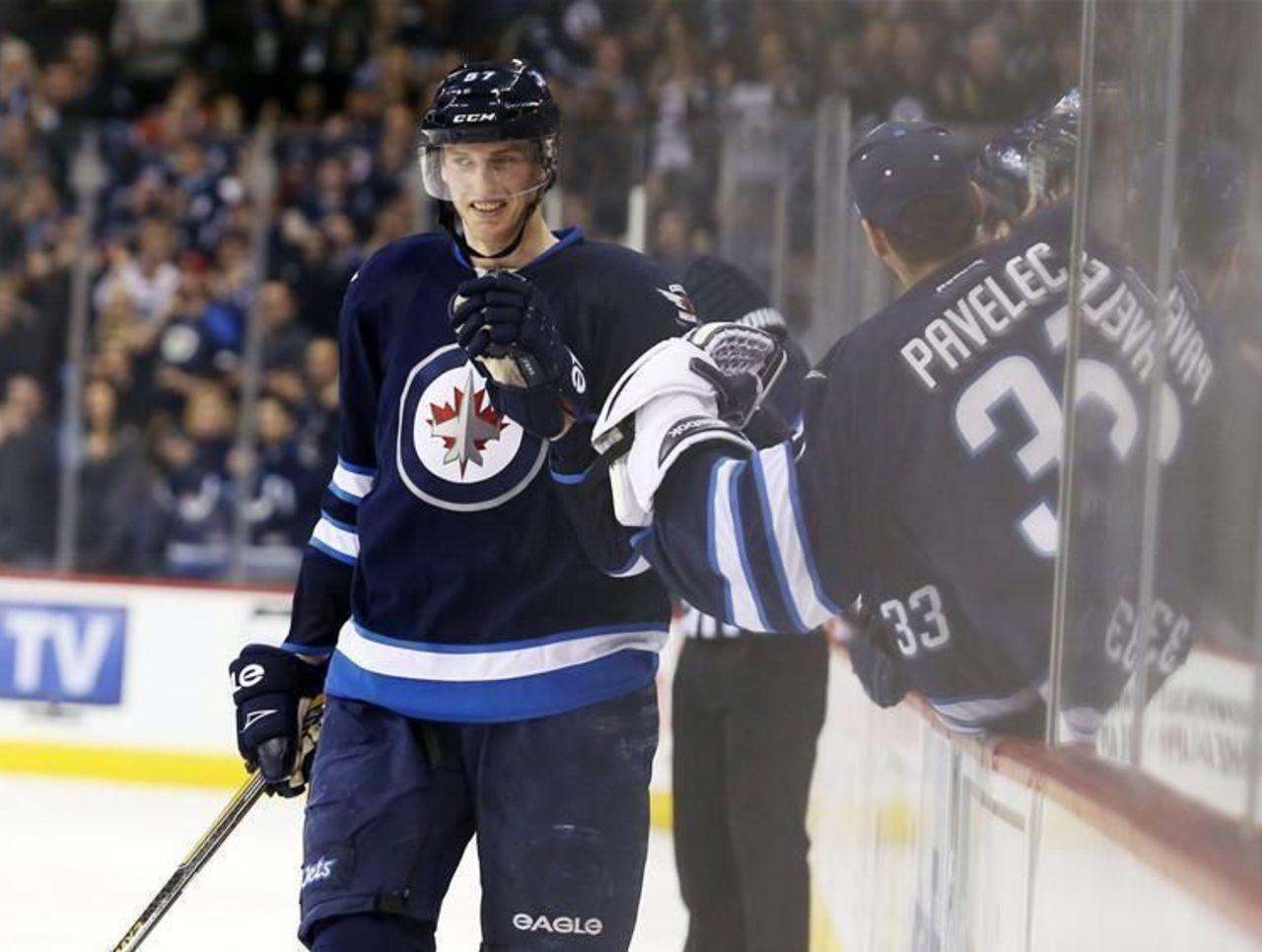 Getting traded is kind of like getting cut for stitches. It hurts, it sucks, you realize you have to deal with it, you get it sewn together, and before you know it, you're healed up - though possibly with a scar.
But "healed up" is the key phrase there, and while not every situation changes for the better, many do. I would say more do than not, actually, when you consider any team trading for a player almost always wants that guy, which is a good place to start with any employer.
And with that, you're back where you started: you're a part of a team, and all that's left to do is play hockey.
At least, until the offseason.
Comments
✕
The 5 steps to transition for traded players
  Got something to say? Leave a comment below!