3 ways coaches 'lose the room,' and how that affects a team
With Paul MacLean receiving the first bullet, we've officially entered the NHL's "coach season." GMs are licensed, their pink slips are loaded, and bench bosses are running scared. Enough games have been played for standings to take some credible shape, and the season is still salvageable for those who've started poorly.
The most common refrain after a team pulls the trigger is that the coach "lost the room." Some will tell you this is just an excuse, but it can be a very real thing.
Here are a few ways it happens, and how it affects a hockey team.
***
Abusing the nuclear option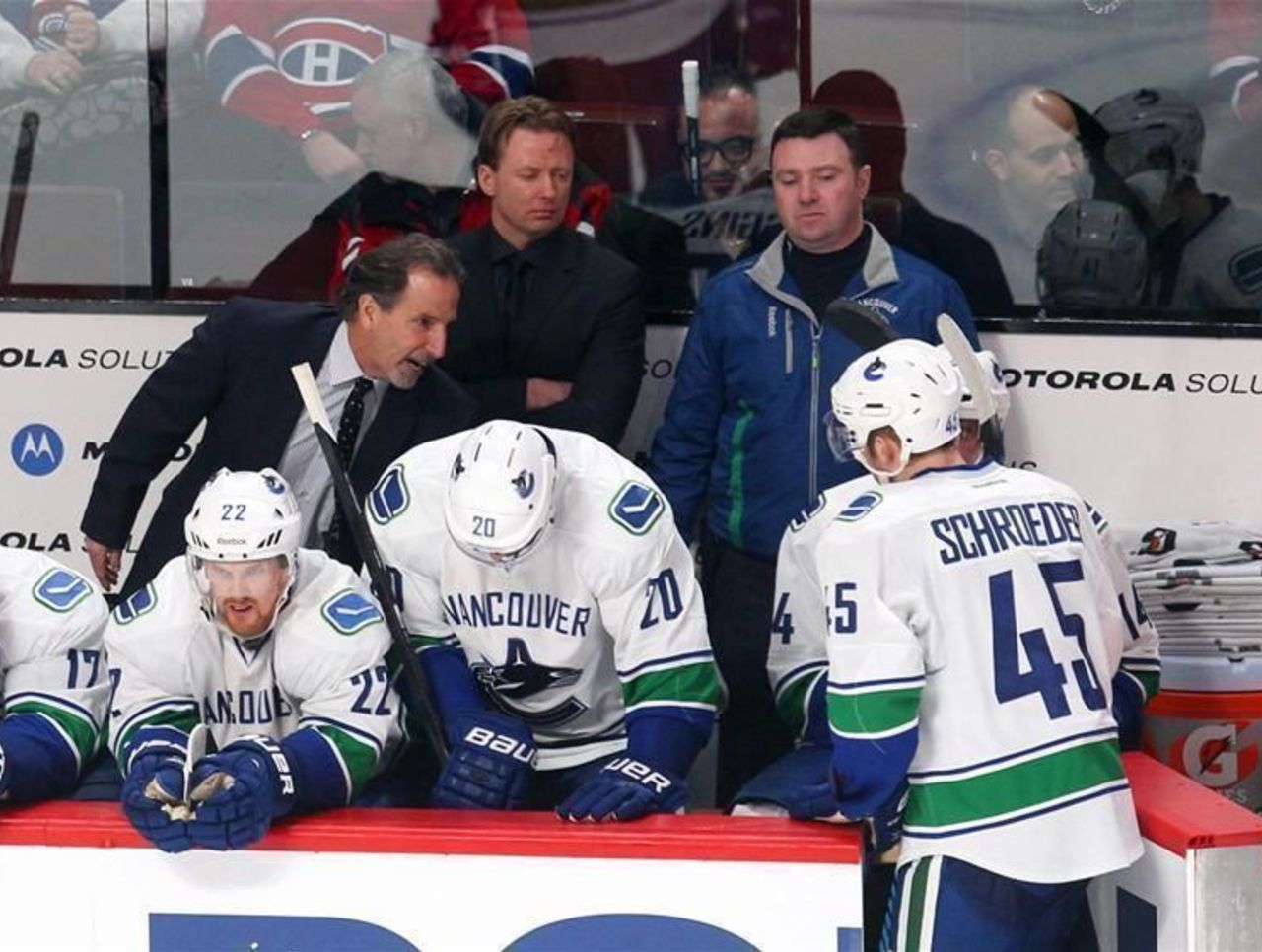 An NHL team is generally comprised of rich, 27-year-old men. You may know from your dealings with people of this particular make-up that it's not a group that responds well to getting screamed at and called names. The effectiveness of that technique has waned over the years, as today's NHL player is less likely to have grown up mucking horse stalls in the summer, and more likely to have been told his hair is strands of rainbows and his burps smell like Febreeze.
There's a time and a place to give it to guys. Some players really do need a kick in the pants, and some nights the whole team needs a wake-up call. You can't have everyone taking their spot in that world for granted.
But a coach with his fingers on the pulse of the room generally understands that most mistakes don't come from a lack of effort, and teaching - another word for "coaching" - will net more rewards than mindlessly hitting the big red "YELL" button on a nightly basis.
More carrots, less stick. I'm looking at you, Tortorella.
Letting results trump process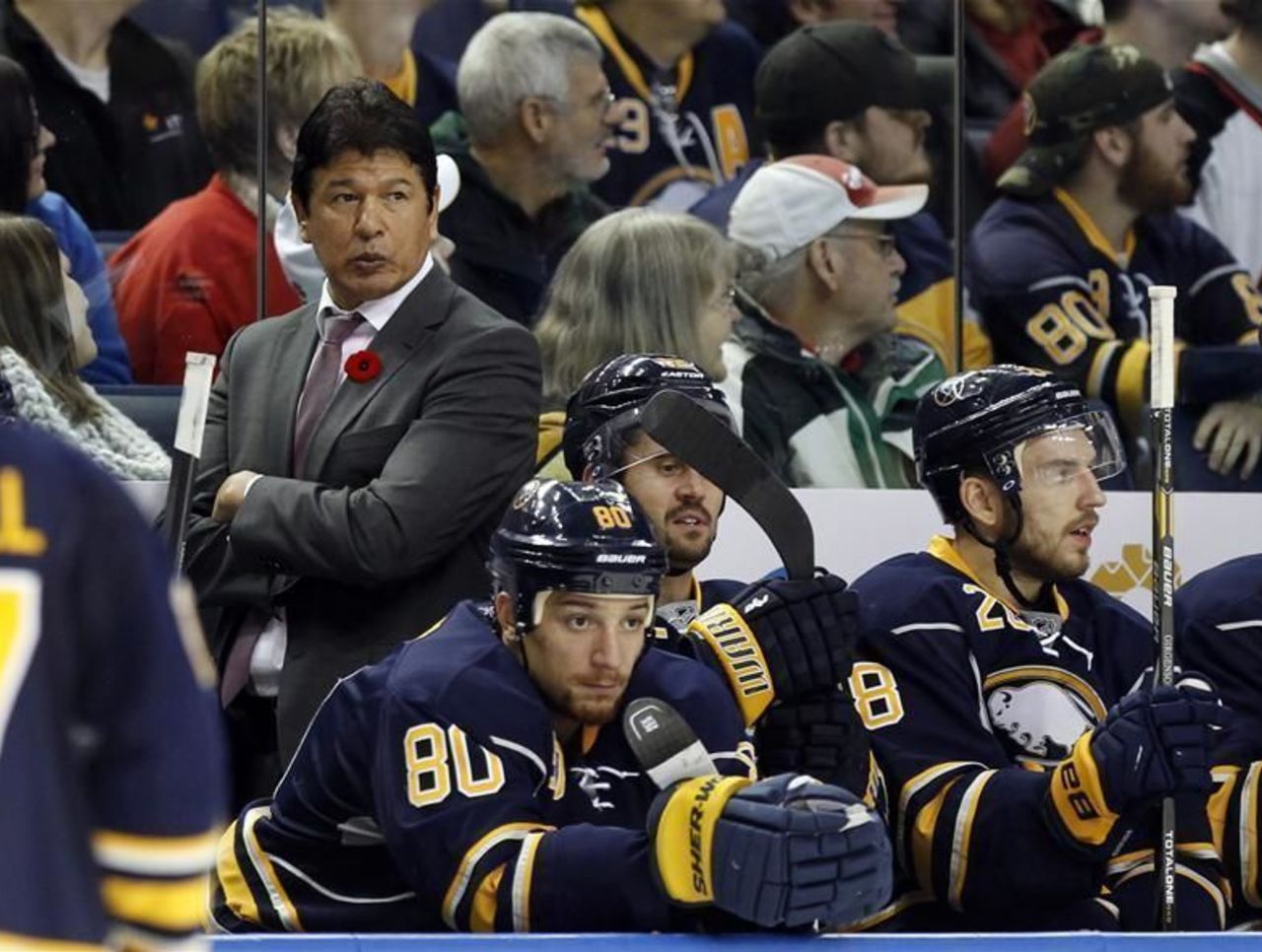 Few things are as frustrating as playing a great period, not coming out with the lead, and having your coach disparage everything your team did between periods.
Some coaches wear "Transitions"-style glasses that tint differently depending on the score. If you're up 2-1 and you narrowly miss connecting on a backdoor pass, you get the "great vision" back pat on the bench. If you're down 2-1, well shoot the damn puck, fancypants.
A good coach can tell when his team is playing well, win or lose, and speaks to them accordingly, to hell with the scoreboard. It's tough to take someone seriously who can't tell when his own team has played well. The guys usually can.
The conversation becomes a one-way street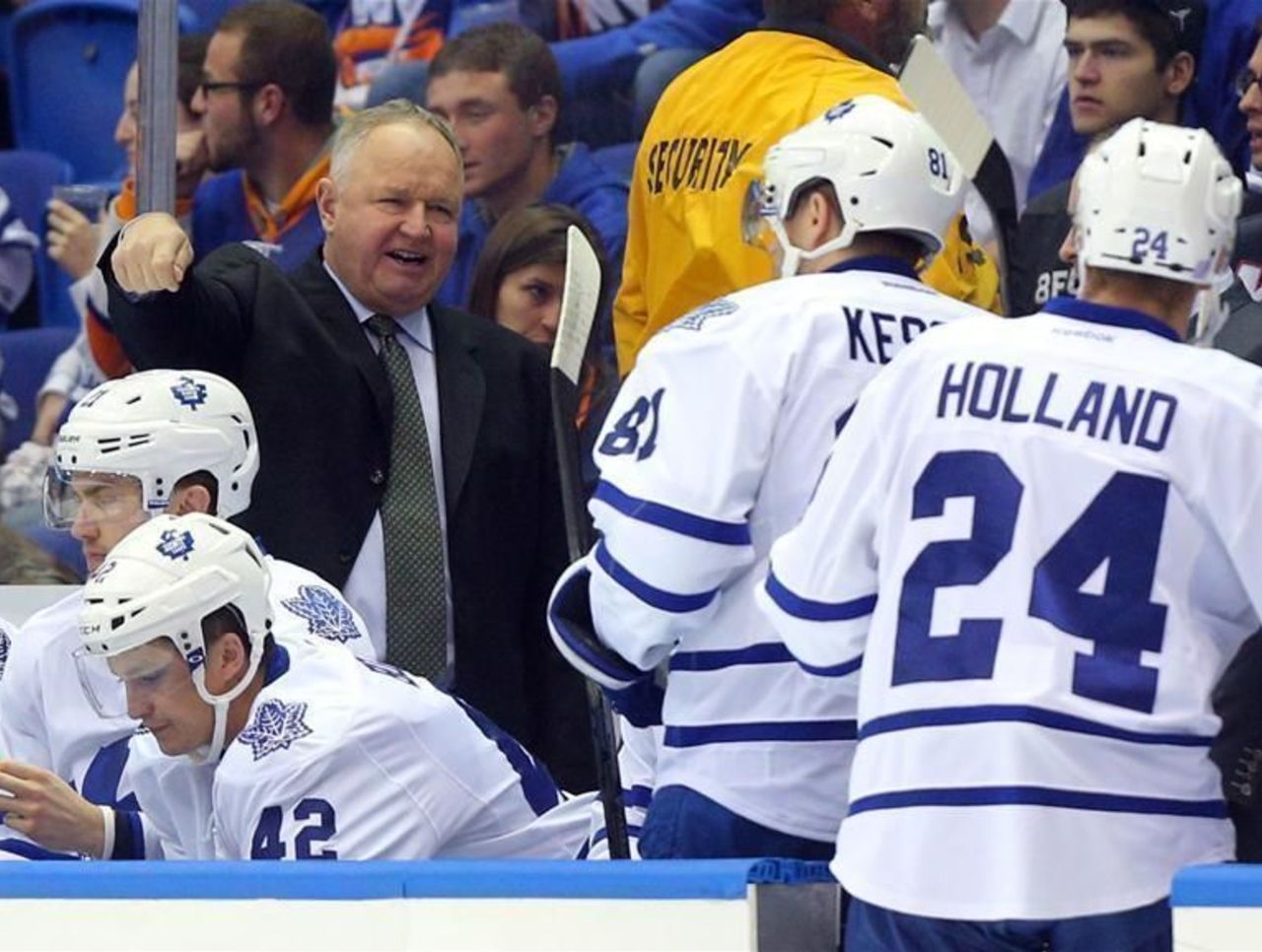 When players feel they can't get messages through to their coach, it brings a feeling of hopelessness. A common one is, "we're physically exhausted and would benefit from a day off." Over the course of a long season, with all the nagging injuries, personal issues and general ups and downs, a coach that continues to whip the horse will feel it quit.
Whether it's that specific message, a player seeing something in an opponent he believes can be exploited, or anything else at all, players need to know that the ship's captain will at least turn the boat if someone yells "iceberg!"
When the dressing room is lost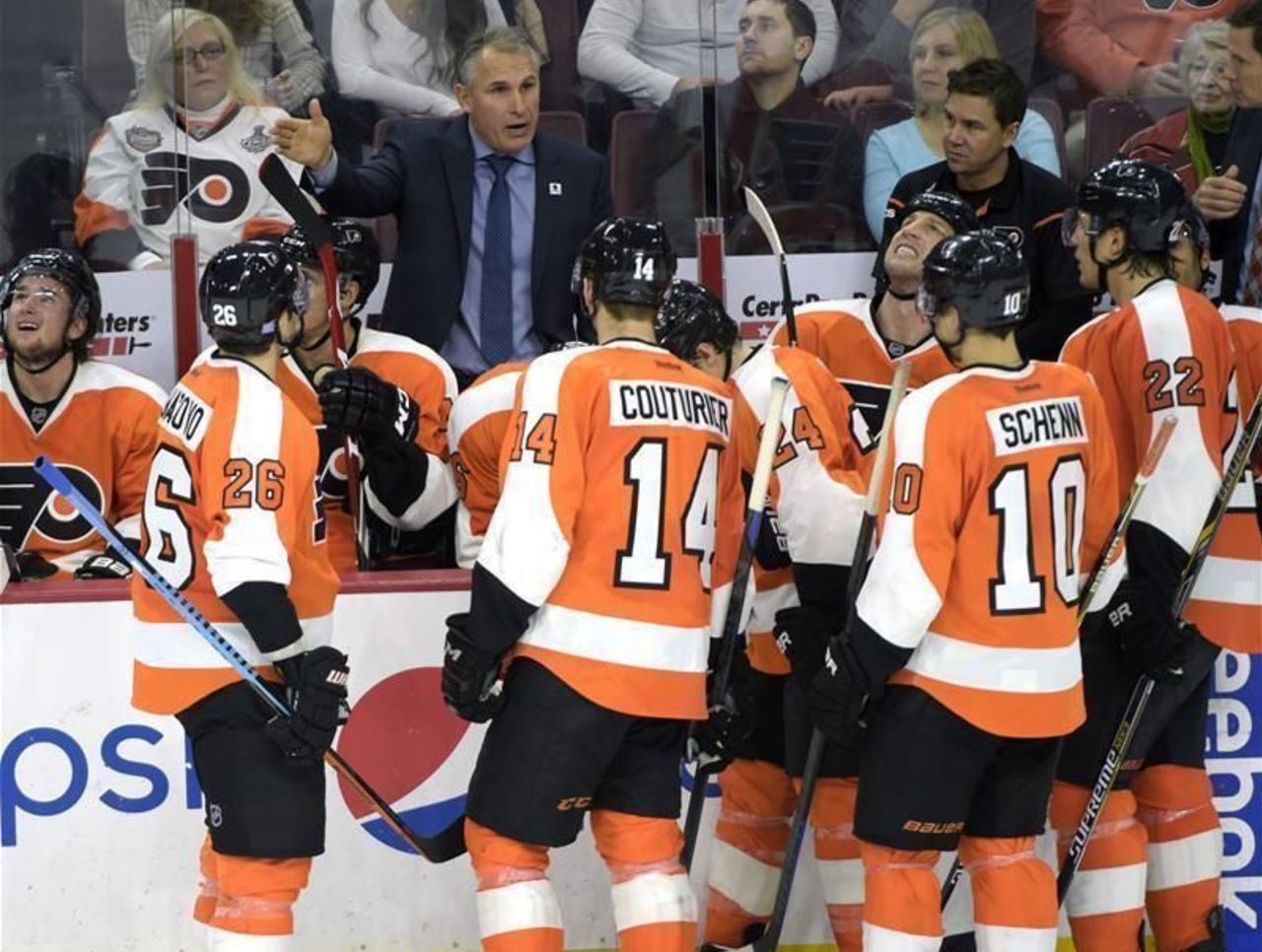 When a coach really has control of the dressing room, he says his part, leaves the room, and the guys suit up and go execute. Maybe someone adds to the coach's point while the buckets go on, but it's when you start hearing murmurs, curses and occasional snickering that you're in trouble.
"Players-only" meetings aren't a great sign, assuming the coach hasn't asked a captain to put one together. Those generally end in players saying "to hell with our coach, we have enough incentive in here to play well for ourselves and each other, let's get it together."
Once motivation becomes about personal stats, you have players flying the zone looking for breakaways, not coming back defensively to conserve energy for offense, and players checking out the girl in the third row from the bench. And why not? You mentally consider the season a write-off, so you're just looking out for number one.
This all leads to further futility, and provides fair justification for firing the coach. If players who once followed the systems are falling out of it more and more, you almost have no choice. A coaching swap means a new leader handing out the carrot of ice time, which is great incentive to get things back on track. Once that room turns, you have to start over.
Comments
✕
3 ways coaches 'lose the room,' and how that affects a team
  Got something to say? Leave a comment below!