The 10 best NHLers from the east coast
Presented by
Those who hail from the east coast of Canada have a lot in common with hockey players. Both groups tend to be approachable, funny, and unafraid of a good time, if you'll excuse the generalizations.
To honor the overlap, we thought it'd be fun to look at the 10 best players to ever come from that part of the world, comprised of Newfoundland and Labrador, Nova Scotia, New Brunswick and Prince Edward Island.
***
10 
Willie O'Ree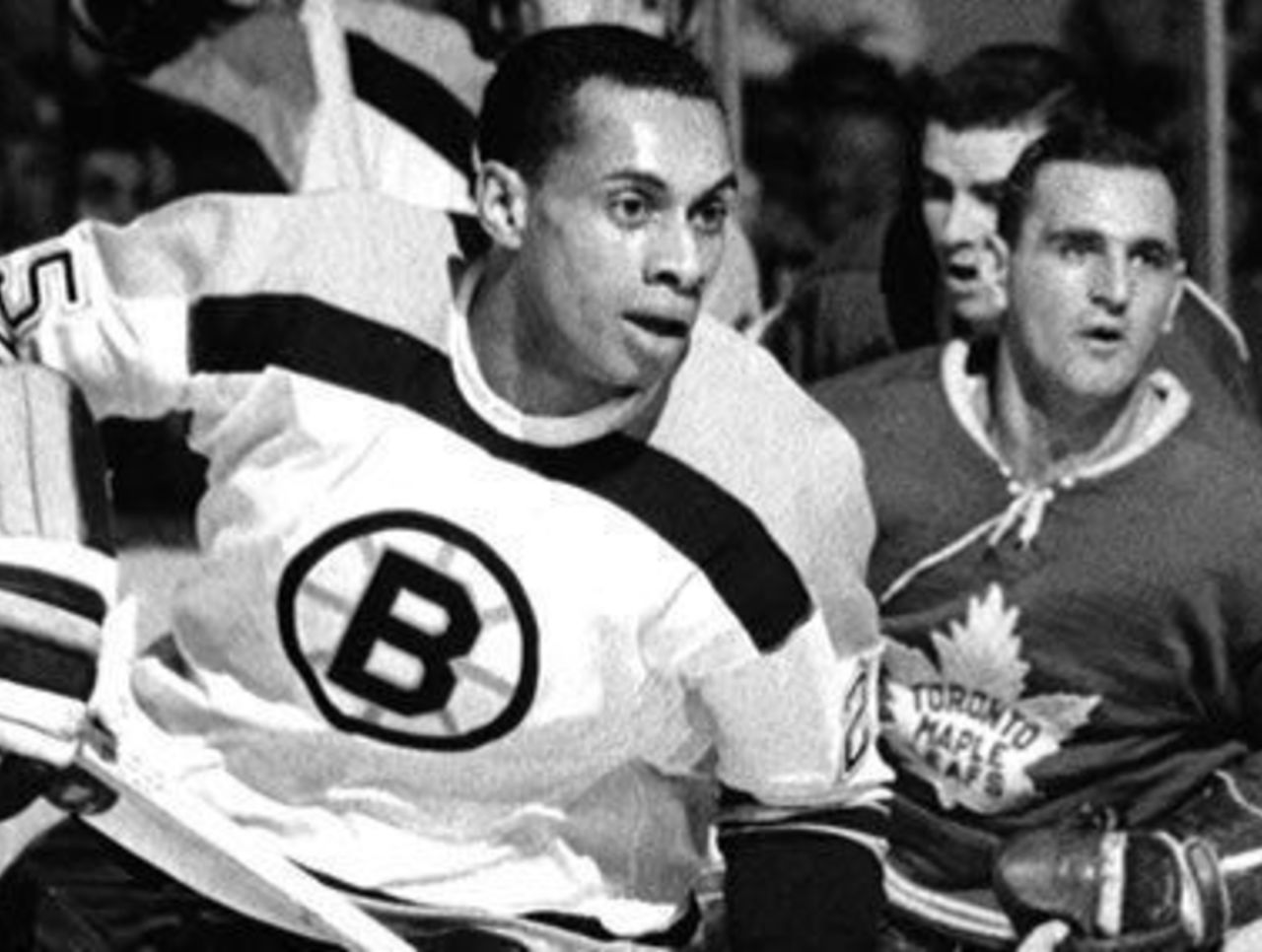 Born: Fredericton, New Brunswick
Stats: 14 points in 45 NHL games
Willie O'Ree is no-brainer to make the list given his contribution to hockey: he broke the sport's race barrier by suiting up with the Boston Bruins, first in 1957-58, and again in 1960-61.
9
Nathan MacKinnon
Born: Cole Harbour, Nova Scotia
Stats: 81 points in 107 games
Through the early days of Nathan MacKinnon's career all he's done is get drafted first overall, win the Calder, and tear up playoffs as a rookie. Give him some more time in the league, and those accolades will keep piling up, and he'll start to pass some players on this list.
8
Danny Grant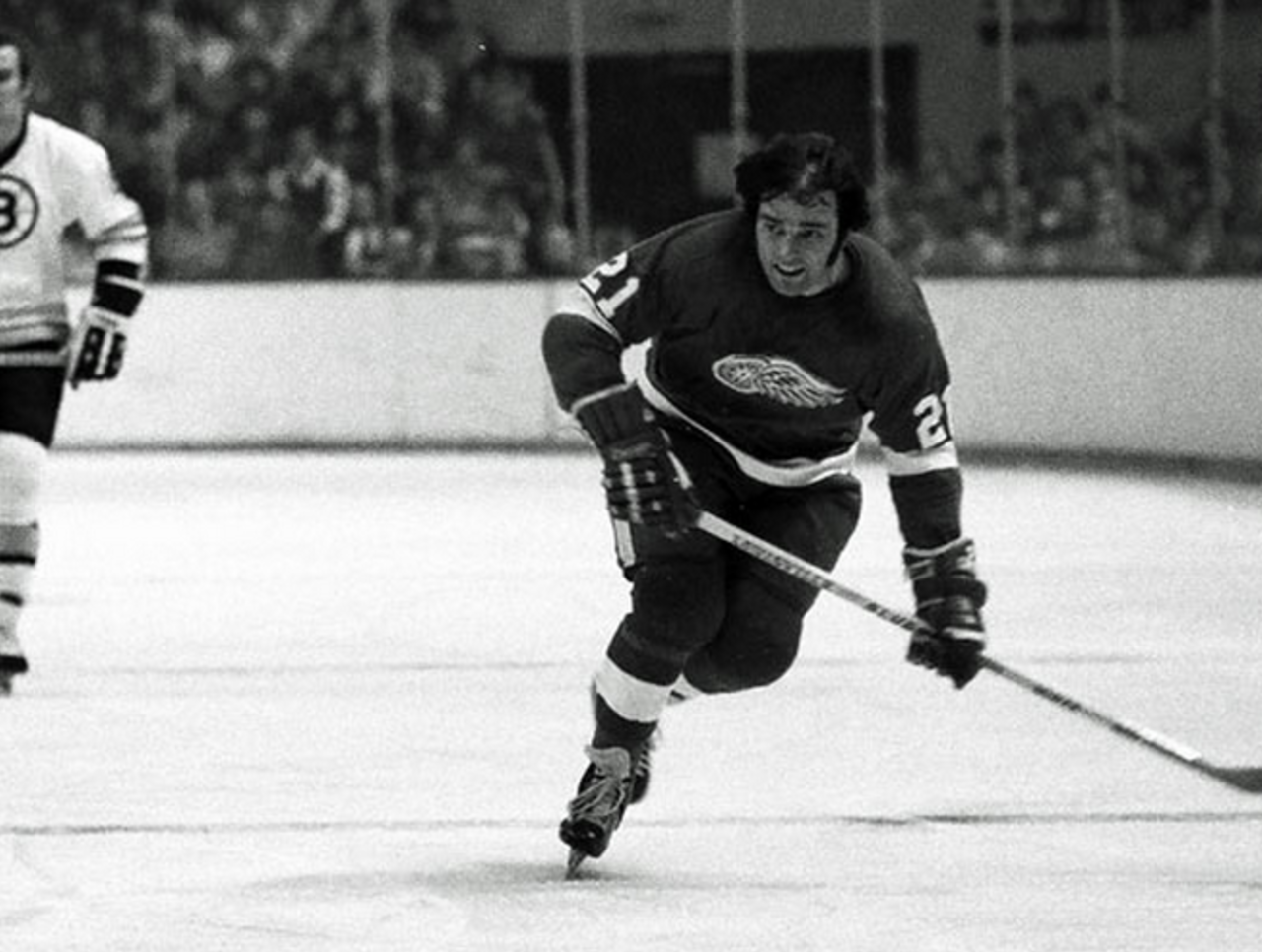 Born: Fredericton, New Brunswick
Stats: 536 points in 736 games
Of the 51 players from New Brunswick to play in the NHL, no player has more points than Grant's 536, which were racked up from 1966-79.
7
Brad Marchand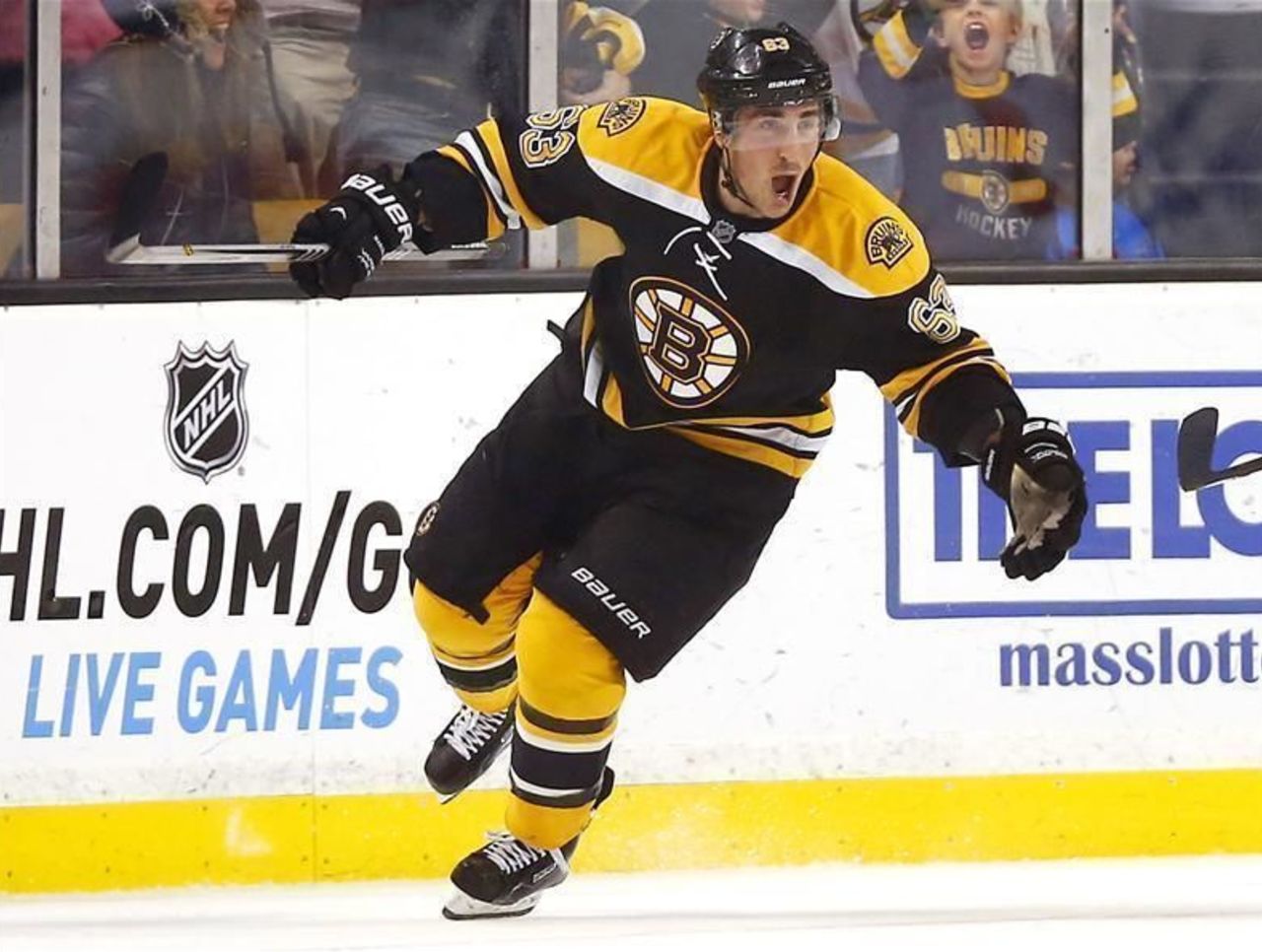 Born: Halifax, Nova Scotia
Stats: 198 points in 323 games
Brad Marchand may not have enough total games or points to wow anyone just yet, but at 26 he's won a Stanley Cup, played in 66 playoff games and been a key cog on a great Bruins team.
6
Dan Cleary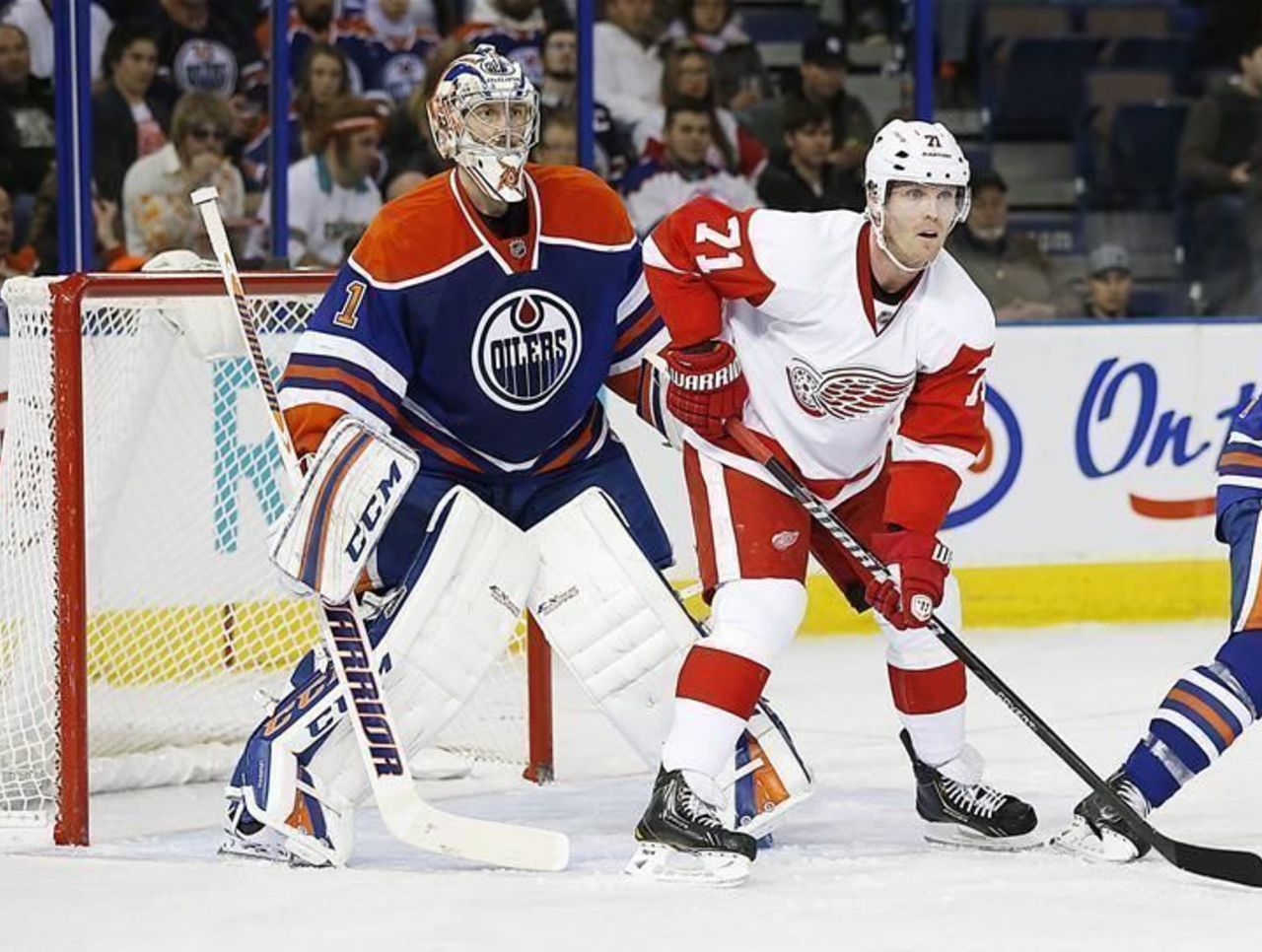 Born: Carbonear, Newfoundland and Labrador
Stats: 387 points in 927 games
Only six players from the east coast have dressed in more NHL games than Cleary. In 2008 he became the third player from Newfoundland and Labradour to win the Cup. 
5
Michael Ryder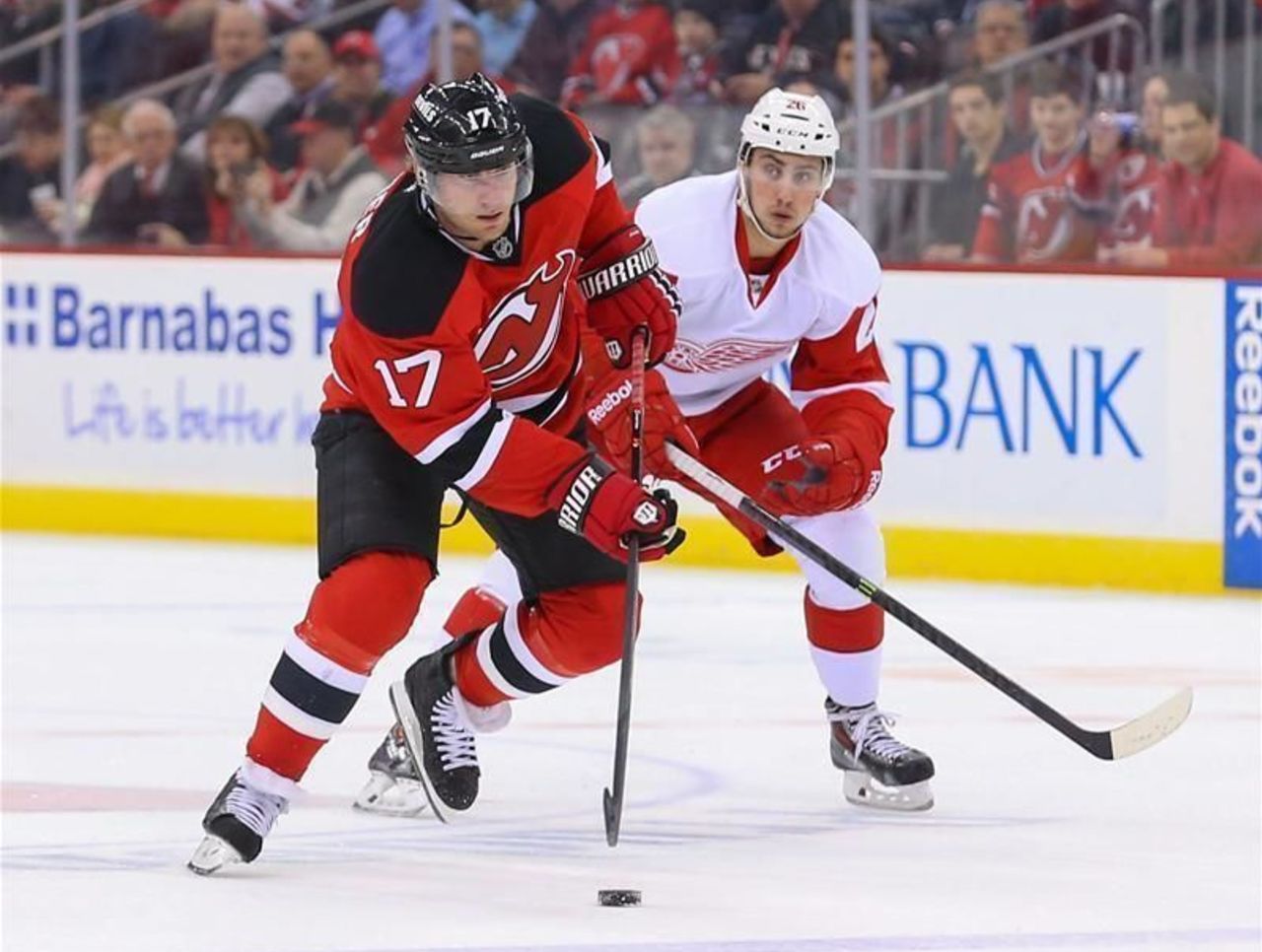 Born: Bonavista, Newfoundland and Labrador
Stats: 477 points in 783 games
Ryder's 11-year NHL career peaked in 2011 when, along with fellow east-coaster Brad Marchand, he got his name on the Stanley Cup. 
4
Brad Richards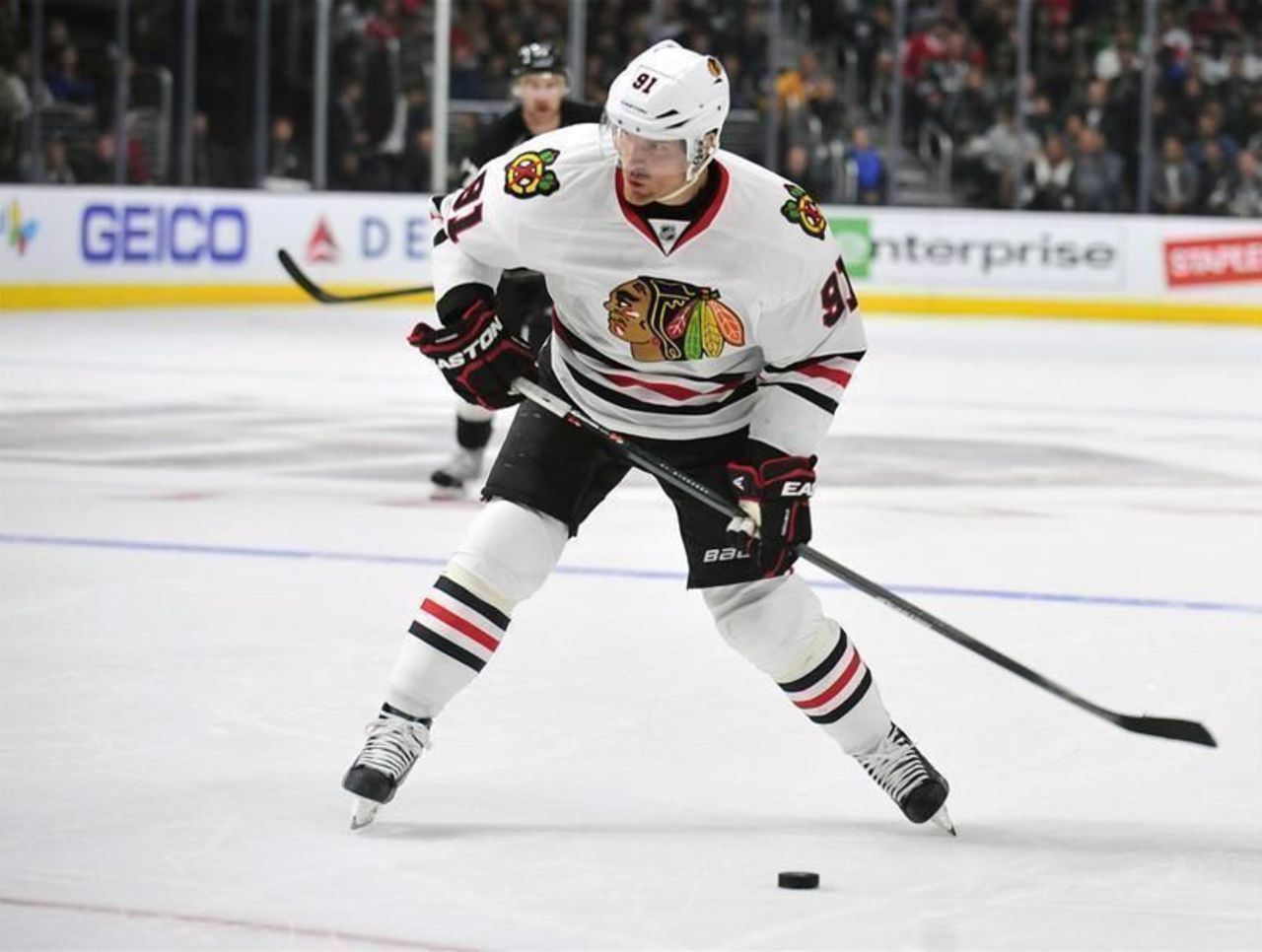 Born: Murray Harbour, Prince Edward Island
Stats: 883 points in 1006 games
Richards won the Stanley Cup in 2004, and picked up the Conn Smythe Trophy along the way. He's also been an All-Star, played in the Olympics, and finds himself on one of the NHL's best teams in 2014-15. 
3
Bobby Smith
Born: North Sydney, Nova Scotia
Stats: 1,036 points in 1,077 games
If there's a less-heralded player with more than a thousand points, well, we haven't heard of him (which would be fitting). Smith was 6'4" and 210 pounds in an era when most players were considerably smaller, which contributed to his near point-per-game success over his 15 year career. He won both the Calder Trophy with Minnesota, and the Stanley Cup with Montreal.
2
Al MacInnis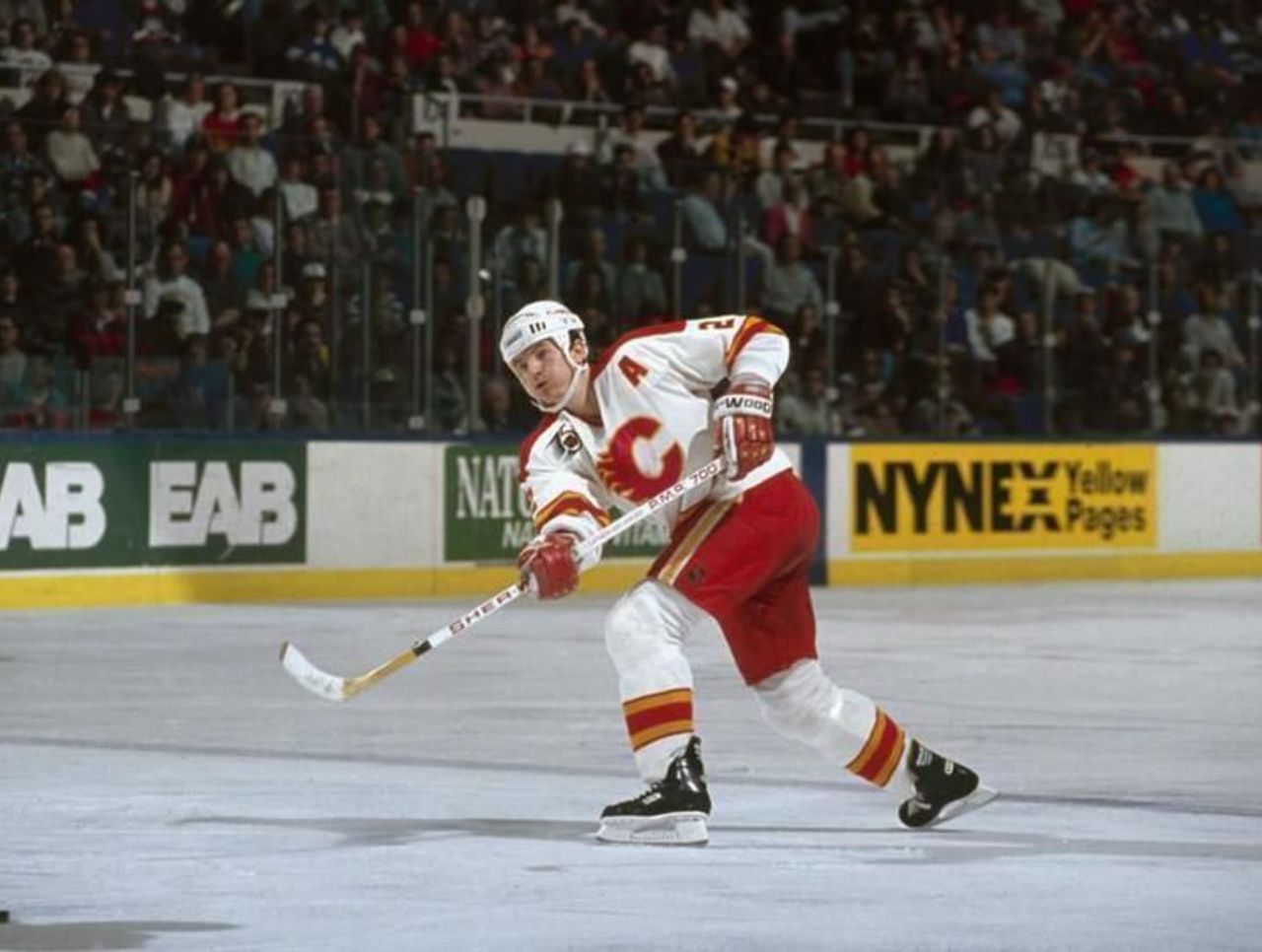 Born: Inverness, Nova Scotia
Stats: 1,274 points in 1,416 games
You can at least make the case that Al MacInnis is the most accomplished east coaster ever. His massive point total is third all-time among D-men, behind only Ray Bourque and Paul Coffey. He's tenth in games played by a D-man. He won a Stanley Cup, a Conn Smythe, a Norris Trophy, and was a perennial All-Star. Simply put, he's a Hall-of-Famer for a reason.
Yet still...
1
Sidney Crosby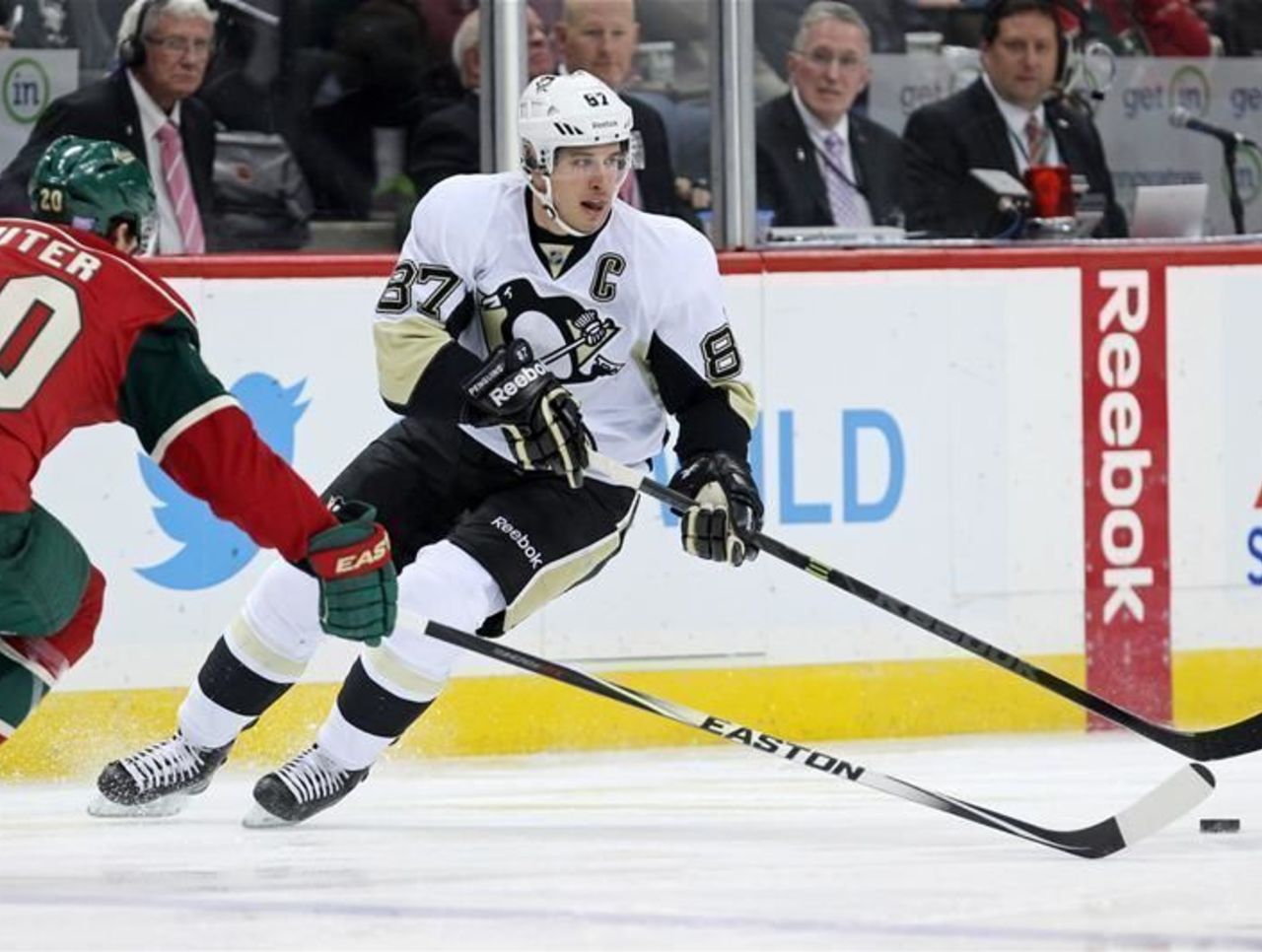 Born: Cole Harbour, Nova Scotia
Stats: 802 points in 574 games
Crosby's numbers may not be what MacInnis' totals are, but the 27-year-old's resume is already one of hockey's most ridiculous. He's won the Hart Trophy twice and the Ted Lindsay Award three times. If he's been healthy, he's been an All-Star. He's led the league in goals, in points, won the leadership award, comeback player award, and oh yeah, the Stanley Cup. He's scored the game winning goal to win gold at the Olympics. He could go nearly three seasons without a point and still be a point per game player.
Your pride of the east coast: Sidney Crosby.
Comments
✕
The 10 best NHLers from the east coast
  Got something to say? Leave a comment below!