5 hockey coaches who weren't even close to making it as players
Presented by

Ken Hitchcock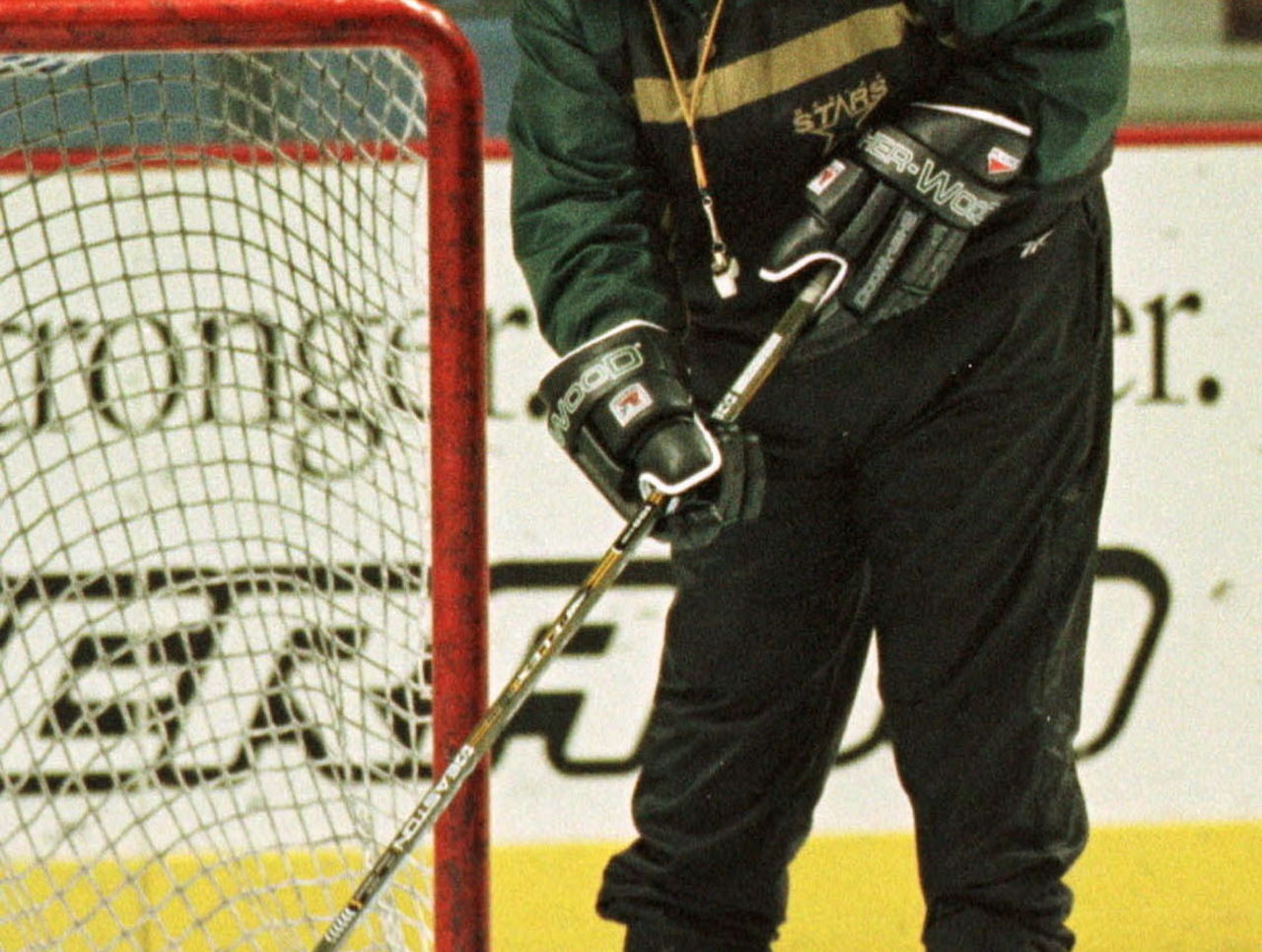 Ken Hitchcock grew up in hockey arenas, but not because he could play the game.
Hitchcock - poised to become the fourth coach in NHL history to reach 700 career wins - was always at the rink because of his father, who helped build and manage local arenas and coached many teams. As a child, Hitchcock would help his father with duties like flooding the ice. His love of the game intensified when his father passed away, but his lack of talent kept him behind the bench.
At one point, Hitchcock's future with hockey appeared to be in the sporting goods business, but by 33 he was coaching full-time in the WHL, eventually working his way up to the NHL with the Dallas Stars in 1996.
Jon Cooper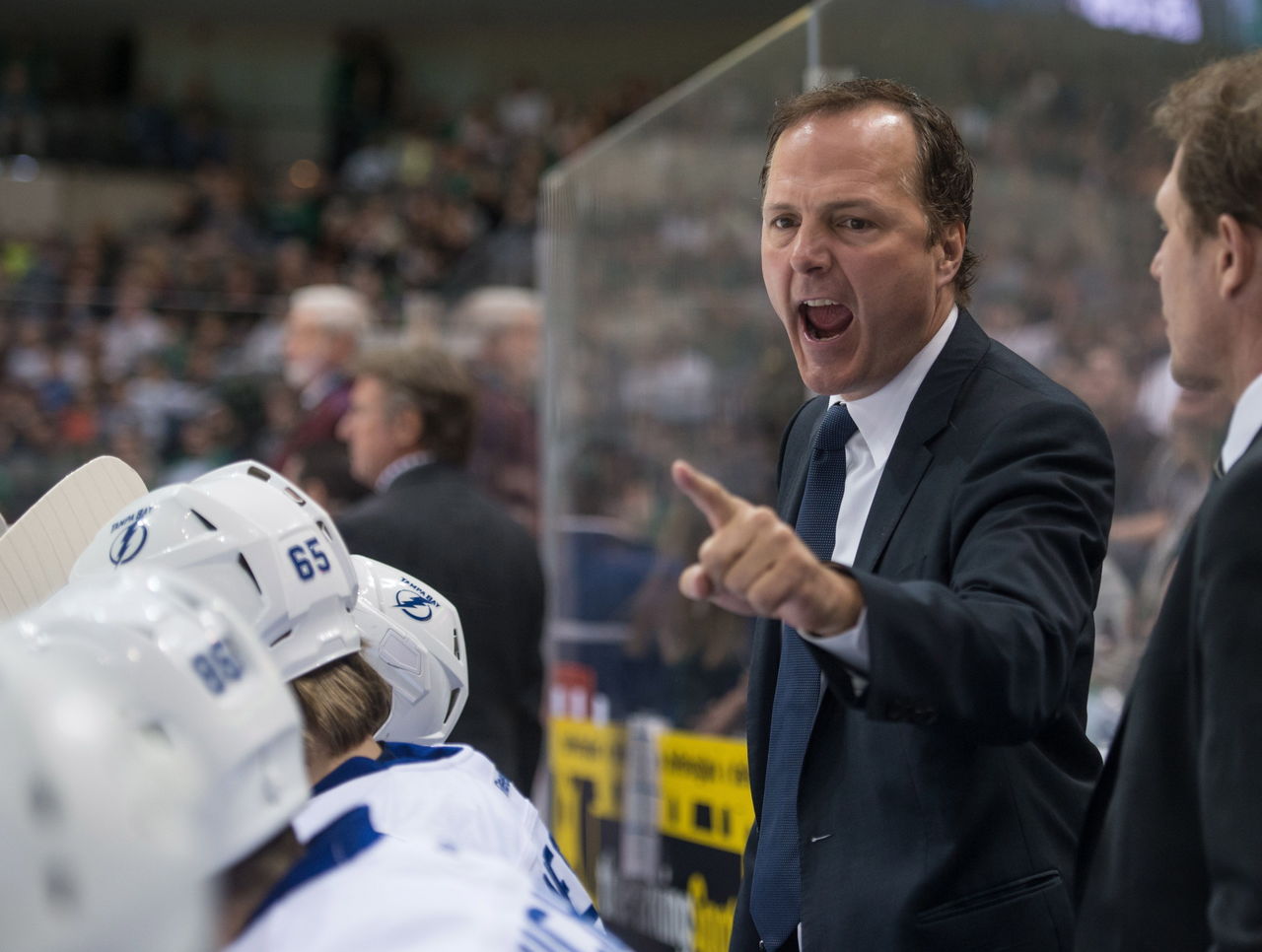 If anyone can argue their way into an NHL head coaching position, it's probably Jon Cooper.
Cooper played high school hockey growing up, but he played more lacrosse than hockey at university. He spent some time moving money on Wall Street before earning a law degree and becoming a public defender.
Ironically, law school was what led him back to hockey, as he played with the school team between classes. His first coaching gig was at the high school where his son played goaltender. Cooper moved on to coach triple-A, then the NAHL, USHL and AHL before making the jump to the NHL.
Bob Hartley
Bob Hartley has a reputation as a tough, defensive-minded coach, so tough some players have even called him a bully.
But Hartley didn't develop that mean reputation on the ice. He never made it far as a player and never really considered a career in hockey. If it wasn't for the cunning of Junior A Hawkesbury Hawks team president Jacques Tranchemontagne, Hartley would likely still be working at the windshield factory.
Tranchemontagne tricked Hartley into becoming the Hawks head coach and Hartley led the team to two championships before rising through the ranks of the QMJHL and the AHL to the NHL, where he is still active 396 wins later.
Pat Burns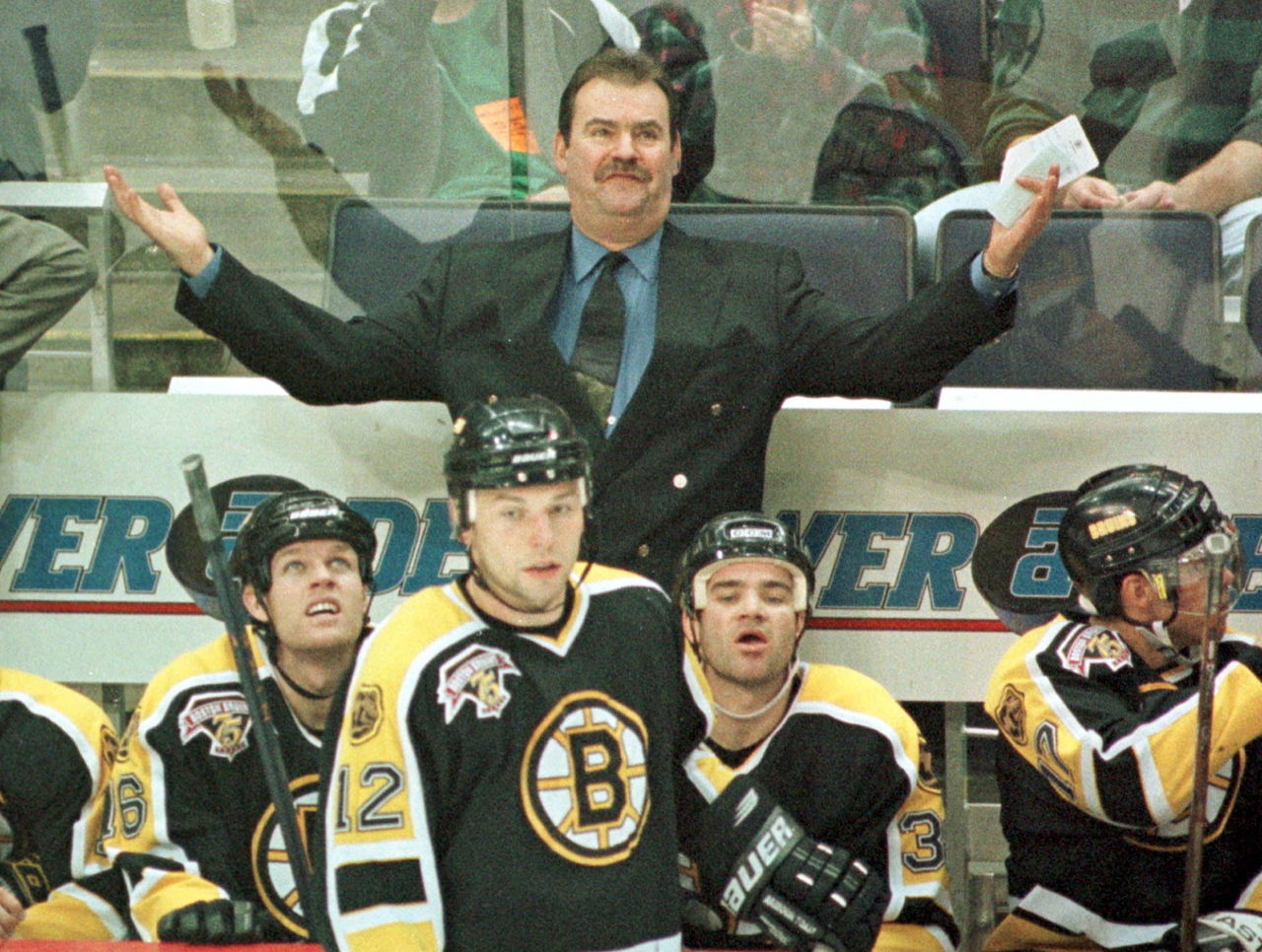 Few coaches in the history of hockey were more respected than Pat Burns, even though he never made it close to the NHL as a player.
Growing up near Montreal, Burns watched the Canadiens at the Forum and aspired to become an NHL player like his cousin, Robin. Burns' talent didn't take him far, but his love of the game persisted, even when he started a career as a police officer.
Burns jumped at the first coaching opportunity he received and proved his worth in QMJHL before being noticed by the team he grew up idolizing: the Canadiens, who hired him in 1988. Burns retired 501 wins later and passed away in 2010. He was inducted into the Hall of Fame posthumously this year.
Scotty Bowman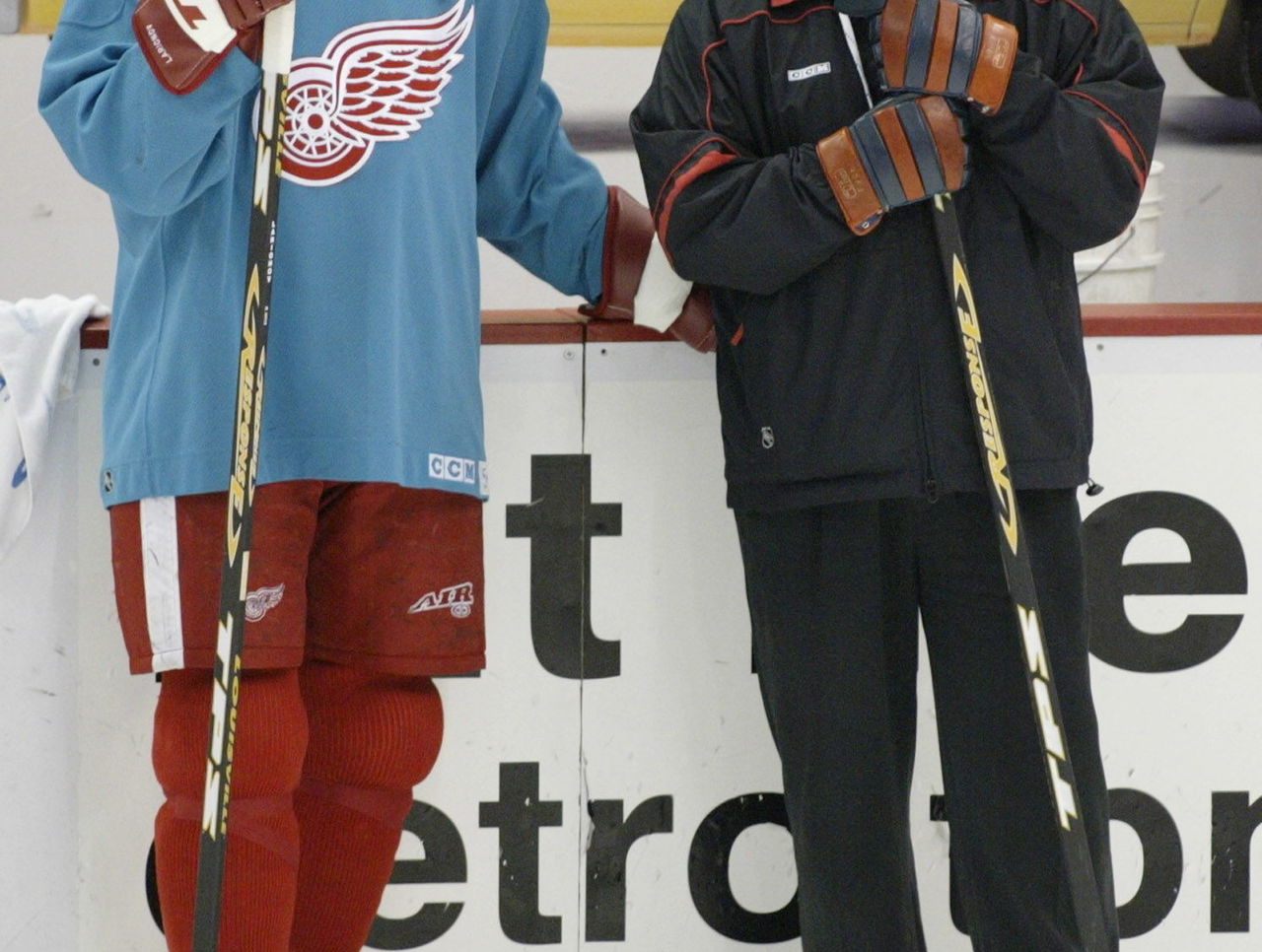 Scotty Bowman has more wins (1,244) than any other coach in NHL history, due in large part to a frightening injury.
Bowman was part of the Canadiens system as a teenager with his sights set on the NHL, but that all changed in 1952. The checking winger was slashed in the head during a playoff game, leading to fourteen stitches in his scalp and a nasty concussion that severely hampered his abilities and brought his playing career to an end.
But the premature end of Bowman's playing career opened the door for him to coach Junior B as a 22-year-old, and he quickly moved up the junior ranks, winning a Memorial Cup in 1958 along the way. Bowman's first NHL opportunity came with expansion in 1967, helming the St. Louis Blues at the age of 34.
Bowman would likely still have been playing at 34 if not for that errant stick in 1952, but it's little difficult to wonder "what if?" when looking at his nine Stanley Cup championships as a coach.
Comments
✕
5 hockey coaches who weren't even close to making it as players
  Got something to say? Leave a comment below!