3-on-3: Winter Classic sweaters, the best commentators and improving the NHL fan experience
1) Are the Blackhawks Winter Classic jerseys awesome, awful or just plain meh?
Justin Bourne: The Blackhawks are kind of in tough with Winter Classic sweaters given that their original is amazing, the sweater hasn't changed much in 100 years, and they've already played in a Winter Classic. 
Still, the reaction it inspires is "Yep, that sure is the Blackhawks jersey." I think they dropped the shoulder crest about a foot and called it a day. So, I'll give it a big 'ol "meh." 
Still, it's easy how to understand how they ended up here. Don't mess with success.
Josh Gold-Smith: I'm seeing a lot of people call them "boring" and "meh", but to me, they're appropriately classic. Everyone complains when these jerseys are too busy (look no further than their Winter Classic opponents, for example), so I actually appreciate the simplicity of these Blackhawks sweaters. Chicago's fortunate in that they already have the best-looking (albeit somewhat controversial) logo in the NHL, but keeping it simple and harkening back to the 1957 jersey is a nice touch.
They're not trying too hard, and that's a good thing.
Justin Cuthbert: Let's face it. It's hard to upstage the best jerseys in the NHL, and maybe in sport all together. That's like saying, 'Hey, uh, Picasso - paint me something better.'  
They are simple sweaters with a rustic feel that appropriately captures the Original Six flavor, but do lack a little pop. 
My main beef is the lack of burning red indicative of the Blackhawks brand, but I can digest these far easier than what the Capitals have served up.  
How about a combination Josh? Bleh.
2) Who is hockey's best play-by-play guy, and who's best at color? Cup Final is tonight - who's your dream team?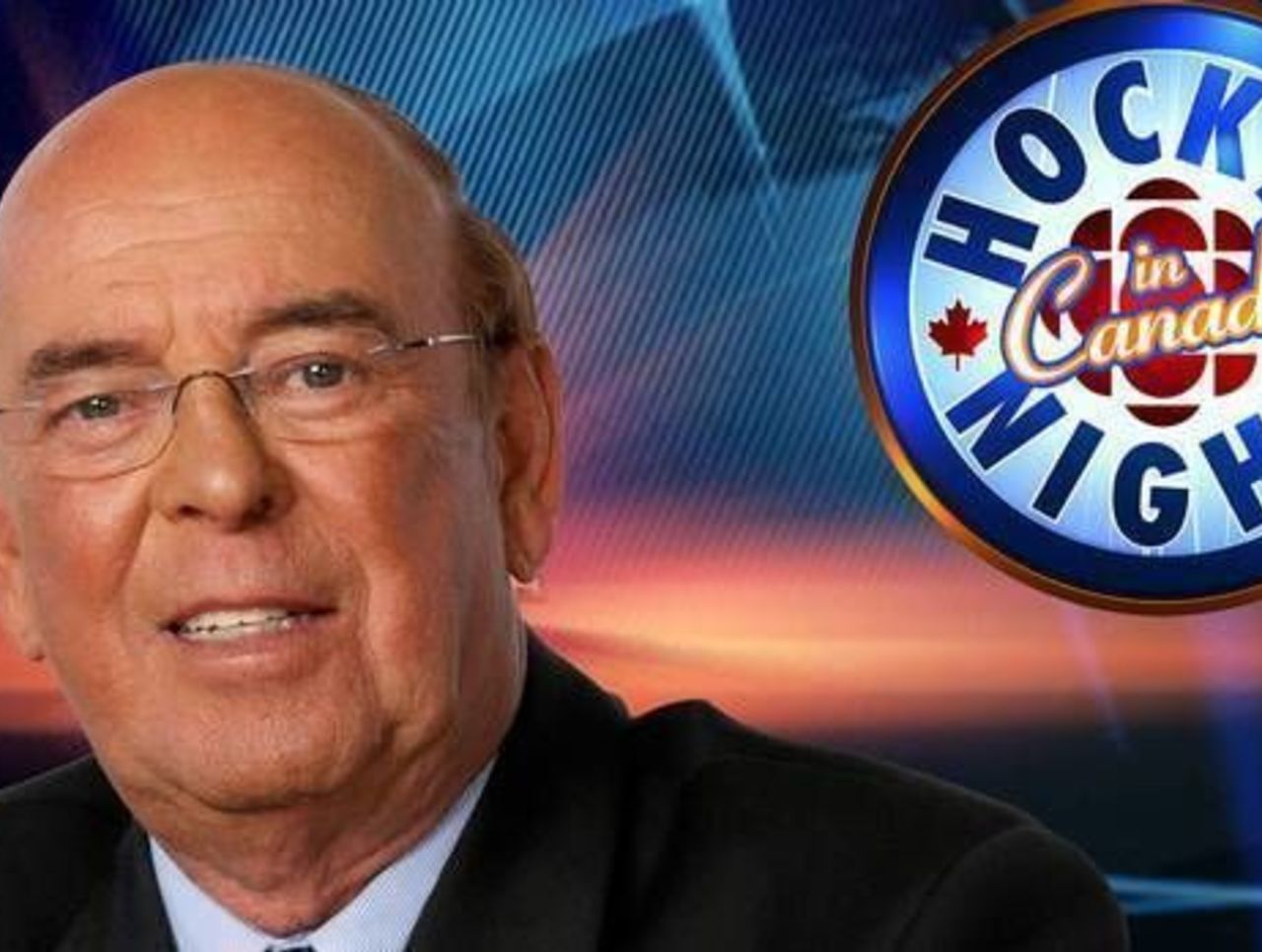 JB: Bob Cole captures the game temperature best - the man is a legend - but I'm gonna go a little off the board and say Winnipeg's Dennis Beyak. Old timey voice, smart hockey guy, and he relays the emotion of the game without going full Gus Johnson.
As for the best color guy, I'll go with Ray Ferraro. Nobody knows what they're talking about quite like Ray, and if someone does something stupid, he doesn't go out of his way to make excuses for the guy. Runner up nods to Darryl Reaugh and Mike Johnson.
An important note: another one of the greats might come up from another writer below, and so he should. Chris Cuthbert is a Hall-of-Famer.
JGS: The Cup Final is tonight? Wow, that season just flew by!
Thanks, I'm here all week. The easier answer is Bob Cole, but it's not the one I'm going to give. I love his energy as much as the next guy, and just hearing that voice evokes so many powerful playoff moments. That said, I  can't get past his inability to remember players' names. That's one of the things that impresses me most about a broadcaster. It's not always immediately clear who is involved in a play, and the ability to know who's on the ice at all times is essential when describing a play as it unfolds.
If we're talking national, it's hard to argue with Mike Emrick. He's a legend in his own right, and like Cole, he's been doing it for decades. This is a guy who has used 140 synonyms for the word "pass" without blinking an eye. Since we're nitpicking on Cole, I will say I find Emrick's voice a bit grating, but he's without a doubt the most creative national broadcaster there is.
Color-wise, Ray Ferraro is clearly the best, but Darryl 'Razor' Reaugh is the most under-rated. He's knowledgeable, excitable, and every once in a while, he goes off the rails. 
JC: Well, I can certainly tell you who isn't.
There are so many great play-by-play men in North American sport, but I do think hockey lacks that one generational voice right now. I think the problem lies in the fact there are a lot of people calling games on too many channels, and the public isn't really getting a chance to resonate.
That said, Doc Emrick has done wonders for the NHL brand in the United States and Bob Cole probably invokes the most excitement with his call north of the border. 
As for color, that's simple. Ray Ferraro is beyond his peers right now, and it's an absolute shame he won't have a national audience until the World Juniors.
3) How could the NHL better serve its fans?
JB: Mic everything. The players, the refs, the goal posts, the waterbottles. Air games on HBO or somewhere that accepts profanity. Hire one guy - maybe a color guy for real down times - and get the heck out of the way. We'd have a way better idea what's going on, why players are upset, why calls were made and more if we could just hear what's going on.
JGS: Thanks to the Rogers deal, the league is already airing more games and live programming on the NHL Network stateside. This is good news for American fans, but I'd like to see the NHL follow the NFL's lead and start a RedZone-style channel that flips back and forth between games in important moments. NHL on the Fly tries to do this occasionally, but too often it shows highlights on delay with only a limited number of live look-ins. Going back and forth on a Saturday night between overtime in one game, a crucial power play in another or an official review during a controversial call would benefit fans even more. Not everybody can afford GameCenter or Center Ice.
JC: I think the NHL has exceeded expectations with what they have done in the post-lockout era. The game is better, the brand is stronger and the game's innovation seems to be only just the beginning. 
It's sort of trivial, but what I would like to see is a balanced schedule that gives the fan options every night. We were promised more hockey this season with the NHL signing a lucrative broadcast contract with Rogers, but what good is 43 channels when there's only one game on some nights.
It's impossible to soak in all the action on Thursdays and Saturdays, but last Monday, the only option was the Blues-Rangers game. Give us options, nightly - hockey fans will appreciate it. 
Comments
✕
3-on-3: Winter Classic sweaters, the best commentators and improving the NHL fan experience
  Got something to say? Leave a comment below!